Anatomy of the SERP
Gillian Niemisto, a senior content marketing and SEO project manager, shows you all the different aspects of the search engine results page.
Have you mastered the SERP?
Test your knowledge with our quiz.
Additional Resources
Looking for more information? Here are some of our resources and recommended readings: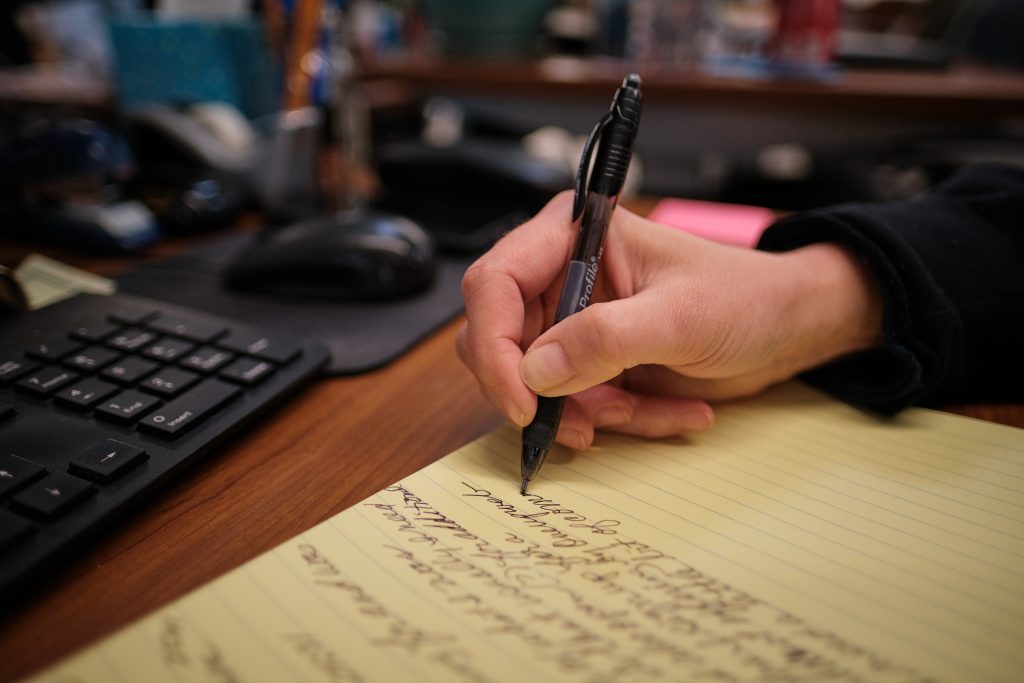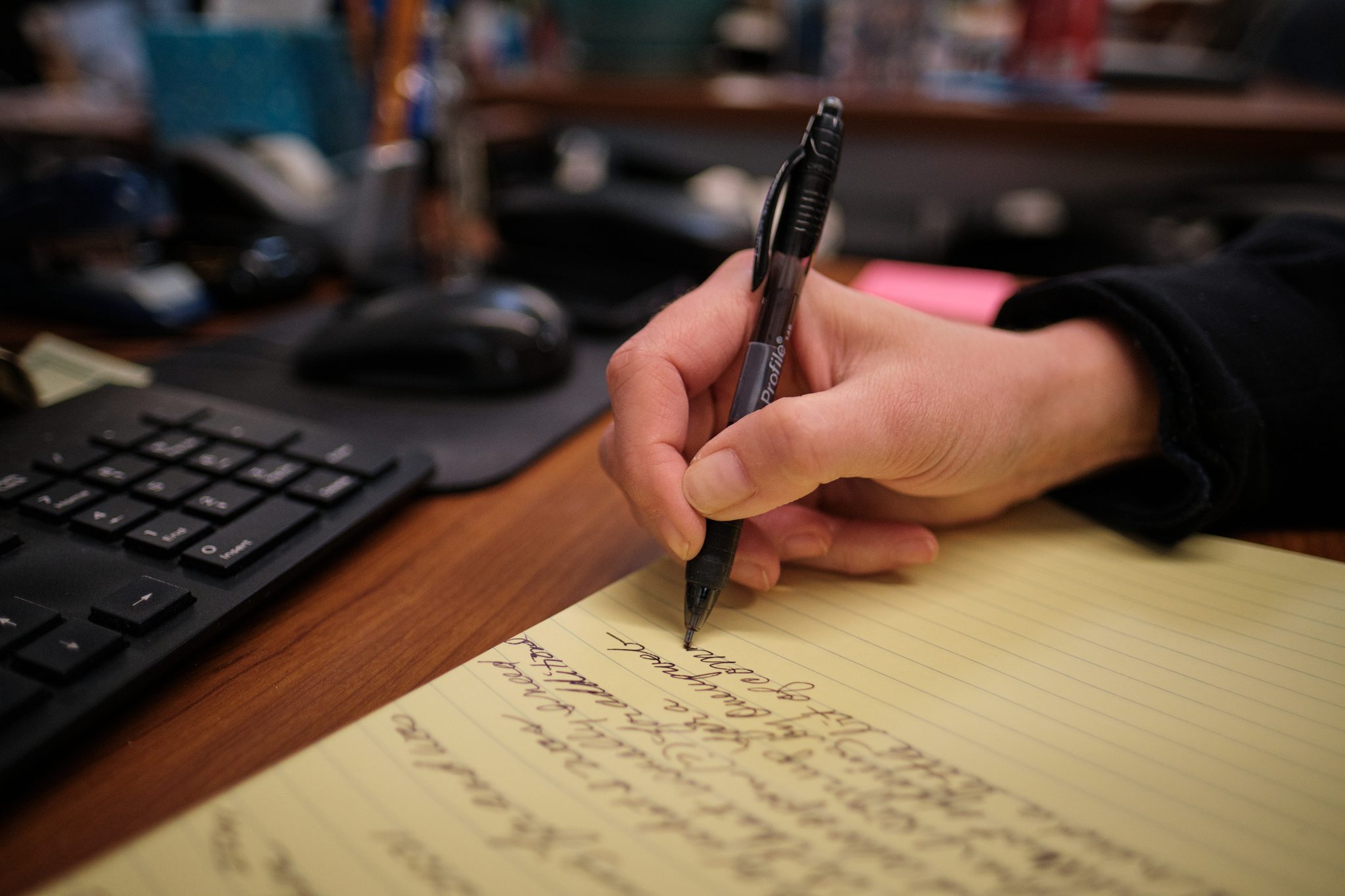 Content Marketing and SEO Archives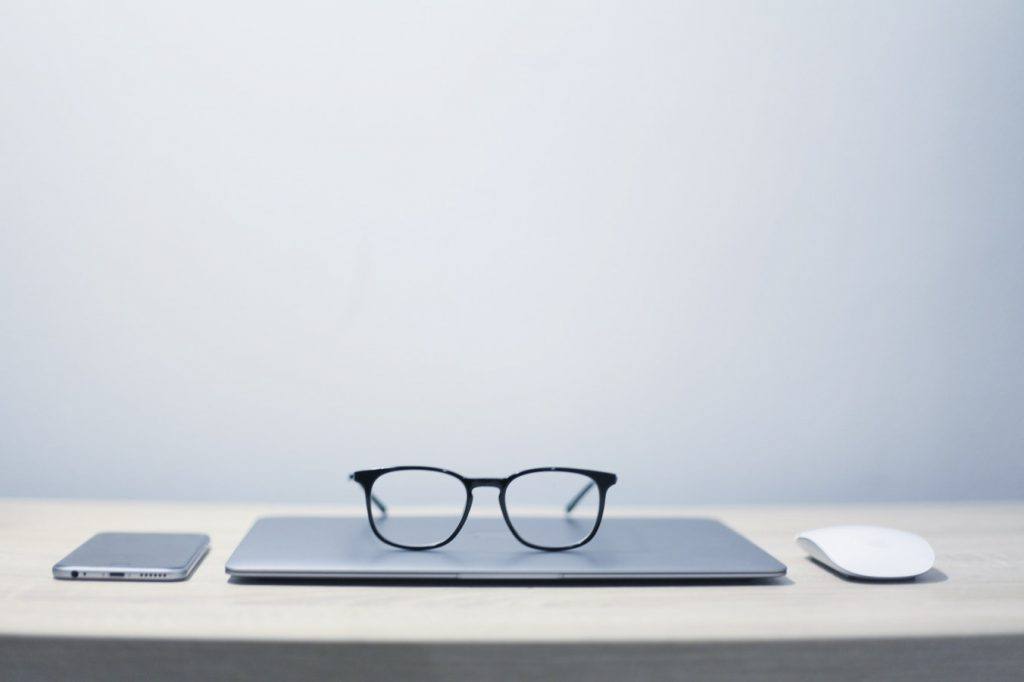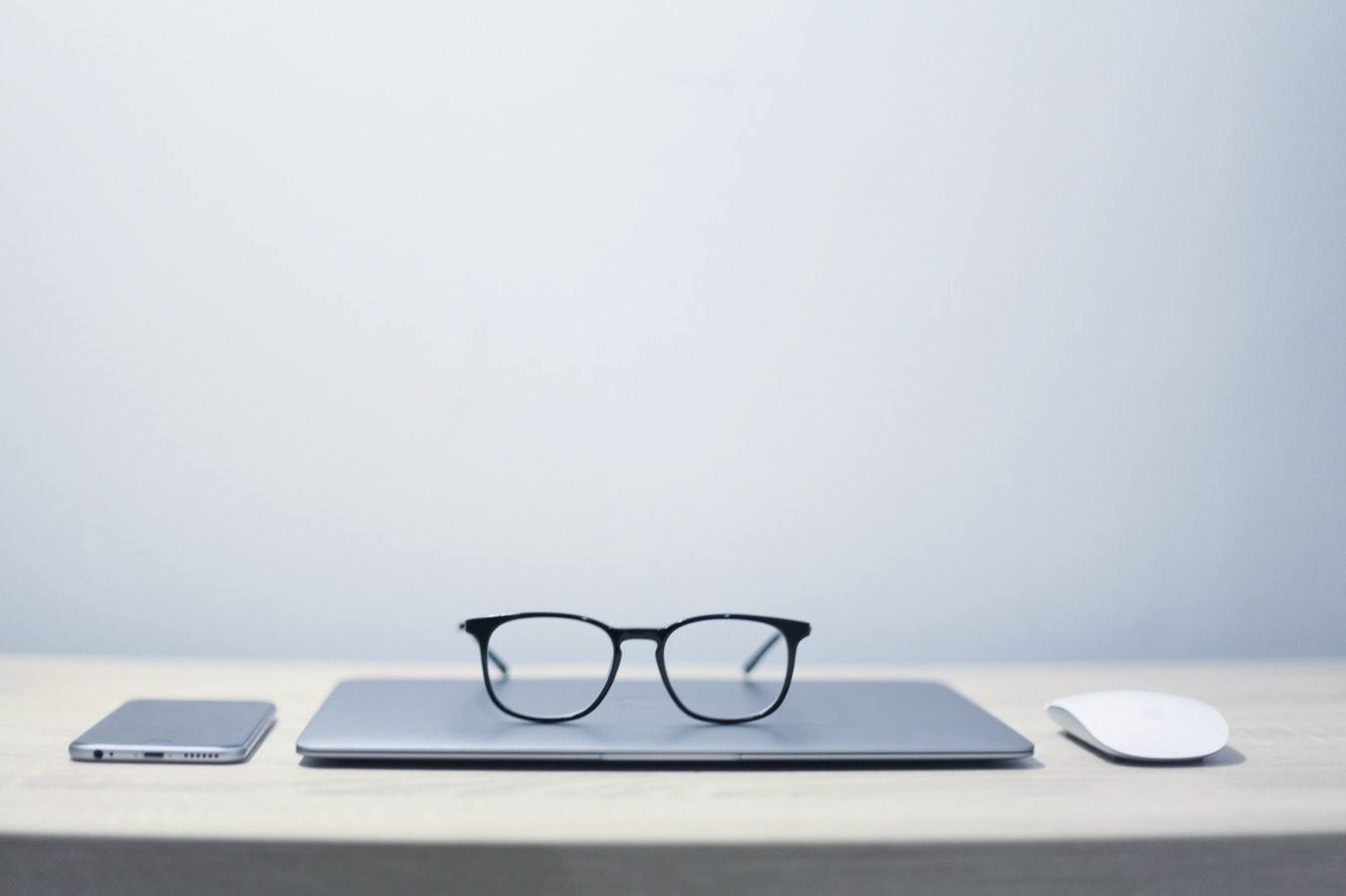 What Is the ROI of SEO?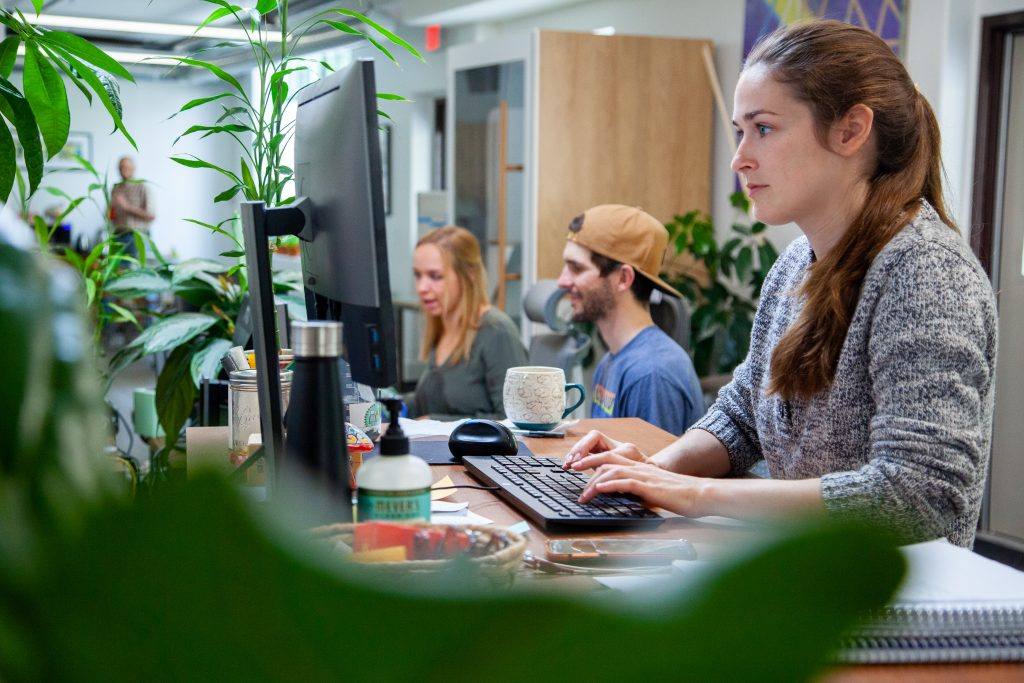 7 Google Analytics Metrics to Track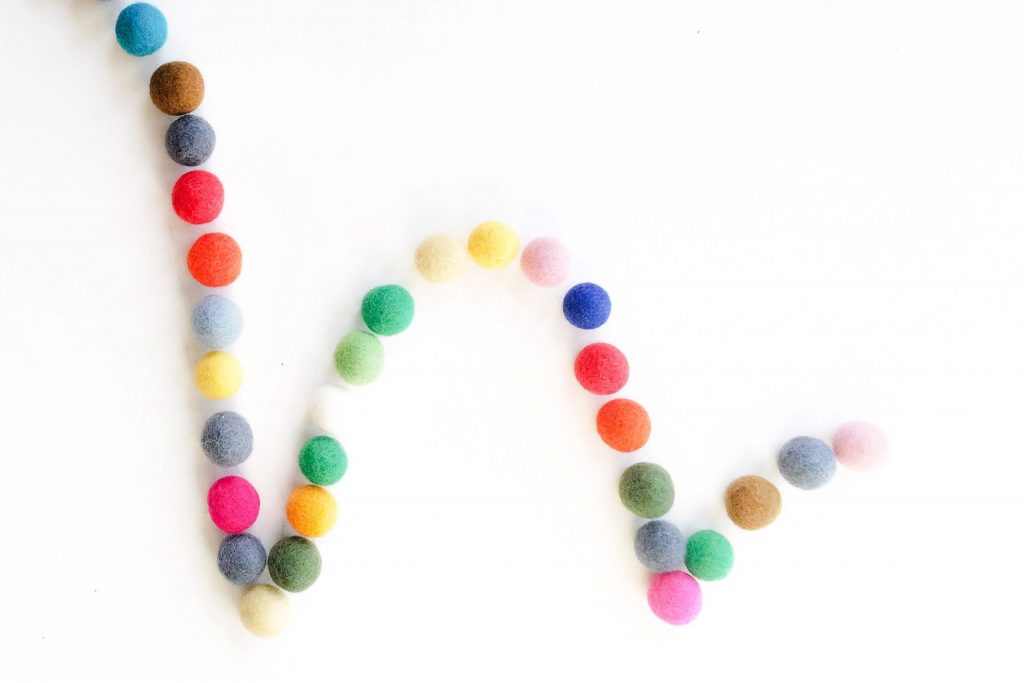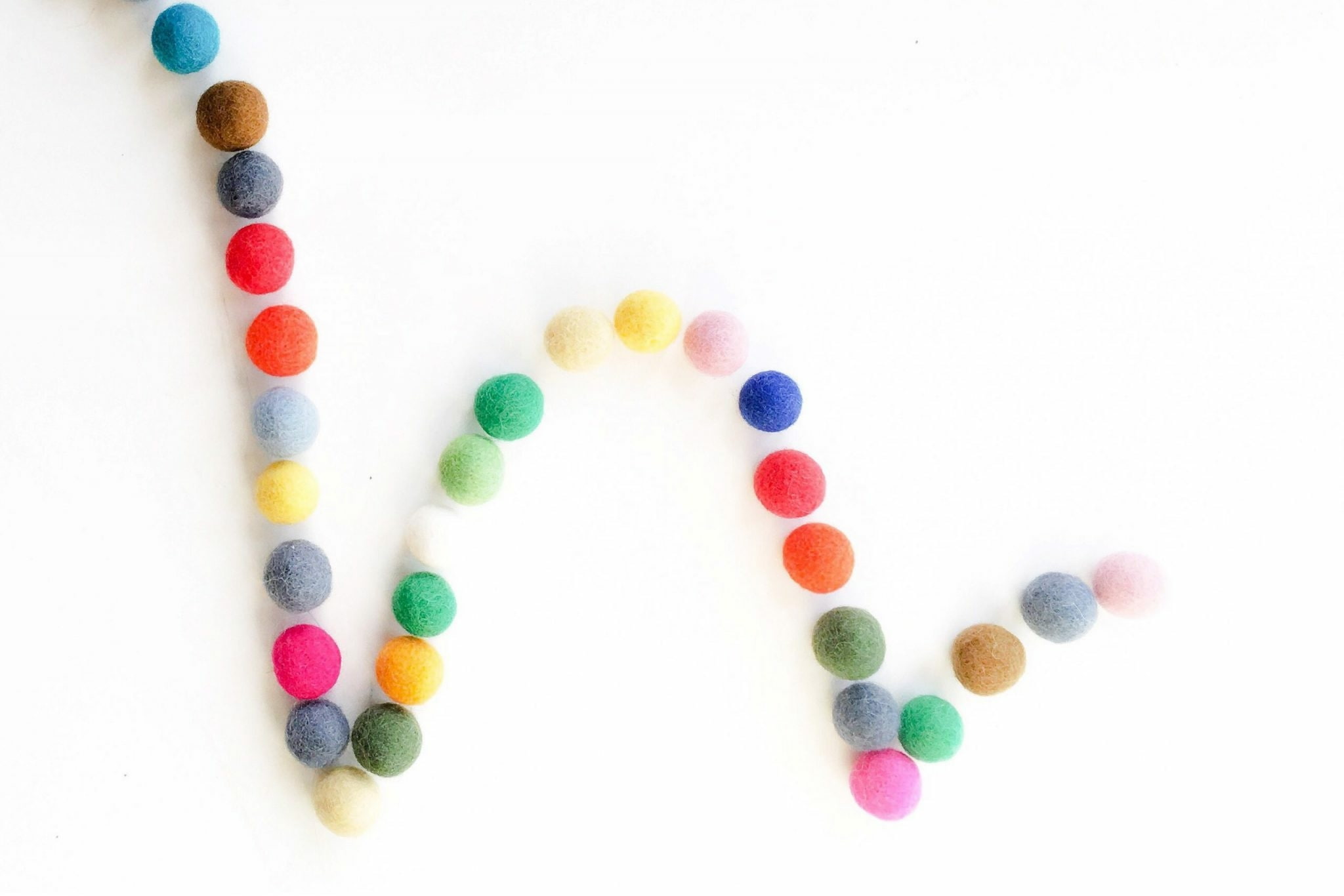 What Is Website Bounce Rate?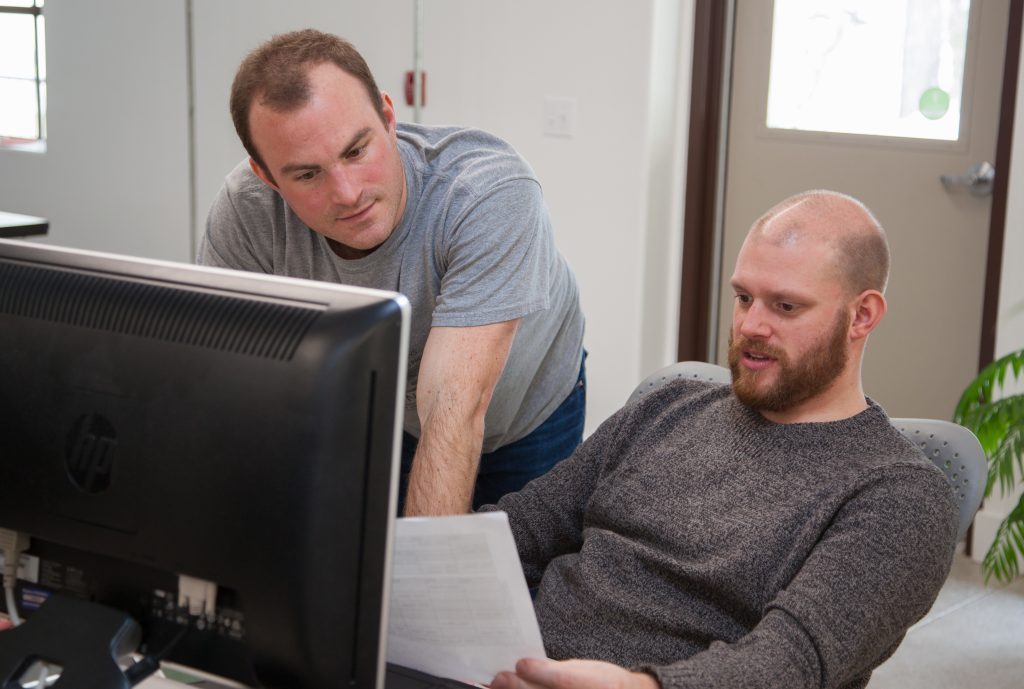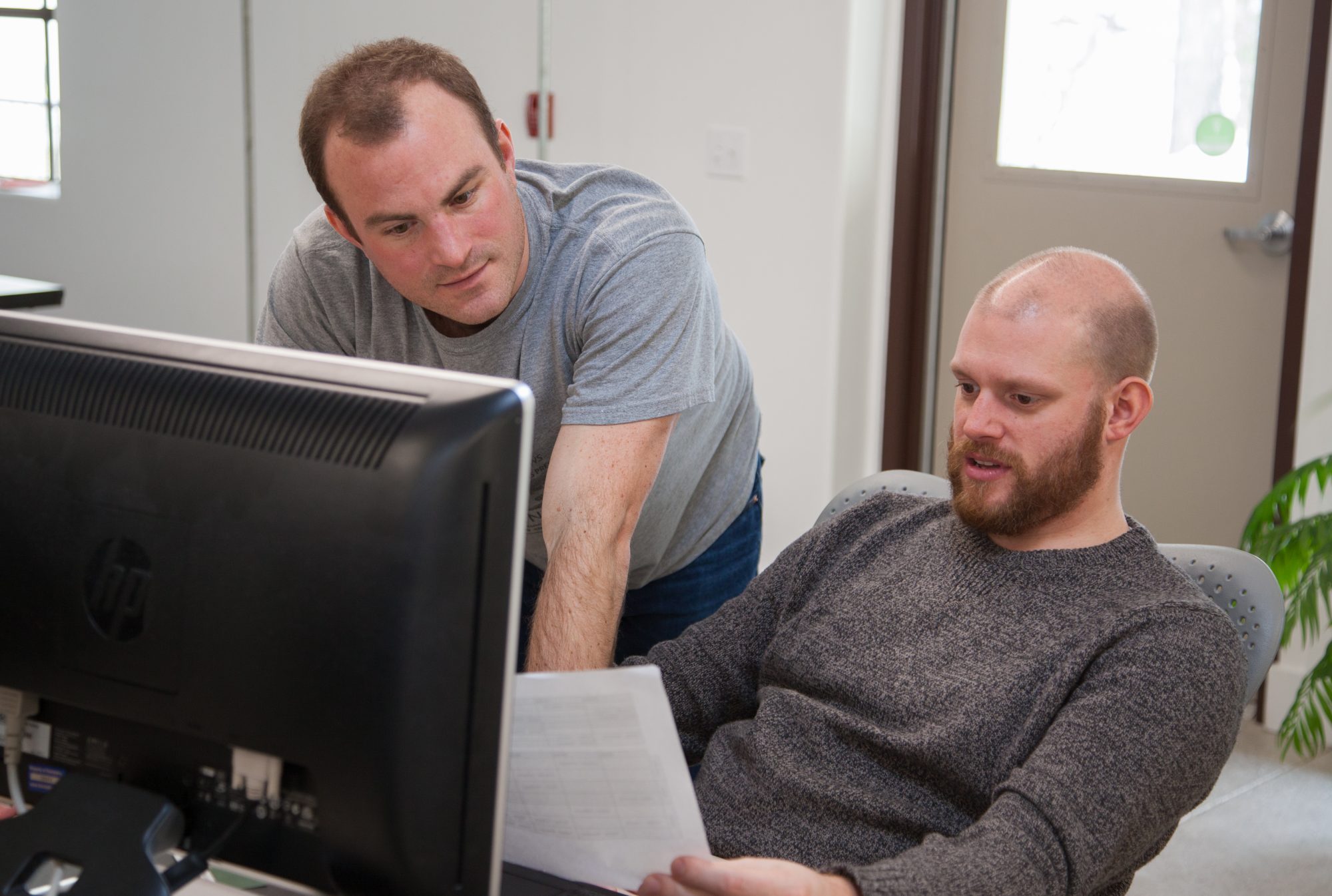 Browse Our Templates
We have two decades worth of articles and information for you to peruse.