Quick and Dirty Keyword Research
Oneupweb Senior Content Marketing and SEO Project Manager Christina Marbury is back to talk about keyword research and your content marketing strategy.
Have you mastered quick keyword research?
Test your knowledge with our quiz.
Additional Resources
Looking for more information? Here are some of our resources and recommended readings: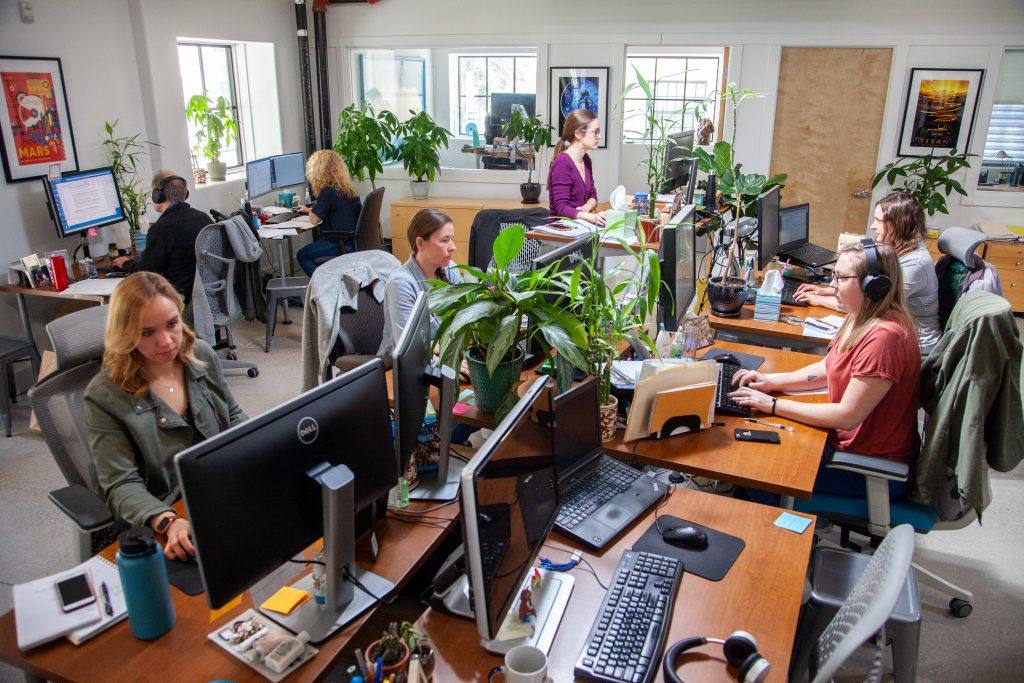 Content Marketing and SEO Archives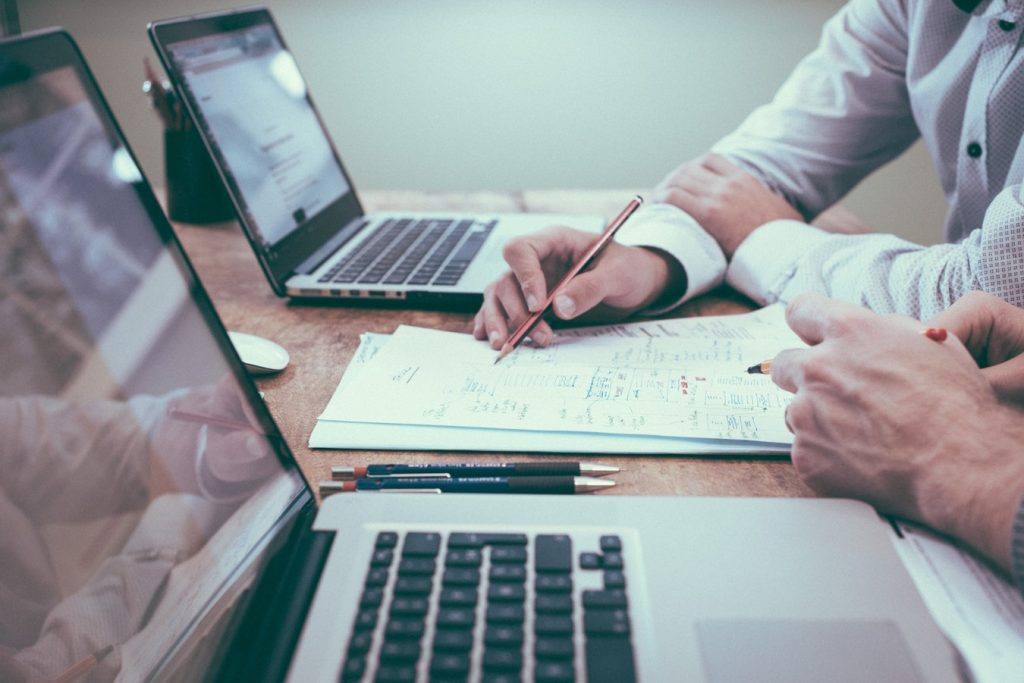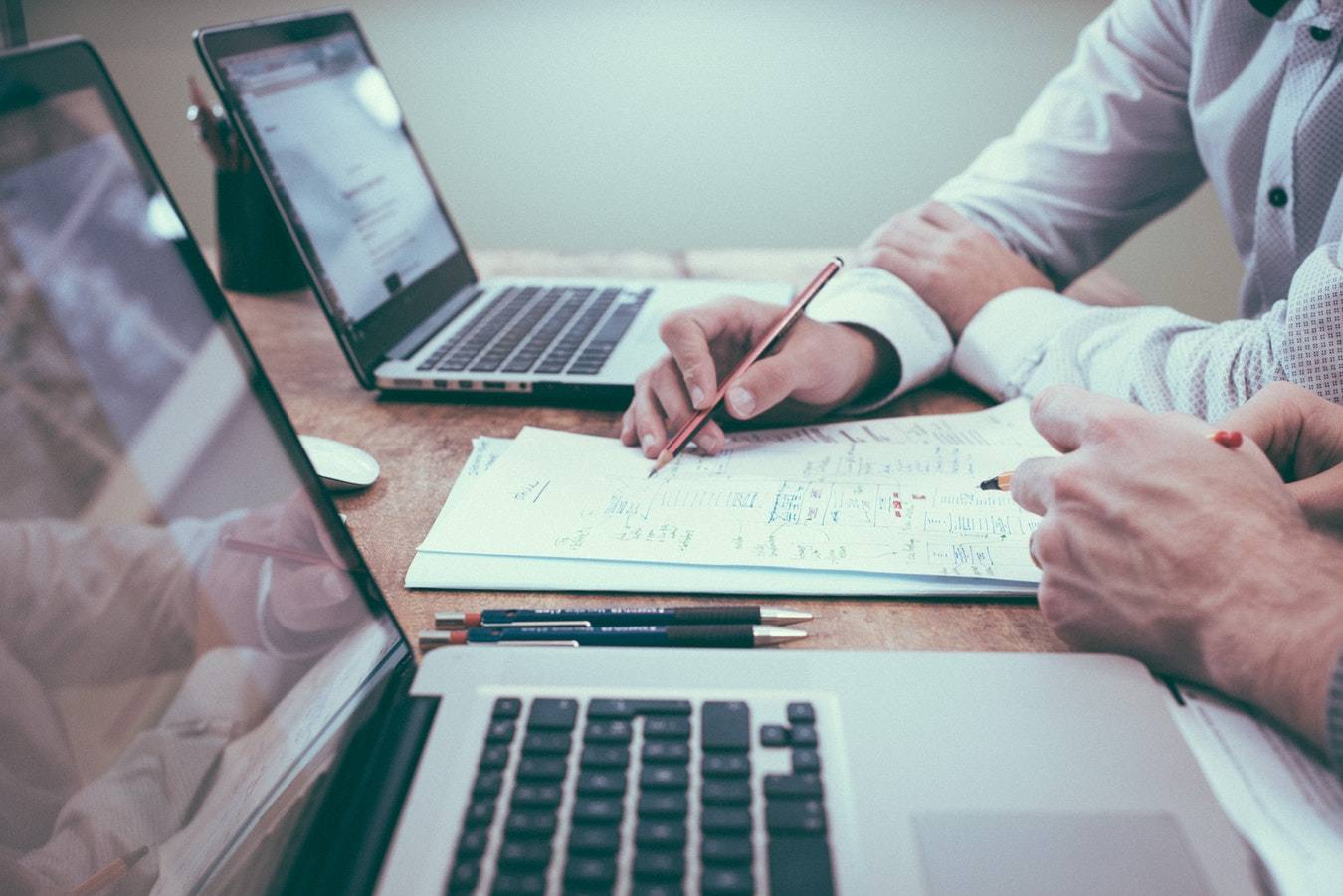 Why You Should Use Content Marketing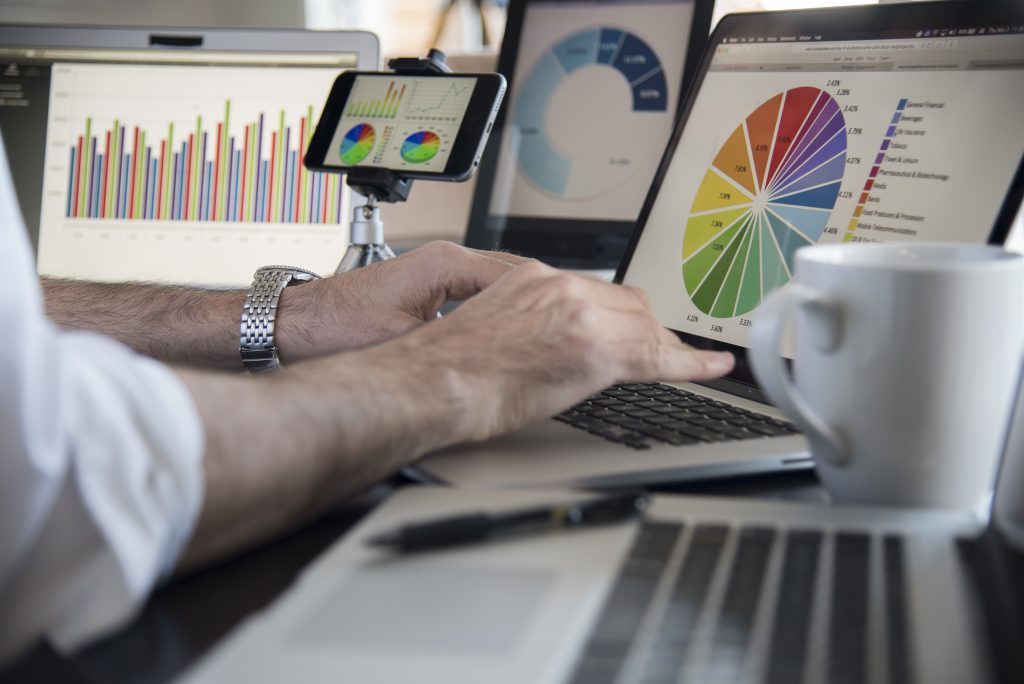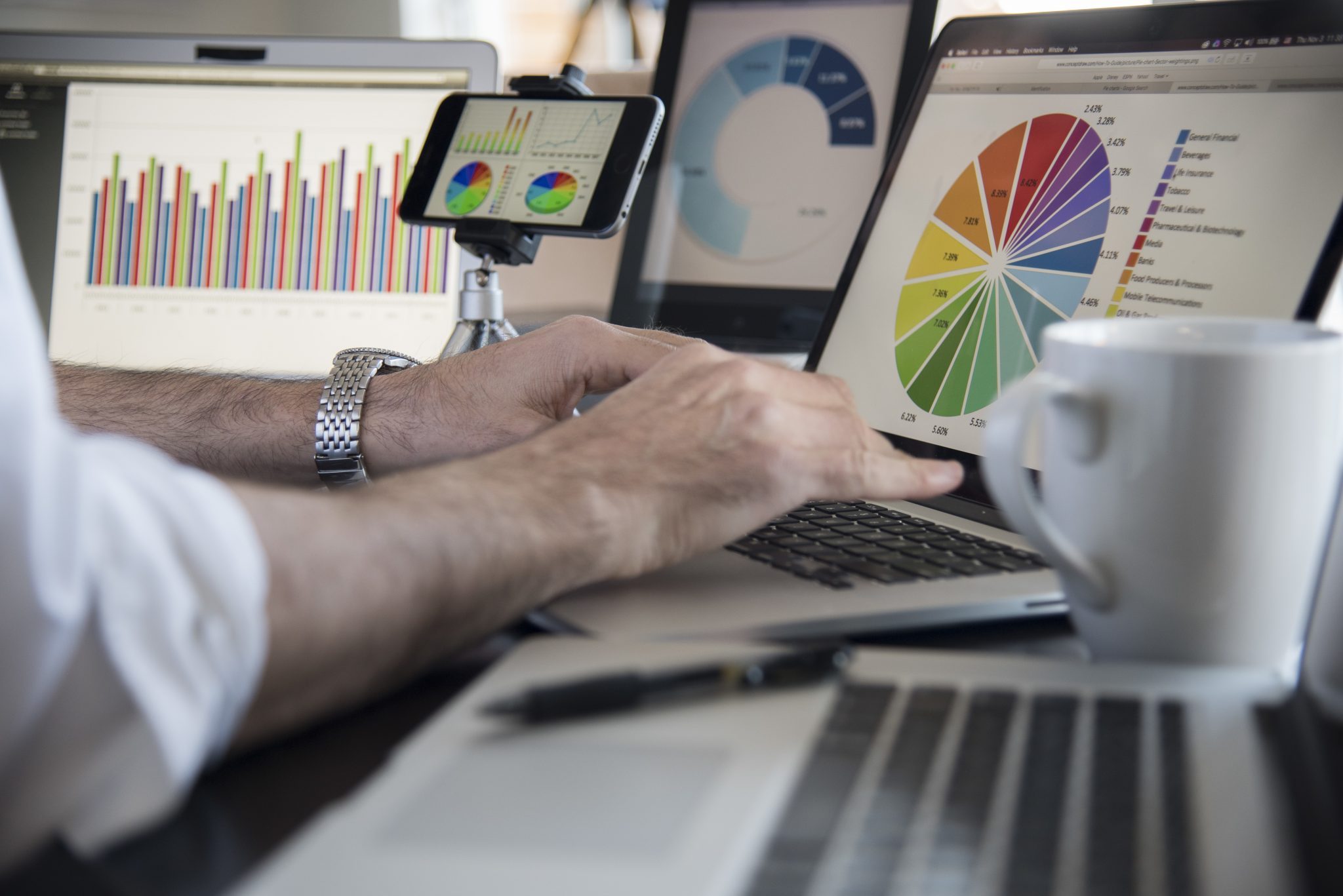 Competitor Keyword Research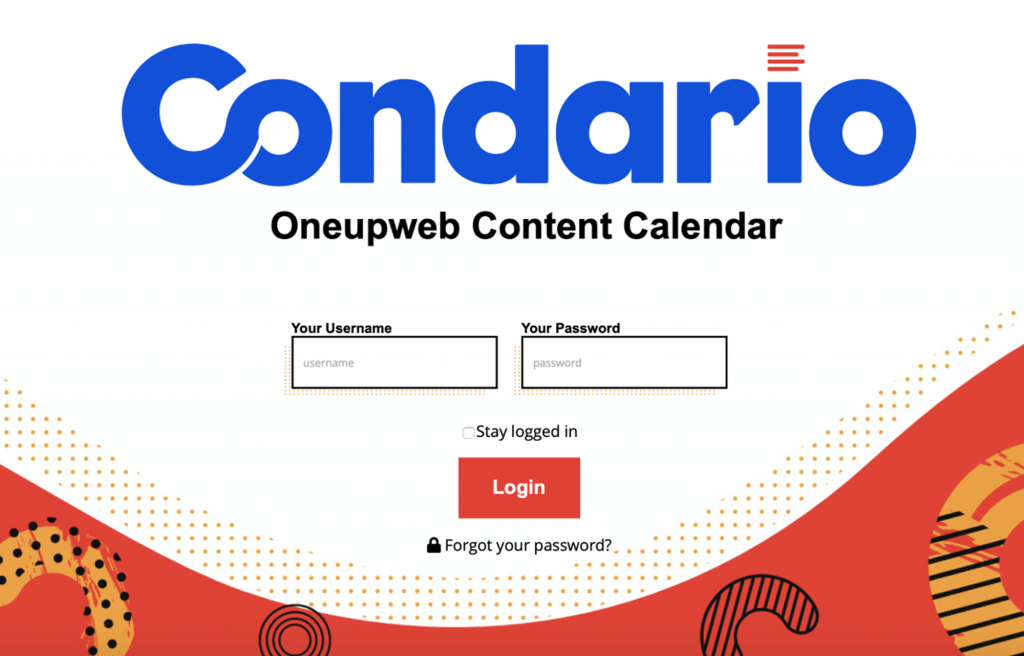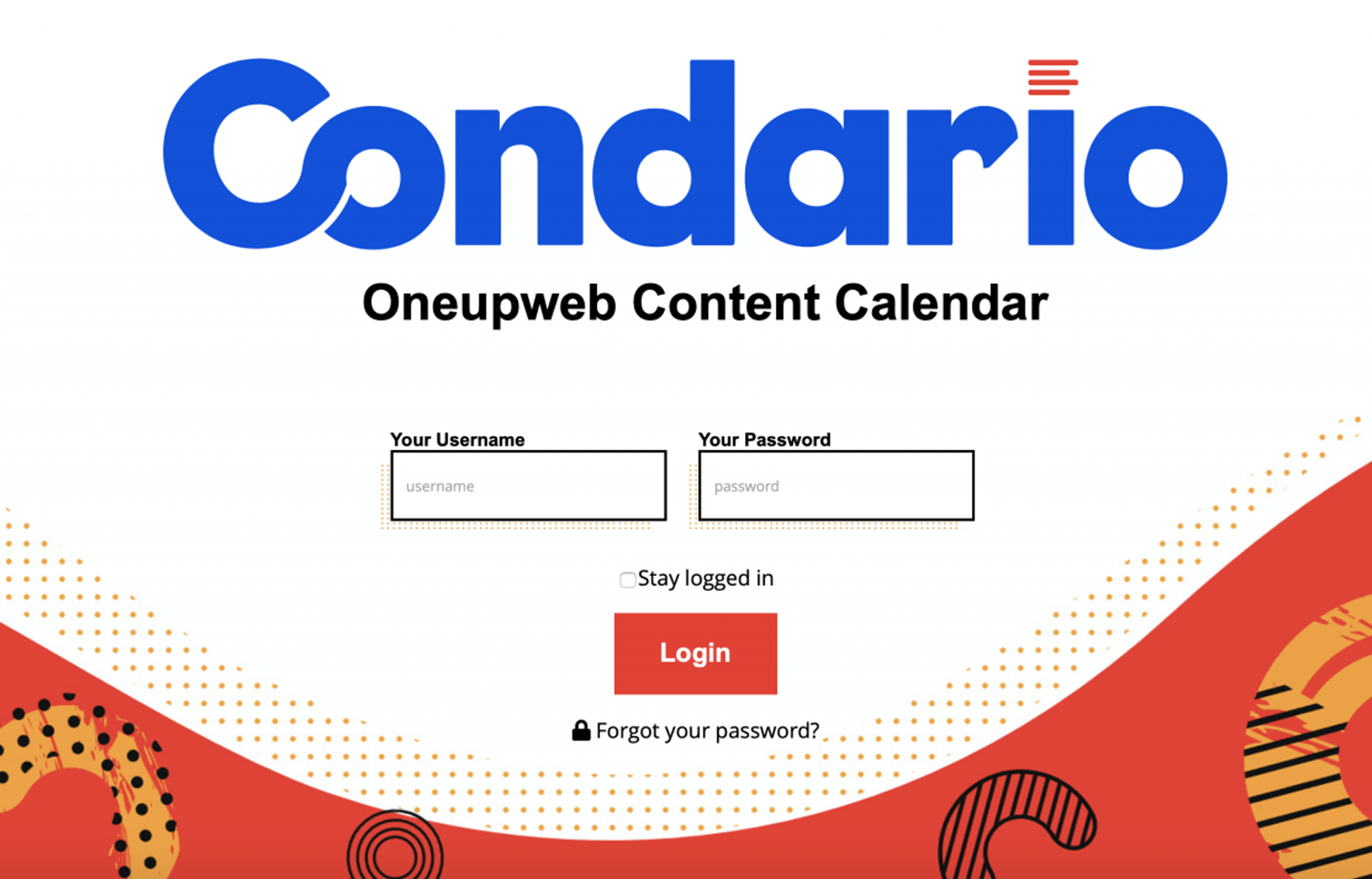 Condario, a Content Calendar by Oneupweb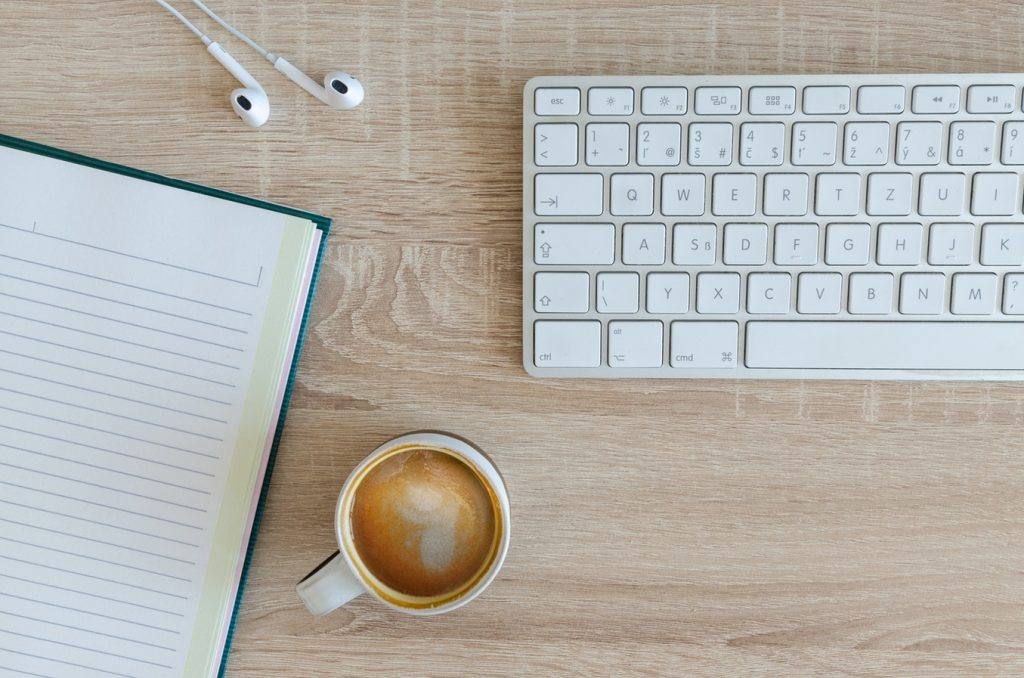 What Is Content Marketing
We have two decades worth of articles and information for you to peruse.
Sometimes you need help. Get it here.
Interested to see how a partnership with Oneupweb begins?