Technial SEO Bootcamp
Our team put together six short videos that outline the most important technical search engine optimization information. Would you rather get them sent to your email each day? Sign up here.
Video 1 – Helpful Tools
Video 2 – Web Vitals
Video 3 – Crawlability
Video 4 – Fixing Links
Video 5 – Backlinks
Video 6 – Site Security
Additional Resources
Looking for more information? Here are some of our resources and recommended readings: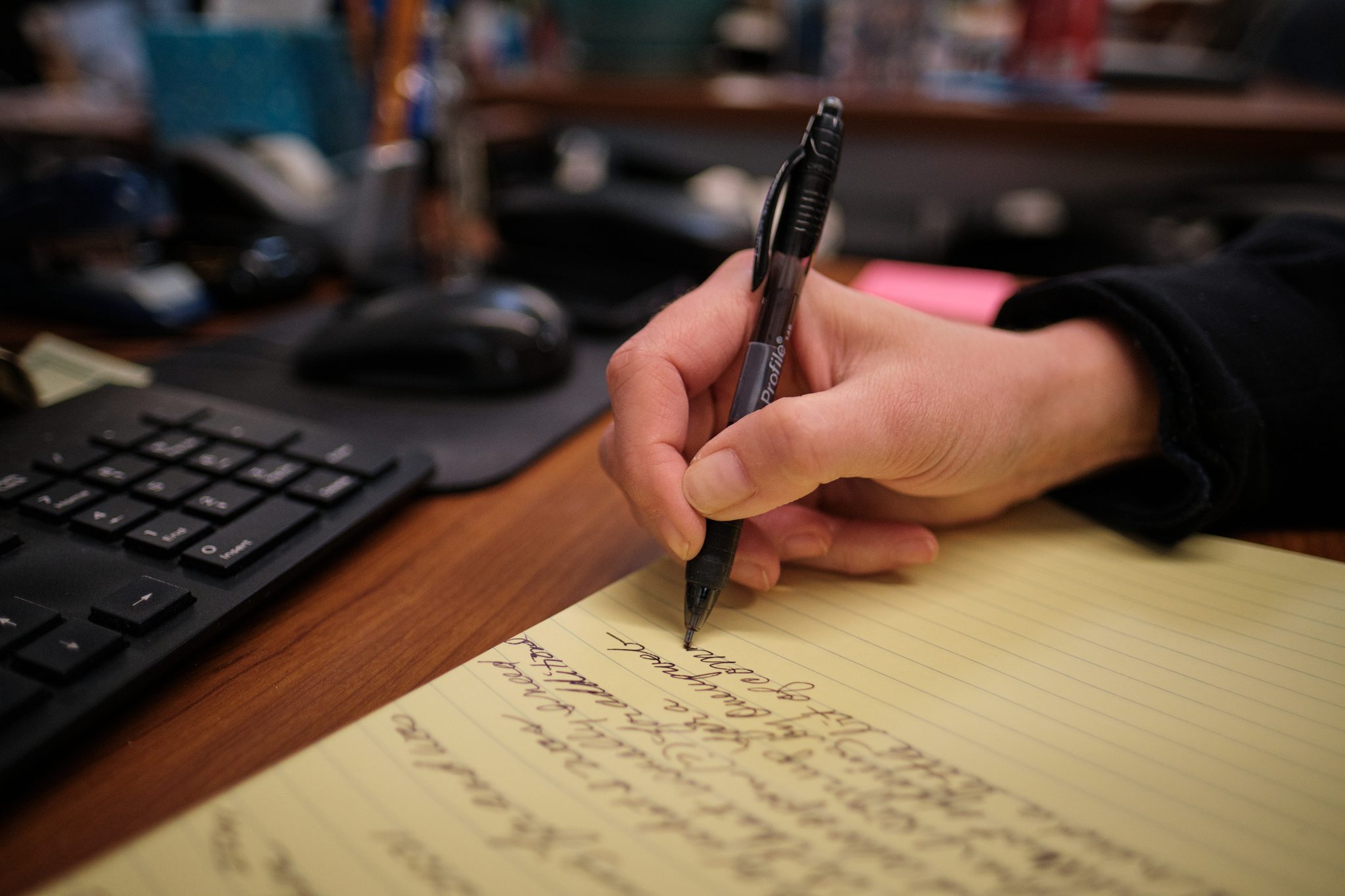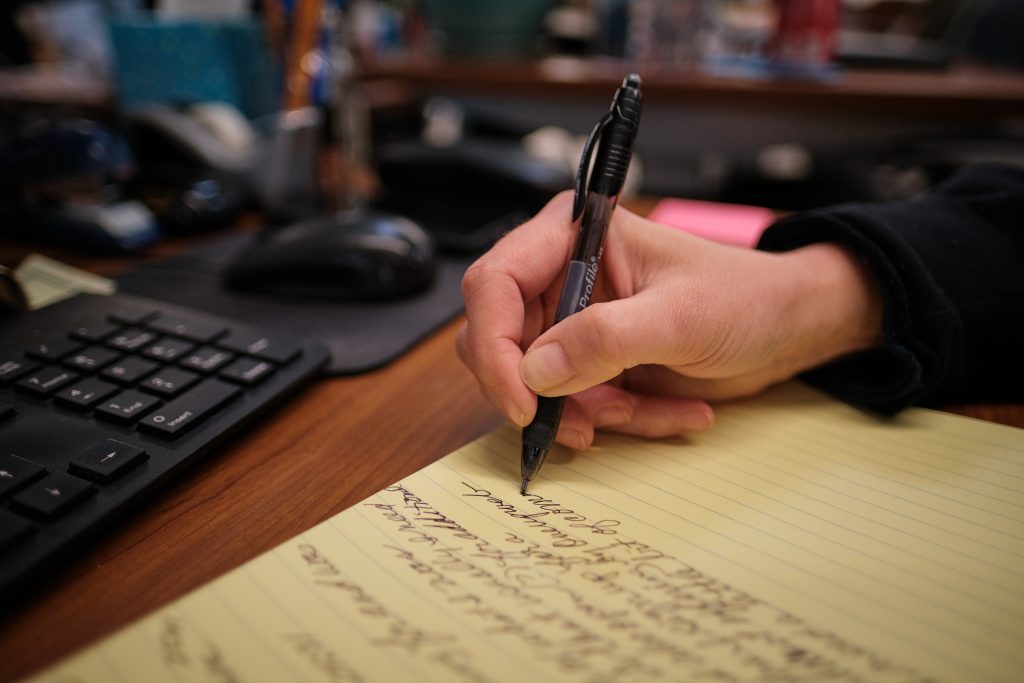 Content Marketing and SEO Archives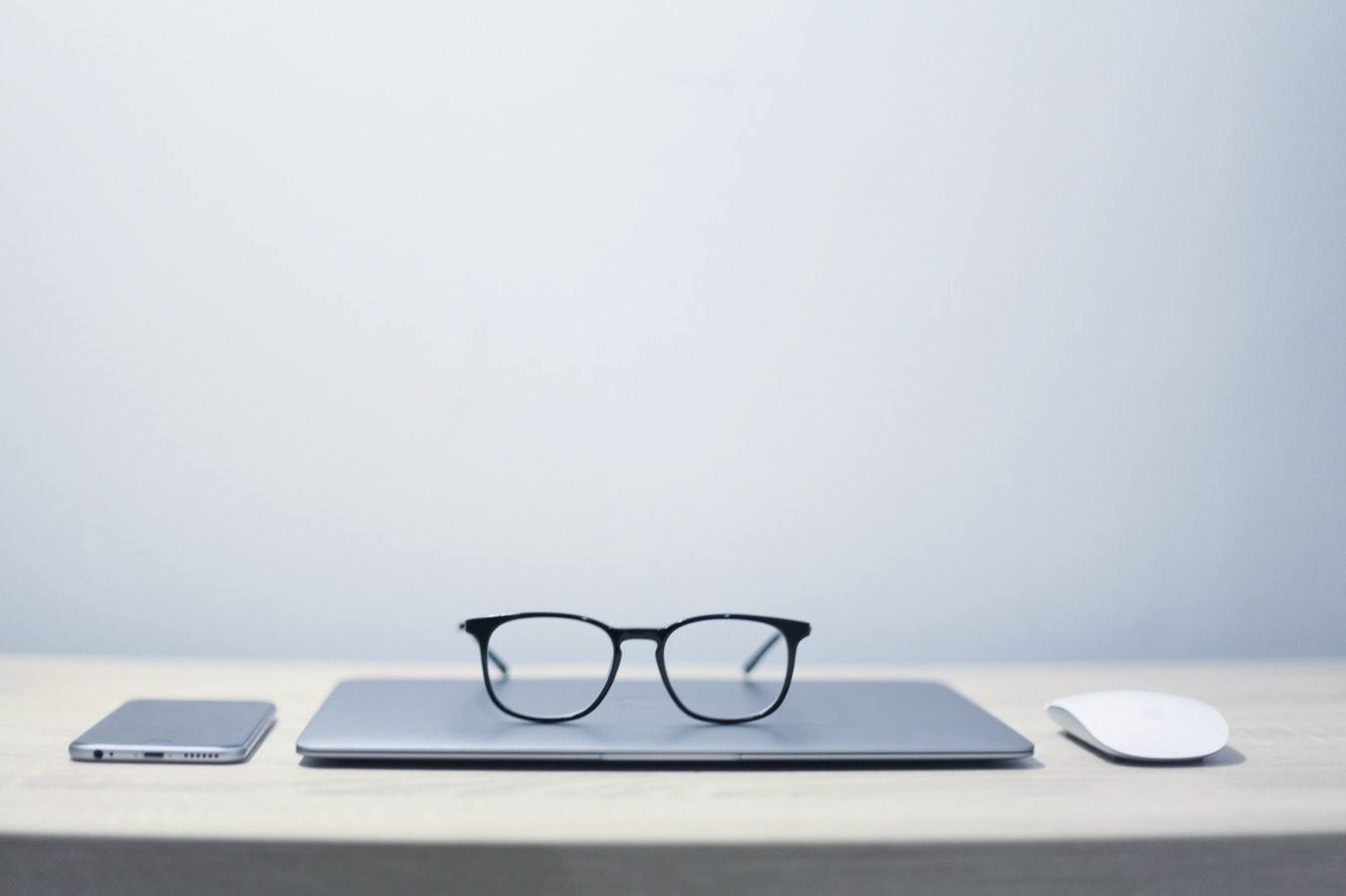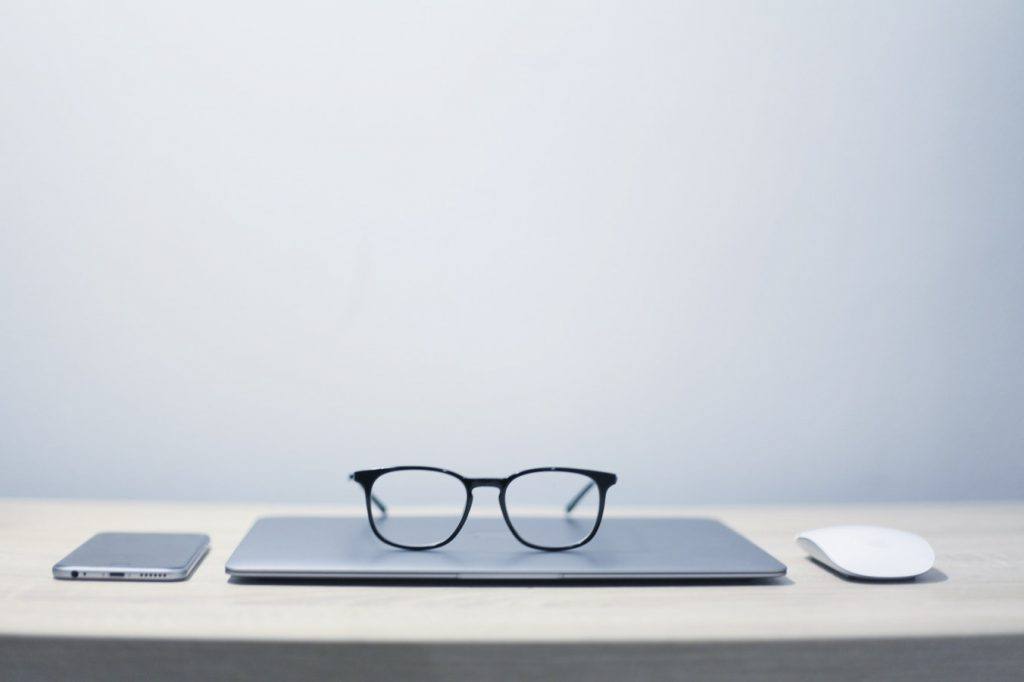 What Is the ROI of SEO?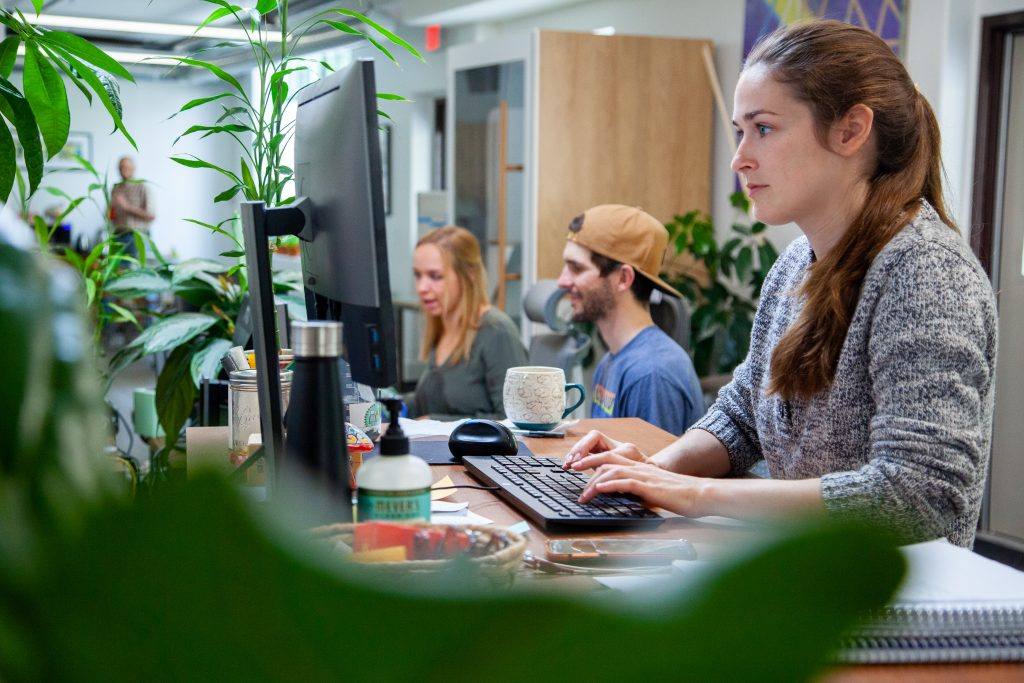 7 Google Analytics Metrics to Track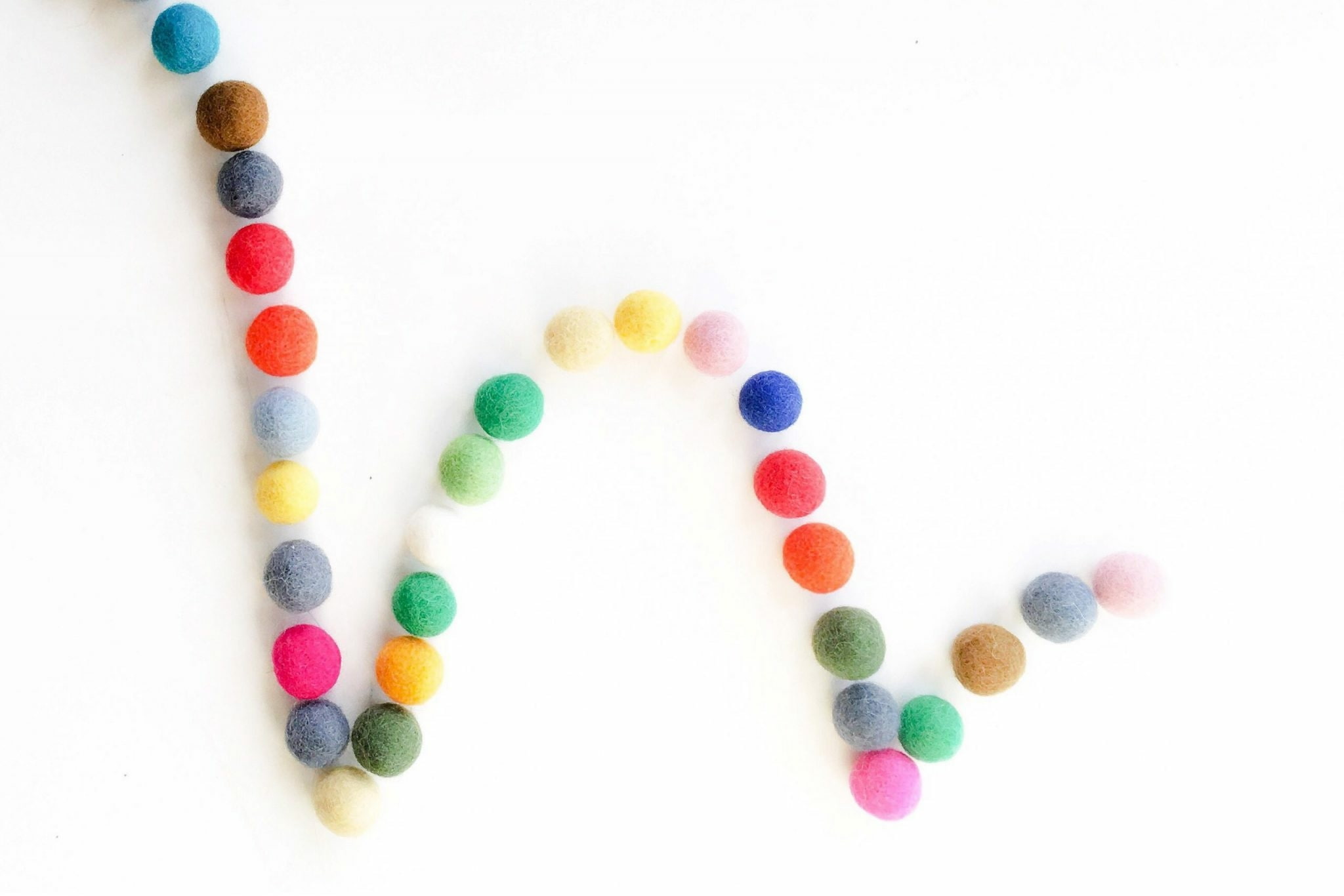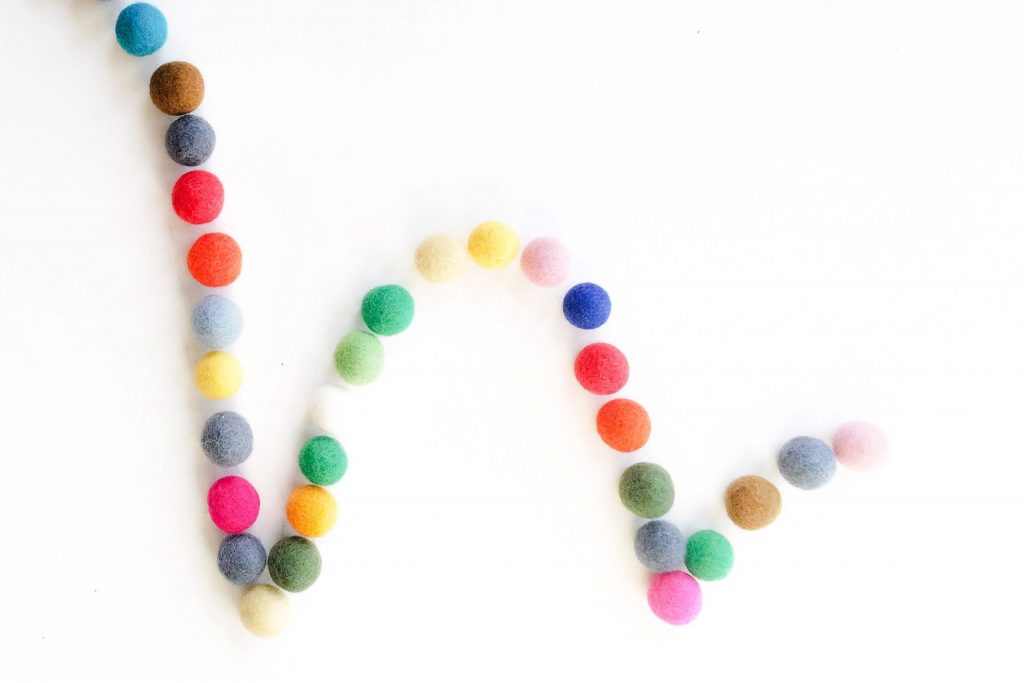 What Is Website Bounce Rate?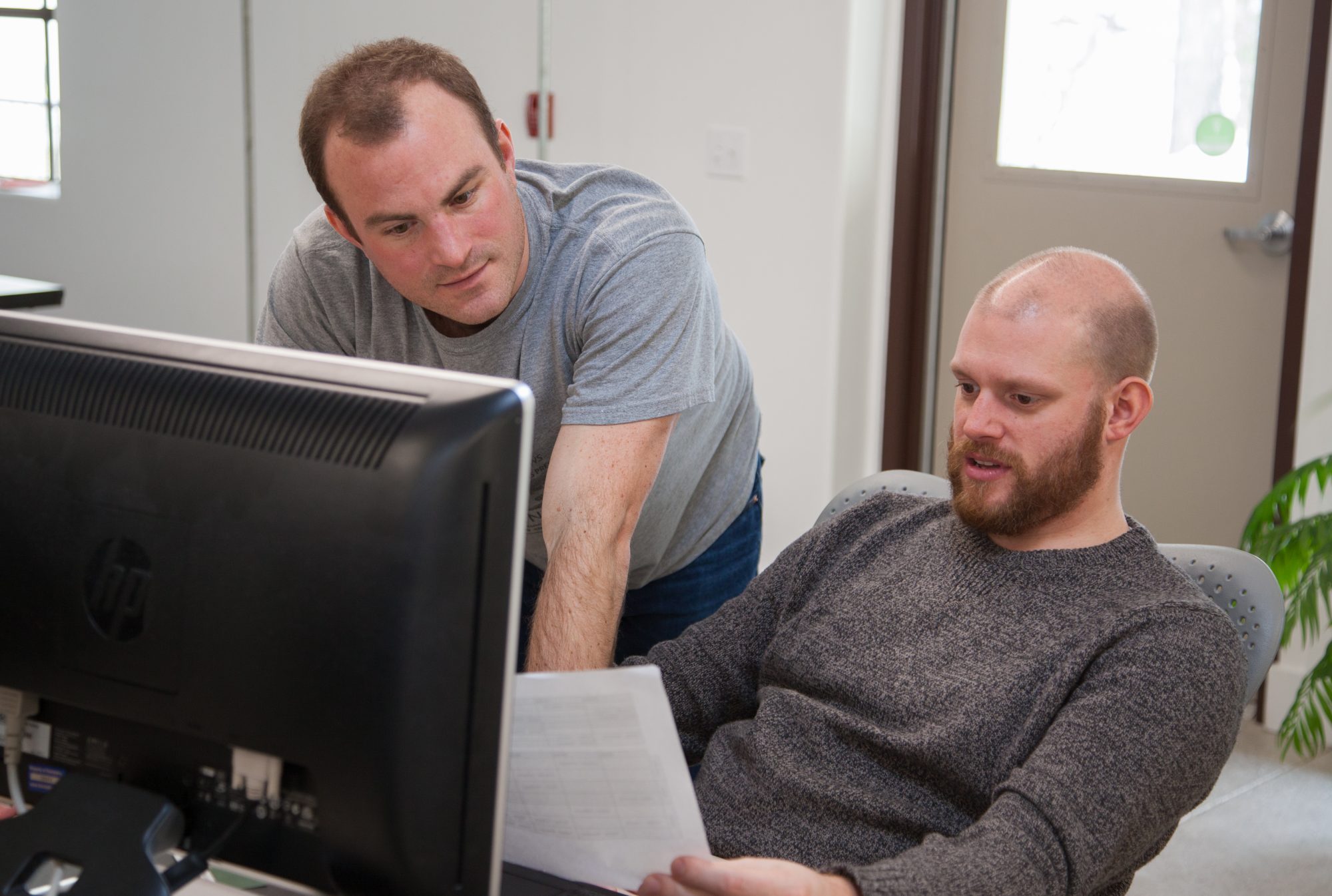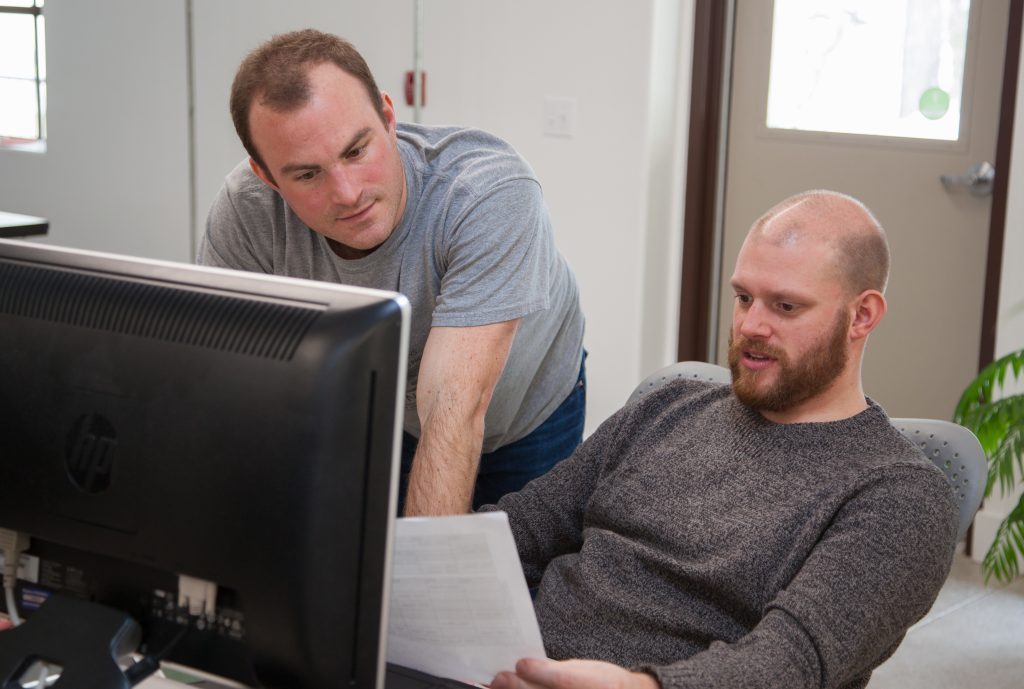 Browse Our Templates
We have two decades worth of articles and information for you to peruse.
Need More Support?