Our Speakers
Looking for a marketing expert for your next event? Meet Oneupweb's team of experienced public speakers.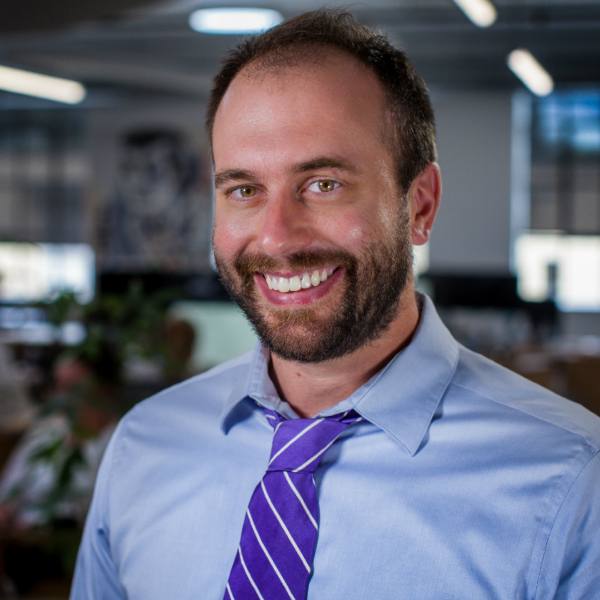 Dave Doran
Director of Strategy
Dave transitioned from leading college students at Colorado State University to leading strategy for some of the country's most dynamic brands, guiding Oneupweb clients into new ways of achieving success in today's challenging marketing landscape. Dave has worked with clients across countless industries, including those specializing in healthcare, banking and specialty e-commerce.
Fernando Meza
CEO
Fernando Meza is the CEO of Oneupweb. He's been privileged to work in media and marketing since 2000 and is an Emma Bowen Foundation alumnus. During his EBF Fellowship, Fernando worked for the marketing services department for ABC Entertainment while completing his degree in Strategic Marketing. After college, he spent six years in Los Angeles working for a creative agency in a variety of roles, ranging from Producer/Director to Post-Production to Music Supervisor, launching series television such as "Lost," "Desperate Housewives" and "Extreme Makeover: Home Edition," as well as co-branded campaigns between Disney Cable Networks Group Properties and Honda.
In 2009, Fernando moved to New York City; freelancing for cable network groups and creative agencies based in NYC and LA before pursuing a career in advertising. After five years of working with an amazing network of professionals on brands like HBO, Johnny Walker, Smirnoff, Puma and Prudential, Fernando accepted a position at Oneupweb, a digital marketing agency in Traverse City.
His earliest role at Oneupweb centered on research and strategic guidance in securing new business. After six months, Fernando was promoted to Account Executive and led new business development initiatives, securing over $1 million in new business his first year. In 2014, Fernando accepted the offer from the agency's founder to acquire Oneupweb and become its CEO. Since said transition, he has repositioned an already successful agency into a company relevant to the new challenges that brands face in this digital age.
Throughout his career, Fernando learned that specific themes always triumph: Be Nice, Honest and Authentic; Stories Always Win; Amazing Creative Is Inspired by Amazing Strategy; and Teamwork Makes the Dream Work.
He serves his community as a board member for the Traverse City Chamber of Commerce and Northwest Michigan Health Services, a federally qualified health center.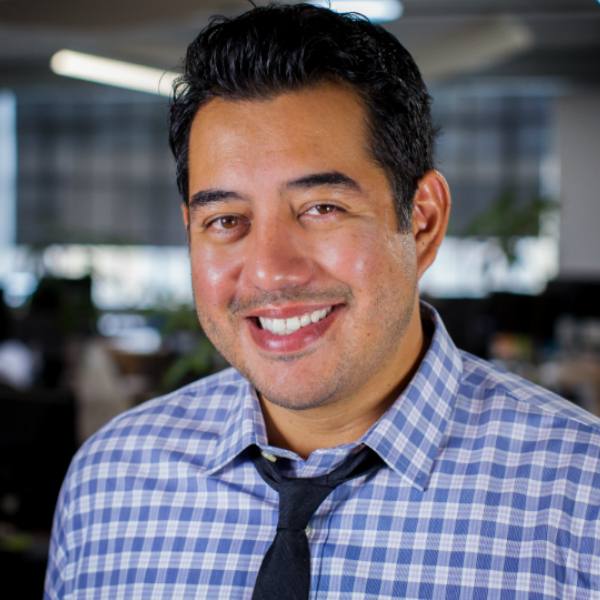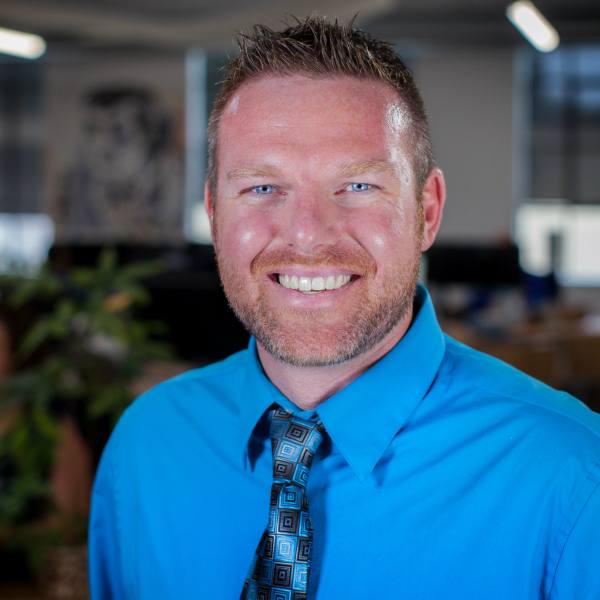 Shawn Finn
Director of Paid Strategy
Shawn Finn is the Director of Paid Strategy at Oneupweb. He has more than seven years of digital marketing experience and prides himself on optimizing channel and campaign efficiencies that exceed client goals. Shawn's team has created digital media strategies and managed campaigns for companies including Banfield Pet Hospital, Duke University's Fuqua School of Business, Le Creuset and Neighborly Brands. Shawn has had the pleasure of speaking locally, helping small businesses in the region create/update Google My Business pages, and educating the Michigan Bankers Association on social media best practices.
---
What We Do
Find out how Oneupweb can help your business.