Video Marketing and Production
With video, you can move thousands of users to fall in love with your brand and spread the word. Start by sharing your ideas and goals with our video marketing and production team. We'll start concepting, script writing and storyboarding to kick off your project.
View Our Video Marketing Services
Brand Videos
Wow your audience with a stunning brand video. Our video marketing experts will tell your business's story with beautiful videography and a seamless production experience.
Video Advertising and Campaign Videos
Let's make your paid campaign complete. If you can dream it, our video marketing agency can make it happen – and support it with other digital assets.
Explainer Videos and More
From detailed product/service explainers to how-to videos that rank in search engines, educating your audience will boost your brand's authority.
Animation
Oneupweb's talented video team can make any big idea come to life, from animated ads to brand videos with motion graphics.
Social Media Video Services
Connect with our experienced video marketing experts to invigorate your social media profiles, from Instagram Reels to TikTok concepts to other "social shorts."
Our Video Portfolio
If Walls Could Talk
Five Star Painting
Family of Brands
Prism Specialties
Like New Again
CRDN
View Our Full Portfolio of Work
Why Choose Oneupweb's Video Marketing Services?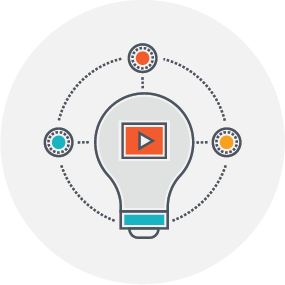 Our full-service digital marketing agency is ready to take your idea from concept to creation to broadcast.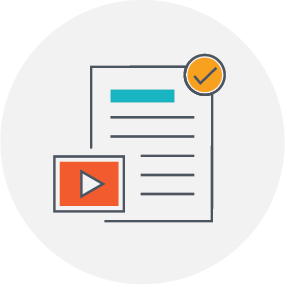 We don't just make the video and run. We can provide a clear strategy so your video reaches farther.
Videos are available in perpetuity – there's no limit to how long you use them.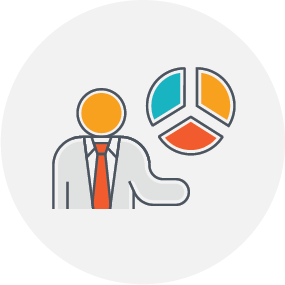 We use budget-friendly talent, locations and props while maintaining professionalism throughout production.
Want to see how our video production services will help your business?
Reach Out Now
"I had such a good experience the last two days witnessing your team's ability to bring the story to life. It's such an interesting and fun artistry to watch! Each person on the team knew their job and did it well…. We are all SO excited to see the outcome."
Magen Fox, Brand Manager, Five Star Painting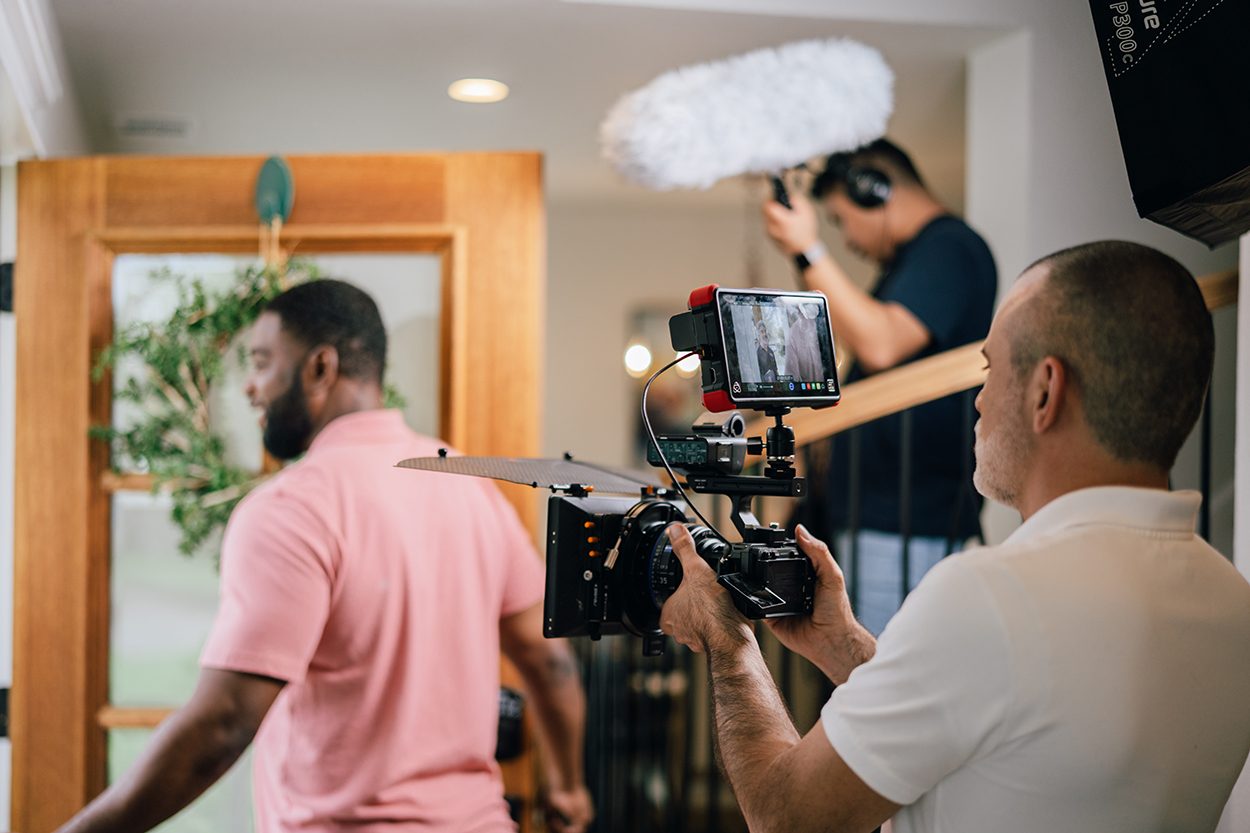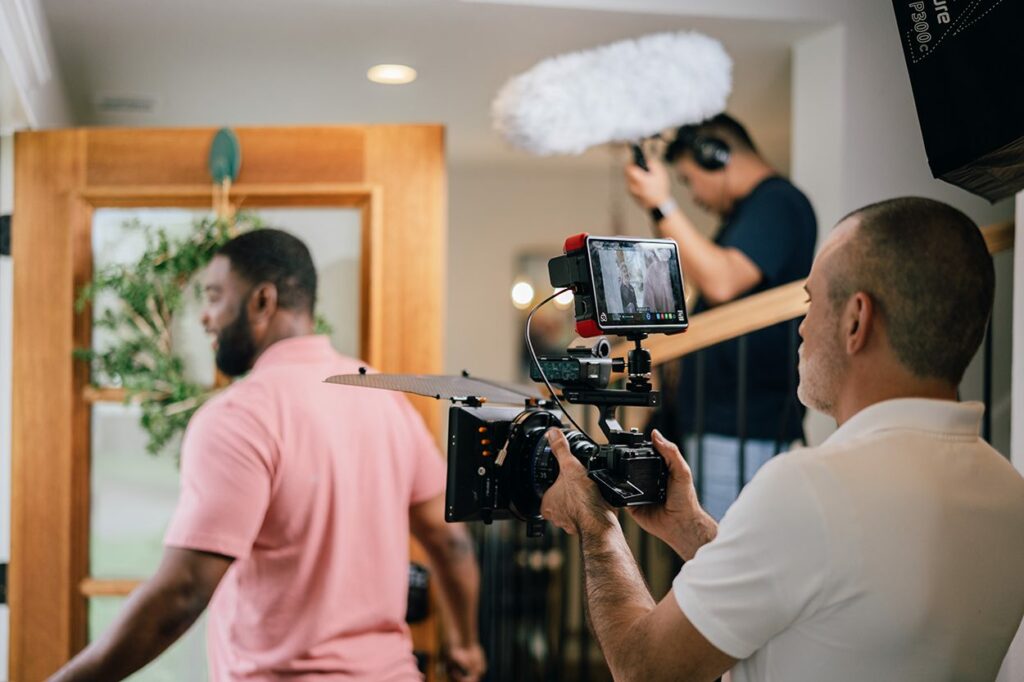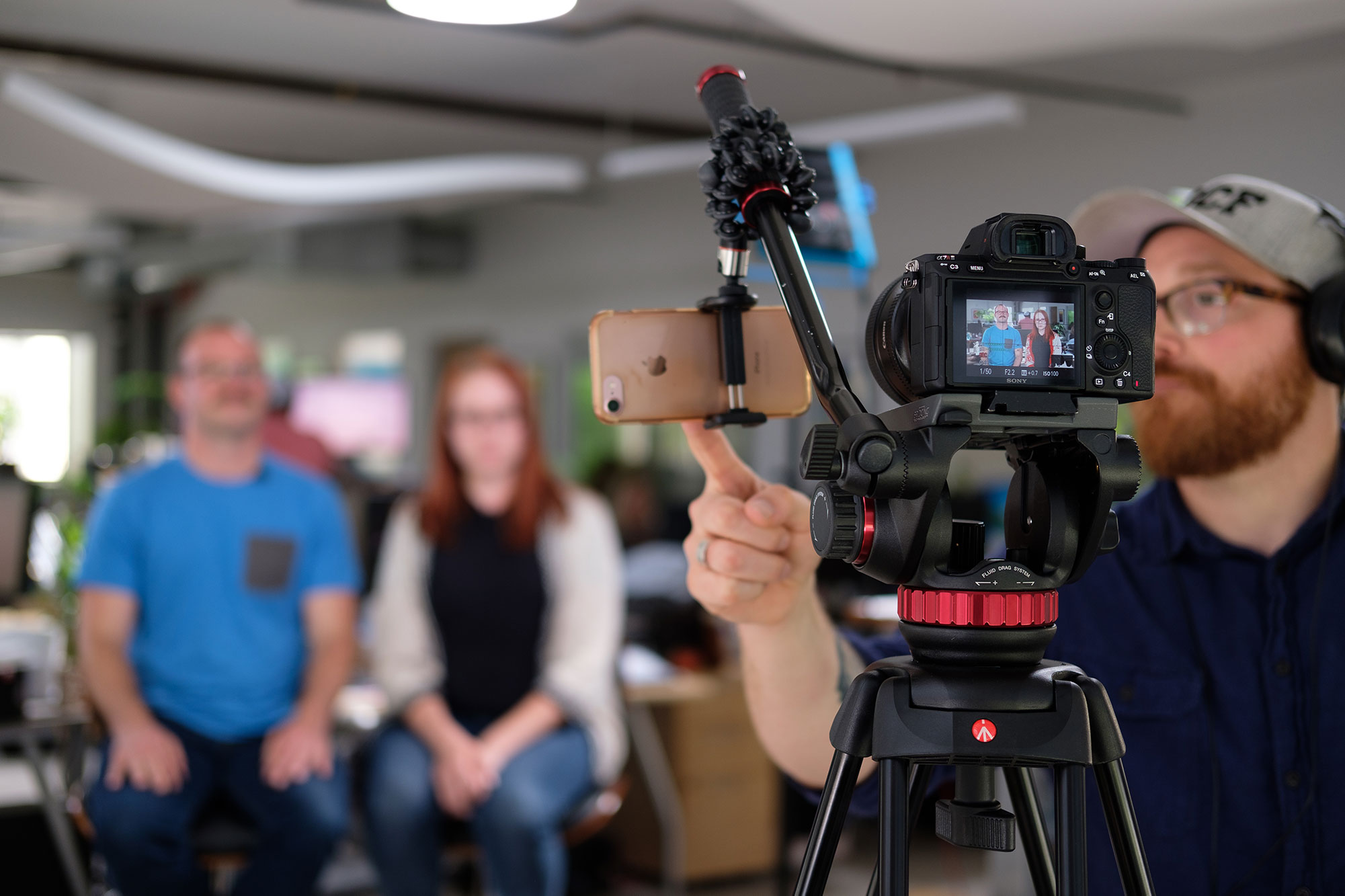 Picture the return on investment
From the hard numbers on video advertisements generating 480% more click-throughs to the softer brand awareness indicators, good video marketing generates a tremendous return on investment for businesses.
See More Services
Have any questions?