Video Marketing Services
With video, you can move thousands of users to convert, spread the word and fall in love with your brand. Start by sharing your ideas and goals with our video marketing and production team.
Click to jump down to specific service details:
Awesome videos are the way to woo your audience. About 81 percent of businesses use video marketing. It's a swelling wave of video, and surfing it brings increased sales and organic website traffic to more than three-quarters of businesses today (Source: HubSpot).
Set your business in motion.
Why Our Video Marketing Team
Gets It Right
Motion graphics, 3-D animation, live action – we do it all and love it all. Our video marketing and production experts have diverse professional backgrounds: videography, photography, post-production, large feature films and more. That experience and your business knowledge – plus backup from other creative experts such as actors – could make some remarkable videos.
Your business can be in the spotlight. For example, check out this recent example of a brand video we worked on.
"It really feels like it's been a partnership from day one. I really don't know how we could have done this without Oneupweb."
Ronda Rousey, WWE Wrestler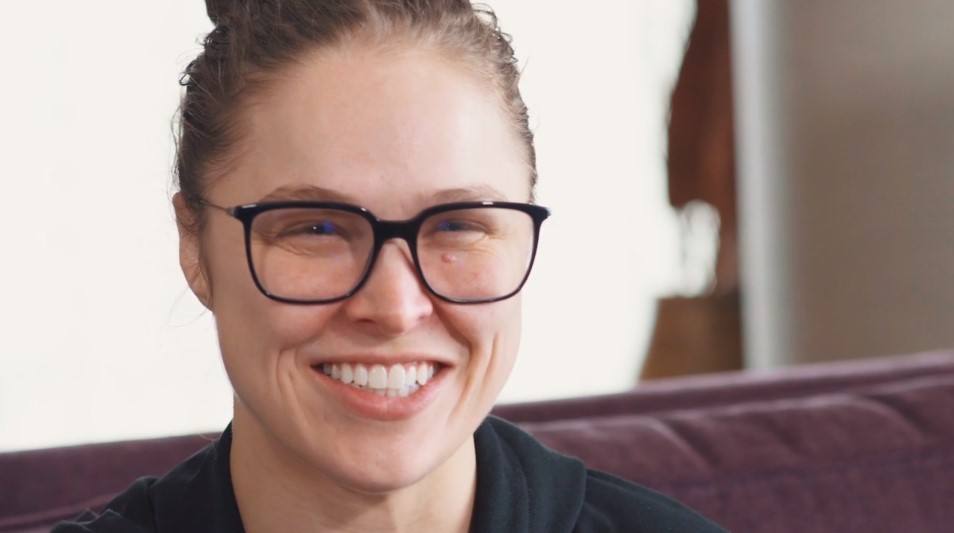 Our Video Marketing & Video Production Services
Brand Videos
When users watch your inspiring brand video, they're much more likely to recognize, understand and trust your brand.
Video Ads
If all your current PPC ads are static instead of video, you could be missing out. Let us create something beautiful that drives your goals. Ads could be standalone or part of paid media management services. Get into specifics below.
Campaign Videos
Does your next campaign call for a bolder strategy? Reach a broader audience by asking Oneupweb for short, snappy campaign videos.
Animated Ads
Animation goes far beyond cheesy cartoon characters. Our animated ads serve well as art, educational material, engagement fodder and more.
Motion Graphics
Motion graphics combine informational content with engaging explanatory graphics. Most people retain a complex subject delivered in this form.
How-To Videos
"How to" search queries are hot, and videos are prominent in the search results. Snag organic clicks with a high-ranking, useful video. This works best when supported by SEO and YouTube services.
Photography
We shoot photos to incorporate in videos, landing pages, branded social assets and more. Visit our web design page to learn more.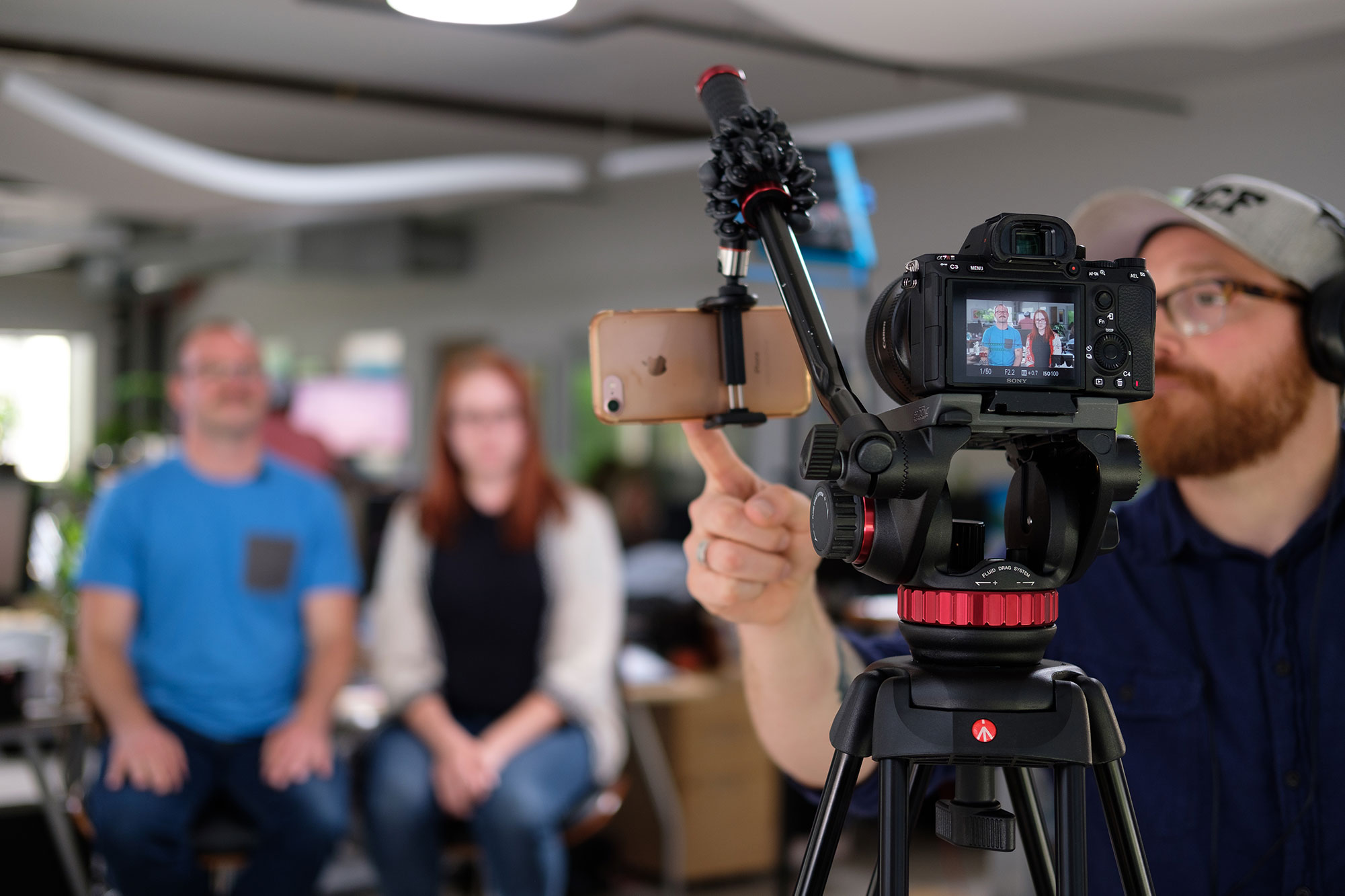 We don't base videos on a quick conversation.
Great video marketing is about collaboration between the video team and you – because you know your business best. Even if you're not sure what your video should look like, we'll storyboard, script, film, animate, and edit until your ideas come to life.
See More Services
Interested to see how a partnership with Oneupweb begins?