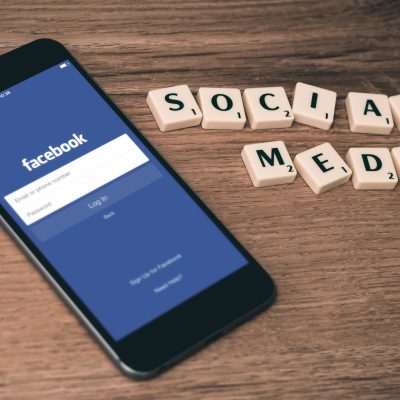 Oneupweb content marketer Gillian Cobb shares what she thinks 2018 will look like for social media:
– Businesses will put a greater emphasis on differentiating the content they post on each of their social media channels.
– LinkedIn will be playing an even larger role in B2B marketing in the coming months.
– Storytelling will continue to grow and develop with new forms of content easily available to marketers.