Free SEO Bootcamp Series
Sign up for our on-demand, 6-day email bootcamp to learn the components of technical SEO. We've found ways of breaking down complex website fixes to make them more approachable and achievable for anyone.
Each day we'll send a quick video of technical SEO action items explained by our experts at Oneupweb.
What Is Technical SEO?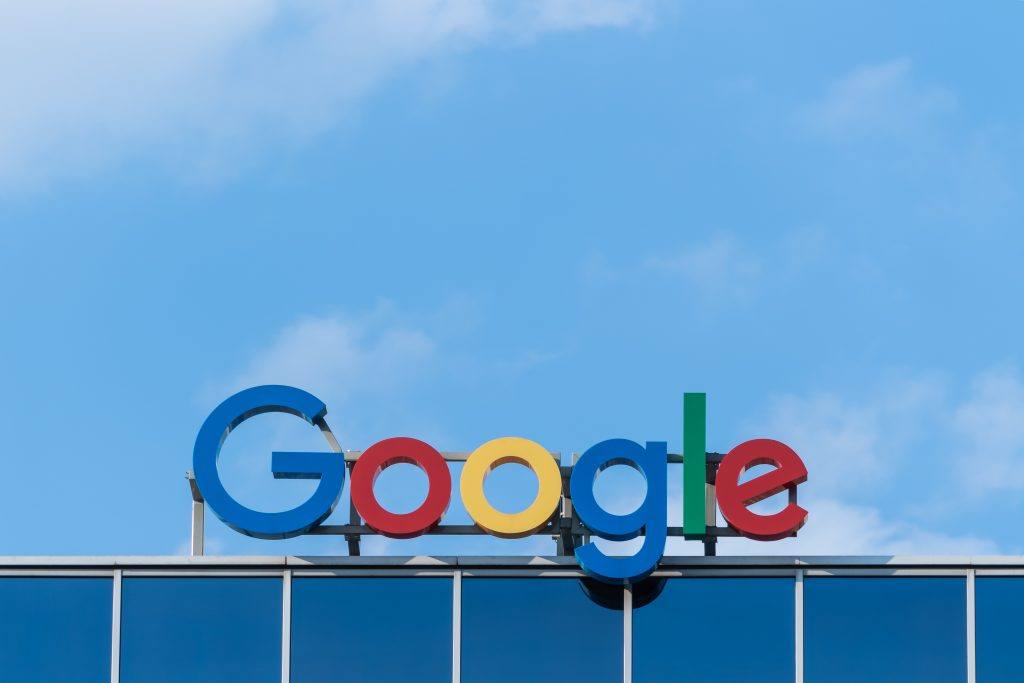 Technical SEO encompasses all the SEO work you do that isn't straightforward keyword optimization. This work ensures that search engines (e.g., Google and Bing) can find, index and understand your website effectively. Components of technical SEO include optimizing for speed and fixing broken links.
Based on our 20 years of client marketing experience, we're sure there are some easily fixable issues on your website that are hurting your current search rankings.
What Are the Benefits of Technical SEO?
SEO helps your next customer find you, and it has longer-term benefits than other content marketing. The better your website's technical SEO health, the better organic rankings you'll be rewarded with. User experience will improve too – it's a natural side effect.
Google search is a powerful lead generation tool. Sure, you could run search ads – but without backing that up with organic SEO efforts, including technical SEO, you risk being outranked by your competitors.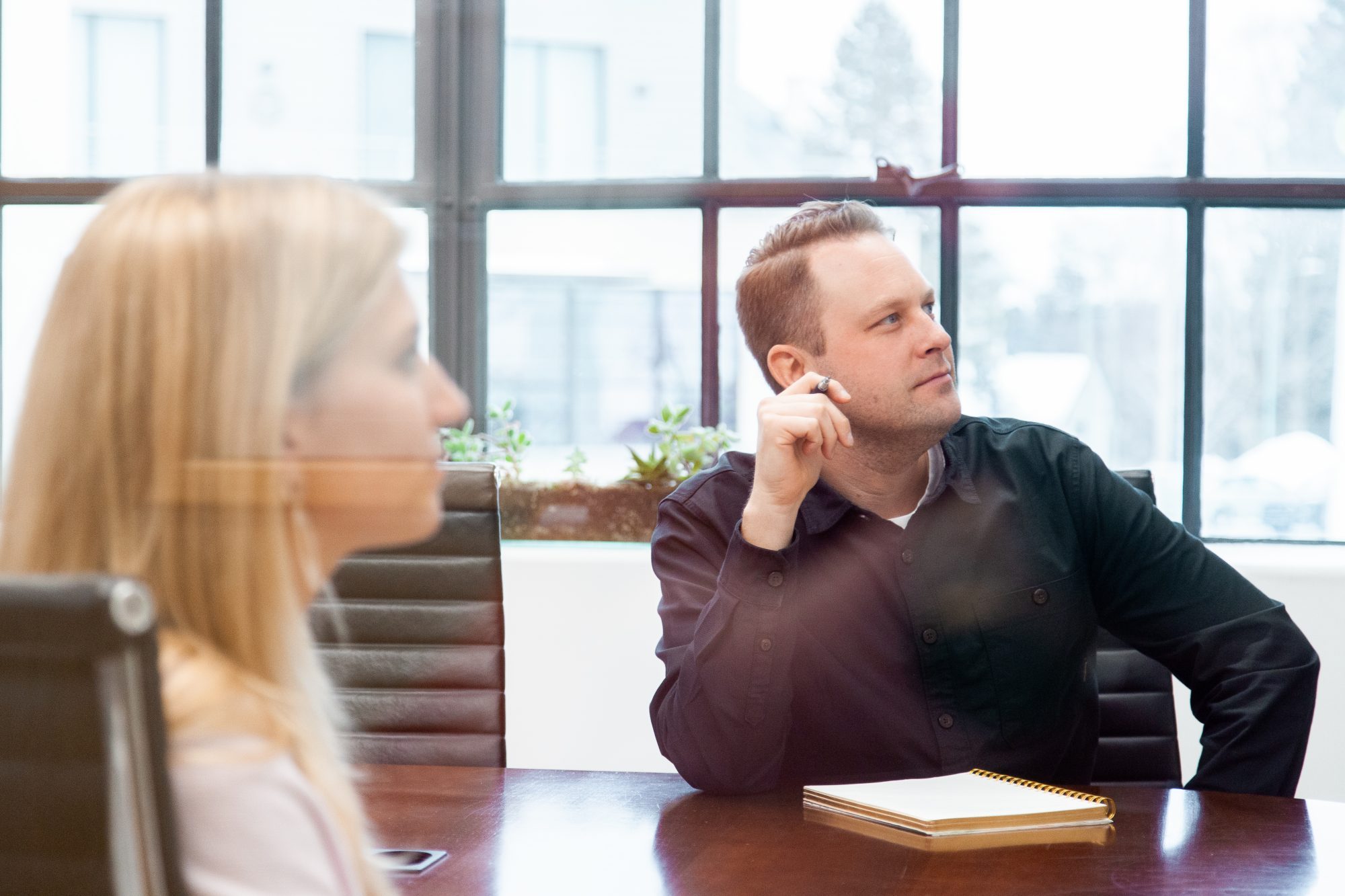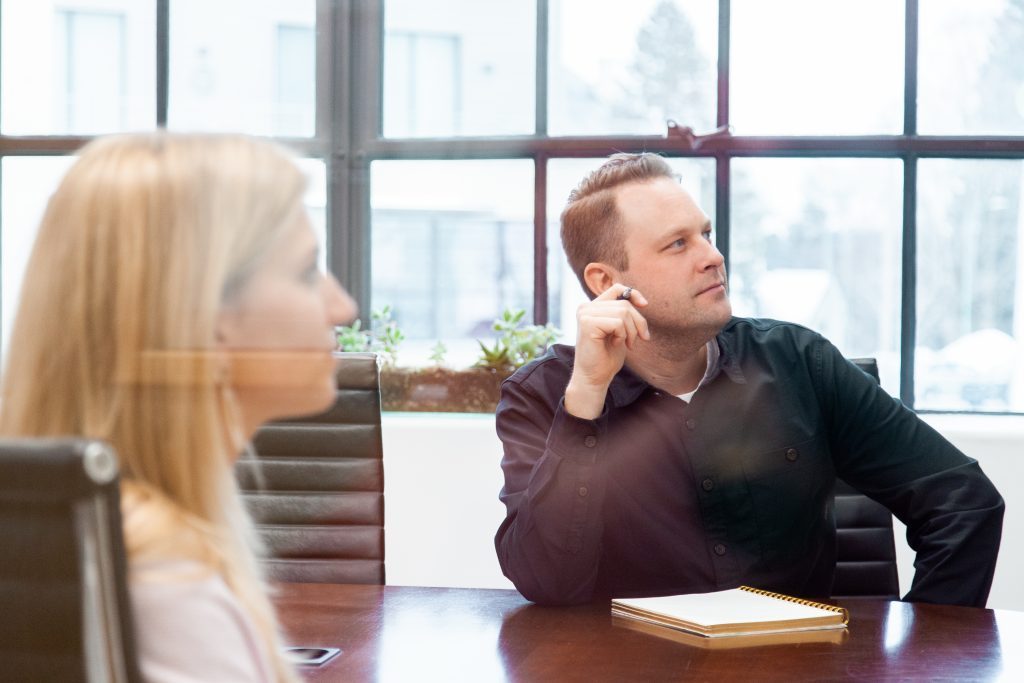 What to Expect from SEO Bootcamp
At the end of this 6-day series, you'll know key characteristics of a high-performing website and ways to fix your technical SEO.
Day 1 – Getting to know helpful online tools
Day 2 – Improving your core web vitals (speed and more)
Day 3 – Ensuring site crawlability
Day 4 – Fixing broken links, dead ends and redirect issues
Day 5 – Creatively building new backlinks
Day 6 – Creating a secure website
Ready to start capturing new website impressions?