Join us for the best digital marketing newsletter on the internet.
Get the most useful news and insights from around the world of marketing delivered to your inbox every Monday morning. The entire Oneupweb team contributes industry news, must-read articles and their own insight to make every edition of the Digest valuable.
Stay up-to-date on the latest trends and changes to make sure you're the smartest person in the room – or at least the most well-read.
Why It's the Only Marketing Newsletter to Subscribe To …
Get better in five minutes thanks to more than 25 years of industry experience and expertise. We only include the information and resources we find valuable to our work, so we know it'll help you, too. We source authoritative content from the most reputable sources, and we know what matters to in-house marketing departments.
Subscribe to the Oneupweb Digital Digest newsletter and stay ahead of the curve.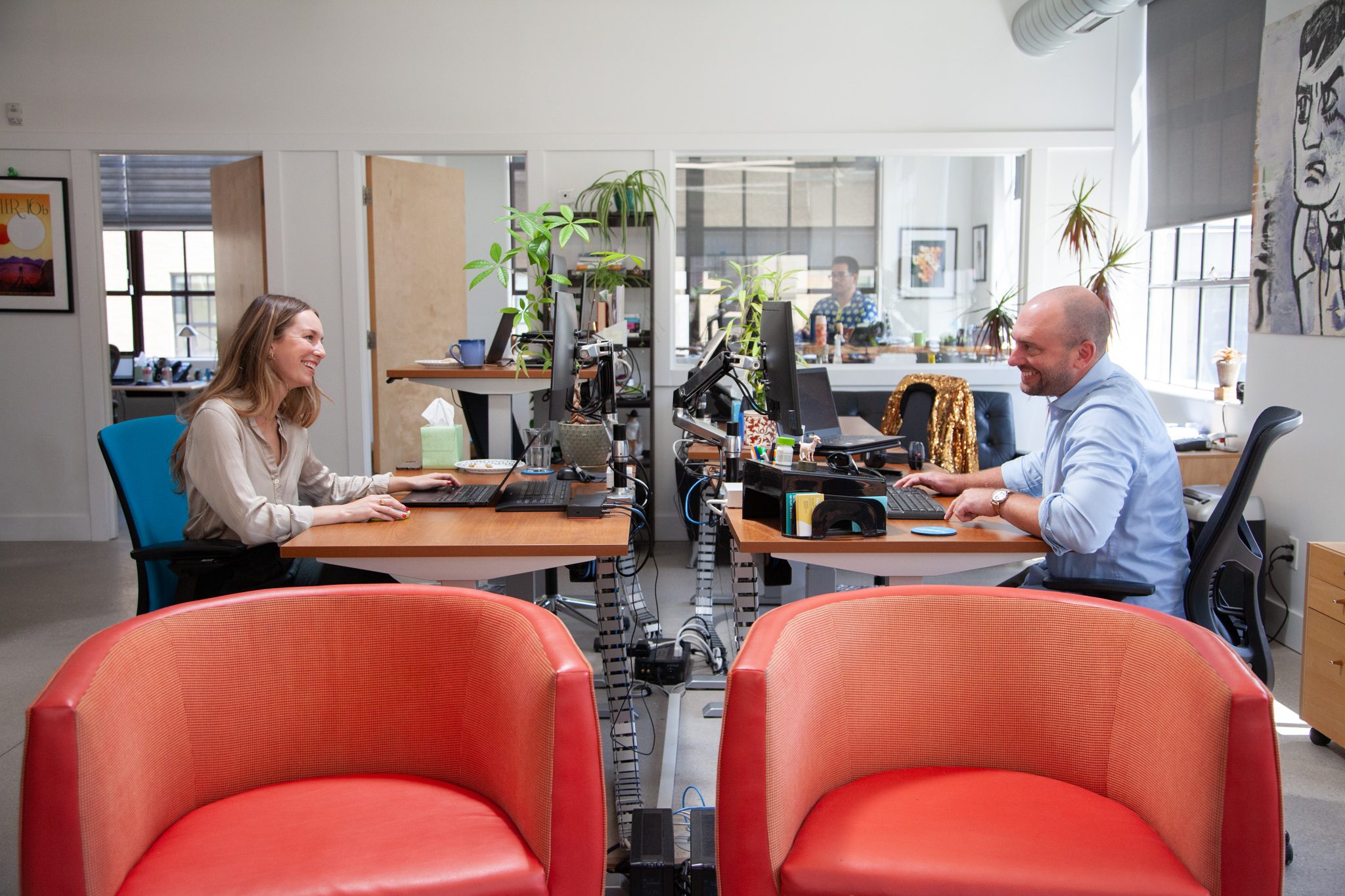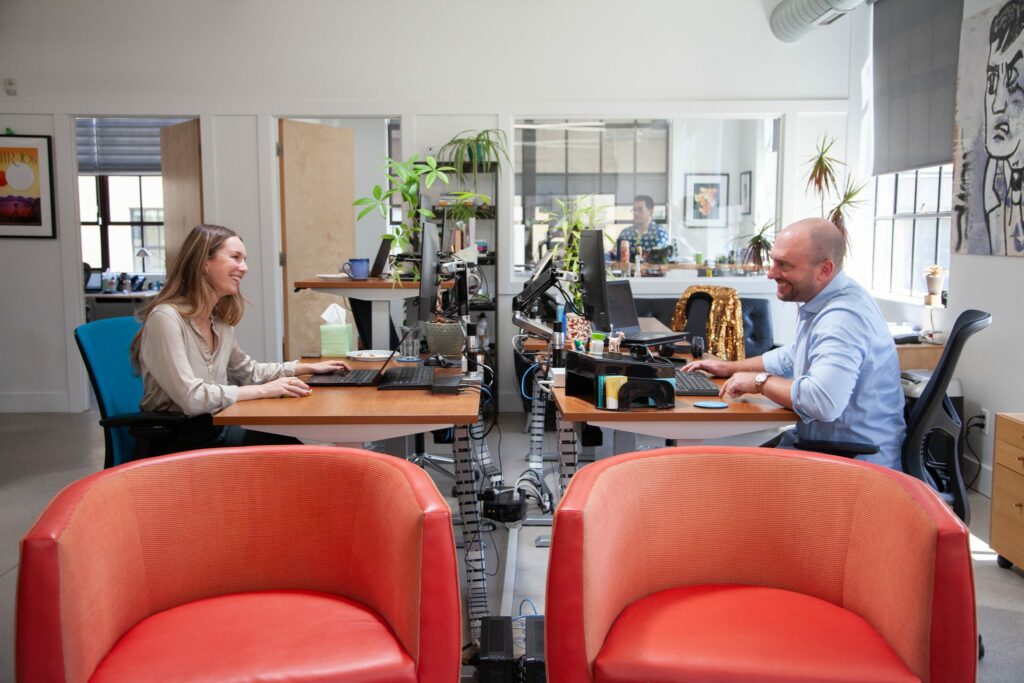 Meet the Team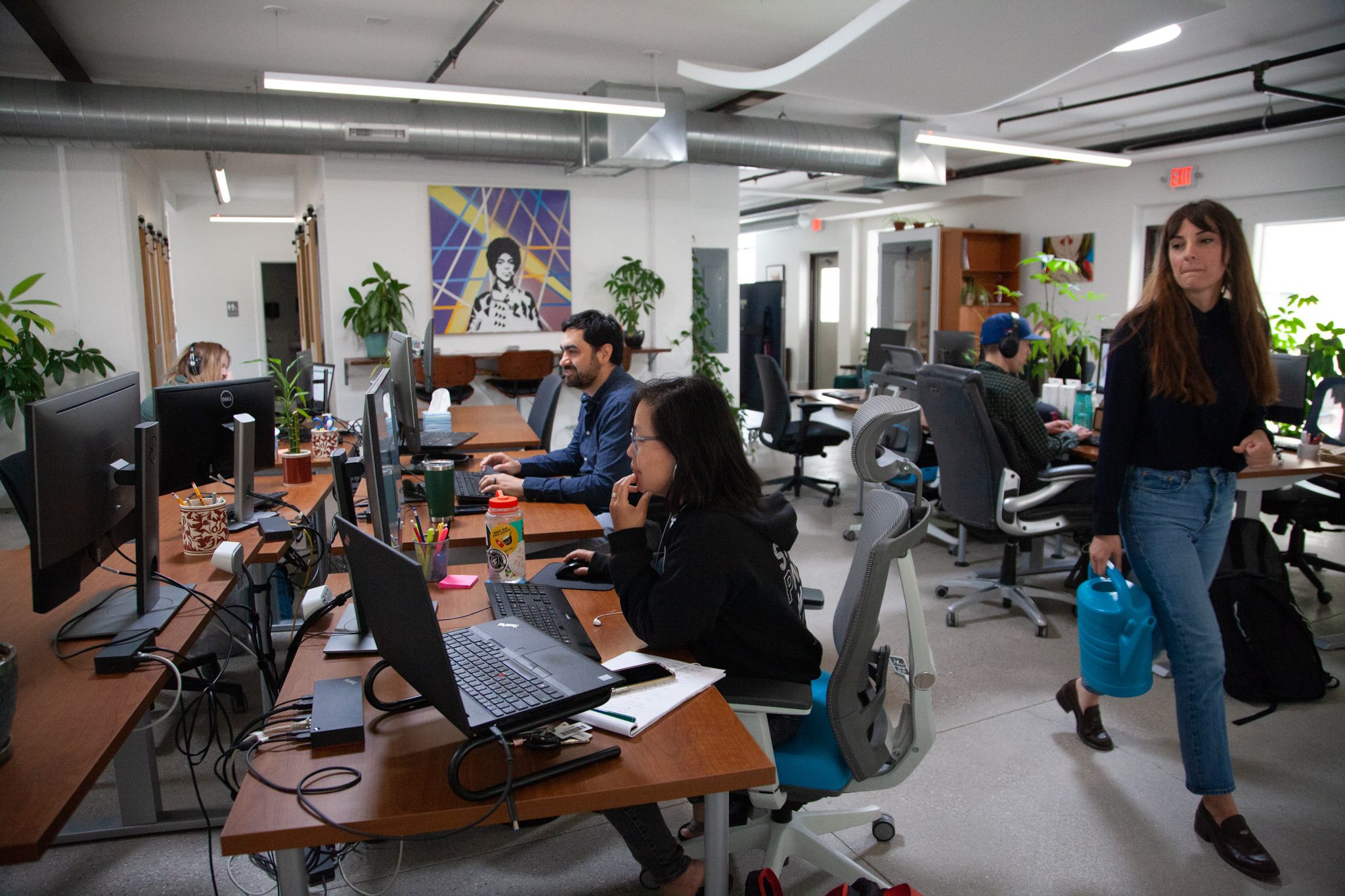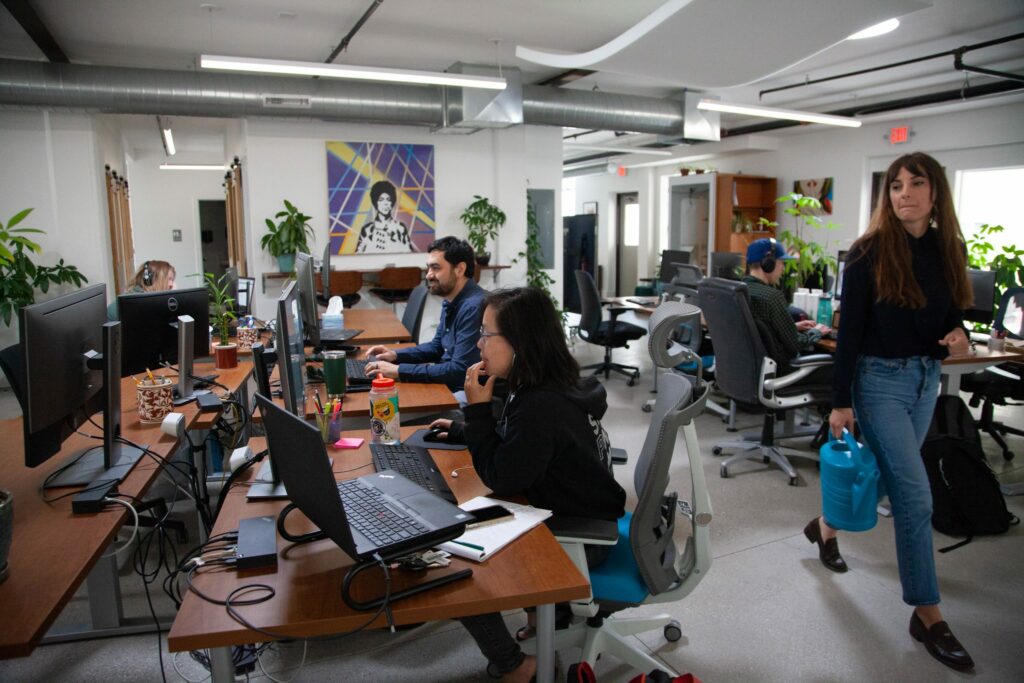 We ask (and sometimes force) our teams to share what they're reading and add expert context to the newsletter. Meet the folks who make the Digest happen.
What We Do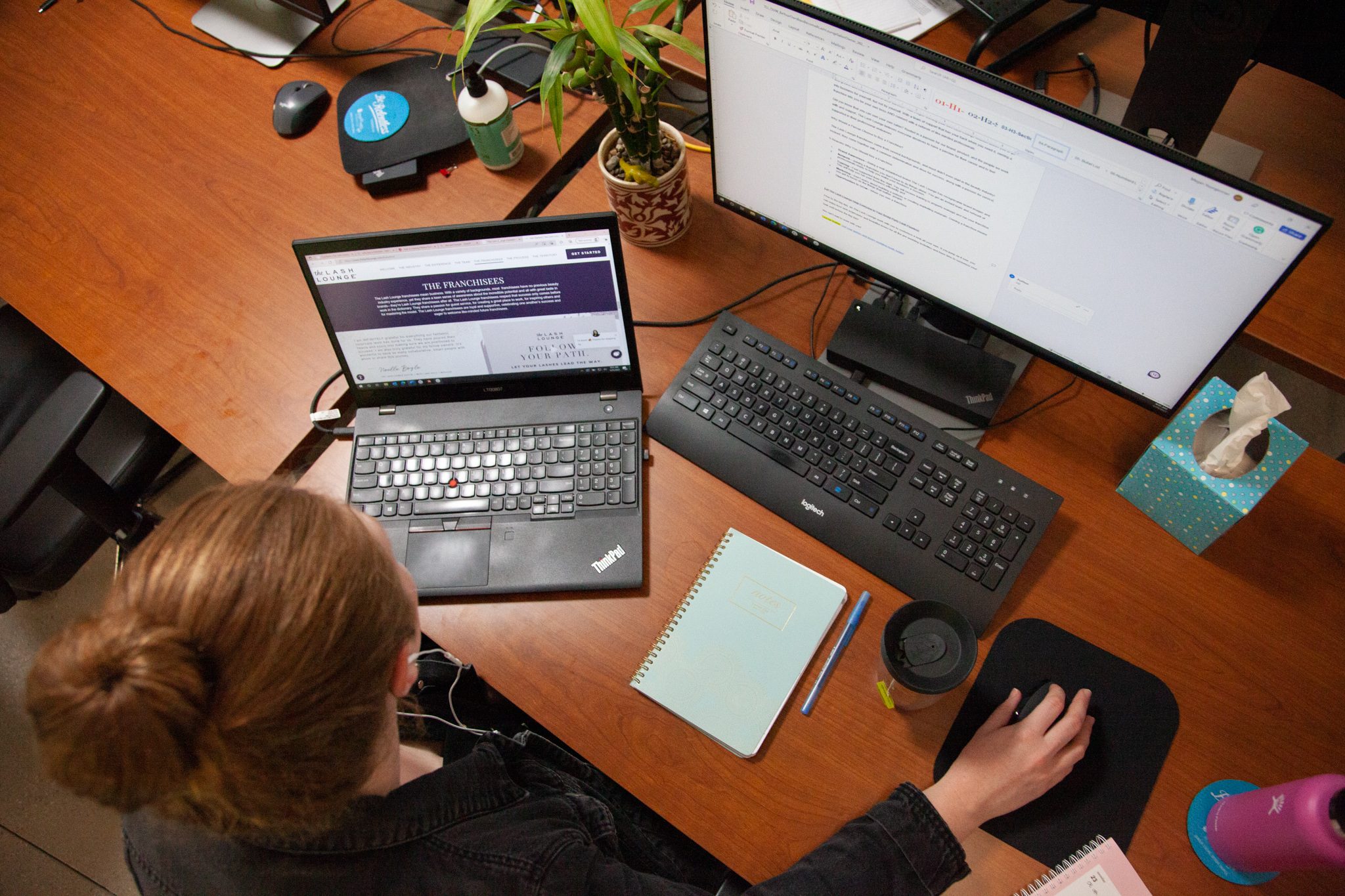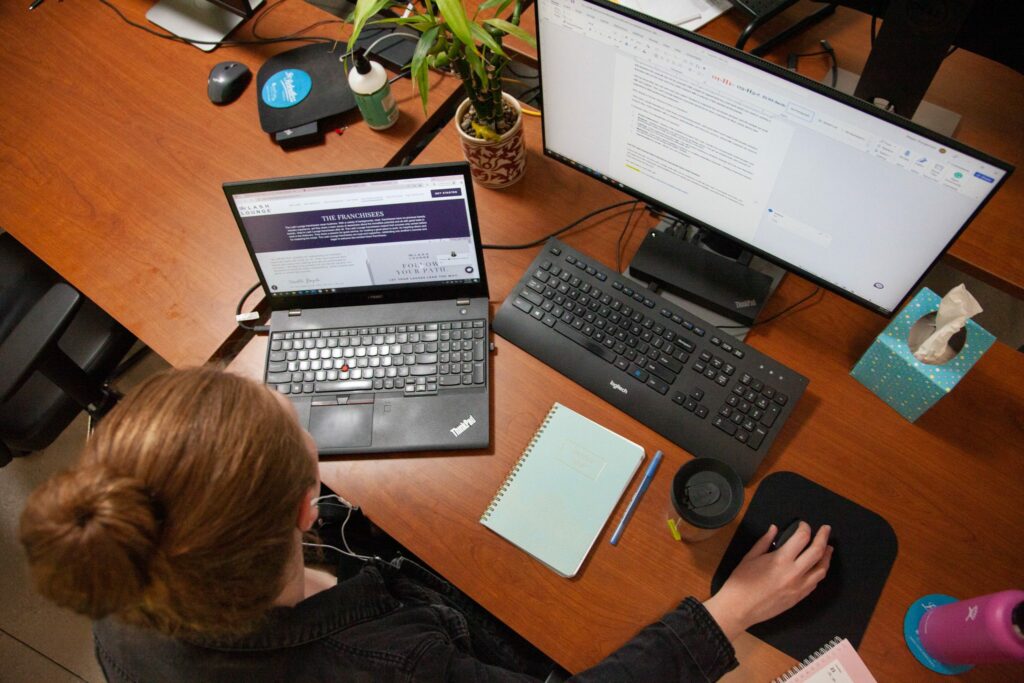 We're a fully integrated marketing agency with over 25 years of experience. Check out our bag of tricks and the solutions that will support your growth.
The Latest from Oneupweb
Shopify SEO: Everything You Need to Know
Shopify is one of the world's largest ecommerce platforms, powering over one million stores in 175 countries. It stands to ...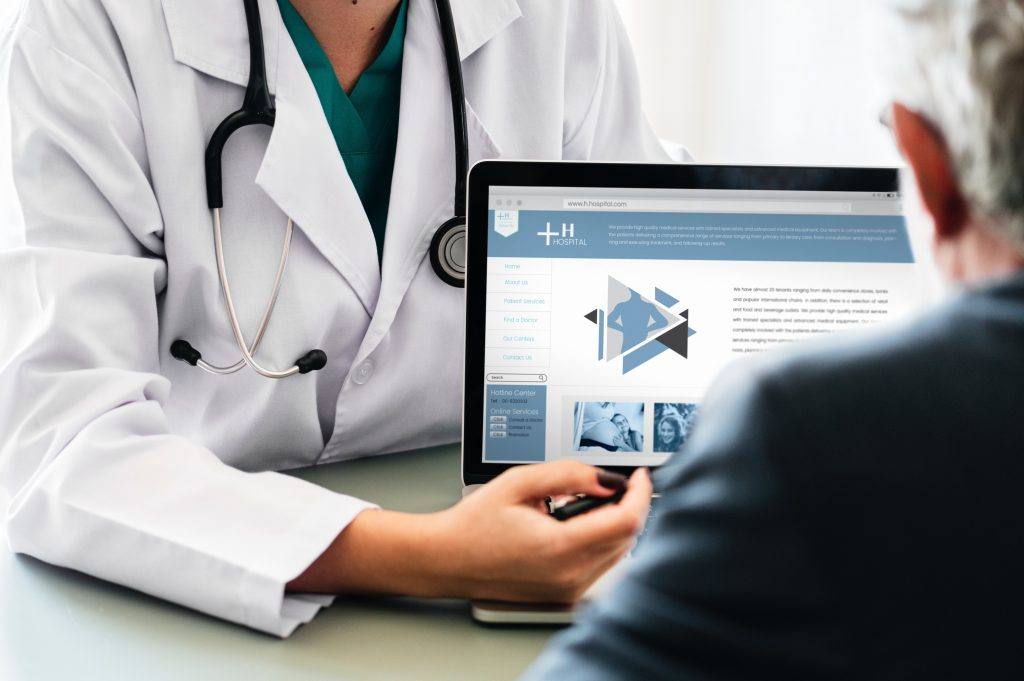 Branding in Healthcare Marketing
Healthcare organizations operate in a competitive marketplace where they're marketing deeply personal and often high-stakes services. This combination of factors ...
Looking for more?
Explore more of our digital marketing agency's original content, including trending industry topics, guides, and Oneupweb research.