Oneupweb Pricing
The joy in our work comes from the opportunity to research and strategize for unique industries, companies, and circumstances. This means every project we do is different. We take the time to get to know you, your needs, and your pain points before we propose any scope of work.
What does this mean?
It means Oneupweb prices vary depending on what your project or retainer covers. The pricing below gives a starting point and ranges for marketing approaches, but if you'd like to better understand how we would approach your project and the cost, reach out and we'll get a conversation going!
What if I don't see what I'm looking for?
We are a full-service agency and have 20+ years of wide-ranging experience with various marketing strategies and industries. If you're curious about any service we don't have listed, let us know! We'd love to develop a custom proposal for you.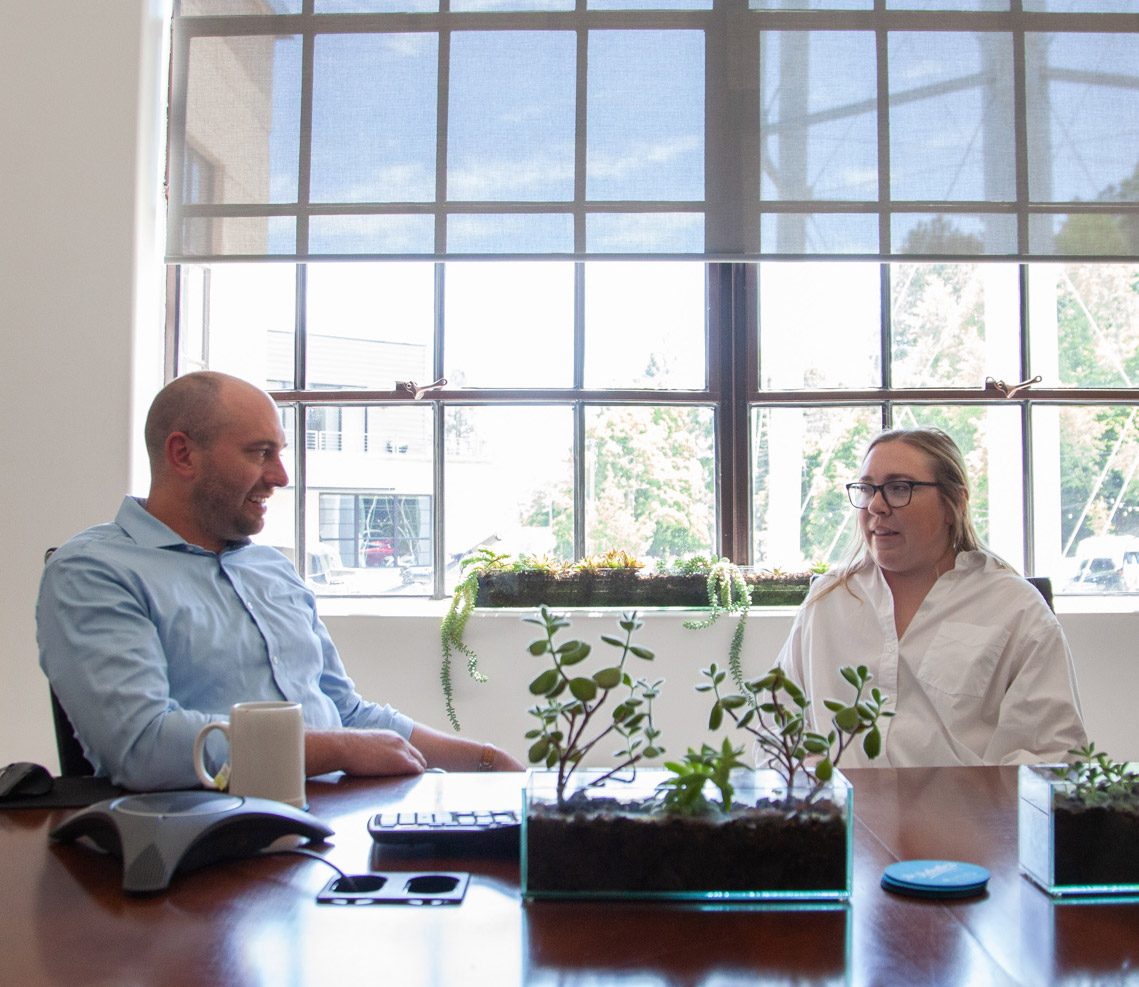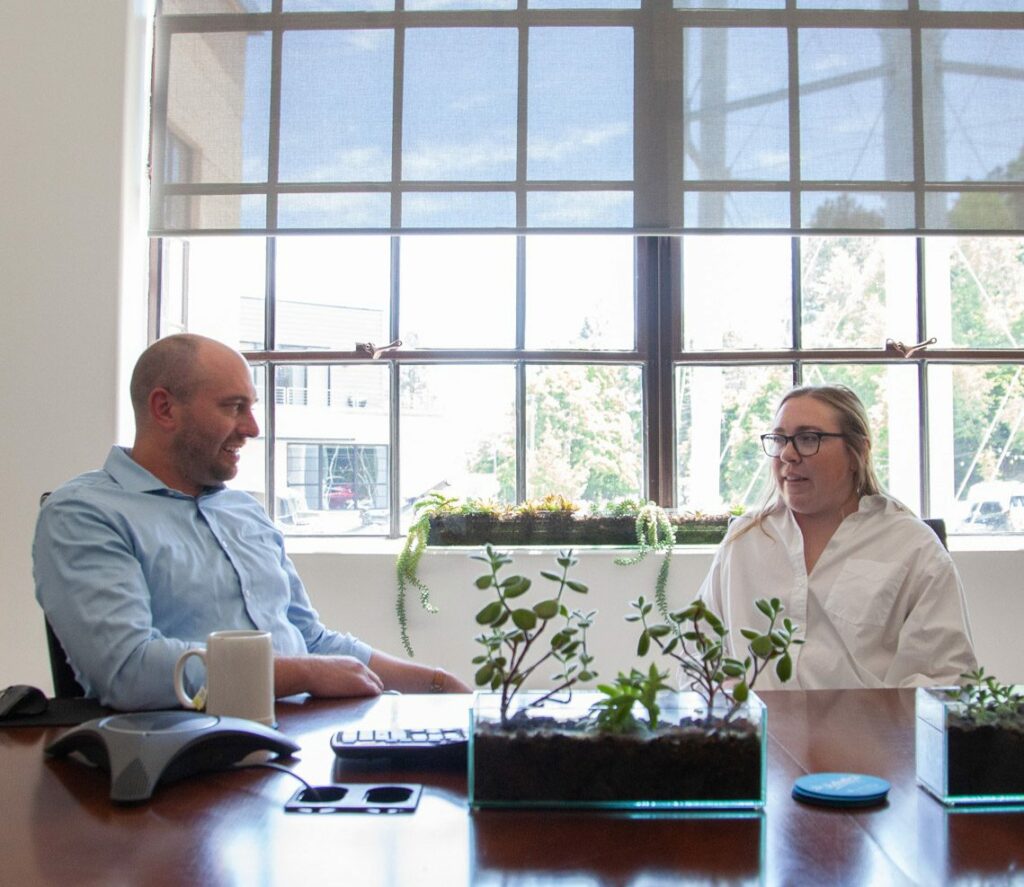 Pricing By Service
Paid Media
Our management fees start at $750/month, not including media spend.
Minimum media spend is $1K/month.
There's also a one-time setup fee, typically either $500 or $1,000, depending on the number of channels we're advertising on, and other factors.
SEO
We typically structure our SEO work in one of two ways:
A one-time project. For example, we may do a detailed technical site audit with recommendations and fixes, or a standalone set of optimizations and new content driven by keyword and competitor research. Starts around $5K.
An ongoing agreement. We'd be optimizing your website and other properties on a monthly basis, performing ongoing research and strategy development, connecting dots between channels, etc. Starts around $3,500/month.
Content Marketing/ Condario
We often pair SEO-focused content marketing with our proprietary content marketing management platform, which makes it easy to include research and creative deliverables for social media and more.
A content calendar agreement can be anywhere from $20K to $80K yearly and can include any combination of content types and creative.
YouTube Audit and Retainer
A YouTube audit is usually around $5K. It's a full assessment of your channel and individual videos, including a strategy for optimizing it all for YouTube and Google search.
Retainers for YouTube channel management typically start at $2,500/month.
Website Design and Development
Most typical website projects are around $50K-$75K.
Smaller websites with a narrow focus can be around $35K-$40K.
Websites with heavier customization, such as animations and significant restructuring, may fall into the $80K-$100K range.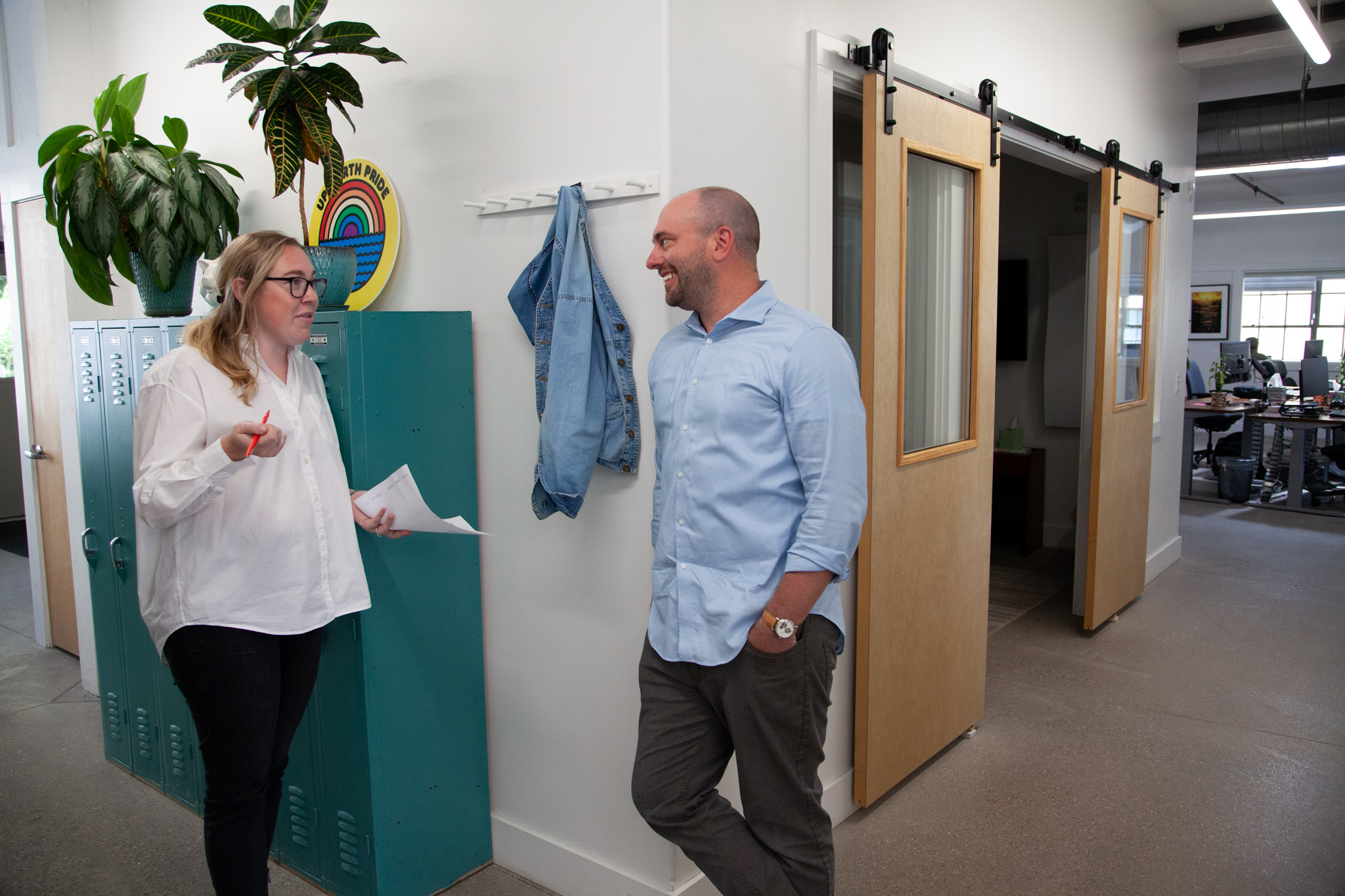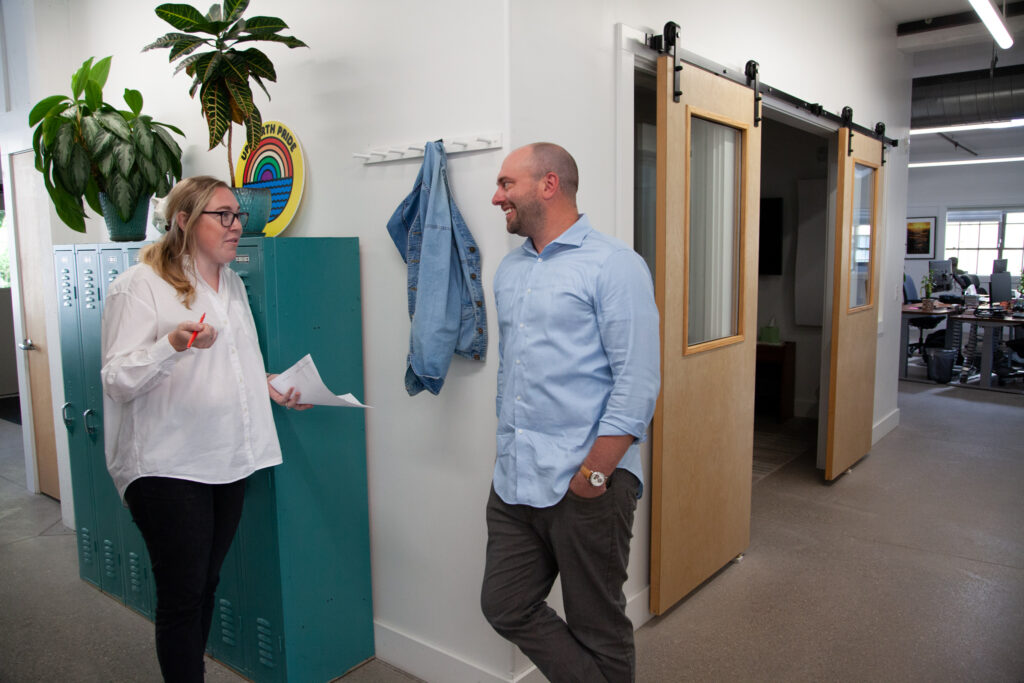 Branding
Our teams are experienced in branding work ranging from simple logo refreshes to hands-on brand workshops and identity development. Branding work typically ranges from $8K to $15K.
Video
Our videography team specializes in larger productions involving script development, location sourcing, talent and props, and post-production effects. These videos are usually upwards of $50K.
We also create smaller scale video work – anything from adding motion graphics or typography to existing footage, to capturing testimonials, to creating short videos for social media. Pricing for these projects depends on scope.
Account Management
Our account management team's value is baked into every service we offer. One key benefit of working with a full-service agency like Oneupweb is our unparalleled white-glove management that ensures that we're meeting deadlines, exceeding goals, driving strategy — and, in general, making your job easier!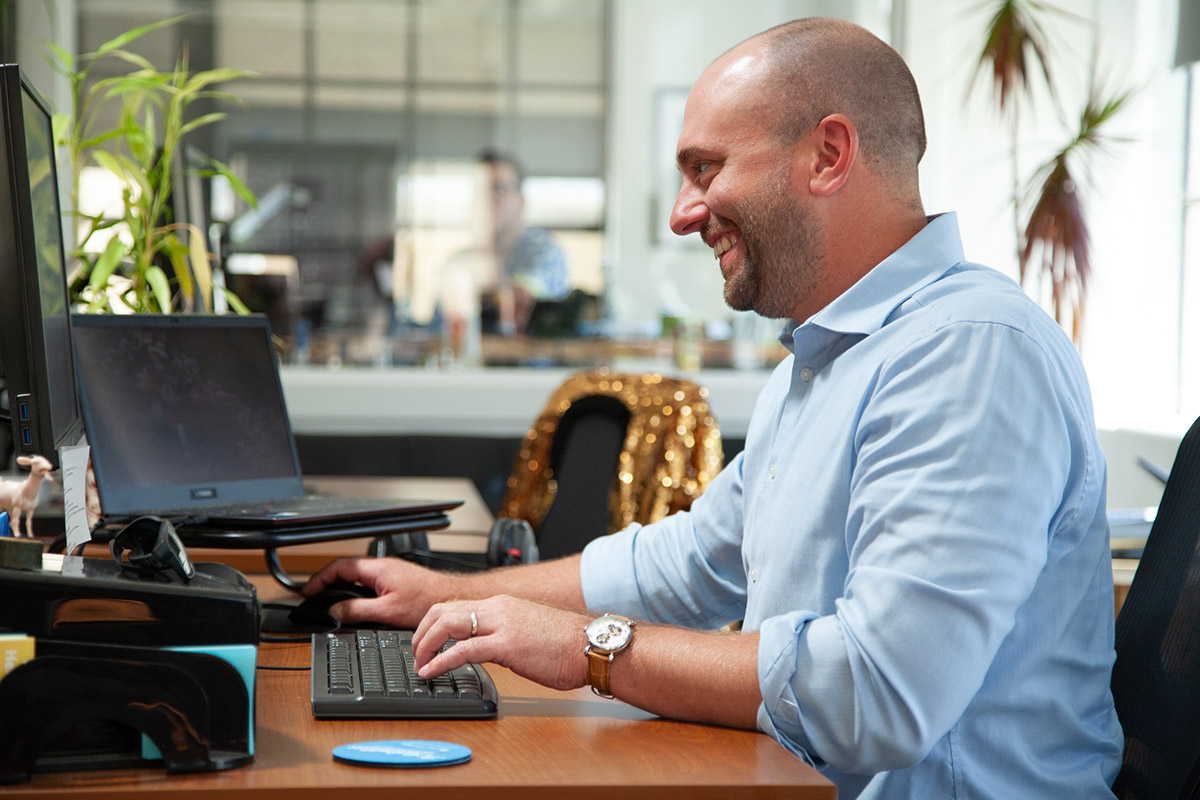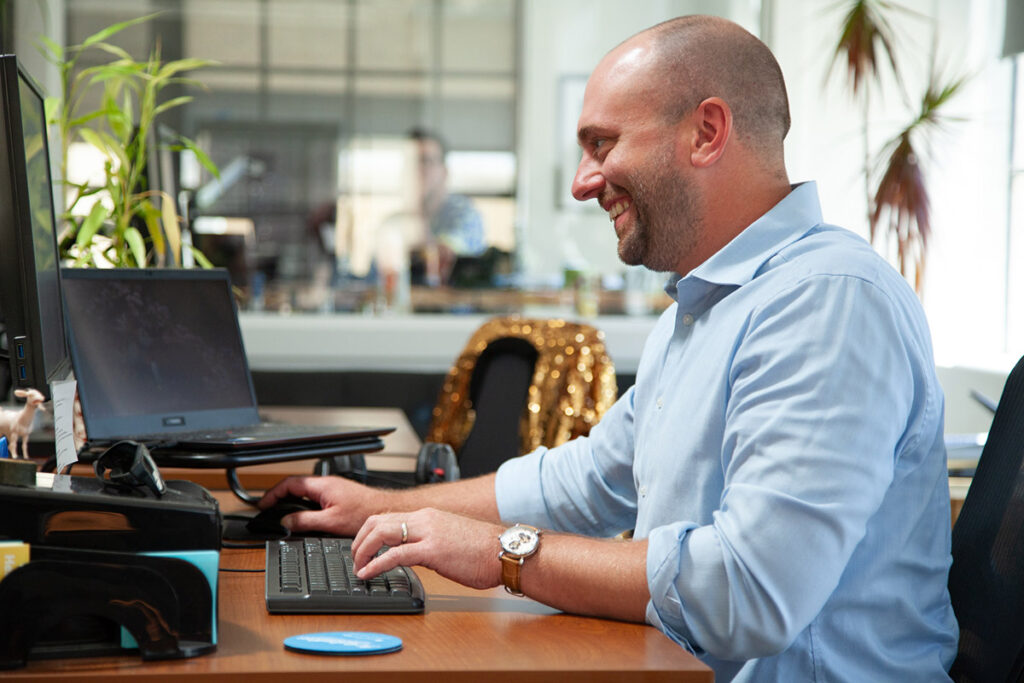 What Else Contributes to Pricing?
When you are working with Oneupweb, you get all of Oneupweb. Each of us has unique experience, knowledge and creativity that go into making your project phenomenal.
Are you unsure how to represent your brand? Our creatives will find the perfect approach, and we'll share the data to back up the engagement.
Do you need guidance on a long-term marketing strategy that will align with your overall business goals? You know we've got you covered.
You'll have a whole agency that intimately understands your business, keeps your project moving, sets you up for success, and celebrates your wins with you.
Reach Out to Us