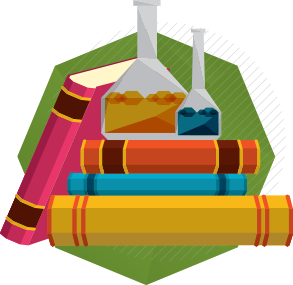 Research
Research allows us to get to know you, your business, your target audience, the facets of the particular marketing problems you're looking to solve and more—it's the foundation of any successful marketing project.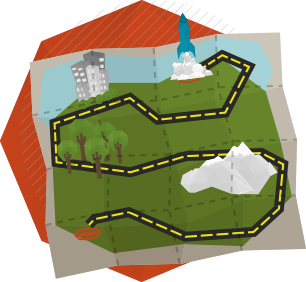 Strategy Development
Strategy harnesses the insights revealed by the research. Once we know what we need to know, we set benchmarks, determine milestones and map out actionable next-steps.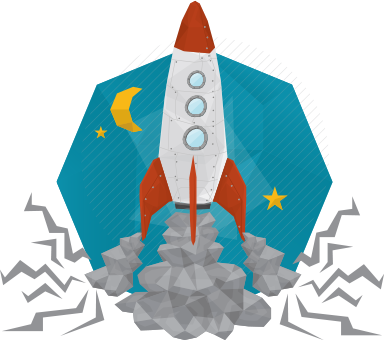 Implementation
Implementation. Execution. Doesn't a rose by any other name still smell as sweet? Whatever you want to call it—this is our action phase. Here's where we do the things we set out to do.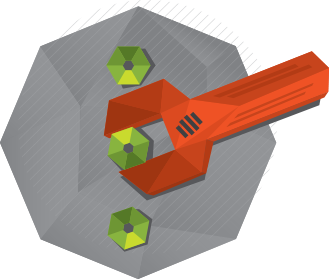 Ongoing Support
Digital is an ever-changing landscape and you can't easily predict what's around the next corner. But don't worry—we'll never leave you high and dry, as we provide ongoing support and assistance from start to finish.