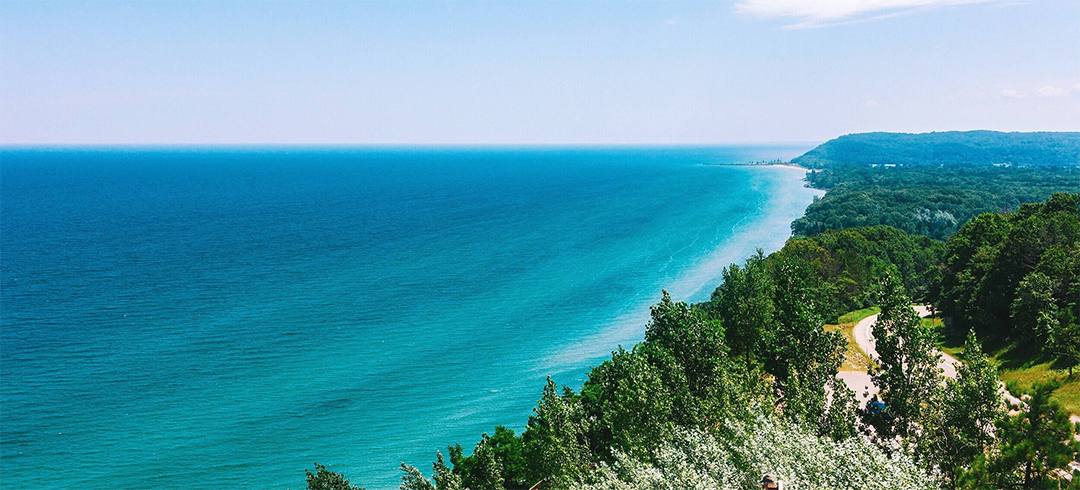 The Midwest
There are some jobs you want to get done locally. Like getting an oil change or a haircut. But when it comes to trusting a company with your marketing, why not consider an agency in the Midwest? You're not going to find marketing bros in our office, dishing out empty buzzwords. What you will find is a team with an unparalleled work ethic – salt of the earth who invest in your company financially and emotionally. In the Midwest, we get the job done right, we graciously apply feedback, and we're nice the whole time we do it.
Our Culture
More than just marketers, we are community members, active learners, food reviewers and beer lovers.
Customer service is our top priority.
With Oneupweb, you're surrounded by industry professionals and the entire leadership team. We build our relationship with you based on trust and valuable work, not transactions.
Interested to see how a partnership with Oneupweb begins?
Our Proposal Process