Digital Marketing Services
Our creative, data-loving experts provide wide-ranging digital marketing services, all in-house, to help your brand better connect with people.
Not sure where to start?
"Honestly, the Oneupweb team is simply the most impressive digital group I've worked with in my career."
Meg Roberts, President, The Lash Lounge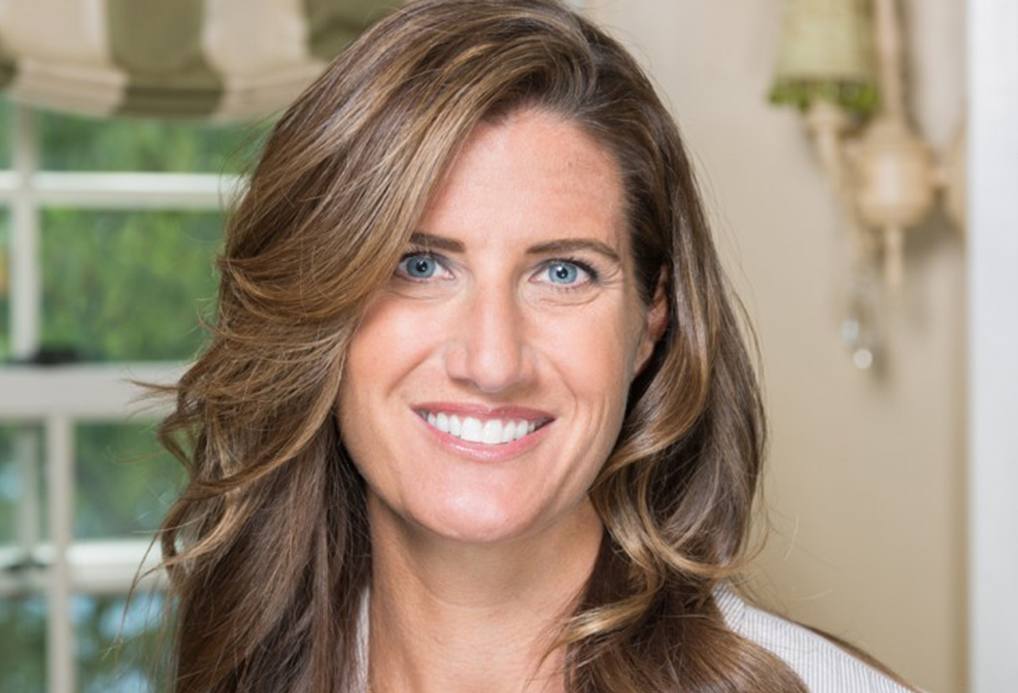 Latest Work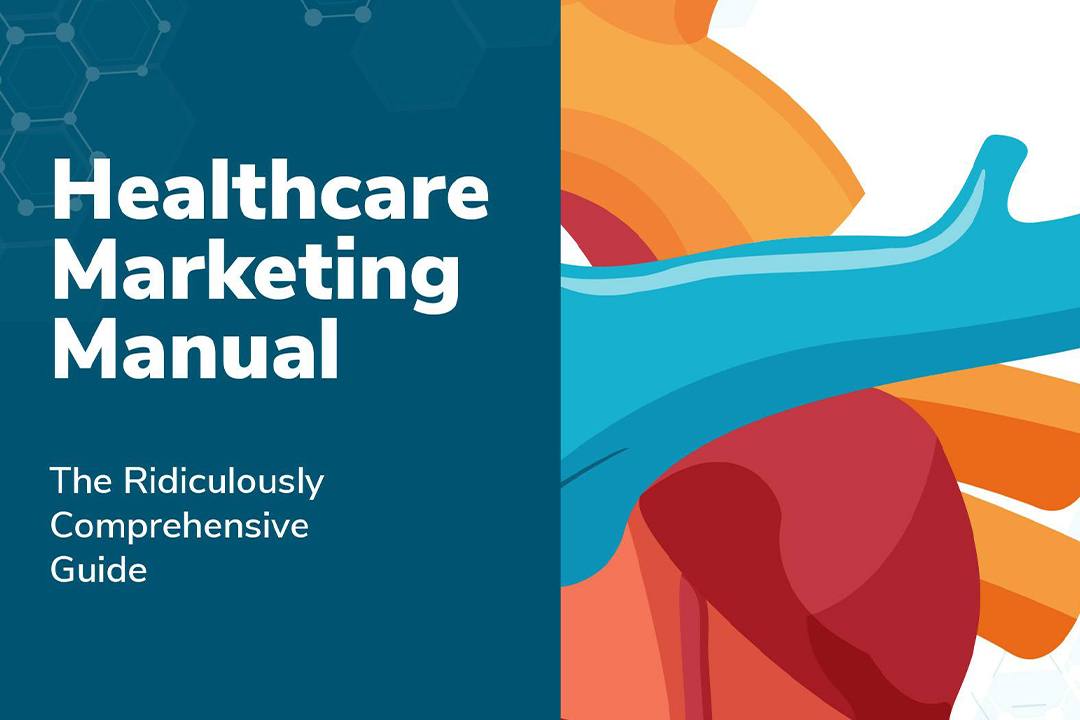 SEO/Social/CONTENT
Healthcare Manual
A comprehensive guide to healthcare digital marketing.
View our manual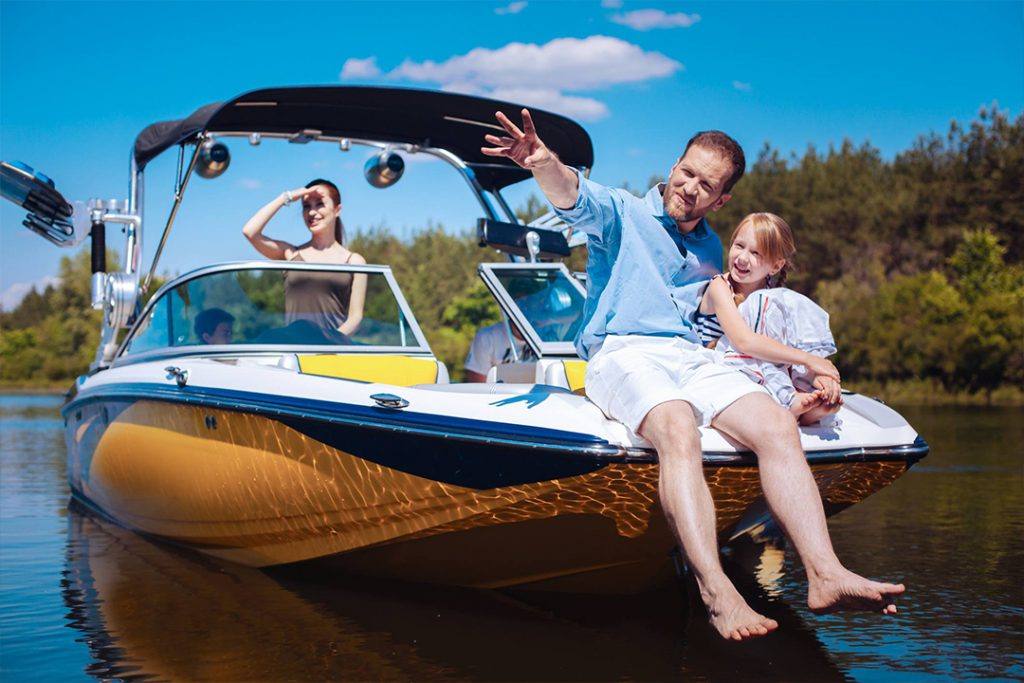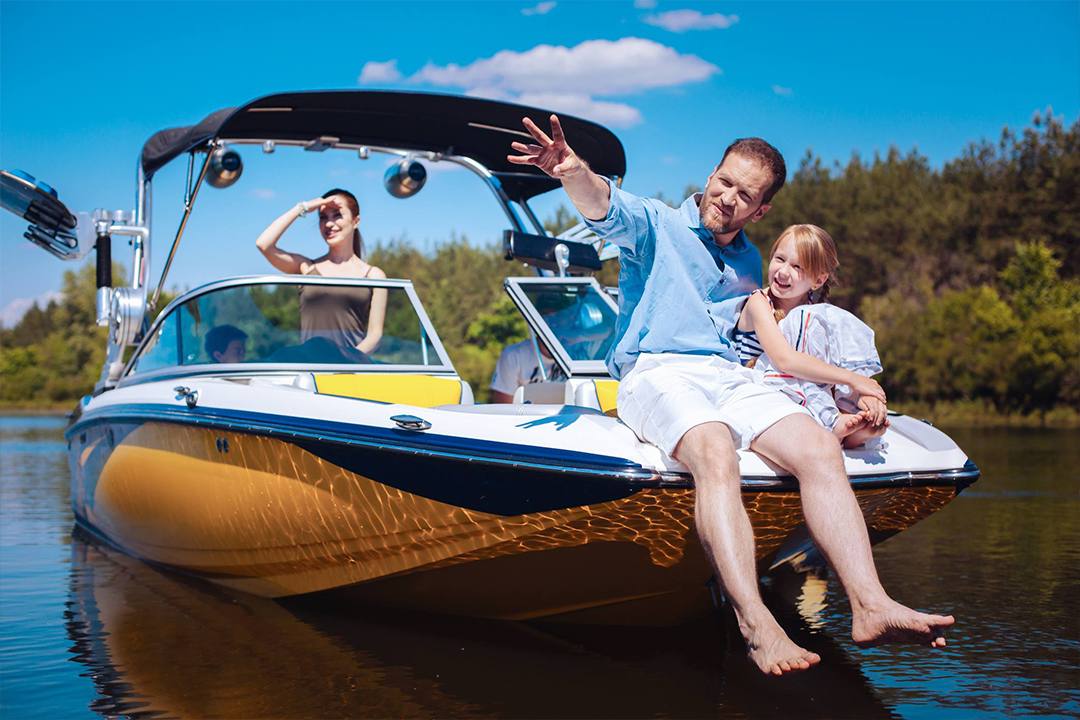 SEO/Brand Dev/Web Dev
Boat Trailer Supply
We built the e-commerce site for an established brand.
View the snapshot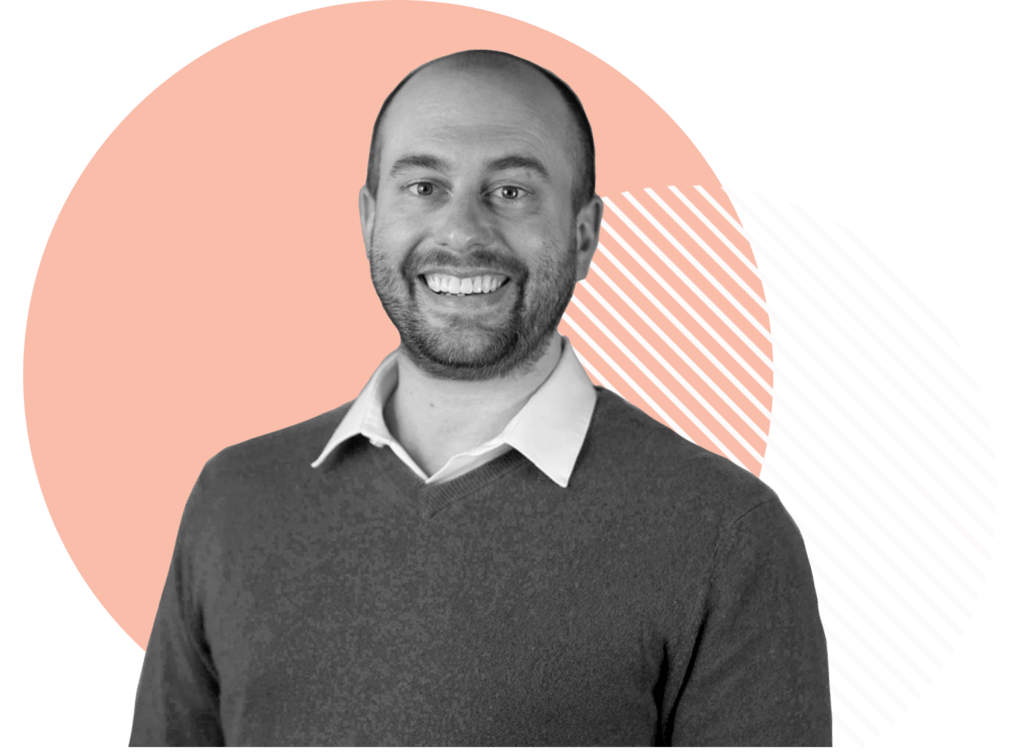 Tell us what you're looking for. We do it all.
"All marketing is a puzzle. And I get super nerdy and obsessive about helping our clients fit together all the right pieces."
Dave Doran, Director of Strategy
Work with Us
What to Expect
Two decades of experience
An obsession with data
White-glove customer service
Interested to see how a partnership with Oneupweb begins?
Our Proposal Process