Our Case Studies
These case studies offer insight into what working with Oneupweb can do for your business.
Whether we are testing new ideas on our own website or analyzing client success, our case studies showcase the power of our complete digital marketing services. Browse through our case studies for a full picture of what working with Oneupweb means or view our client snapshots for a quick peek at the ROI you can expect.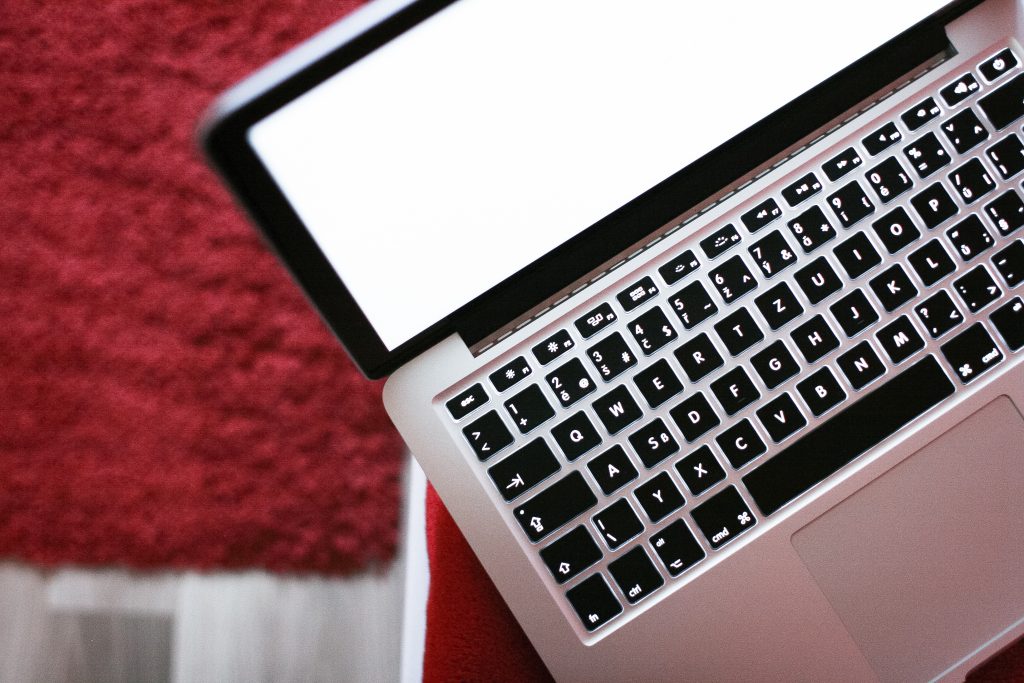 Implementing AMP on the Oneupweb Blog

By implementing accelerated mobile pages on our blog, we increased mobile traffic by 50 percent.
B2B: McCarthy Building Companies
How we helped a commercial construction titan reach more prospects month after month … after month.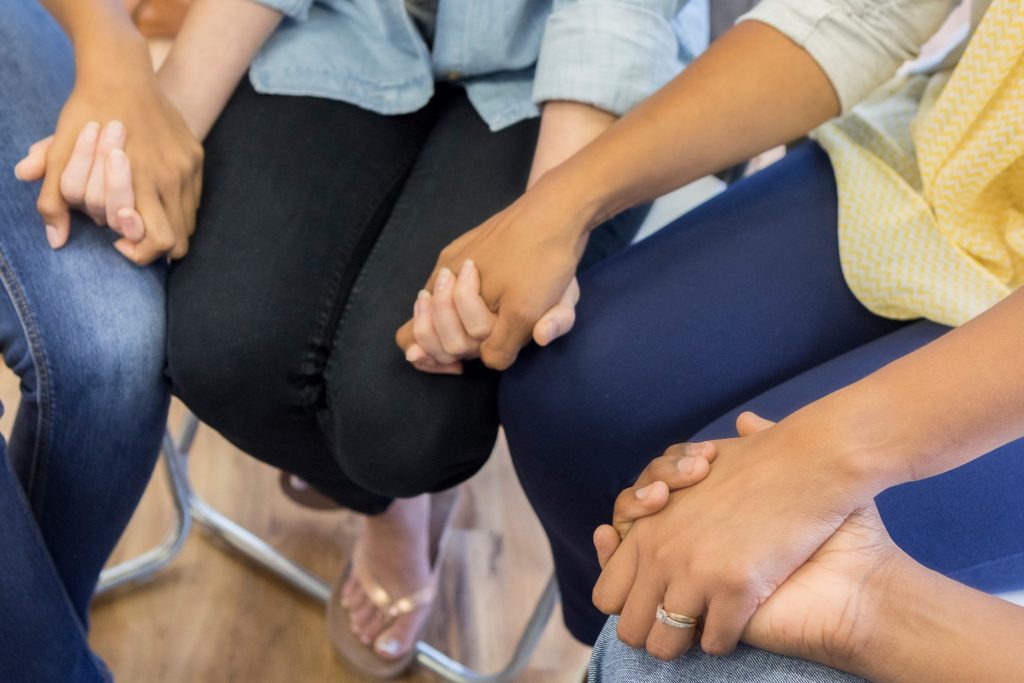 Non-Profit: The PKD Foundation
As we talked with the PKD marketing team, the problem became clear: Their website wasn't facilitating enough community engagement.
Client Snapshots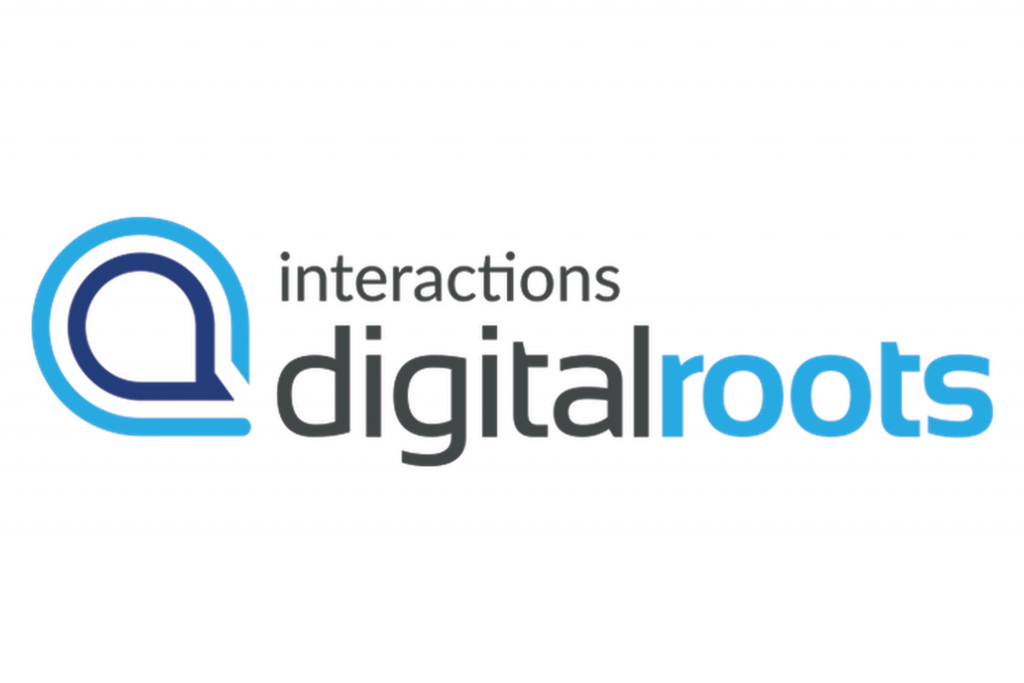 Interactions Digital Roots
This company engaged us to help them define their own brand, their value propositions, and the ways they would speak to their customers.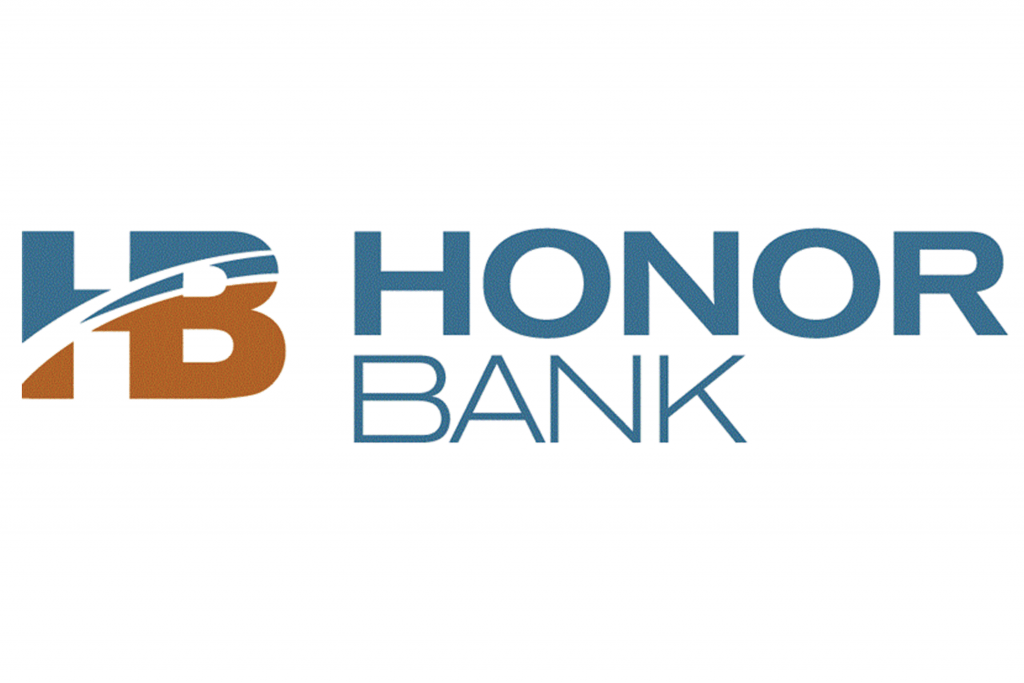 Honor Bank
Oneupweb has been working with Honor Bank since January 2018 to become their agency of record as they consolidated their marketing to a single vendor.
Boat Trailer Supply
The goal was to build an e-commerce website for boating enthusiasts who need quality replacement parts for their boat trailers.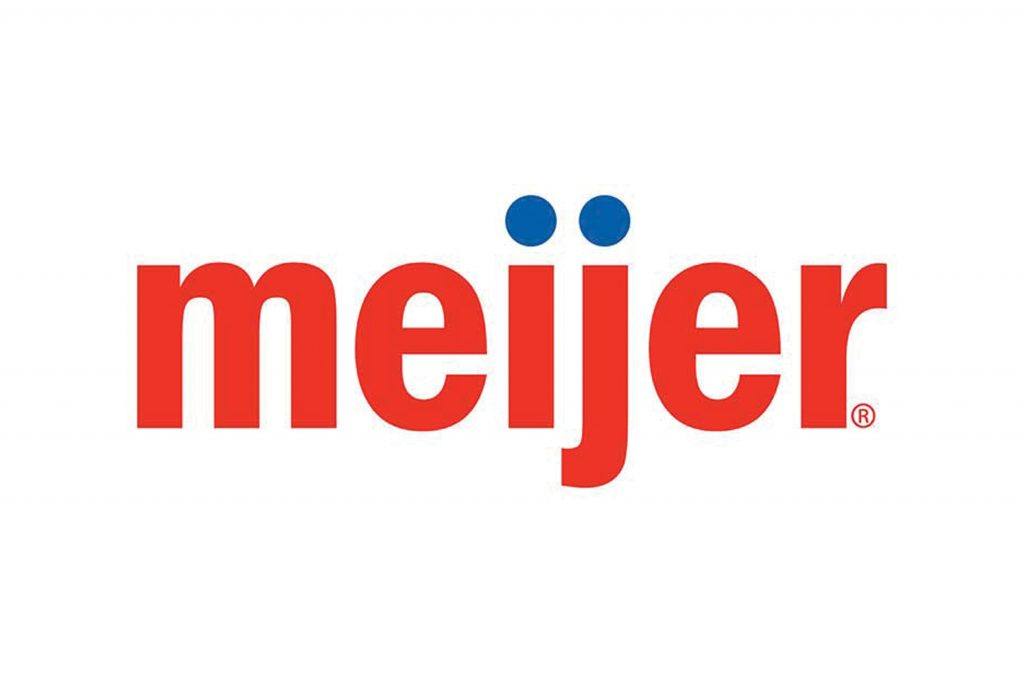 Meijer
See how we launched a paid campaign for this retail megastore's e-commerce website.
Molly Maid
Learn how we helped this franchise brand expand their blog content, sell more gift certificates and improve their website UX.
Looking for more?
We've been in business for two decades. Peruse our work from throughout the years.
What We Do
Two decades of experience
An obsession with data
White-glove customer service
Interested to see how a partnership with Oneupweb begins?