Case Studies
From new ideas we tested to client successes, our case studies showcase the power of our complete digital marketing services. Browse our case studies for a full picture of working with Oneupweb, or view our client snapshots (short case studies) for a quick peek at the ROI you can expect.
Featured Case Studies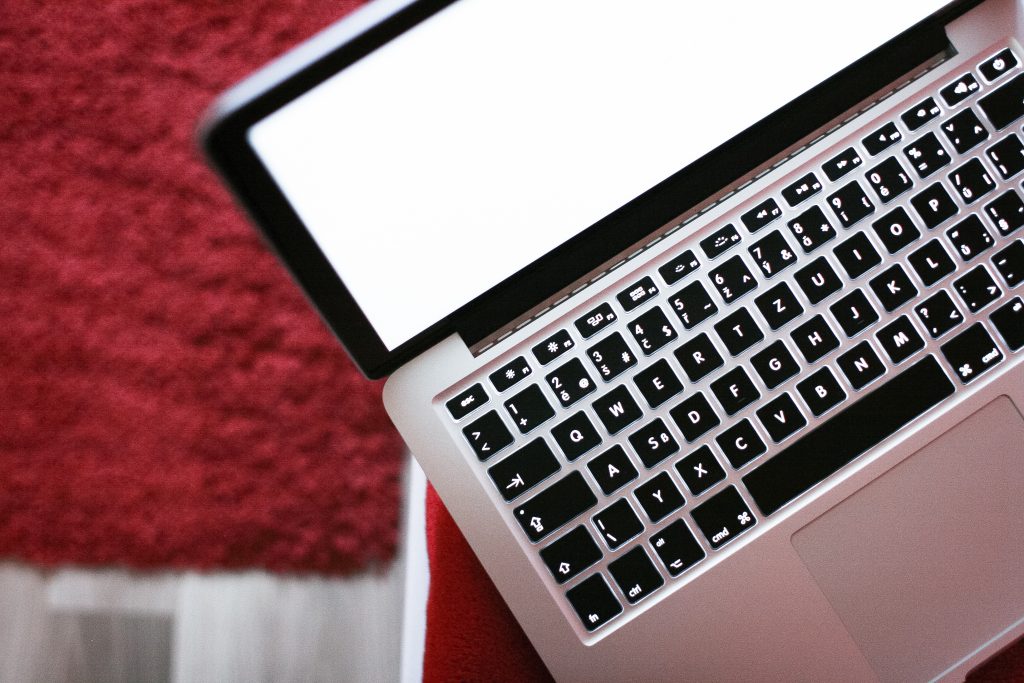 Implementing AMP on the Oneupweb Blog

By implementing accelerated mobile pages on our blog, we increased mobile traffic by 50 percent.
B2B: McCarthy Building Companies
How we helped a commercial construction titan reach more prospects month after month.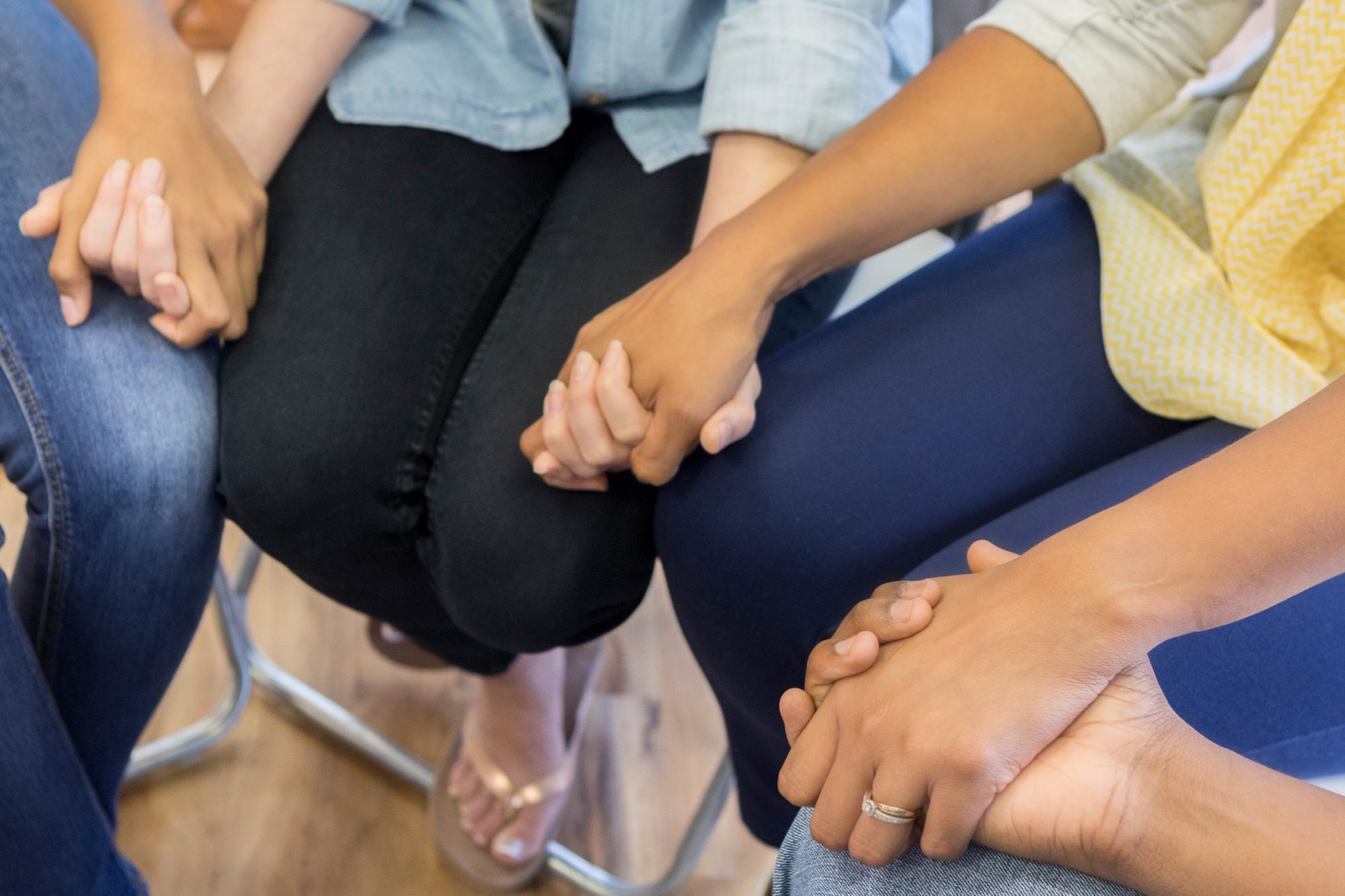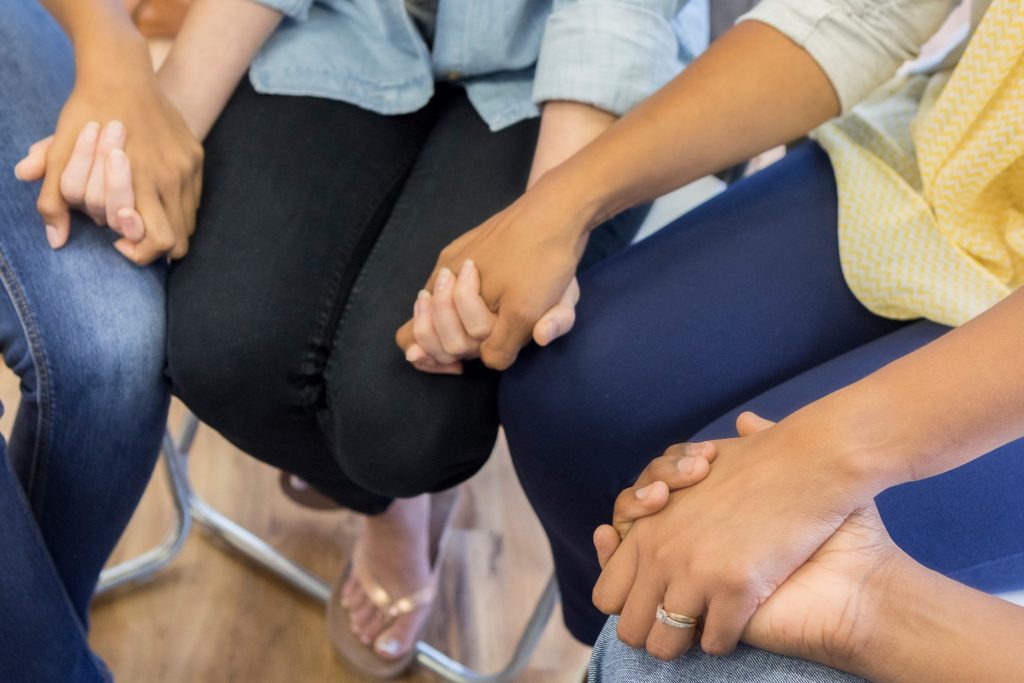 Non-Profit: The PKD Foundation
As we talked with the PKD marketing team, the problem became clear: Their website wasn't facilitating enough community engagement.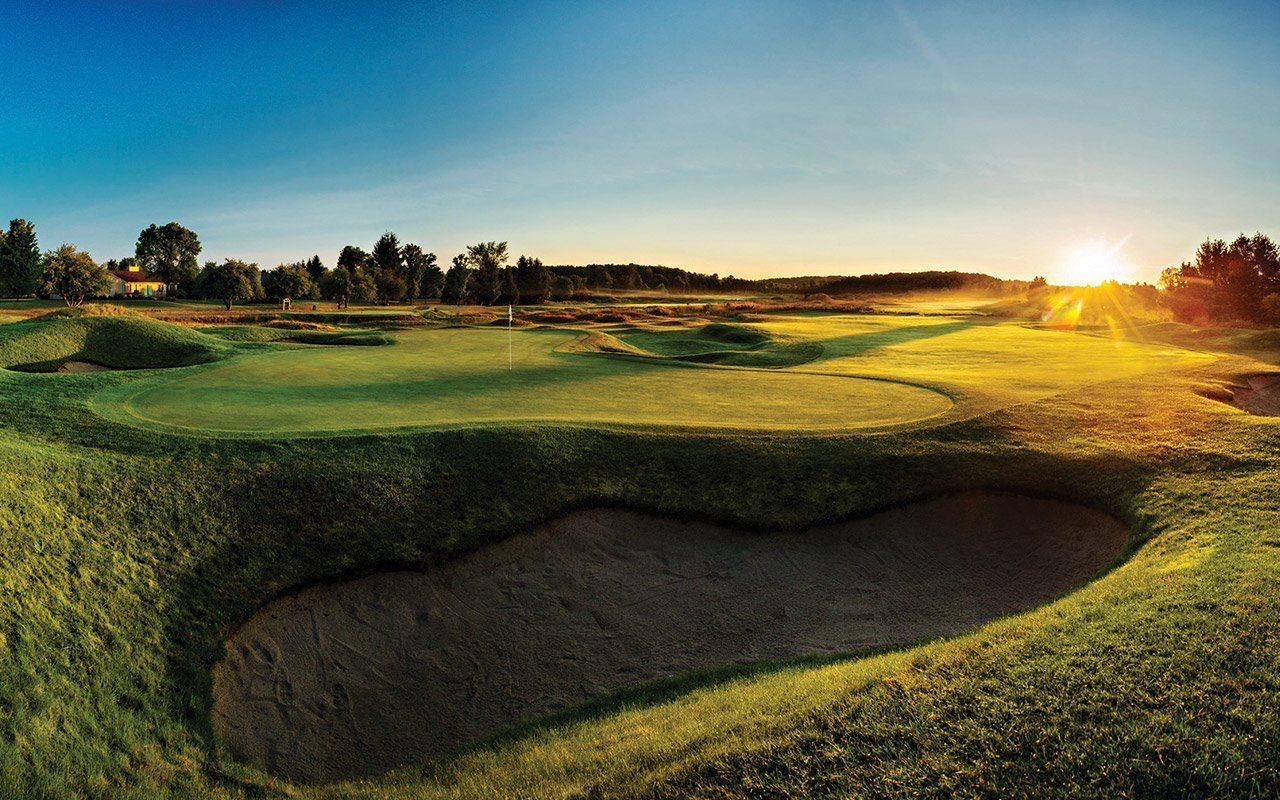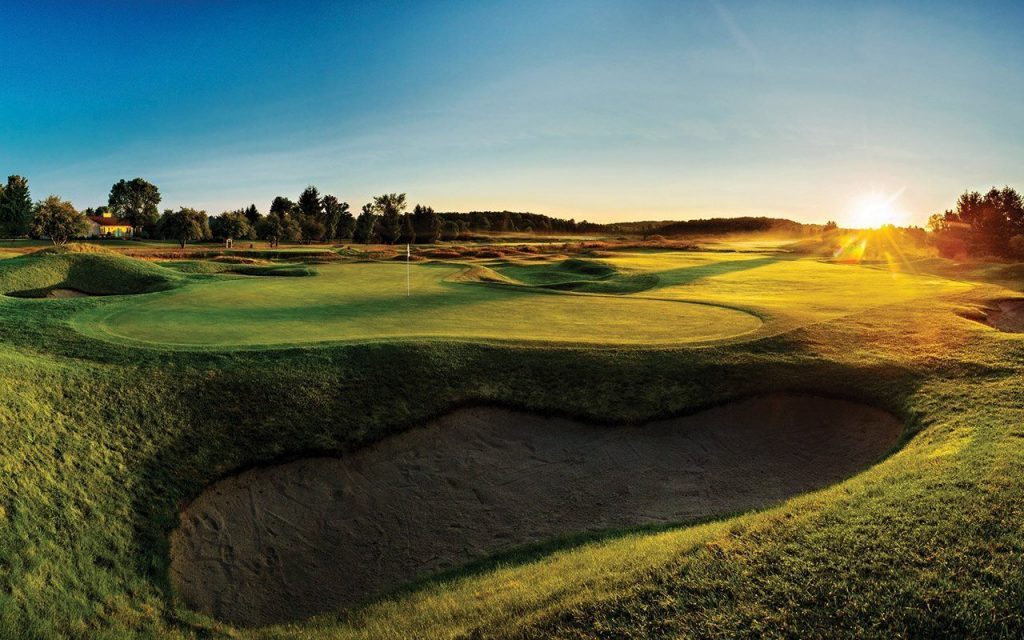 Google My Business
We helped a hospitality business drive traffic to the website amidst a pandemic with Google My Business posts.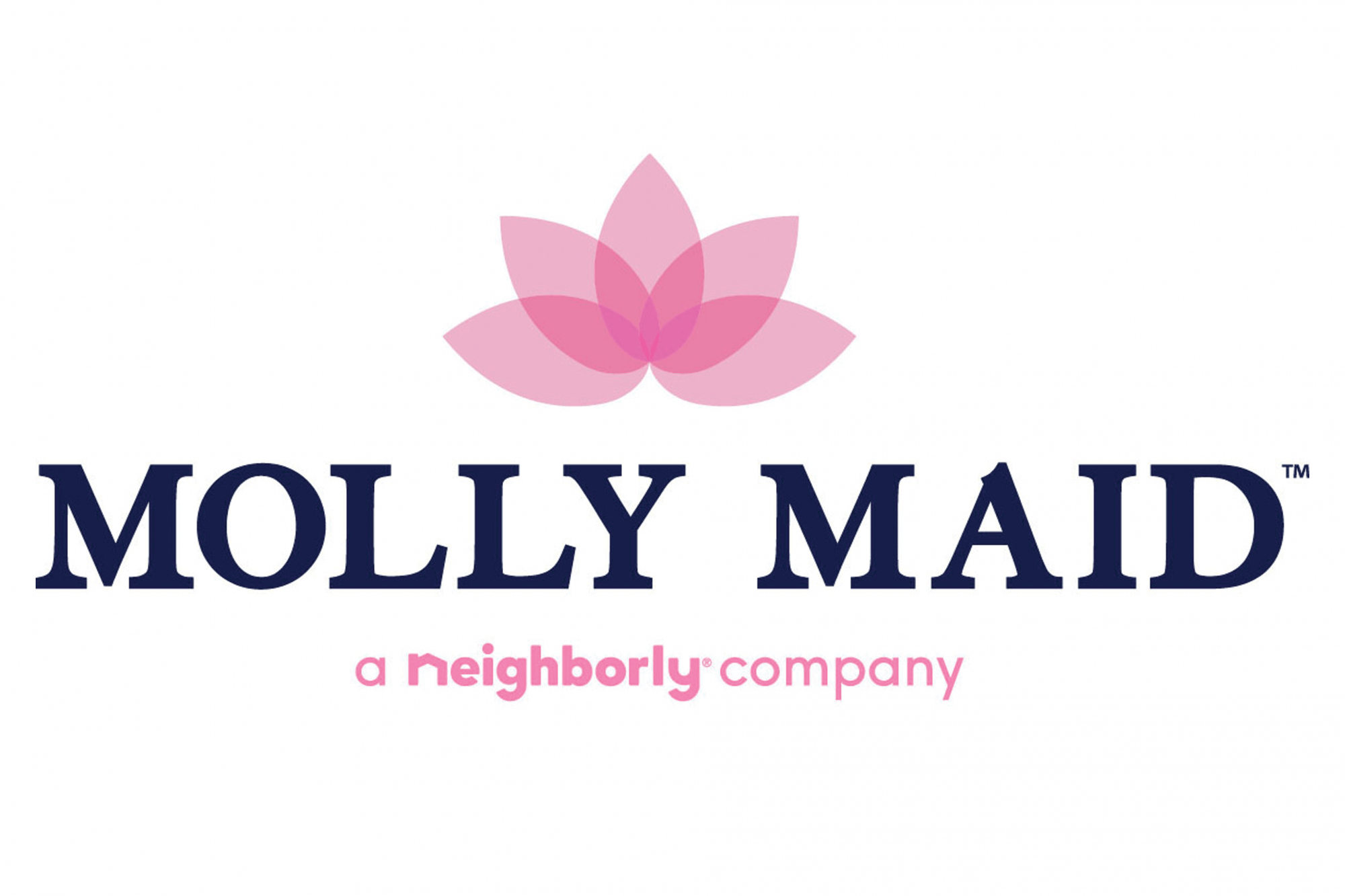 Molly Maid
Learn how we helped this franchise brand expand their blog content, sell more gift certificates and improve their website UX.
Looking for more?
We've been in business for two decades, and we have stories to share.
Client Spotlight:
Ronda Rousey
Our website design and development services were just the start of a partnership with Ronda Rousey. Her story was ready to be told, with the help of the Oneupweb team. We helped this champion shape and control her brand.
Interested to see how a partnership with Oneupweb begins?