From Ignored to Adored
The best email marketing services get people to open the dang email, with data-informed strategies that keep your messages out of spam filters and opt-out lists. And man, is that harder than it should be. Your email platform, templates, content, list segmentation – all the email marketing solutions you use – should work together to help you establish healthy open rates and brand awareness. Only then can bleak open rates be turned around.
Whether you would like ongoing, targeted email marketing support or you simply need training to more effectively use your platform of choice, let's do it together.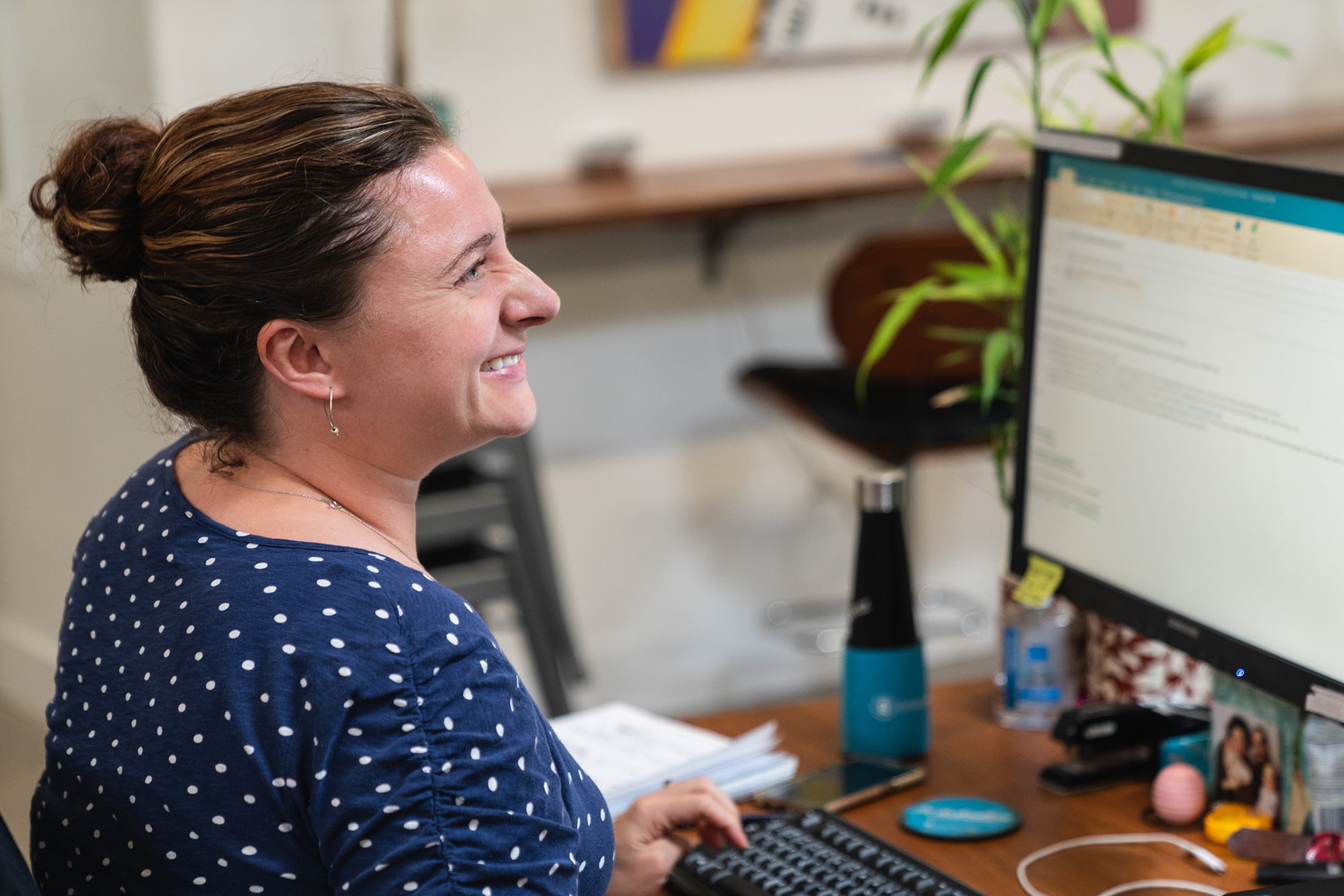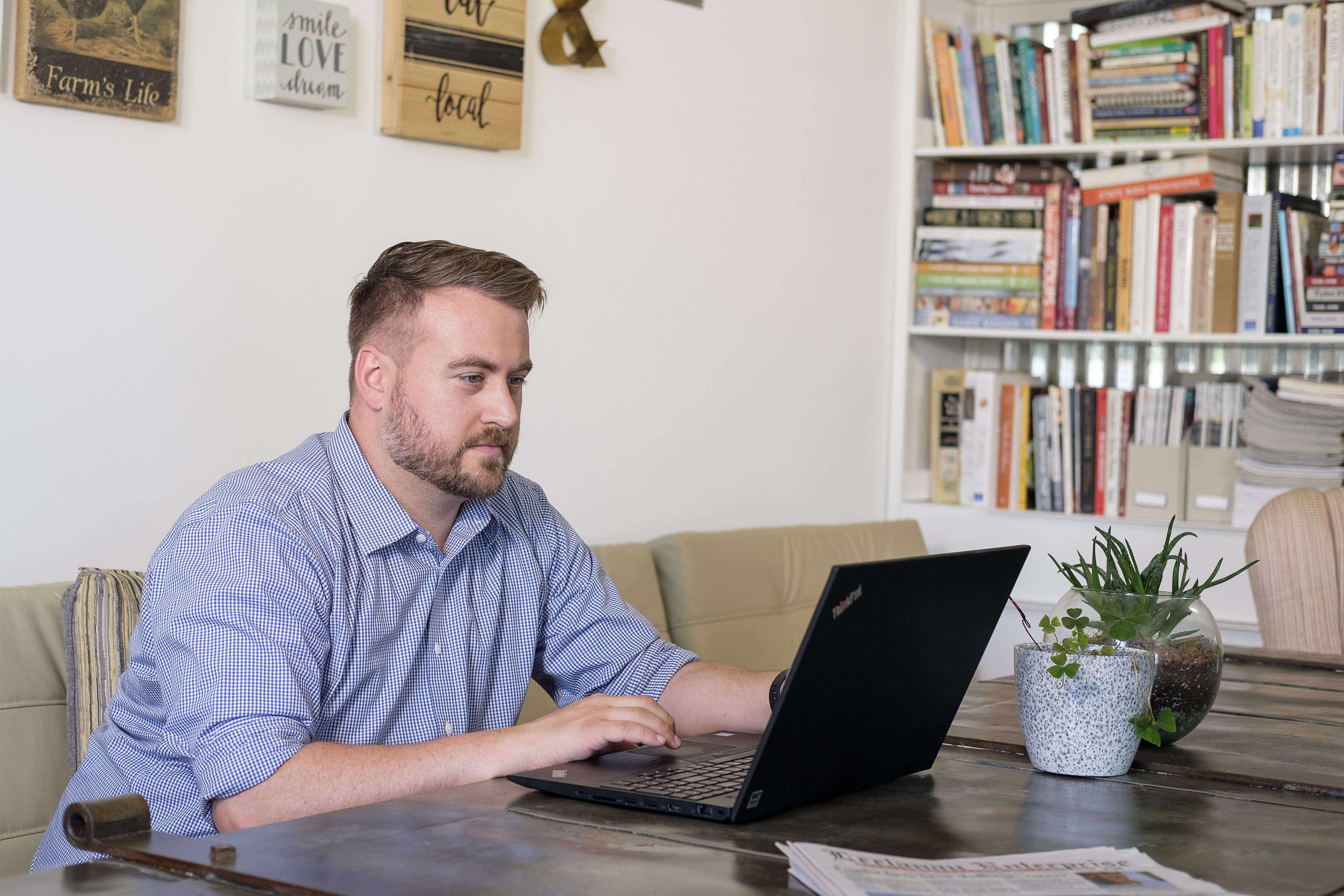 Why Work with an Email Marketing Agency Like Oneupweb?
As long as email is used for everyday business processes, it will remain a relevant, powerful marketing tool. And it's an amazing way to amplify other marketing channels. When you work with Oneupweb, you work with experts who have experience in all things digital and can integrate your email efforts with social, content marketing, video and more. Or, you know, we can just zoom in on email. Whether your typical email list size is 200 or more than 2 million, our trained specialists (including HubSpot-certified pros) have your back.
We're professional fighters of spam filters. Our template designs avoid common spammy pitfalls so we can get you in front of more – and more-qualified – potential customers. We even create dynamic templates that you can repurpose. Thrifty! Our ongoing management services include list segmentation, analytics and reporting, targeted campaigns, and custom-designed signup forms and landing pages. Our ultimate goal: Make users eager for your emails.
Ready to find out how our email marketing services can work for your business?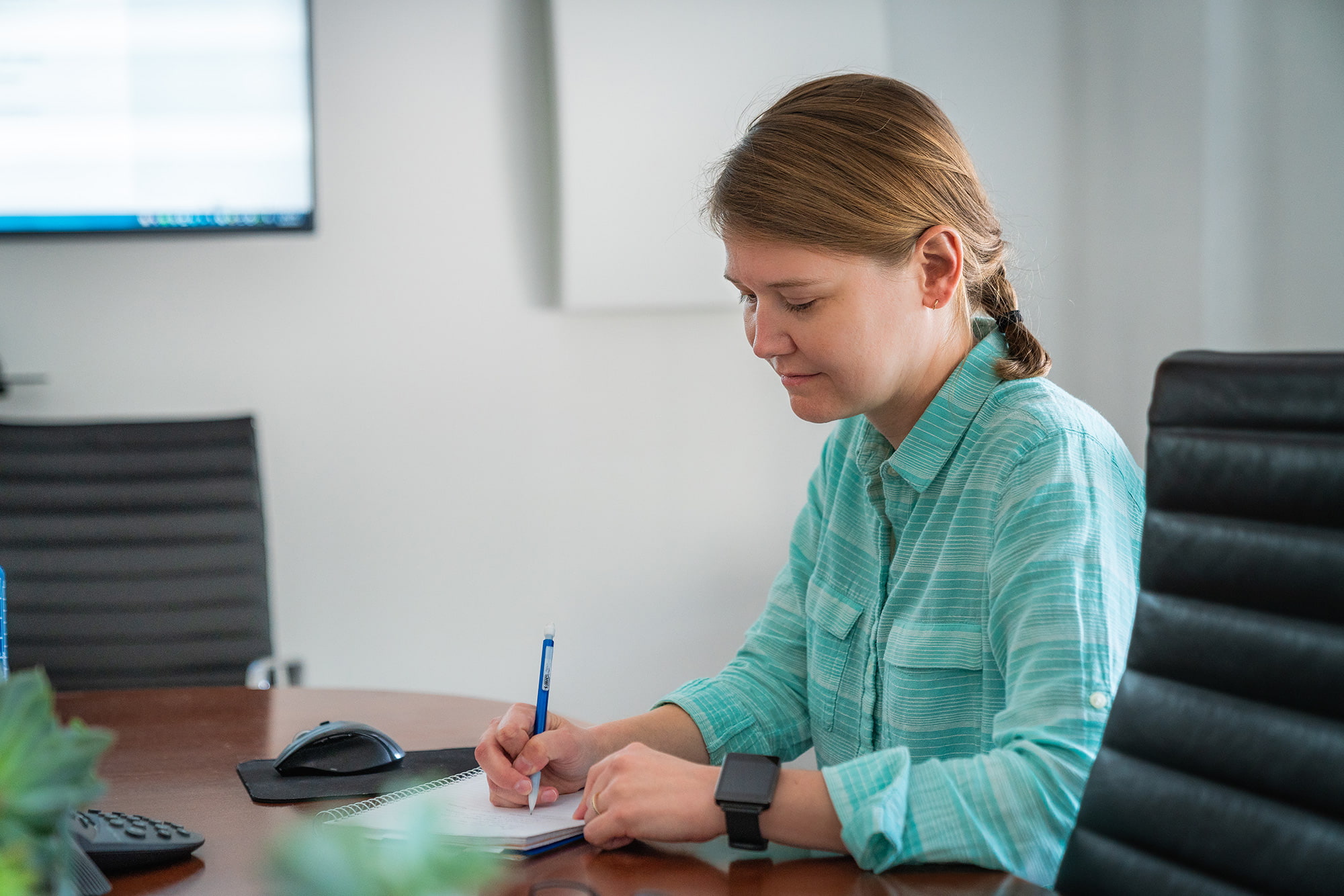 Our Core Email Marketing Services
From one-off templates and campaigns to ongoing, hardworking support, these are our main email marketing offerings.
Email Marketing Account Setup
We'll set up your email marketing account on your platform of choice, (such as HubSpot, Mailchimp or Constant Contact) with specified security, user and app settings.
Email Template Design & Development
The number and variety of email clients and screen sizes make template design and development a tricky process today. We build custom email templates with on-brand image treatment, CTA style and list style and then develop them to be responsive for mobile and desktop.
Email Automation

A/B Testing
Many email platforms have testing capabilities, but how do you set up your tests, analyze the data and come up with the best forward strategy? Just let us know – that's how!
Auto Response Setup
Our email experts will set up an approved, designed and developed email to respond to a specific set of conditions, with just the right language to bring on the engagement.
Drip Campaigns
Drip campaigns are like a series of auto-responses that tickle your audience's fancy all the way through the sales funnel.
Transactional Email Setup
These triggered emails are handy tools of ecommerce rock stars.

List Segmentation
As tempting as it may be to blast an email out to hundreds of thousands, it's not a good use of resources. Our email team knows how to analyze audience demographics and behavior metrics so you can reach out to the most qualified leads only.
CRM Integration
If your CRM is your happy place, imagine how great it could be if your email marketing processes were integrated with it, with custom tagging, smart list segmentation and smooth functionality.
Email Copywriting
We got writers, we got proofers – excuse me. We have them. And they're wizards of writing concisely, matching brand voice and targeting specific audiences.
Email Analytics & Reporting
Maybe you're getting great results from your email campaigns, but how closely are you looking at the data? Chances are, you could tweak your strategy, segment your contacts