Email Marketing
Your email platform, templates, content, list segmentation and other email marketing solutions should work together to help you establish healthy open rates and brand awareness.
For as long as email is used for everyday business processes, it will remain a relevant, powerful marketing tool. It's an amazing way to amplify other marketing channels. When you work with Oneupweb, you work with experts who have experience in all things digital and can integrate your email efforts with social, content marketing, video and more.
Our trained specialists have your back.
From Ignored to Adored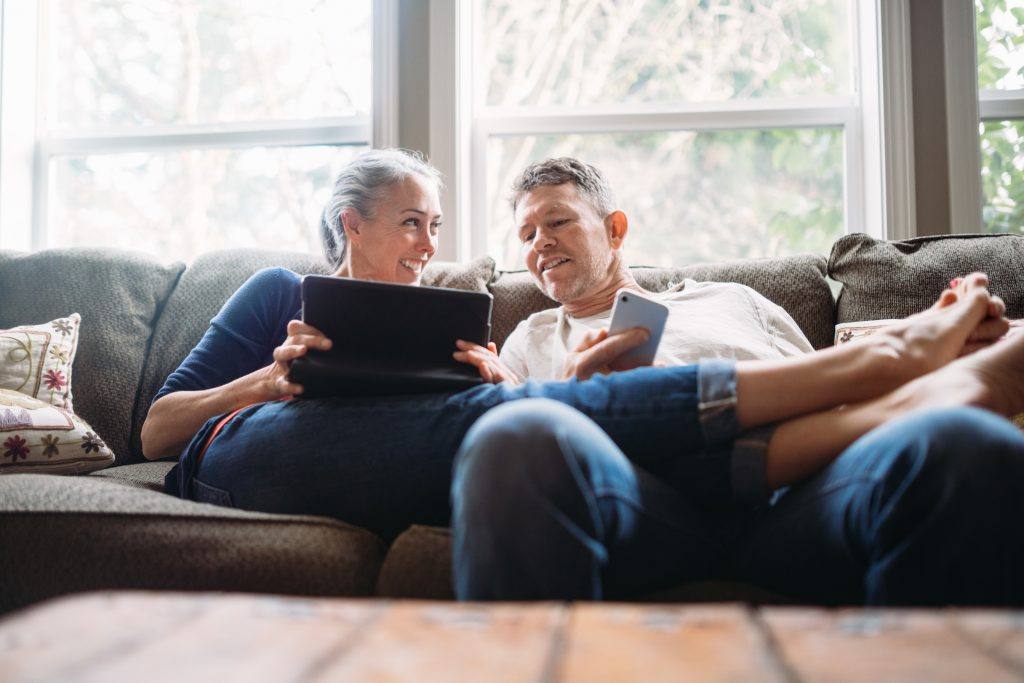 The best email marketing services get people to open the dang email, with data-informed strategies that keep your messages out of spam filters and opt-out lists. And man, is that harder than it should be.
Let's do it together.
"Honestly, the Oneupweb team is simply the most impressive digital group I've worked with in my career."
Meg Roberts, President, The Lash Lounge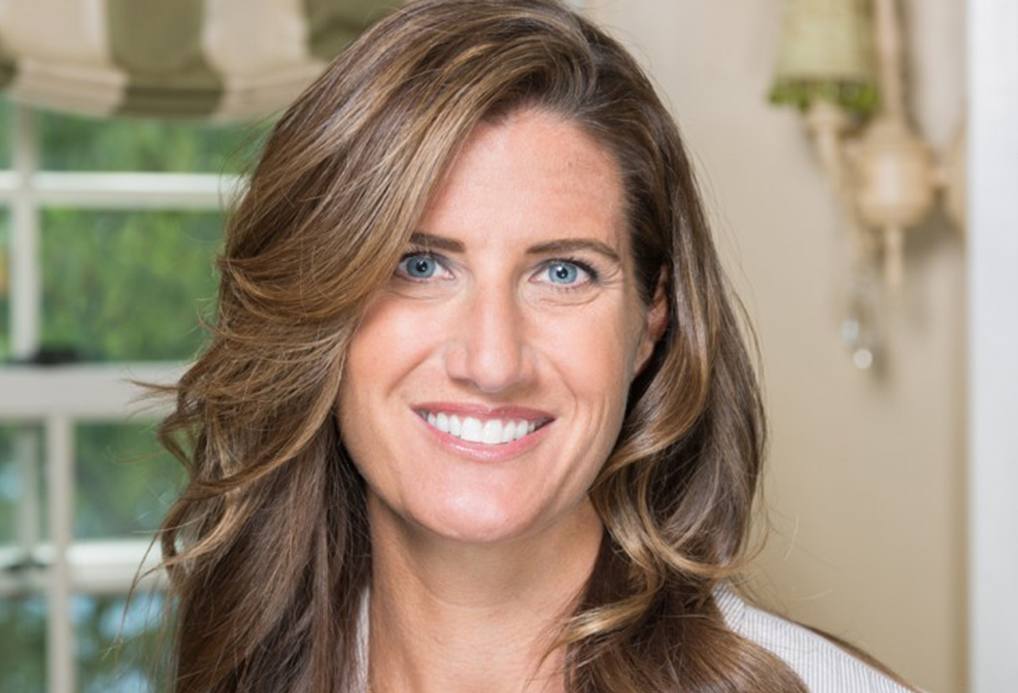 Our Email Marketing Services
Email Marketing Account Setup
We'll configure your email marketing account on your platform of choice, such as HubSpot, Mailchimp or Constant Contact.
Email Template Design & Development
We design custom, responsive email templates with on-brand image treatment and strong CTA style. Then we develop them to have high deliverability with diverse email clients like Outlook, Gmail and others.
Email Automation
A/B testing setup. Auto response setup. Drip campaigns. Transactional emails. Tell us what you need or ask for a recommendation.
List Segmentation
Our email team knows how to analyze audience demographics and behavior so you don't waste time on the wrong people.
CRM Integration
Your email marketing processes can be integrated with your CRM, with custom tagging and smart list segmentation.
Email Copywriting
We got writers, we got proofers – excuse me. We have them. And they're wizards of matching brand voice and targeting specific audiences.
Email Analytics & Reporting
Maybe you're getting results from your email campaigns, but how much are you using data to improve them more?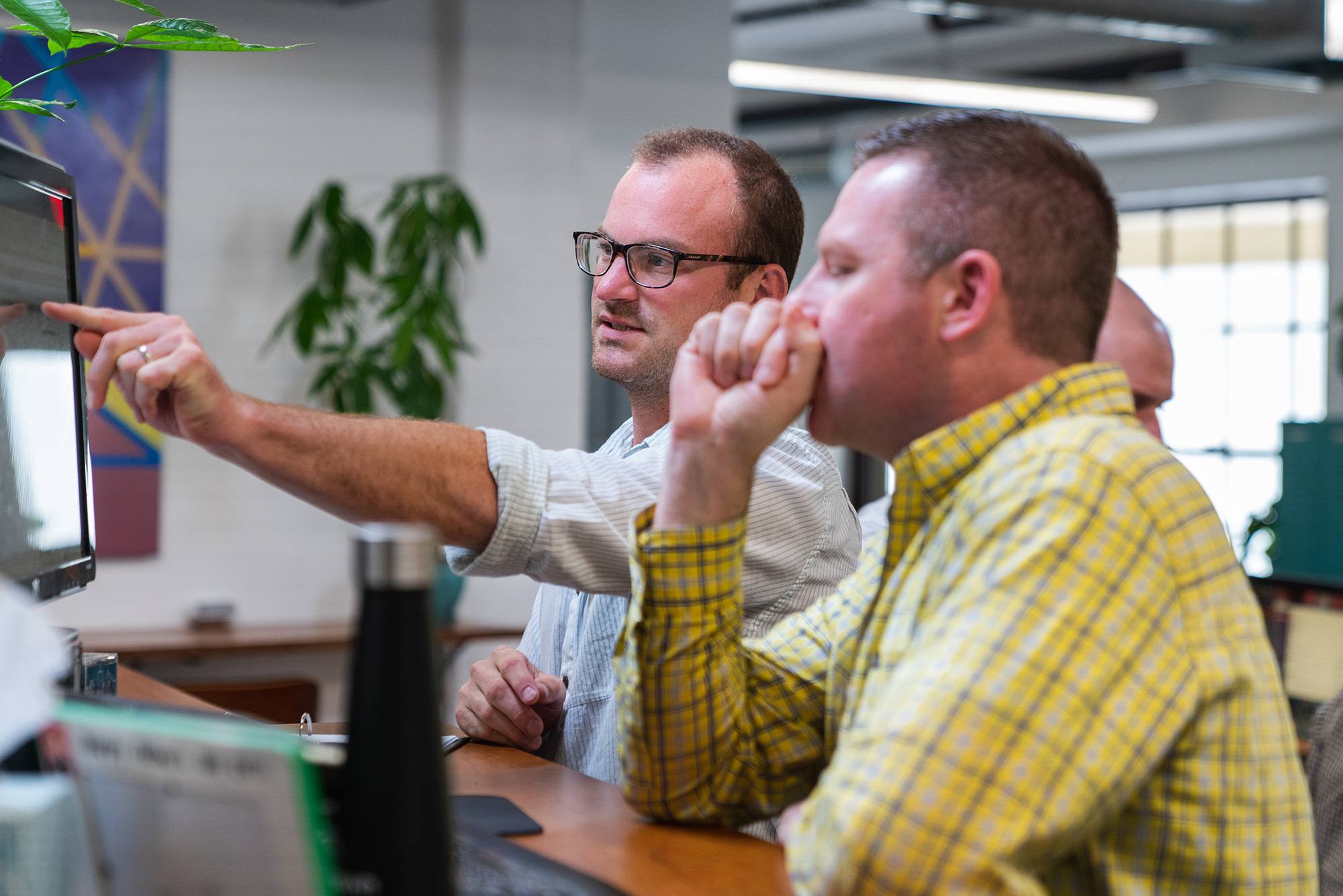 Why work with an email marketing agency like Oneupweb?
We're professional fighters of spam filters. Our template designs avoid common spammy pitfalls so we can get you in front of more – and more-qualified – potential customers.
See More Services
Interested to see how a partnership with Oneupweb begins?