Email Marketing Services
Nurture leads, boost your brand's authority, and see a great return on investment with a potent email strategy. Oneupweb provides consultation, management, creative and other email marketing support to help your busy team win over customers. Our specialists have your back.
See What Our Email Marketing
Agency Can Do
Email Marketing Management Services
If you're looking to completely hand off your tasks to an email marketing management agency, rest easy. Our team will build templates, design campaigns, write copy and report on results through a customized management agreement.
Consultation and Auditing
Our team of email strategists will review your current business needs and future goals to recommend technologies and strategies. We can do this through casual consultation – which you may prefer if you already have a designated email team – or with a comprehensive audit of your email assets and workflows.
Email Templates, Copy and Landing Pages
As an email marketing agency that's also a full-service digital agency, we're able to help with whatever you need to create engaging emails and landing pages. Whether you're seeking beautifully designed (and correctly developed!) templates or well-written messaging, our experts will handle your request.
List Building, Segmentation and Maintenance
Regardless of your experience with email marketing, your contact lists are the most important component of your strategy. Our email marketing service providers will help grow your list, segment it based on interests and maintain its health so you're always getting the best bang for your buck.
Email Automation
Based on what email type you're seeking (promotional vs. transactional), we work within the email service provider to create logic workflows and automated email marketing solutions. While automation has up-front demands (full email creation), it can reduce time and demand on common repeatable steps once in place.
Email Marketing Analytics and Reporting
Data analysis is baked into each service we offer at Oneupweb. We track links, clicks, opens, list growth and more to ensure everything is firing the way it should. We'll also recommend A/B testing options to continuously improve your email performance metrics.
Platform Expertise
Email Marketing Case Studies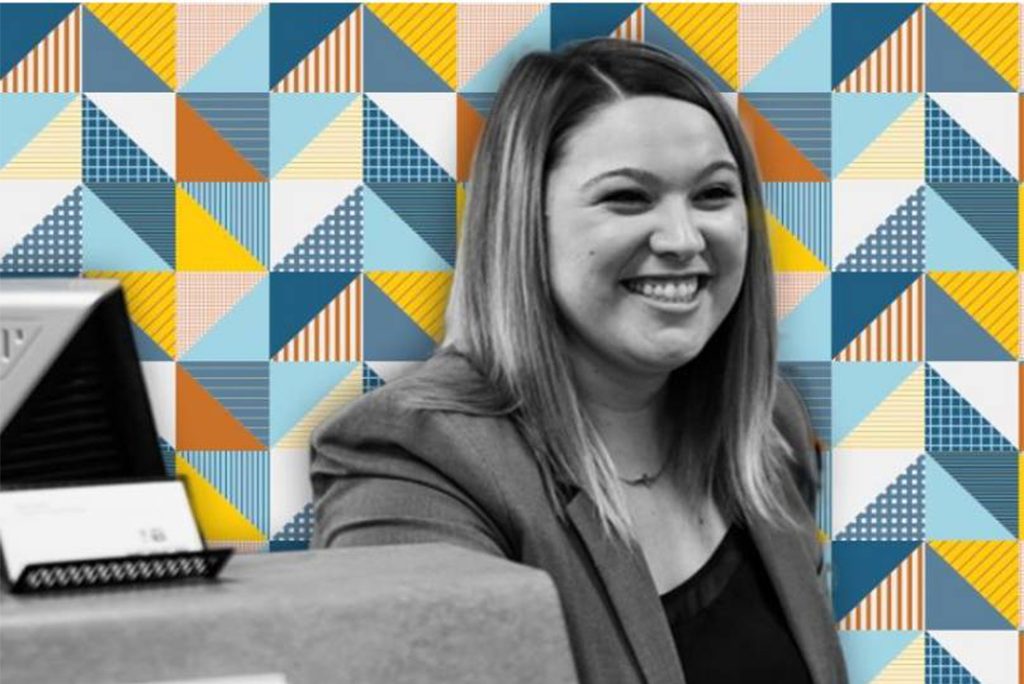 Email & Inbound Strategy
Honor Bank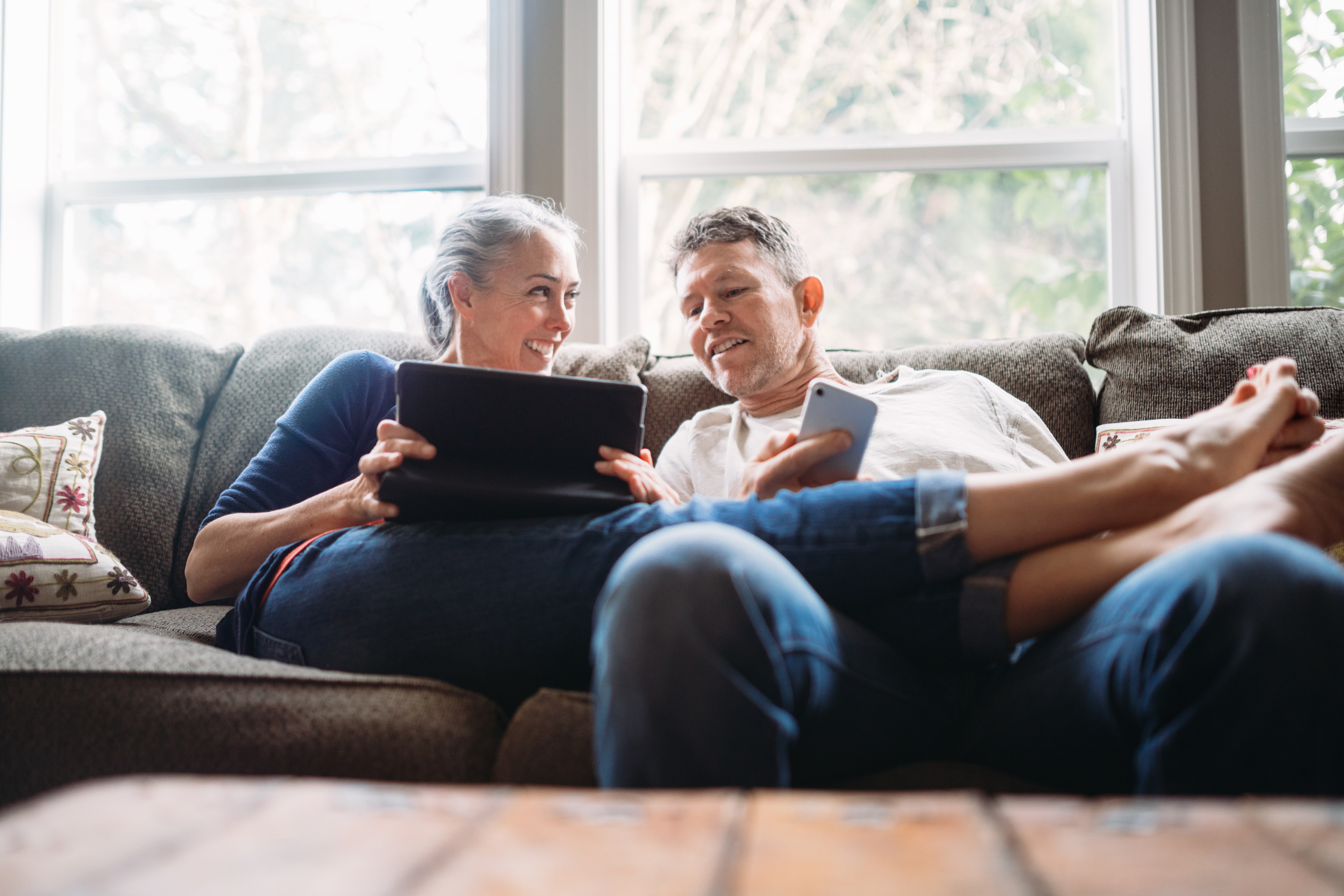 Newsletter Strategy
Oneupweb
View More Case Studies
What to Expect from Our Email Marketing Agency
Our thoughtful strategists use email campaigns to complement and enrich your other marketing efforts.
Wordsmiths and talented creatives are balanced by developers to give you the best of both worlds.
If you're not getting enough opens and follow-throughs, we identify weak points and fix them.
Deep yet easy-to-understand reporting proves excellent return on investment.
Start communicating with your audience in a direct and efficient way with email marketing services.
Contact Our Team
"It really feels like it's been a partnership from day one. I really don't know how we could have done this without Oneupweb."
Ronda Rousey, WWE Wrestler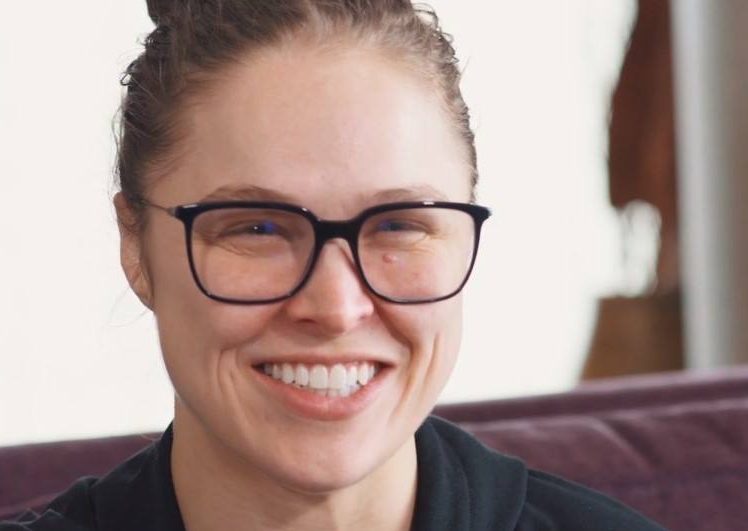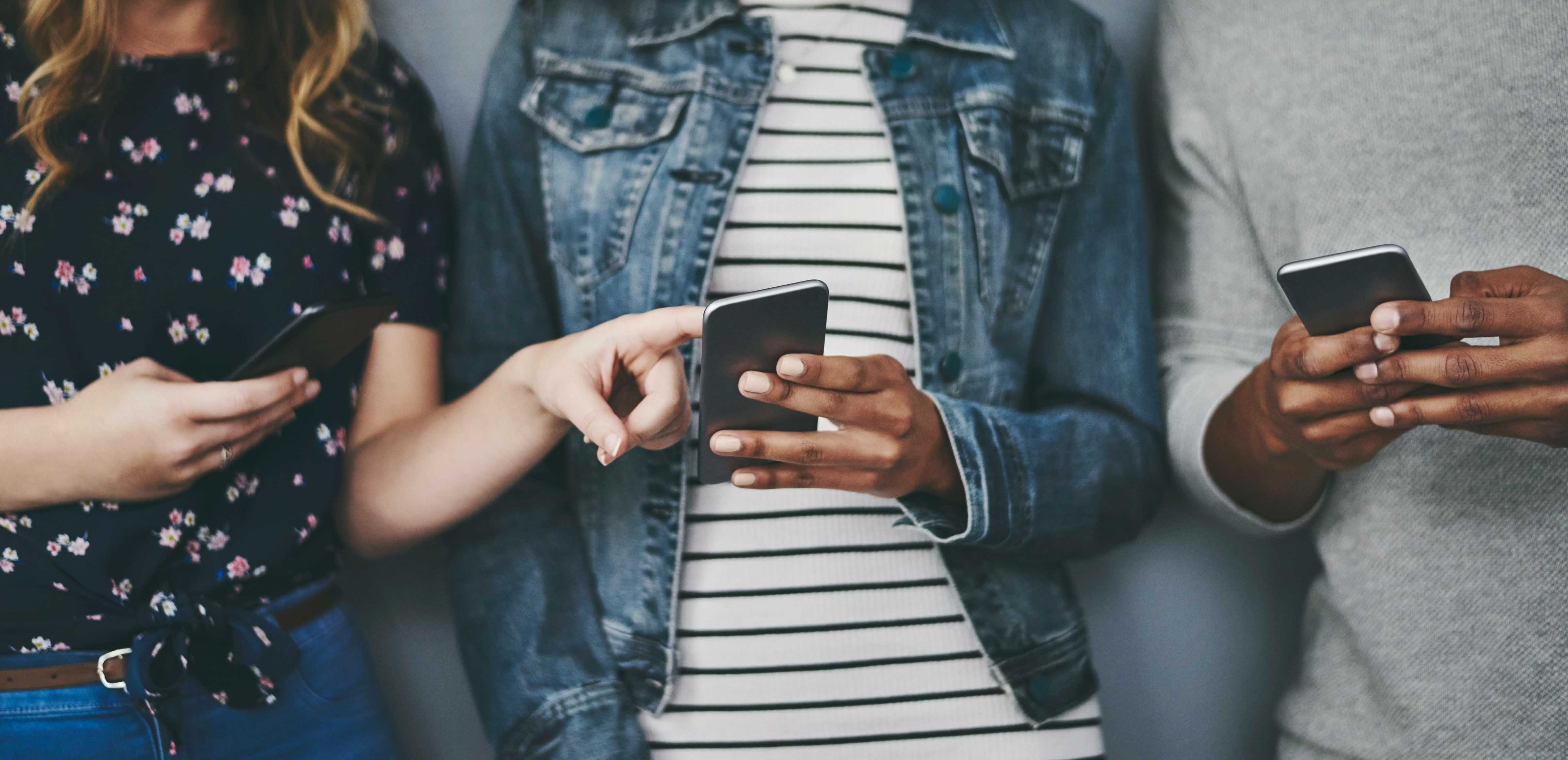 Just getting started with email marketing?
Start here, with a list of frequently asked questions about email marketing, strategy and implementation.
See More Services
Have any questions?