Knowledge
Hub
Searching for information about digital marketing? Our Knowledge Hub covers any topic you might find interesting or challenging.
Recent Articles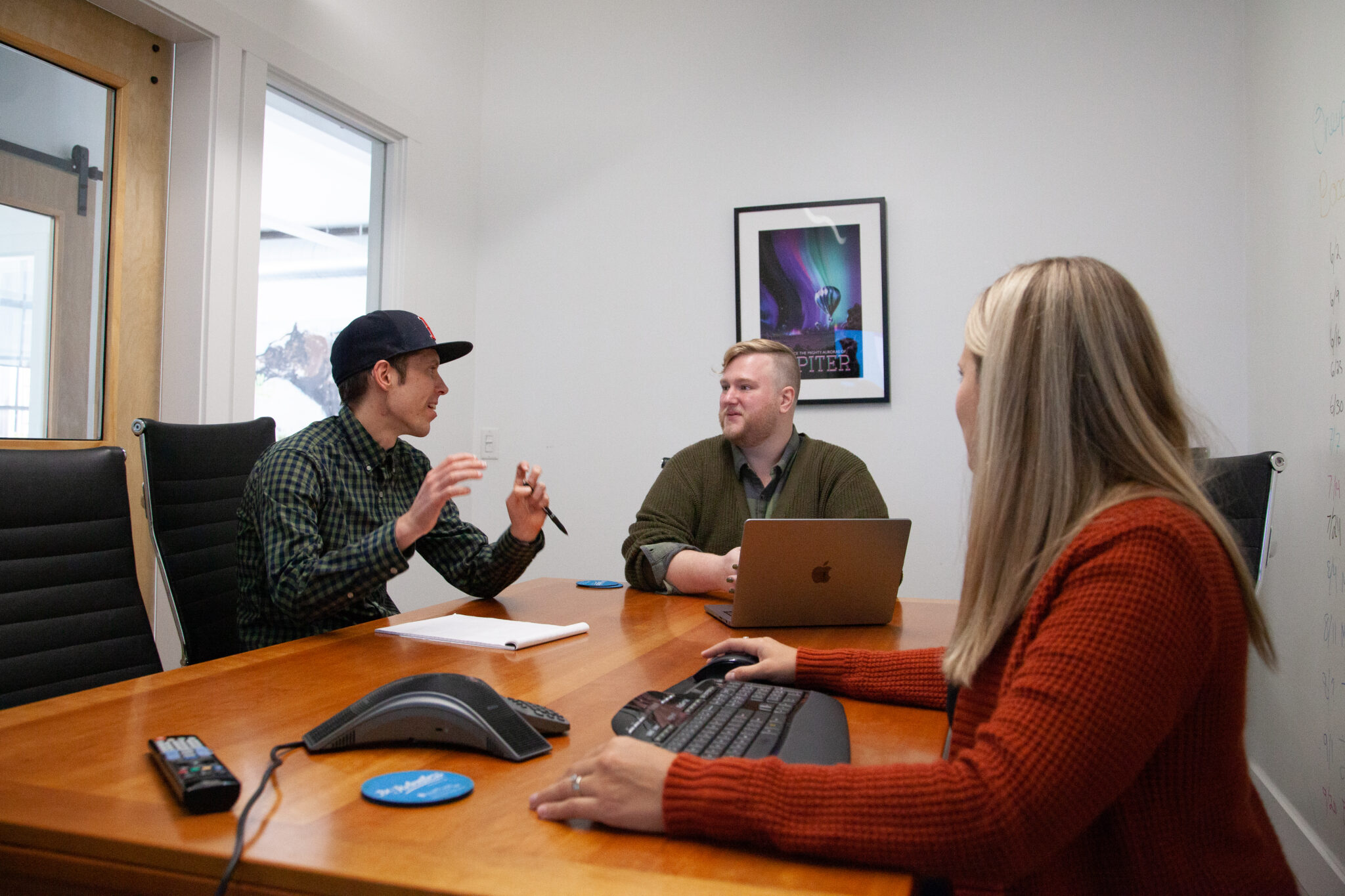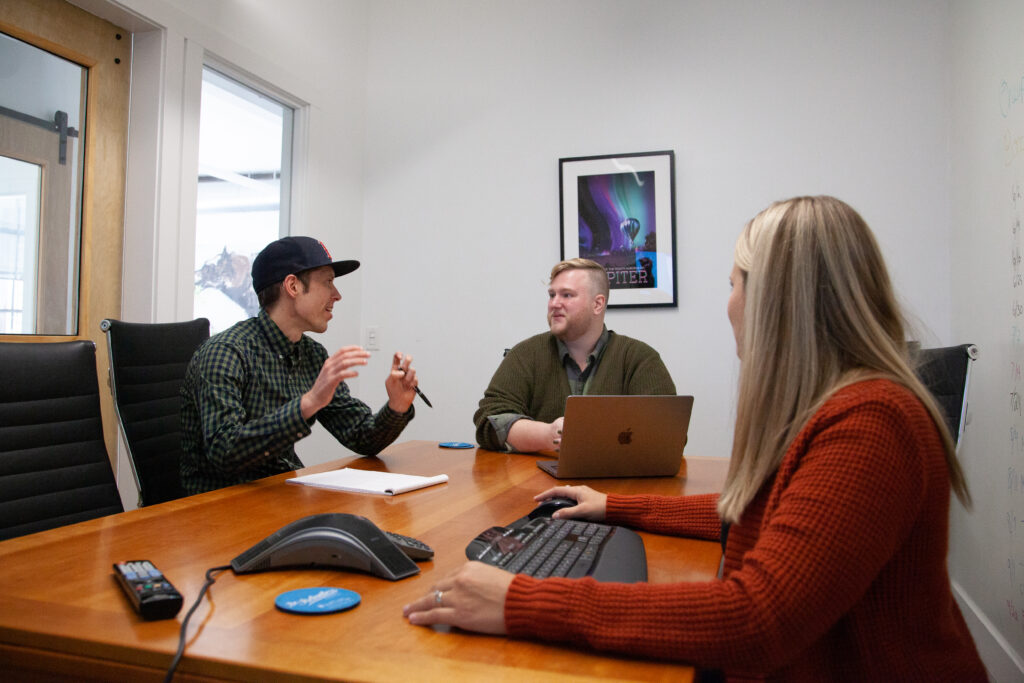 Get Cooking with Ingredient Branding (Not Actually About Cuisine)
There are two laptops on sale. They're almost identical, save one white and blue sticker on the model that costs ...
Shopify SEO: Everything You Need to Know
Shopify is one of the world's largest ecommerce platforms, powering over one million stores in 175 countries. It stands to ...
Looking for more?
Explore more of our digital marketing agency's original content, including trending industry topics, guides, and Oneupweb research.
Categories
As a full-service agency, we're here to provide you with comprehensive articles, case studies, and guides across all areas of digital marketing.
What We Do
It's all about connecting with your audience, wherever they are.
Our full-service digital marketing agency loves connecting the dots for businesses. Our Knowledge Hub covers a range of topics because we're skilled in SEO, website design, development, social media and so much more.
Our Services
Want to get started? Tell us what you're looking for. We do it all.
"Paid media campaigns get results! Analyze, refine, and optimize – rinse and repeat."
Shawn Finn, Director of Paid