Knowledge
Hub
Searching for information about digital marketing? Our Knowledge Hub covers any topic you might find interesting or challenging.
Recent Articles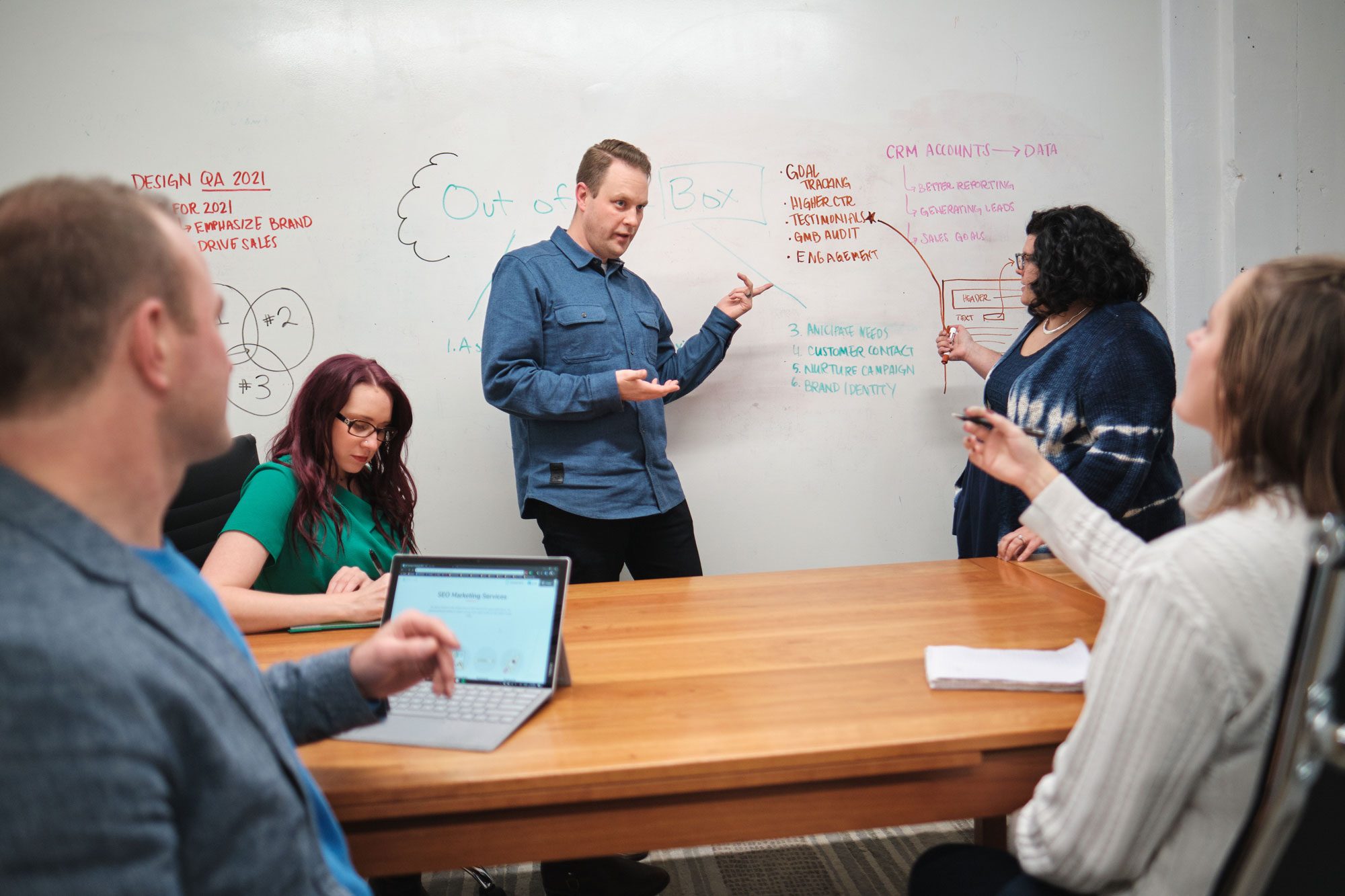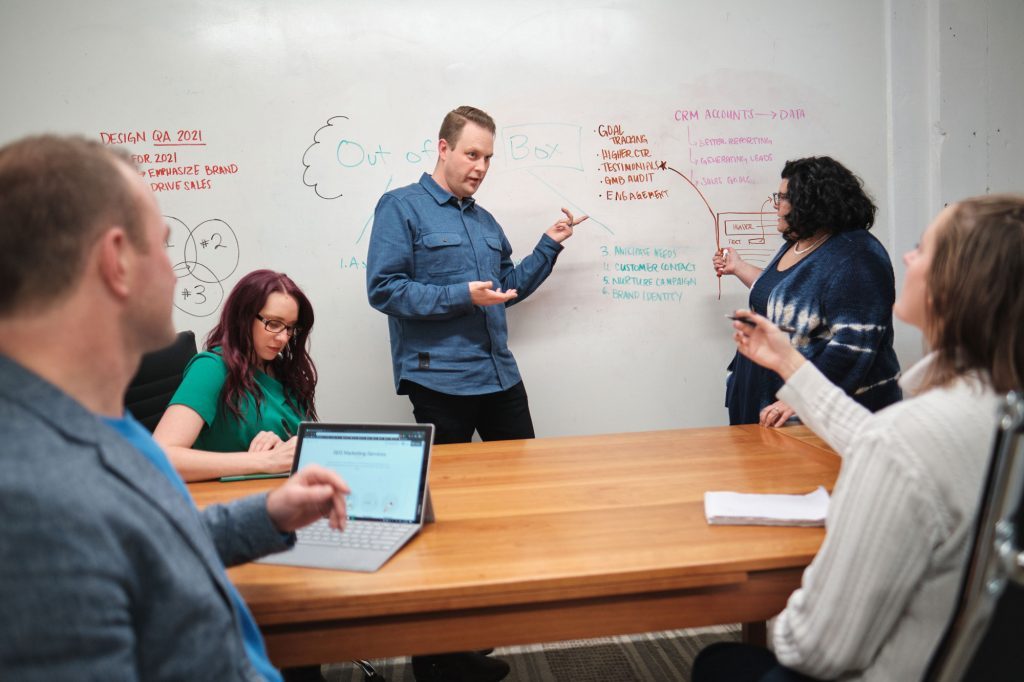 Make Collaboration Between Sales and Marketing a Real Thing
Yes, it can happen! And you can be the change you want to see in the world. Read on for ...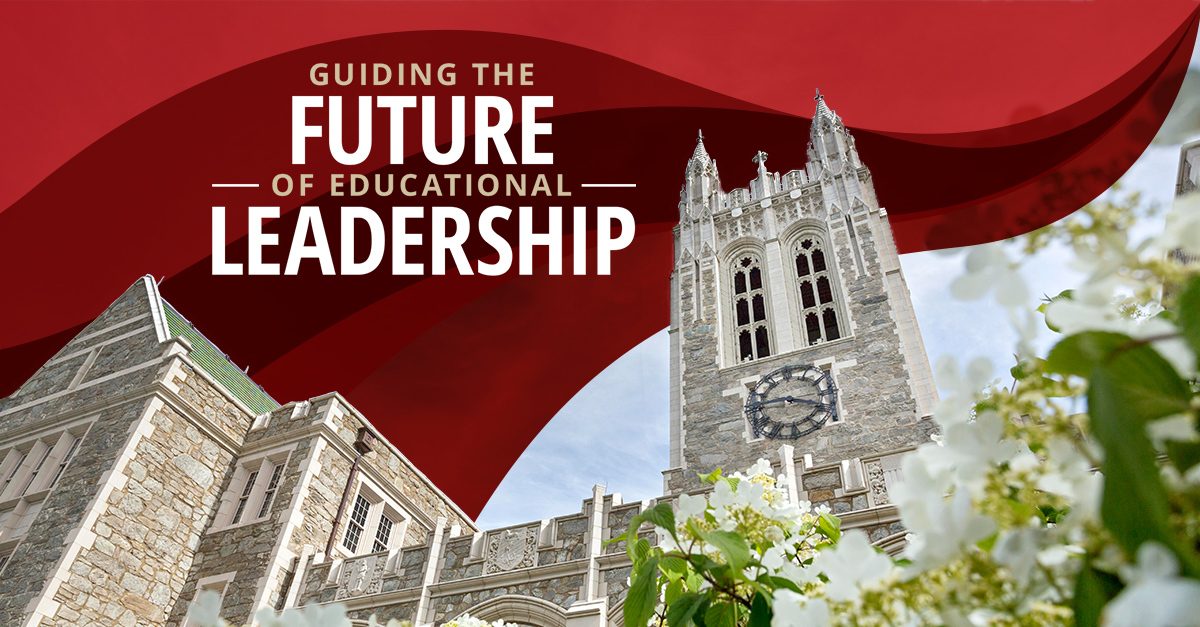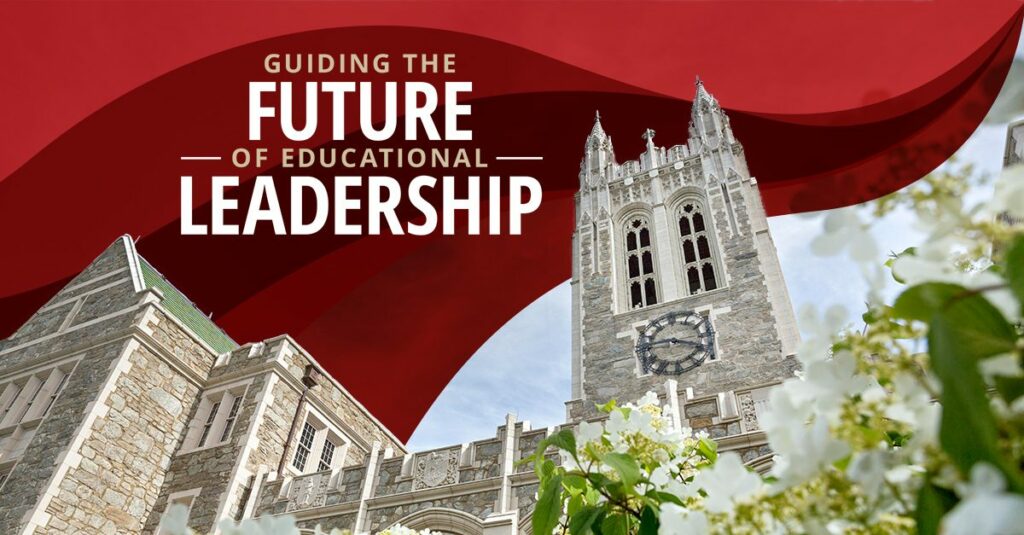 Oneupweb Higher Education Paid Media Case Study: Boston College
The Lynch School of Education and Human Development at Boston College (BC) offers degree programs from undergraduate to graduate degrees ...
Looking for more?
Explore more of our digital marketing agency's original content, including trending industry topics, guides, and Oneupweb research.
Categories
As a full-service agency, we're here to provide you with comprehensive articles, case studies, and guides across all areas of digital marketing.
What We Do
It's all about connecting with your audience.
Our State of Digital Marketing in Vacationland report is just the beginning of our industry-focused thought leadership. Our digital marketing services are designed to work across any industry. Let's start a conversation about how we can help yours.
Our Services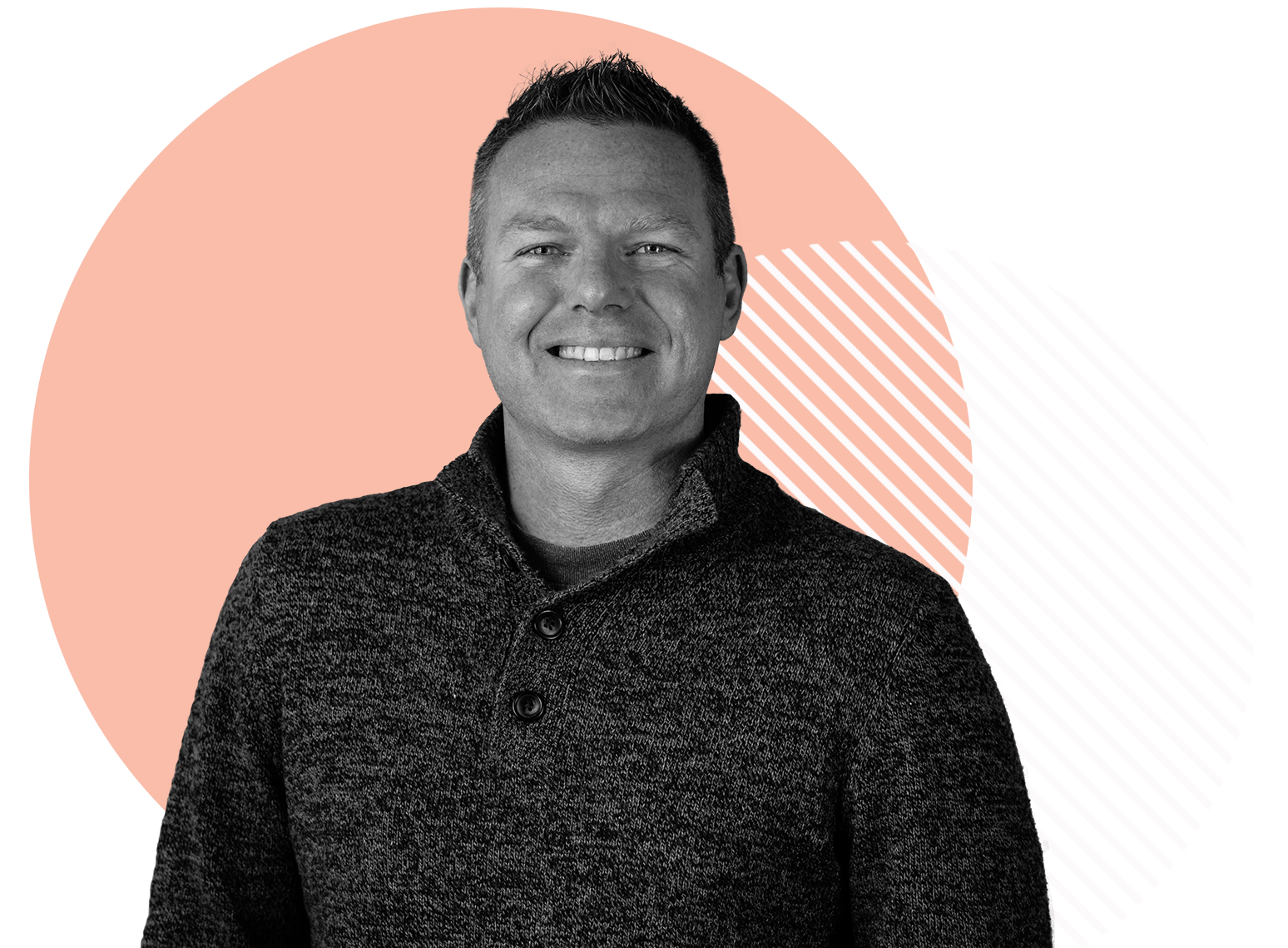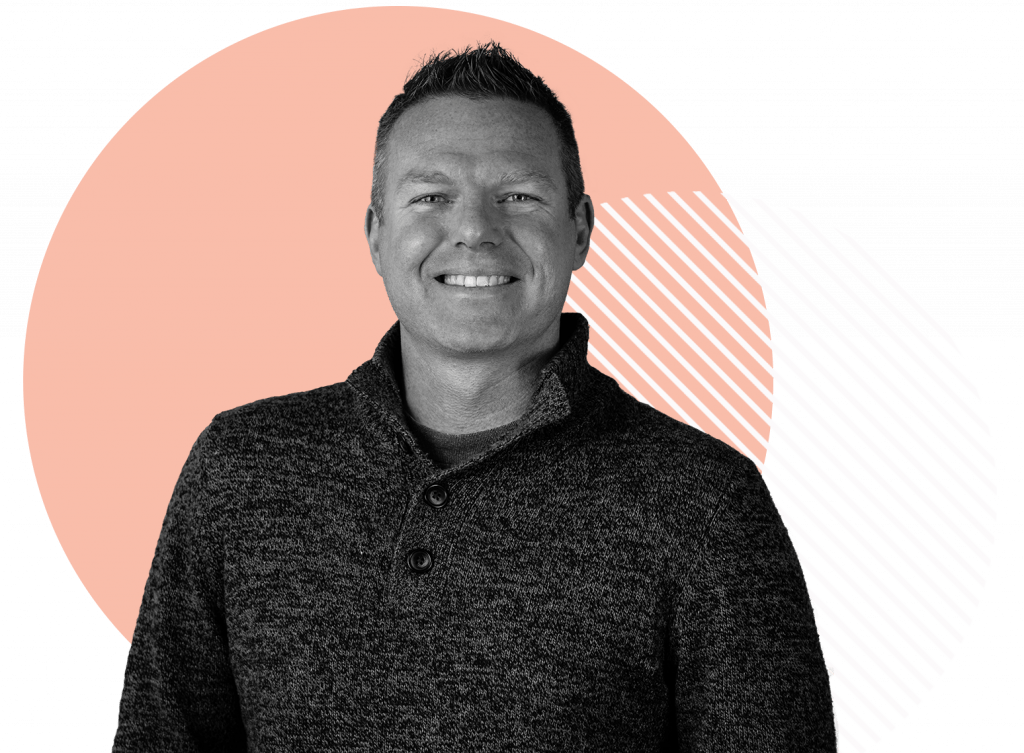 Want to get started? Tell us what you're looking for. We do it all.
"Paid media campaigns get results! Analyze, refine, and optimize – rinse and repeat."
Shawn Finn, Director of Paid