Knowledge
Hub
Searching for information about digital marketing? Our Knowledge Hub covers any topic you might find interesting or challenging.
Recent Articles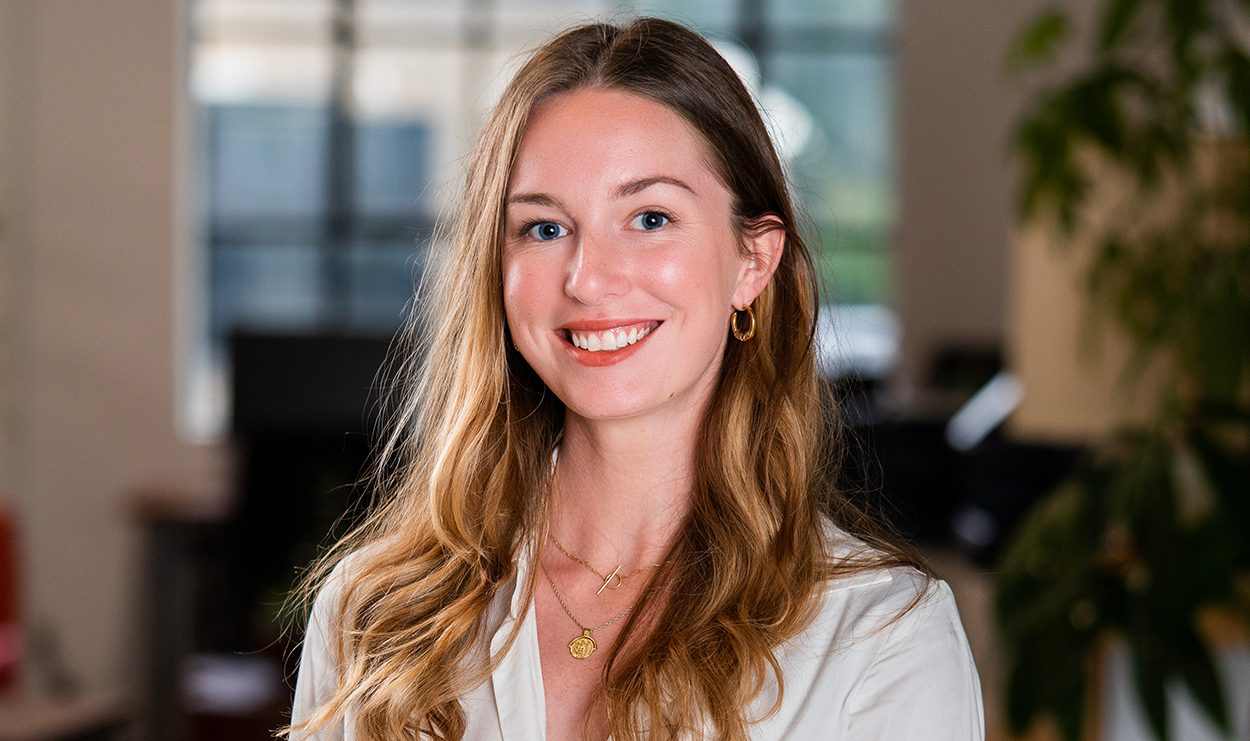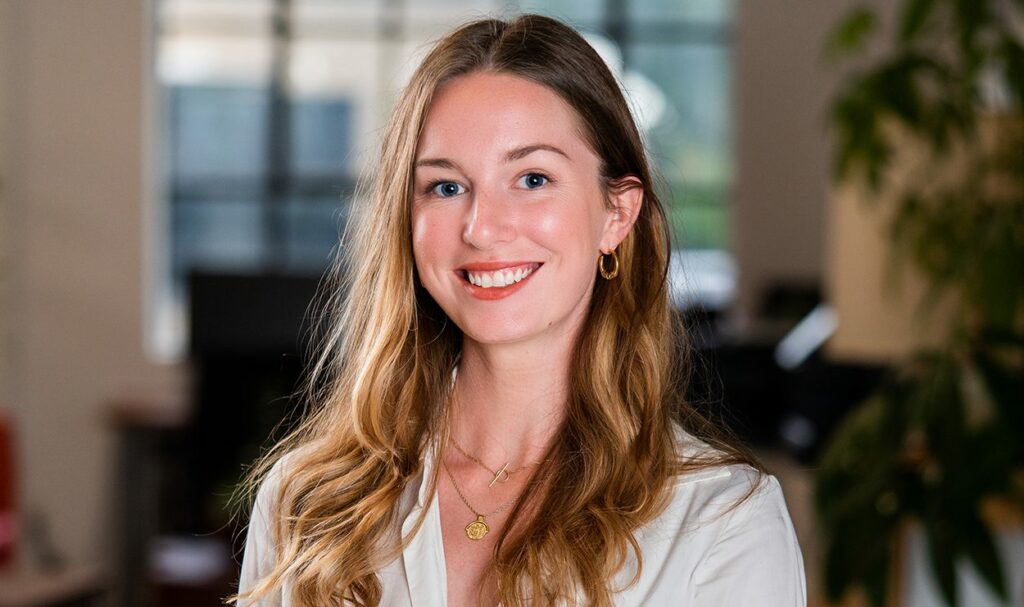 Meet Monica Stokes, Oneupweb's Newest Sales and Marketing Coordinator
Name: Monica Stokes Position: Sales and Marketing Coordinator What's your average day like at Oneupweb? I spend some time reading ...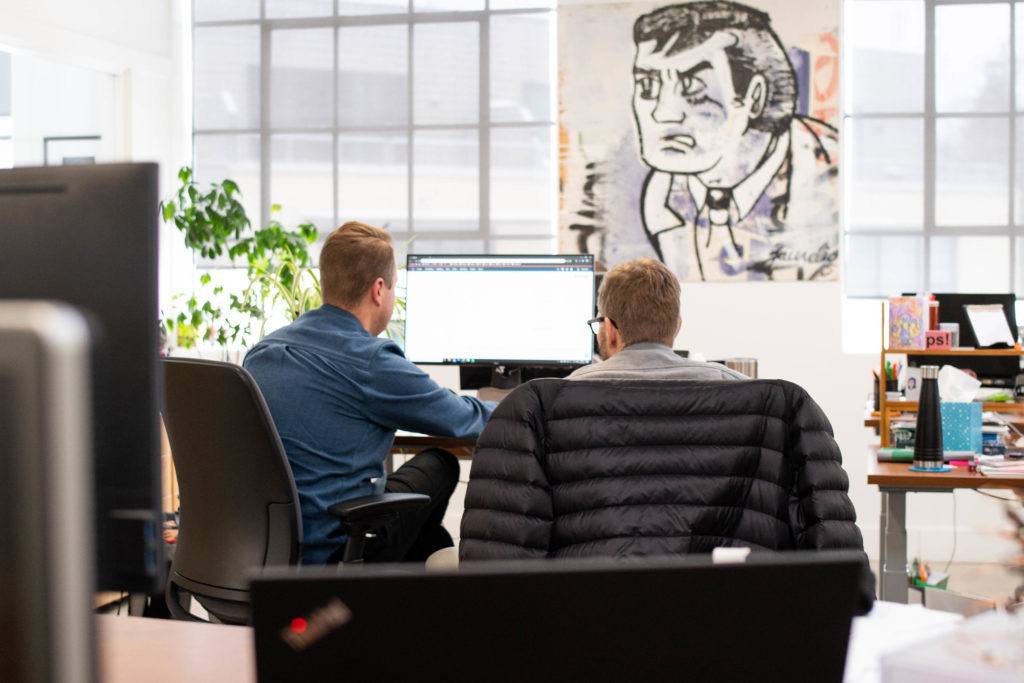 Where Are They Now? Oneupweb's Former Marketing Intern Danny Madion
Full Name: Danny Madion Current Position & Company: Senior Analyst, Cornerstone Companies Position while at Oneupweb? Marketing Intern Years at ...
Looking for more?
We've been in business for two decades. Explore our work from throughout the years.
Categories
As a full-service agency, we're here to provide you with comprehensive articles, case studies, and guides across all areas of digital marketing.
What We Do
It's all about connecting with your audience.
Our State of Digital Marketing in Vacationland report is just the beginning of our industry-focused thought leadership. Our digital marketing services are designed to work across any industry. Let's start a conversation about how we can help yours.
Our Services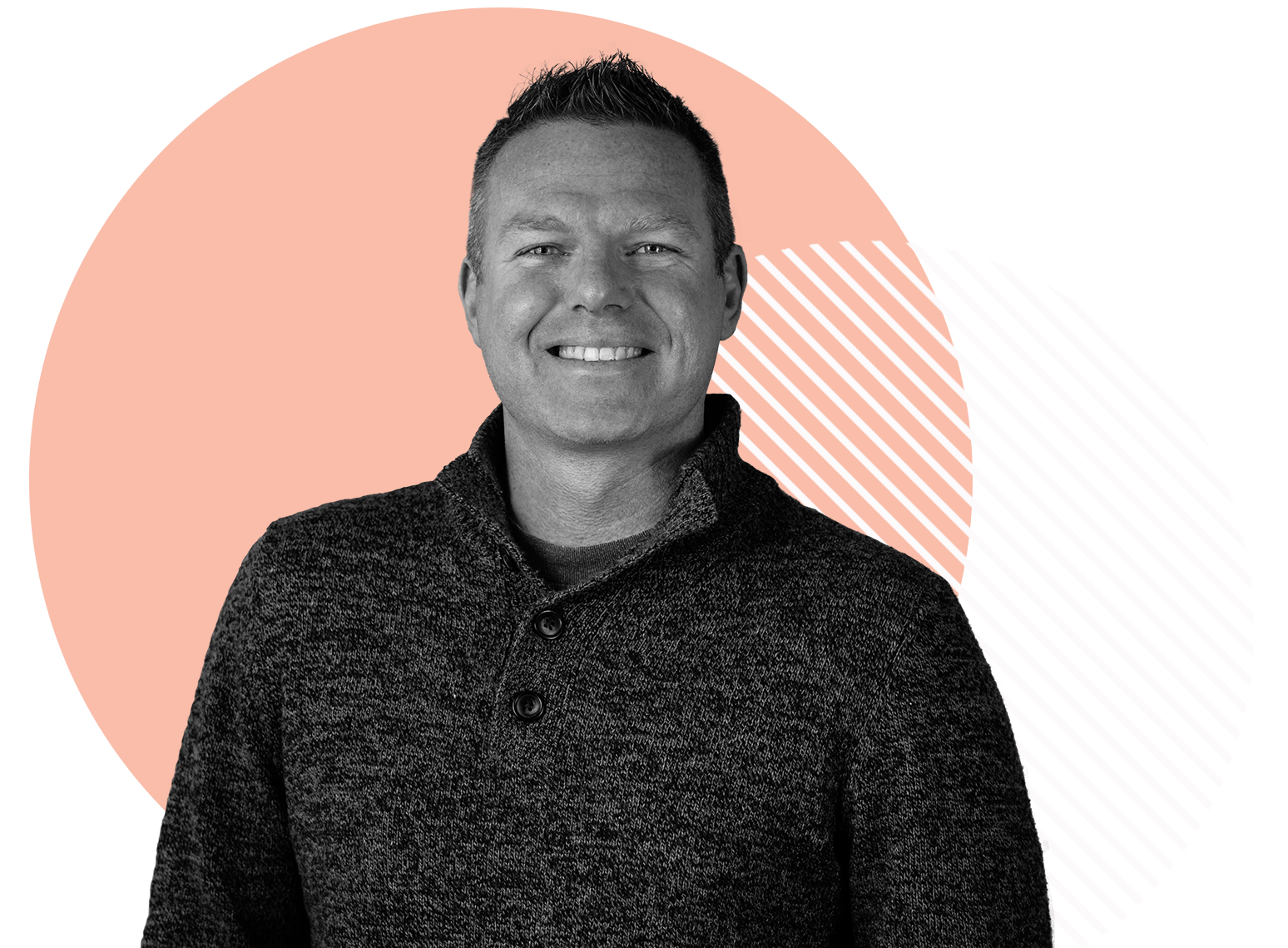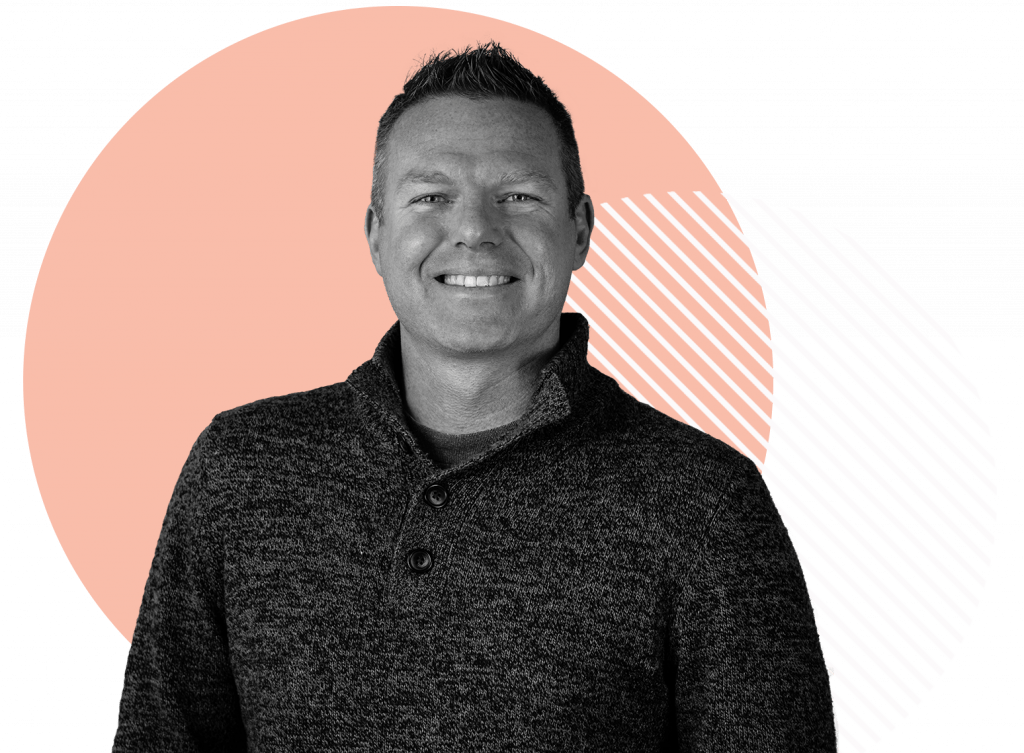 Want to get started? Tell us what you're looking for. We do it all.
"Paid media campaigns get results! Analyze, refine, and optimize – rinse and repeat."
Shawn Finn, Director of Paid