Knowledge
Hub
Searching for information about digital marketing? Our Knowledge Hub covers any topic you might find interesting or challenging.
Recent Articles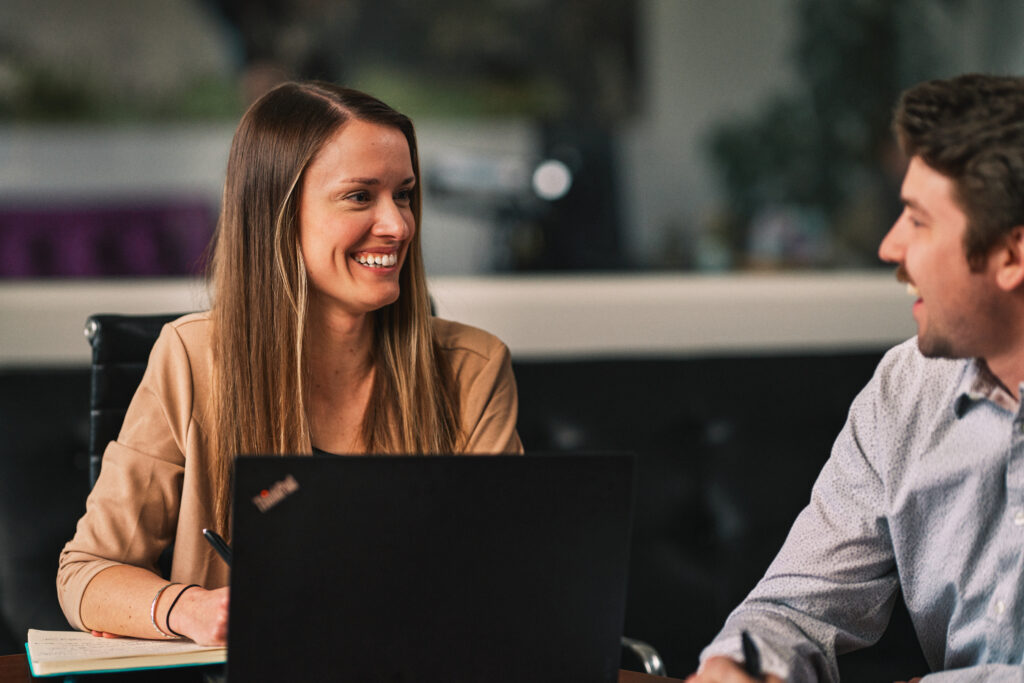 How a Talent Acquisition Mindset Benefits Your Hiring Process
Like marketing, talent acquisition is an always-on, never-done element of success. While it may require time and resources, the benefits ...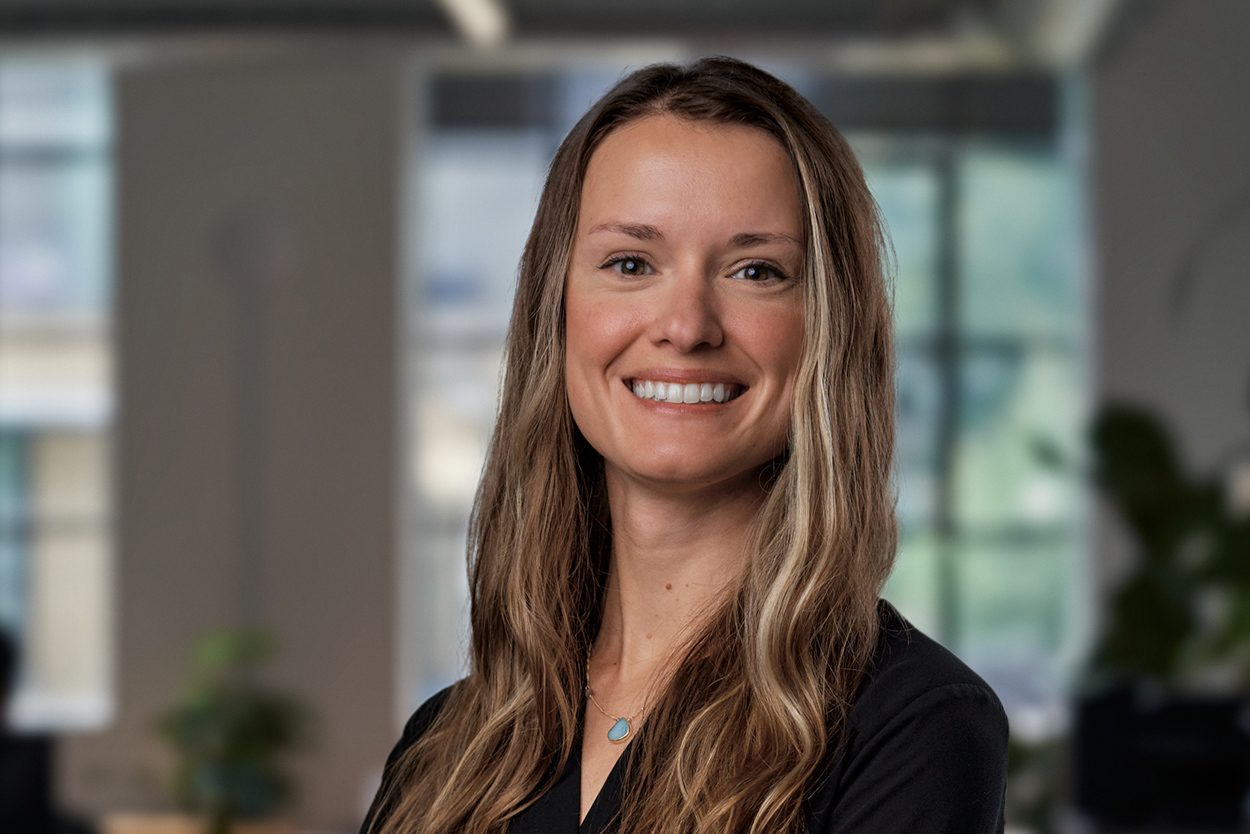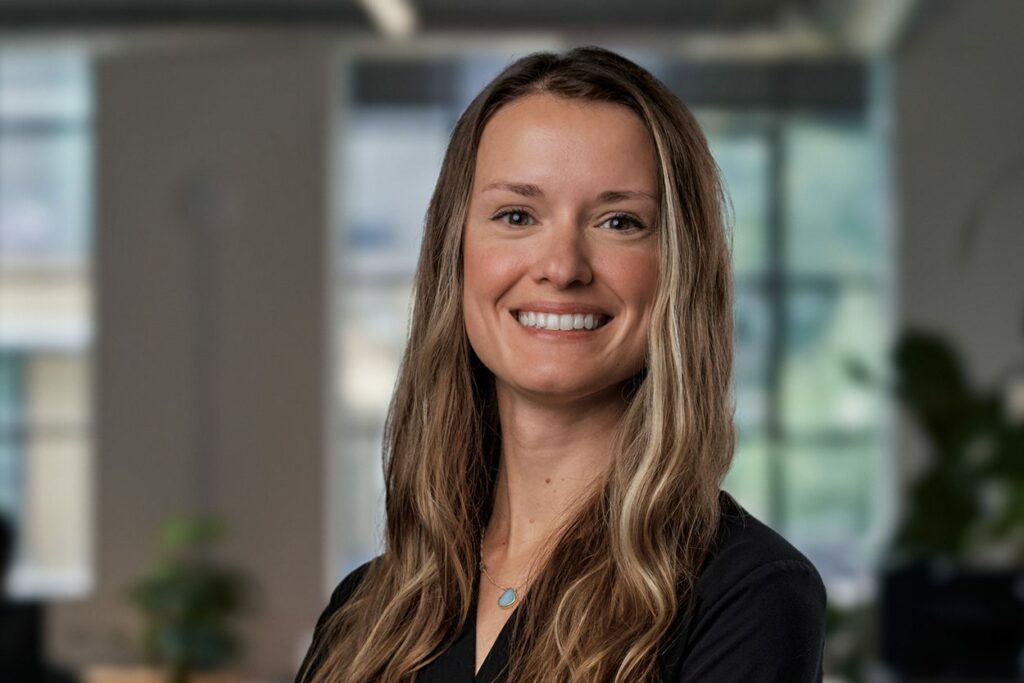 Meet Kehoulani Krimbill
Kehoulani Krimbill, Account Manager After graduating from Alma College with a bachelor's degree in Communication, I spent the next 10 ...
Looking for more?
Explore more of our digital marketing agency's original content, including trending industry topics, guides, and Oneupweb research.
Categories
As a full-service agency, we're here to provide you with comprehensive articles, case studies, and guides across all areas of digital marketing.
What We Do
It's all about connecting with your audience, wherever they are.
Our full-service digital marketing agency loves connecting the dots for businesses. Our Knowledge Hub covers a range of topics because we're skilled in SEO, website design, development, social media and so much more.
Our Services
Want to get started? Tell us what you're looking for. We do it all.
"Paid media campaigns get results! Analyze, refine, and optimize – rinse and repeat."
Shawn Finn, Director of Paid