Digital Marketing for B2B
Ready to put your brand above your competitors on the SERP, the ads pack and prospects' wish lists? Make Oneupweb your marketing partner. We're a vertically integrated B2B digital marketing agency that has executed successful campaigns and ongoing services in several B2B markets. We bring experience, passion, initiative and data-driven decisions to every project.
Why Digital Marketing Is Important for B2B
Today's global interconnectivity and fast technological progress make your digital footprint crucial. It's not just Zoom meetings and emails that make the sale; more businesses are conducting transactions, scouting partners and making decisions based on a company's web content, branding and credibility.
With a full-funnel and creative approach, professional digital marketing for B2B establishes your organization's voice and trustworthiness. It organizes and optimizes information to make it easy for prospects to find and connect with you.
We provide B2B marketing services for numerous verticals, including: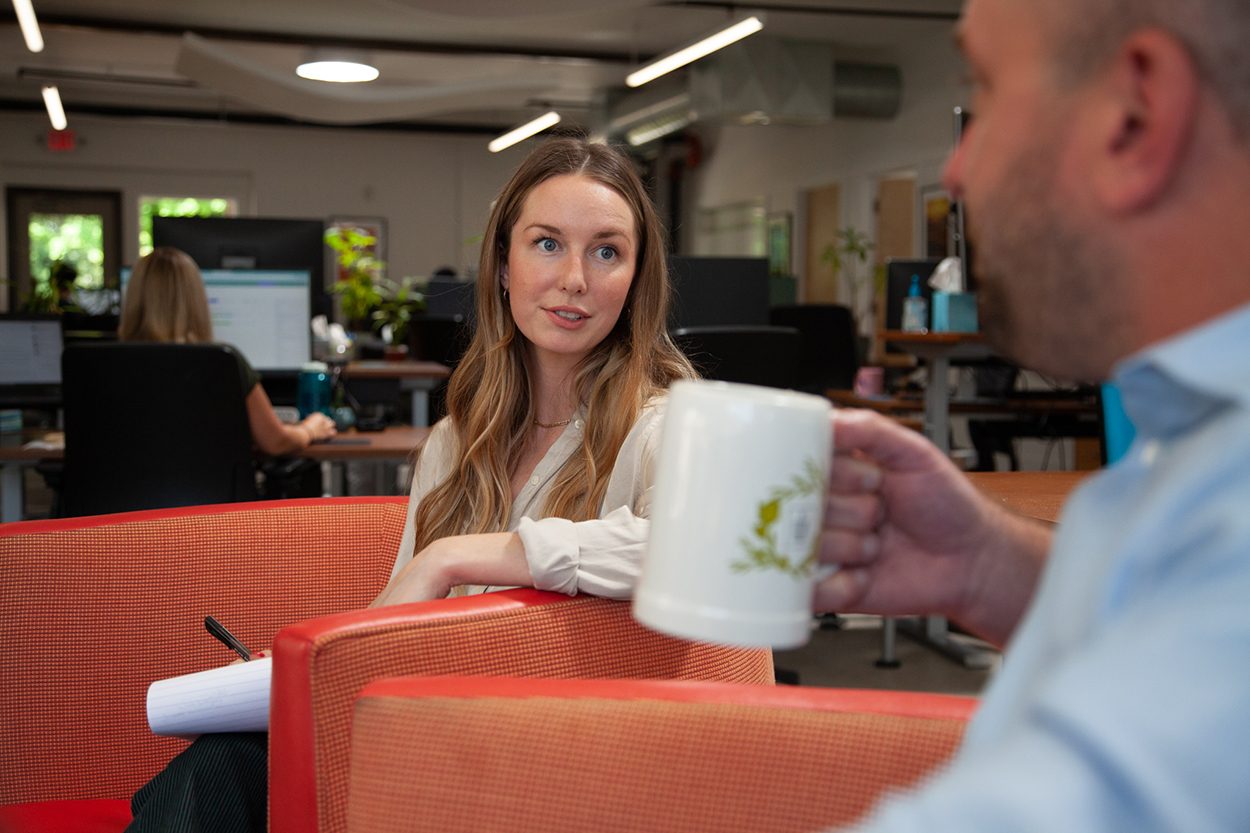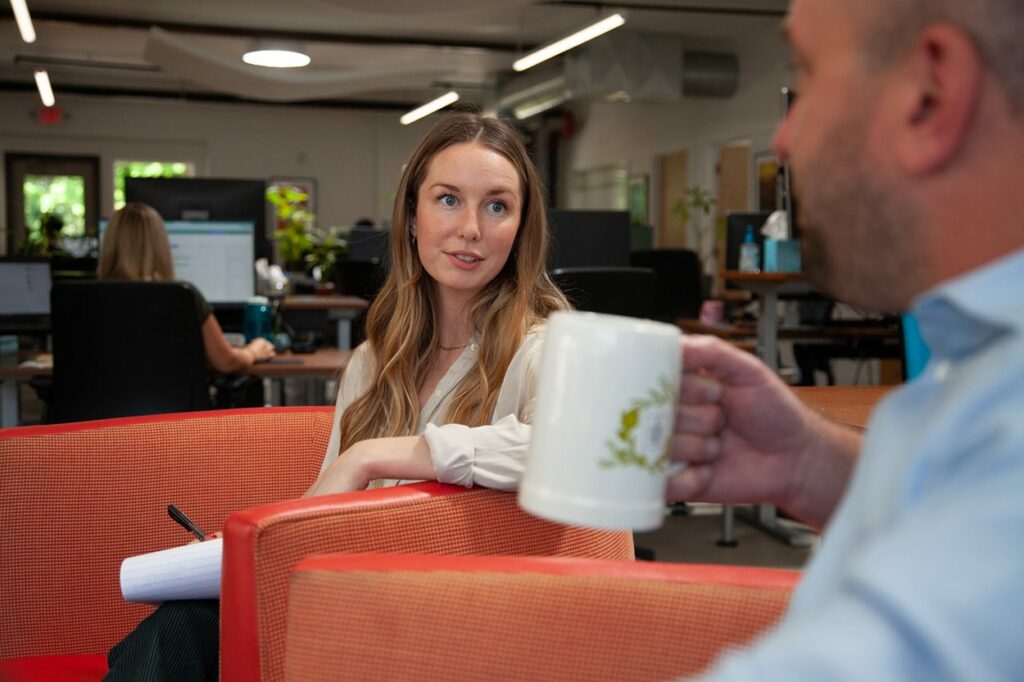 Commercial construction and engineering
Chemical ingredients
Financial services
Real estate
Technology and software as a service (SaaS)
Distribution
Supply chain management
Food and beverage
Events
Recommended B2B Marketing Services
B2B PPC Campaigns
Paid campaigns support new product and service launches, attract top talent and increase brand awareness. Our dedicated paid media team can pull the right levers to meet all your business objectives and show you the results. We can even do all the creative: design, video and copy.
B2B Website Development
Your potential customers and partners want you to have a modern website/app with an exceptional user experience. This immediately establishes trust and authority. They might check your references to see who you've worked with, but their first impression will be your polished website and professional social channels.
B2B Content Marketing of All Kinds
When it comes to B2B SEO or social media marketing, there is no one-size-fits-all solution. Let's achieve your goals with a bespoke mix of tactics and services, including:
B2B Creative Services
When you make Oneupweb your B2B creative agency, our designers, writers, photographers and videographers act as an extension of your marketing team to create powerful marketing, advertising and sales materials. Here's a sampling of what we can create in digital and traditional media formats:
Social media creative
Digital ad creative
Billboards
Tradeshow and event materials
Direct mail and other print design
B2B Client Roster

Whether we'd be supporting your in-house team in one area or all areas, we're ready to collaborate. Oneupweb has 50+ experienced professionals ready to pitch in. Let's start building something together.
Contact Us Now
Why Choose Oneupweb to Be Your Marketing Agency?
20+ years of experience in B2B digital marketing.
Fun, creative people you'll look forward to meeting with.
Clear reporting and data-focused work.
"Oneupweb has been an incredible company to work with."
Rick Bundy, Genesis Career Group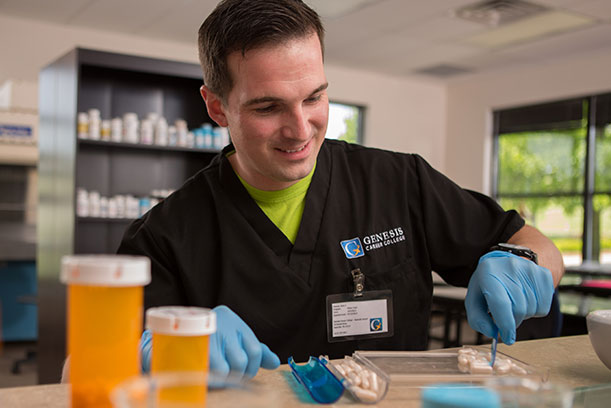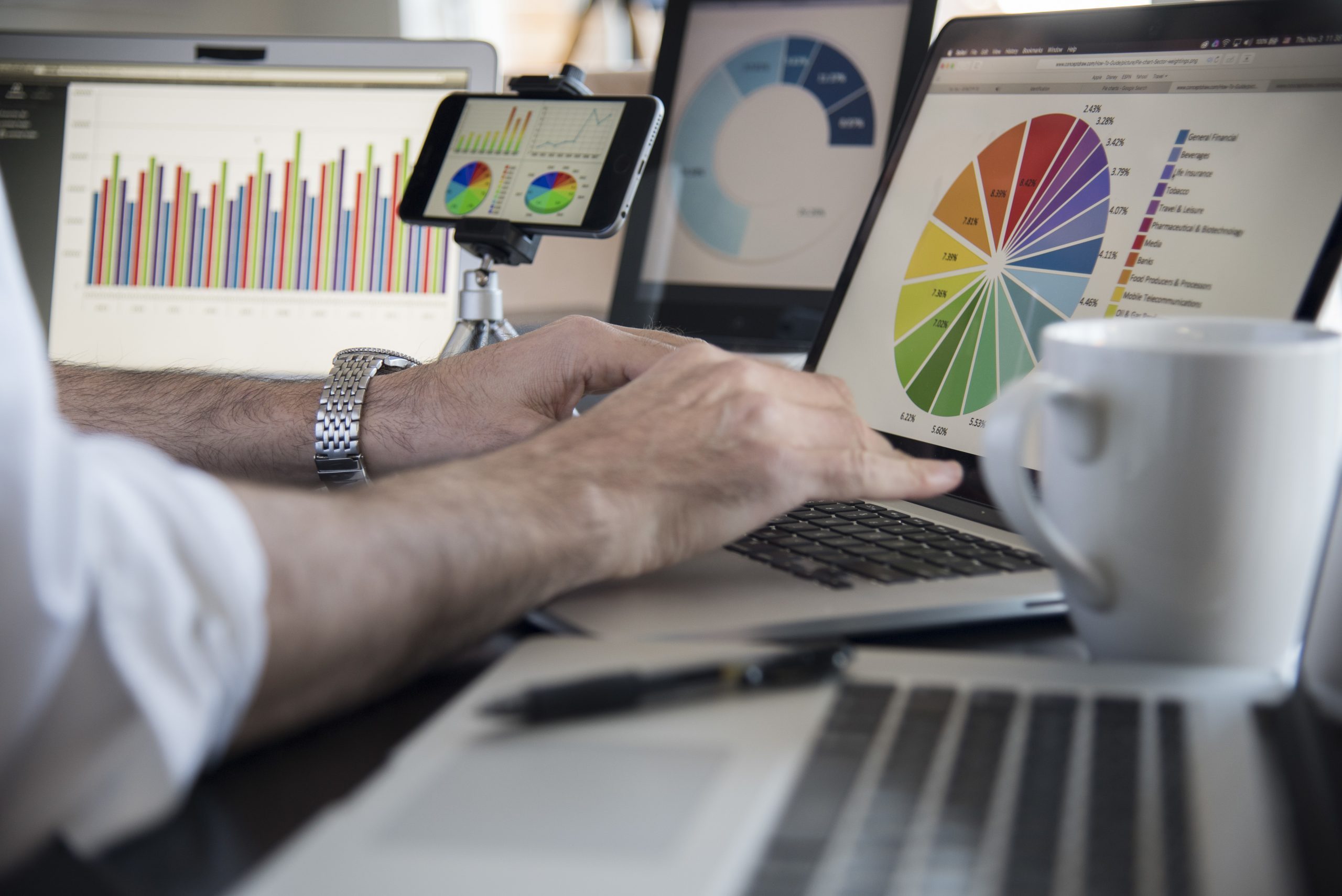 See More Services
Have any questions?