YouTube SEO
Services
When you master YouTube SEO, you can rank for queries in both YouTube and Google search. Google prioritizes YouTube videos in search results over content from any other video platform. Let's take advantage of YouTube as a search engine and make the most of your video marketing dollars by transforming your videos into lead-generation machines.
Why Pick Oneupweb as Your YouTube SEO Agency?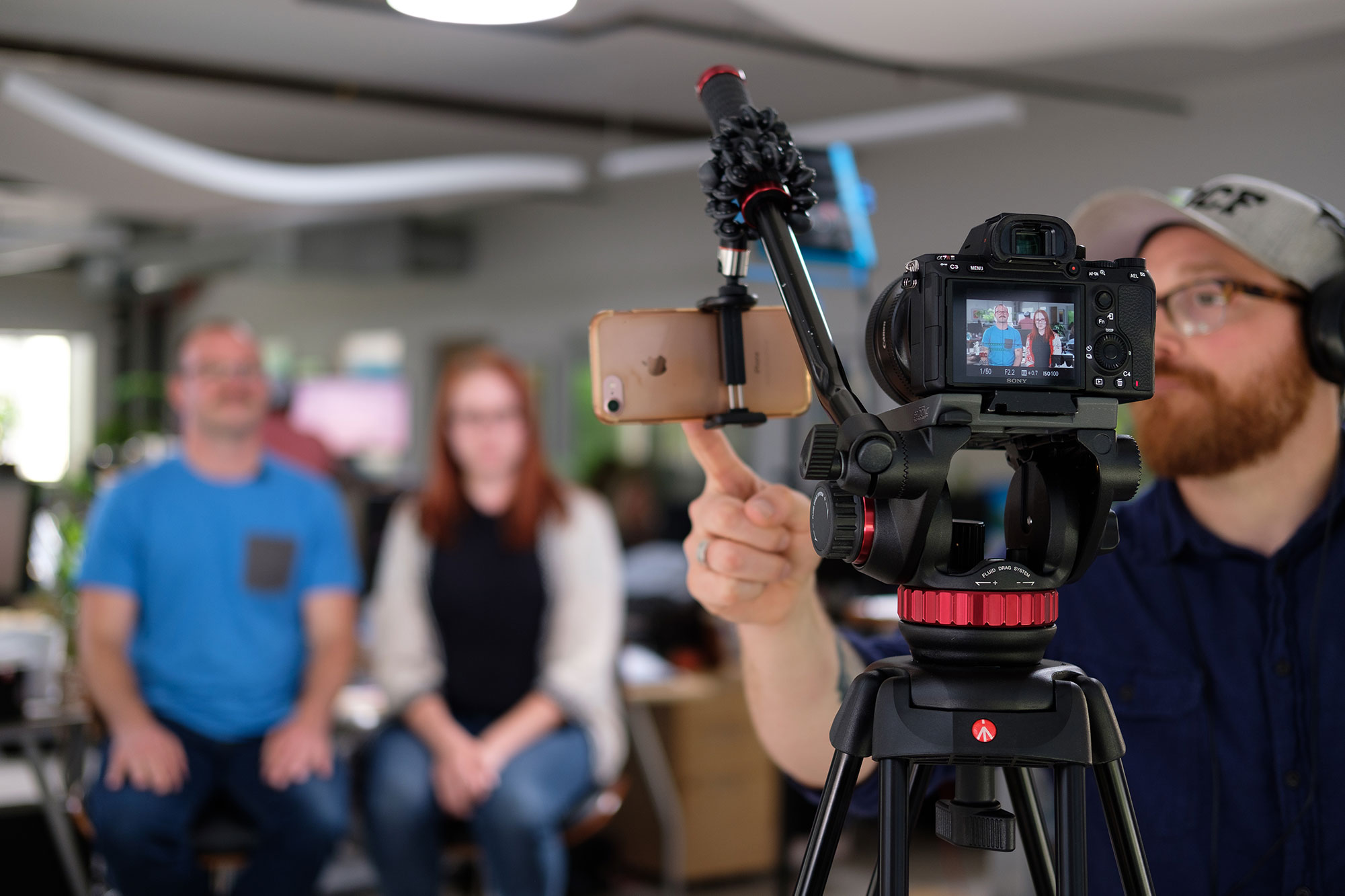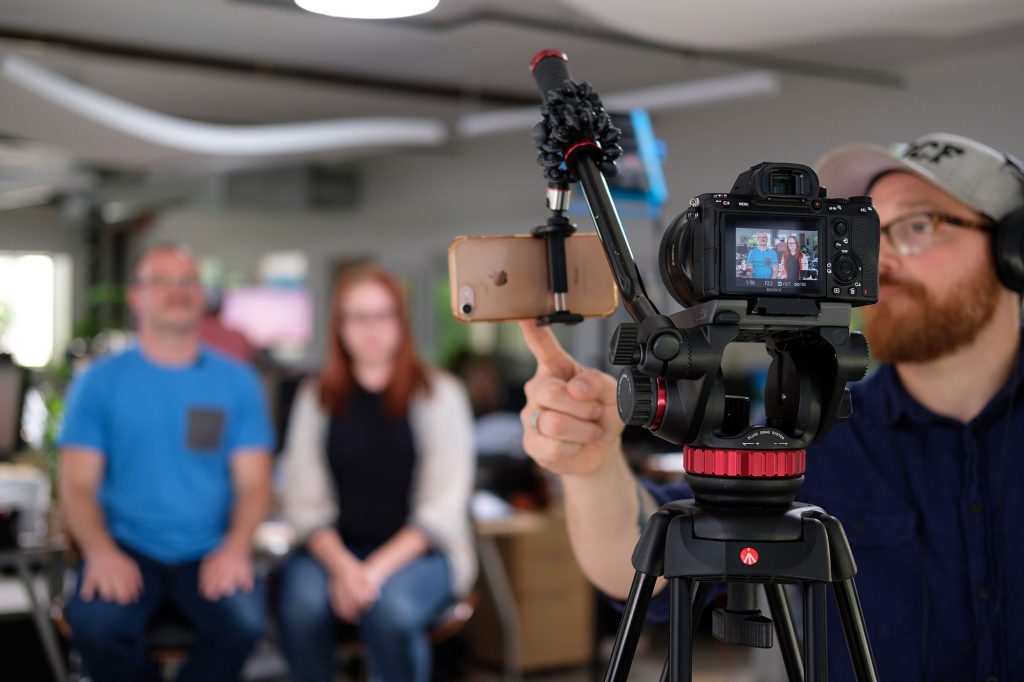 At Oneupweb, we cover all your YouTube bases while keeping you involved, informed and enjoying the ride. We're big fans of data. So when we handle your channel, thumbnail design and video optimization, you get to see the results roll in on clear reports. Our experts combine knowledge of search engines like Google with our YouTube SEO services. We also have all the creative support you could ever need – designers, videographers, content strategists.
So What Exactly Do We Have to Offer?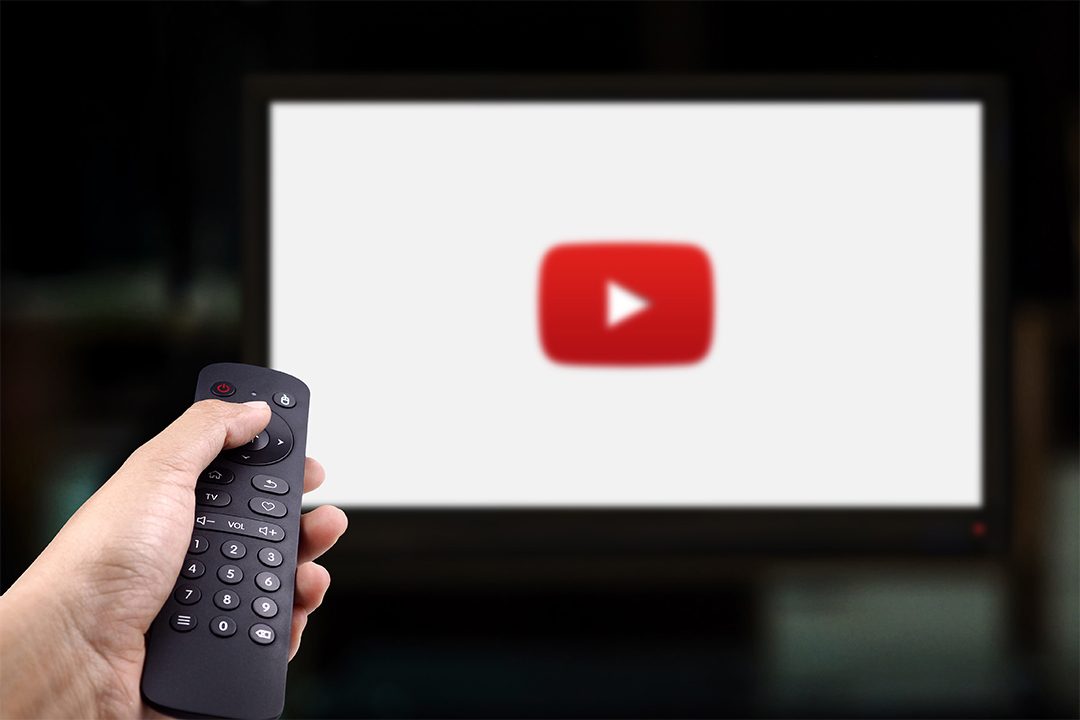 Quality YouTube Help: SEO and More
During YouTube SEO services, we apply YouTube-specific keywords in video titles, descriptions, tags lists, playlist titles and playlist descriptions. We also optimize the channel itself to boost its authority. Our YouTube SEO services include competitor research so you can identify content gaps and build more visibility than competing brands. Everything we do is validated with clear reporting. Beyond that, we have an entire fleet of YouTube services, like creative and advertising.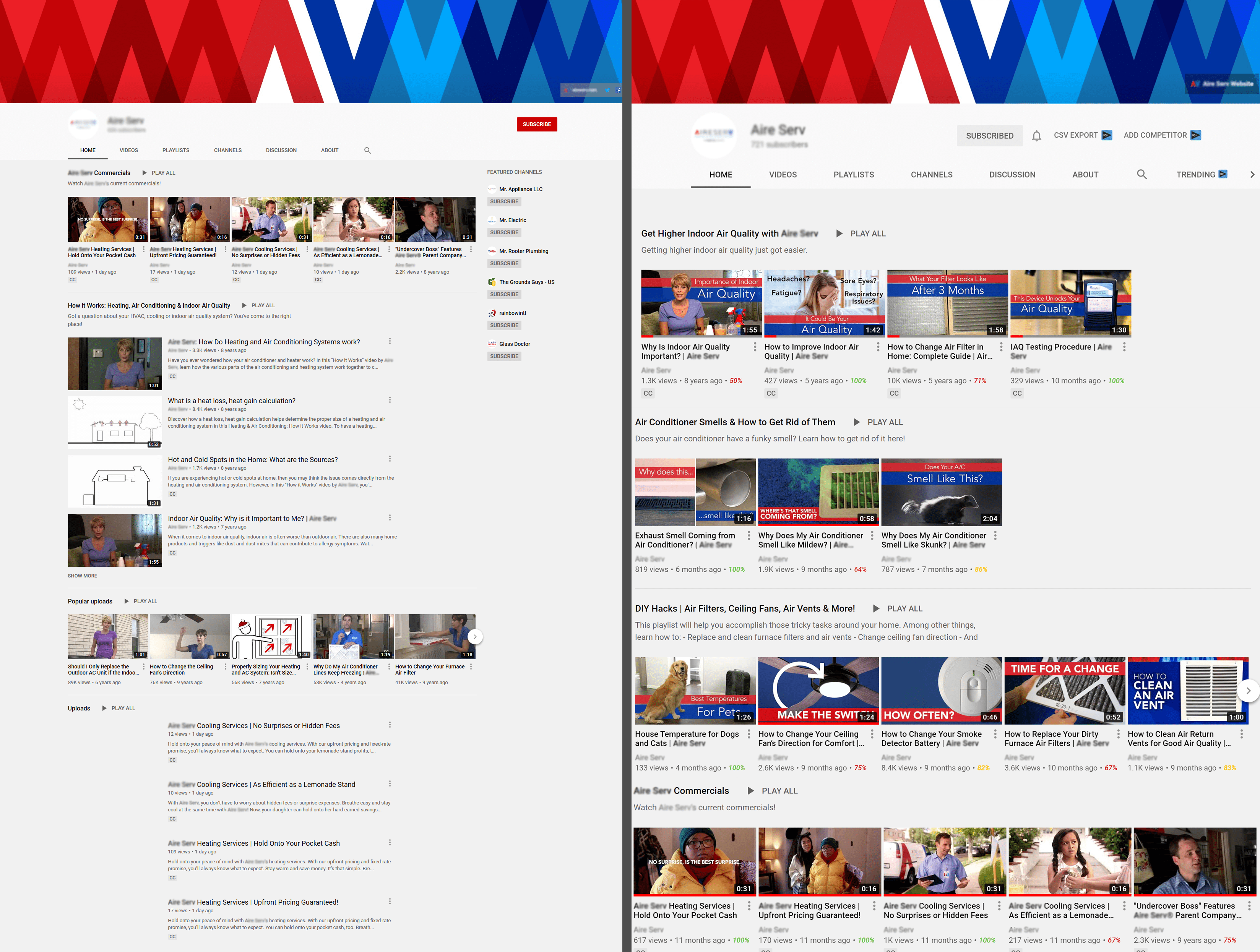 Resources that Inspire and Educate
Every little detail of your YouTube marketing strategy, down to the thumbnails and end screens, contributes to the ideal user experience and YouTube SEO performance. While you're looking for ways to boost your channel's E-A-T score in Google search and your ranking potential in the YouTube algorithm, rely on Oneupweb for both transparent services and original resources that will get you there.
Find out how Oneupweb can help your business.