Templates & Downloads
We're here to make your life a little bit easier!
From daily social media monitoring to big picture strategic planning, we understand the busyness of managing a company's digital marketing presence. To ease the chaos, we're continuously publishing templates and downloads just for you, no strings attached.
Monthly Digital Marketing Report
Each month a gift arrives in your inbox. Your monthly digital marketing report! Regardless of what agency you work with, hopefully they're providing you with reports. Digital marketing reports help businesses understand where traffic is coming from, where it's headed and why it all matters. Oneupweb's full monthly reports are endlessly customizable.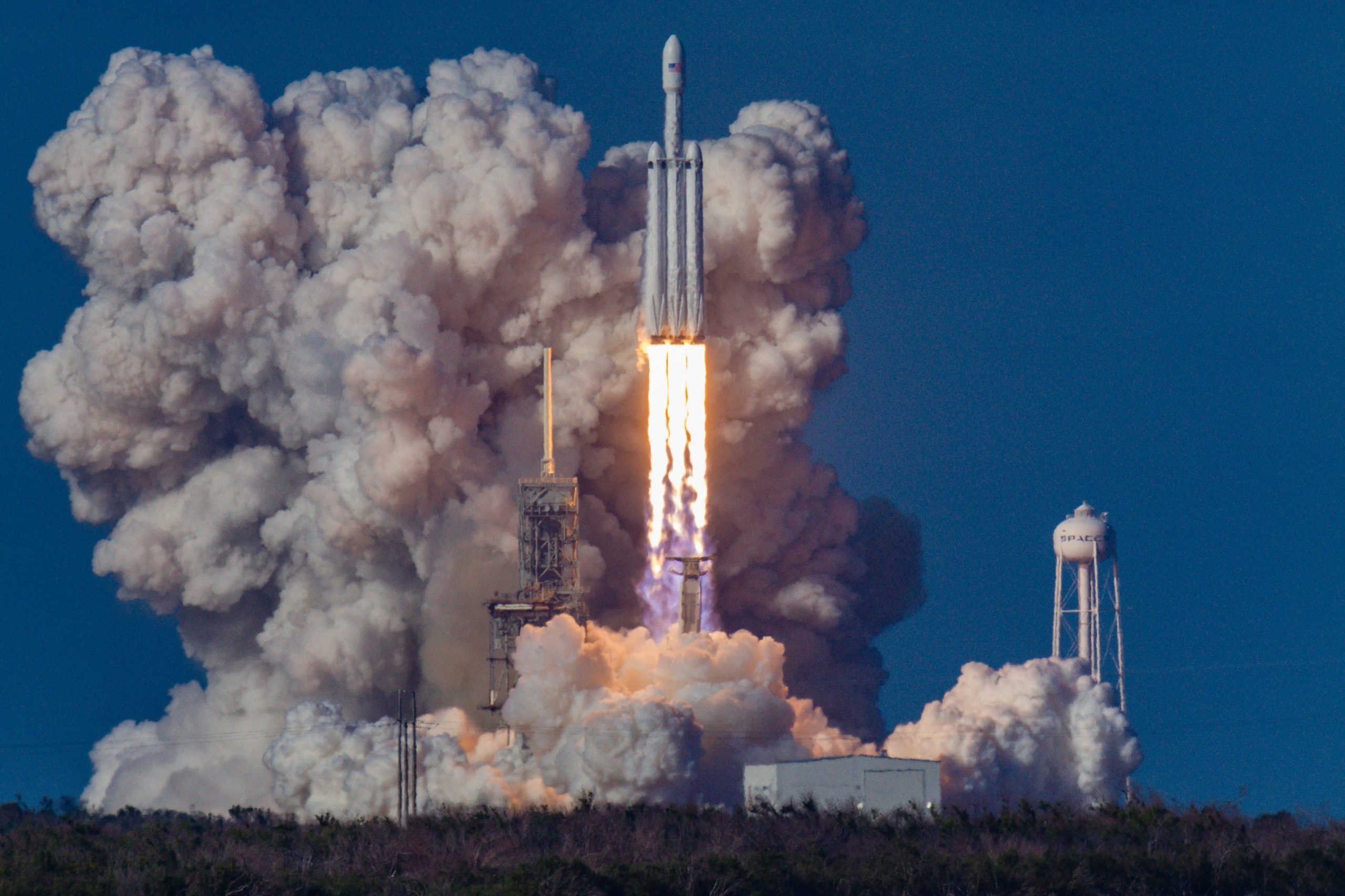 SEO Site Launch Checklist
During a new website launch, aspects of technical SEO are easily overlooked – until it's too late. The best way to avoid indexing errors, messy links, broken event tracking and other SEO problems is to create a well-defined website process with clear division of responsibility. That's why our agency made this website-launch SEO checklist.
Our Most Recent Templates & Downloads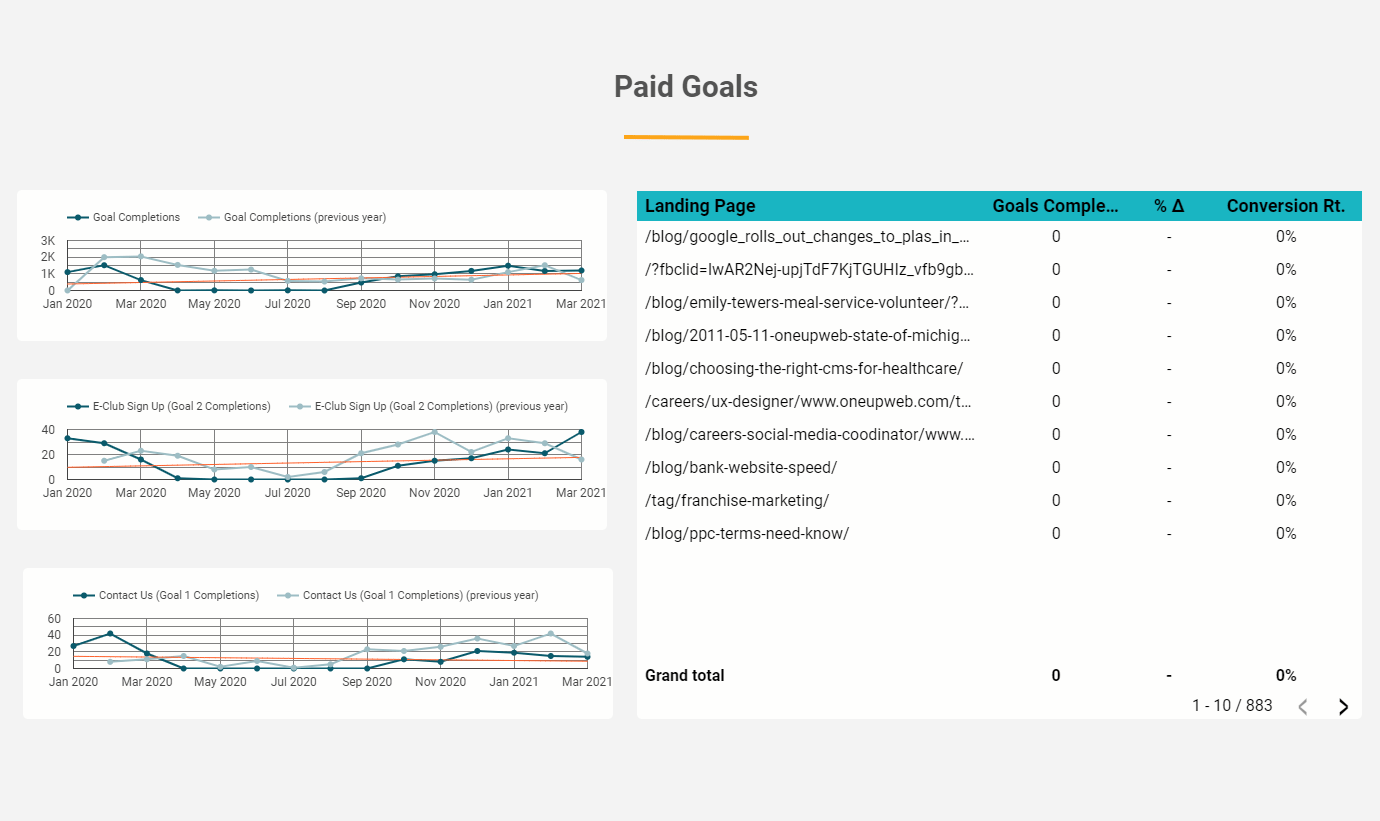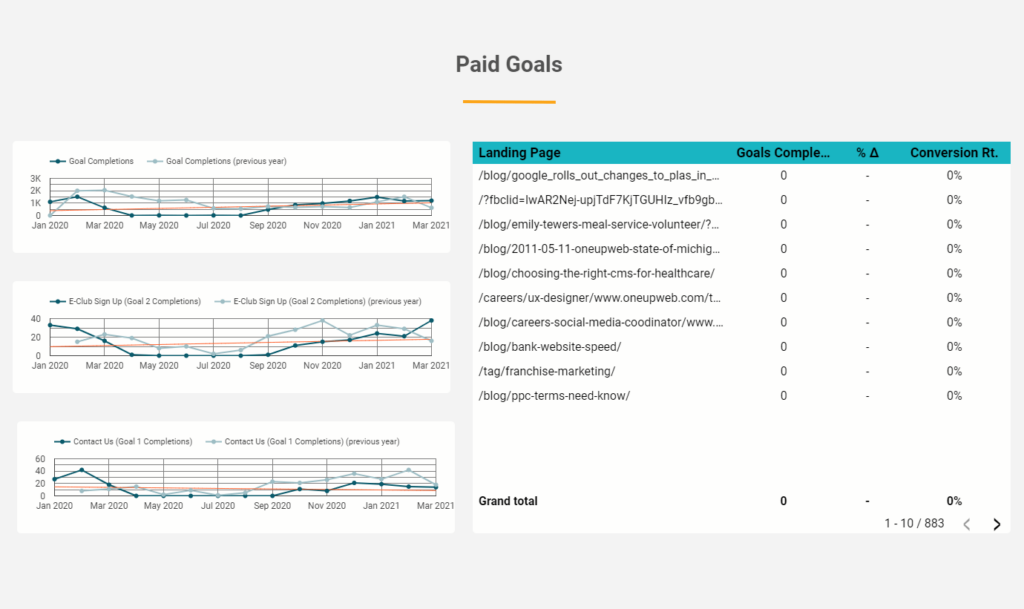 PPC Monthly Report Template
Looking to create a monthly report to measure the success of your PPC campaigns? Smart! Frequent reporting will help guide your campaign optimizations. We made a display ad and paid search monthly report template to make the process easy.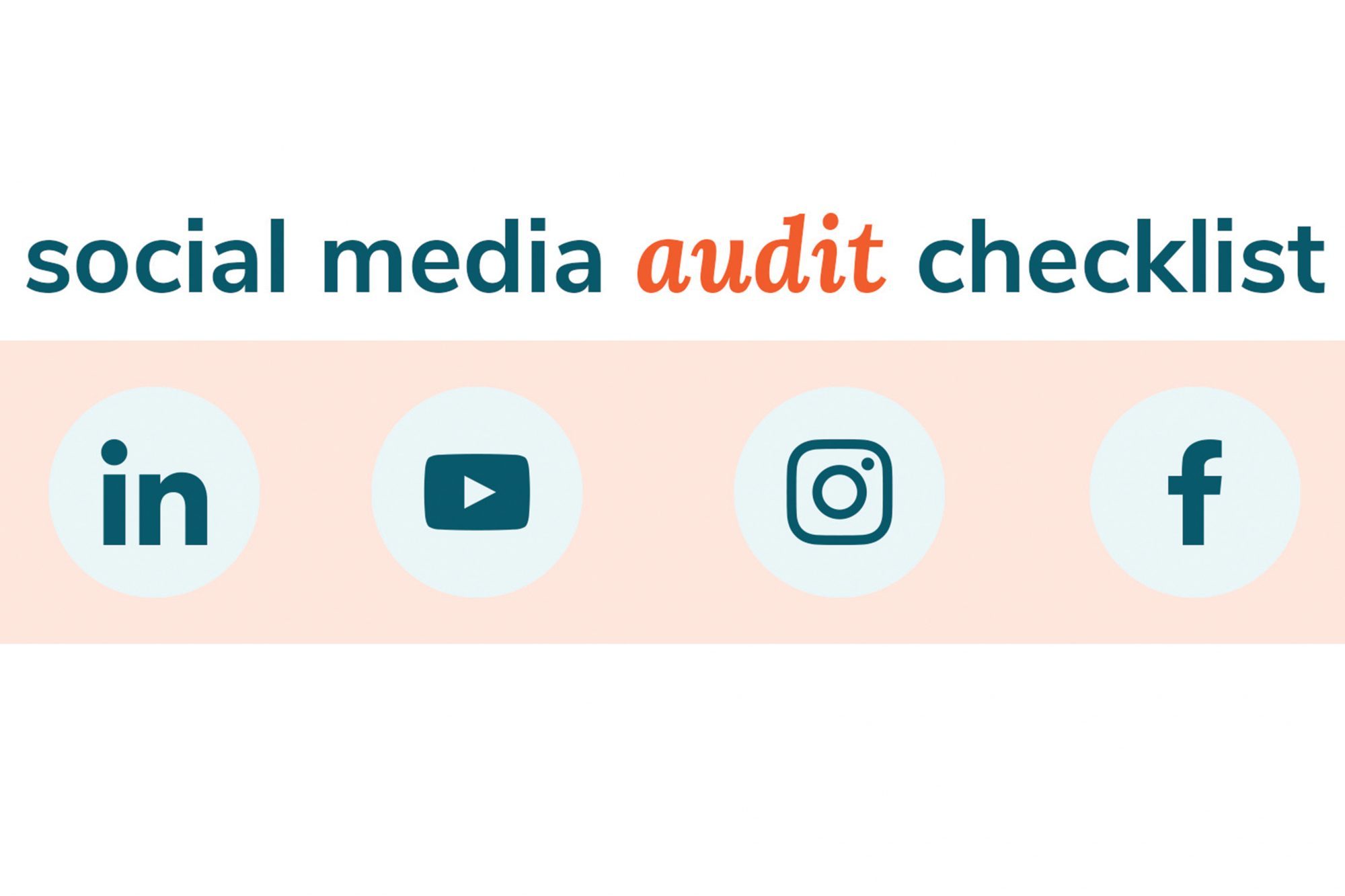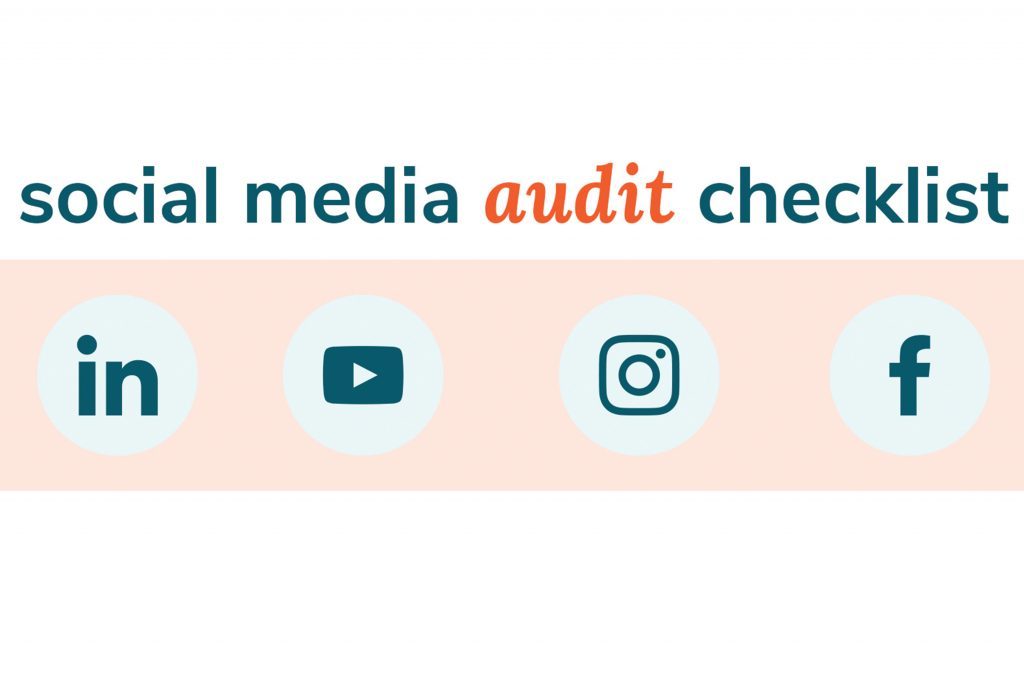 Get a Free Social Media Audit Checklist
Because social media changes rapidly, we recommend conducting an extensive social media audit every 18 months to two years. In the meantime, you can analyze your efforts yourself with our free social media audit checklist.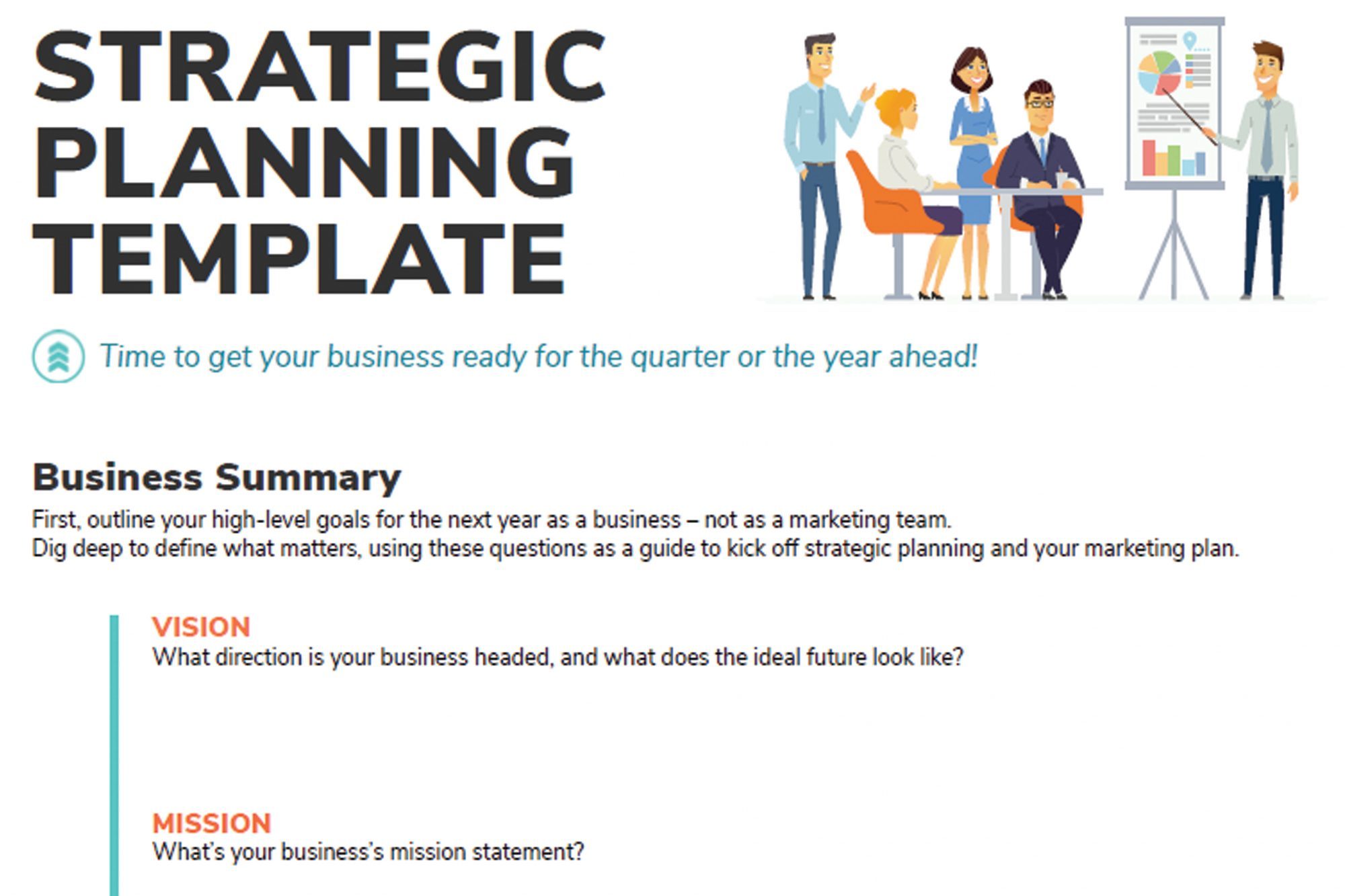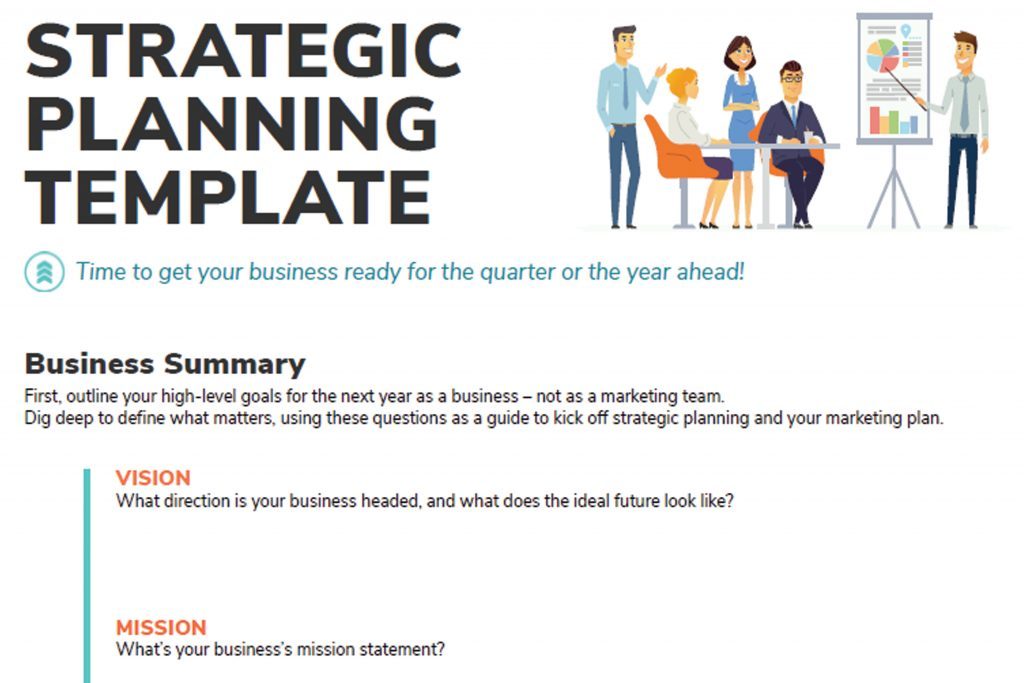 A Marketing Plan Template to Start Your Year Right
Don't put your annual plan off 'til the last minute. Use our digital marketing strategic planning template to prep for success. You can download it, print it and keep it handy.


Storyboarding Tips for Marketers
The Best Productions Start with Great Preproduction Have you ever gone grocery shopping without a shopping list? If you have, you know that while you might still end up with a cartful of food, you'll likely soon realize you forgot several items you badly needed to purchase from the store.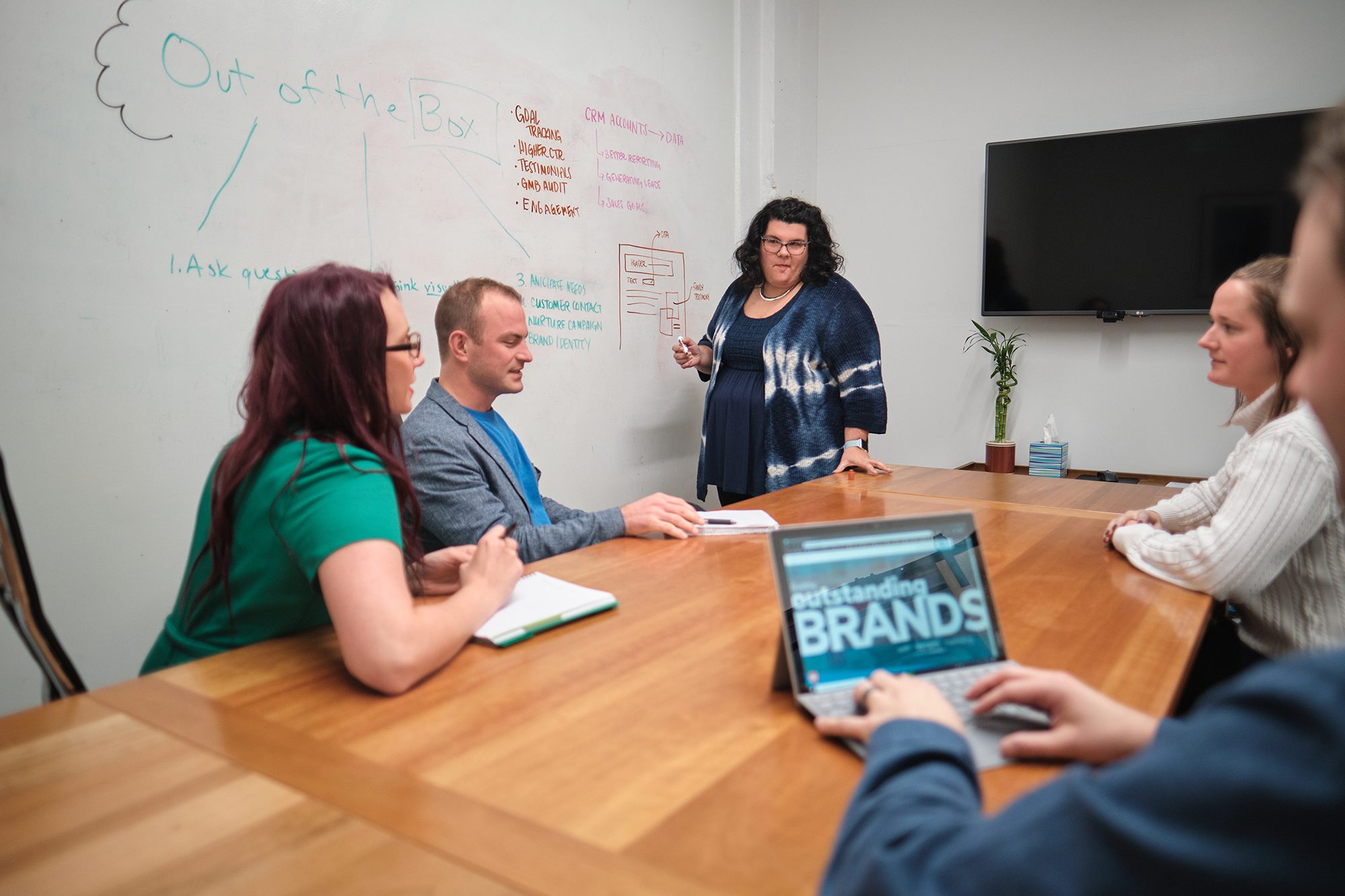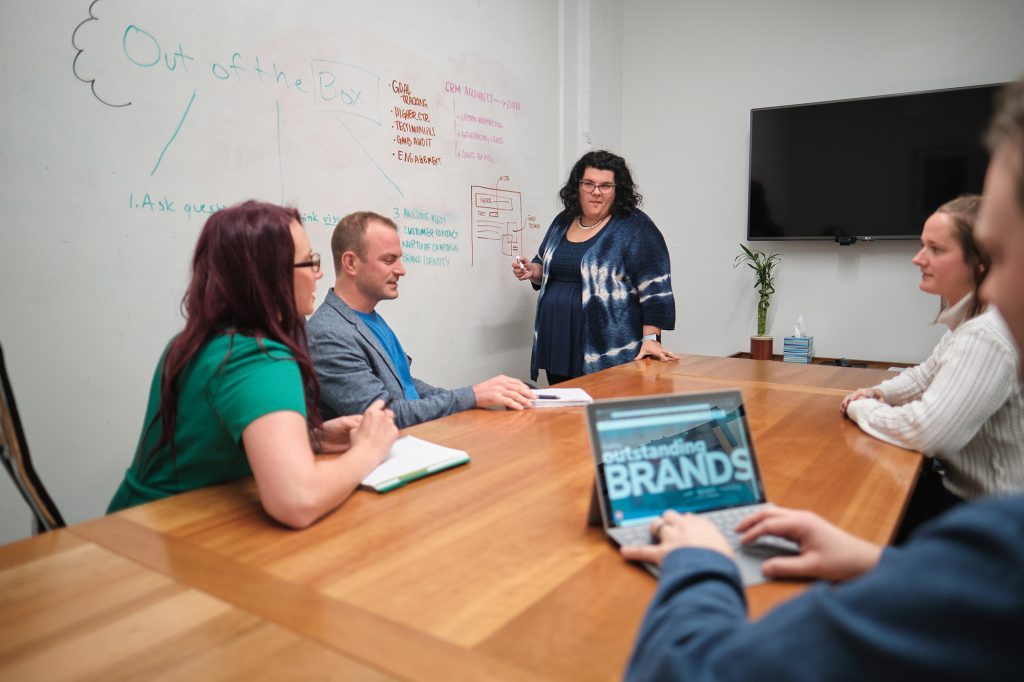 Write a Case Study
Okay, maybe we took some poetic license with using the word "convert all the people." However in a recent survey by B2B Marketing, of 112 marketers, two-thirds (66%) stated that case studies were "very effective" at driving leads.
Looking for more?
We've been in business for two decades. Explore our work from throughout the years.
---
What We Do
Two decades of experience
An obsession with data
White-glove customer service
Interested to see how a partnership with Oneupweb begins?