Templates & Downloads
We're here to make your life a little bit easier!
From daily social media monitoring to big picture strategic planning, we understand the busyness of managing a company's digital marketing presence. To ease the chaos, we're continuously publishing templates and downloads just for you, no strings attached.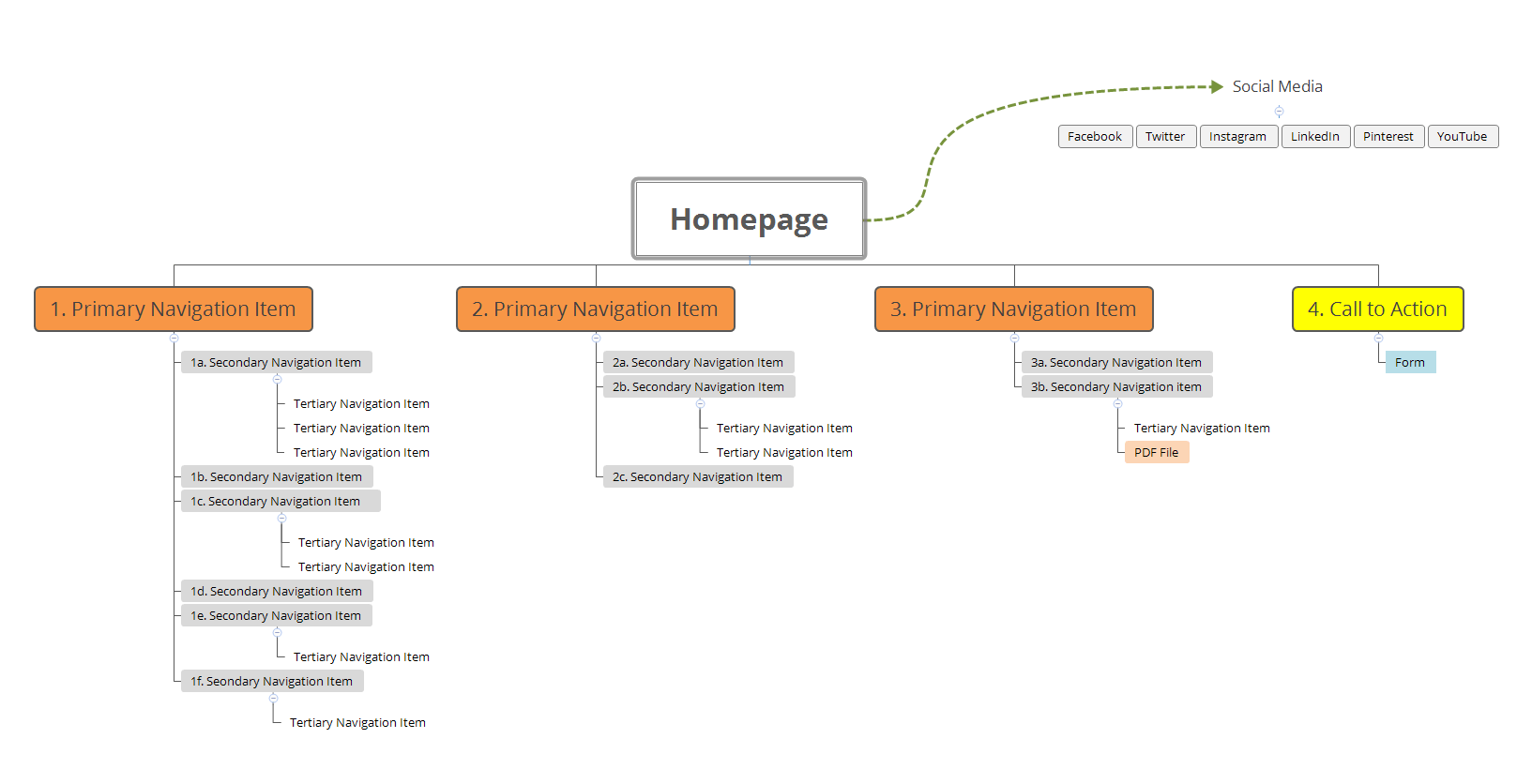 Sitemapping 101
No question about it. You need a sitemap. A sitemap organizes the chaos of your website, creating a plan that your team can follow even if they're in a different building or across the country. Sitemaps keep the monster of confusion at bay and in the long run, make your users happy too. To help you out, we put together two free, downloadable sitemap templates.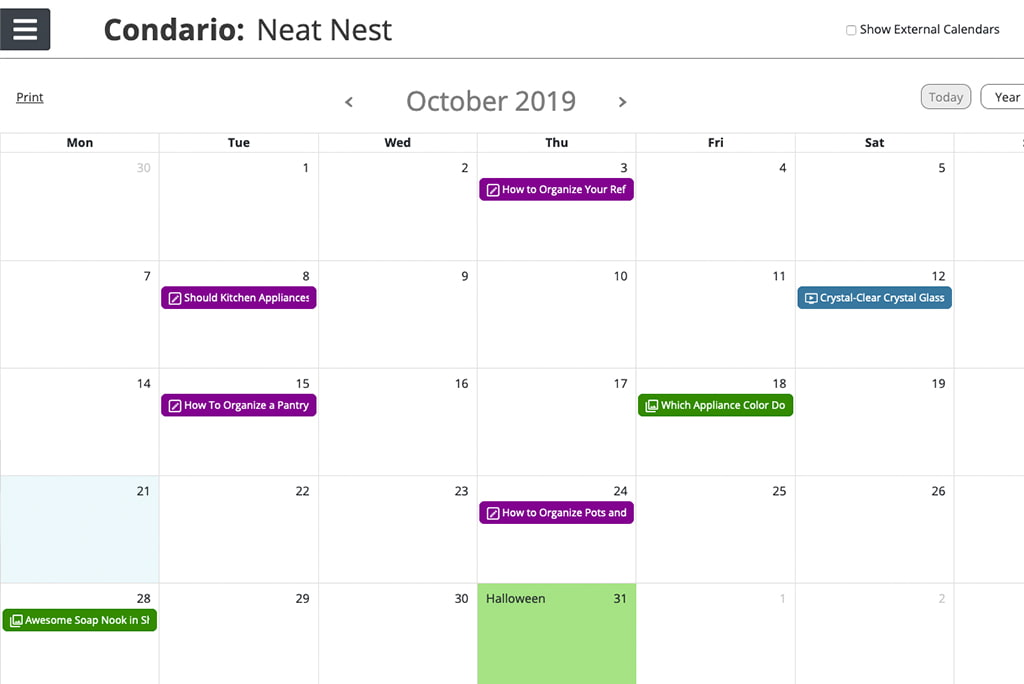 How to Create a Social Media Calendar
Social media marketing can feel unpredictable and overwhelming, but, like most marketing, it just requires data, strategy and forethought to be effective. Creating a social media calendar is a great first step that will motivate you to plan posts and your boosted content strategy each month, so you're not left frantically scrambling for daily content at the last minute.
Our Most Recent Templates & Downloads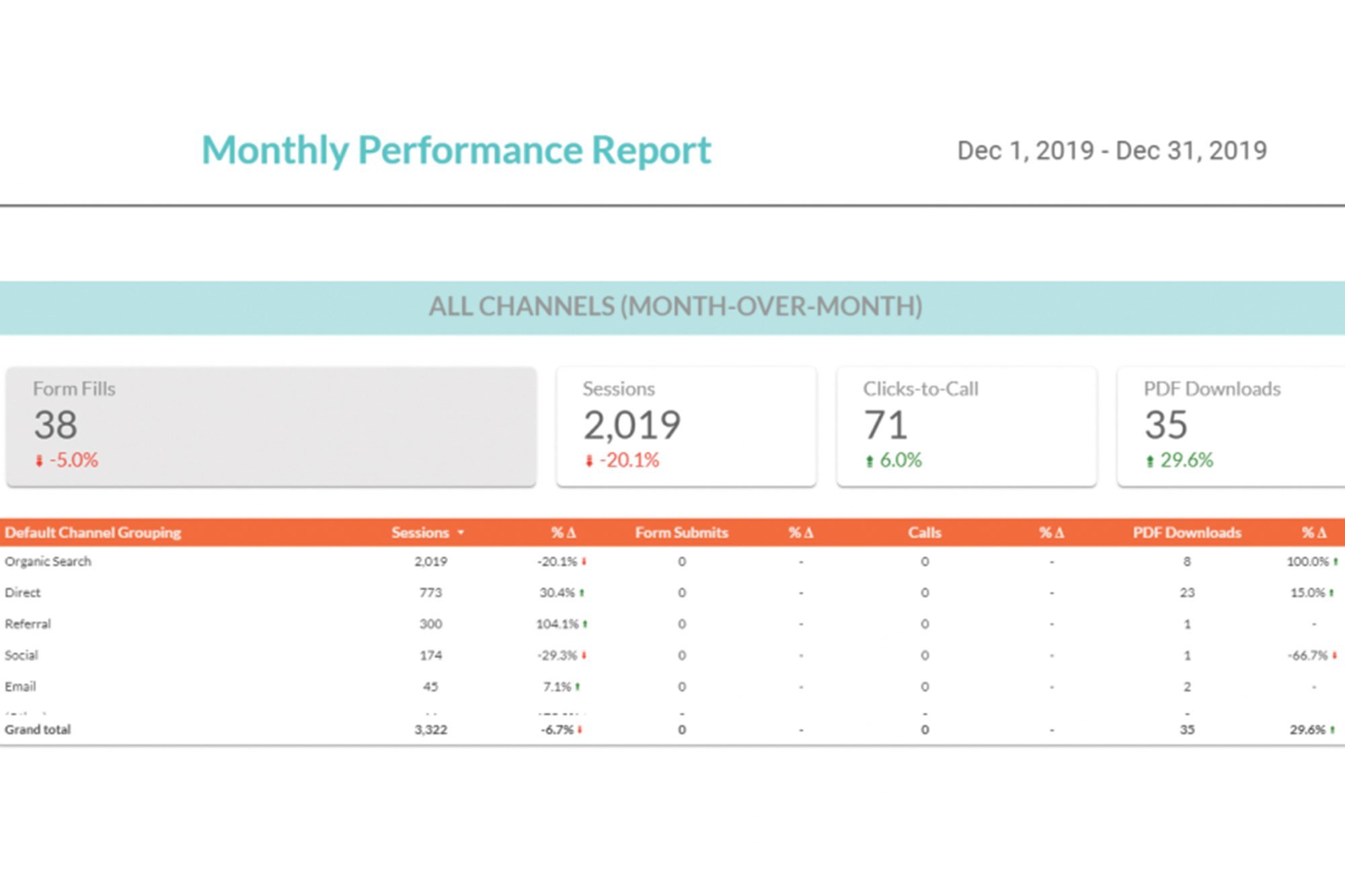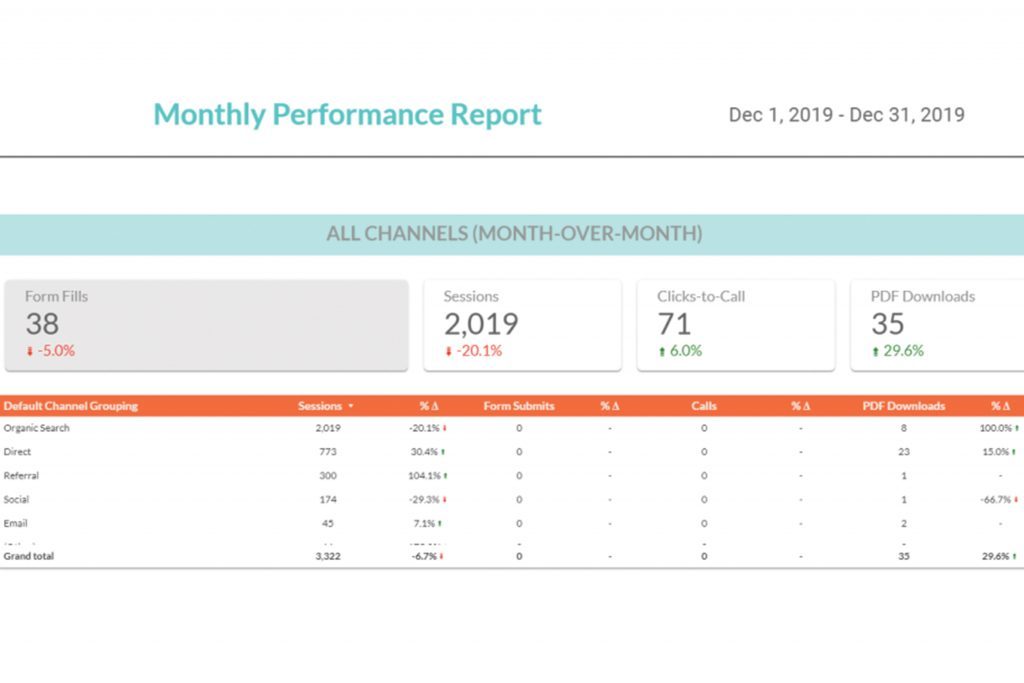 Your Monthly Digital Marketing Report
A monthly digital marketing report does more than summarize performance metrics; it helps you make marketing decisions with more confidence. Are you ready to dive in?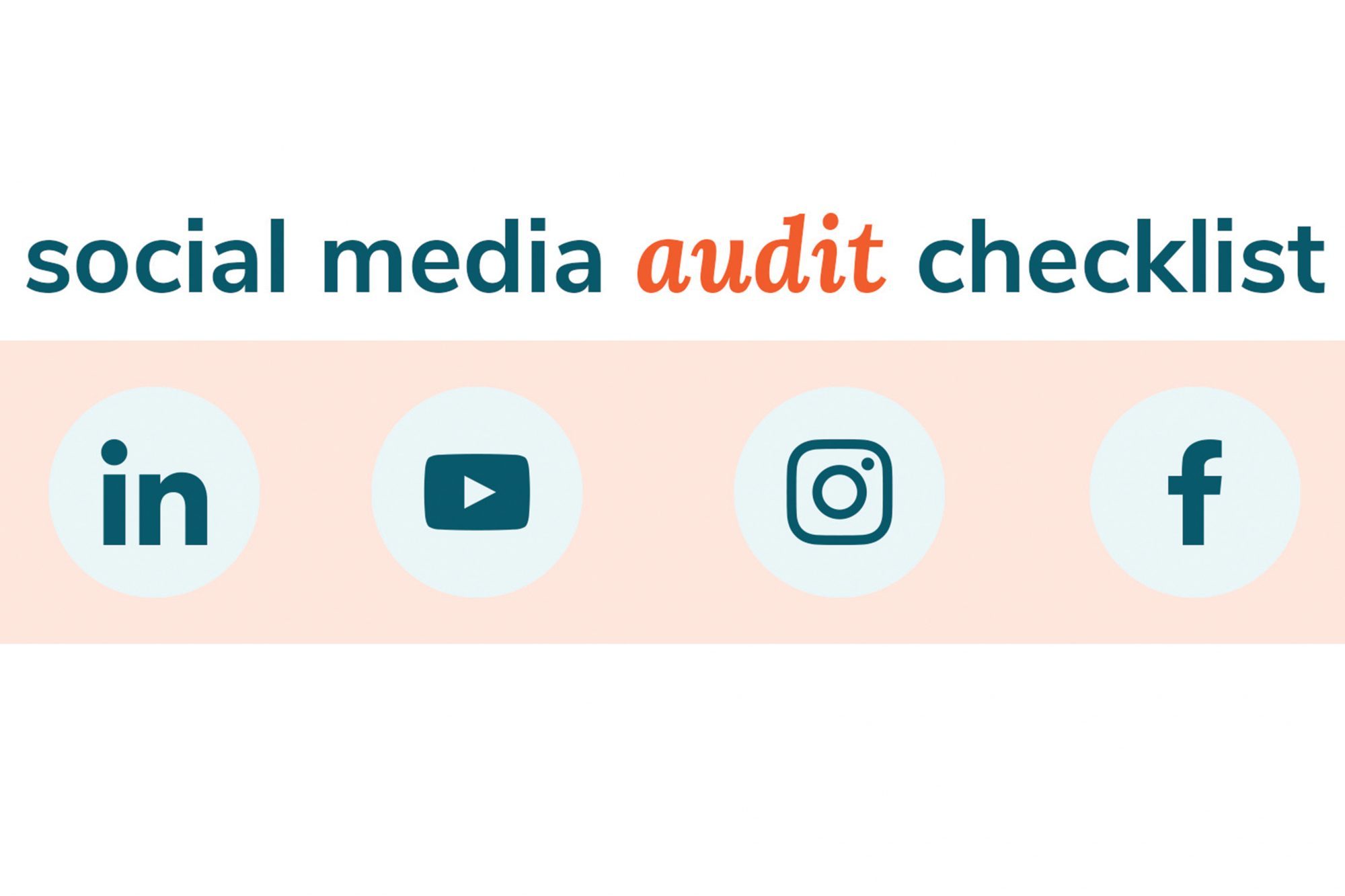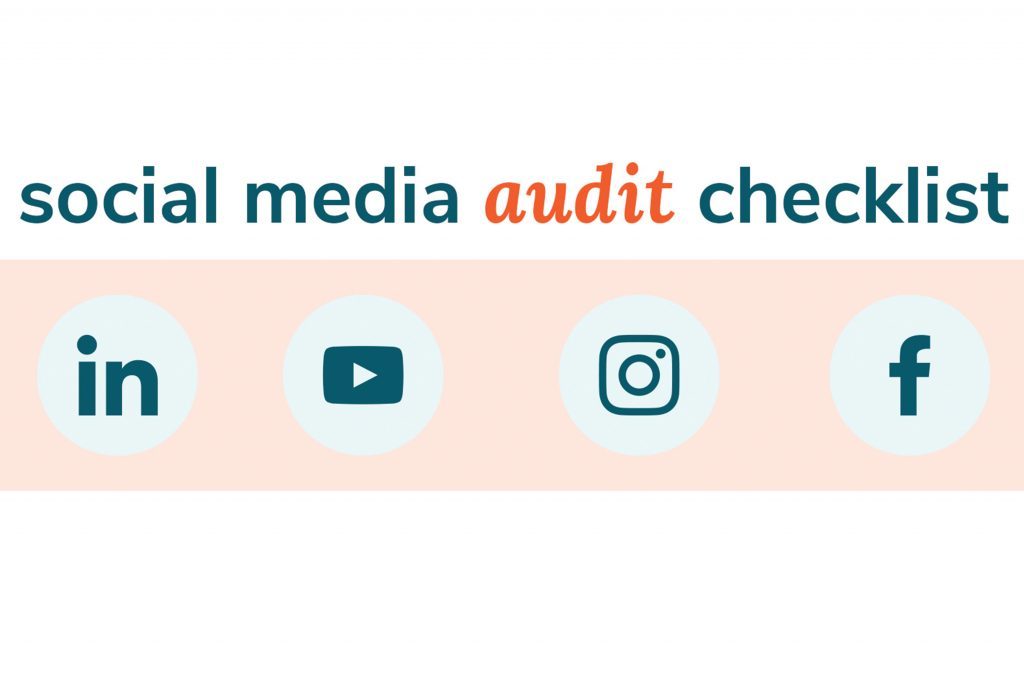 Get a Free Social Media Audit Checklist
Because social media changes rapidly, we recommend conducting an extensive social media audit every 18 months to two years. In the meantime, you can analyze your efforts yourself with our free social media audit checklist.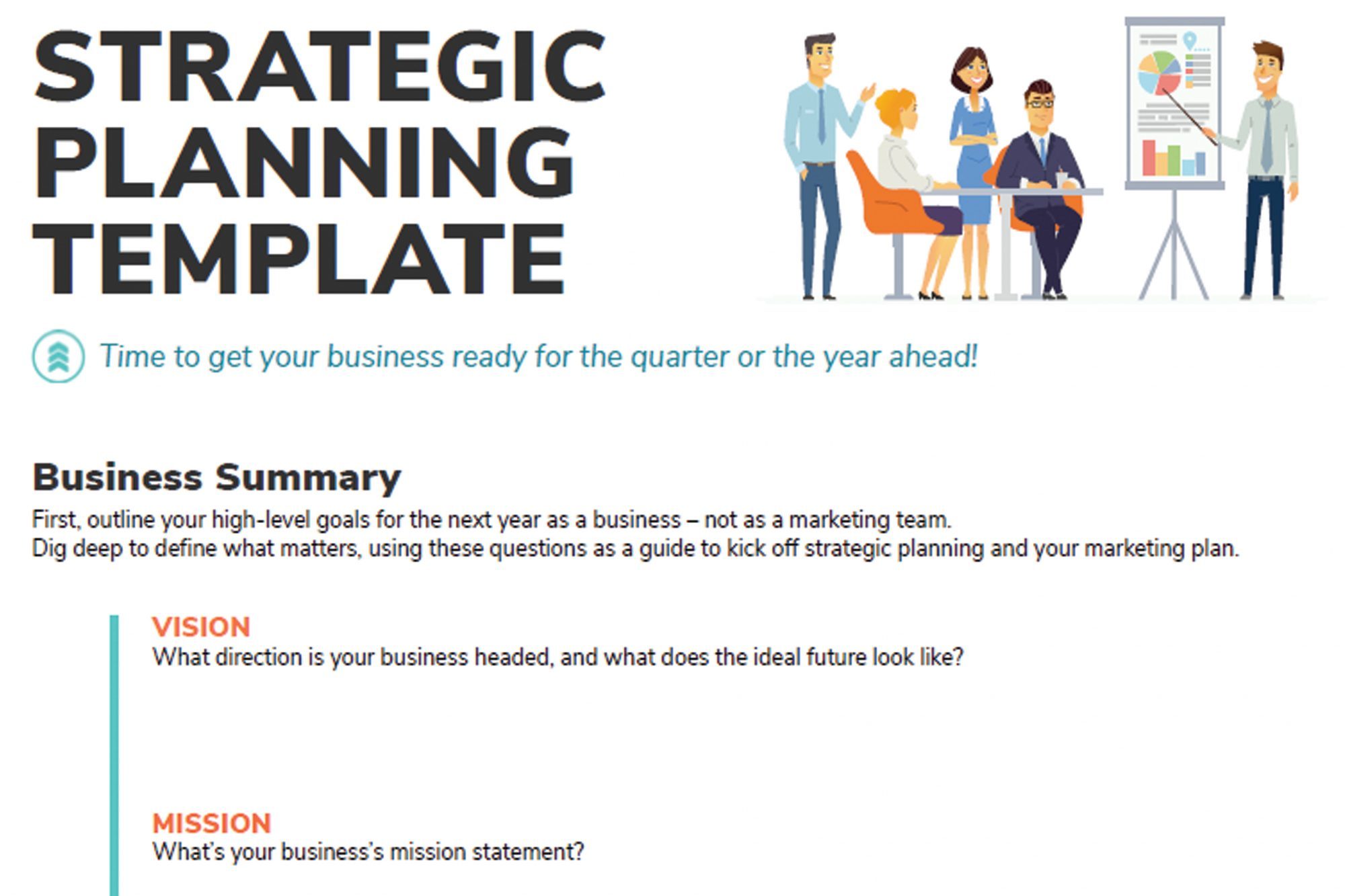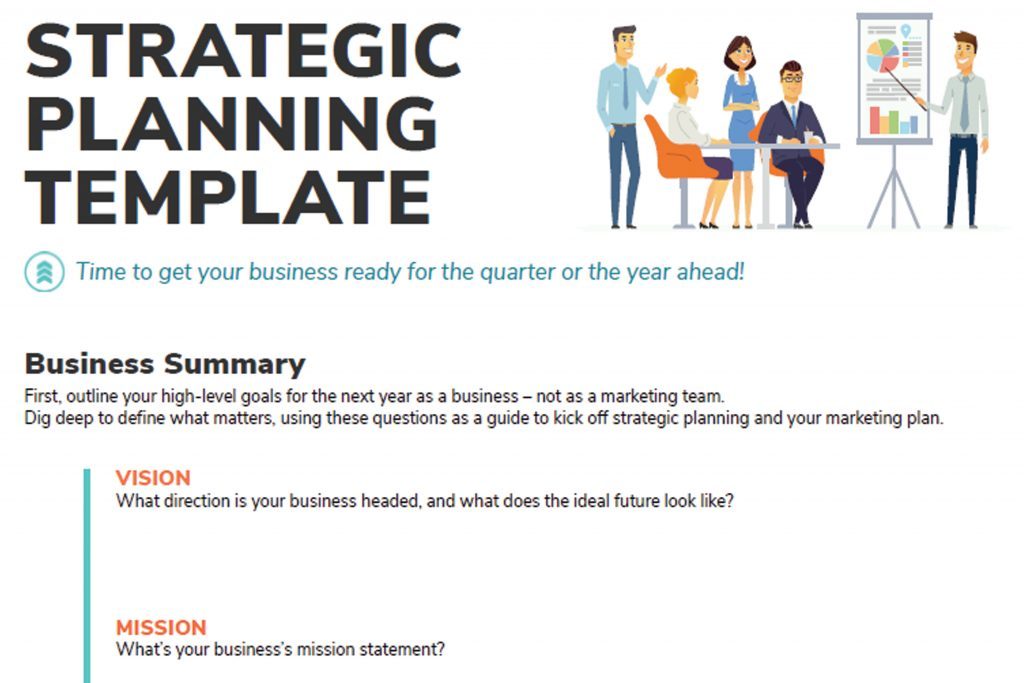 A Marketing Plan Template to Start Your Year Right
Don't put your annual plan off 'til the last minute. Use our digital marketing strategic planning template to prep for success. You can download it, print it and keep it handy.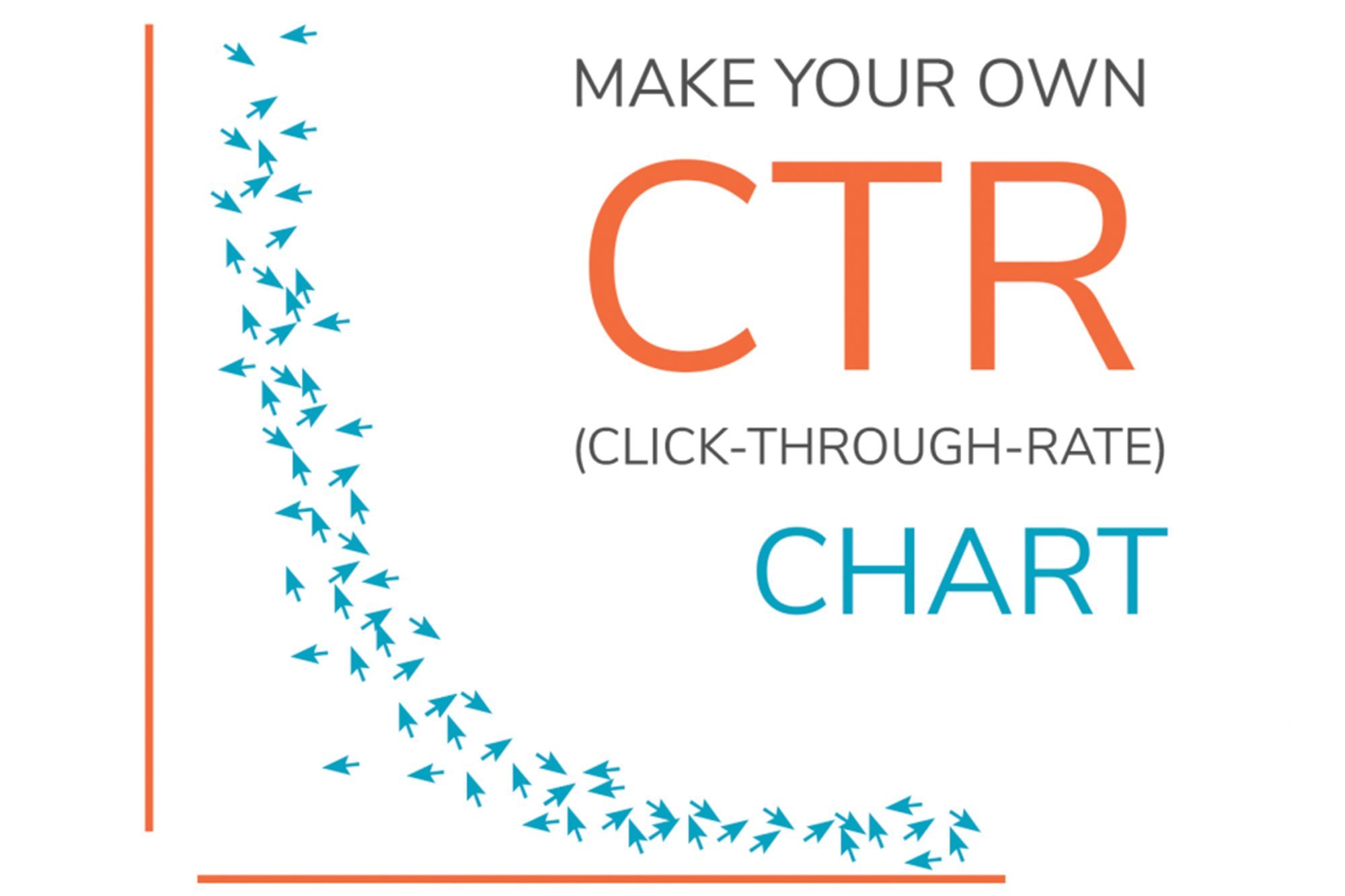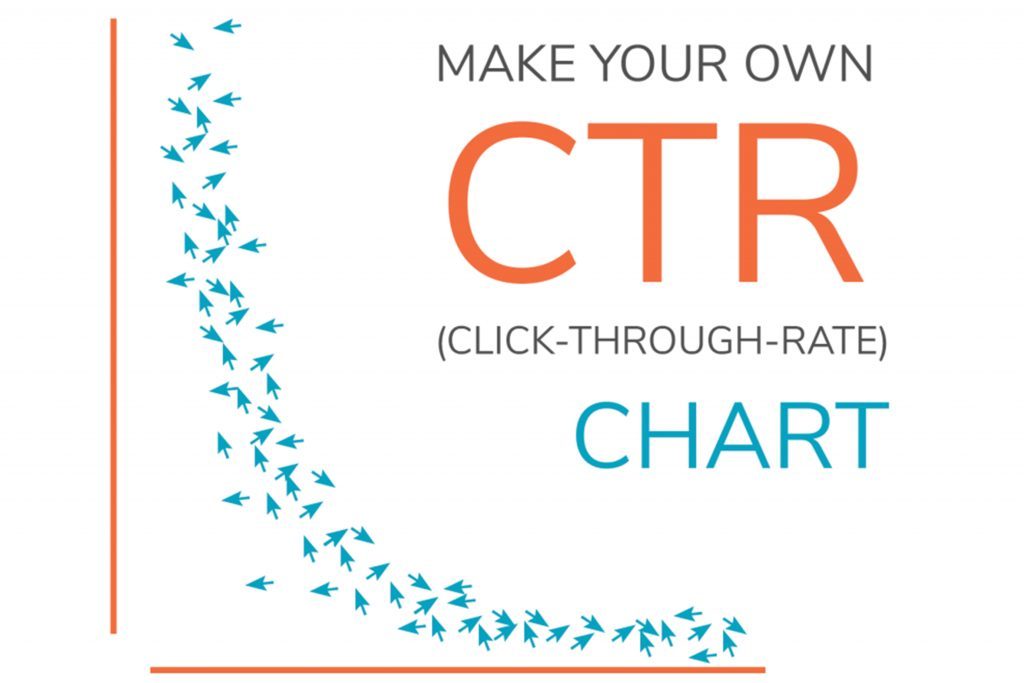 Chart My Click-Through Rate
You've seen click-through rate models, but have you wondered how accurate they really are? The fact is that no two websites are exactly alike. We developed an Excel template to help marketers chart their non-branded CTRs and quickly identify search queries that have an above-average CTR.
5 Ways to Win in a Zero-Click SERP
The data shows that less than half of Google searches result in a click. So, what does this mean to marketers and business people? Find out from our Director of SEO/Content Marketing, Freddy Hunt, as he discusses five ways to win in a zero-click SERP.
Looking for more?
We've been in business for two decades. Explore our work from throughout the years.
---
What We Do
Two decades of experience
An obsession with data
White-glove customer service
Interested to see how a partnership with Oneupweb begins?