Web Design Services
You want your web pages to flow and respond, engage users and sell. Make it happen with web design services from the experienced designers at Oneupweb – and our many other experts.
Functionality, accessibility, creativity and branding are equally important to our team. And so are your vision and your budget. Depending on your needs, we can offer theme-based or fully custom web design services. The process will be high-touch and highly thoughtful, concluding with the launch of a refreshed or brand-new website that you can easily evolve and manage.
Professional Web Design Services We Offer
Full Website Design
Need a new site or a full redesign? Our web design and web development teams have you covered. We provide modern, responsive web design services with lightweight code that loads fast. Whether it's an ecommerce site or the face of your brand, it will not only look good but also have logical structure and primo user experience (UX). We're not only a web design agency, so we offer supporting services like SEO strategy and post-launch PPC campaigns.
Landing Page Design
Pretty up specific areas your site, such as campaign landing pages or your service pages, without sacrificing load speed or user-friendliness! We will deliver designs to your existing dev team or develop the page(s) for you. As a complement to web design services for landing pages, we often provide content support, conversion rate optimization testing and more.
Digital & Print Graphic Design
If you're seeking custom web design services, your other visual content likely needs updates too. Our team of designers can also create any other asset you need: digital and print ads, social media graphics, emails, billboards, reports, and more. Learn more about our graphic design services here.
Photography & Video
While this isn't necessarily a design service, Oneupweb designers commonly work with the video and photography team. As a result, you get creative assets that get to the heart of your business, from motion graphics ads to share-worthy organic social content.
Direct Mail and Billboard Design
Our creative agency is equipped to help with any graphic design needs, including direct mail and billboard designs. Our team is eager to help with your traditional graphic design needs.
Web Design Case Studies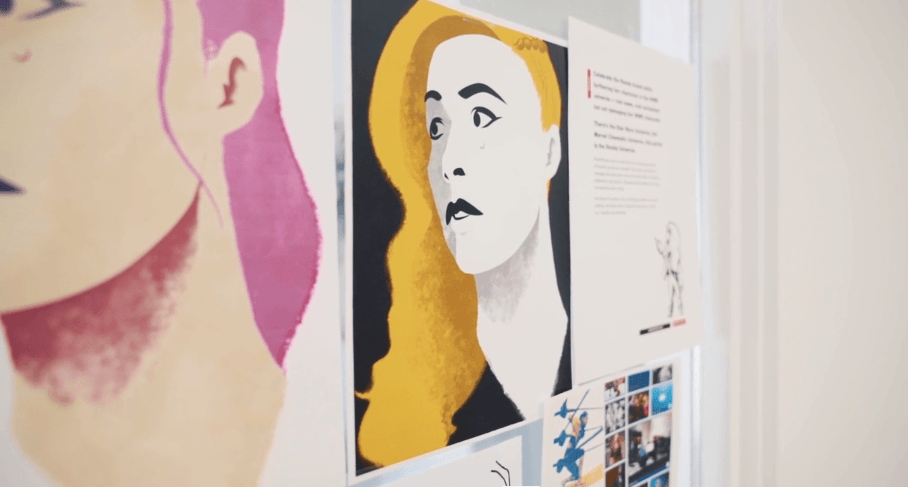 WEB DESIGN
Ronda Rousey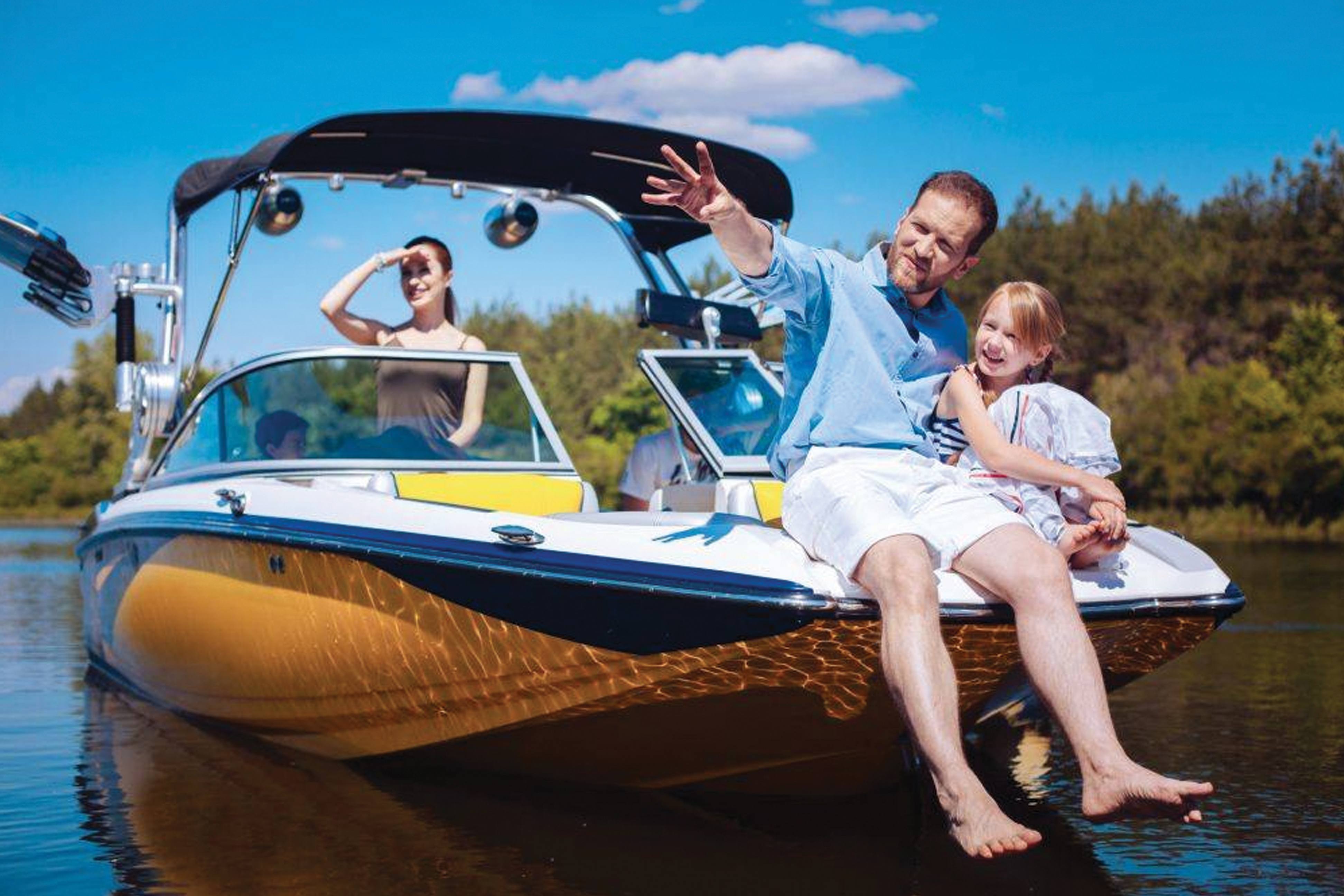 ECOMMERCE WEB DESIGN
Boat Trailer Supply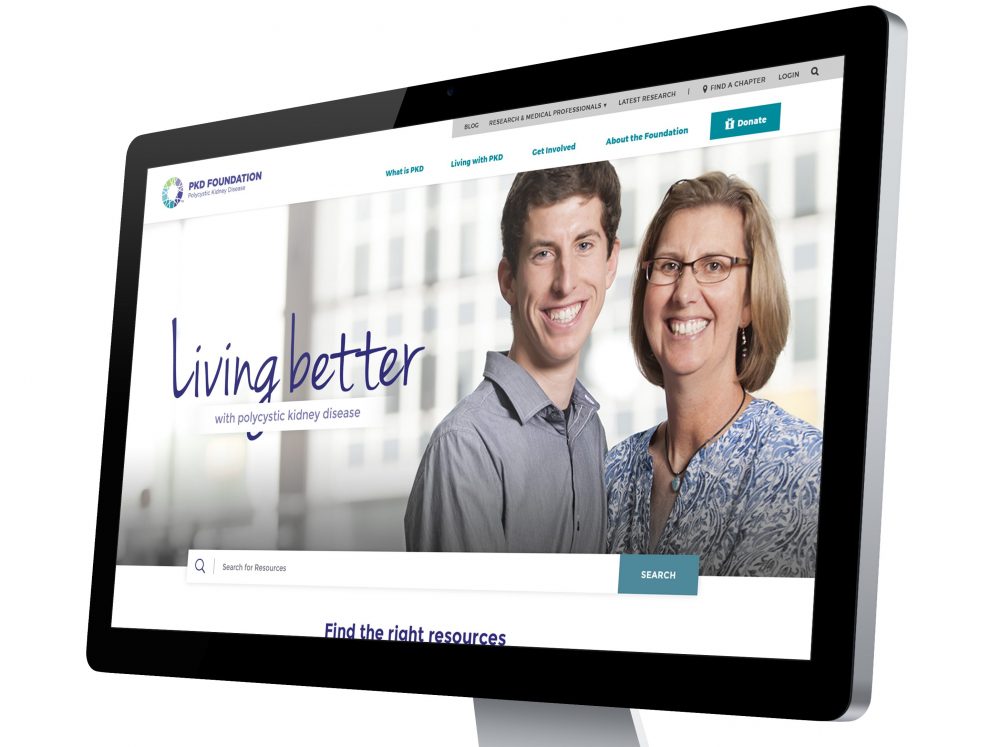 LANDING PAGE DESIGN
PKD Foundation
View More Case Studies
Why Make Us Your Web Design Agency?
Our focus on UX and accessibility sets your digital properties up for success.
We create easily managed websites that can grow with our clients' businesses.
Our diversity of design talent means you can ask us for anything – even just concepts to start with.
Because we're not just a web design company, we support major marketing objectives during web design services.
Interested in working with a fun team and getting beautiful results?
Contact Us
"It really feels like it's been a partnership from day one. I really don't know how we could have done this without Oneupweb."
Ronda Rousey, WWE Wreslter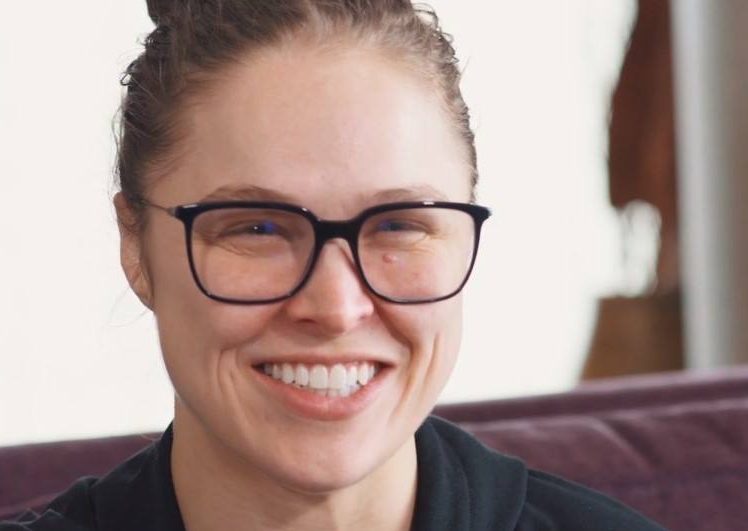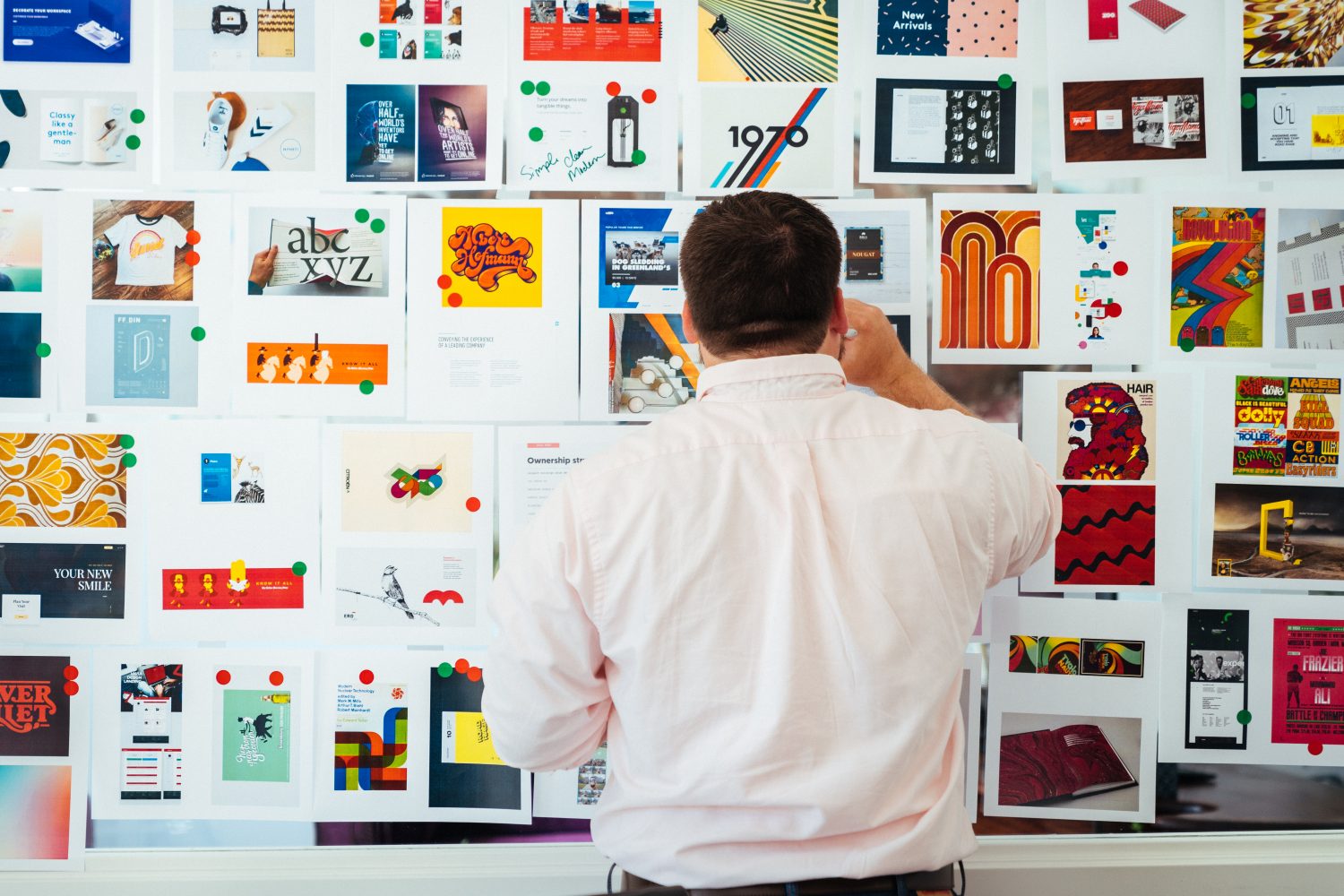 FAQs answered.
Have technical questions about web design services? We'd love to answer those in person, but if you'd rather do more reading first, we have just the thing.
See More Services
Have any questions?