Web & Graphic Design Services
You want your web pages to flow and respond, look stunning, engage users and sell. Web design services from the experienced designers at Oneupweb are your answer.
Let's take an agile approach to web design so your site can be easily managed and evolved. Functionality, accessibility, creativity and branding are equally important. You have a vision for all these elements, and we're listening.
Tell us what you're looking for.
Reach Out
Other Graphic Design:
Stunning Visual Assets
"It really feels like it's been a partnership from day one. I really don't know how we could have done this without Oneupweb."
Ronda Rousey, WWE Wrestler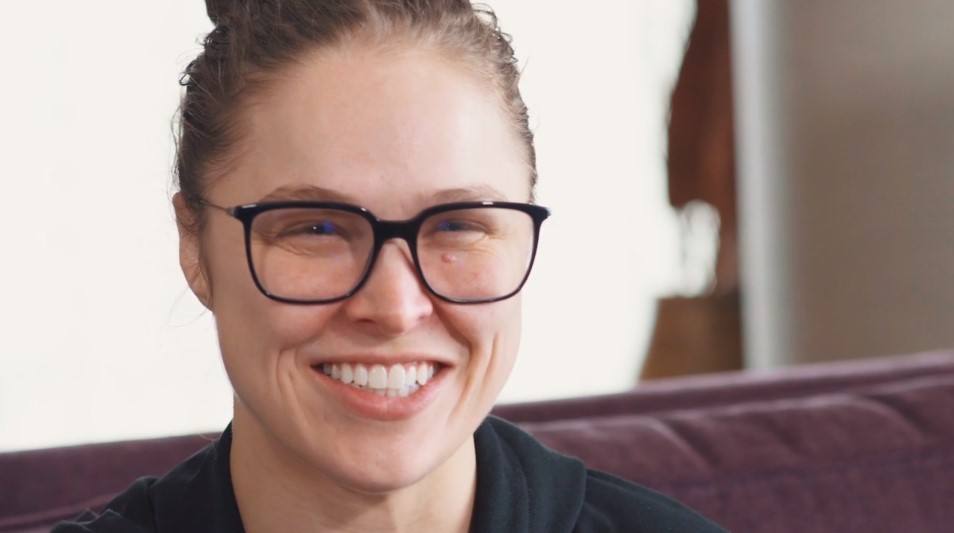 Website Design
Need a refresh, reskin or full redesign? Our web design and web development teams have you covered.
Landing Page Design
Pretty up your site without sacrificing load speed or user-friendliness! We design landing pages that work the crowd and look great.
Accessibility Review
Whether you're required to follow accessibility standards or you simply want to, we know WCAG (ADA) compliance. Learn about our web accessibility services, which are commonly paired with design projects.
Social Media Ad Designs
Get a carousel ad or another creative piece for social. Designed assets are much more engaging than an average post!
Checklist & Infographic Design
Give "regular old content" a facelift and stand out from competitors by adding fun infographics, checklists and other branded resource content. We could even write it for you.
Logo Design Refresh or Redesign
Your logo is the first thing people see when they discover your business. Make sure it represents you well.
Photography & Video
While this isn't necessarily a design service, Oneupweb designers commonly work with the video and photography team. The result? Creative assets that get to the heart of your business.
Billboards and Other Large-Print Concepts & Design
We go big! We're not afraid to make something beautiful for you to plaster on the side of a building.
Brand & Style Guides
Get a simple or robust guide so your whole team can convey your brand consistently. Learn more about our brand development services.
Custom Analytics Reports
Need to explain progress to your leadership team or prospective clients? We create custom, branded analytics reports.
Print Collateral
We design it all, including these: flyers, brochures, e-books, catalogs, and business systems (letterhead, business cards, etc.)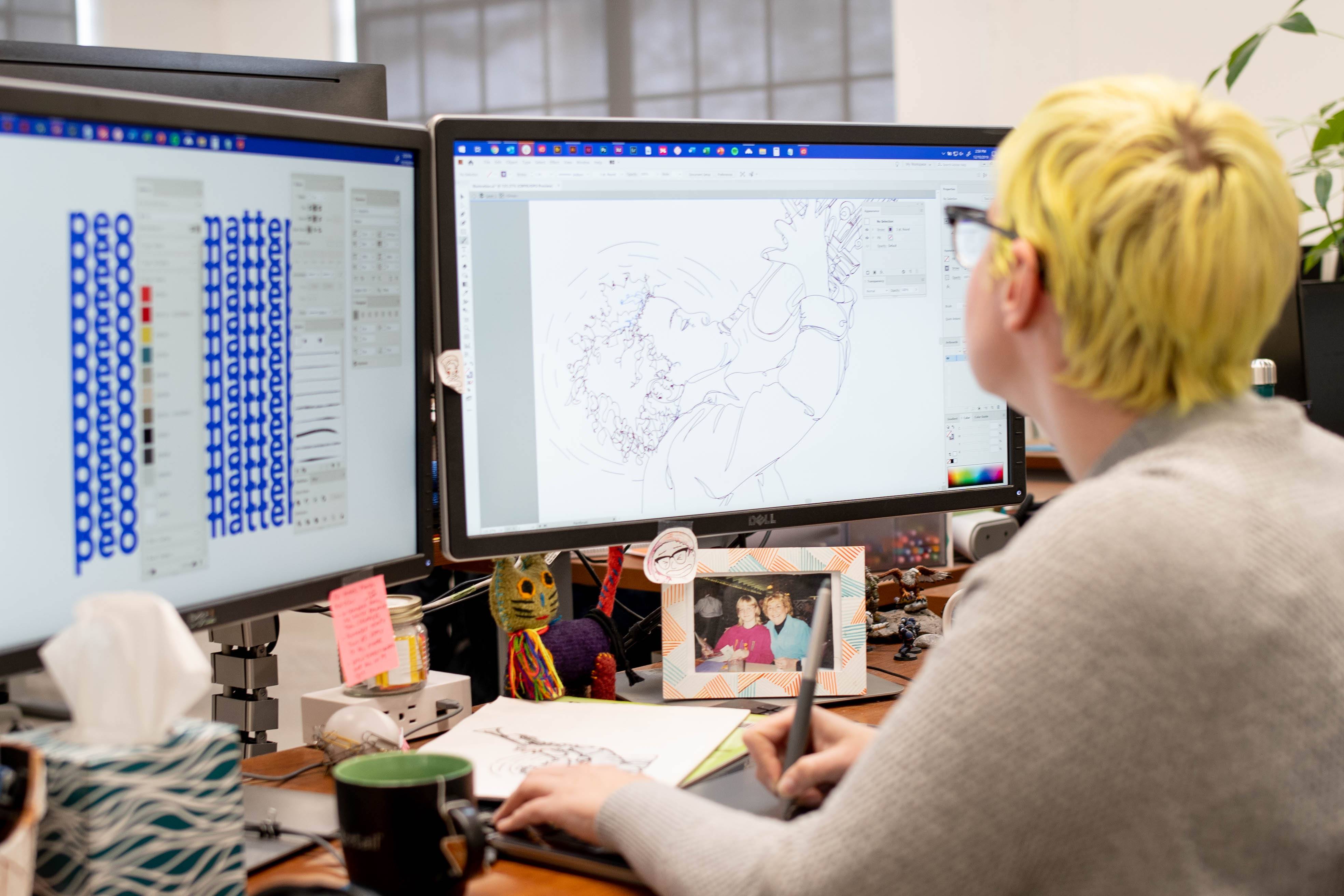 Most importantly, we collaborate every minute.
Our web design, web development and SEO teams – and many other experts! – are all in-house. You won't see that every day in the world of digital marketing!
Let's Talk
See More Services
Interested to see how a partnership with Oneupweb begins?
Our Proposal Process