Responsive Web Design – For Good
Good design feels good. Good design says, "This business knows what it's doing" in ways that an About Us paragraph can't. You want your web pages to flow and respond pleasantly, entertain users and explain your offerings and core values. Web design services from the experienced designers at Oneupweb can accomplish all of this and take a site from good enough to elevated.
Because a website should not only represent you, drive your goals and look great; it should make others see your business in the positive light you do.
This simply can't be accomplished with words alone.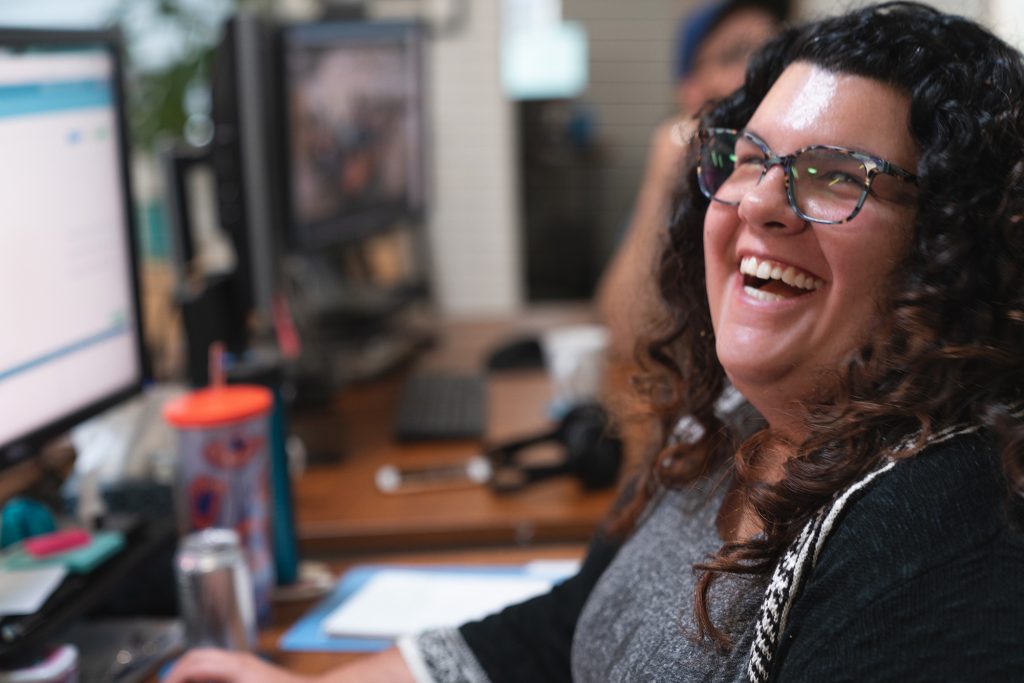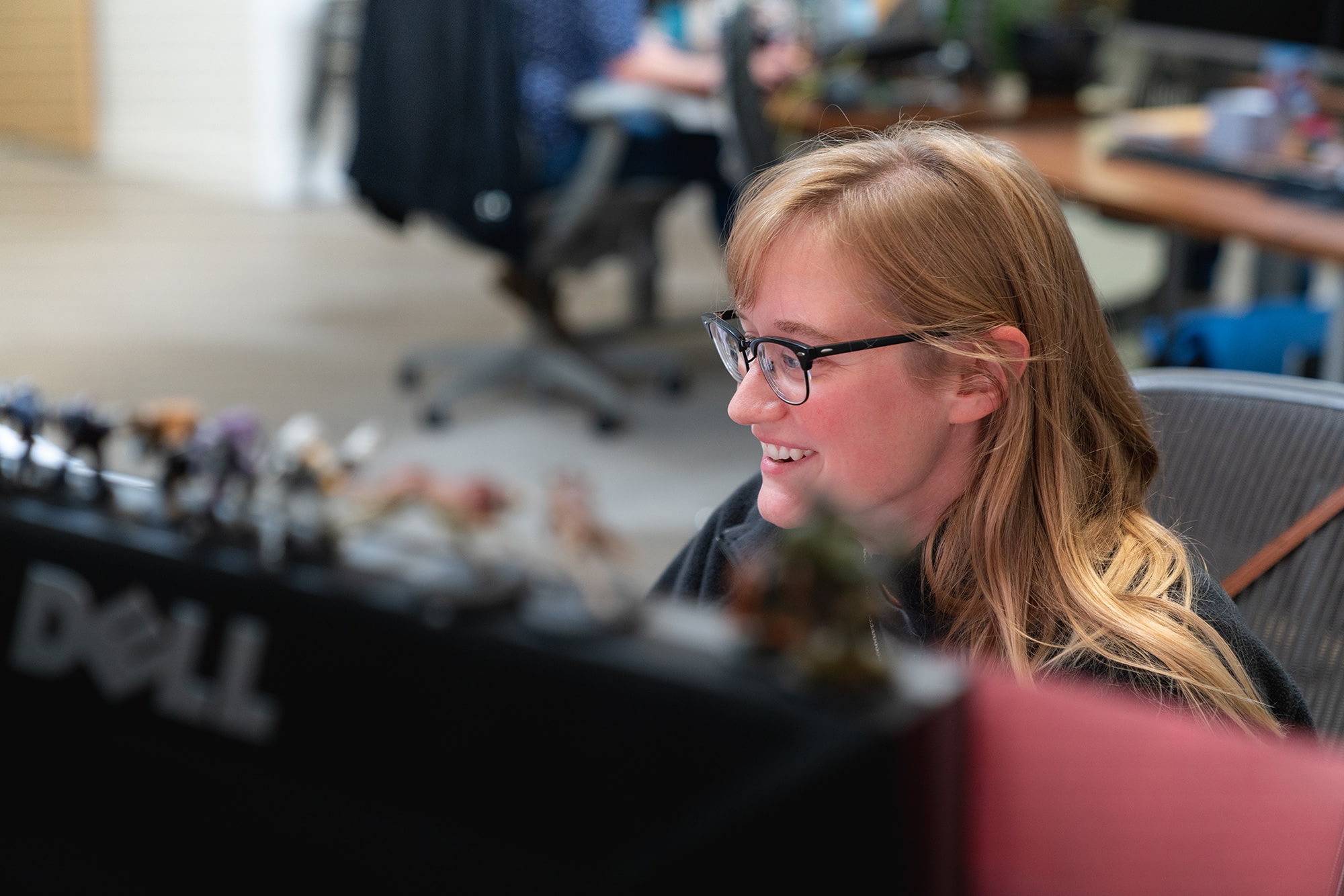 What Sets Our Web Design Services Apart?
We take an agile, growth-driven approach to web design, enabling mobile compatibility, faster site building and a framework for making adjustments as your business changes. If you're managing your site yourself, we can make that simpler. Our web designers are research-minded and creatively driven, committed to producing a website that is beautiful, functional and highly usable.
Most importantly, we collaborate every minute. Our web design, web development, and SEO teams are all in-house. You won't see that every day in the world of digital marketing! It allows us to efficiently integrate the roles of each department and ensure a website that satisfies users and search engines – so you can focus on growing your business out in the field.
You'll get amazing digital artists and development wizards all at once.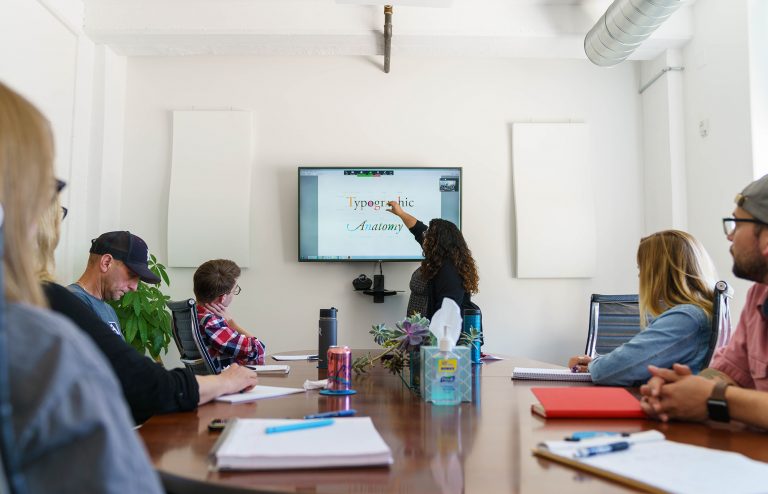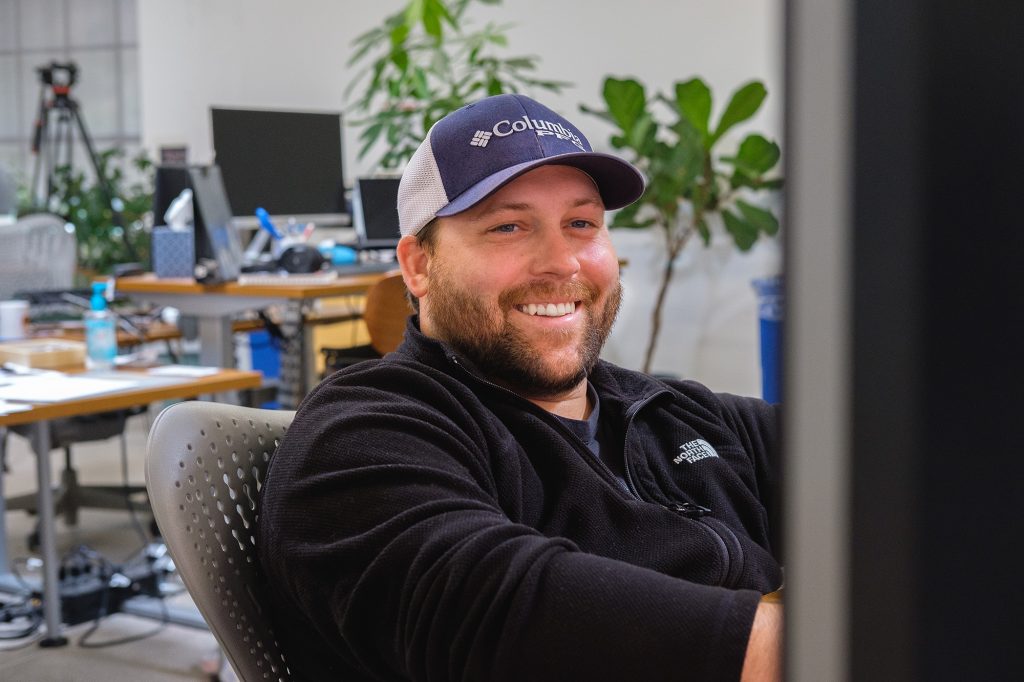 Other Graphic Design: Stunning Visual Assets
Beyond our web design services, we offer creative graphic design for anything from billboards to logos to custom analytics reports that you'll be proud to present in any context. Need photography? We're on it. We love to take photographs that really show off your business' personality in a way that stock photography couldn't.
Interested in web design services, graphic design or something else?
Our Web Design & Graphic Design Services
As you might imagine, many of the following services have significant crossover with our web development services – you can't have great web design without smart development to make all the pieces work! These are our most design-centric services
Website Design
Need a refresh, reskin or full redesign? Our web design and web development teams have you covered.
Landing Page Design
Pretty up your site without sacrificing load speed or user-friendliness! We design landing pages that work the crowd and look great.
WCAG Compliance
Whether you're required to adhere to accessibility standards or simply want as many people as possible to be able to use your site, we are up to date on WCAG design compliance standards.
UX & UI Design Strategy
What design works for the largest percentage of your potential customers? Learn more about how we do user testing to inform UX and UI design strategy.
Social Media Profile Assets
From Facebook banners to custom imagery and post designs, we'll help you make your social profiles stand out.
Social Media Ad Designs
Get a carousel Facebook ad or another creative piece for social. These designed elements are much more engaging than your average post!
Display Ad Design
Need eye-catching ads for your paid campaigns on social or in the search landscape? We have you covered.
Checklist & Infographic Design
Need some evergreen resources to live on your website? We create fun infographics, checklists and more to give "regular old content" a facelift and social shareability.
Logo Design Refresh or Redesign
Your logo is the first thing people see when they discover your business. Make sure it represents you well.
Photography
Stock photography can get boring. Our team takes photos that get to the heart of businesses, show off personality and look fantastic.
Billboards and Other Large-Print Concepts & Design
We go big! We're not afraid to make something beautiful for you to plaster on the side of a building.
Brand & Style Guides
We create simple or robust guides you can use internally so you always convey your brand consistently. These include color and font guidelines, overall messaging and more – and they're designed to be engaging and clear for all your staff. Learn more about our brand development and strategy services.
Custom Analytics Reports
Need something engaging that will explain your business' progress to your leadership team or prospective clients? Something to present at a conference? We create custom, branded analytics reports – whether quarterly, biannually or yearly – to highlight key metrics

Print Collateral

Flyers
Brochures
Booklets or Catalogs
Business Systems (letterhead, envelopes, business cards, etc.