Let Our Brand Style Guide Do the Work
Your brand style guide is the all-inclusive document that represents voice, tone, key messaging, design, photography style and more. With this guide, every staff member can be a brand ambassador.
Read about our brand style guide process below.
For a Picture-Perfect Brand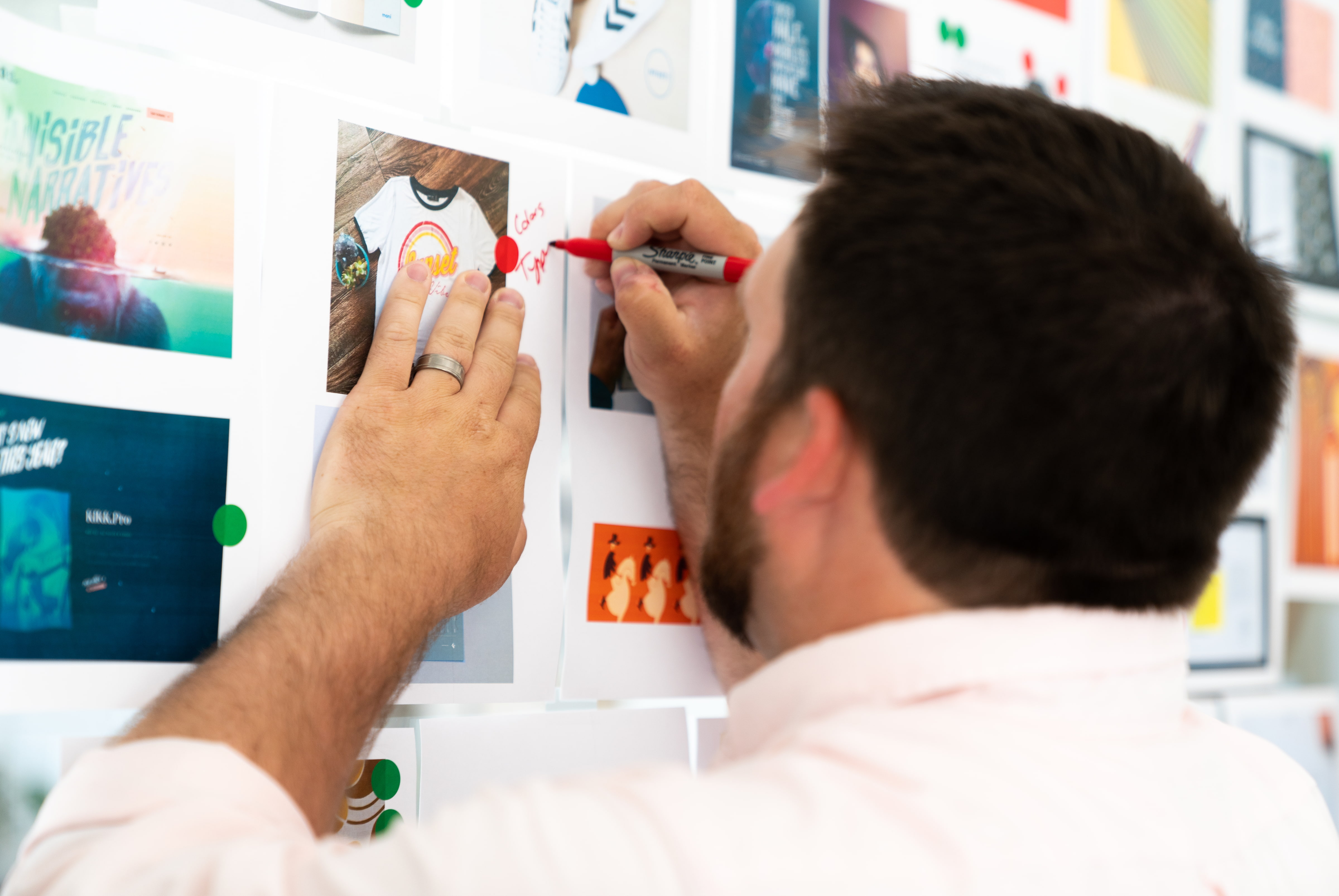 Why a brand guide?
Picture this: You hire a new employee and want to get them up to speed. With a brand style guide from Oneupweb, they'll know everything from logos and colors to how to talk about your business and the work you do. Everyone is literally on the same page. This makes it easy to pass the information along to anyone and stay true to the brand in all content and communications.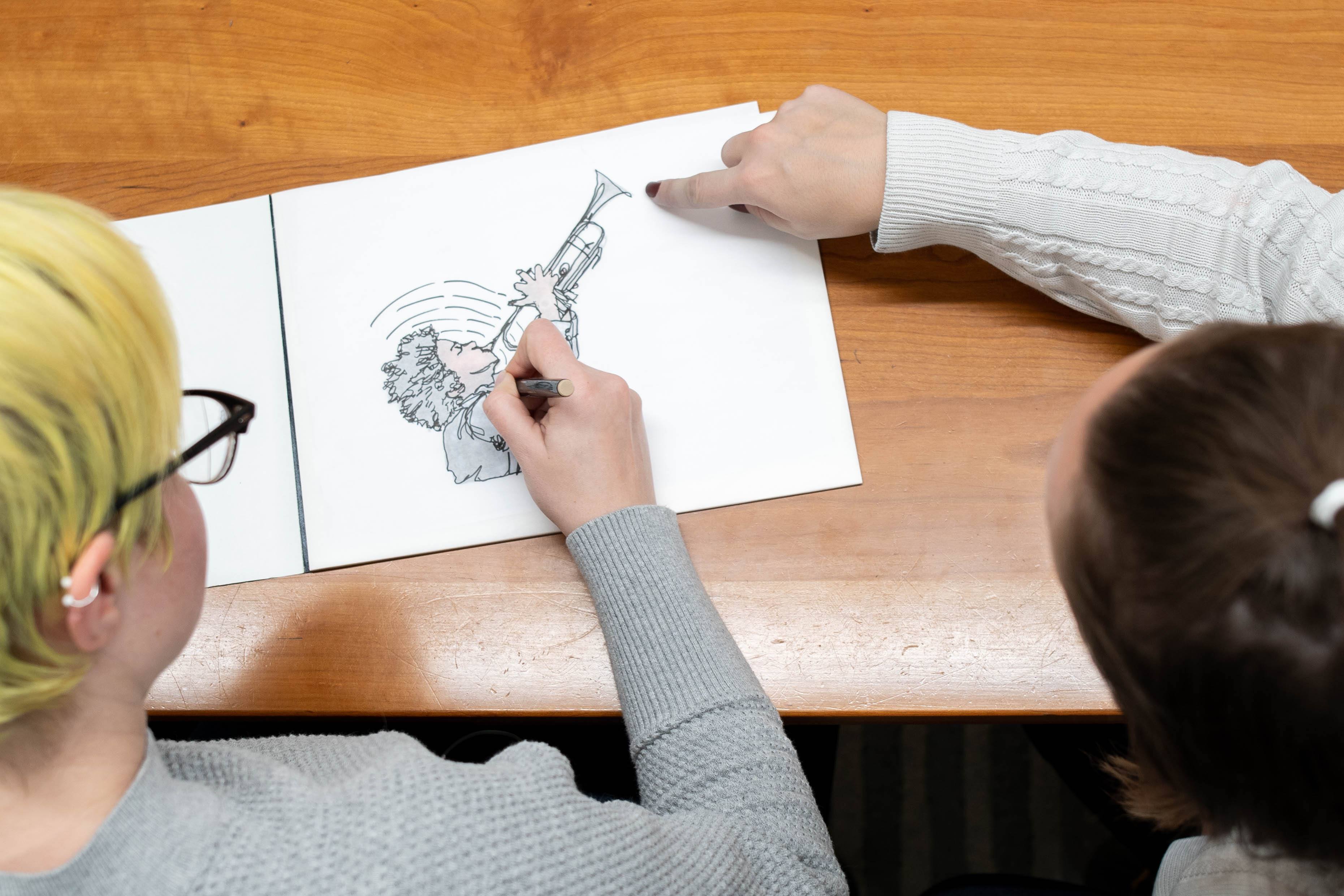 A successful brand style guide comes from hard work.
If you want the most successful brand guide you can get, you'll start with a branding workshop. Brand guides can encompass just design aspects or a combination of voice and tone. When we start with a workshop, the result is a detailed corporate brand style guide that covers how your business will position itself and how you want the brand to evolve. It's filled with examples, ideas, specific wording and more.
Find out how Oneupweb can help your business.