Brand Style
Guide Services
Your brand style guide is the all-inclusive document that represents voice, tone, key messaging, design, photography style and more. With this document, every staff member can be a brand ambassador and all your marketing can be unified. Oneupweb specializes in brand guide design, beginning with a thorough and fun conversation.
Why a Brand Guide from Oneupweb?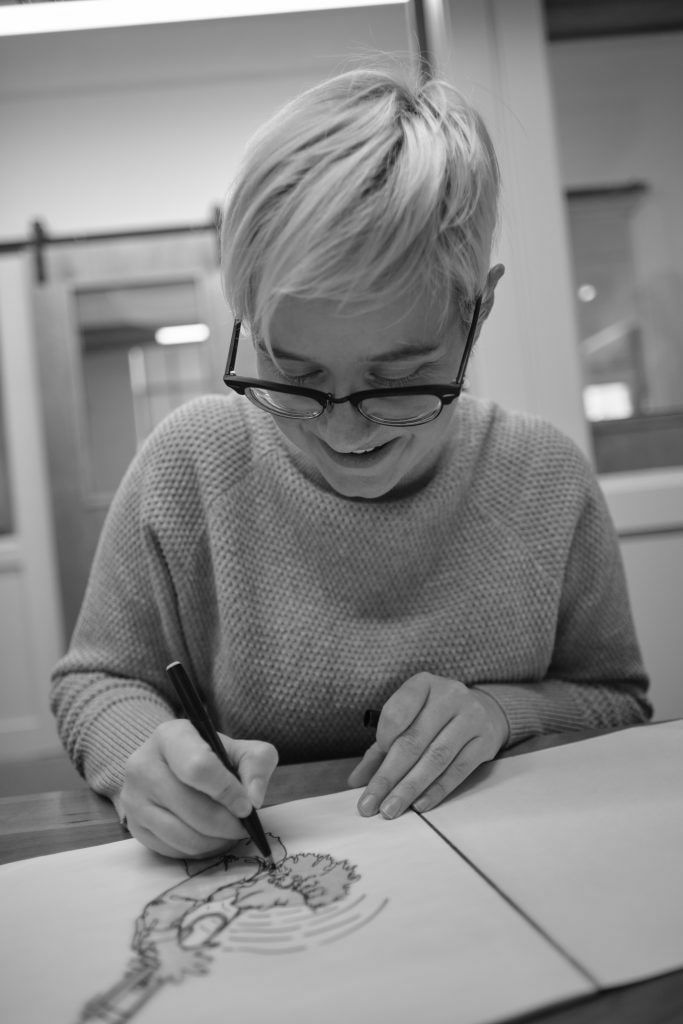 Our agency's brand guide process is more than compiling the assets you already have and calling it good. We help you dig into your ideal brand instead of smushing legacy and recent ideas together.
We start by listening and asking good questions. This deep-listening session is typically part of a brand workshop, when we reach an understanding of what your brand is.
Your brand style guide will be:
As detailed or high-level as you need it to be
Professional and easy to navigate
Thoughtfully made to work for any media and any person
Let's Create a Style Guide for Your Brand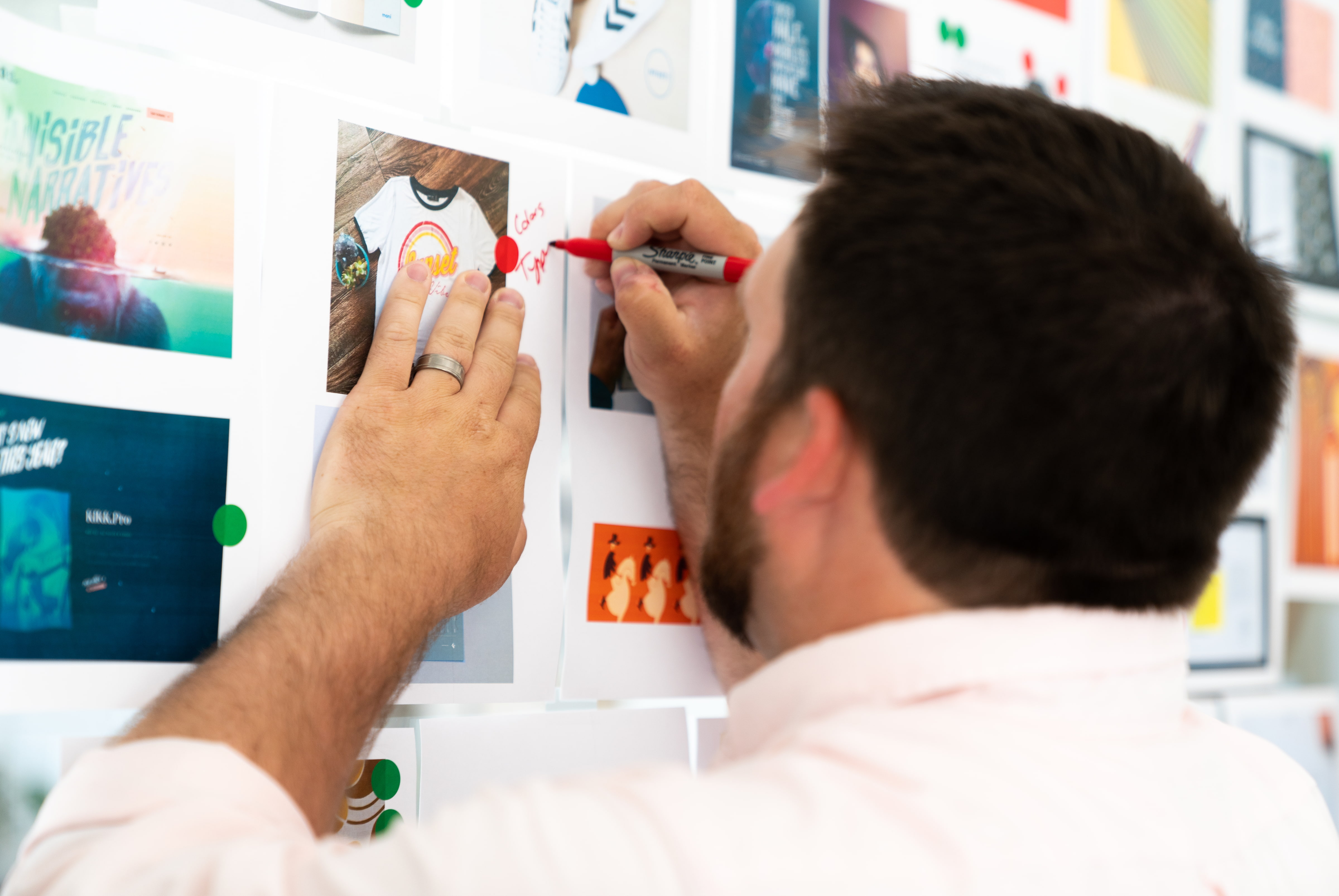 What's included in the brand guide?
Our brand style guide services are molded to your team's needs. Want to focus on design? We'll include logos, colors, fonts, header styling, etc. Want it to be more awesome? Let's beef up your brand guide: photo treatments, key value propositions, mission and values, voice and tone, grammar and word choice, elevator pitches, and more. With a brand style guide this chunky, everyone will know how to stay true to the brand in every context.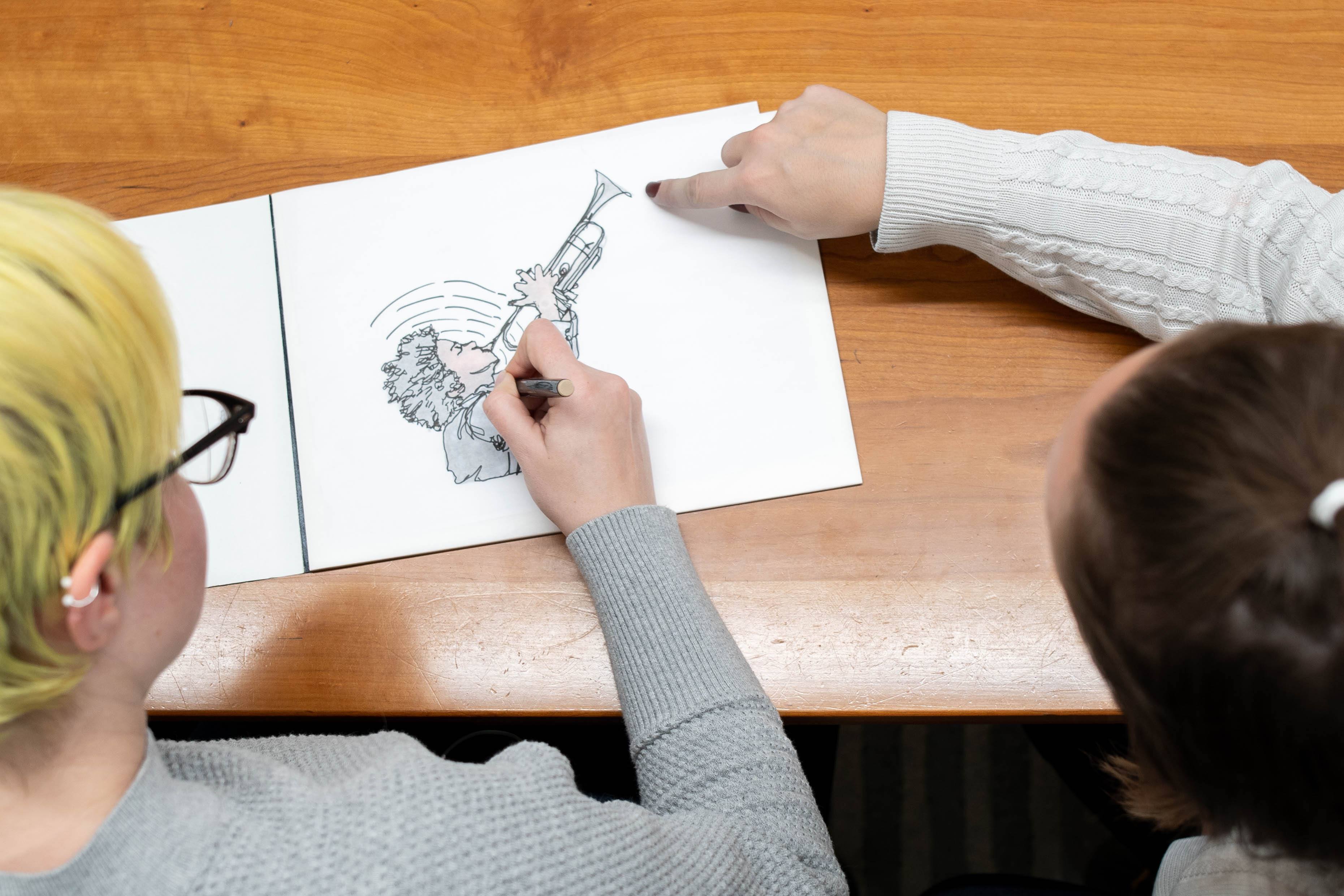 Keep moving after brand guide design.
After you receive your brand style guide and share it companywide, how do you make the most of the document? Our advice is to evolve outdated marketing campaigns and other content so you can live your best-brand life. You may be interested in Oneupweb's other brand strategy services, print and web design, PPC services and really anything else we do. We're all about making brands visible and irresistible to specific audiences.
Find out how Oneupweb can help your business.