Custom Digital Marketing
Reporting Services
As the saying goes, "Marketing is easy. Attribution is hard." If you're having a hard time tying specific marketing activities to performance metrics – whether it's because of siloed data sources or missing event tracking – Oneupweb will help you connect the dots.
Many digital marketing reporting and attribution tools/services focus only on paid media, email or activities with a set user ID. That's not us! Our data lovers focus on any, or all, channels to produce truly custom marketing reporting.
Capabilities & Process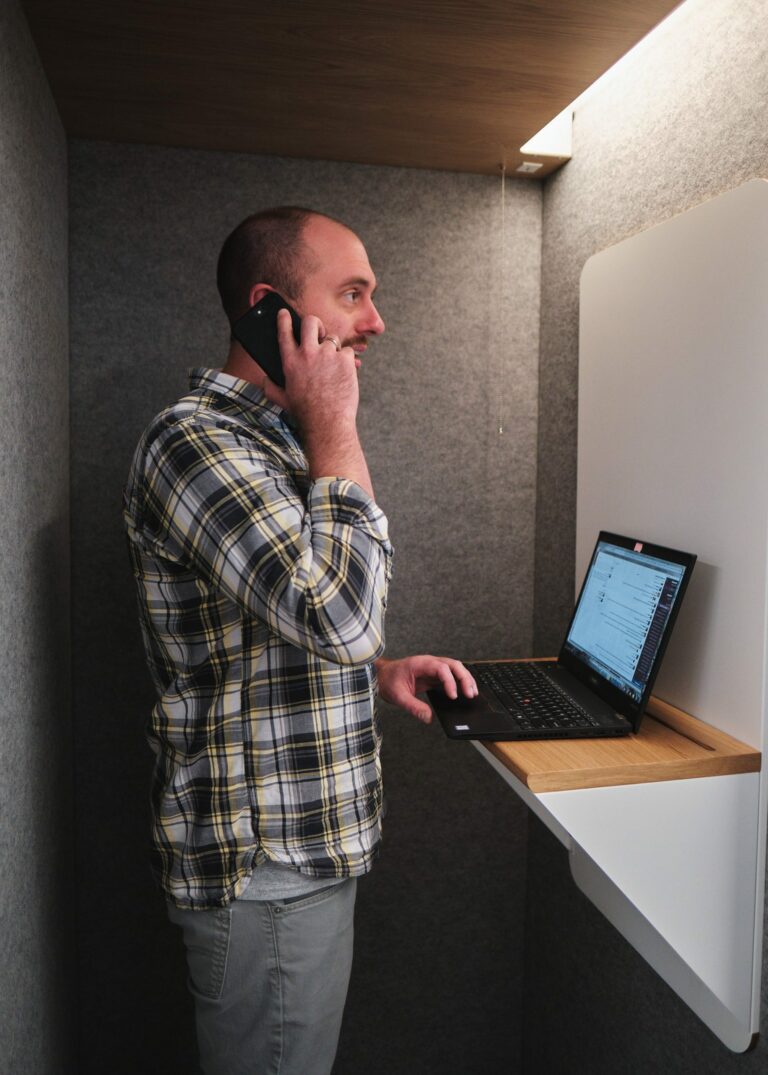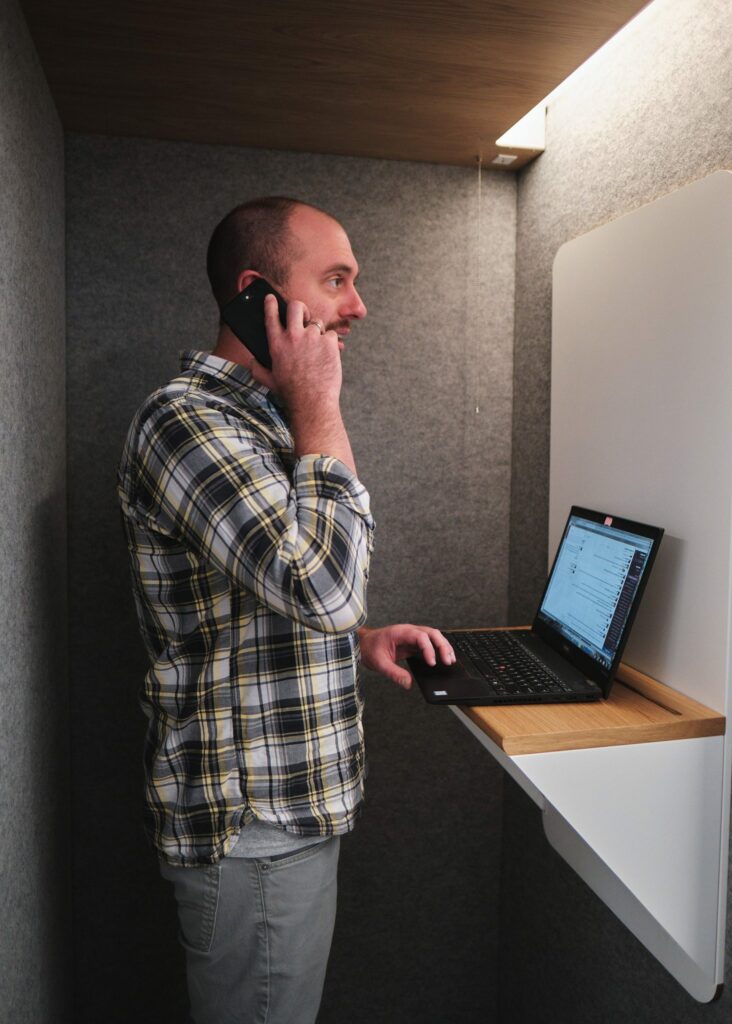 Google Analytics reporting services for both Universal Analytics and GA4 are our most common offering because of the platform's popularity. We often use Google Looker Studio (formerly Data Studio) to combine data from Google Analytics, other Google products, social media platforms and more. All the data connectors, including ones we build ourselves, make for detailed cross-channel reporting. But if you prefer another reporting tool, such as Adobe Analytics, we're happy to work with that.
We understand that each business has super-specific digital marketing attribution reporting needs. Sometimes it's a separate report for each channel, plus a combined one. Sometimes it's a branded quarterly summary for the board of directors. Whatever you need, our experts are ready to provide:
Detailed, cross-channel marketing attribution reports (any frequency)
High-level summary reports (great for presentations to leadership)
ROI reports – see an SEO-related example
Channel insights, such as PPC and content marketing reporting services
More
Service Enhancements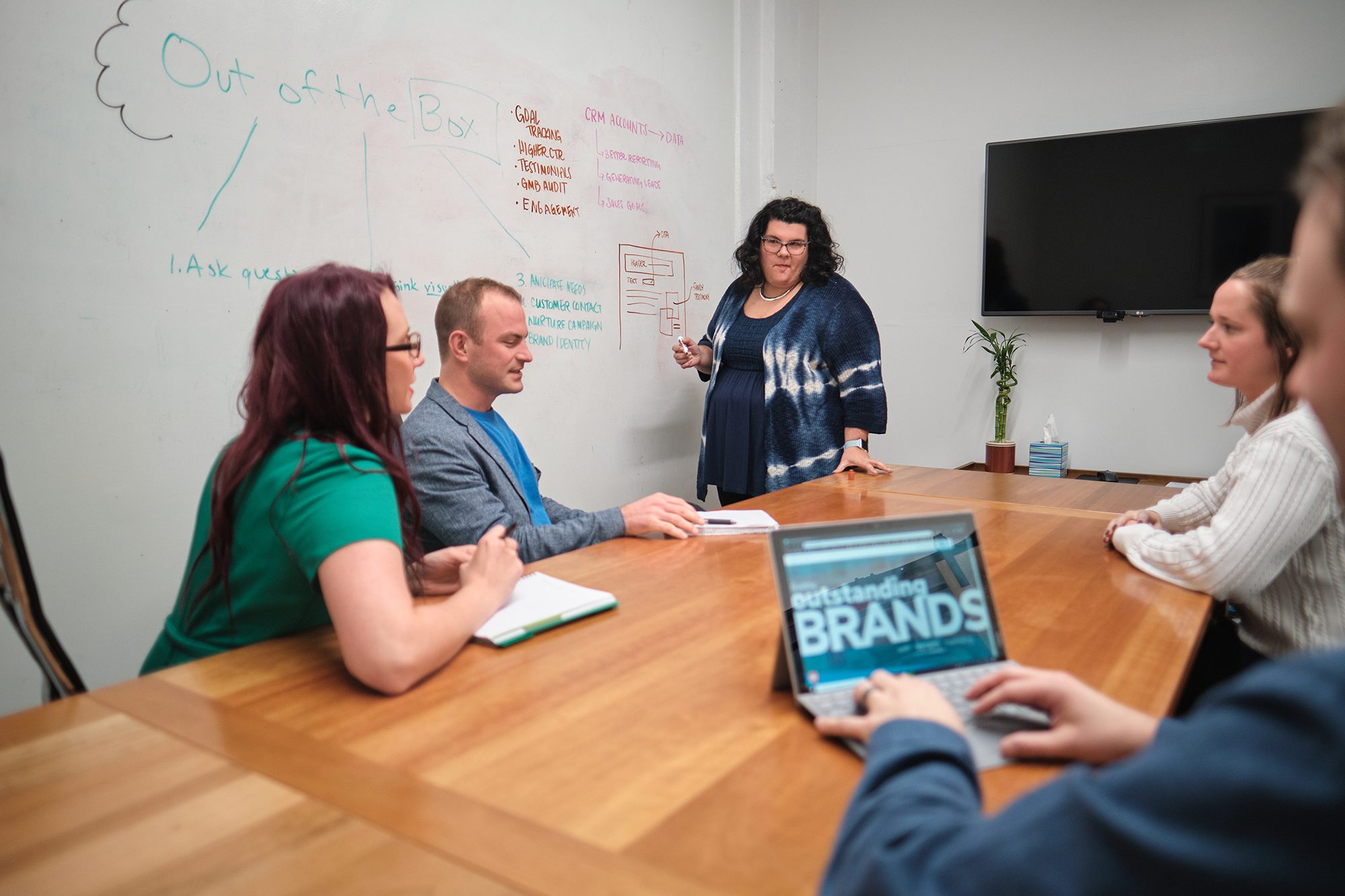 Enable more useful reports.
Sometimes you need more setup to get the data insights you're looking for. We can handle that! Specialties include Google Tag Manager event configuration, custom API integrations, website form setup and tracking/analytics audits.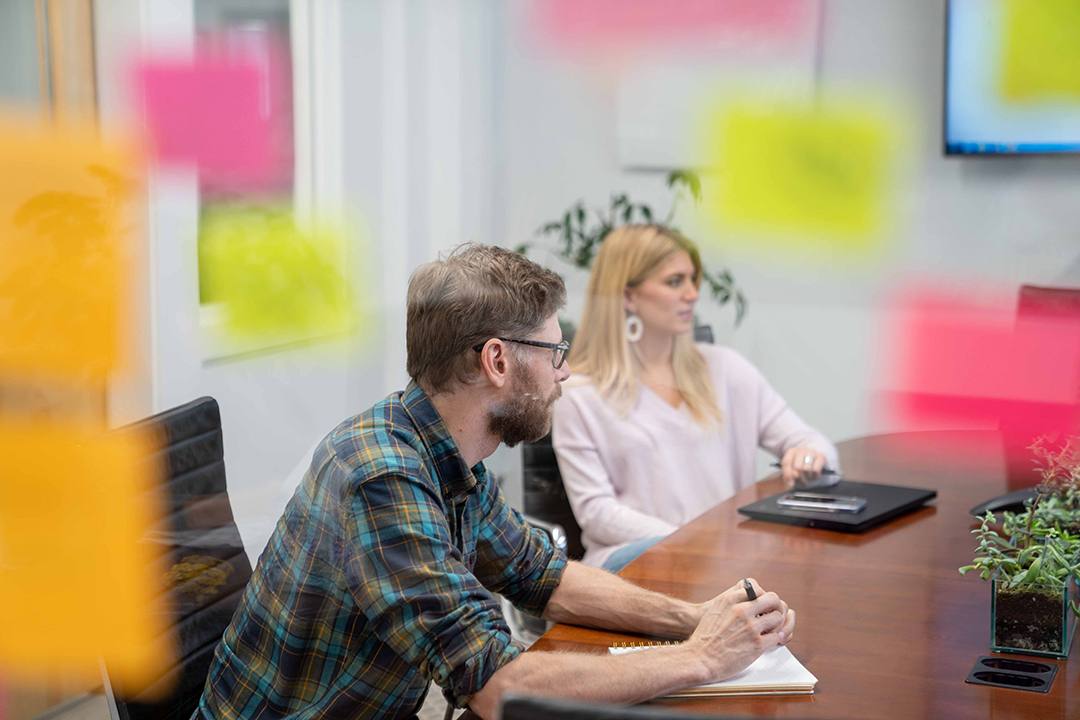 Get marketing support too.
Actionable reporting is the first step. Action is next! If there's an area of marketing you want to strengthen, based on performance metrics, our full-service marketing team would be thrilled to help you refine your strategy.
How can we best support your team?