Tracking and Analytics
Audit Services
It's a challenge to maintain accurate, meaningful data in today's digital marketing climate. Just when you think you've caught up, strategy shifts. As your business evolves, how do you know if your website and app data is still accurate, or rich enough, to support decision making? What happens when your internal technologists are buried in new data sources and report automation demands? Consider the Tracking and Analytics Audit Service from Oneupweb.
We're a full-service digital marketing agency, which means we're familiar with the metrics that matter most for each channel. At the same time, we know that "what matters most" can be entirely different for different organizations and people. Which is why this service starts with listening.
Our Auditing Process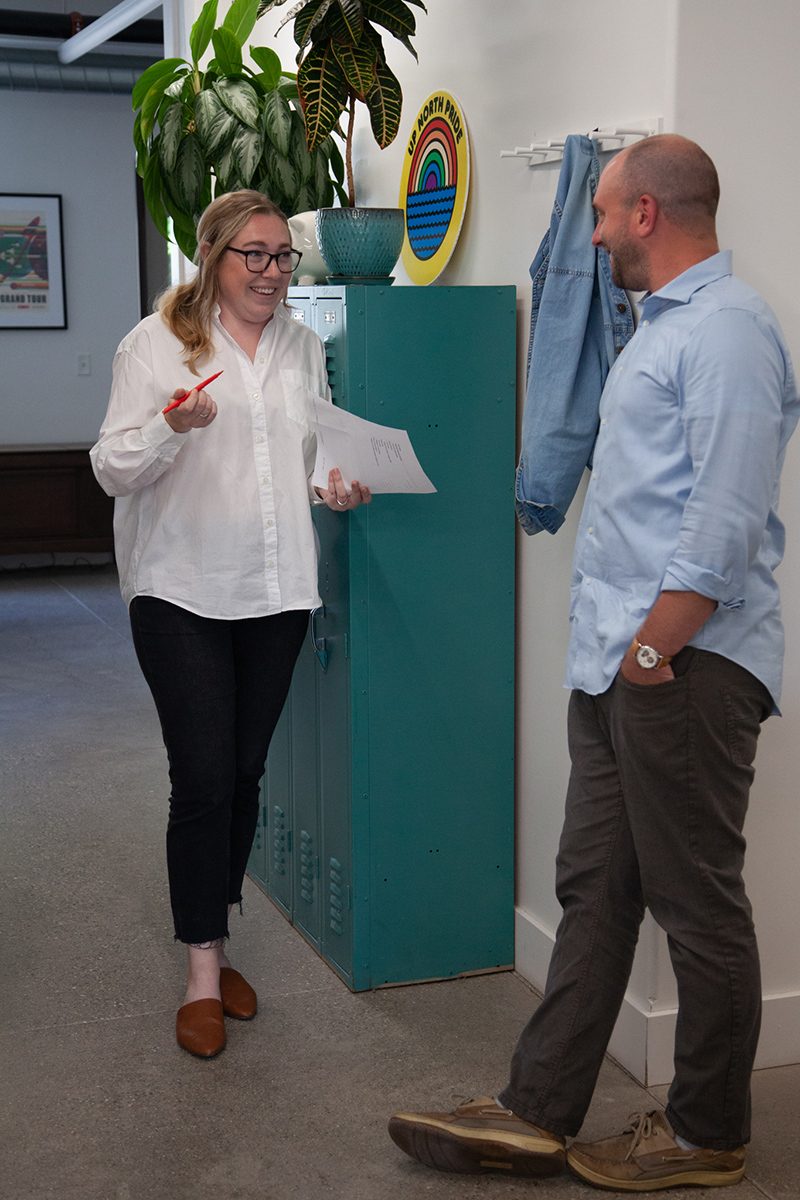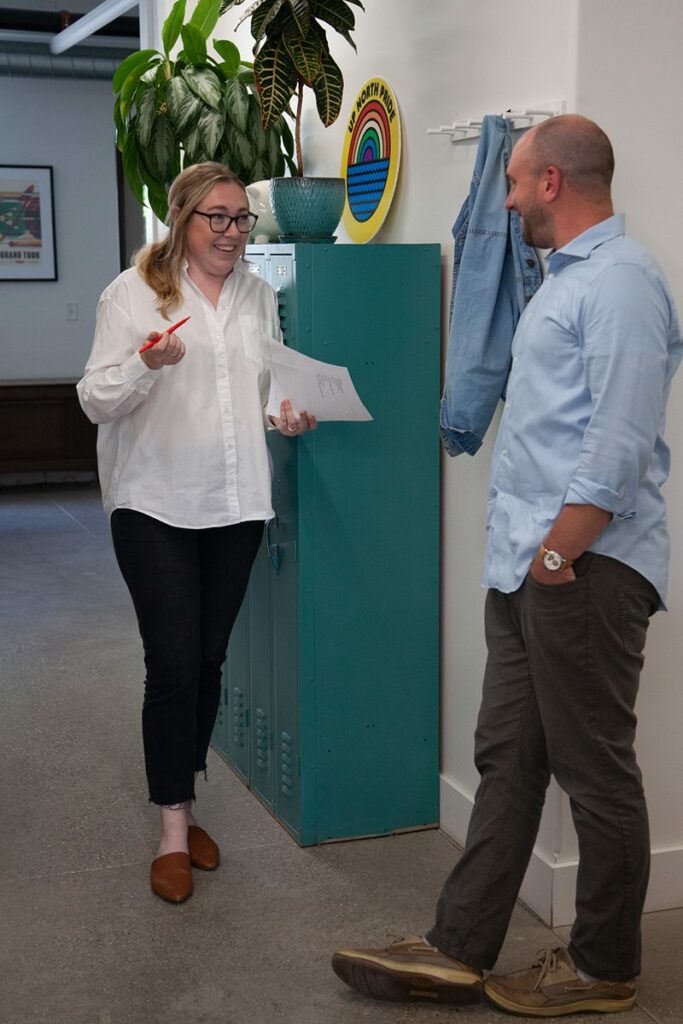 As a certified Google Analytics audit agency, we often focus this service on event and goal tracking with Google products (hence, our use of GA and GA4 descriptors below). However, we're happy to accommodate for different analytics platforms.
Generally, our Google Analytics audit service will follow this 7-step process:
Marketing analytics consulting. We ask questions about your overall marketing strategy, ideal audit outcomes and what platforms we're working with.
Google Analytics health check. We do a Google Analytics and Google Tag Manager audit and health check, looking for broken tags or triggers, inconsistencies and new opportunities.
Review meeting with your team. We share high-level findings and address our questions or concerns that came out of the audit and health check.
Event and goal recommendations. Based on our review meeting discussion, we send detailed recommendations your way for approval.
Implementation in Google Tag Manager and Google Analytics. Tags, triggers, goals, custom dimensions, and metrics—we get it all set up. Don't worry; everything is thoroughly tested before we hit "Publish."
Google Analytics tour. We give you an overview of what we implemented, show you how to quickly find the data and answer any questions you have.
Report building. Whether you're interested in an on-demand Looker Studio report or some GA dashboards, we'll create clear data visualizations for you and other stakeholders.
Additional Analytics and Marketing Services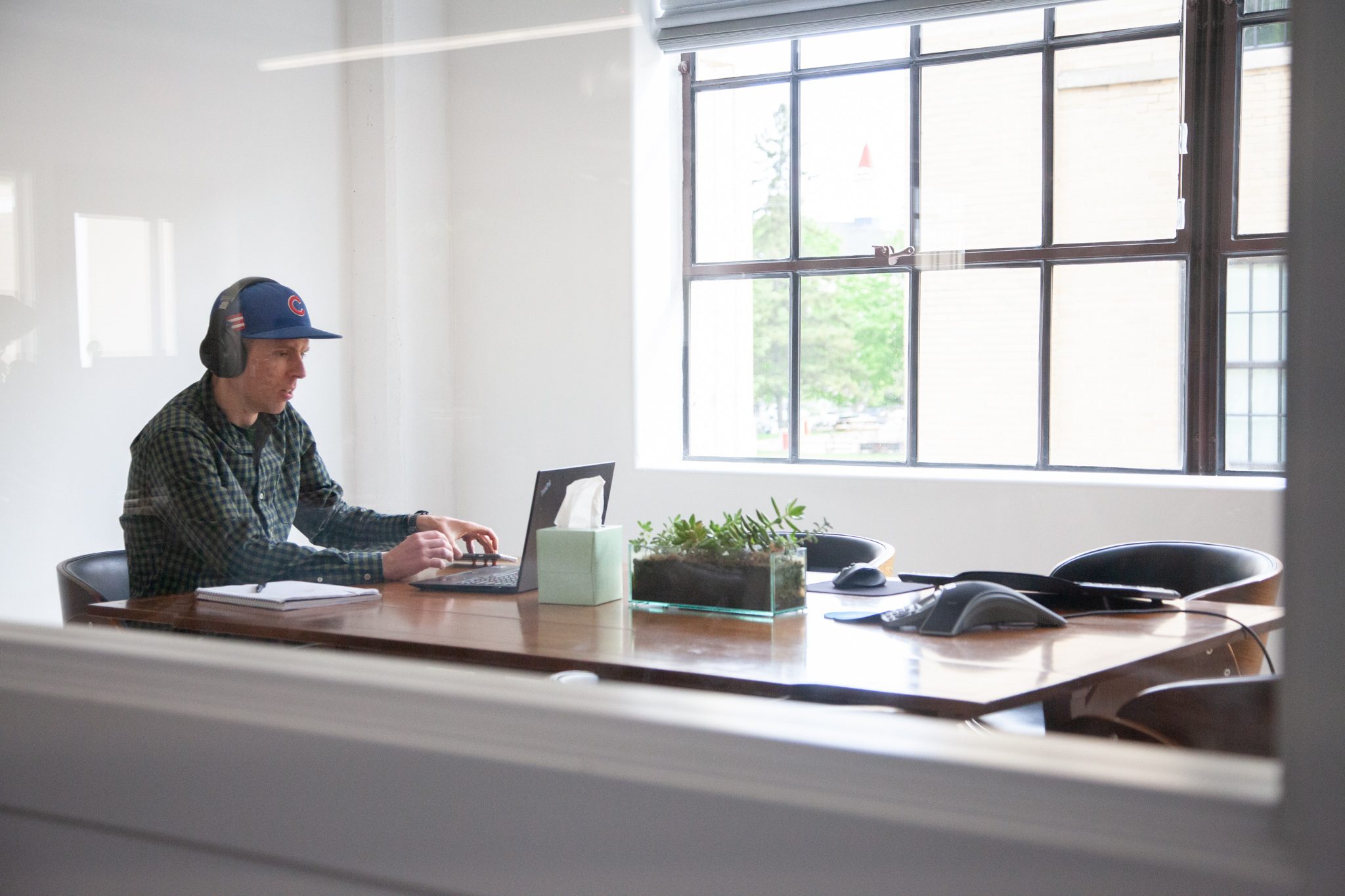 Dive deeper into your data.
Our marketing analytics consultants are here to help you take that plunge! We provide event tracking implementation, custom reporting, website form setup, audits and more. Because basic default metrics won't give you all the insights you need.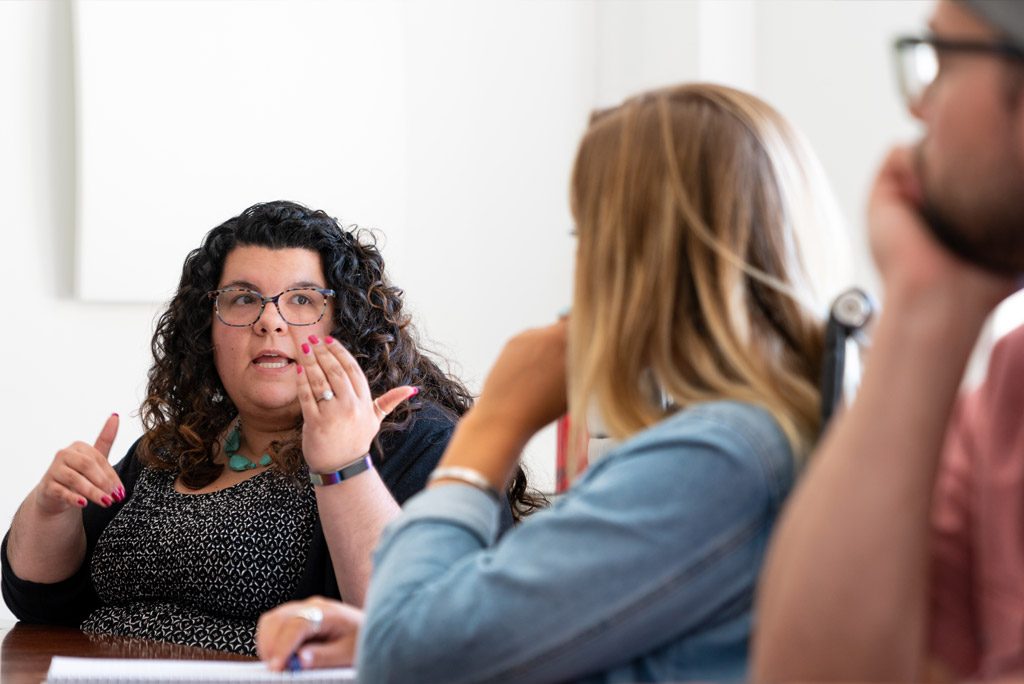 Refine your marketing strategy.
You have the data, but you need more strategy and execution. We have your back there too! Whether you need help developing your brand voice, identifying your audience's needs or creating standout content, consider our full scope of marketing services.
Benefits of Our Analytics Audit Services
We recommend this audit service for several reasons, including:
Confirm accuracy – Identify missing or broken tags and triggers, plus investigate recent anomalies.
Cover a website launch or migration – When you redo your website, you likely need to update custom event tracking. We can help.
Understand your data – Get to the bottom of vague naming conventions or questionable event configuration, fix it all up, and be confident in your communication and strategy development.
Support your internal teams – Oneupweb lends our expertise without stepping on your own team's toes. Whether you just need our agency for a Tag Manager audit or much more, we'll collaborate as needed.
Finalize your GA4 migration – From adding custom dimensions to toggling events as conversions, it feels fantastic to finish up your GA4 migration with the most useful configurations.
How can we help with your marketing attribution?