Website Accessibility Services
It's risky to be behind the times when it comes to online accessibility. We provide website accessibility services to triple-check color contrast, functionality and other features for compliance.
Click to jump down to specific service details:
Want to be WCAG AA-level compliant? Awesome! Whether you want to design a new website or get an accessibility audit, we support your decision to serve people of all abilities and try to avoid embarrassing lawsuits based on ADA. Our designers, developers and content experts are well versed in the complex guidelines and ready to help with accessibility services.
Ready to get started?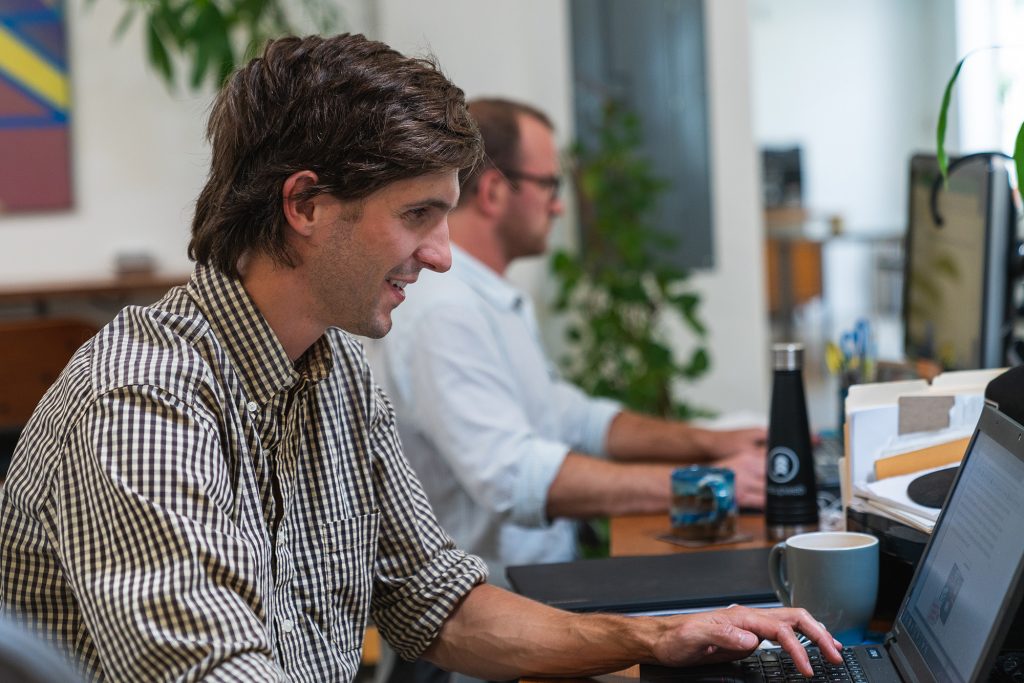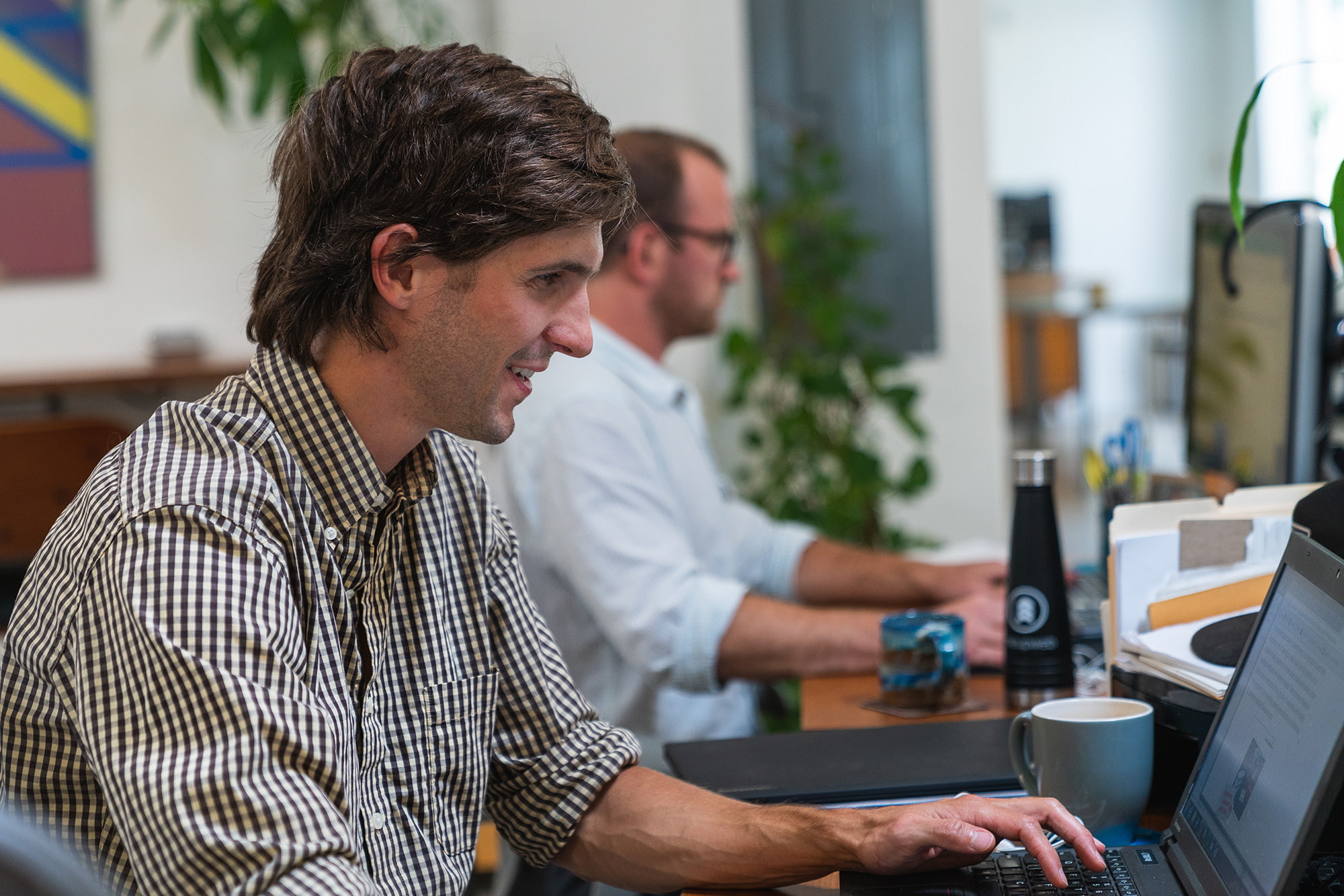 Working Toward WCAG Compliance
The approach to improving website accessibility isn't one-size-fits-all. Plus, accessibility standards have changed before and are bound to change again. As your partner in accessibility, we stay on top of upcoming changes to make websites that work for everyone.
"Very knowledgeable and professional. They have helped us to identify optimization opportunities through several extensive audits. Highly recommend!"
Diana Lovshe, Brand Director, Glass Doctor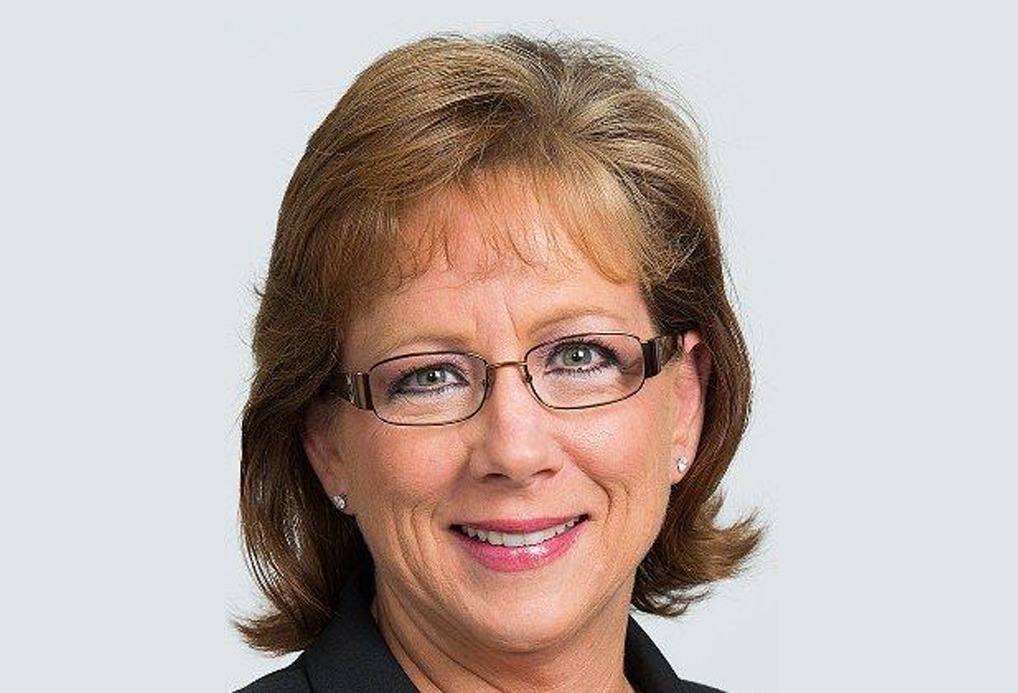 About Our Web Accessibility Services
Accessible Web Development
When we create or elevate a website, we always keep accessibility and user experience top-of-mind. Learn more about our web design and development services.
WCAG Audits
Let our team do the hard work of checking hundreds of guidelines and providing you with an easy-to-digest audit that shows you where your website stands.
Usability Testing
Beyond following the concrete rules of web accessibility, we also provide usability research services to identify users' pain points when they use your site.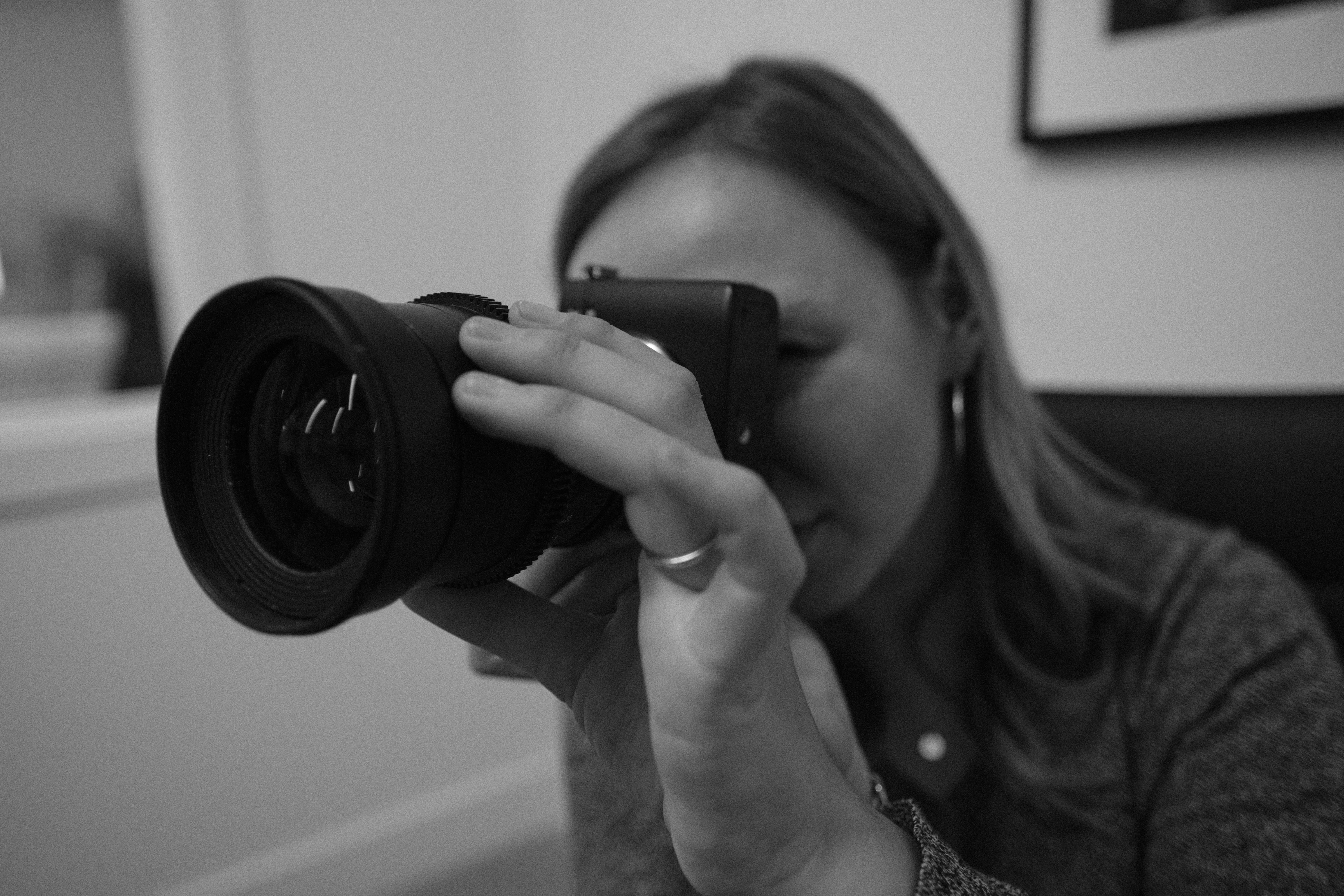 Make the web a better place.
It's time to update your website and stay ahead of the curve. Find out which website accessibility services are best for you.
See More Services
Have any questions?