Accessible Design & Development
It's risky to be behind the times when it comes to online accessibility. Oneupweb prioritizes accessible web design so our clients don't have to worry. Our designers, developers and content experts are all well-versed in ADA and WCAG guidelines. While we don't offer standalone accessibility audits or break-fixes, we do complete compliance checks during any design service we perform.
Be confident that your website's color contrast, ALT text, navigation and other features work for everyone.
About Our Web Accessibility Services
Accessible Web Design & Graphic Design
Following accessible design guidelines in your digital and print content helps you connect with a wider audience. Working with Oneupweb makes that easy! Our designers stay informed about UX and accessibility best practices, and they apply both without sacrificing beauty, brand and intrigue.
Accessible Website Development
Not only do our developers execute the visual design to a T, but they also make it function intuitively on desktop and mobile. And they set you up to manage future edits yourself – as accessibly as possible! If you're ready to make your website more engaging and enjoyable for diverse people, let's do it together.
Usability Testing & Research
Beyond following the concrete rules of website accessibility, we also provide research services like usability testing and conversion rate optimization (CRO) to identify users' pain points when they use your site. With this information, you can refine your website for the best engagement and ROI.
Accessible Web Design Case Studies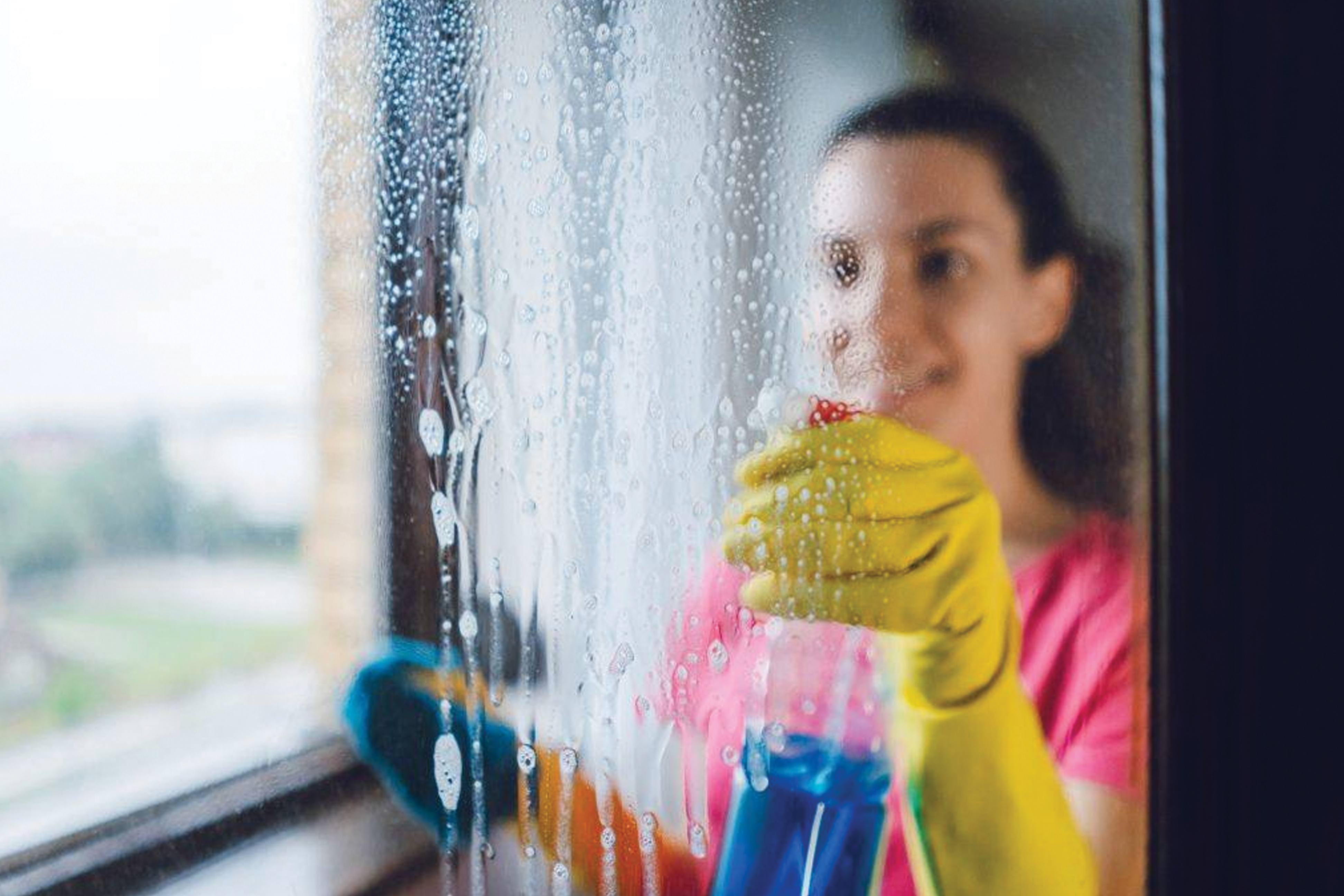 Usability Testing
Molly Maid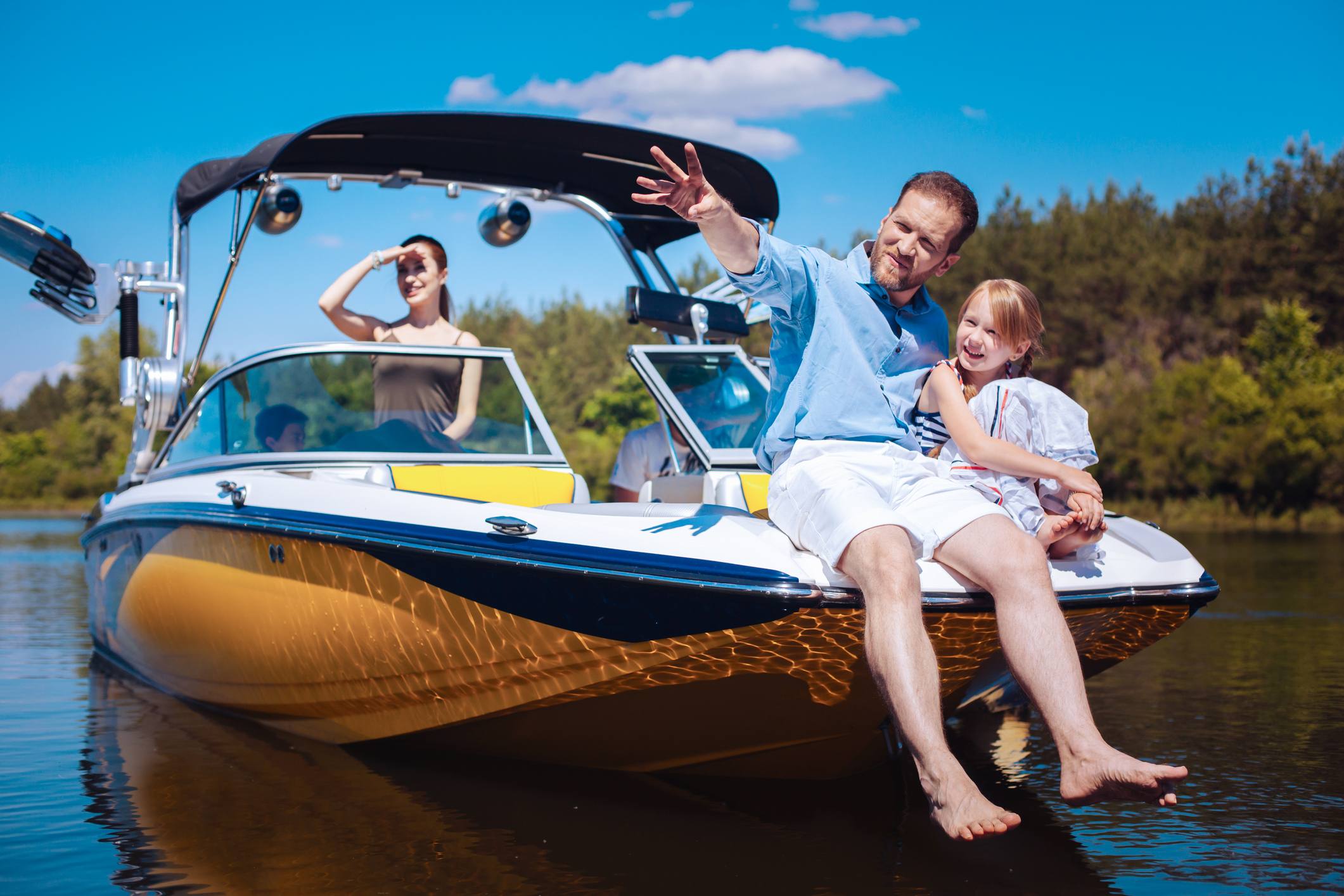 Web Design
Boat Trailer Supply
View More Case Studies
Why a Website Accessibility Agency vs. a Tool?
With accessibility guidelines and your team's free time always in flux, working with accommodating experts is more efficient.
Instead of just fixing existing elements, like you would with a tool, you can add new features without fearing you'll create something inaccessible.
Some agencies (like us) offer much more than accessible web design. We have content experts, inbound marketing strategists, and other specialists.
You won't find a tool that offers consultation, but you'll find honest advice from Oneupweb based on data and 20 years of experience!
As a full-service marketing agency, Oneupweb can help you with accessible design and anything else.
Contact Us
"Very knowledgeable and professional. They have helped us to identify optimization opportunities through several extensive audits. Highly recommend!"
Diana Lovshe, Brand Director, Glass Doctor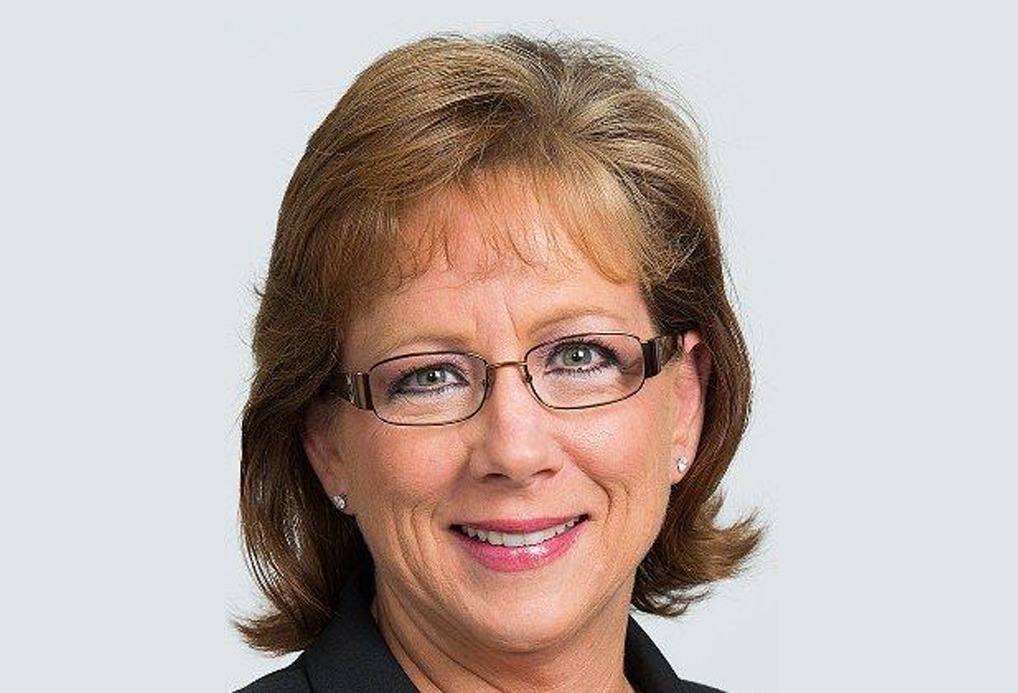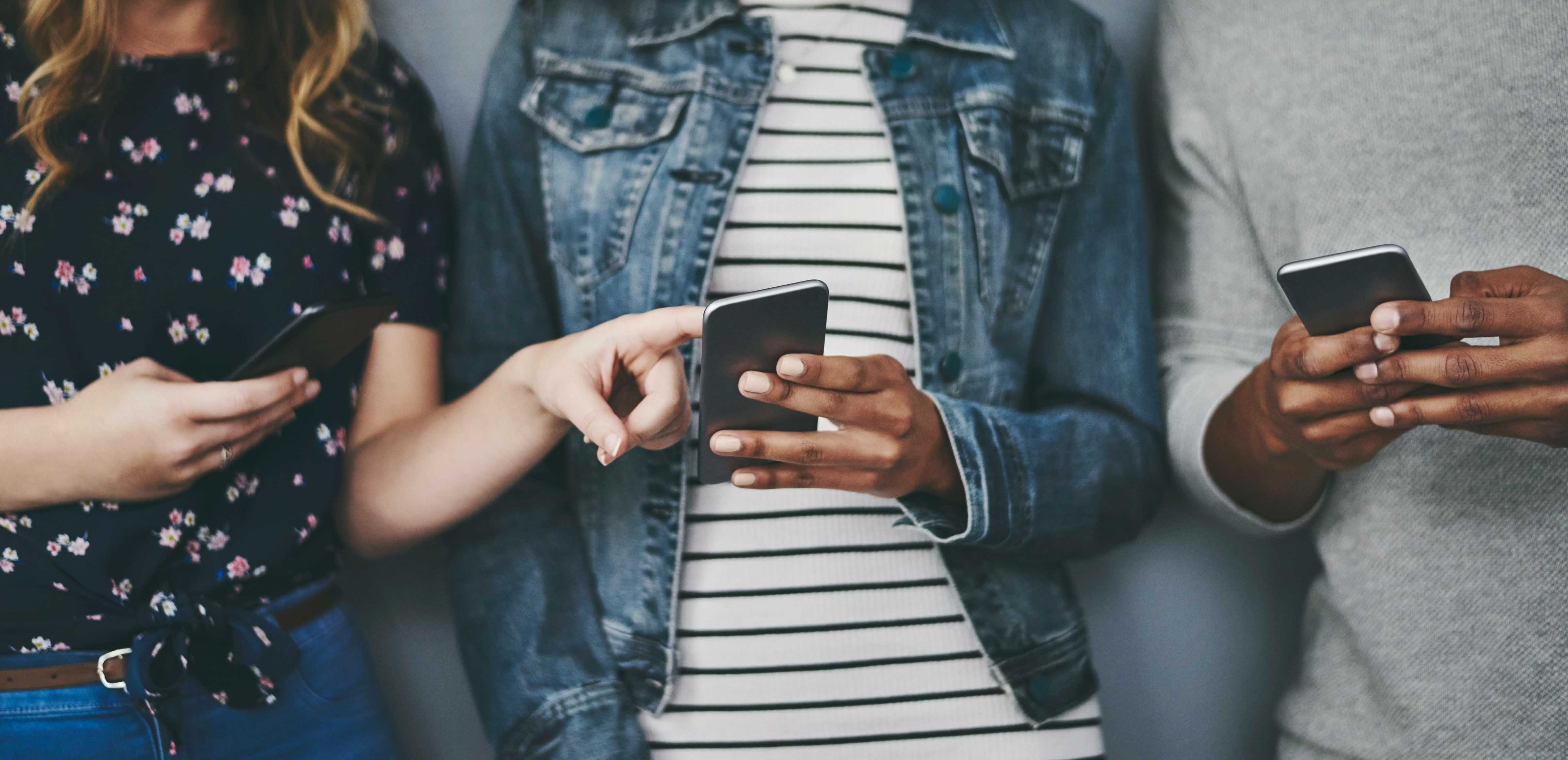 Make the web a better place.
Improving website accessibility is a big undertaking that we happen to love. We'd be thrilled to help you enjoy the process too. To see us in action, check out the tips and graphics our designers created to celebrate Global Accessibility Awareness Day.
See More Services
Have any questions?