Digital Marketing for Financial Services
Successfully marketing financial services and banking relies on a nuanced balance between modern technology and old-fashioned trust. Crafting the right brand, developing the right messaging, making your website accessible and representing your financial institution in the right channels form the basis of effective marketing strategies for financial services. Oneupweb will help you do this in a way that resonates with current and prospective customers.
We have the skills and resources to help grow your organization in unique financial verticals, including:
Our financial services marketing experts are ready to help.
Featured Marketing Services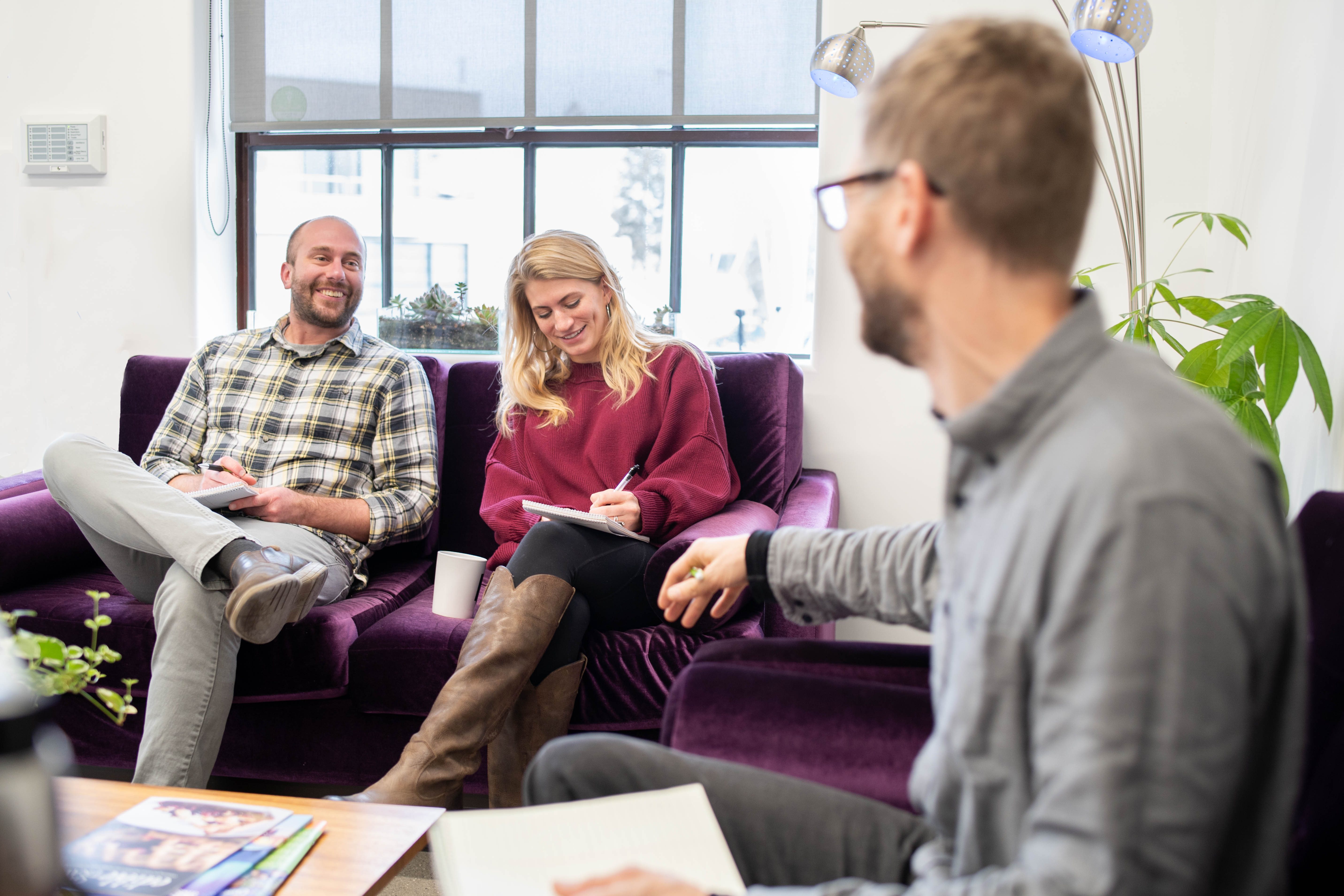 Technical SEO & Content Strategy
Financial services, bank and credit union digital marketing require differentiating your brand from the competition. SEO is one of the most effective, long-lasting ways to do that. Combining technical improvements with targeting the right keywords in content, SEO increases site sessions and new customers. We helped Huntington Bank increase unique site visits by 821% in one year. You're the math experts; you know that's pretty good!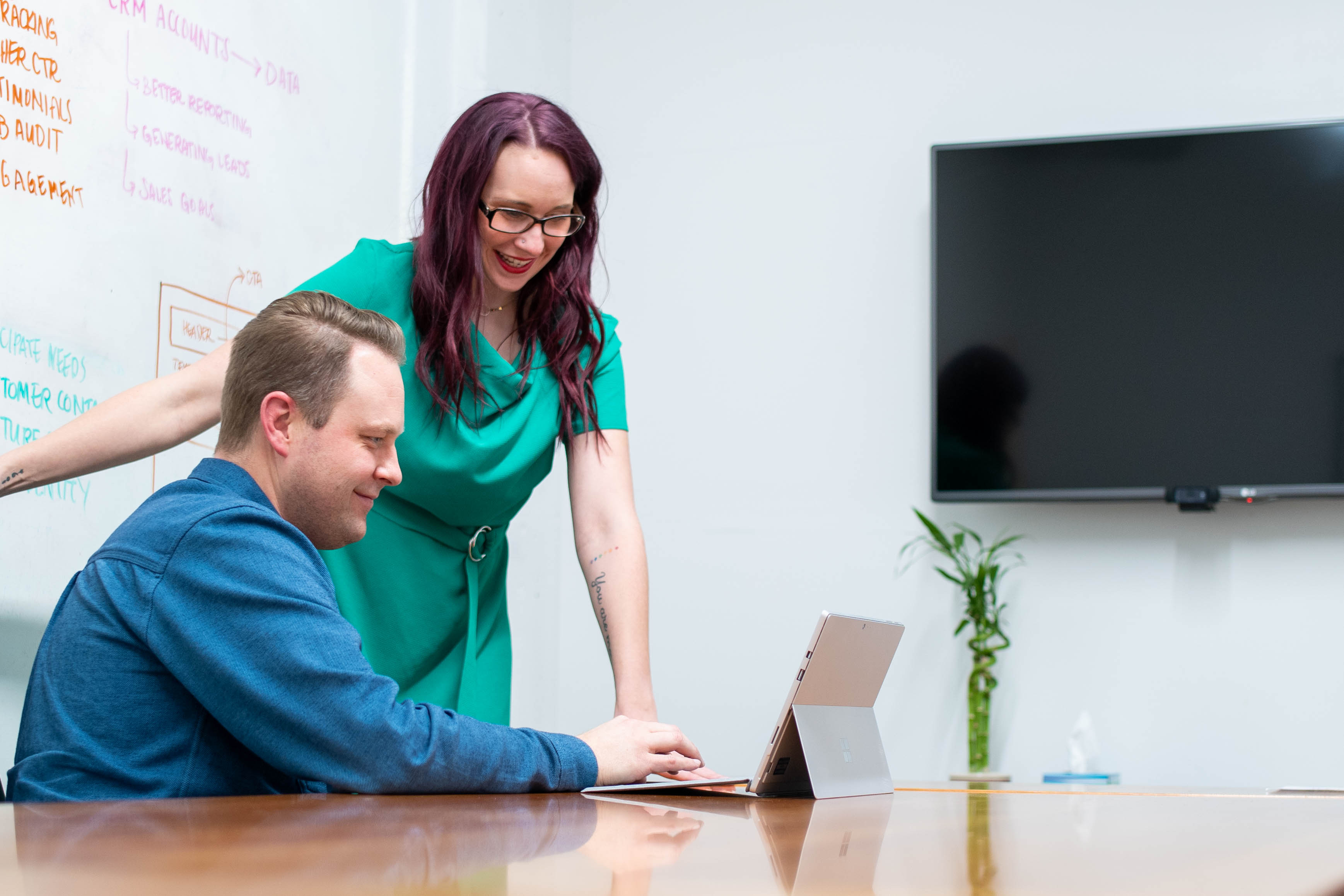 Paid Media & Multi-Channel Marketing
Different institutions have different goals, whether it's marketing a credit union around the block or changing the world with a private equity firm. No matter what your goals are, multi-channel alignment is key to your marketing success. Working with a fully integrated digital agency like us, you have access to a wide range of services from experienced professionals. This leads to results you can see clearly; for example, for our pals at Honor Bank, we achieved a low cost-per-click with high returns while running PPC campaigns that complemented organic content marketing.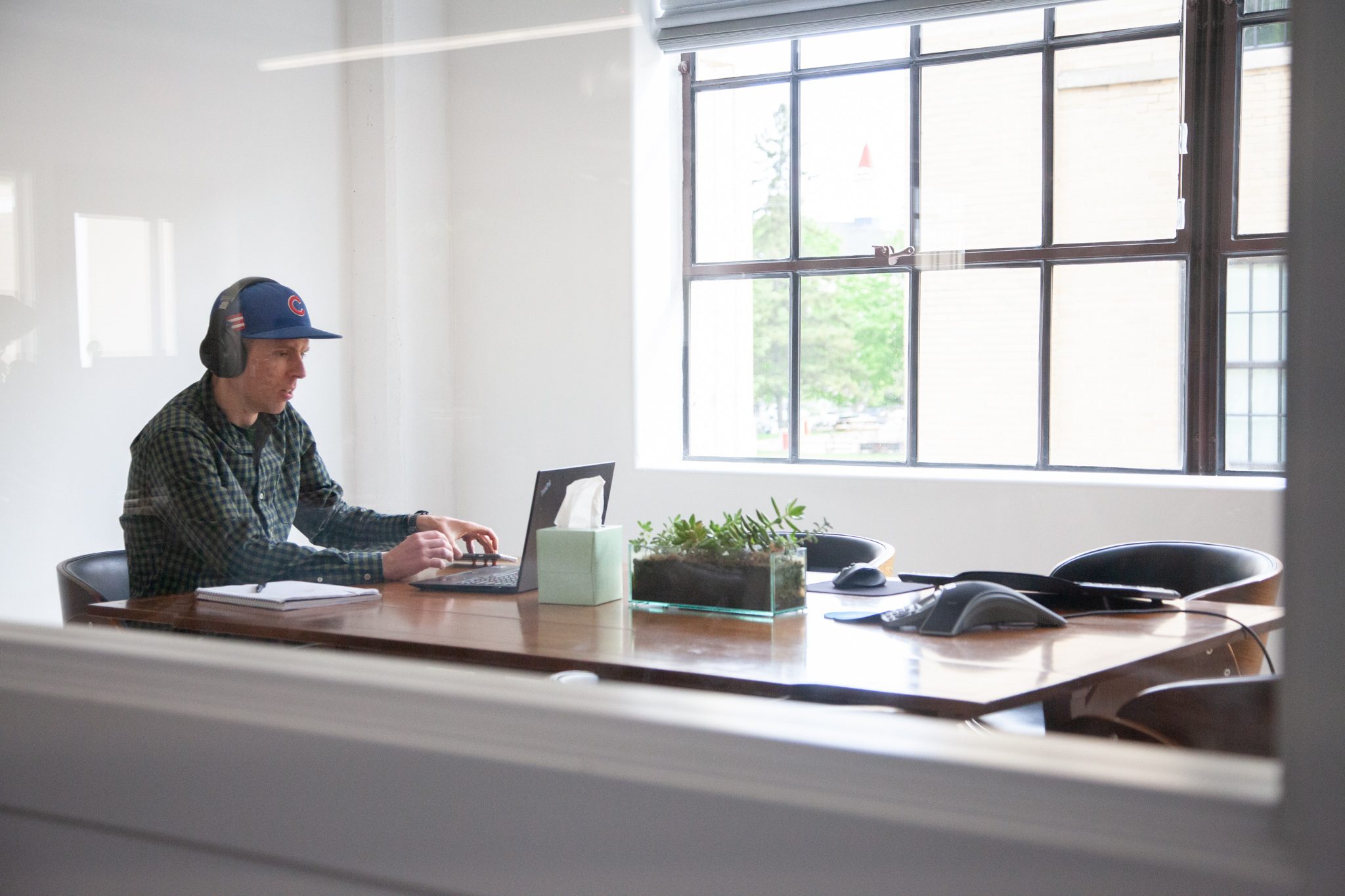 Private Equity Marketing Services
Marketing for investment firms is built on research. In order to develop a marketing strategy that generates interest (and a fair amount of hype, too), you need to dive deep into your current and ideal audiences, what campaigns performed well in the past, and what's missing. Let us handle that while collaborating with you every step of the way. We use data to shape your private equity marketing strategy and execute it efficiently.
Frequently Asked Questions about Financial Services Marketing
What does bank marketing involve?
Marketing your products effectively involves defining your priorities, budget and target audience before developing a multi-channel approach. Oneupweb addresses every level of the marketing funnel to guide your ideal customer to convert. This might combine organic content marketing, paid campaigns and website performance optimizations that grow the brand's visibility and trust.
Does digital marketing work for financial services?
How do I find a financial services marketing firm?
You just did.
Contact Oneupweb
today to see how we can help your financial institution market effectively.
Why is Oneupweb an effective financial services marketing agency?
We know how to market financial services because we listen. You know your market, and you know your customers. Our collaboration will allow us to capitalize on data, impress prospects and fine-tune conversion paths. This isn't just lead generation; it's the start of a lifelong relationship.
Our Banking Work In Action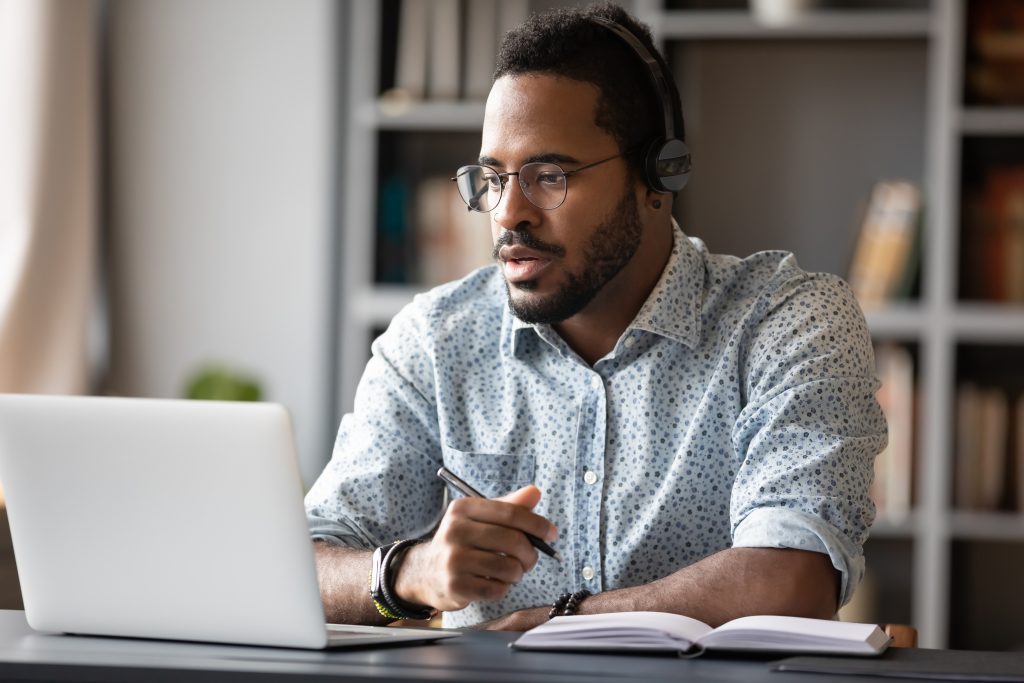 Saas Marketing Case Study
Tangoe is not a "sell it and forget it" SaaS company. They are a leading provider of a complete enterprise technology management experience that they create through their technology and services.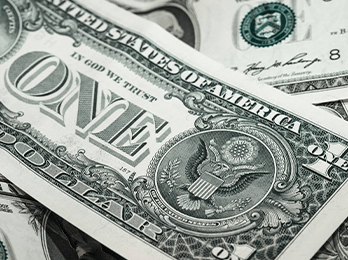 How Not to Do Online Security
When people meet face-to-face, there are many cues we can use to establish trust and credibility. Online, not so many. Because of the potential for fraud and theft during online transactions, merchants and banks have tried a number of ways to enhance security and authentication.
Looking for more content?
We compiled our tips & tricks to boost your financial institution's digital marketing strategy.
"Honestly, the Oneupweb team is simply the most impressive digital group I've worked with in my career."
Meg Roberts, President, The Lash Lounge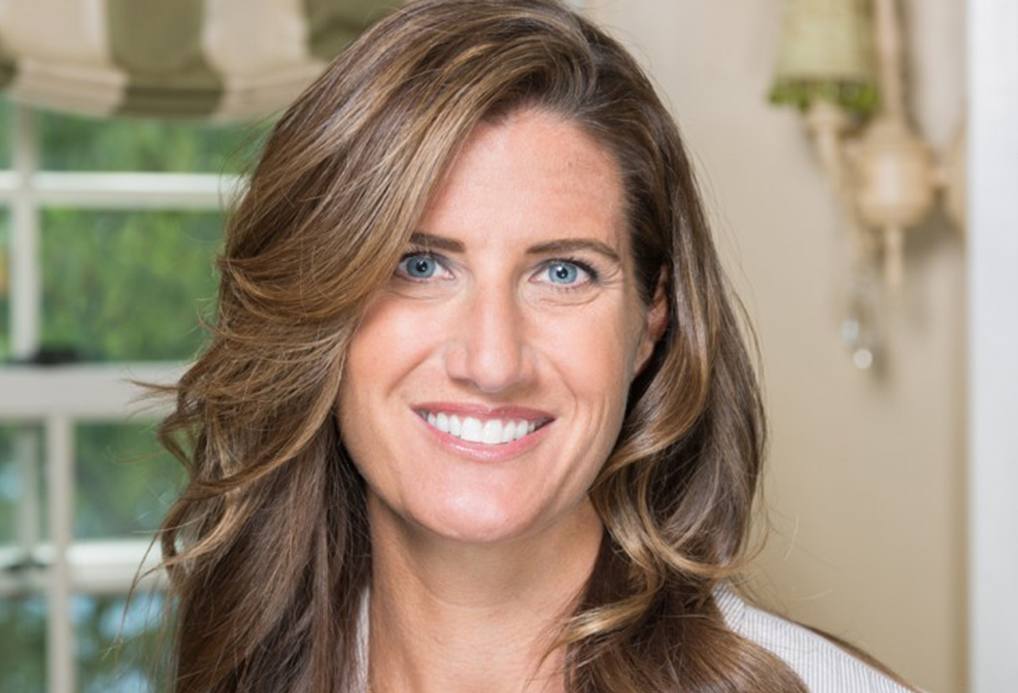 ---
What We Do
Our creative, data-loving experts provide wide-ranging digital marketing services to help your brand better connect with people.
Two decades of experience
An obsession with data
White-glove customer service
Interested to see how a partnership with Oneupweb begins?