Digital Marketing Analytics Services
Basic analytics, like default website metrics in Google Analytics, are just not enough to drive a marketing strategy. Adding event tracking and custom data filters helps. Then comes the challenge of cross-channel analysis with multiple data sources… It's a lot to set up and manage.
Bring your marketing analytics challenges to Oneupweb. We work with Google products, HubSpot, Pardot, Adobe Analytics and more. Let us clean up, consolidate, and report on the information you need to see.
Specialties
Tracking & Analytics Audit
Get a personalized audit to see how to improve your analytics technologies. For example, a typical Google Analytics and Google Tag Manager audit includes an account assessment, event and goal recommendations, and strategy implementation. These audits typically conclude with custom report setup. (Ask us about GA4 too!)
Event Tracking Implementation
From event listeners to cross-domain tracking, event tracking deepens your understanding of marketing performance. While Google Tag Manager is our favorite playground for setting up event tracking, we can help you through other platforms too, like Pardot. Just tell our marketing analytics service providers what you need.
Custom Marketing Reporting
Our data lovers focus on any (or all) marketing channels to produce custom reports you can easily use and proudly present. We're good at combining data sources and making it all make sense with visualizations. Reporting is also included with most our marketing services, as it should be from any marketing partner!
Consulting
Maybe you're interested in changing up your marketing technologies. Maybe you're not sure how to apply your reporting insights to your day-to-day tasks. The questions that are bouncing around your team can be answered during consulting sessions with our marketing experts. We promise it'll be a good time.
Featured Tech Experience

Google Products:
Google Looker Studio
Google Tag Manager
Google Optimize
Universal Google Analytics
Google Search Console
Google Trends
Google Analytics 4 (GA4)
Google My Business
Other Products:
Pardot
Adobe Analytics
Facebook Analytics
Sprout Social
VidIQ
Salesforce
Marketo
Instagram Insights
Supermetrics
HubSpot
Semrush
LinkedIn Analytics
Raven Tools
Case Study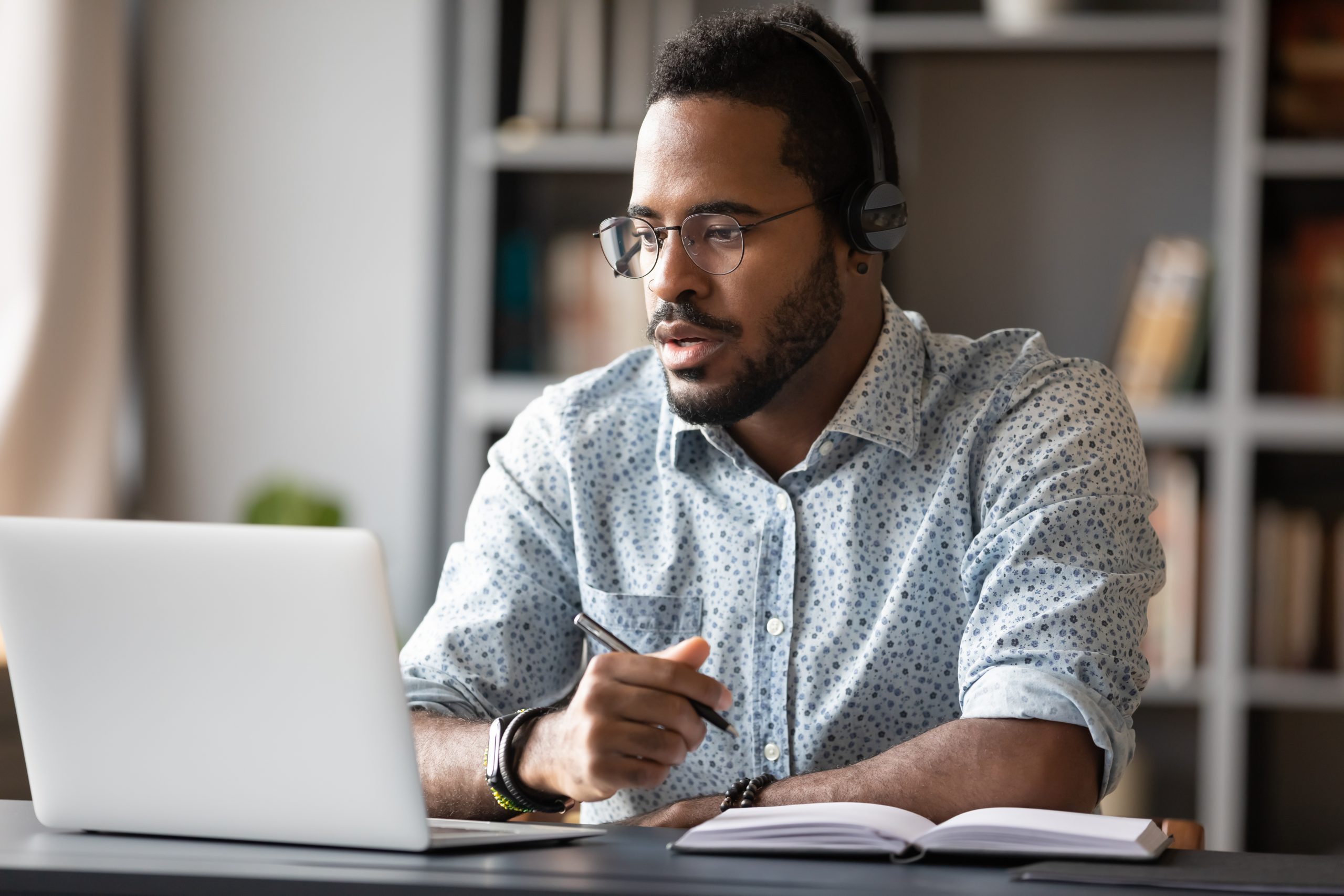 Event Tracking & Reporting
Tangoe
View More Case Studies
Why Choose Us as Your Digital Marketing Analytics Agency?
Our pros will report on any channel and data source – not just the ones with set user IDs.
With in-house developers, we're technical and willing to make custom API integrations.
We make data make sense to both marketing teams and their leadership teams.
Since we're full-service, we can support your marketing efforts in response to performance metrics.
To learn more about our digital marketing analytics services, ask us directly.
Contact Us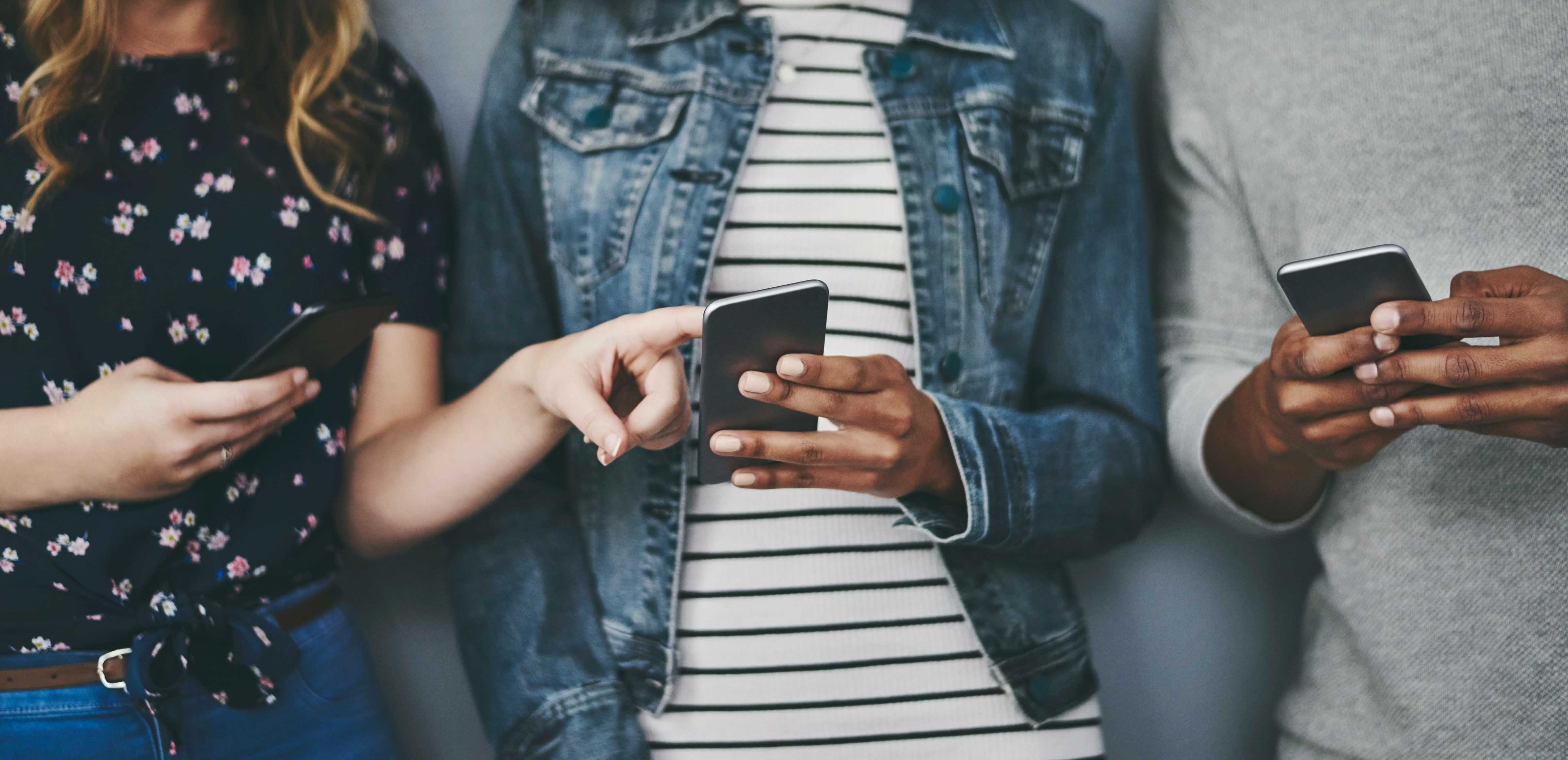 A report template to play with.
If you're looking for a monthly marketing report with enough essentials to get you started, try using our template for Google Looker Studio, which comes with easy instructions.
See More Services
Have questions?