Start with a
Branding Workshop
Whether you're rebranding or refreshing, a brand workshop will help you lead your business in the right direction. Oneupweb brings in members of your entire team, top to bottom, to go through branding exercises that uncover important viewpoints. In the end, you'll know exactly how your brand should look, sound, and feel to your audience.
Why Pick Us as Your Brand Workshop Agency?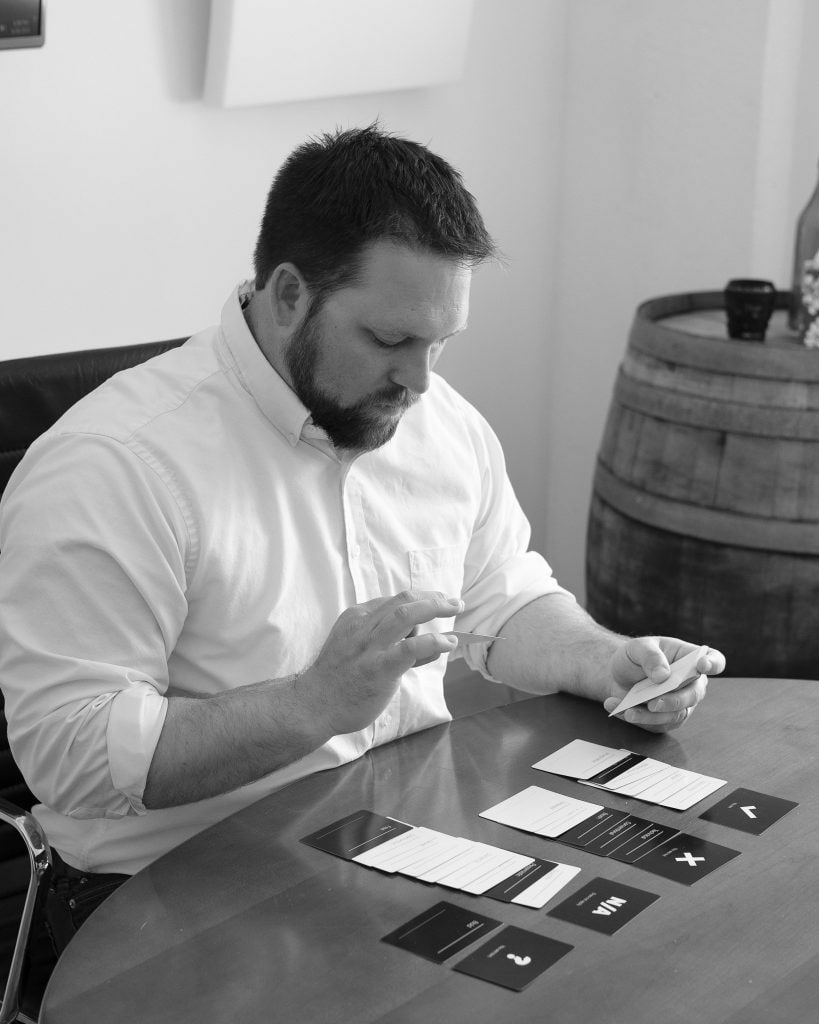 A lot of agencies tout amazing branding services, hand you a brand guide and disappear forever. If that's what you want out of your branding exercises, okay – but how do you know if you got your money's worth from your brand workshop agency?
Oneupweb is good at the follow-up, including proving our worth with data. This sets us apart from other brand workshop agencies and brand services providers. Not only will we lead you through a unique and entertaining branding workshop. We will give you tools for measuring the impact of how you re-position your brand – so basically, you'll be seen as the bad@$$ marketer you are.
To take it further, we can give you a strategy for brand consistency across all marketing channels – and even provide the design assets.
How the Brand Workshop Works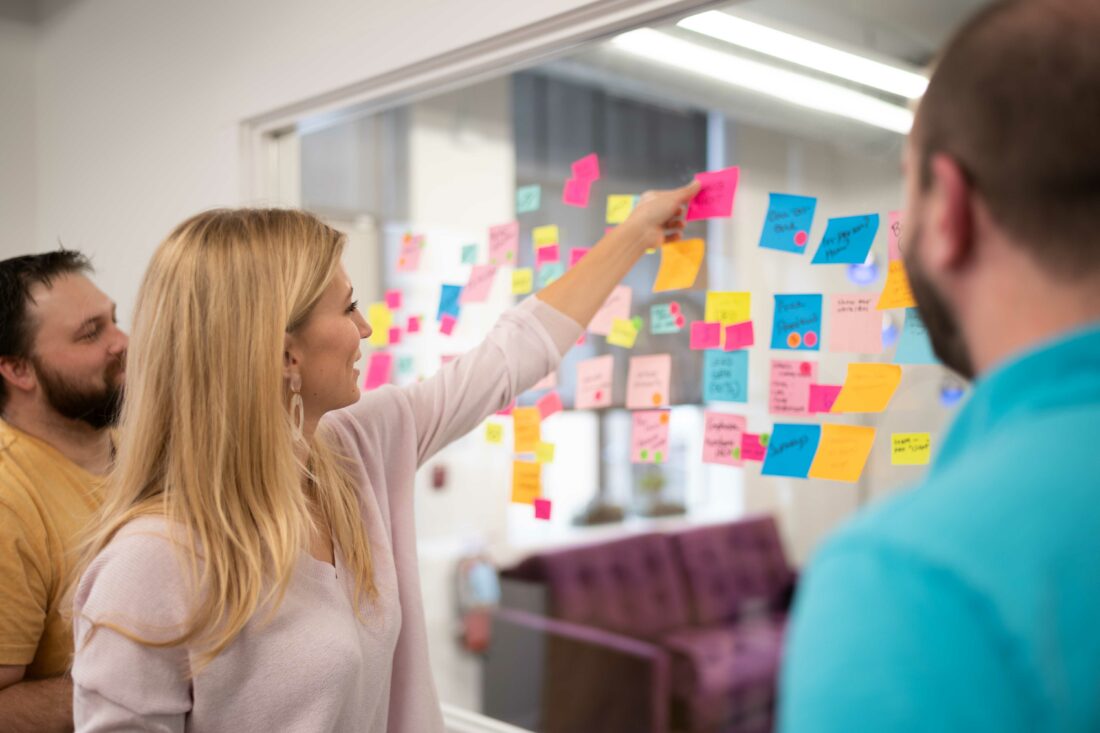 Branding workshop structure and process:
During a brand workshop, we ask questions to challenge our brains. We lead your team on a deep brand exploration; we don't make the decisions for you. Our branding exercises focus on voice, tone, audience, market positioning and visual branding. The brand workshop structure depends on how deeply you want to overhaul your brand. For some stages, we'll be up on our feet (yes, even on a video call) playing with scrap paper and mood boards. We'll also make sure individuals can share their personal ideas with no fear of judgment. Afterward, we'll all know your brand and feel prepared to move forward with other components of brand development.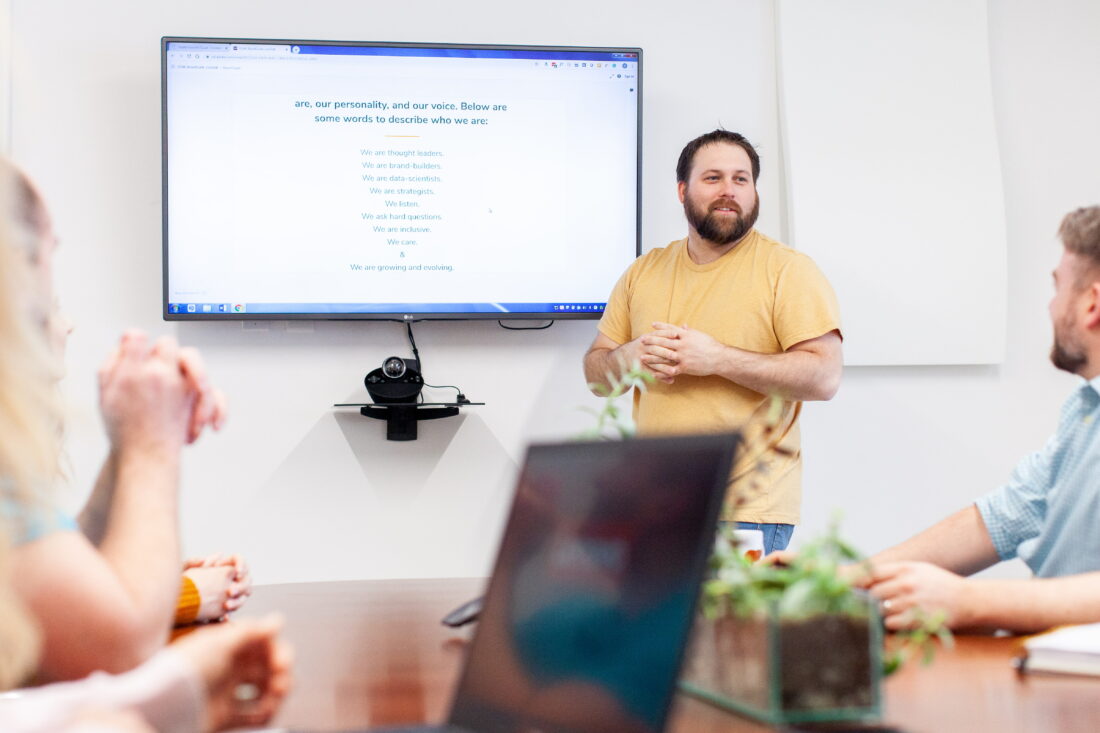 Connecting the brand workshop with other branding services:
A branding workshop is the start of something beautiful. If you're interested in a second date with Oneupweb, the foundation of our relationship is laid. We can apply learnings from your brand workshop to other branding services, content marketing, website design and more. Let's steer toward a unified brand and a great future.
Find out how Oneupweb can help your business.