Start with a Branding Workshop
Put your best face forward.
Whether you're rebranding or refreshing, our branding workshop will lead your business in the right direction. We bring in members of your entire team, top to bottom, to gain different viewpoints about how your brand should look, sound, and feel to your audience.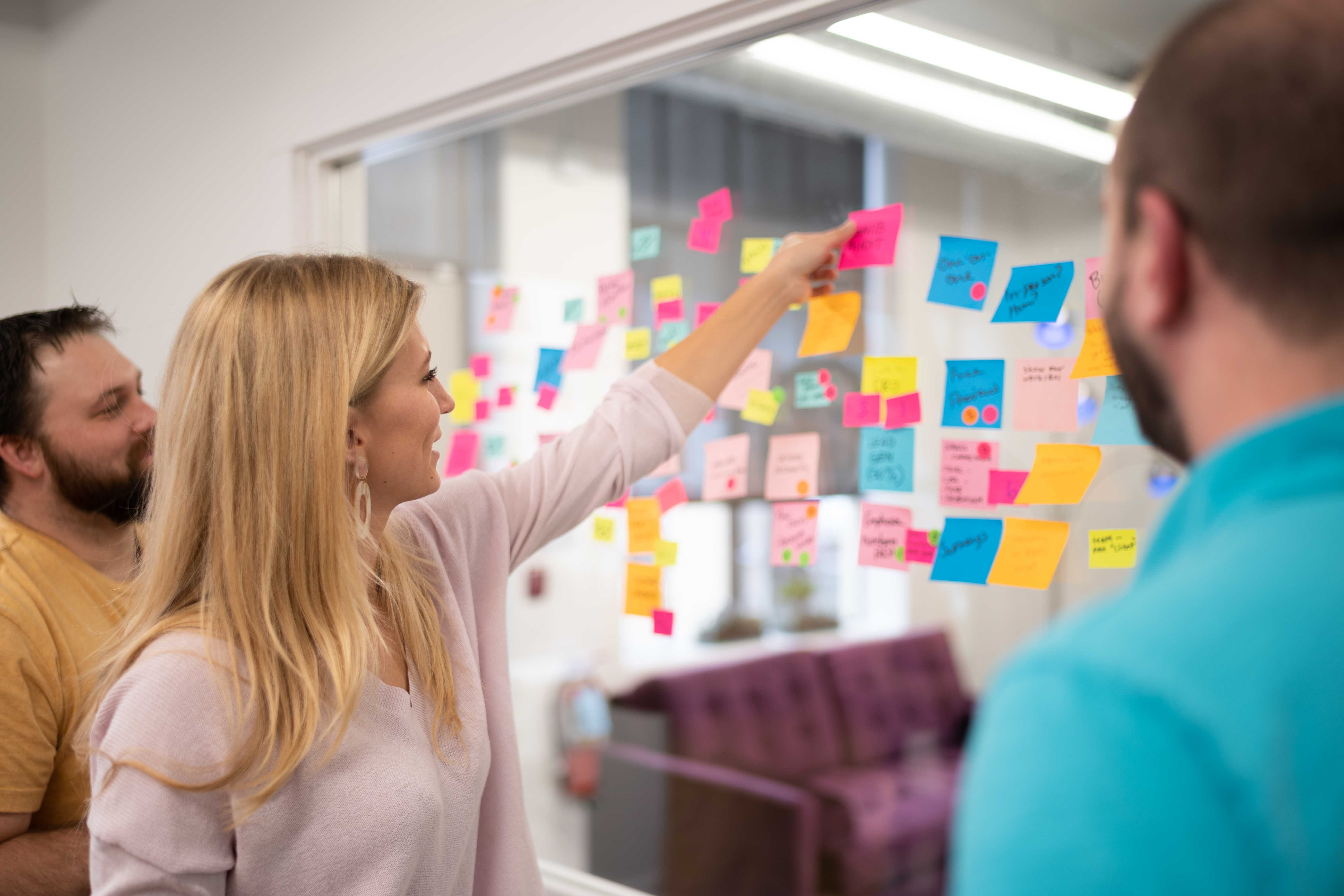 Branding exercises.
We don't just ask questions. We exercise and challenge our brains. Our branding workshops are designed to lead your team on a deep brand exploration with us, not make decisions for you. The branding exercises focus on voice, tone, audience, design, and visual assets. You'll leave our branding workshop knowing your current brand and your ideal brand, inside and out. And so will we. This makes it easier for us to move forward with all the other components of brand development.
Learn More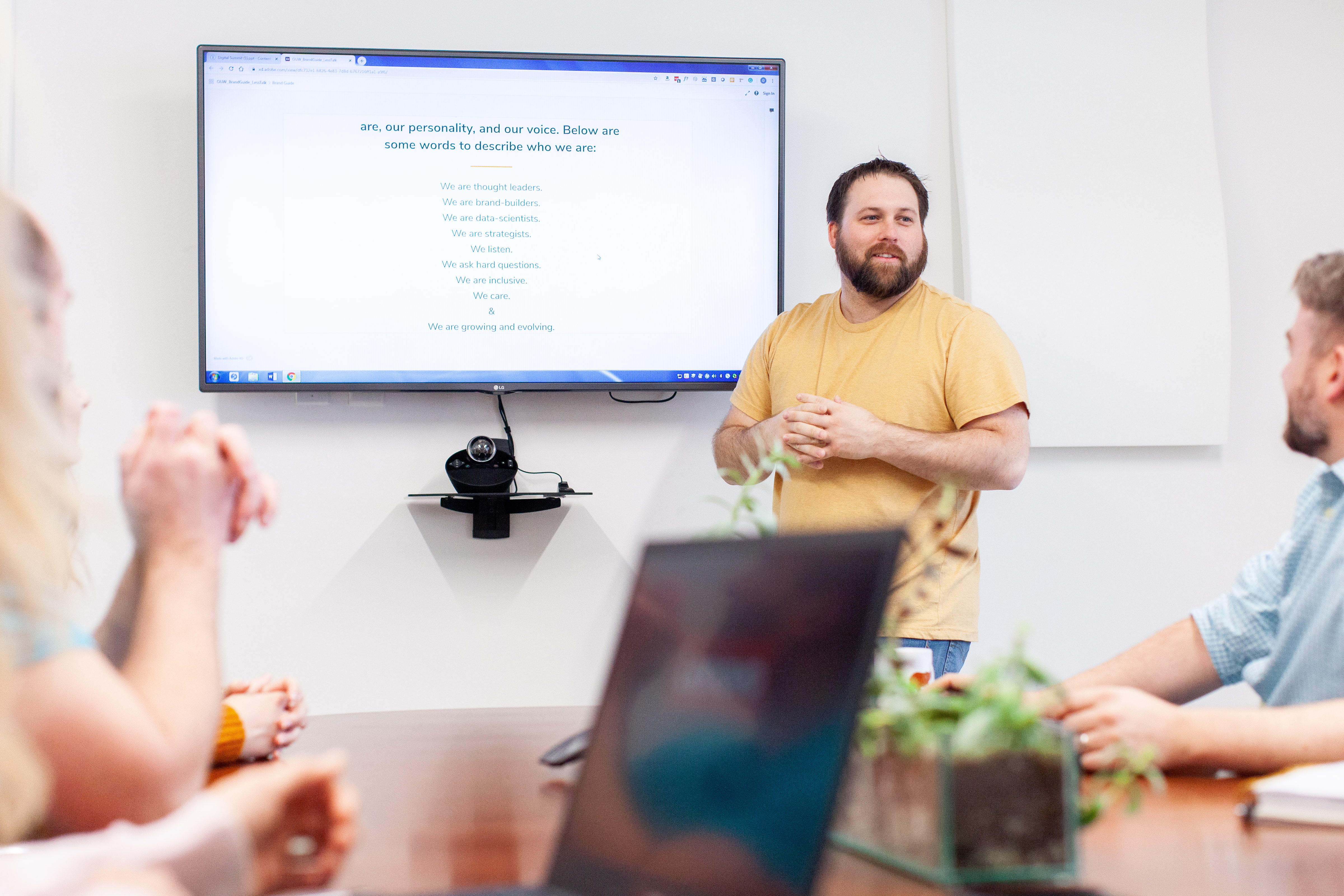 A brand strategy to move you forward.
A branding workshop is the start of something beautiful. Once your team and Oneupweb understand the style, tone, and core messages you want to convey, the foundation of our partnership is laid. We can apply learnings from your branding workshop to services like logo design, content creation, and website design and development. Let's steer your business toward a unified brand and a great future.
See Our Services
Find out how Oneupweb can help your business.
Connect with Us