YouTube Services
In the wilderness of social media marketing, YouTube is its own animal. Our digital agency knows how to wrangle it with robust YouTube marketing services for businesses ranging from mid-size to enterprise. Let's get your channel in tip-top shape.
The ideal YouTube marketing strategy attracts qualified people to your channel through a combination of SEO, advertising and brilliant video content. Oneupweb will help you with one of those categories or all of them. And you can bet that we'll get it right, using data as our guide. Just let us know what your goals are.
Core YouTube Marketing Services
YouTube Audit
Is your channel set up correctly? Find out with this audit. Our YouTube marketing agency experts will comb through every factor that's hurting or helping you: video analytics, SEO factors, brand consistency, channel organization, and more. After the audit, you can either apply the learnings yourself or have us optimize everything. And if you prefer to gather some high-level insights before you get help from us, check out our YouTube channel optimization checklist.
YouTube SEO
Just like on your website, you can target keywords on YouTube and follow other SEO best practices to get your videos seen. Our YouTube SEO services combine the knowledge we have of the SERP with our YouTube-specific knowledge to make sure your videos have maximum exposure in both properties. Reporting is included, so you'll see how powerful this YouTube marketing service really is.
Ad Campaigns
Video campaigns are eligible to run on YouTube and across the Google Display Network, which means double the exposure. Our YouTube advertising services include all ad types, from discovery to in-stream to bumpers. We will help you select the right format and targeting based on your goals. Because our agency's in-house designers and content experts are supporting our paid media team, we can offer any level of support you need.
Video Creation
What's a YouTube channel without well-crafted, on-brand videos? Our talented team of video marketers creates the type of content that delights and engages your specific audience. We do brand videos, how-tos, product explainers, and anything else that will support your business's success. Bonus: New video content boosts the positive results of other YouTube services.
Channel Art
Rely on our graphic designers to make your YouTube presence accurately represent your brand and the experience your audience wants. We create unique thumbnails, cards, end screens and any other channel art. The result is a cohesive product that looks and feels like the best version of your business. Efficiency alert: This YouTube marketing service has a lot of crossover with our social media services.
Relevant Case Studies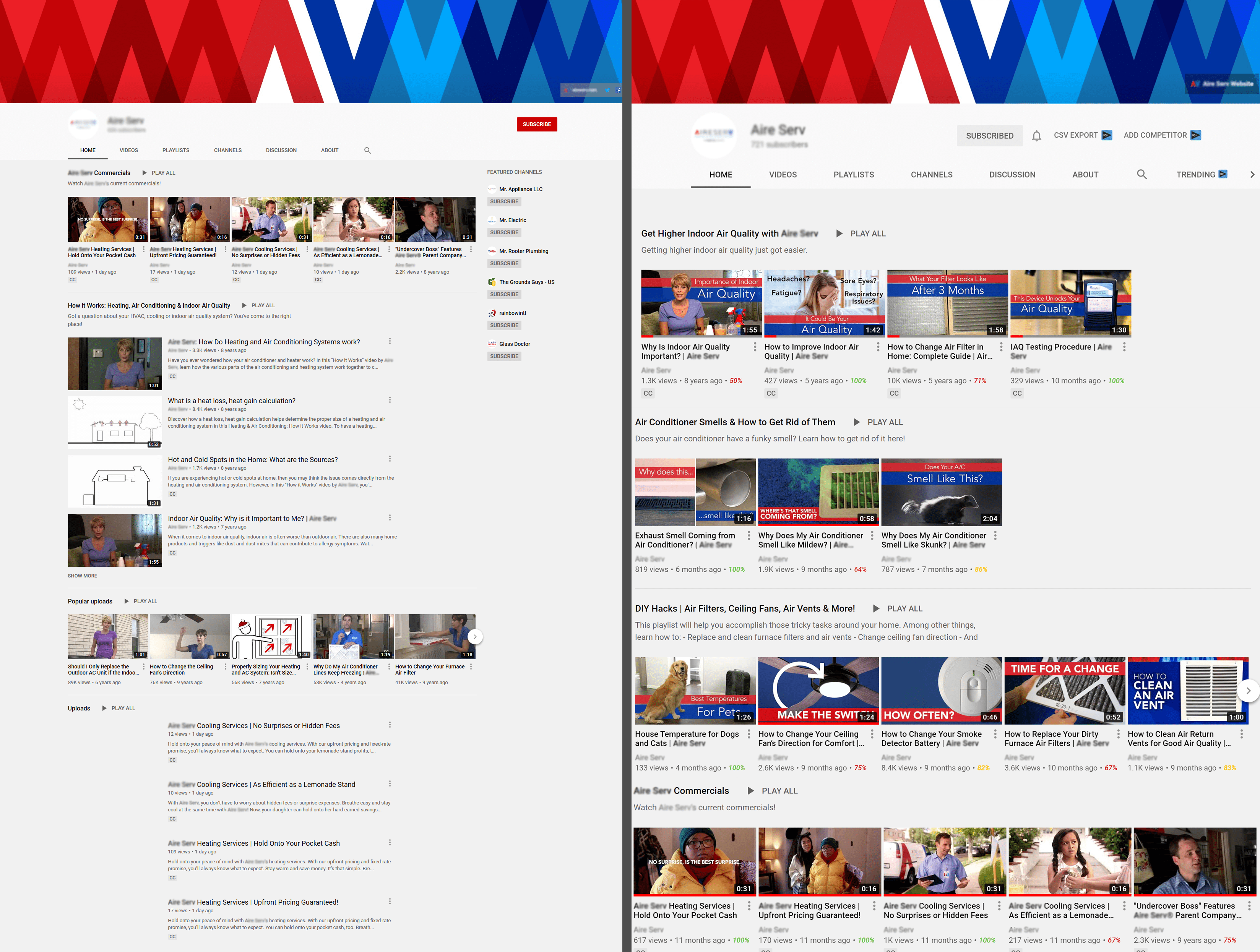 YouTube Marketing
Multiple Brands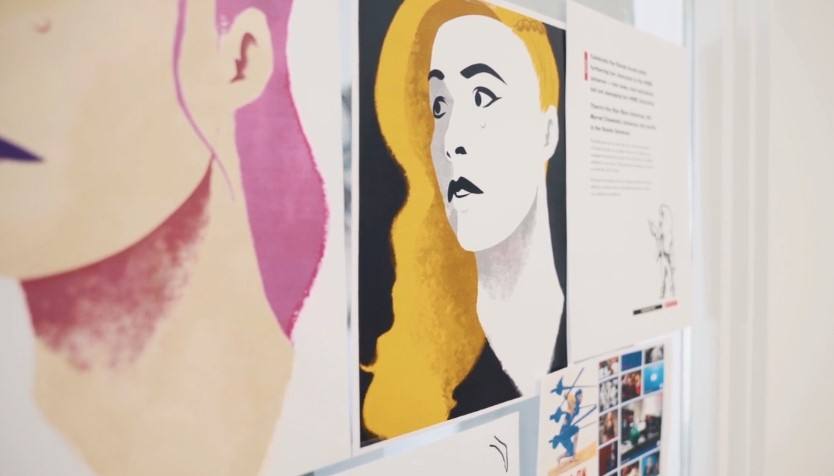 Website & Video Services
Ronda Rousey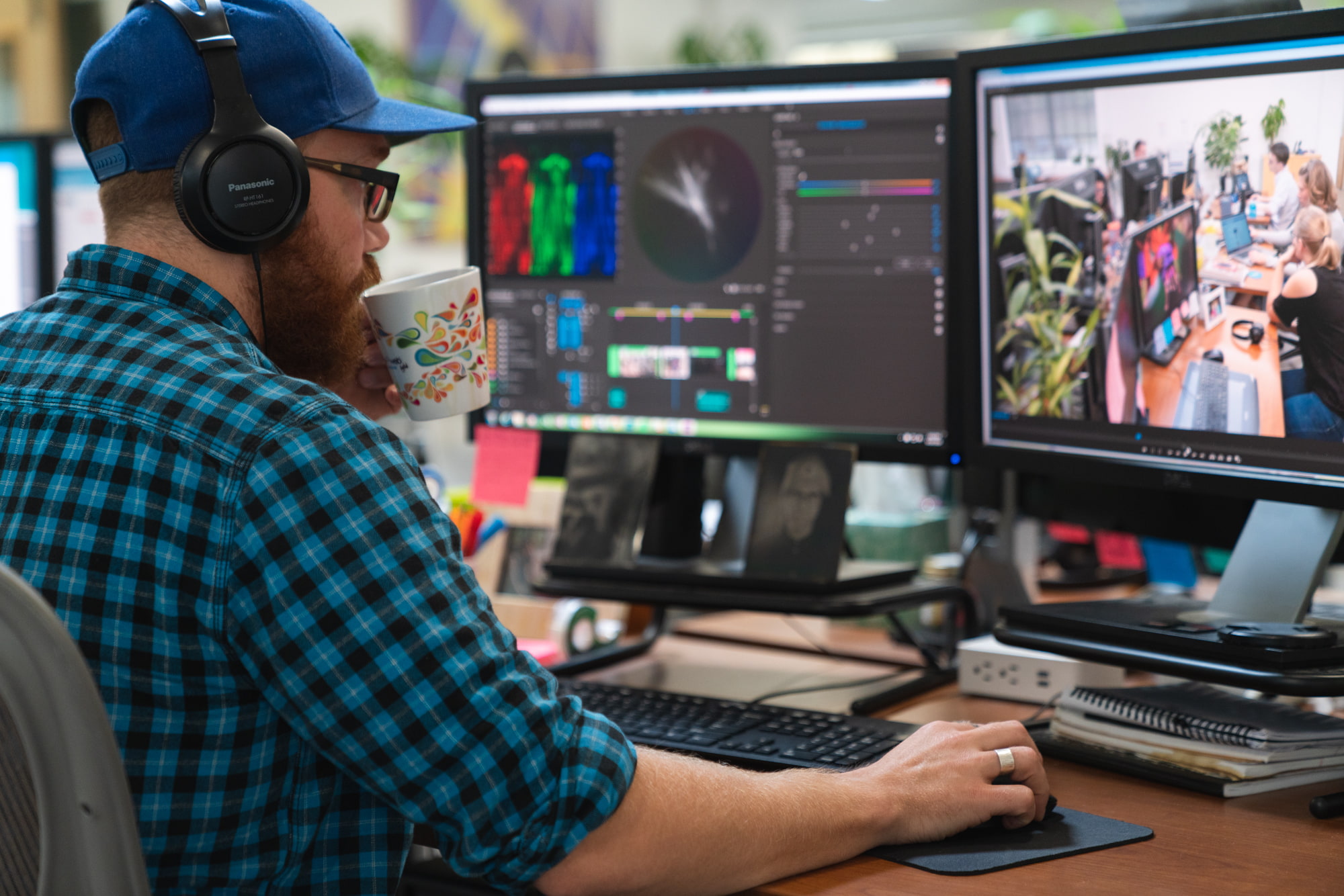 Social Videos
Neighborly
View More Case Studies
Why Make Us Your YouTube Marketing Agency?
Our technical SEO knowledge and creativity are a rare combo.
We show our value with customized, understandable reporting.
We are not a one-trick pony, and our services are flexible.
Our YouTube services are designed to elevate all your marketing.
YouTube Marketing FAQs
Just getting started on YouTube? Check out these frequently asked questions about YouTube marketing costs and what it takes to make an impact.
How much does YouTube marketing cost?
As much or as little as you want! Creating an account and uploading videos is completely free. Get the most out of YouTube with high-quality videos and by optimizing your channel. You'll also set aside a budget for YouTube ads. In short, the cost of YouTube marketing is totally up to you.
How much do YouTube Ads cost?
The price of YouTube ads can be as little as $0.03 per view to $0.30. Your Oneupweb paid media expert will make personalized recommendations based on your goals and your budget. YouTube advertising costs change based on your bidding strategy, competition and how you choose to target your ads.
Ready for super-effective YouTube channel marketing support?
Reach Out Today
"Very knowledgeable and professional. They have helped us to identify optimization opportunities through several extensive audits. Highly recommend!"
Diana Lovshe, Brand Director, Glass Doctor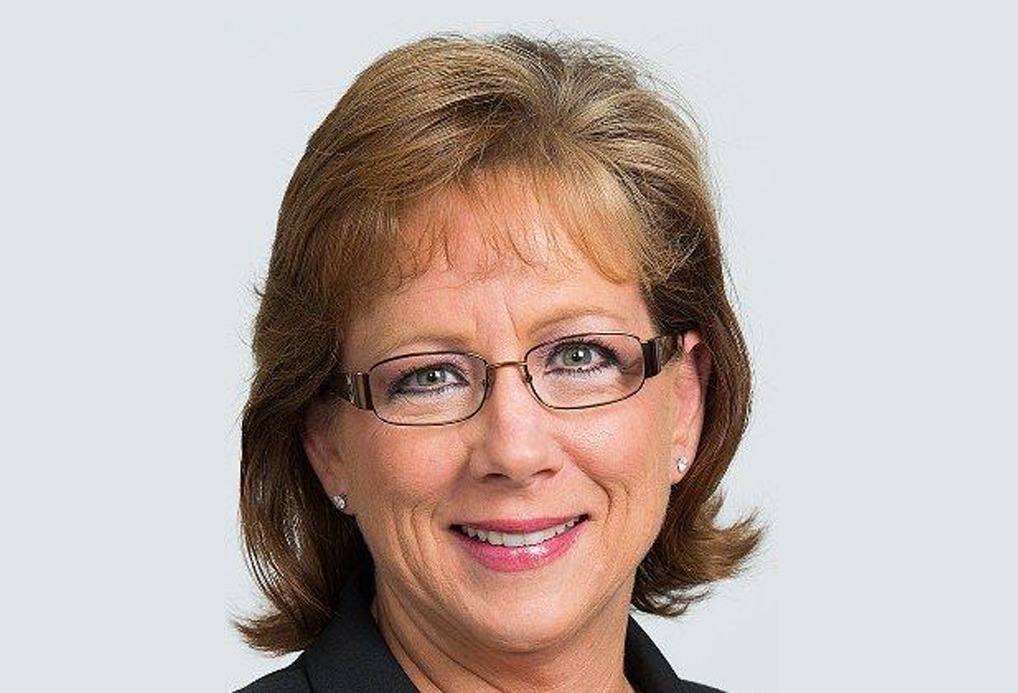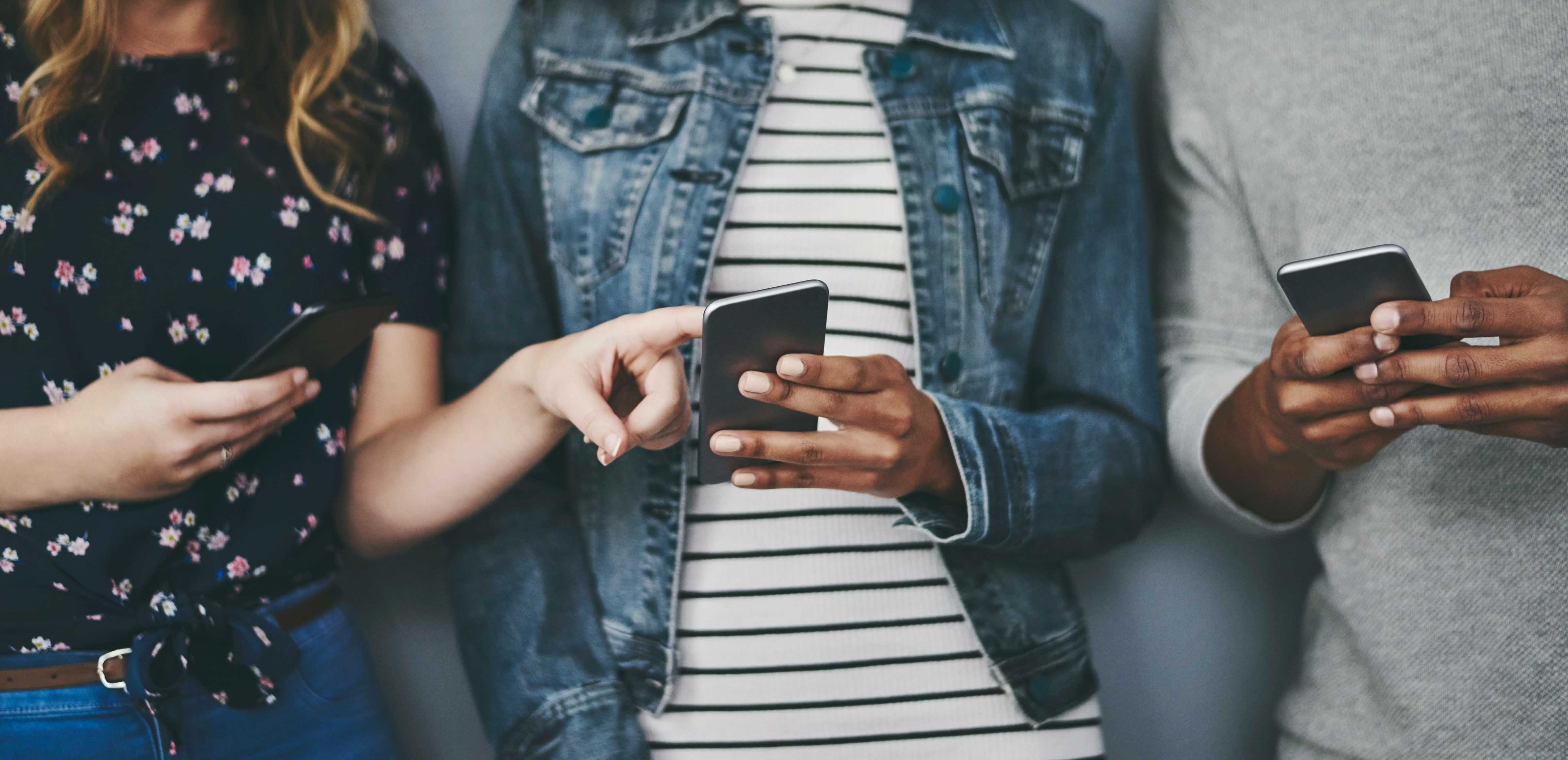 Your audience is on YouTube.
There are more adults on YouTube than on Facebook. Even if you've neglected it as a marketing tool, it's not too late to start now. Learn more about where YouTube can take you.
See More Services
Have any questions?