YouTube SEO Services
YouTube is its own animal, and we know how to speak its language. Our team of experts will make sure your channel is in tip-top shape with YouTube marketing services.
Click to jump down to specific service details:
YouTube is a search engine and social media platform all in one. We can identify what your business needs to take full advantage of this important Google property.
See how we can help.
Reach Out
Your Audience Is on YouTube. Are You?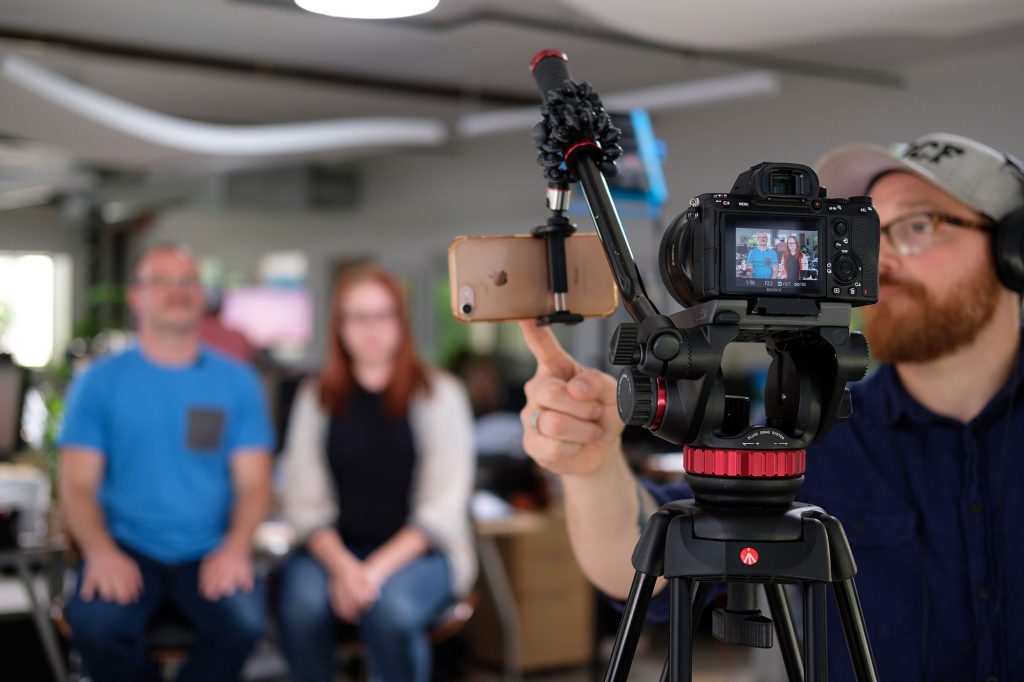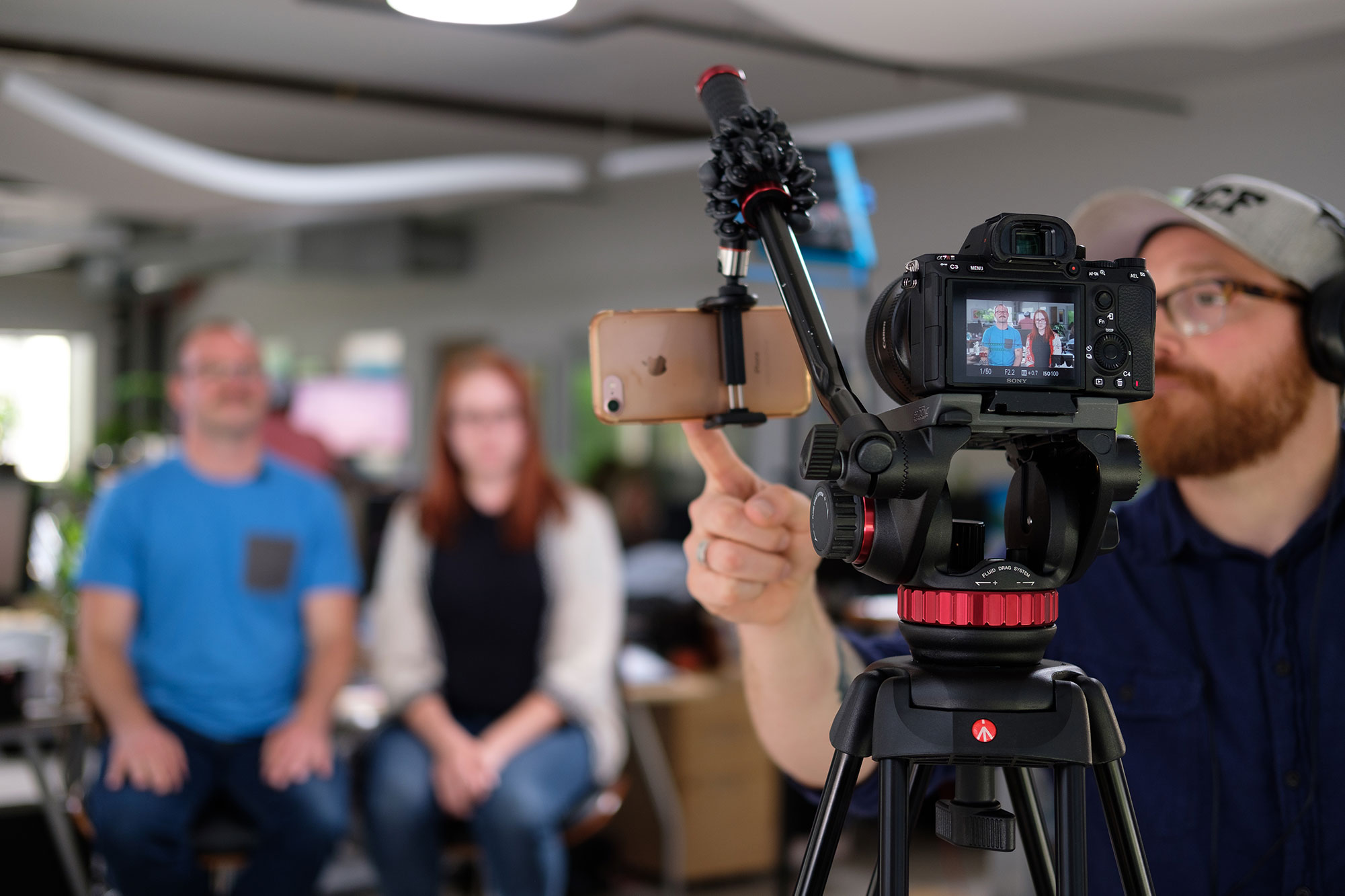 There are more adults on YouTube (73%) than there are on Facebook (69%). Even if you've ignored it as a viable channel to reach your audience, it's not too late to get your channel into the best shape possible. Whether you're starting from scratch or just need refinements, we will handle everything from video creation to SRT files to channel art.
Learn more about where YouTube can take you.
YouTube FAQ
"Very knowledgeable and professional. They have helped us to identify optimization opportunities through several extensive audits. Highly recommend!"
Diana Lovshe, Brand Director, Glass Doctor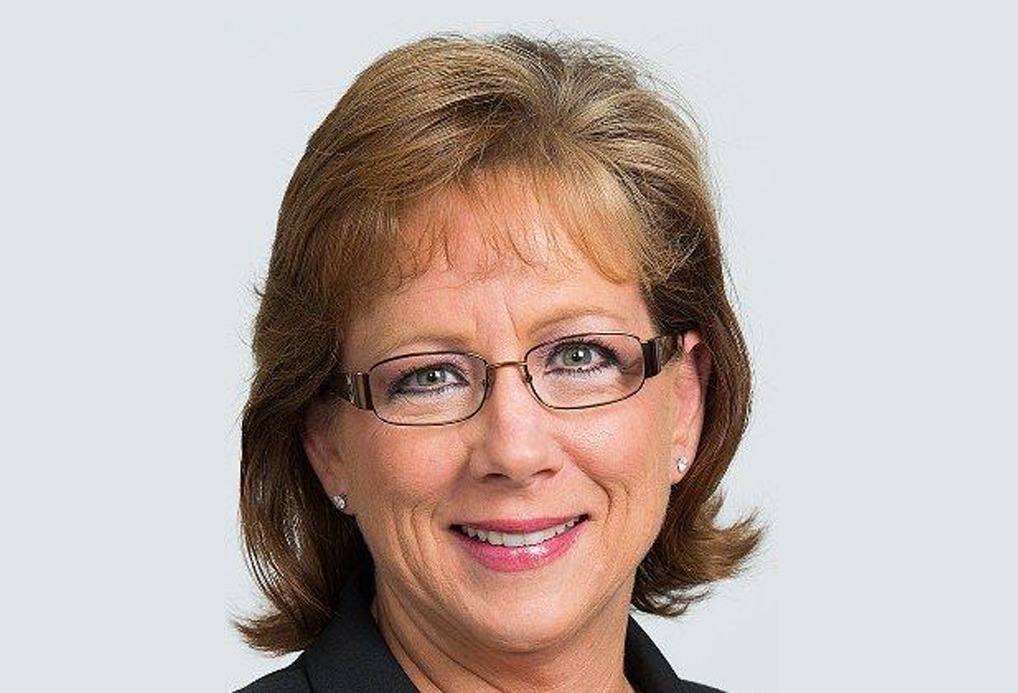 YouTube Marketing Service Details
YouTube Audit
The only way to know what state your YouTube channel is in is to perform a comprehensive audit. During our YouTube audit service, we look at every factor that's hurting or helping your YouTube performance: video analytics, YouTube SEO factors, brand consistency, channel organization, and more.
YouTube SEO
Just like on your website, you can target keywords on YouTube and follow other SEO best practices to get your videos seen. Our YouTube SEO service combines the knowledge we have of the SERP with our YouTube-specific knowledge to make sure your videos have maximum exposure in both.
Ad Campaigns
YouTube is a great place to reach your target audience with ads. Video campaigns are eligible to run on YouTube and across the Google Display Network, which means double the exposure. From discovery ads to in-stream to bumpers, we'll help you select the right ad format based on your campaign goals.
Video Creation
What's a YouTube channel without well-crafted, on-brand videos? Our talented team of video marketers creates the type of content that delights and engages your specific audience, whether you need a brand video, how-tos or something else unique.
Channel Art
It's important for your YouTube presence to accurately represent your brand and reflect the style your audience is used to seeing. Our graphic designers create everything from unique thumbnails to cards and end screens. The result is a cohesive product that looks and feels like your business.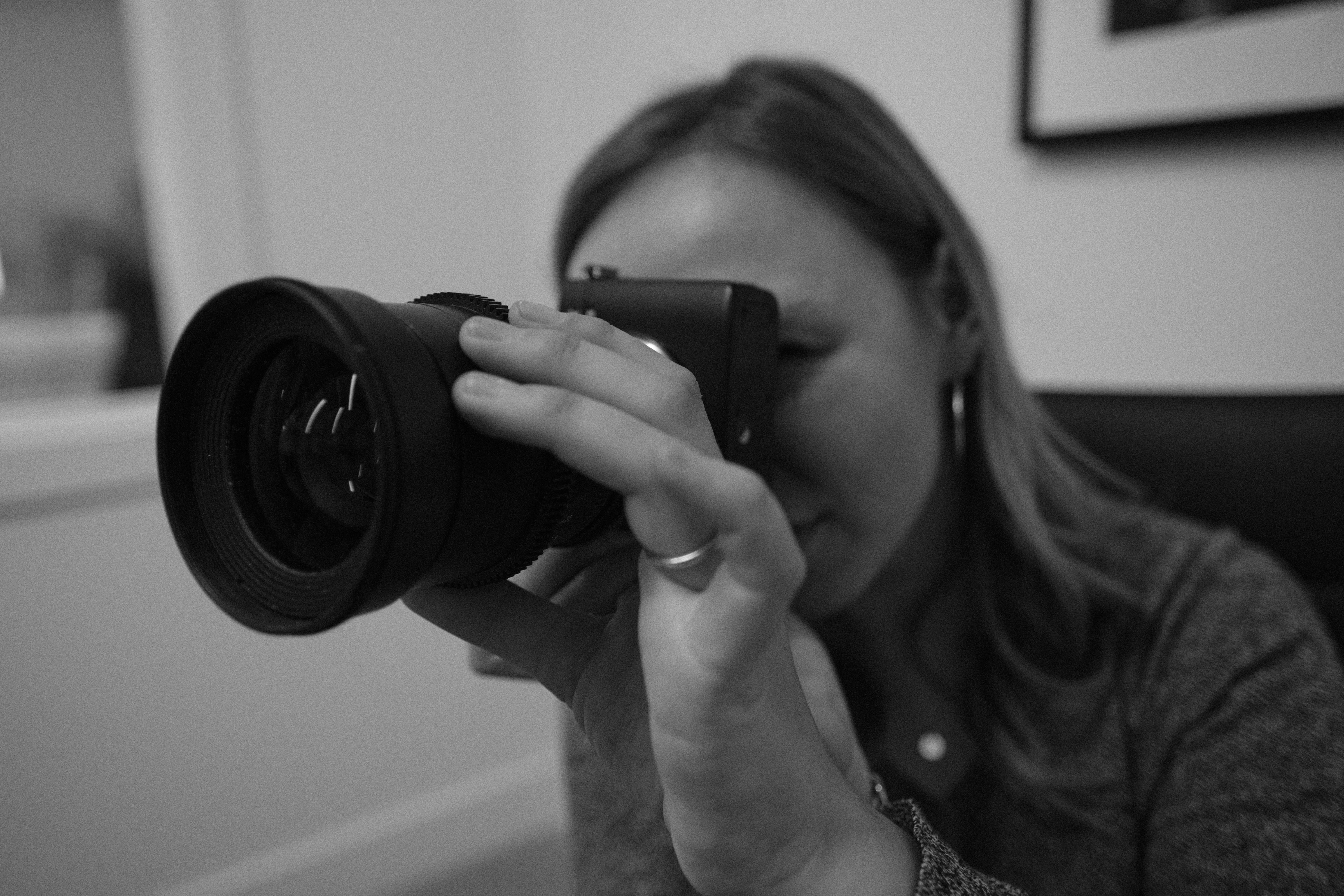 We know YouTube – and a lot more.
To get the perfect YouTube channel, you'll need solid YouTube SEO like metadata and tags, as well as a data-backed understanding of what your audience wants to see in your videos. Our content marketing team, SEO team and graphic designers work together to make your YouTube channel flawless.
Reach Out
See More Services
Have any questions?
Let's Talk!