Ecommerce Marketing
Ecommerce is a fast-paced market.
With busy schedules, major competition and the recent effects of COVID-19 on ecommerce businesses, it's understandable if your ecommerce marketing strategy is off track. Oneupweb can help you steer the right course and find more time for innovation.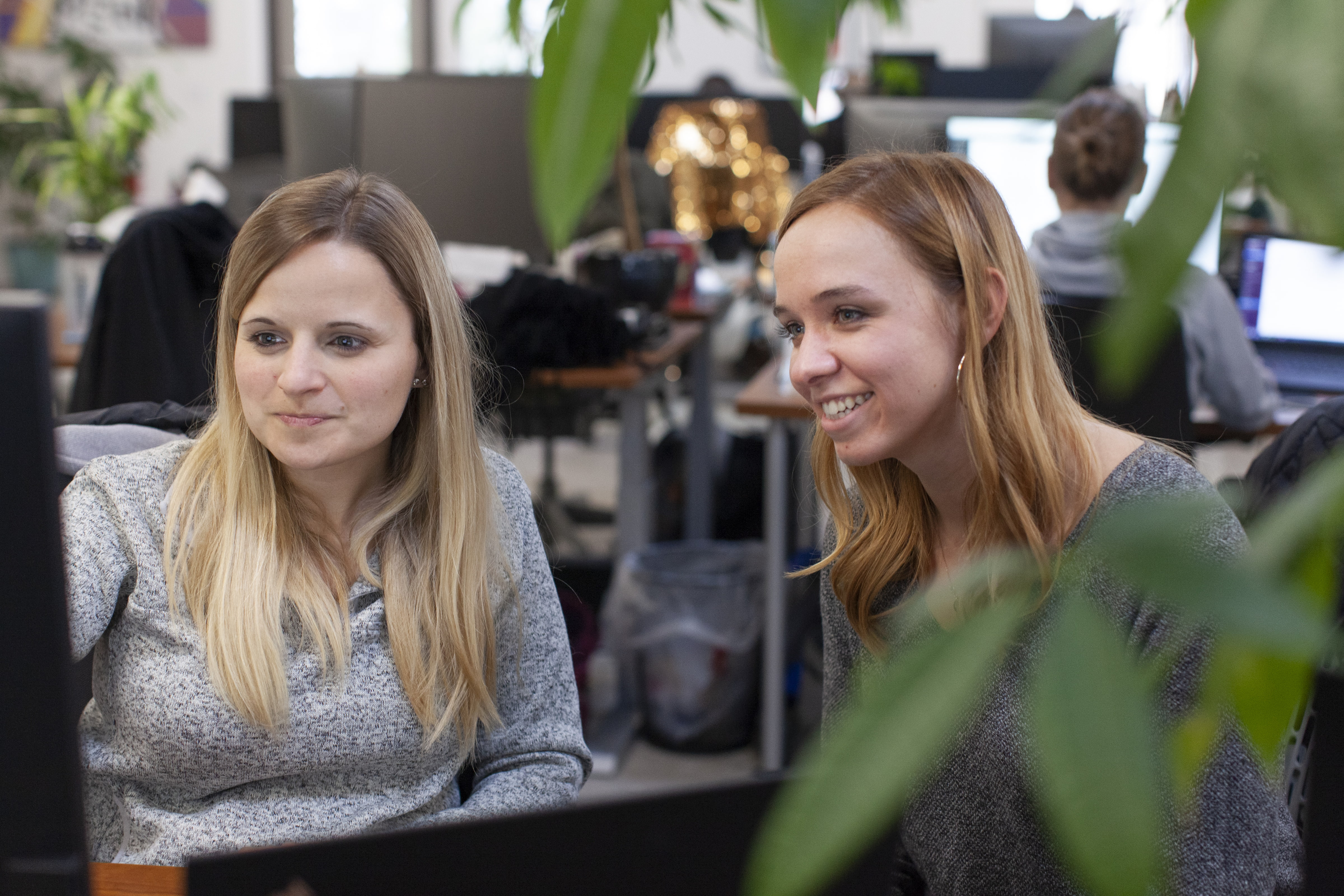 Full-Service Ecommerce
Digital Marketing
Our teams specialize in content marketing and SEO, email marketing, website design and development, paid media and more. Interested in trying something new? Want more insightful reporting? We offer complete ecommerce digital marketing to help you reach your big objectives.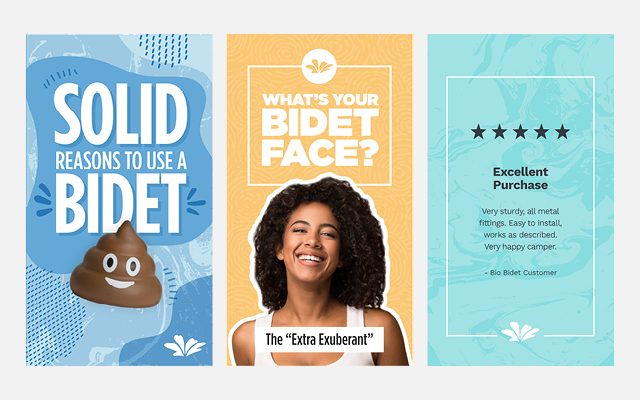 See Our Work for Bio Bidet
Our partnership with Bio Bidet began in September of 2019 but blossomed during 2020. Between social content, email marketing assistance, paid media and more, see how we became the agency to move this massive bidet enterprise forward.
Our Ecommerce Work in Action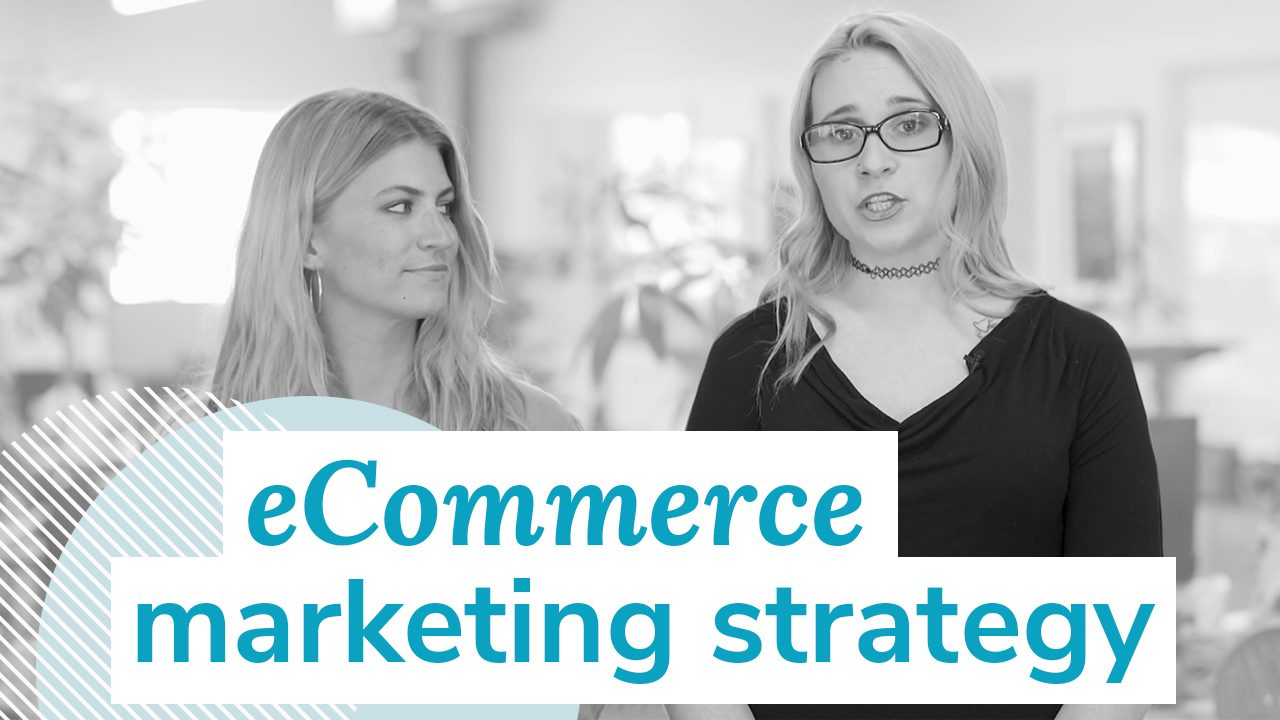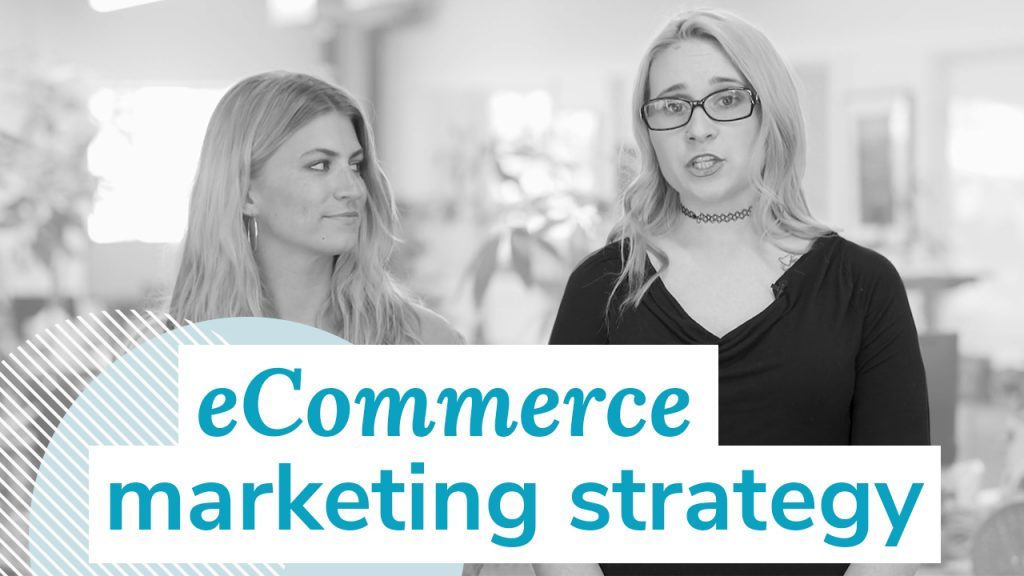 Monday Marketing Minute: Guided Selling
With 25% of American shopping malls expected to close by 2022, more people are doubting the viability of traditional retail. Yet, no matter the future of big box stores or traditional retail in general, those working in the ecommerce digital marketing arena would be wise to apply what brick-and-mortar stores do best.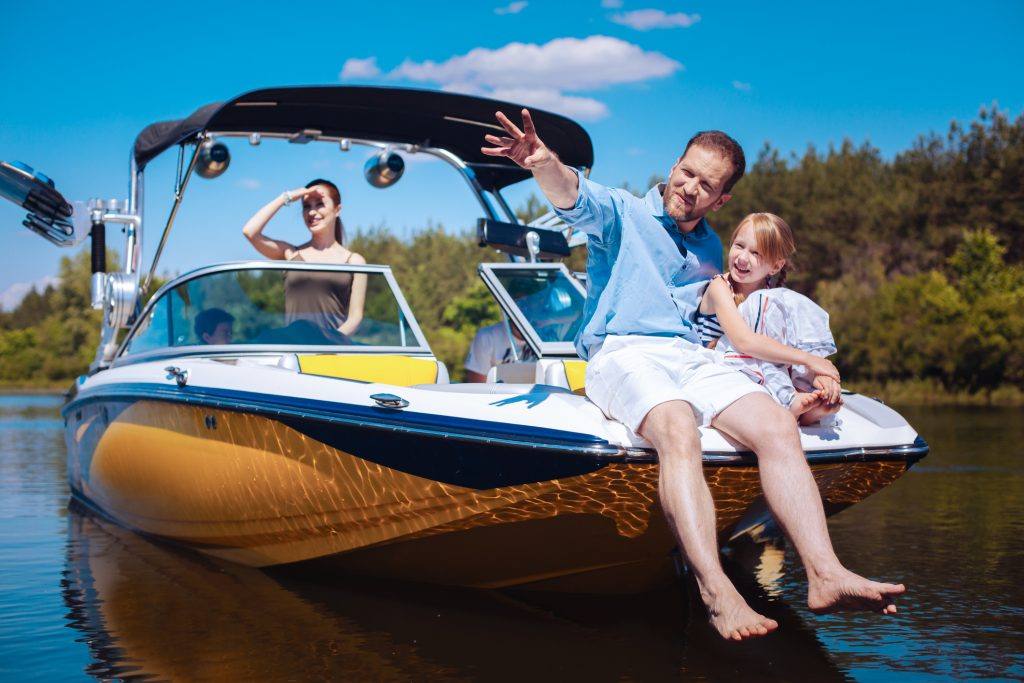 Website Design and Development
Boat Trailer Supply came to Oneupweb with a vision of who they wanted to be. They requested an e-commerce website to sell quality replacement parts for boat trailers. But first we had to build a brand together. Does the average ecommerce marketing company dig that deep?
Looking for more reading?
We have digital marketing tips, tricks and research in our Knowledge Hub.
"We worked with Oneupweb for a complete website redesign and they were fantastic! It was a pleasure to have meetings and brainstorm ideas with such an awesome team. They understood our vision and executed it perfectly! Would highly recommend working with Oneupweb for any of your web design and marketing needs."
Krystal Fluette, The Village at Grand Traverse Commons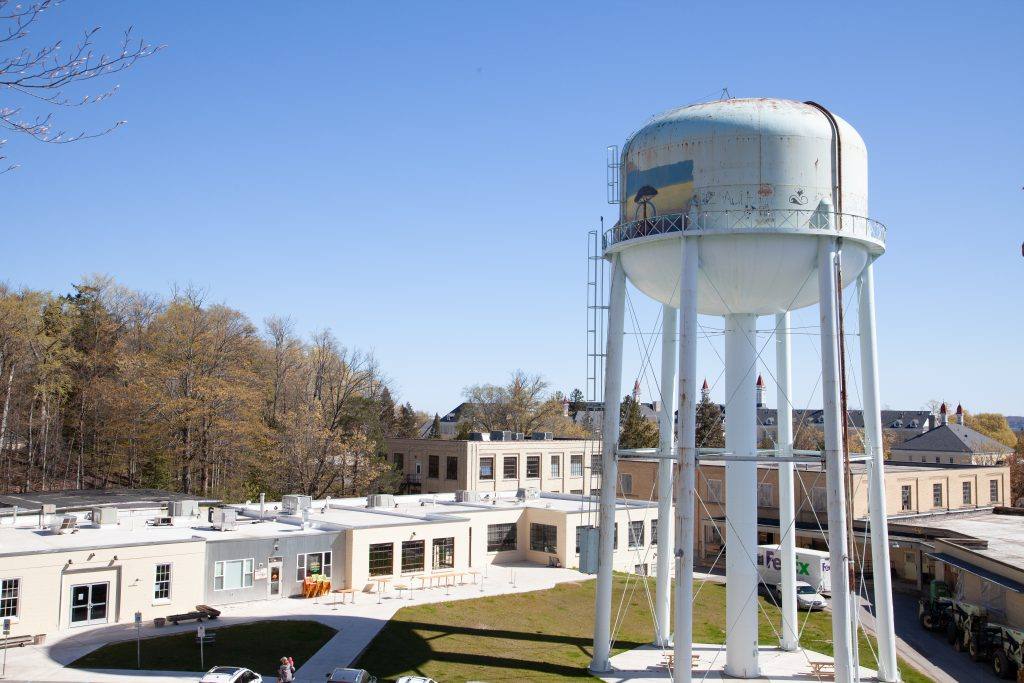 ---
What We Do
Our creative, data-loving experts provide wide-ranging digital marketing services to help your brand better connect with people.
Two decades of experience
An obsession with data
White-glove customer service
Interested to see how a partnership with Oneupweb begins?