Whitepapers
& Guides
Looking for some help from the experts? Use these guides and whitepapers to support your plan, build a strategy or learn a new skill. With our support, you'll soon become the person your team looks to for advice.
Our Most Recent Work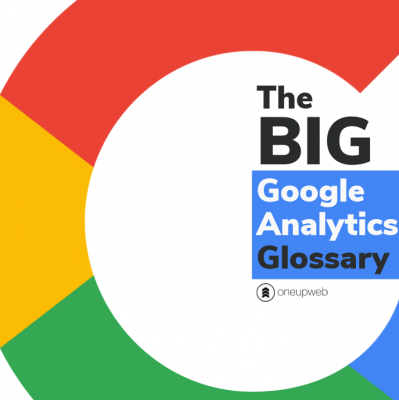 The Big Google Analytics Glossary
This data analytics glossary includes straightforward definitions for the Google Analytics terms and general digital marketing terms you should know.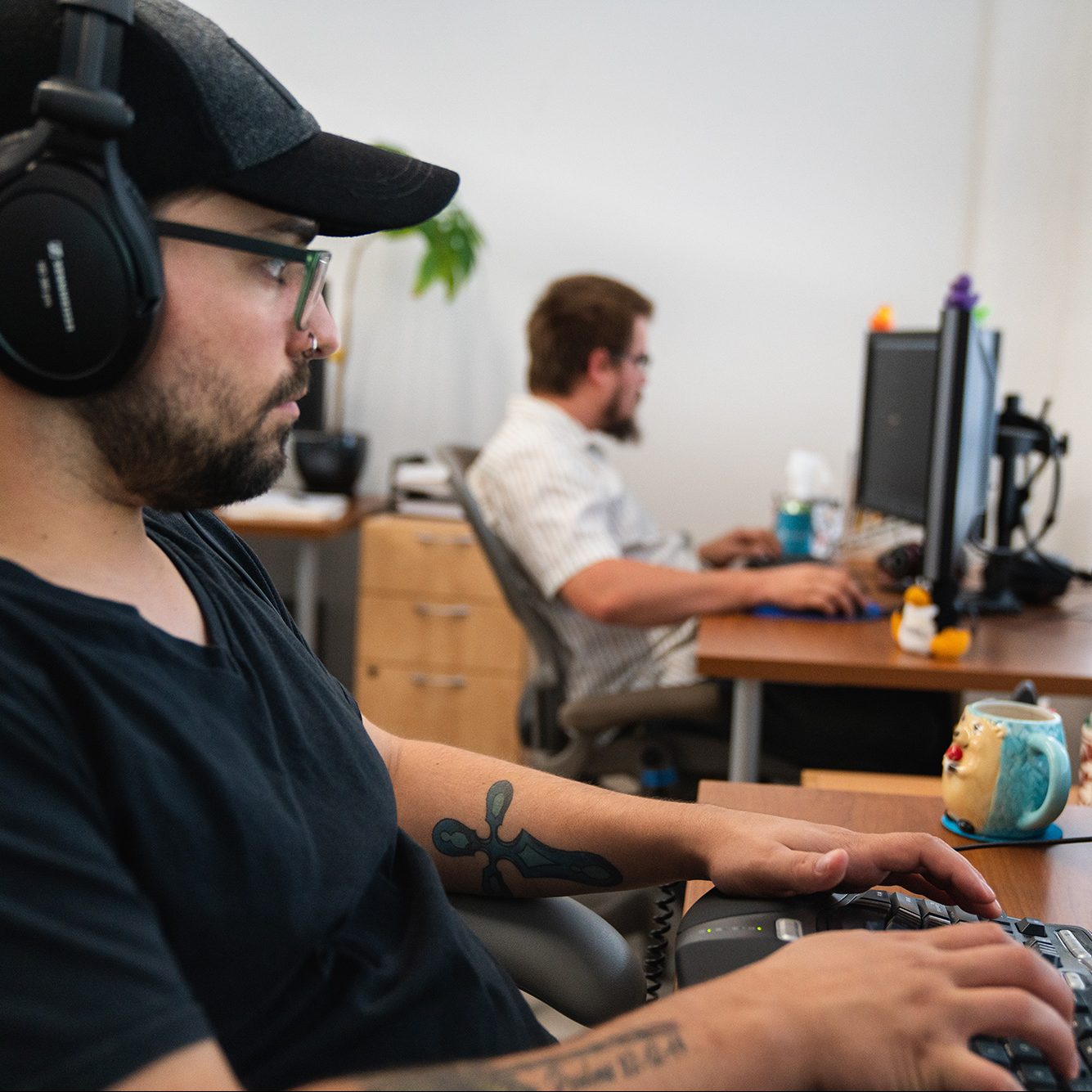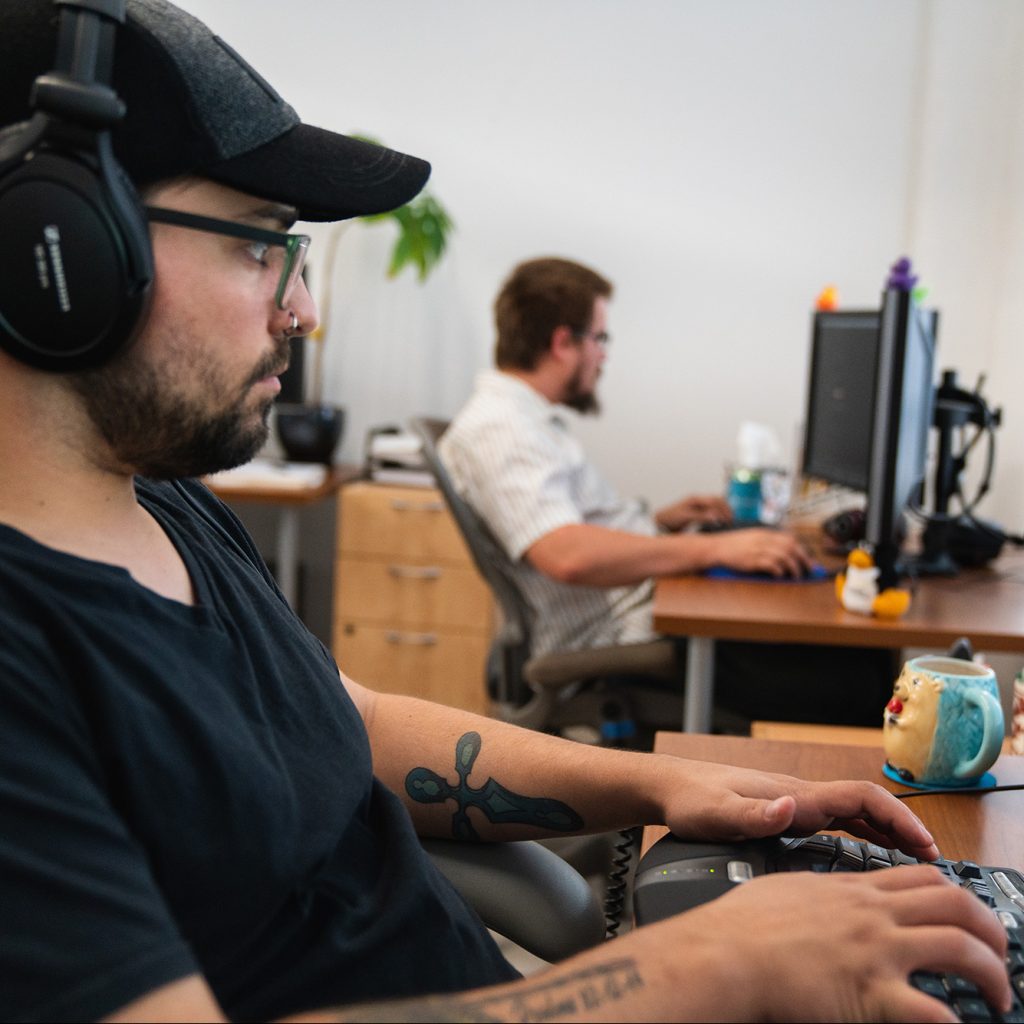 Integrating Gravity Forms with Salesforce
Step-by-step instructions for building gravity forms and using them successfully with Pardot.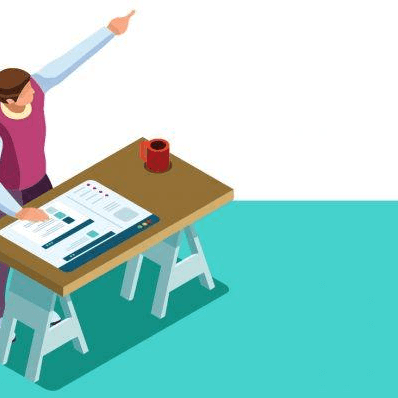 The Importance of Branding Consistency for Franchises
In this guide, we discuss the importance of branding consistency for both franchisors and franchisees.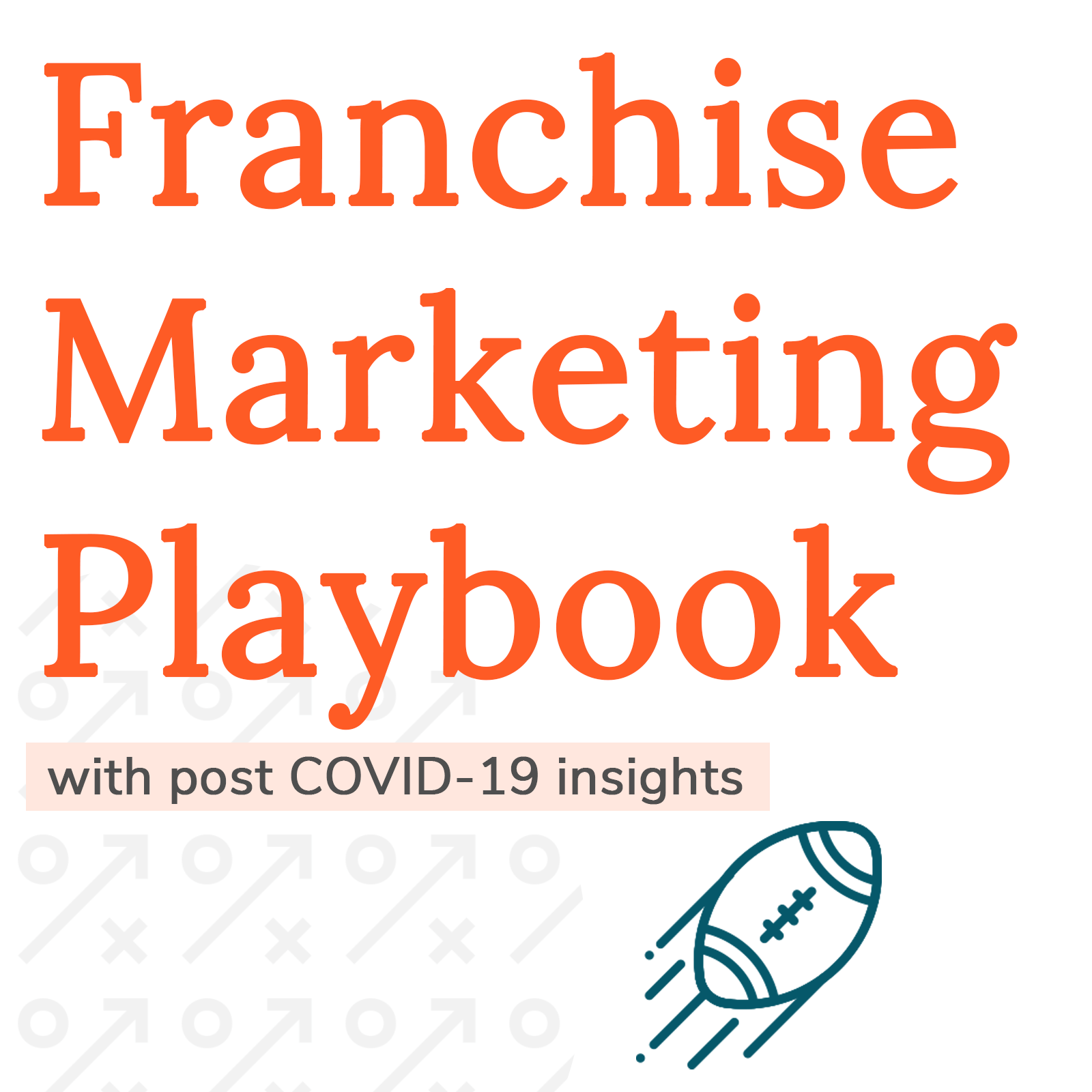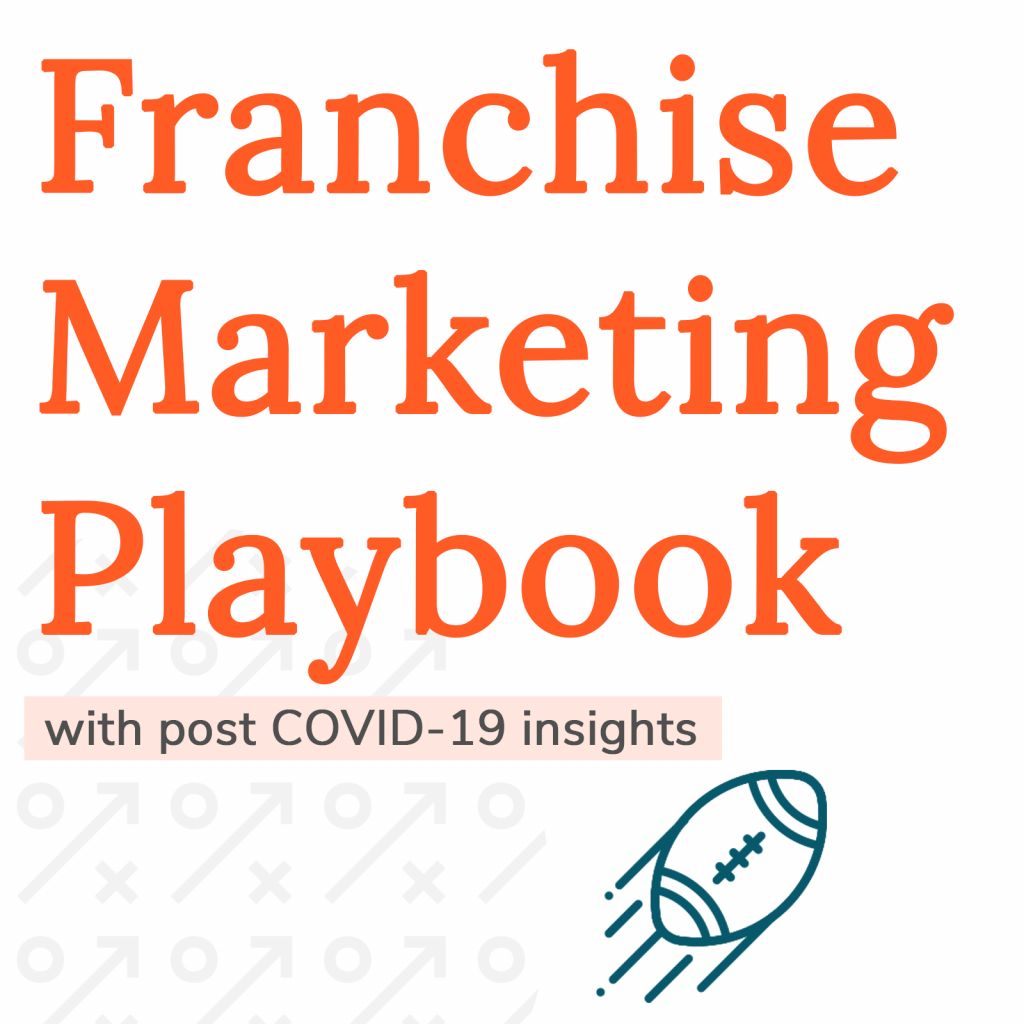 The Franchise Marketing Playbook
Get tips and actionable insights for franchisors and franchisees managing their marketing.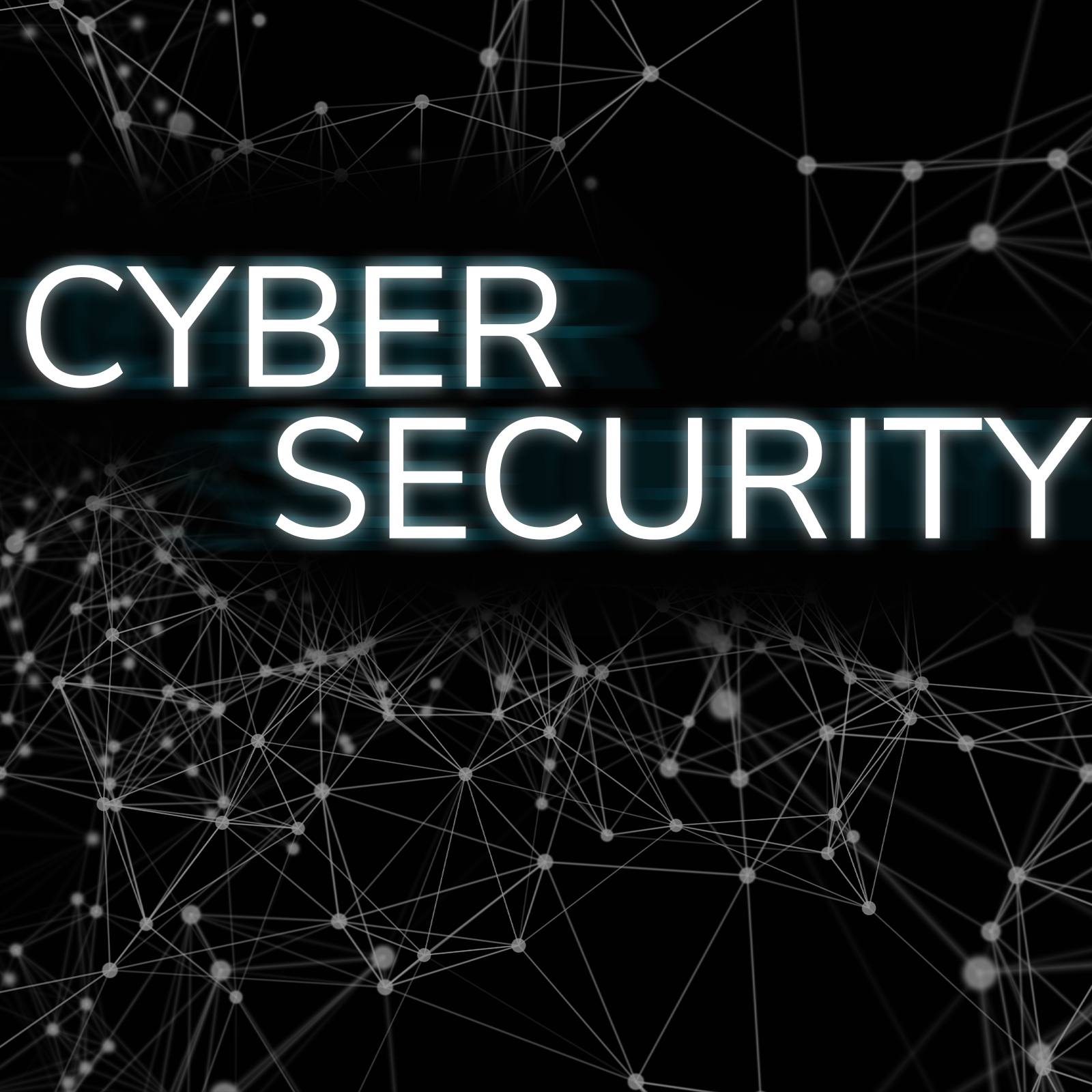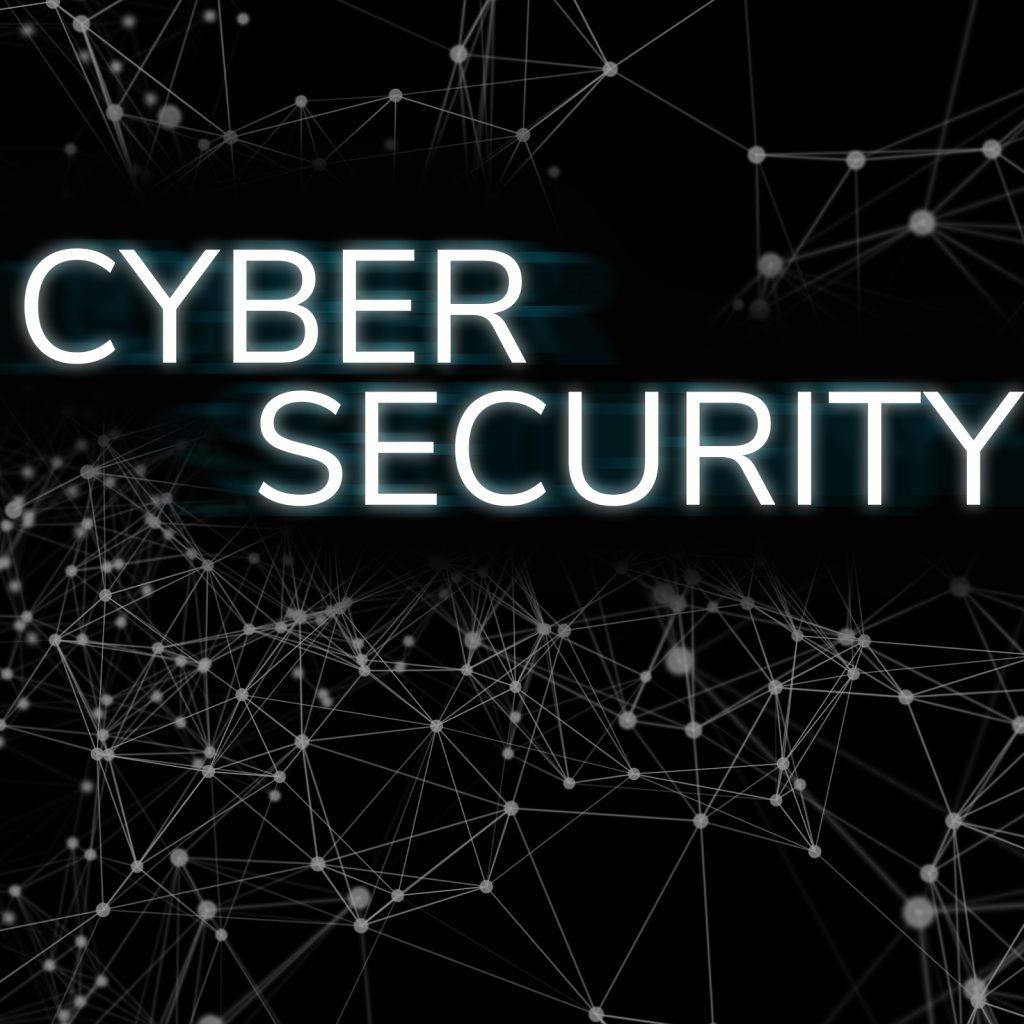 Cyber Security and Marketing
What does cyber security have to do with digital marketing? Everything!
Looking for more?
We've been in business for two decades. Explore our work from throughout the years.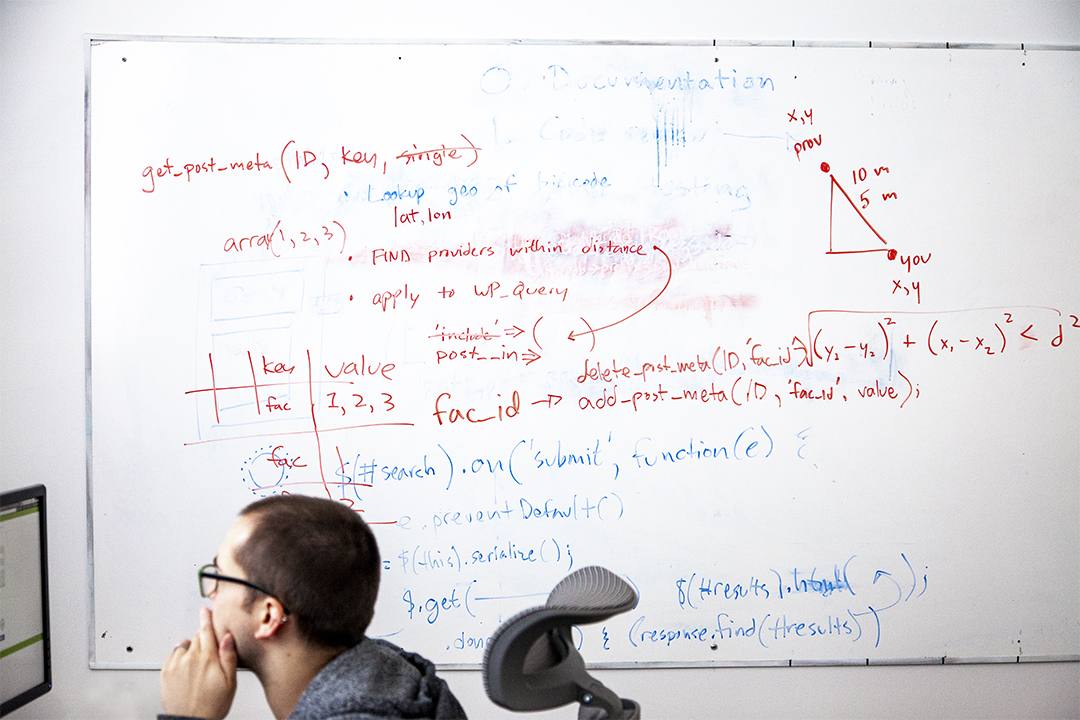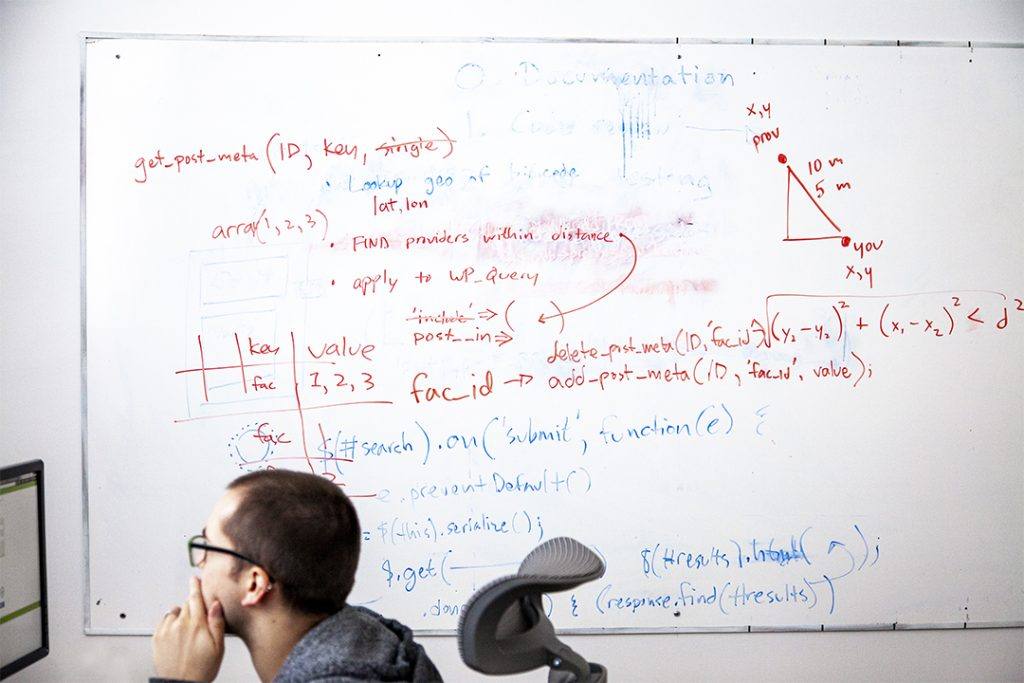 Featured Whitepaper:
Gravity Forms to Pardot Integration
Learn how to build a successful form with our informative guide, written by our very own developer, JD.
Interested to see how a partnership with Oneupweb begins?