Service Pairings
The experts at Oneupweb put together a list of service pairings we recommend for maximum optimization. As they say, good things come in pairs.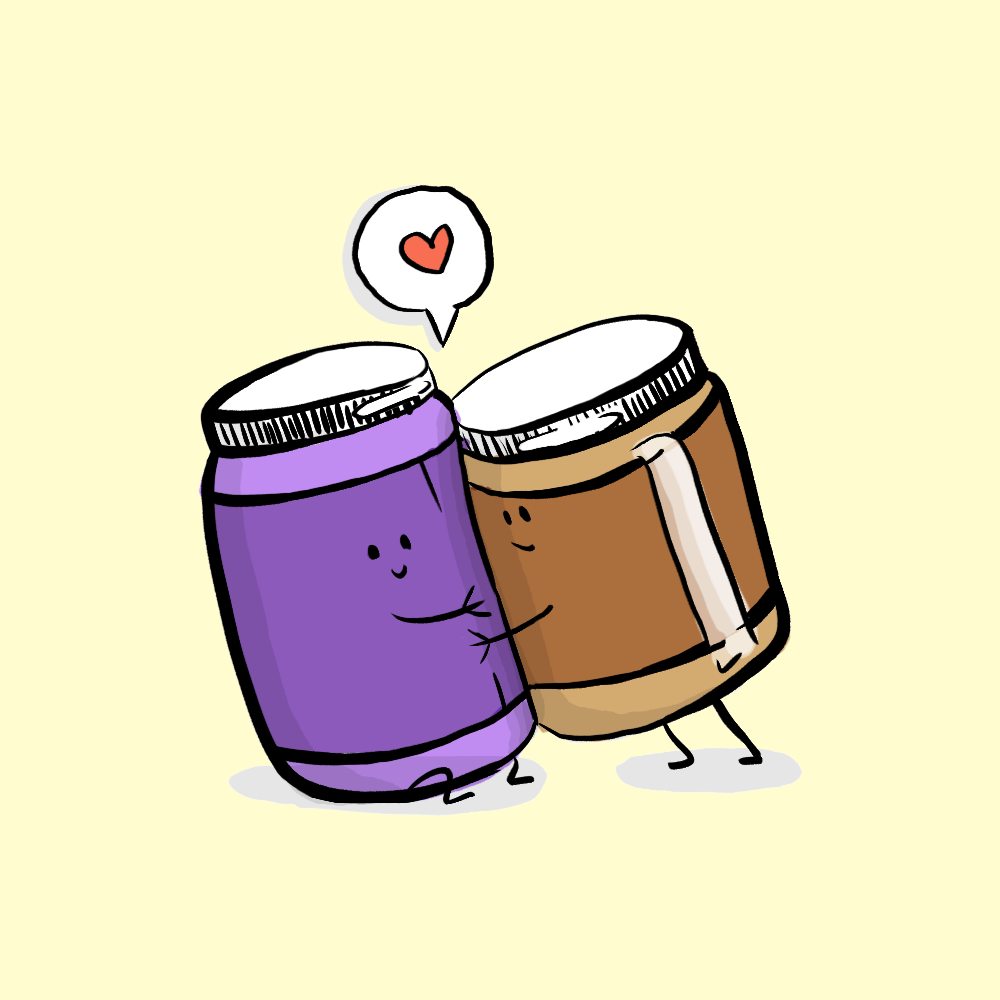 Content Marketing & SEO
Go together like peanut butter and jelly…
Content marketing and SEO work together to ensure your brand is appearing organically on the SERP. An effective content marketing strategy is reliant on effective SEO and successful SEO is reliant on well-written content. Our Content Marketing and SEO teams are one and the same, allowing you to work with one team that can effectively manage technical SEO strategy, create a research-based content strategy and write high-quality, well-optimized content for your website.
Content Marketing & Video Marketing
A match made in marketing heaven…
Creating a cohesive marketing strategy requires that all the content your brand produces fits together, from blog posts to videos and social content. Working with one agency to build both your content strategy and your videos ensures common themes and styles will be woven through all content. Plus, allowing one team to plan your content for the year offers efficiencies as concepting for all content is completed by your team at Oneupweb.
Social Media Marketing & Video Marketing
Two of a kind…
Video plays an important role in social media marketing as video content has proven to perform best on numerous platforms. High performing social media marketing requires strategic planning and a carefully curated message. Working with Oneupweb to perform both social media marketing and video marketing ensures a consistent social presence that educates, delights and encourages conversions.
Paid Media & Social Media Marketing
It just makes sense…
Paid and organic social posts can work together with search and display advertising campaigns to reach customers more effectively as they progress through your sales funnel. Working with Oneupweb on both paid campaigns and social media management allows for cohesive messaging and a highly strategic approach to guiding customers from awareness to conversion.
Web Development & SEO
A better match than Jim and Pam…
While content plays a valuable role in SEO, a strong technical base is required for search success. Our web development and SEO teams work together to build and maintain websites every day and have a track record of success. Allowing Oneupweb to manage both SEO and web development allows for efficient solutions to technical SEO issues and website updates made with search performance in mind.
SEO & Paid Media
Why they pair perfectly…
Search ads and SEO work together to provide a SERP experience where users see your brand both in the paid ads and near the top of the organic results, communicating brand authority. Our research shows that appearing both in the paid results and the organic results improves performance in both channels. Oneupweb's paid media and SEO teams work together to develop strategies that bolster one another.
---
What We Do
Two decades of experience
An obsession with data
White-glove customer service
Interested to see how a partnership with Oneupweb begins?