Custom Web Development Services
We are not a straightforward web development services shop. We're a marketing agency with the competency to develop anything our clients need, in-house.
You can enrich and advance your marketing plan long term if your website accommodates every step. Let's make that happen! Oneupweb web developers work right next to designers, account managers and content experts to produce solutions for a website that's just right. Mobile-first, accessible, Google AMP-compatible and custom web development processes are just the start of what we do.
Ready for your new website?
Yes, We Can Build That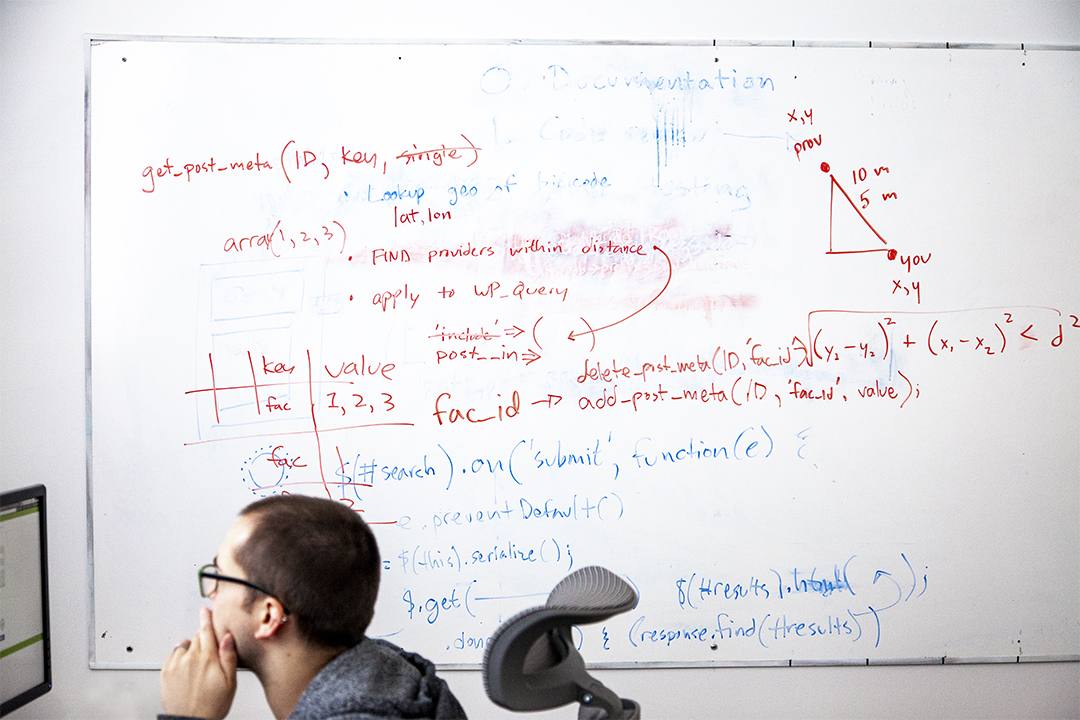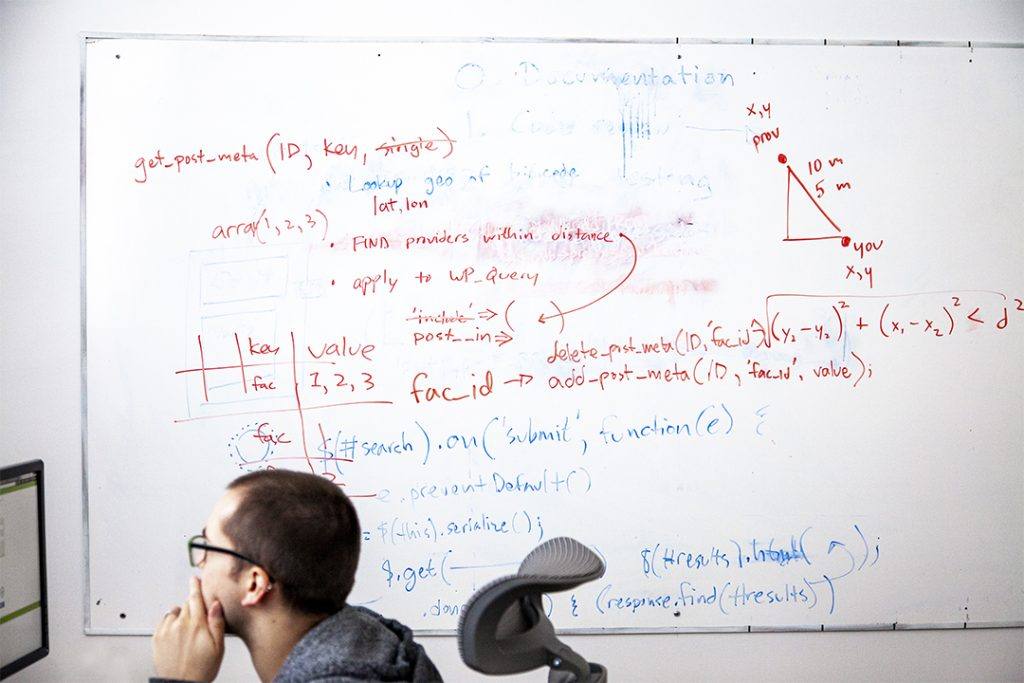 We're proud to give our clients as much control as possible over their websites. We can customize within any content management platform and then train your team to make future changes. Then our team can focus on more big-picture efforts that'll grow your business and efficiently engage resources.
Need an example?
"We knew you truly cared about our project, us and our people. Everything you have done for us has been top-notch. We really do think of Oneupweb as part of our family!"
Mark Solis, Digital Marketing Manager, PKD Foundation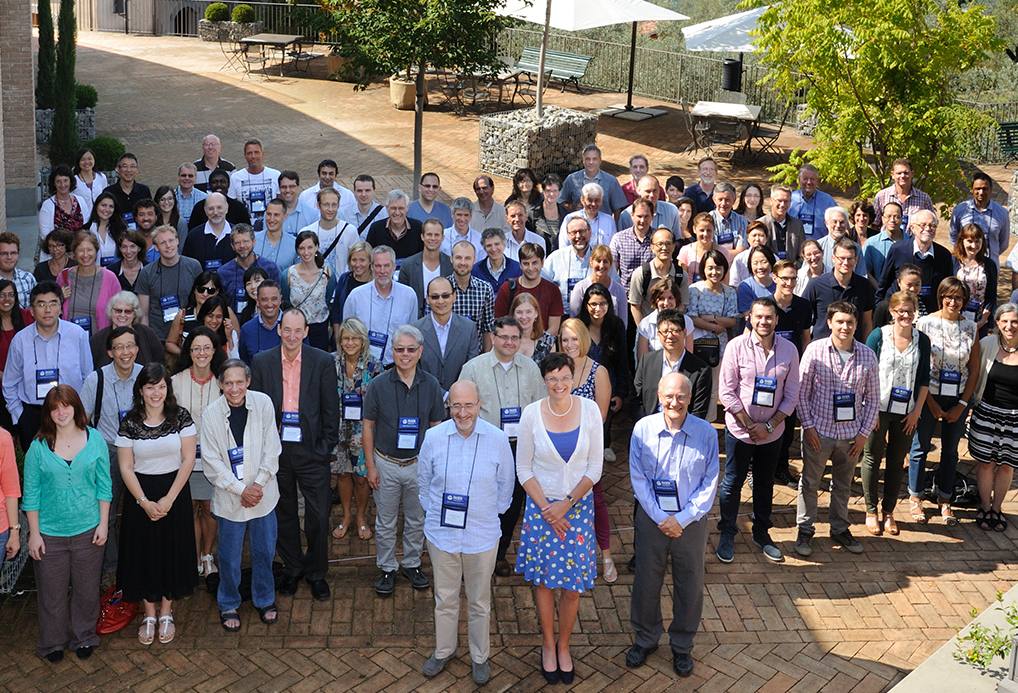 Specific Web Development Services
WordPress Web Development
Our web developers live and breathe WordPress, the world's most popular CMS. They think beyond built-in capabilities to custom-build what you need. Of course, we're down with other CMSs too!
Magento, Craft, Drupal, and Sitecore Web Development
Don't use WordPress? We have you covered. Our developers work with any major CMS.
Accessibility Review
Are you required (or personally determined) to have an accessible site? Our team meets high UX standards and offers web accessibility services.
Google AMP Compatibility
Interested in optimizing your site speed for mobile users by using AMP? Speed is a major search engine ranking factor. This is one example of why web development and SEO are a common Oneupweb service pairing.
Hosting and Domain Management
Where should your website's files live? On secure, reliable web hosting. Ask us about our web hosting and domain management services.
HTTPS/SSL Certificate Installation Support
If your site isn't secure yet, it's time to get an SSL certificate. Protect your customers' private information and your content.
UX & UI Design Strategy
(UI = User Interface, UX = User Experience) Let us help you sweep users down the sales funnel. Our UX and UI research informs incredible websites.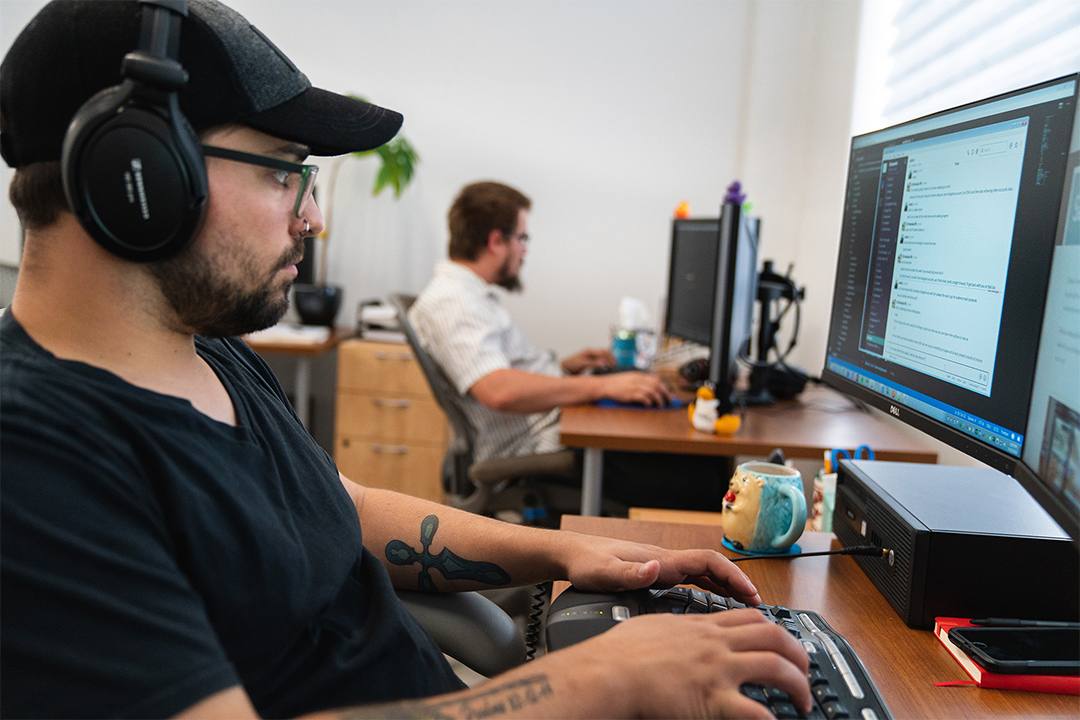 Our developers are thoughtful.
We want our clients' websites to be effective and lasting. So our web development team is always researching trends and building skills – always in the right direction.
What do you need? We can build it.
See More Services
Interested to see how a partnership with Oneupweb begins?