Web Development Services
Building or redesigning a website is not just about look and feel – it's about enriching and advancing your marketing plan long term. Oneupweb has the technical know-how and focused customer service to make sure your website does exactly that.
We're not a straightforward website development services shop. We're a tight team of web developers, designers, account managers and content experts with the competency to create anything your business needs, in house.
Featured Development Services
Full Websites
Working on a new site, a redesign or a migration? Lean on our developers, designers and full-service digital experts. The websites we develop are modern, logically structured, responsive, accessible and easy to manage. Enterprise and franchise sites are some of our favorites! Depending on your budget and goals, we can do custom web development or take a more templated approach. We'll start with a discovery meeting to get it right.
Development Projects & Support
We offer both project-based and retainer-based custom web development services. Common projects we tackle include landing pages, web applications, JavaScript widgets, custom API integrations, event tracking configuration, responsive email templates, intranets/portals … the list is long. Retainer agreements are best for teams who need ongoing maintenance and support.
Site Speed & Stability (Page Experience)
Have you heard about Core Web Vitals? These metrics gauge page speed and layout stability, and they are super important for both UX and search engine optimization – especially after mid-2021. We designed a Page Experience Audit service, as well as a DIY guide, to help businesses stay competitive. Our developers would be glad to execute the audit recommendations too; it's up to you.
HTTPS/SSL Certificate Installation Support
If your site isn't secure yet (Hint: Your URLs say "http" instead of "https"), it's time to get an SSL certificate. Really – this is so important for so many reasons! Protect your customers' private information and your content. If you already have an SSL cert but still have some mixed content, we can tackle that too.
CMS Expertise
Our team lives and breathes WordPress development. But if you don't use WordPress, no worries! We're a multi-talented website development agency – we work with any major CMS and even the occasional third-party, proprietary platform. We'll also set up any integrations that make your life easier.
Relevant Case Studies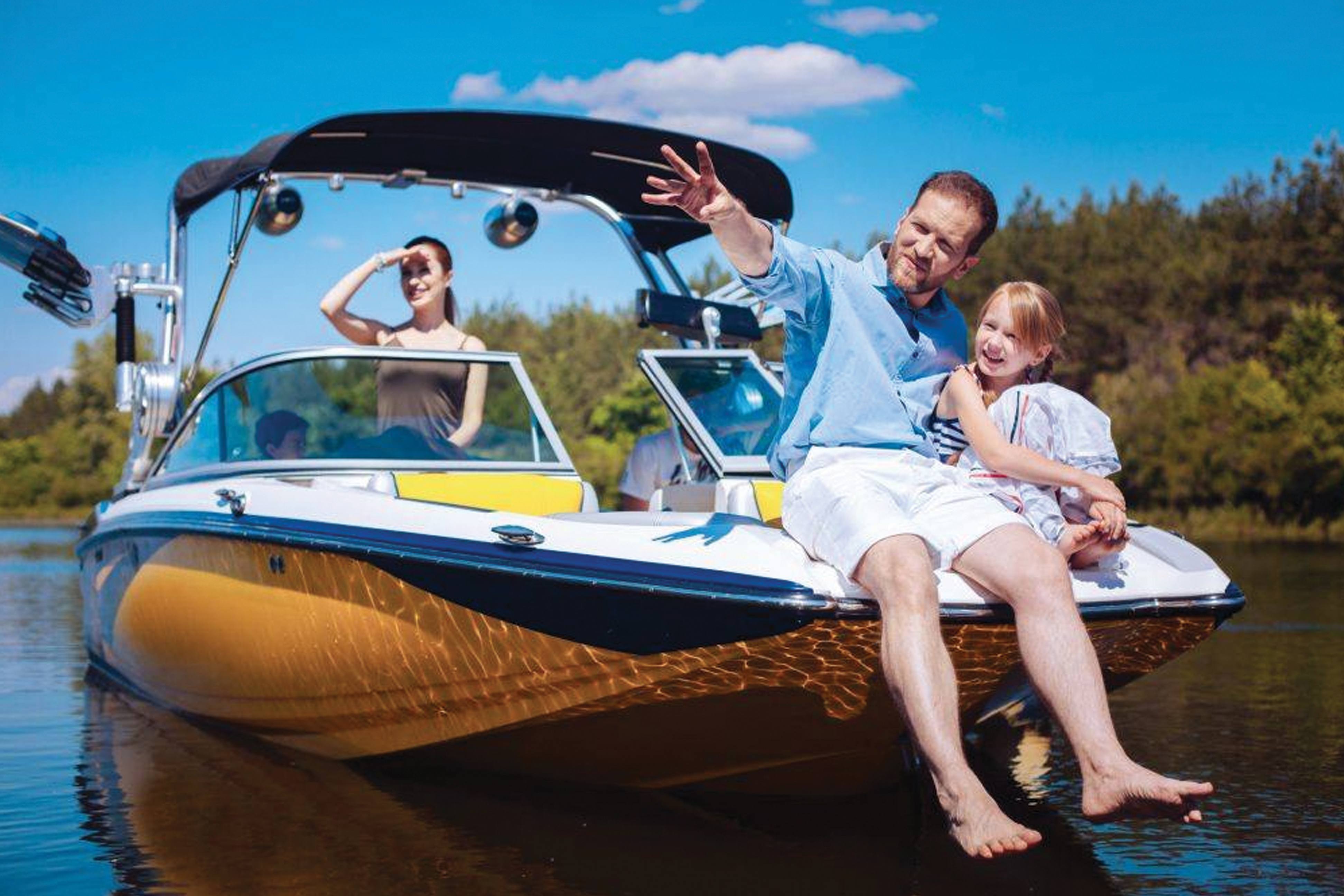 Ecommerce Web Development
Boat Trailer Supply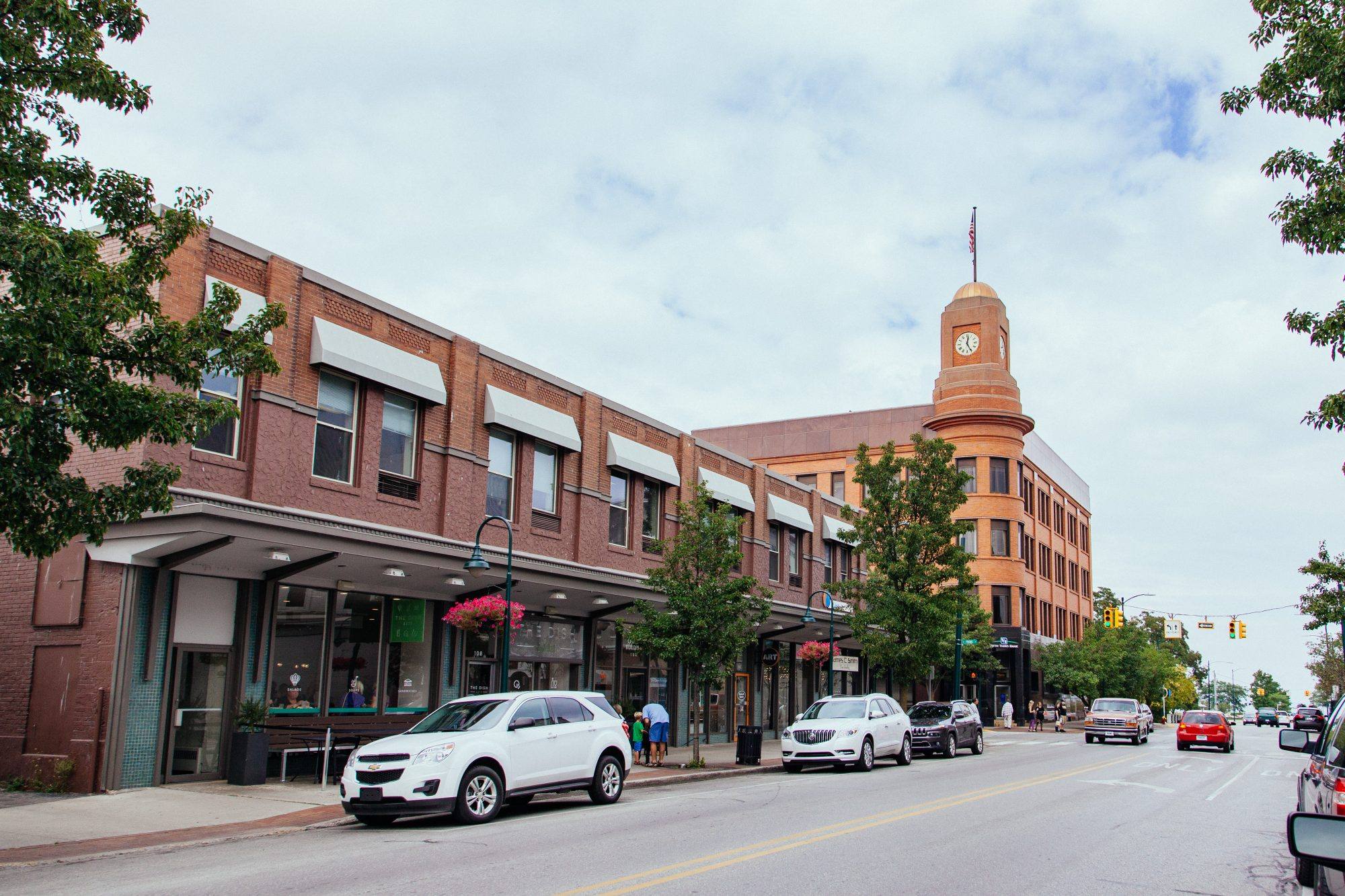 Site Speed & Page Experience
Traverse City DDA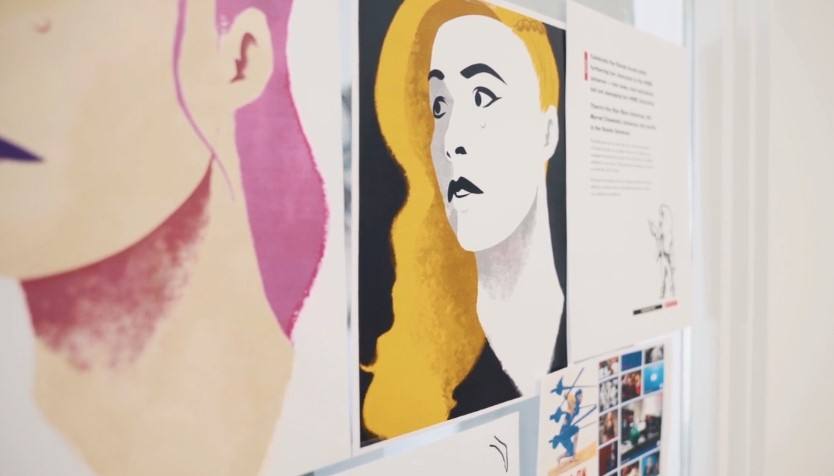 Web Development & Design
Ronda Rousey
View More Case Studies
Why Make Us Your Web Development Agency?
No matter the question, our answer is typically, "Yes, we can build that."
We proudly give our clients as much control as possible over their websites.
Our developers watch digital trends closely to continually build skills.
We're not just a web development company – we're a full-service powerhouse.
Do you have a development project to run by us?
Do It!
"We knew you truly cared about our project, us and our people. Everything you have done for us has been top-notch. We really do think of Oneupweb as part of our family!"
Mark Solis, Digital Marketing Manager, PKD Foundation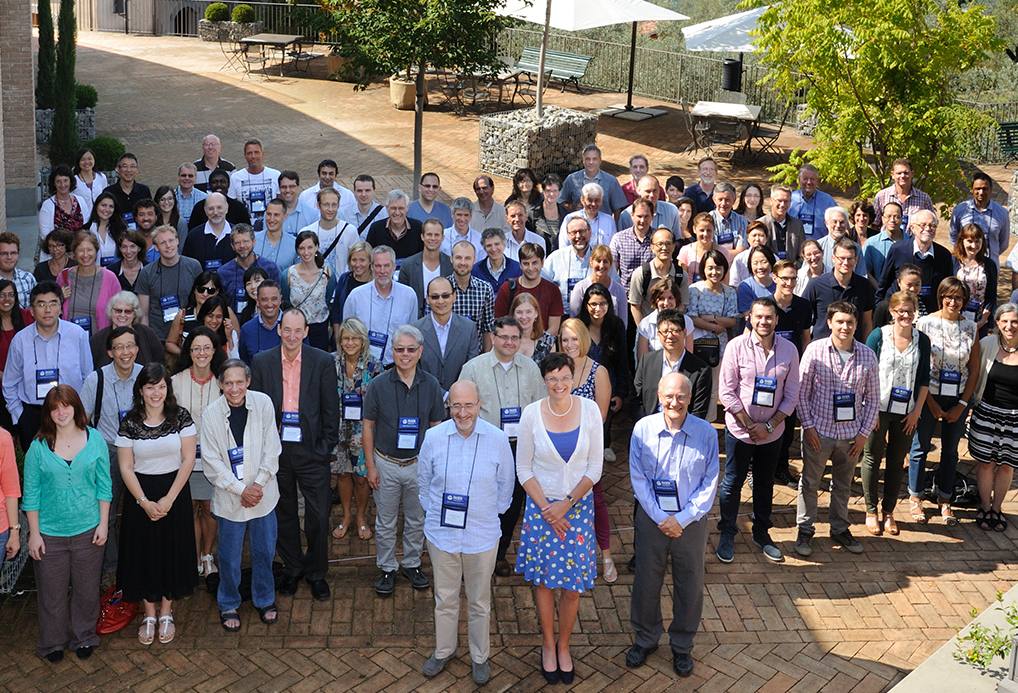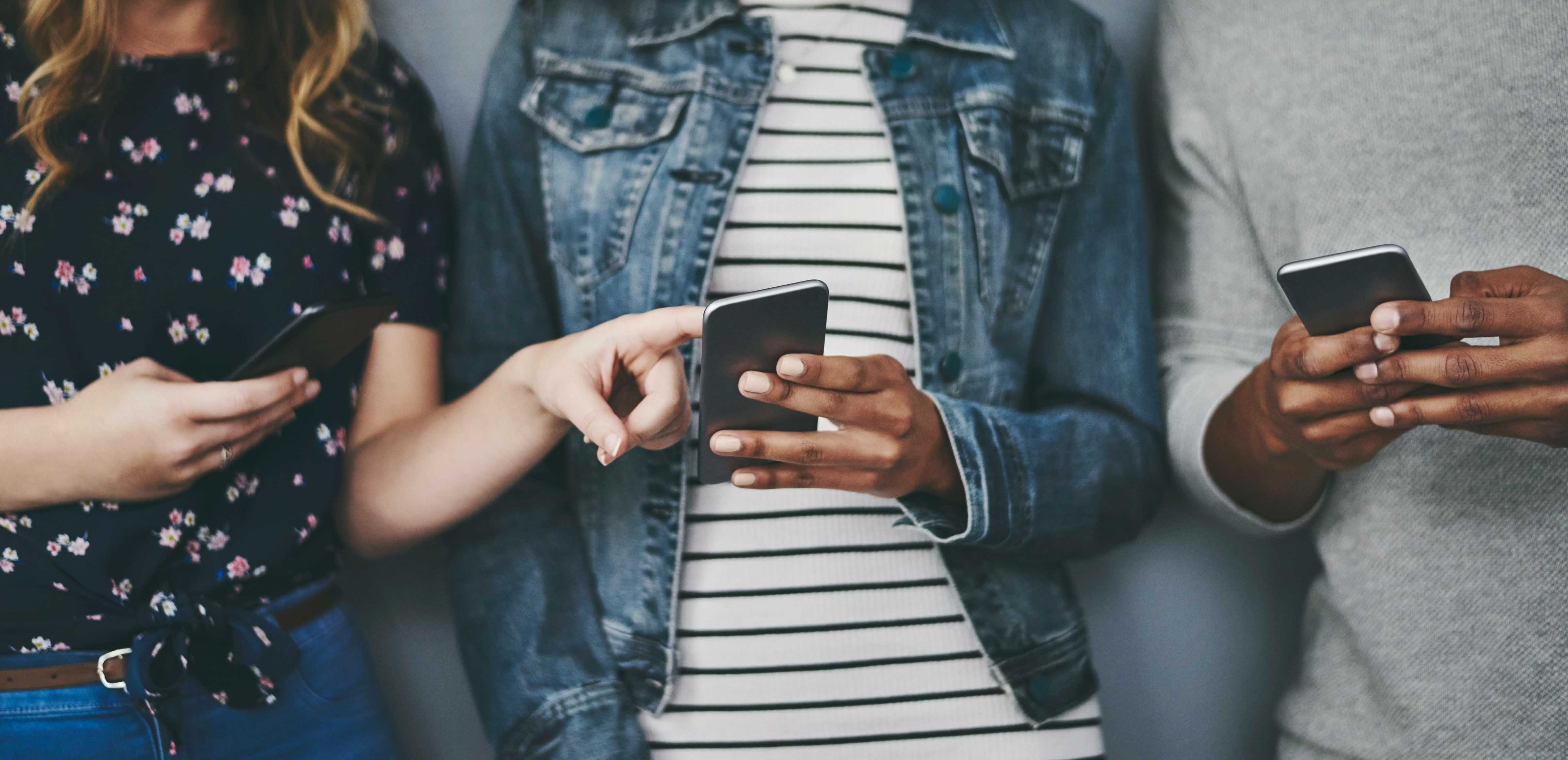 Animation is in.
Most modern websites incorporate some form of animation to guide and delight users. Ever wonder how designers and developers create it?
See More Services
Have questions?