Website Replatforming
Skilled developers, experienced SEO professionals and attentive account managers make the daunting task of CMS migration seem like no chore at all. If you've been eager to replatform your website but are hesitant to get started, you're in the right spot.
How Our CMS Migration Services Work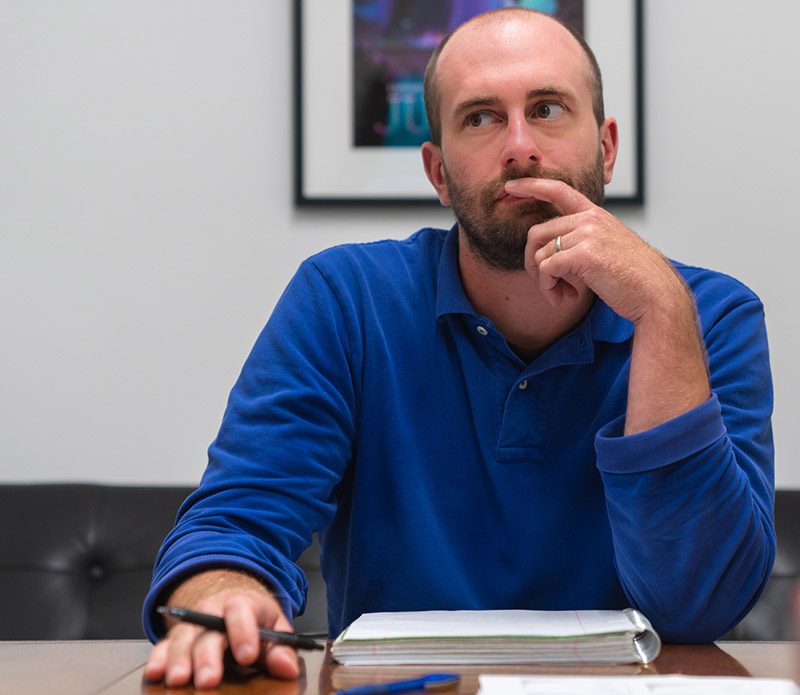 Oneupweb acts as an extension of your marketing team to simplify the asset and content migration process. We're comfortable with large enterprise site migration, complex ecommerce website replatforming, multi-language sites, and more. We bring a complete team to your project and create a personalized CMS migration plan to minimize traffic dips and domain authority losses.
Our CMS migration checklist includes:
Review existing content and elements for potential accessibility or user experience issues (e.g., low contrast ratio, mobile usability items). Then we can build corrections into the migration process.
Migrate all existing content while maintaining – or establishing, if required – consistent URL structure.
Migrate existing meta data such as title tags, meta descriptions, canonical meta tags, and more. If applicable, our SEO professionals can recommend improvements during this process.
Review and write 301 redirects to account for updated URLs, which ensures users will be directed to the proper content after the website replatform process.
Perform thorough quality assurance and testing after content migration. We review the site using our extensive pre-launch and launch checklists, as we would while launching a brand-new site.
Review ways to improve page speed (typically with a focus on Core Web Vitals) and implement various adjustments within project scope.
Our full-service approach to CMS migration provides your business with a smooth transition.
How We've Helped Businesses Replatform Their Websites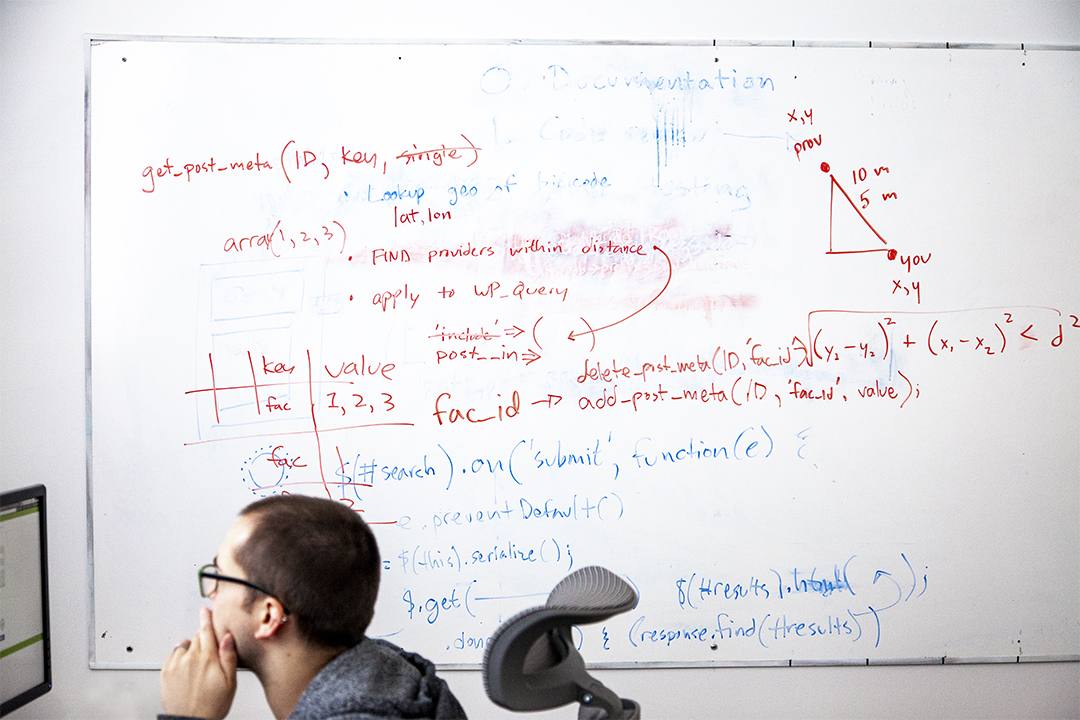 Support Before Website Replatforming
When a leading franchise system needed their website to be migrated from Wix to WordPress, Oneupweb's skilled team of developers got to work. While maintaining styles and improving SEO, our team completed a successful CMS migration and improved website performance.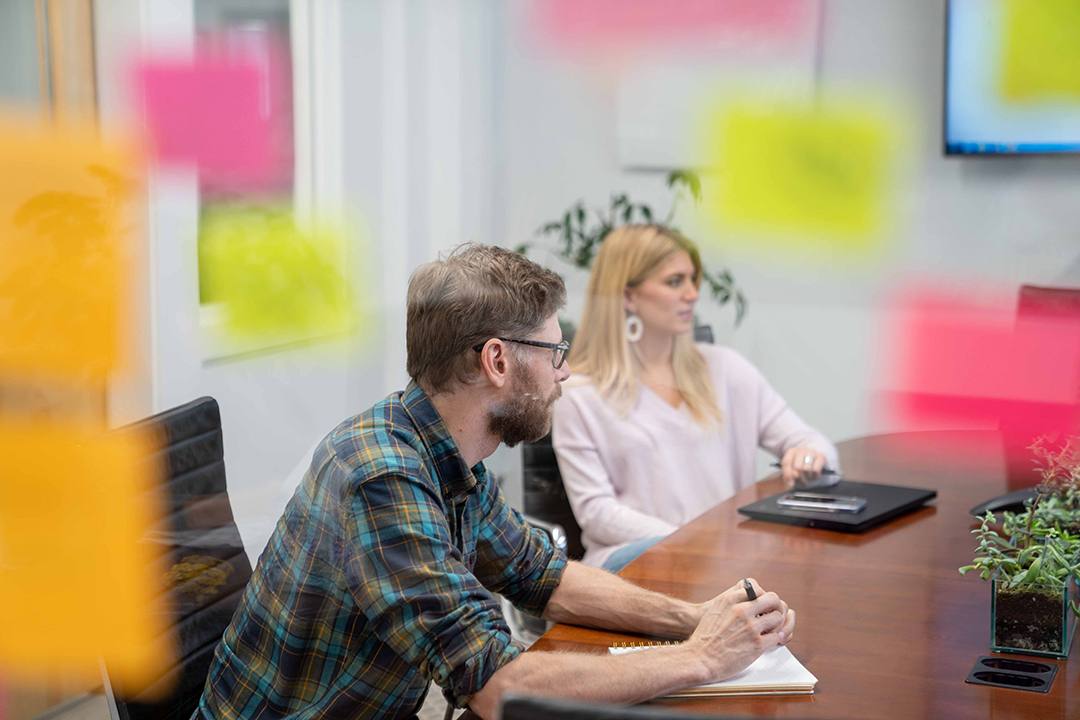 Support After Website Replatforming
Our full-service agency is ready to handle any digital marketing or website request. For example, you might want to show off your improved website with a paid media campaign, or optimize your service pages for better SEO performance.
Merging Websites: Out of Many, One (Totally Rad Website)
Whether it's for a total rebrand or a recent acquisition, we've helped several clients merge multiple domains into a single domain. We know how to combine two websites into one to reflect ownership changes, new identities and new opportunities. Get the digital merger and acquisition support you need to preserve the value of your website for the road ahead.
Focus on your business, and let Oneupweb's team of experienced digital experts handle your website replatforming project.
Ready to get started?