Digital Due Diligence Services
Preparing to merge with or acquire a new business? Know what you're getting, with digital due diligence from Oneupweb. We can evaluate digital assets, establish fair values and provide opportunities to improve performance.
There's so much more to marketing due diligence than checking the organization's Google Analytics. Our team can go under the hood to take stock of all digital assets and channels, so you know exactly what you're getting – and what it's worth.
Why Do I Need Marketing Due Diligence?
Before you acquire a new business, Oneupweb works with you to take stock of the business's existing digital assets, strategy and structure. The marketing due diligence process takes the surprise out of an acquisition and provides valuable information for your internal marketing team.
Due diligence shapes short- and long-term project priorities, helps inform staffing requirements and establishes the value of the brand's digital footprint.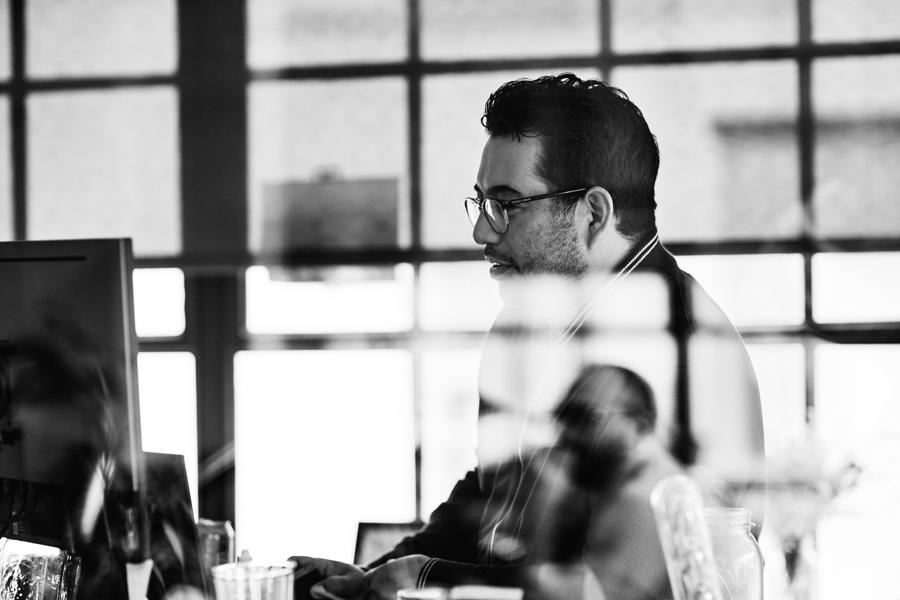 How Oneupweb Can Help
Understand the immediate value of a digital property, from domain to site traffic to potential reach. Due diligence evaluates SEO, technical structure, your domain's value and the site's ADA compliance. We identify accessibility issues that could pose a legal risk to your organization and provide actionable solutions to make the fix.
To provide you with the information you need about the workings and value of online properties, based on your unique needs we deploy a bespoke mix of audits, research and analyses, including:
Technical site audit
Site architecture analysis
Full UX audit
Content gap analysis
Paid media account audit
Accessibility review
Software and hardware audit
Social media audit
The Internet is your storefront. Before you acquire a new business, Oneupweb works with you to take stock of the business's existing digital assets, strategy and structure. Digital marketing due diligence takes the surprises out of an acquisition.
Prepare for the road ahead with marketing due diligence.
Digital Due Diligence: What It Looks Like
We examine the external and internal resources of your new prospective website and digital assets to ensure your purchase is exactly what you expect.
External Audit: We first focus our review of the business from an external perspective. Mostly, because of its search dominance, we make sure we know what Google sees. We start with a technical site audit, site architecture analysis, accessibility review and technology stack audit. 
Internal Audit: Then, we focus on how the business currently attracts and converts traffic on the website. This is done through a user-experience (UX) audit, content gap analysis, keyword, and paid media audits.
"Very knowledgeable and professional. They have helped us to identify optimization opportunities through several extensive audits. Highly recommend!"
Diana Lovshe, Brand Director, Glass Doctor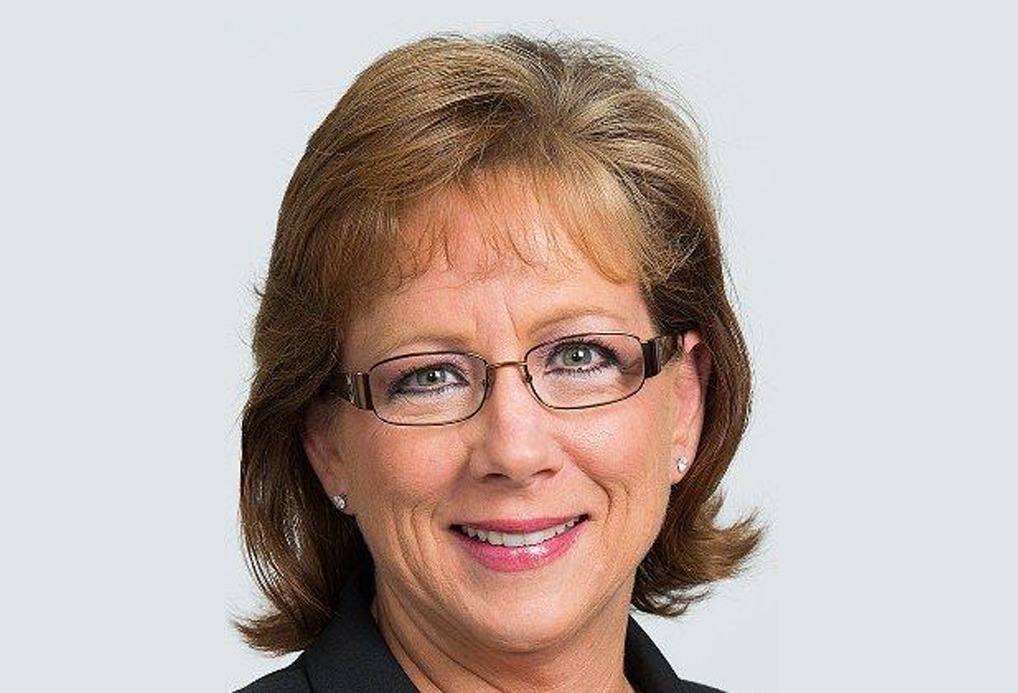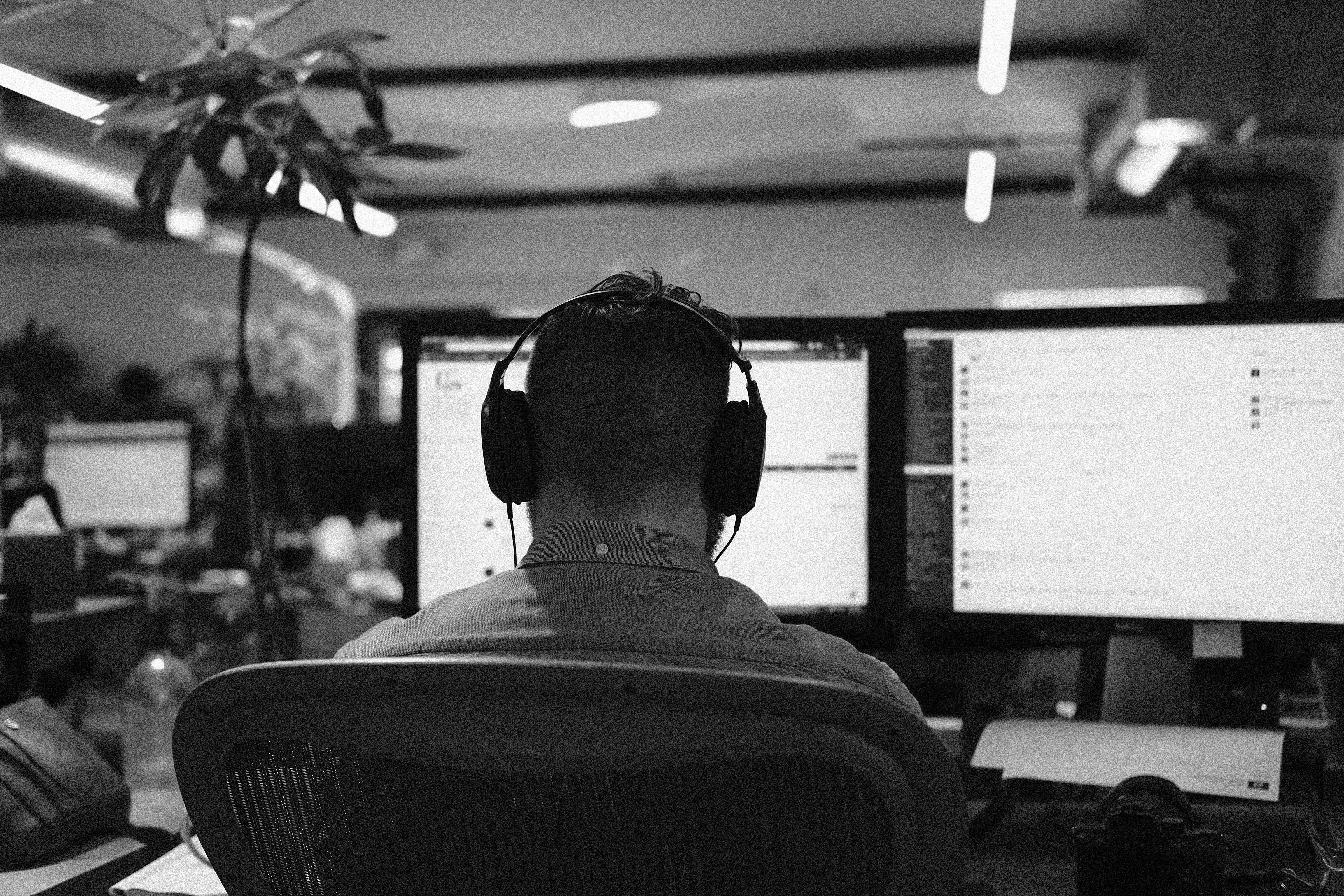 Empower your decision-making with the facts.
There is no cookie-cutter approach to assessing and valuing a prospective acquisition. Every opportunity is unique and deserves an experienced, specialized partner who can give you real numbers and insight to align stakeholders.
Know what you're getting into and what comes next; you can always count on Oneupweb to do the work.
See More Services
Interested to see how a partnership with Oneupweb begins?