Digital Due Diligence
Acquiring a business is complicated enough. We'll take care of assessing digital assets and underlying risk so you can focus on making a good investment.
The Internet is your storefront. Before you acquire a new business, Oneupweb works with you to take stock of the business's existing digital assets, strategy and structure. Digital marketing due diligence takes the surprises out of an acquisition.
Prepare for the road ahead with marketing due diligence.
Start with a Clean Slate After Our Due Diligence Marketing Audit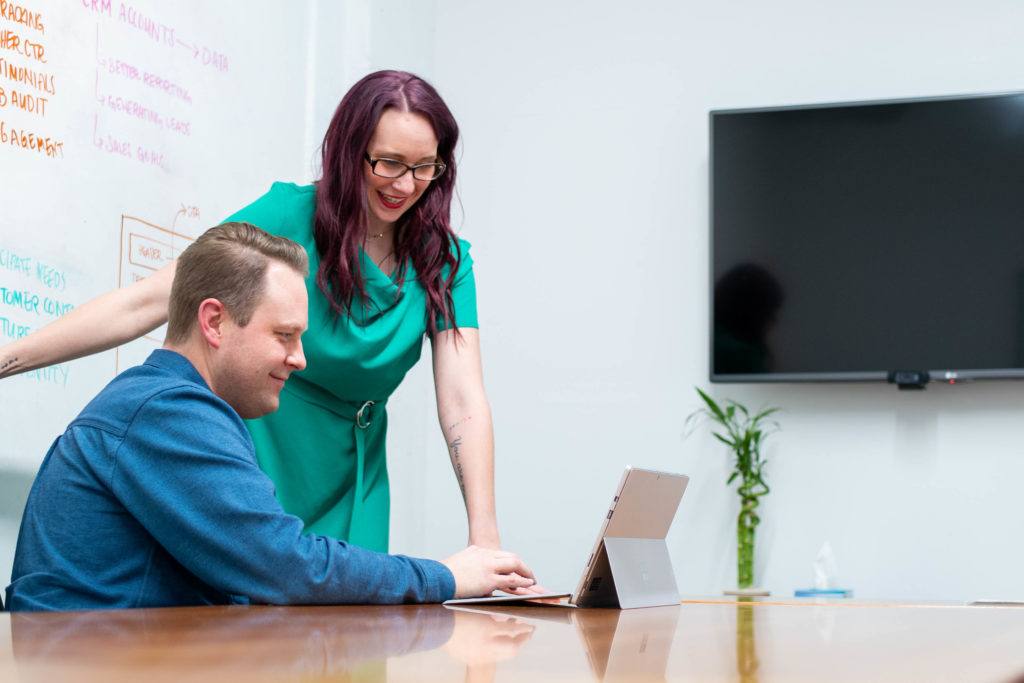 Why trust us with digital marketing due diligence? Because we know digital marketing. Whether we're just meeting or you've worked with us for years, we assess all digital marketing assets with full transparency. From here, you're poised to make informed decisions.
Plus, we can fill the gaps we uncover in existing strategy.
"Very knowledgeable and professional. They have helped us to identify optimization opportunities through several extensive audits. Highly recommend!"
Diana Lovshe, Brand Director, Glass Doctor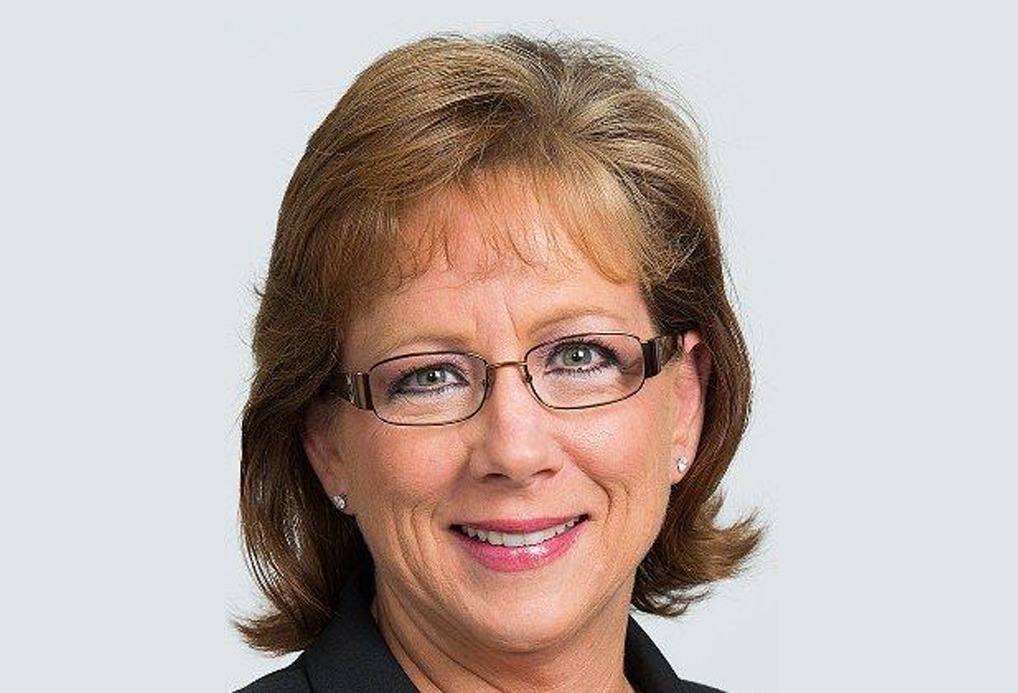 Technical Site Audits
We identify SEO issues and other technical factors that affect how a site is indexed and ranked by search engines.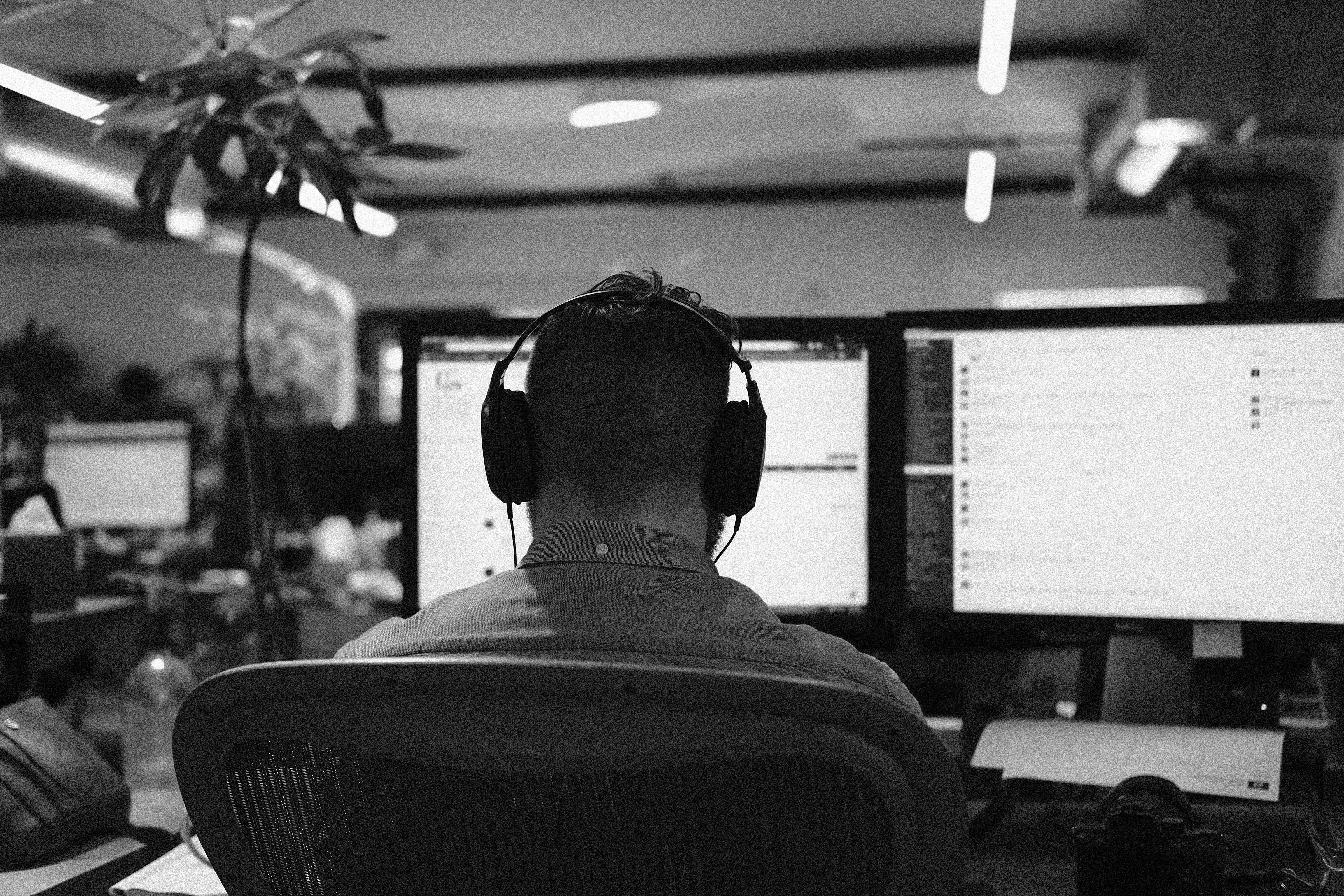 Start with a clean slate after our due diligence marketing audit.
We assess a business's overall digital presence and the tools that maintain it. Our audit covers current digital marketing tactics, revenue and ROI – and the way this information relates to industry trends, competitors and opportunities. All these insights will show you what a business looks like digitally before you agree to an acquisition or merge.
Site Architecture Analysis
We take a look at how a site is organized; we can find out if your sitemap needs revamping or if it's optimized for conversion.
Full UX Audit
Our UX experts become your audience, dig up issues (like accessibility) and work with you to make improvements.
Paid Media Account Audit
Looking at all paid media accounts is another layer of effective digital marketing due diligence.
Accessibility Review
Part of due diligence is knowing how accessible a website is before you invest, as lack of compliance can lead to legal headaches. We'll handle the accessibility review for you.
Technology Audit
We'll look at what CRM, CMS, email platform and other technology a business is using to uncover issues with strategy, privacy or security. We'll determine if each tool or service is the best for the job. For example, there may be disconnects between sales and marketing reporting.
---
What We Do
Our creative, data-loving experts provide wide-ranging digital marketing services to help your brand better connect with people.
Interested to see how a partnership with Oneupweb begins?