Ecommerce PPC Management Services
Zuckerberg says Facebook wants to "move fast and break things." Our ecommerce PPC agency tries to "move fast and fix things."
That means following channels, knowing when they launch new features and trying the new features they implement. It means testing, refining and optimizing messaging and creative. It means your ecommerce business's paid media is in good hands with Oneupweb.
Need ecommerce Google ads and a lot more?
What Makes Our Ecommerce PPC Services Special?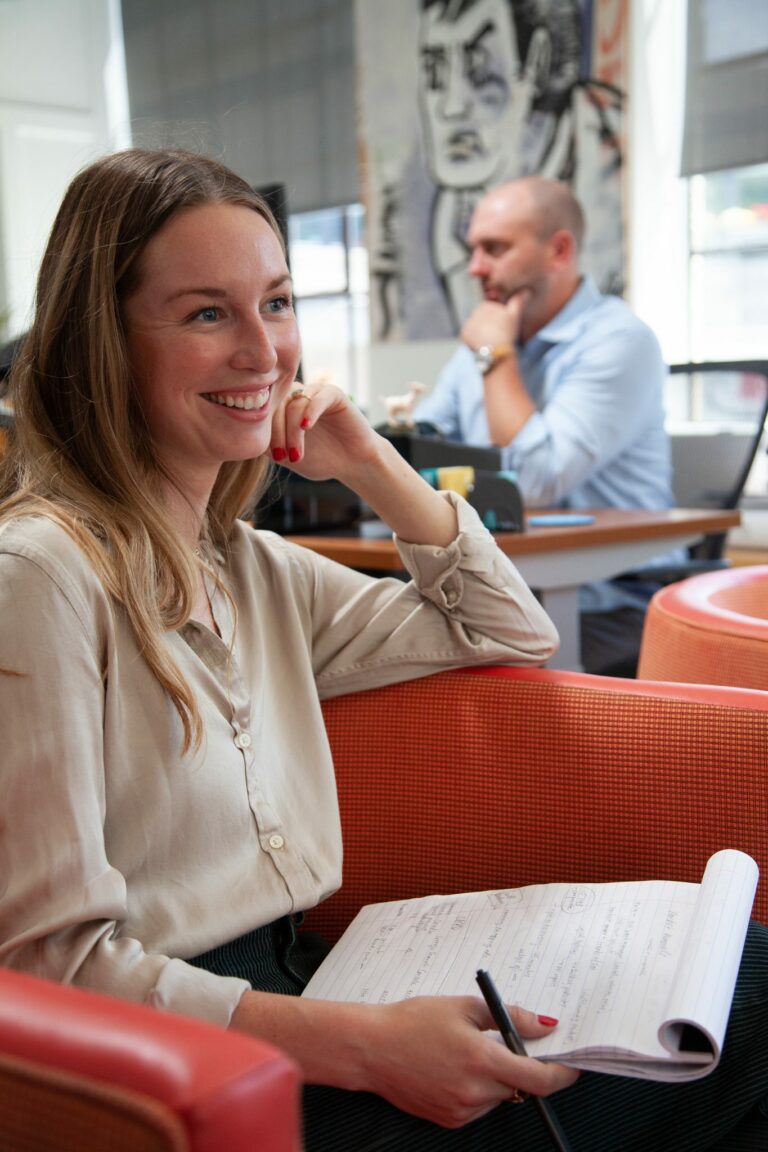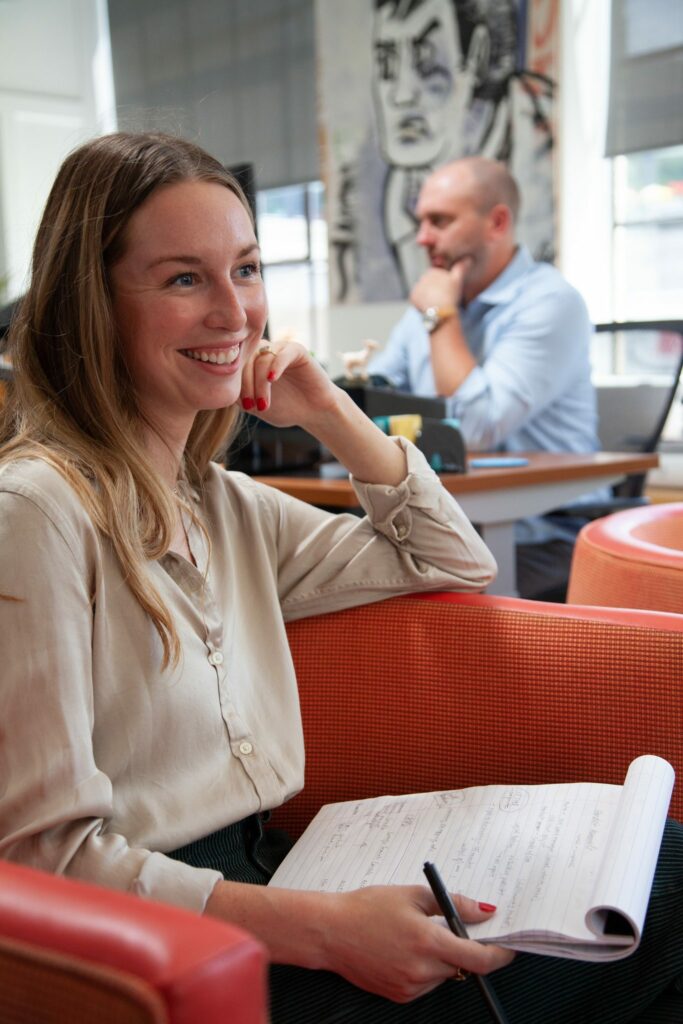 Working with an experienced ecommerce PPC agency like Oneupweb gives you full-time coverage of your paid media efforts, including high-value channels like Google Performance Max ads and social ecommerce. You'll work with a dedicated ecommerce PPC consultant who will develop a strategy, evaluate your budget organize creative and set core KPIs to measure success.
Our customer service is defined by:
Frequent testing of messaging, ad types and platforms
Clear reporting and talking openly about the ROI of PPC for ecommerce
Excellent ad design, video and photography
Support for the complete customer journey starting with ads – think: email marketing, landing page design, conversion rate optimization, SEO and more
Web development for details like schema markup for reviews in the SERP, product page optimization, etc.
Our Approach to Ecommerce Ads Management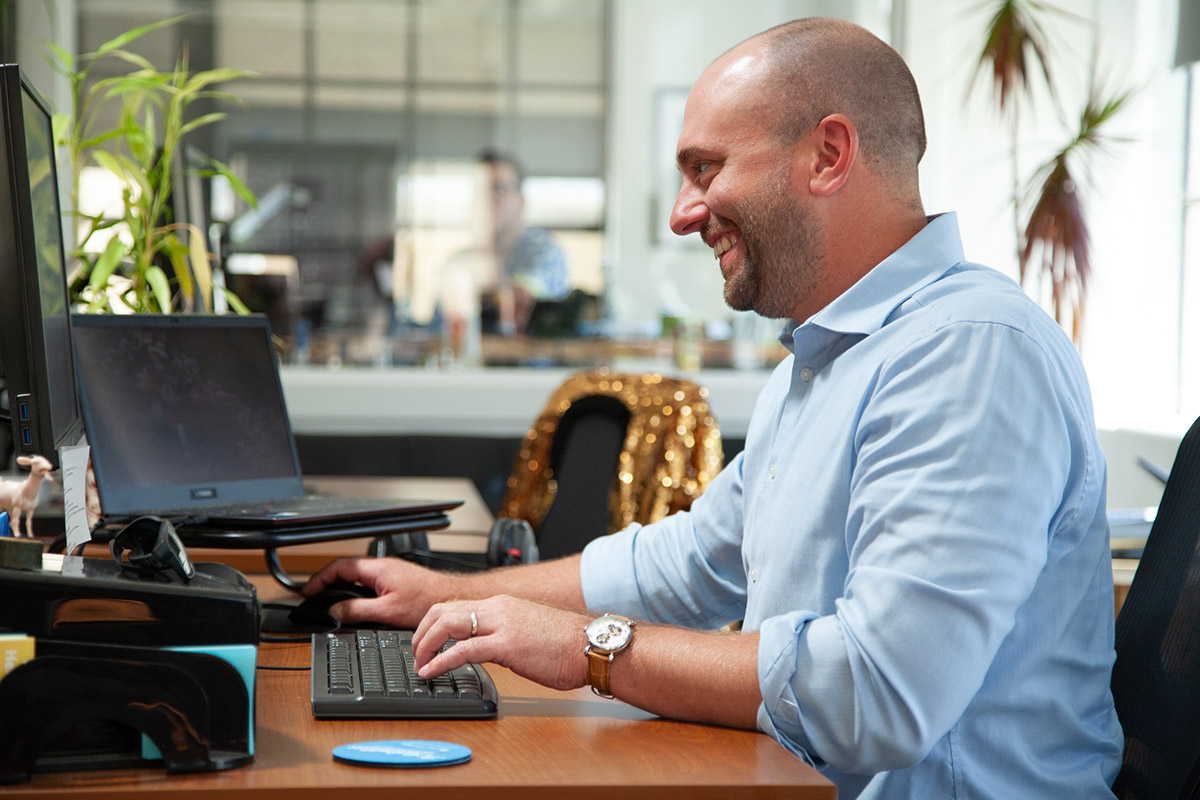 Flipping the "Win" Switch
Marketers gain a crucial advantage when they leverage sales and customer data to serve effective ads. That takes time that you may not have. Working with us, you can be confident that we're flipping all the right levers – like Price extensions and Promotion extensions in Google, info labels in Facebook/Instagram, and frequent shopping feed updates.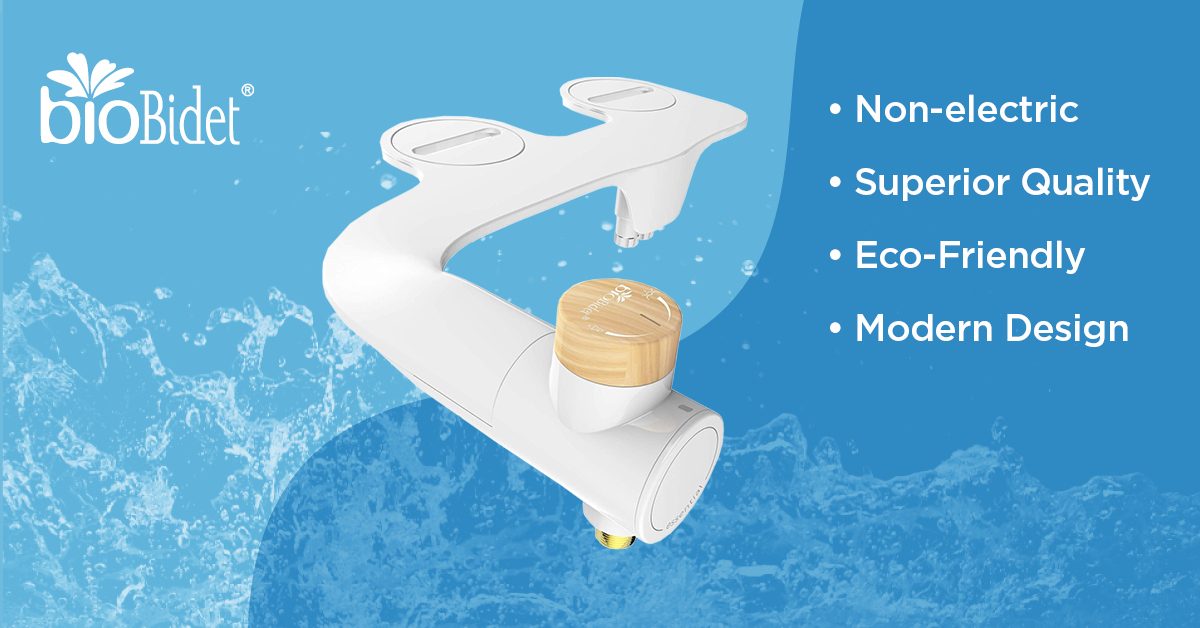 Using and Explaining Data
As an ecommerce ads agency, we'd be failing you if we treated campaigns as a "set it and forget it" tool. So we're always sure to analyze performance on a frequent basis to make your ad dollars go further. We'll show all our cards, too, presenting reports that show results in layman's terms. Check out how we supported a luxury bidet brand through ecommerce paid media services.
Ecommerce PPC Best Practices
Know your turf. Our PPC team is constantly researching trends, clients' competitors and industry news across platforms to find new opportunities.
Know your tools. It's important to experiment with new ad formats, tools and AI options to improve ad performance.
Know your numbers. We check event/goal tracking setup to ensure accurate metrics and conversions. Good decisions are based on the most accurate data available.
Connect experts. Oneupweb partners get access to not only PPC experts but also professional writers, photographers, designers and videographers who craft scroll-stopping creative users can't help but click.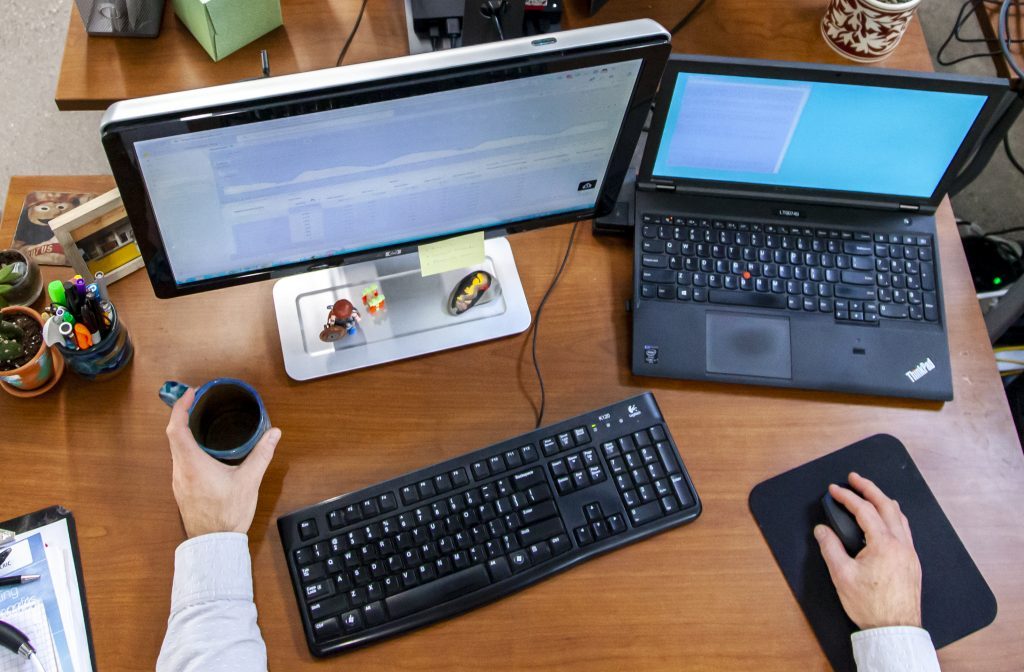 Share your goals with our team today.