SEO Marketing Services
Our agency believes in the reliable power of SEO services (aka search engine optimization). We optimize websites to attract not only more organic traffic but also higher-quality traffic.
Click to jump down to specific service details:
Oneupweb's SEO services enhance the front and back end of a website – from resolving indexing errors to applying keyword strategies. As a full-time or project-based SEO partner, we can help you build an organic content strategy that's informed by data and really works. No shady tactics, just advanced search engine optimization.
Want to dominate the search results?
Websites That Work the Crowd
& the Search Engines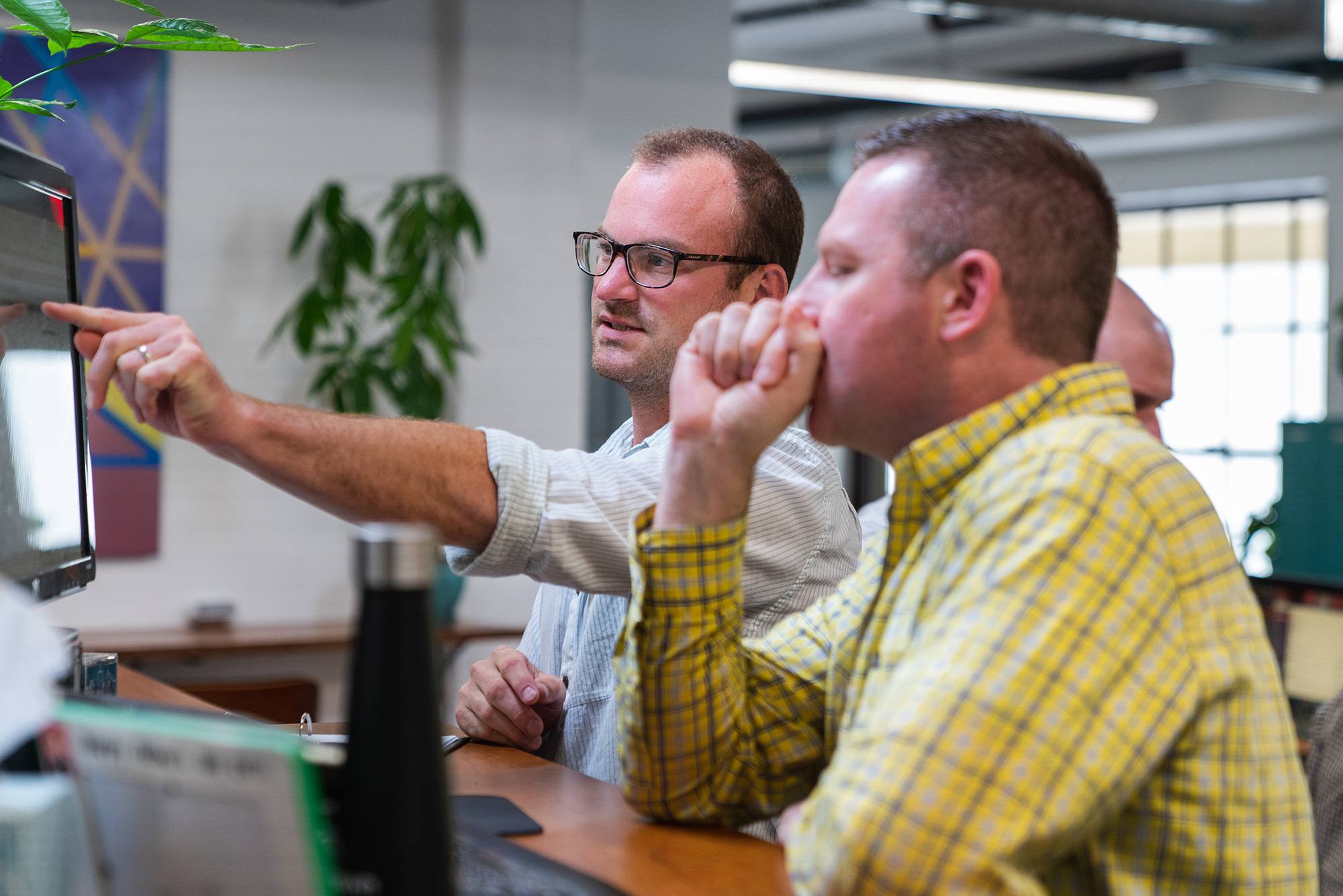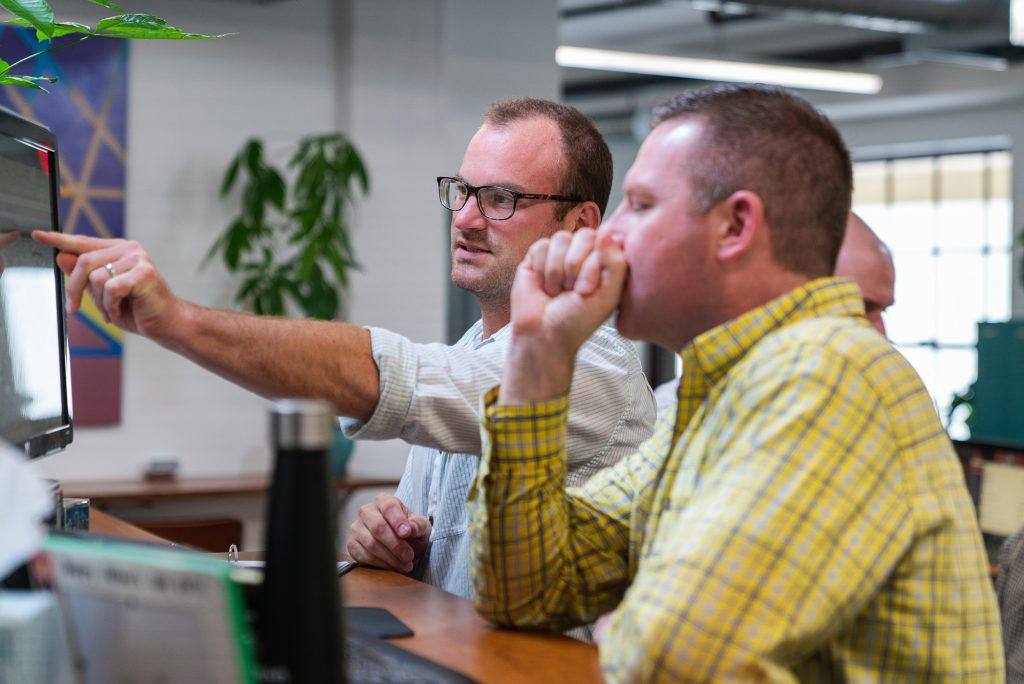 It's not enough to simply "SEO" a website. There's much more to it, which makes it fun for our SEO marketing fanatics at Oneupweb. We combine SEO services with content marketing services to ensure a well-rounded strategy.

Additionally, our SEO clients often ask for web development support, among other service pairings that maximize website performance.
"We knew you truly cared about our project, us and our people. Everything you have done for us has been top-notch. We really do think of Oneupweb as part of our family!"
Mark Solis, Digital Marketing Manager, PKD Foundation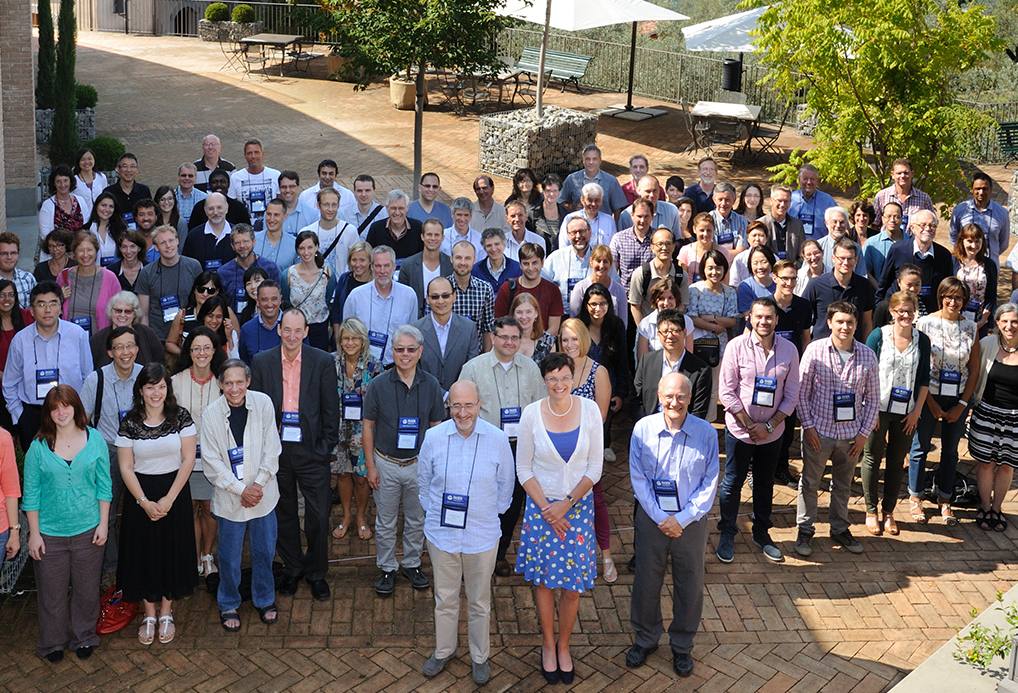 Core SEO Services
Technical Site Audits
We identify SEO issues and other technical factors that affect how your site is indexed and ranked by search engines.
AMP Implementation
In a mobile-first world, page speed is crucial. Accelerated Mobile Pages use a stripped-down form of HTML that loads fast.
Site/Page Speed Optimization
Slow pages mean frustrated users and abysmal organic performance. Let our SEO team and web development team help.
Schematic Language Markup
Schematic markup (aka structured data or microdata) calls out certain content so search engines can easily display your business's information.
Site Migration Support
Whether you're merging, moving or launching a site, we can help mitigate any loss of traffic and leads by taking care of technical matters.
Site Architecture Analysis
The way your website is organized can be the difference between a conversion and a bounce. We revamp sitemaps to elevate the user experience.
Strategic SEO Consulting
All our services include consultation to identify further opportunity. We can also offer standalone marketing consulting. Tell us your challenges, and we'll think our way forward.
Keyword Research
Focusing on your key pages, we do extensive keyword research with a specialized set of tools to build your content strategy.
Page Optimization
We apply SEO strategies liberally in all areas of your pages. This goes hand-in-hand with our content marketing services.
SEO Analytics & Reporting
We create customized reports for all content marketing and SEO retainer clients. We're experts in Google Analytics, Data Studio and more.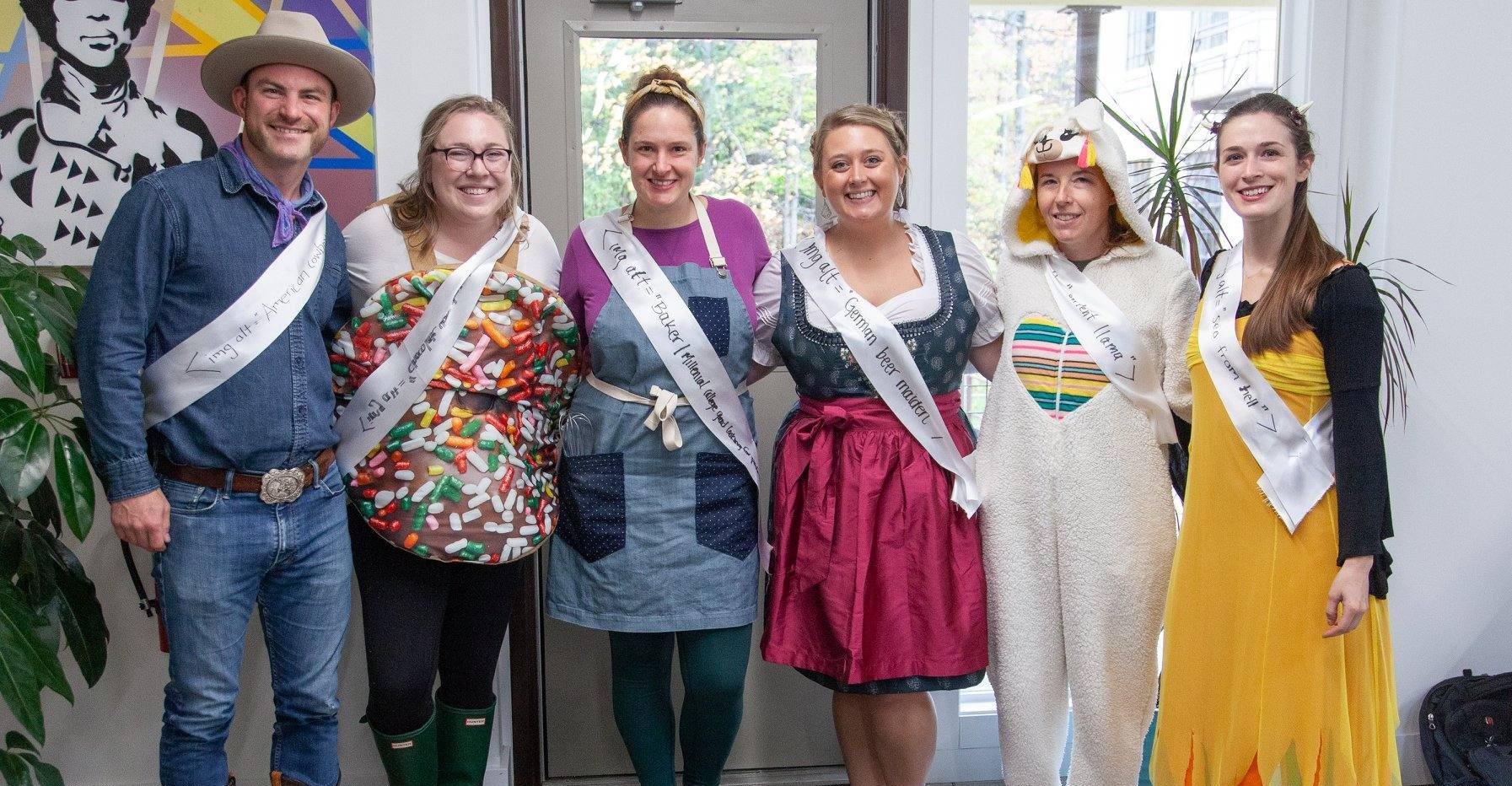 We are an SEO agency with history.
When Oneupweb relocated from Alaska to Traverse City, Michigan, in 2000, we were one of the first major SEO players in northern Michigan. With more than 20 years of experience providing SEO marketing services, we know how to take care of our clients as they revamp, merge or launch websites. We also provide ongoing SEO services to keep sites at peak performance.
Interested in SEO services or something else?
See More Services
Interested to see how a partnership with Oneupweb begins?