Websites That Work the Crowd & the Search Engines
Our agency believes in the reliable power of SEO (aka search engine optimization). We optimize and build websites to attract not only more organic traffic but also higher-quality traffic that leads to conversions.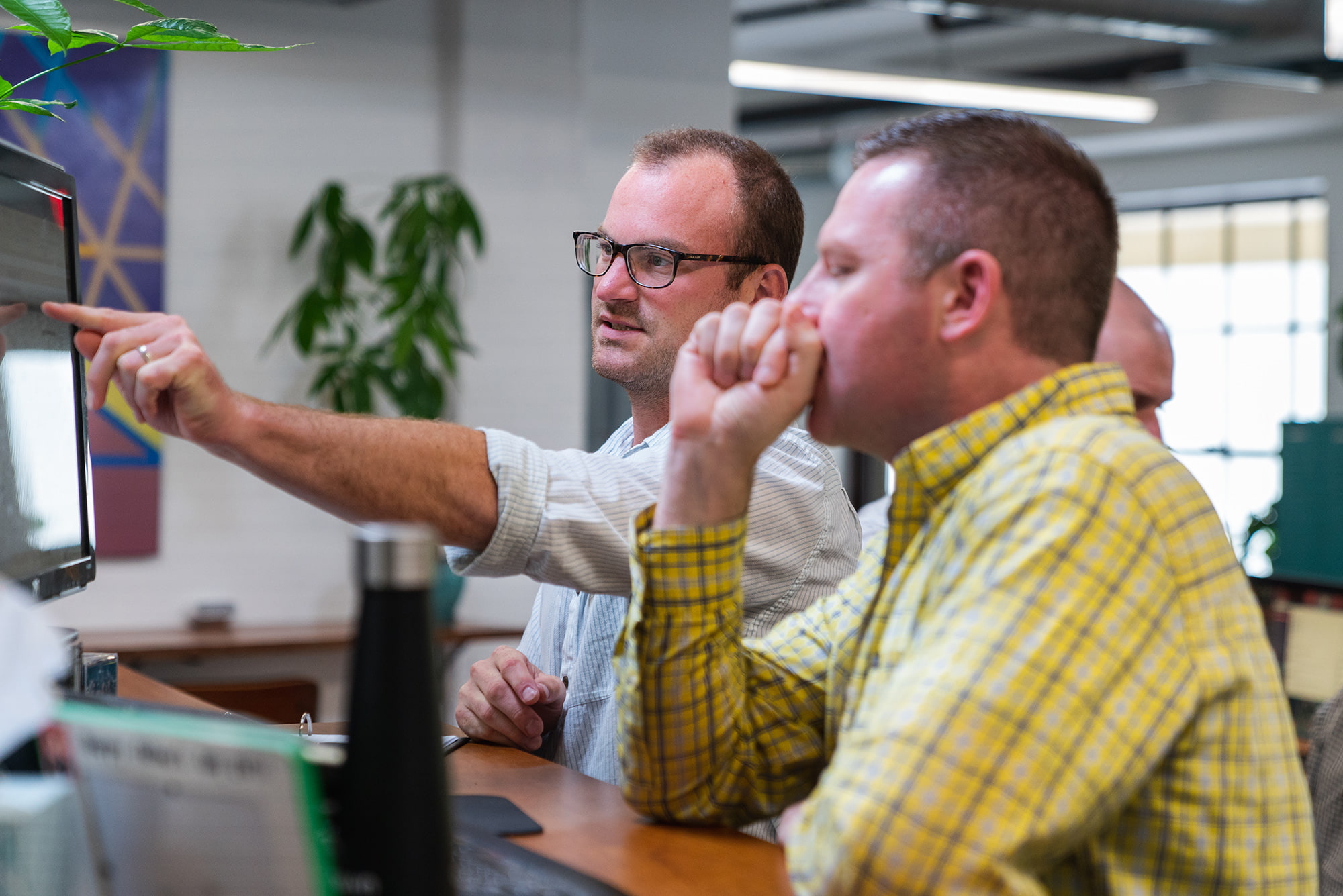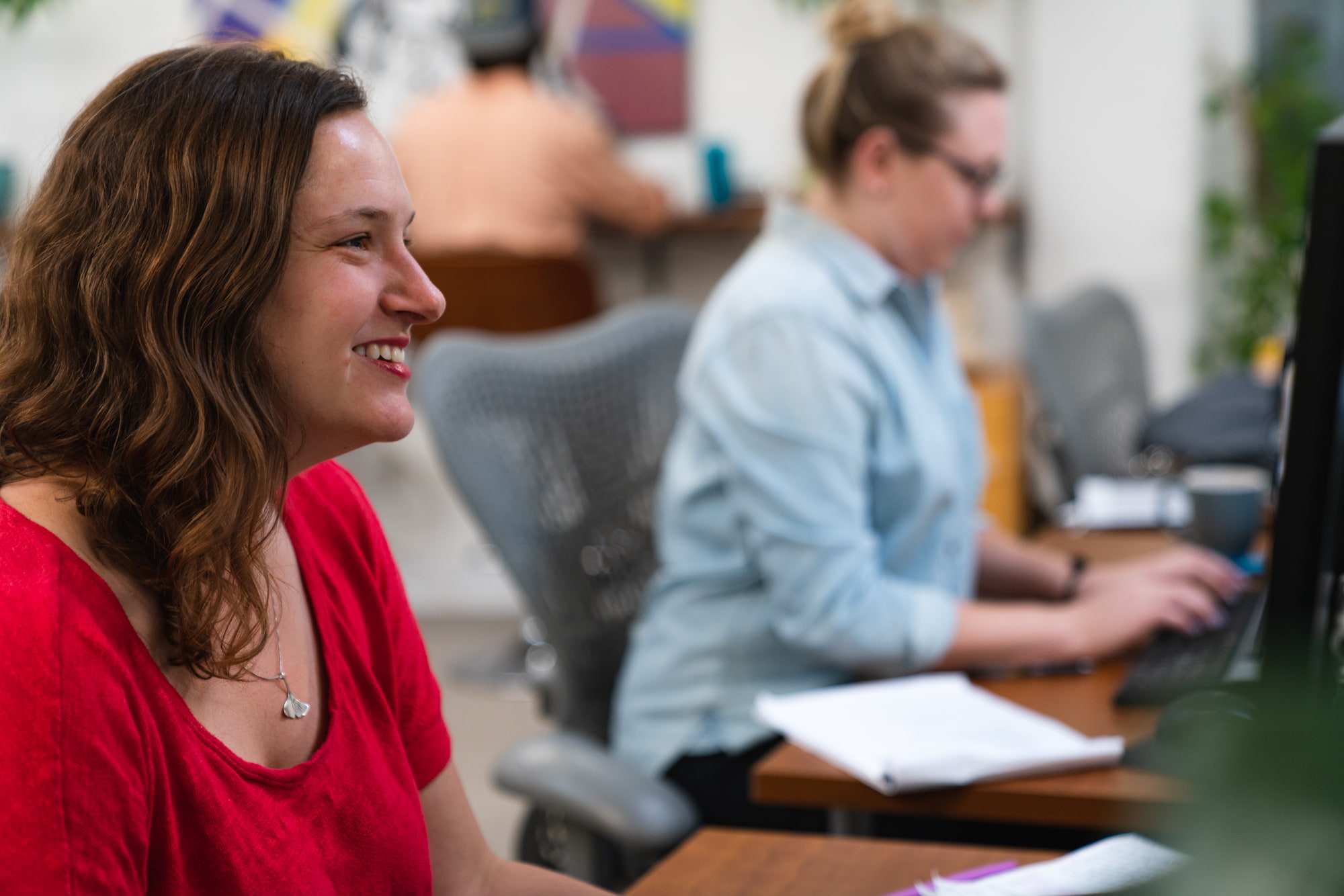 Sounds nice, right? But how do we do it?
Oneupweb SEO experts make evergreen, ever-powerful optimizations on the front and back ends of our clients' websites – from resolving various site errors to applying keyword strategies.
Our every move is framed by search query analyses, technical SEO site audits, competitor investigations and an exhaustive examination of the organic search landscape. This is the modern search engine optimization.
It's often not enough to simply "SEO" a website.
There's much more to it, and that's what makes it fun for our SEO fanatics at Oneupweb.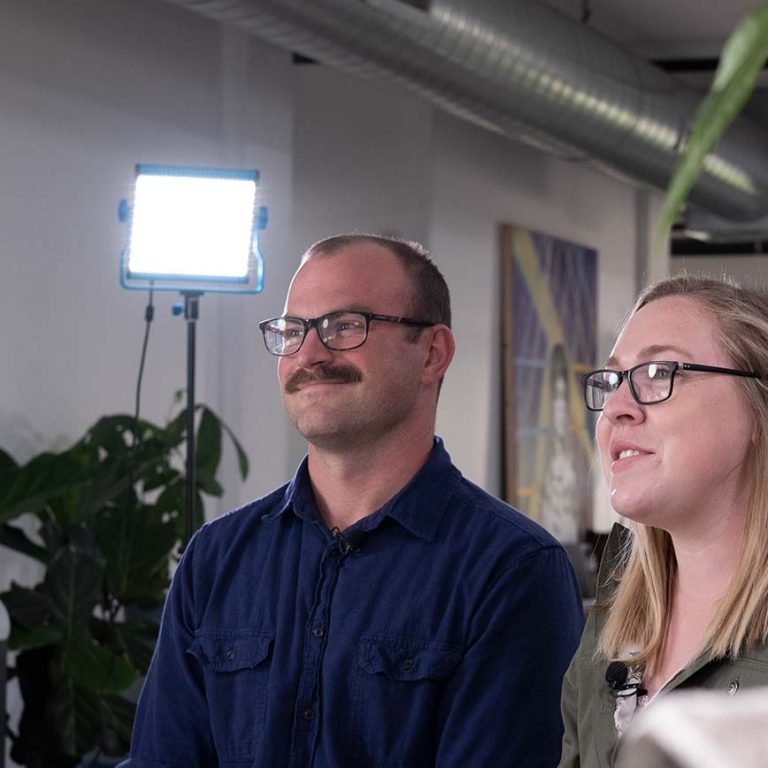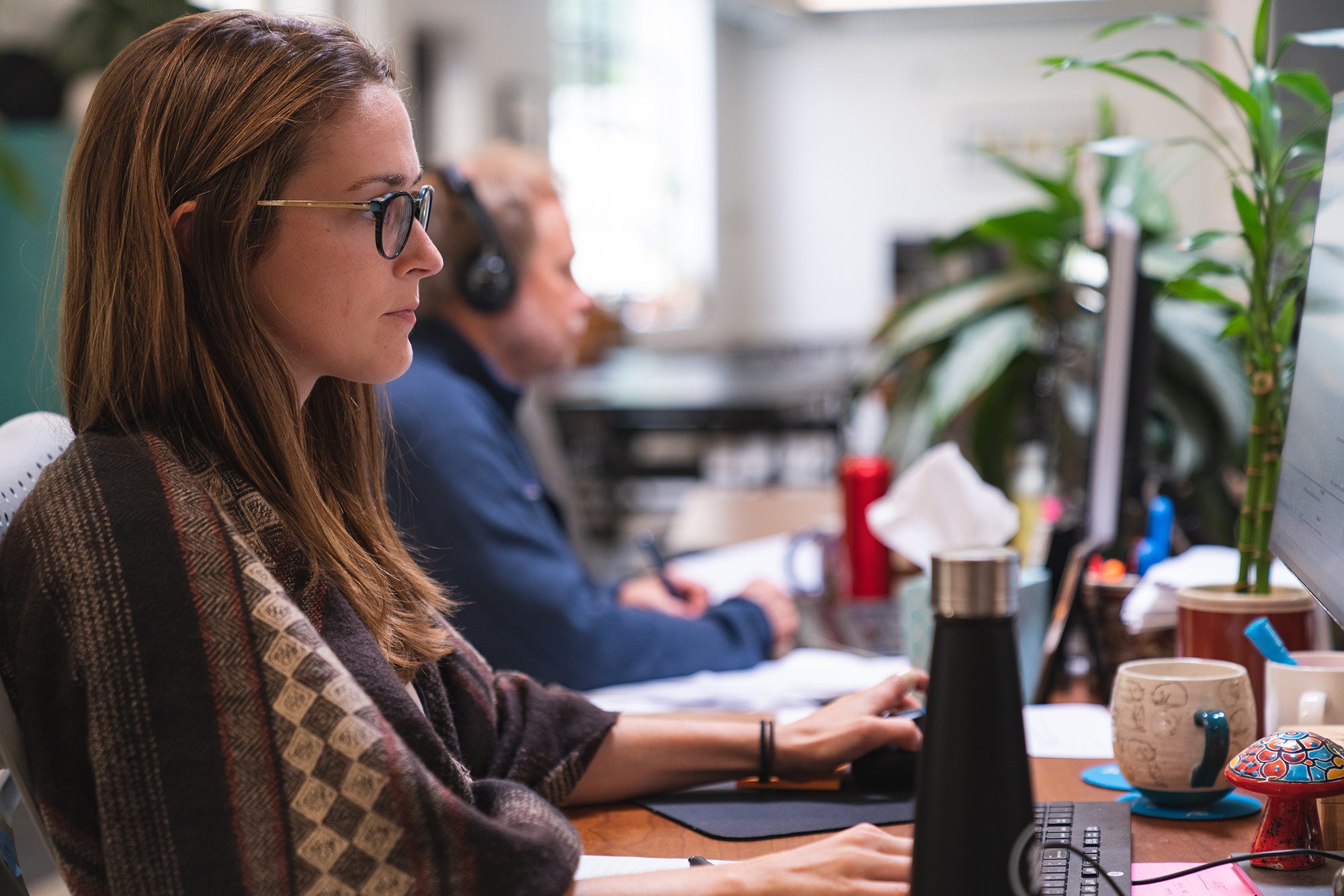 We almost always combine our SEO efforts with content marketing services. These two buddies are inseparable necessities for any business that wants to be visible online. That's why our agency's content marketing experts and SEOs are one and the same. After all, you have to get users to your website and dazzle them with the right language, resource content and calls to action.
Interested in SEO services or something else? Let's talk!
An SEO Agency with History
When Oneupweb relocated from Alaska to Traverse City, Michigan, in 2000, we were one of the first major SEO players in northern Michigan. With more than 20 years of experience providing SEO marketing services, we know how to take care of our clients as they revamp, merge, migrate or launch websites. We also provide ongoing SEO services to keep sites at peak performance.
Our SEO Services
From technical updates to hardcore wordsmithing, our SEO team offers the following:
Technical SEO Site Audits
We identify (and later address) site errors, content and SEO issues, and other technical factors that affect how your site is indexed and ranked by Google or other search engines.
AMP Implementation
Accelerated Mobile Pages have a stripped-down form of HTML code that makes them load really fast – great for keeping mobile users around on your blogs, news pages and more!
Site / Page Speed Optimization
Slow-loading pages mean frustrated site visitors and fewer page views on mobile and desktop. We can speed the process along – for example, by eliminating render-blocking JavaScript. We're supported by a fantastic internal web development team.
Schematic Language Markup
Schematic markup (aka structured data or microdata) calls out certain content so search engines can easily display your business's address, phone number, reviews, hours and more. It's an essential part of grabbing attention right from the search results page!
Site Migration Support
Whether you're merging, moving or launching a site, we can help mitigate any loss of traffic and leads with 301 redirects and other technical considerations.
Site Architecture Analysis
The way your website is organized can be the difference between a conversion and a bounce. We revamp sitemaps to elevate the user experience.
Strategic SEO Consulting
All of our services go hand-in-hand with consultations to help identify further opportunity. Tell us your challenges, and we'll think our way forward.
Keyword Research
Focusing on key areas of your site, we perform extensive keyword research with a specialized set of tools. Ultimately, we develop a strategy for optimizing your most important pages.
Page Optimization
We look at the big picture of your web pages, from title and meta description to on-page content, and apply SEO strategies liberally. This goes hand-in-hand with our content marketing services.
SEO Analytics & Reporting
We create highly customized reports for all content marketing and SEO clients to accurately represent the waves our content marketing services make in the digital sea. Our content and SEO team members are experts in Google Analytics and other detailed data analysis tools.
Google Tag Manager Setup
We configure tags and triggers for Google Analytics events, goals and e-commerce tracking. We also manage tags for other third-party marketing tools such as paid, social and email platforms.