SEO Services
Search engine optimization (SEO) gears up your website and digital properties to give you low-maintenance, long-term results. For more than 20 years, Oneupweb has helped our midsize to enterprise clients discover new opportunities through SEO and gain a lasting competitive edge. As your SEO marketing agency, we align our skills and solutions to your most pressing marketing needs. Let's create a strategy that brings home the bacon.
Quality SEO Marketing Services
If SEO works on the platform, we work on the platform. Our search engine optimization team includes several niche channel experts who stay current on specific tools and tricks. No matter where you want to improve or what industry you compete in, we've got an SEO expert for that!
Enterprise SEO services
Ecommerce SEO services
SEO for social media (including YouTube SEO)
Local SEO services (Google Business Profiles, etc.)
Technical SEO services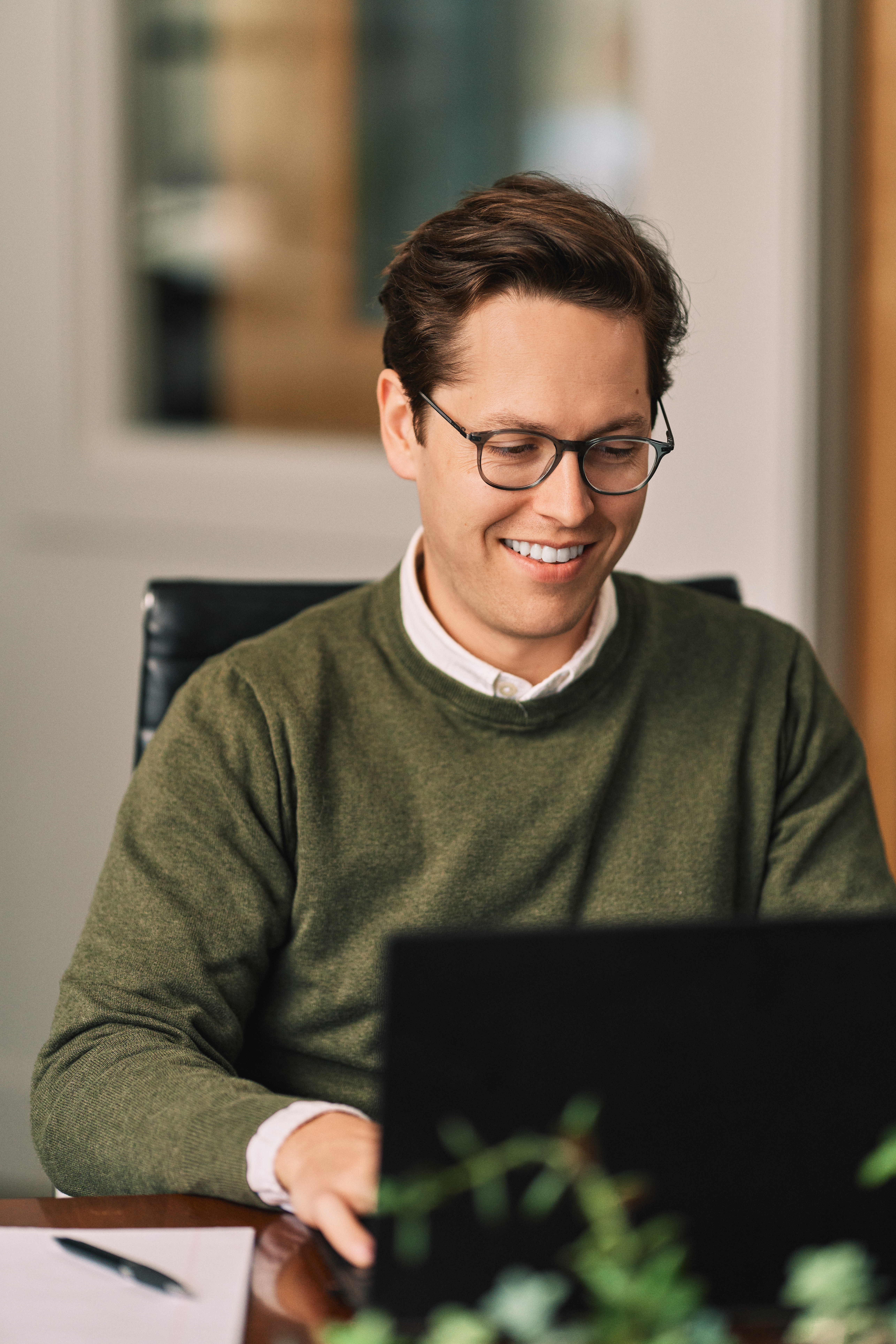 Our SEO Services
Whether it's through an SEO retainer or an SEO project, we deliver exceptional strategy, content, technical improvements and clear reporting on time. Every service is shaped to maximize impact for you.
SEO Retainers and Projects
Which one is best for you? We typically engage in a discovery meeting to match the ideal scope of work to your business's needs and budget. Retainers offer flexibility and access to other teams, such as web development and design, while projects are more strictly defined.
Technical Site Audit
See what's really going on with your site. Our Technical Site Audit is an in-depth look at every byte on your domain, delivered with a comprehensive path forward.
Keyword Research
From competitive analysis to addressing keyword cannibalization between your web pages, our SEO experts choose tactics that strike the perfect balance between increasing organic traffic and bringing qualified users to the site.
Blog Strategy and Creation
As brands compete with AI-generated search results, high-quality blog content is more impactful than ever. With careful planning and SEO content writing services from Oneupweb, position your brand in front of top-of-funnel and mid-funnel users with insightful, entertaining blogs.
Professional SEO Services That Pack a Punch
Why make us your SEO agency?
All our content writers are also experienced SEOs. Really.
Our strategies are intensive – they're not just about on-page keywords.
We involve developers (ours and/or yours) to correctly fix technical issues.
We value client relationships as much as quality work.
Additional SEO Services
SEO Analytics and Reporting
Make informed organizational decisions with quality data. Our SEO analytics team helps brands capture accurate data and the metrics they need to grow.
SEO Consulting
Not sure what SEO optimization services will have the biggest impact for you? Work with our marketing consulting team to create a road map and get where you want to go.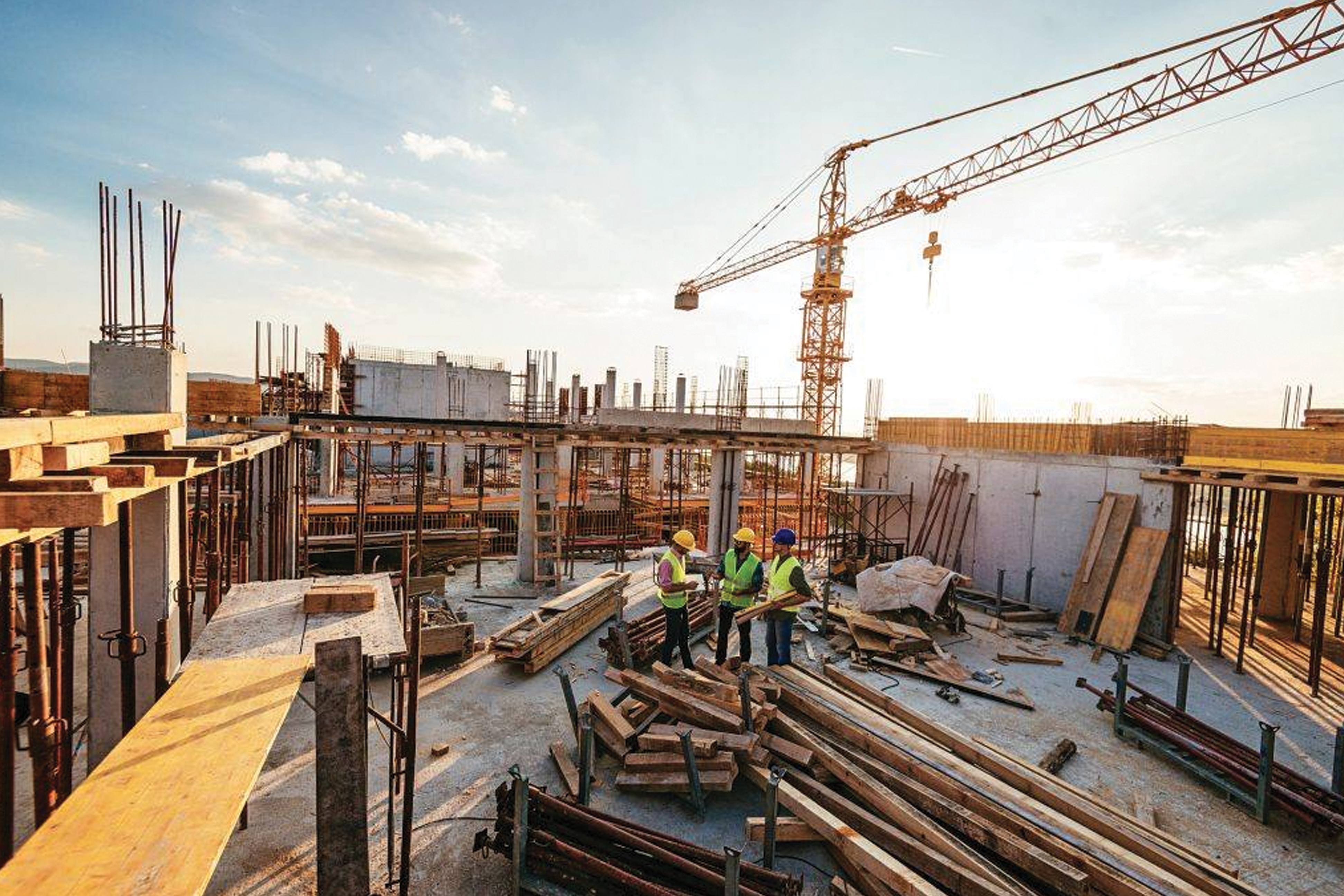 SEO, Social Media & More
McCarthy Building Companies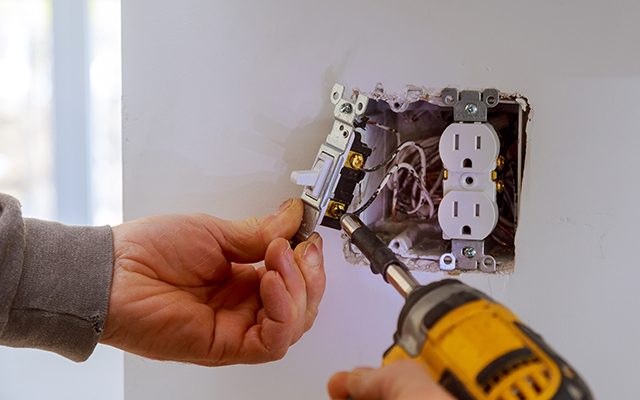 SEO Services & Condario
Mr. Electric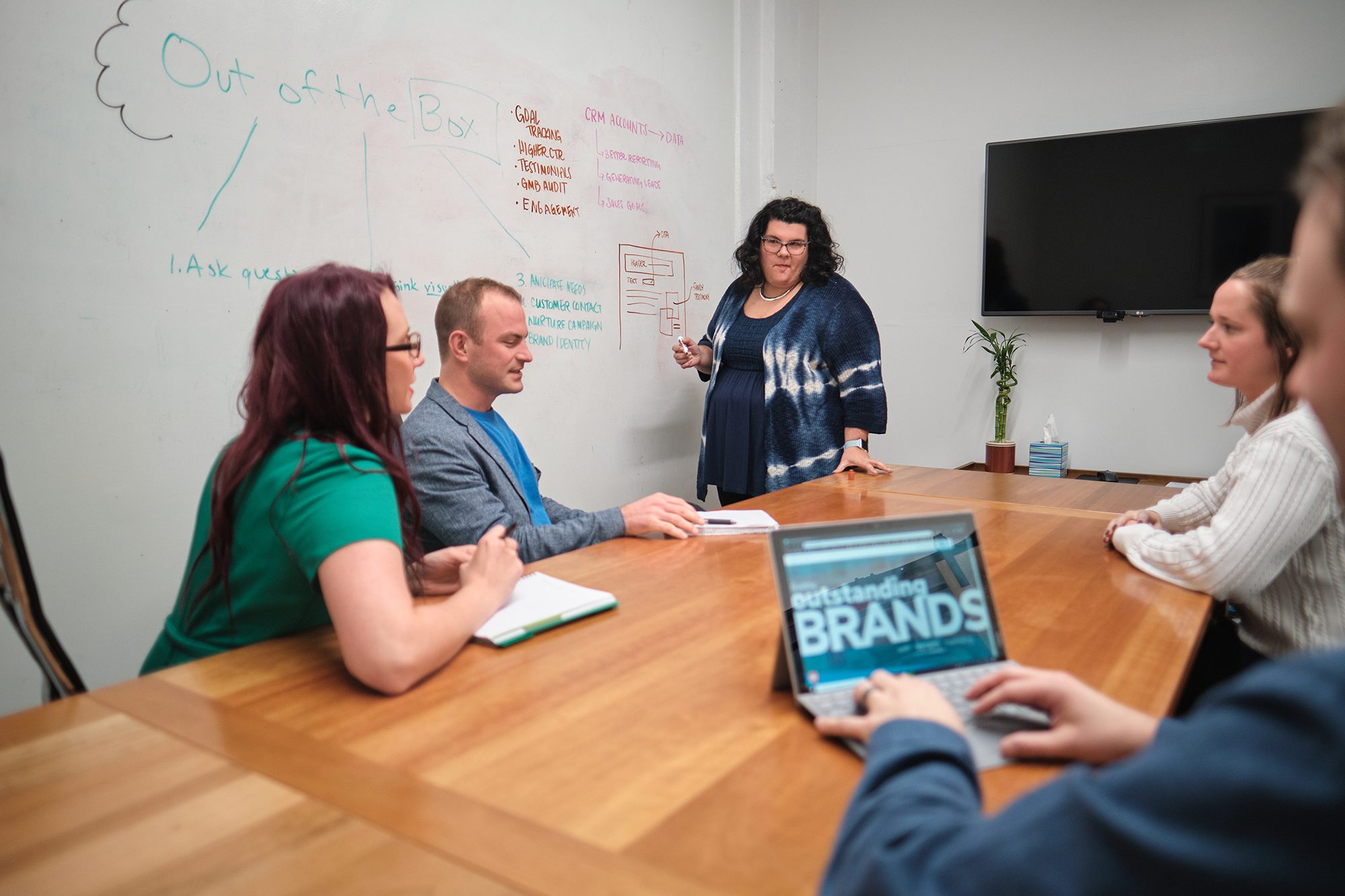 SEO Services & Condario
Neighborly
"We knew you truly cared about our project, us and our people. Everything you have done for us has been top-notch. We really do think of Oneupweb as part of our family!"
Mark Solis, Digital Marketing Manager, PKD Foundation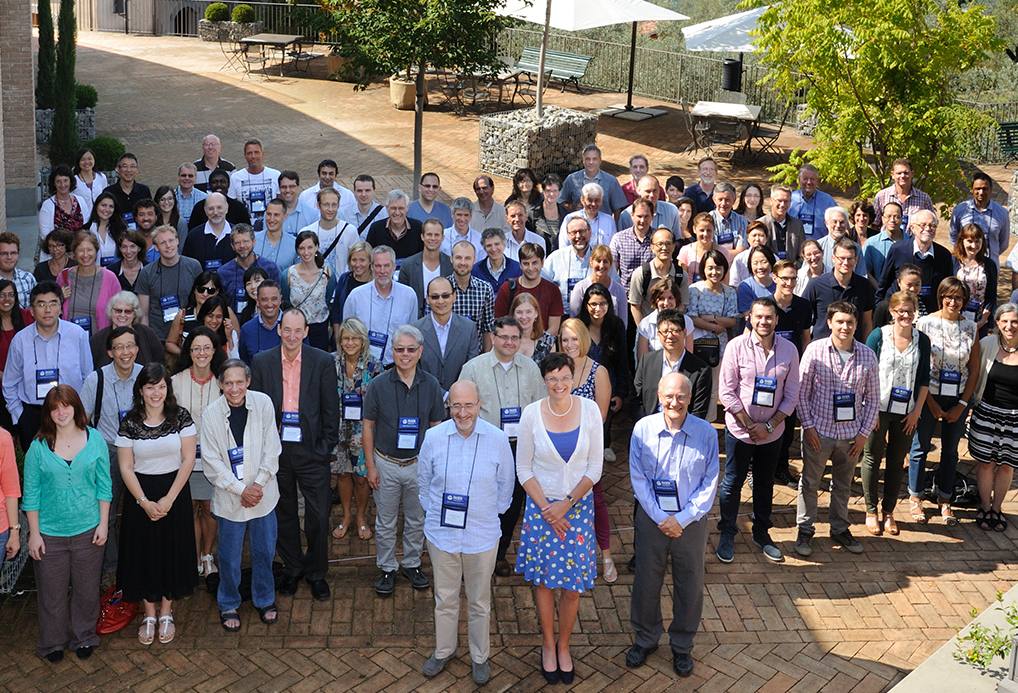 Start your search engine optimization project with a friendly conversation. Schedule a time to chat!
Contact Us
SEO Marketing FAQs
Are SEO services worth it?
Because 68% of all online experiences begin with a search engine, it's worth it to put your brand in front of those users. A good SEO strategy typically yields higher on-site conversion rates and engagement rates than paid acquisition sources. Finally, SEO is worth it because it has longer-term and lower-maintenance benefits than most other channels.
How do SEO services work?
SEO services include research, strategies (presented to you for input/approval) and full execution of those strategies – e.g., writing new content, optimizing existing pages, and resolving technical errors. Oneupweb often implements our own work on your site, too, if you prefer it that way. We learn your ways of working and jump in as an extension of your team.
What are the benefits of SEO services?
Organic search is the largest driver of traffic for most websites. Optimizing for users' intent – such as looking for a B2B partner, a new product, or specialized information – generates increased traffic, brand recognition and conversions. Not only does SEO traffic tend to convert on-site at higher rates than traffic from other sources, but the actual close rate for those leads tends to be higher too.
Are service pages or blogs more important for SEO?
Service pages should likely be prioritized over blogs if you don't have the resources to focus on service pages and blogs simultaneously. However, both content types are extremely important for an SEO strategy that fills the sales funnel. Blogs build brand awareness and trust, encouraging return users and future direct purchases; service pages attract users who are further along in their research process and closer to a purchase.
What is an SEO agency capable of that you are not?
(We got this question word-for-word from Google search data, so forgive the intense wording!) In short, an SEO agency can fill any knowledge, skill or bandwidth gaps on your team. We can take care of the tedious and skilled tasks – the research, rationale for leadership teams, writing, technical fixes, reporting – to give you your time back for other initiatives.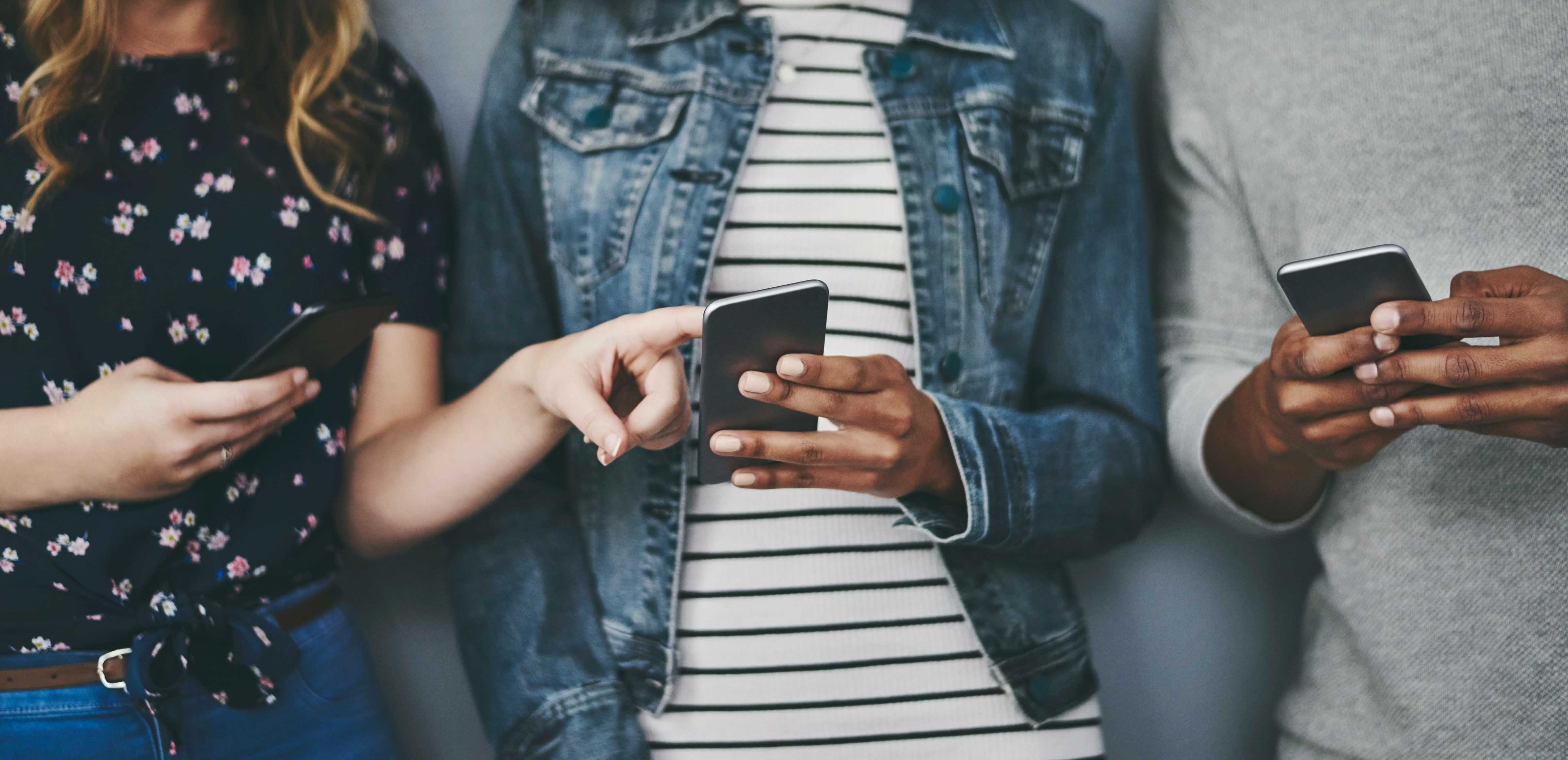 Make way for mobile.
If businesses don't provide effortless experiences for mobile phone users, their competitors win. We compiled some mobile-specific SEO tips and other practices you should know about.