SEO Services
Oneupweb believes in the reliable power of SEO (aka search engine optimization). As your full-time or project-based partner, we will help you build an organic content strategy that's informed by data, always effective and never dishonest.
We were an SEO agency when most people hadn't heard of that yet. During our 20+ years, we've stayed focused on technical tactics and excellent writing, helping mid-size to enterprise businesses reach their big goals. Ready to dominate business-relevant search results?
SEO Support for Diverse Businesses
We're experienced in all categories of SEO services, including these:
Enterprise SEO (regional, national, multinational)
Local SEO, including local listing optimization (e.g., Google Business Profile)
Ecommerce SEO
Franchise SEO
YouTube SEO and other social media
Our SEO team works with various industries.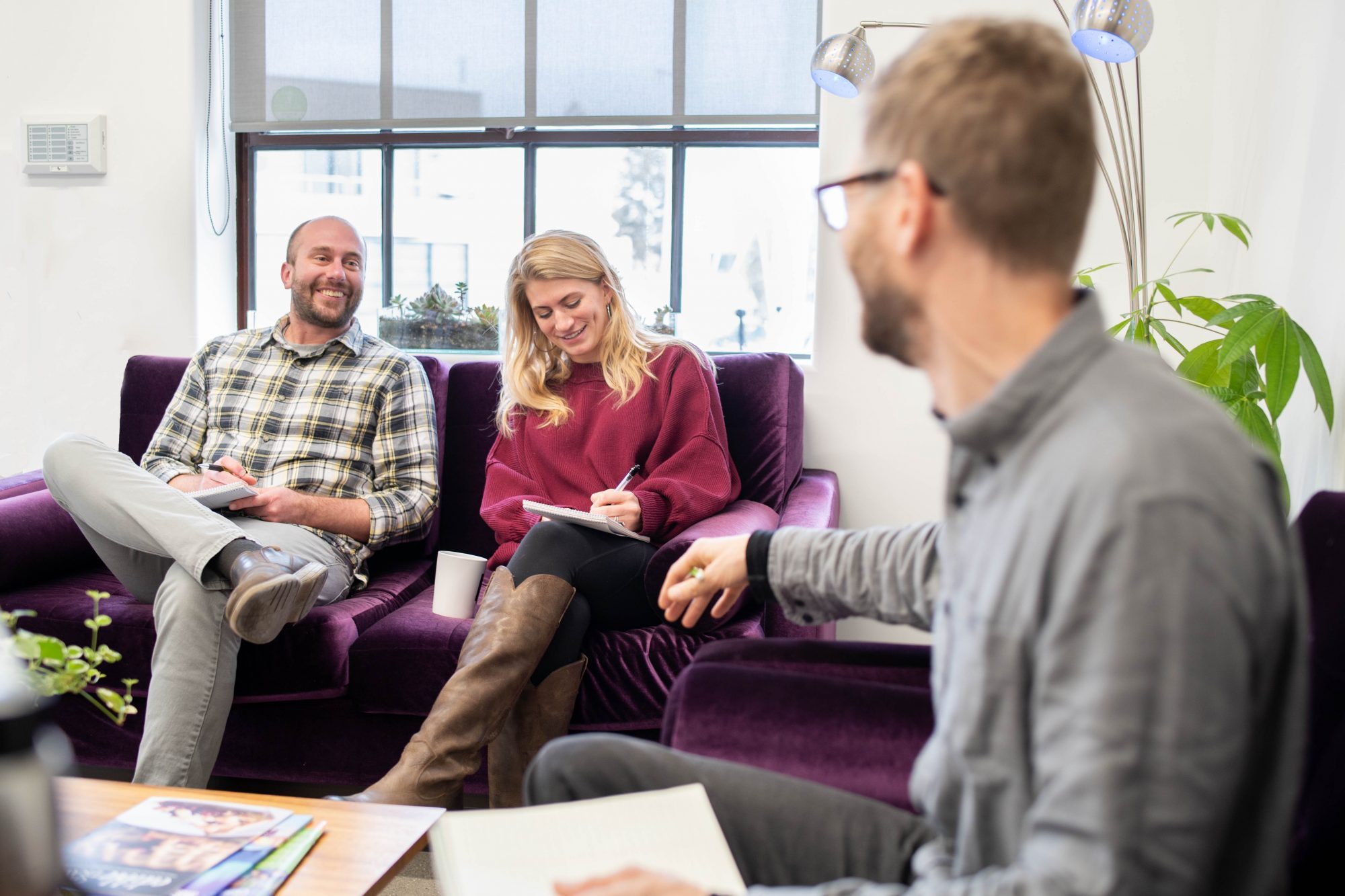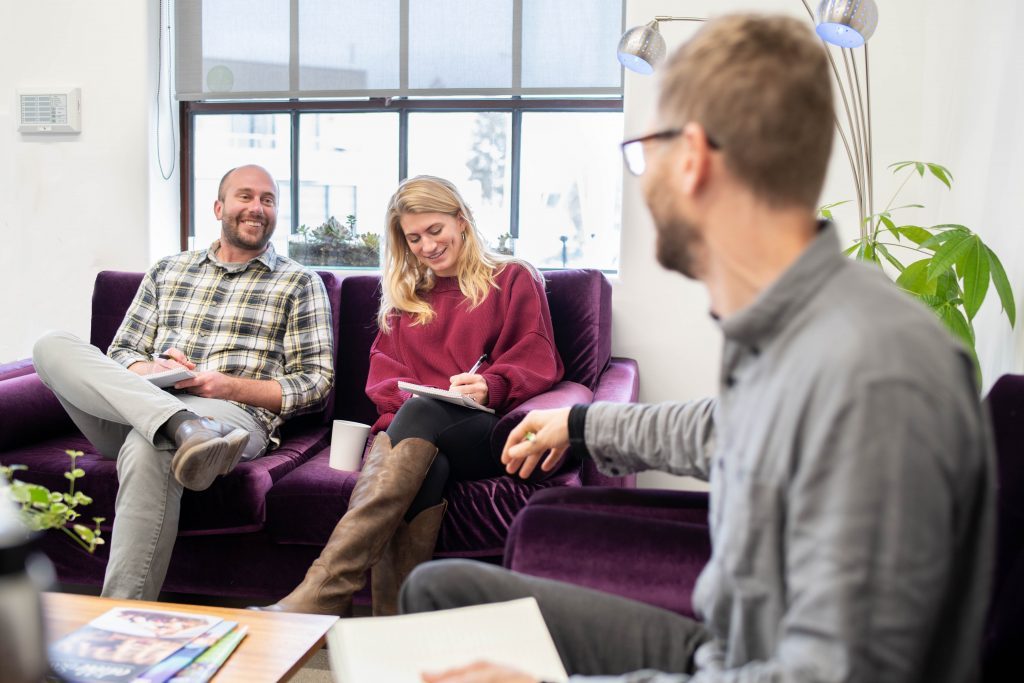 Core Professional SEO Services
SEO Retainers & Projects
The SEO retainer is one of our most popular services, as continual optimizations are the surest way to build brand visibility. Retainers are flexible and give you access to all teams, including content/SEO and web development. Project-based offerings include website migrations, service page optimizations and resource content buildout. These services are almost always paired with content marketing services.
Technical Site Audit
This audit can be a standalone service or a kickoff to a retainer agreement. Our team digs up website issues that affect how your site is indexed and ranked by search engines. Then we lay out all the solutions, which we can execute ourselves or just pass to your internal team. Errors we typically uncover include 404s, mixed content, redirect chains and loops, unoptimized meta data and page indexing roadblocks.
Keyword Research & Strategy
If you fly by the seat of your pants instead of carefully researching, you end up with problems like keyword cannibalization and thin content. So instead of rushing in, we design SEO research around your goals and clearly present our recommendations. We've developed many SEO research processes, including our Content Gap Analysis, a competitive keyword research report. Another example is our Voice Search Strategy.
Condario Content Calendar
Condario is Oneupweb's SEO-focused content calendar platform. It holds your all-encompassing content marketing strategy – we put all the details there for you, and you decide how much of the execution you want us to handle. The platform is ideal for busy marketers who want their brand to be a more prominent voice in their industry. Comment and status features in the calendar keep approval processes smooth.
Site Speed & Stability (Page Experience)
Have you heard about Core Web Vitals? These metrics measure page loading speed and layout stability. They are important for ranking in Google's organic search results, as they are a big part of the Page Experience algorithm update from May 2021. We designed a Page Experience Audit service, as well as a DIY guide, to help businesses stay competitive in today's tough SEO climate.
Other Technical Projects
Do you know you're lacking in a specific area of technical SEO? Rather than getting a full Technical Site Audit, you could team up with us to address a single technical aspect of your site. For example: schema markup consultation and implementation; hreflang support; website migration support; website architecture analysis; AMP implementation; and event tracking setup (details below).
SEO Analytics & Reporting
Attribution is the hardest part of marketing. That's why we provide clear reporting (usually monthly) with our SEO marketing services and help you set up additional website event tracking and integrations. Google Tag Manager is our jam for tracking setup. Once you have better visibility of website performance, you'll have a fuller understanding of how your strategy is improving your bottom line.
Strategic SEO Consulting
Not sure of your next move? Start with a consultation. Our experts are easy to talk to about SEO problems and possibilities. We can't promise we won't geek out about keywords, but we can promise you'll walk away with more clarity and confidence in your SEO strategy.
Relevant Case Studies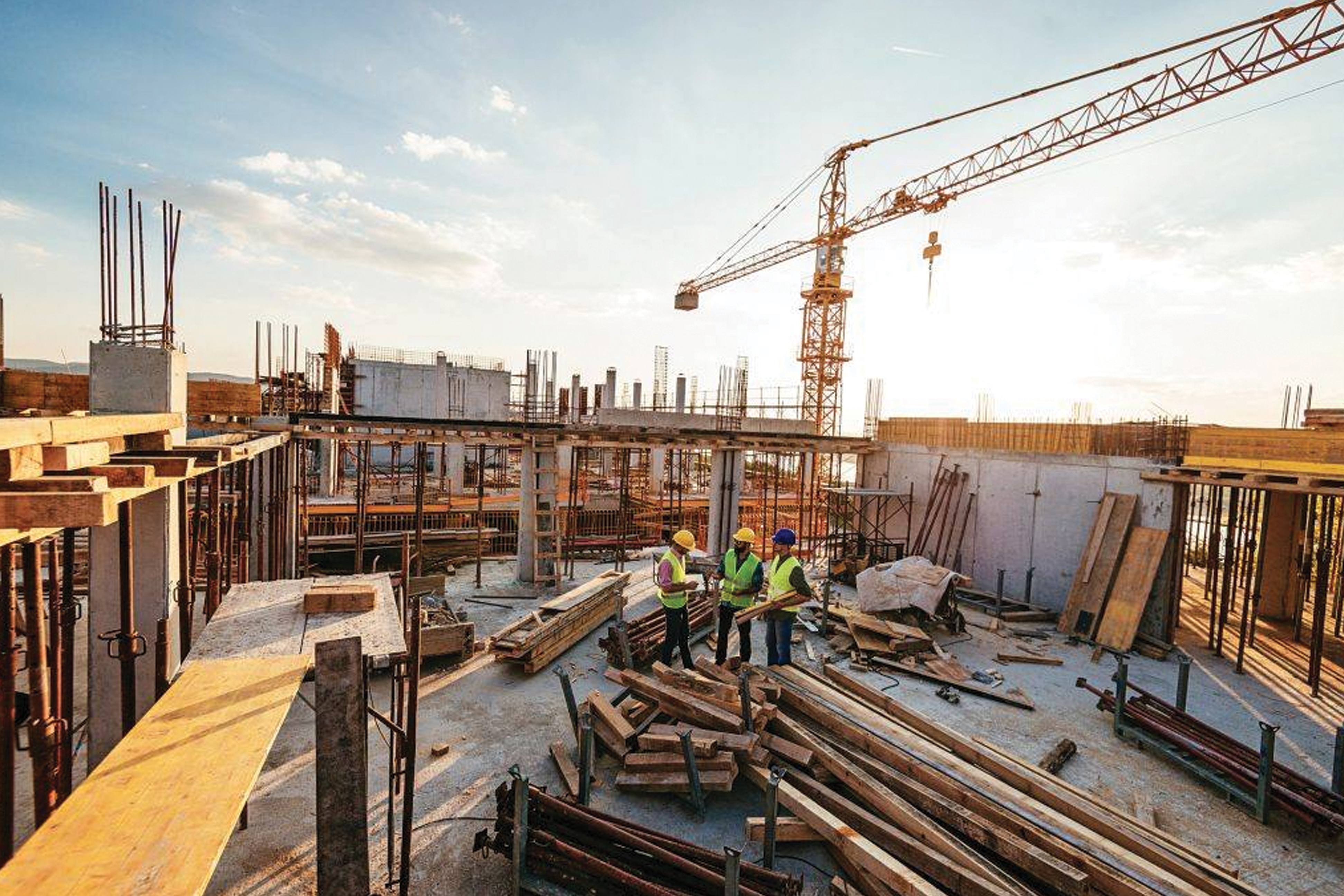 SEO, Social Media & More
McCarthy Building Companies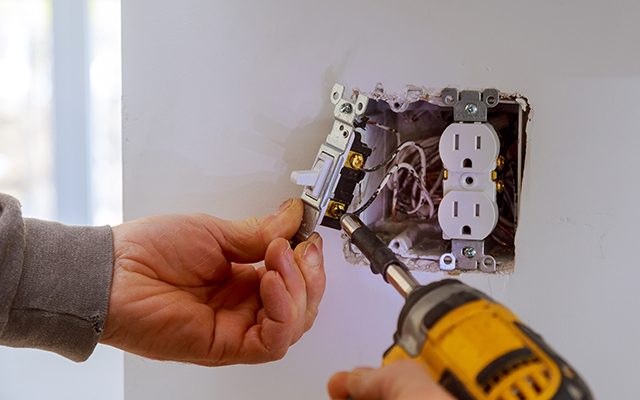 SEO Services & Condario
Mr. Electric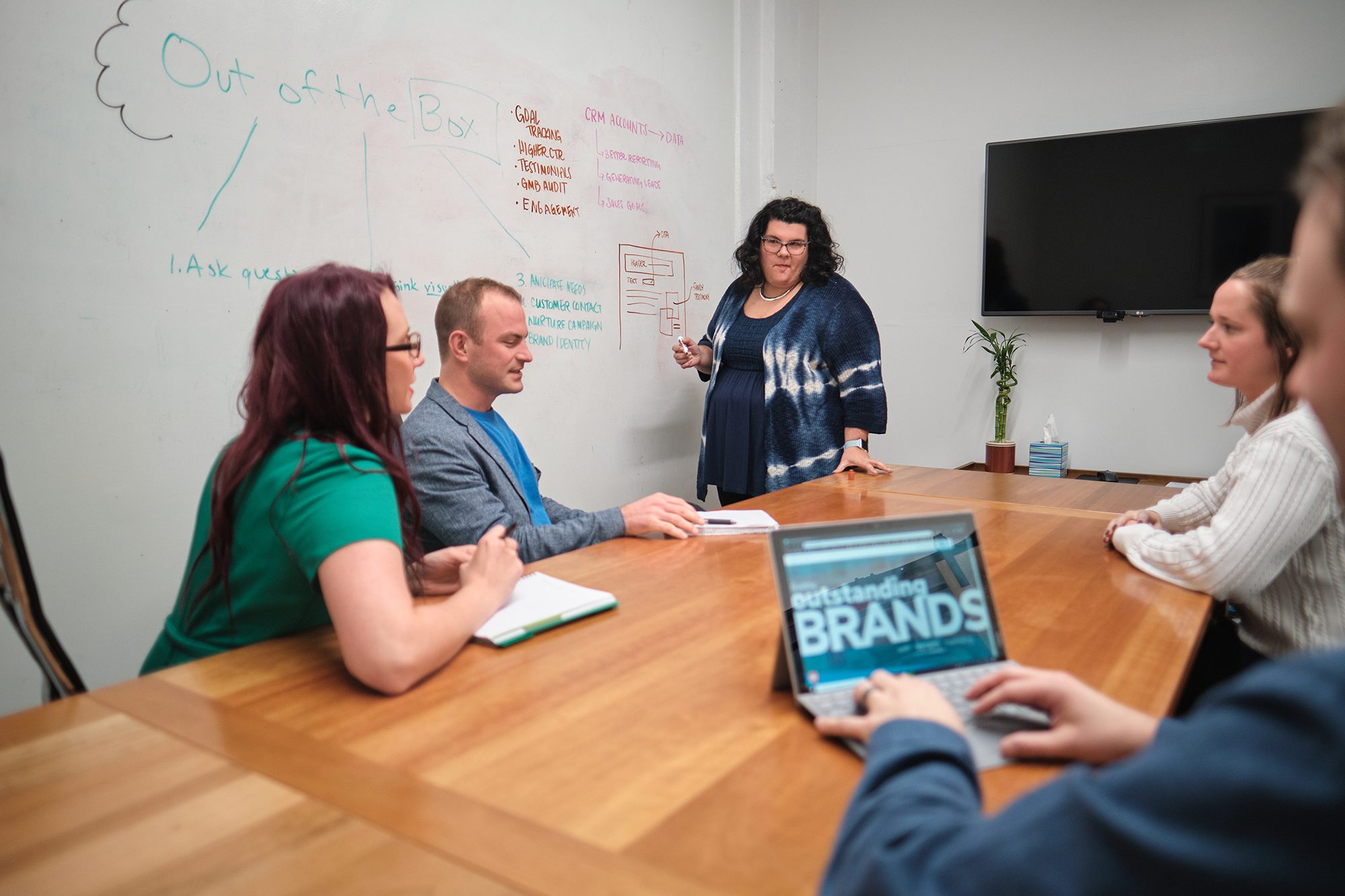 SEO Services & Condario
Neighborly
View More Case Studies
Why Make Us Your SEO Agency?
All our content writers are also experienced SEOs. Really.
Our strategies are intensive – they're not just about on-page keywords.
We involve developers (ours and/or yours) to correctly fix technical issues.
We value client relationships as much as quality work.
Our hardworking team is up for any challenge you toss our way.
Let's Connect
"We knew you truly cared about our project, us and our people. Everything you have done for us has been top-notch. We really do think of Oneupweb as part of our family!"
Mark Solis, Digital Marketing Manager, PKD Foundation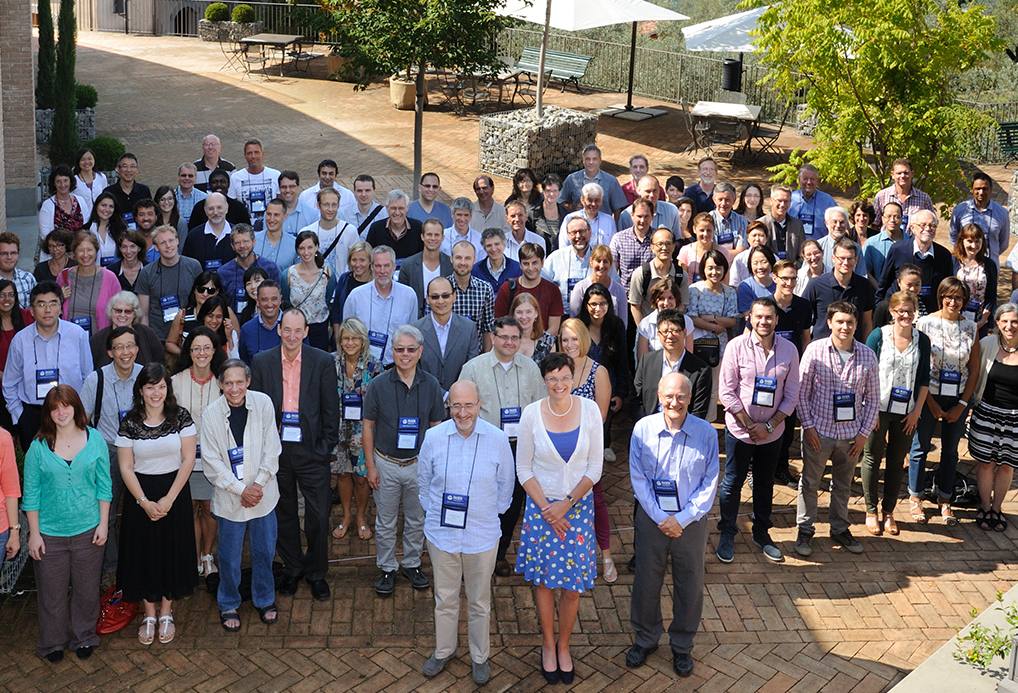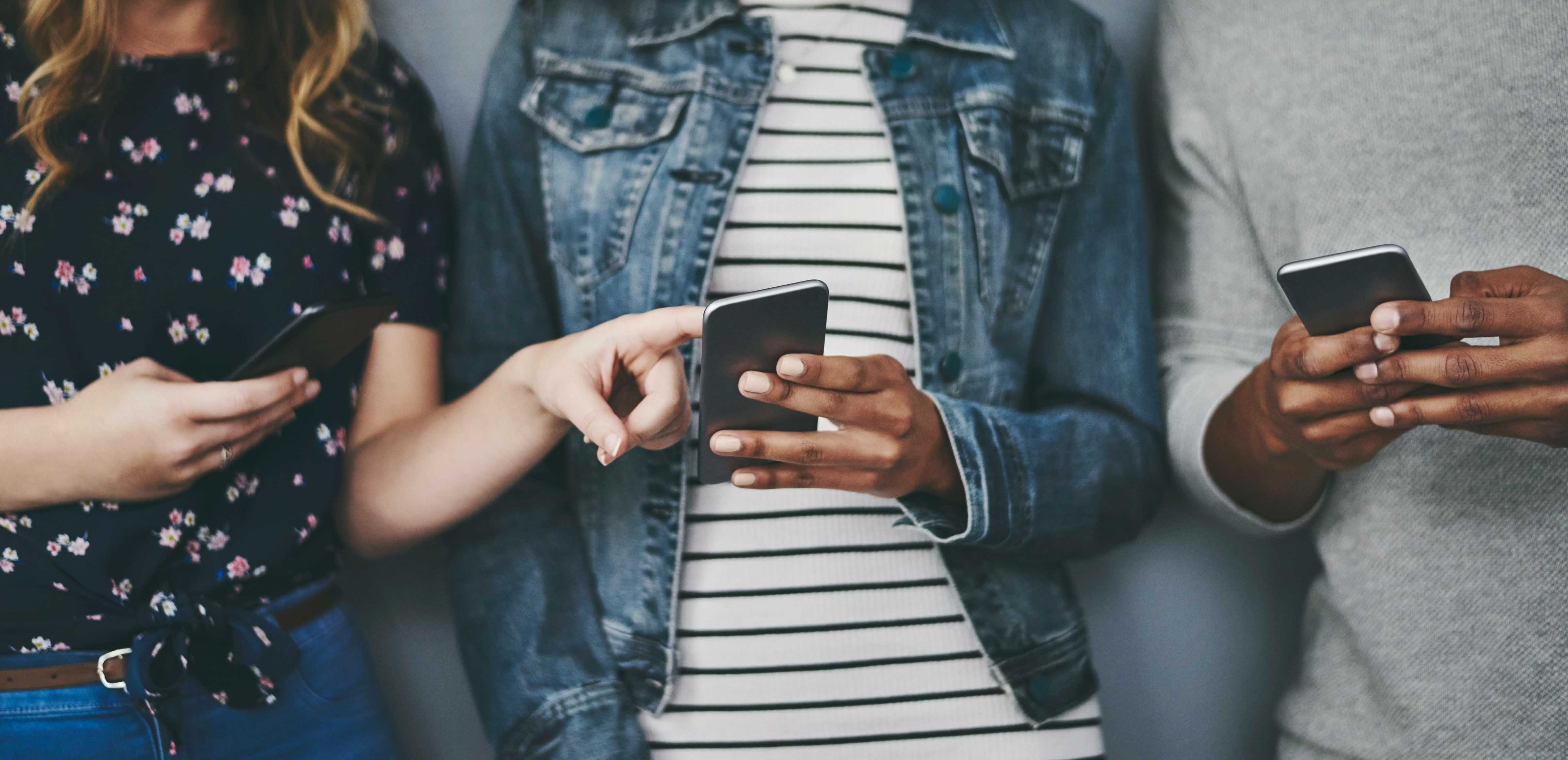 Make way for mobile.
If businesses don't provide effortless experiences for mobile phone users, their competitors win. We compiled some mobile-specific SEO tips and other practices you should know about.
See More Services
Have any questions?