Part Logic,
Part Magic
20 Years of Marketing Solutions
Oneupweb is a team of experienced marketing strategy, digital media and technology experts. Our dynamic, data-driven services have been bringing our clients excellent results for more than two decades. But being a full-service digital marketing agency means more than flexing cross-channel expertise. We'll also anticipate your needs, consult genuinely and treat you with respect.
What Is Your Goal?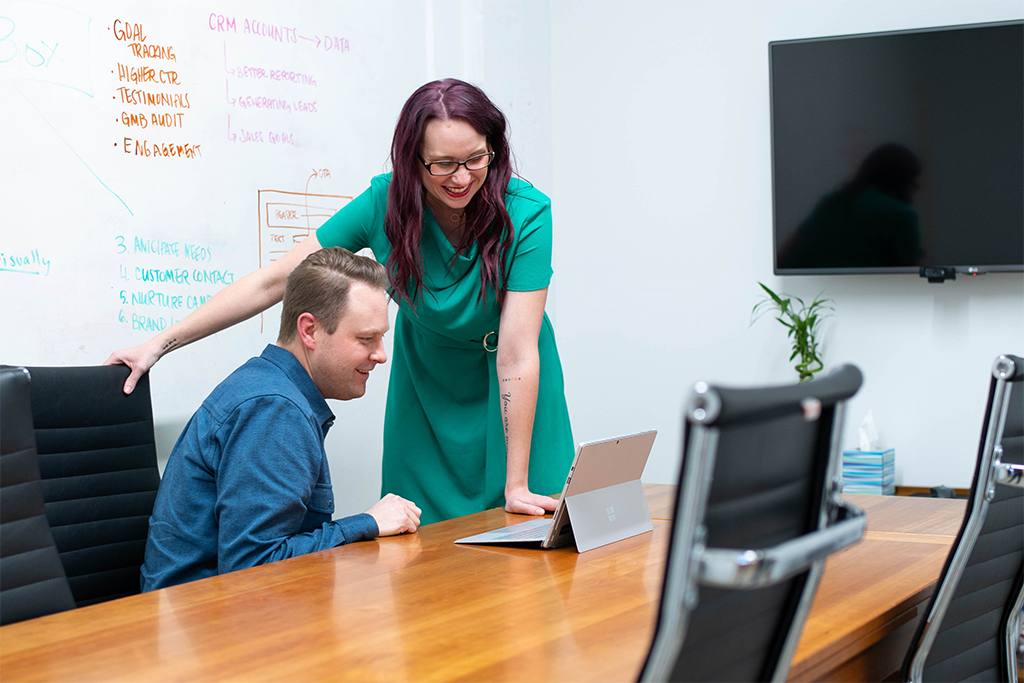 I want to
Grow My Business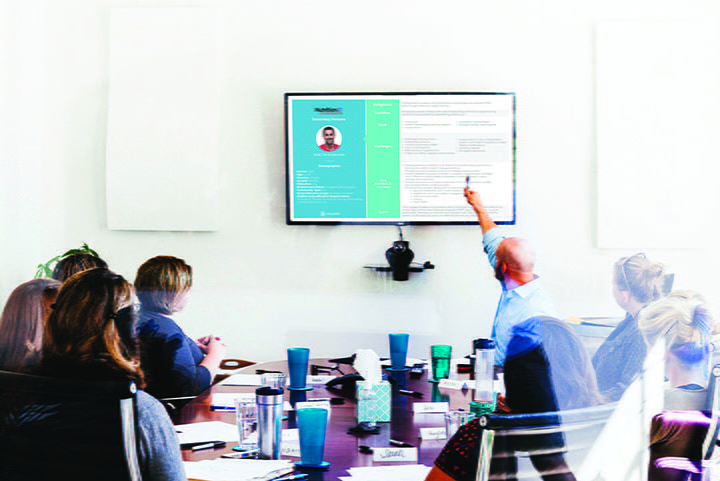 I want to
Understand My Market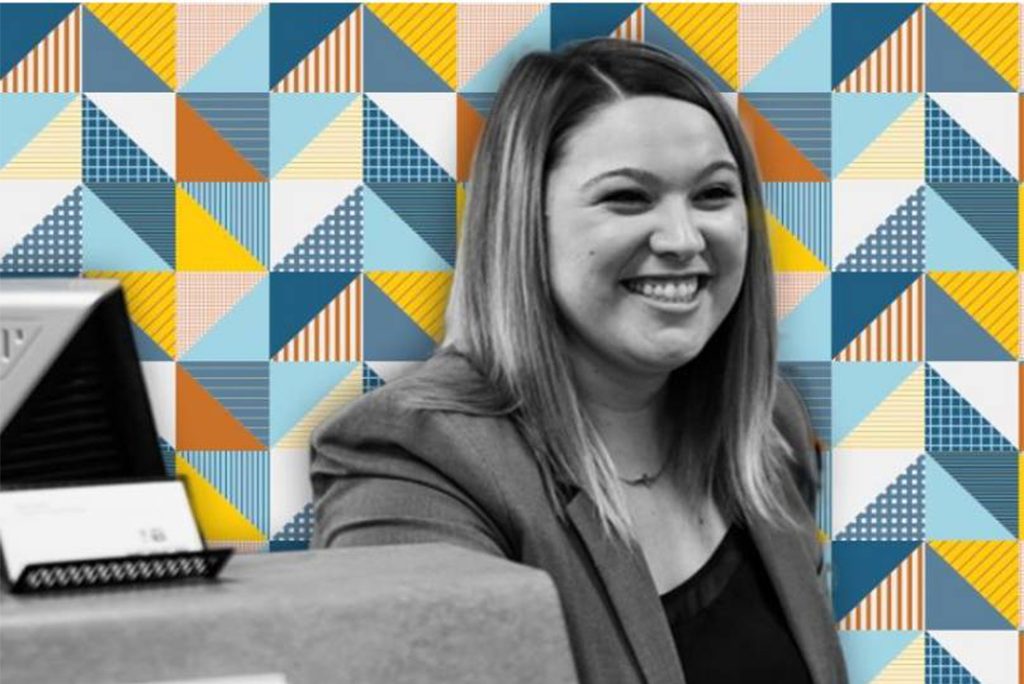 I want to
Engage My Customers
Our Partners
We offer creative solutions from data-driven strategy, media, and technology experts. We uncover and act on the truths that help brands better connect with their audience.
Our Thought Leadership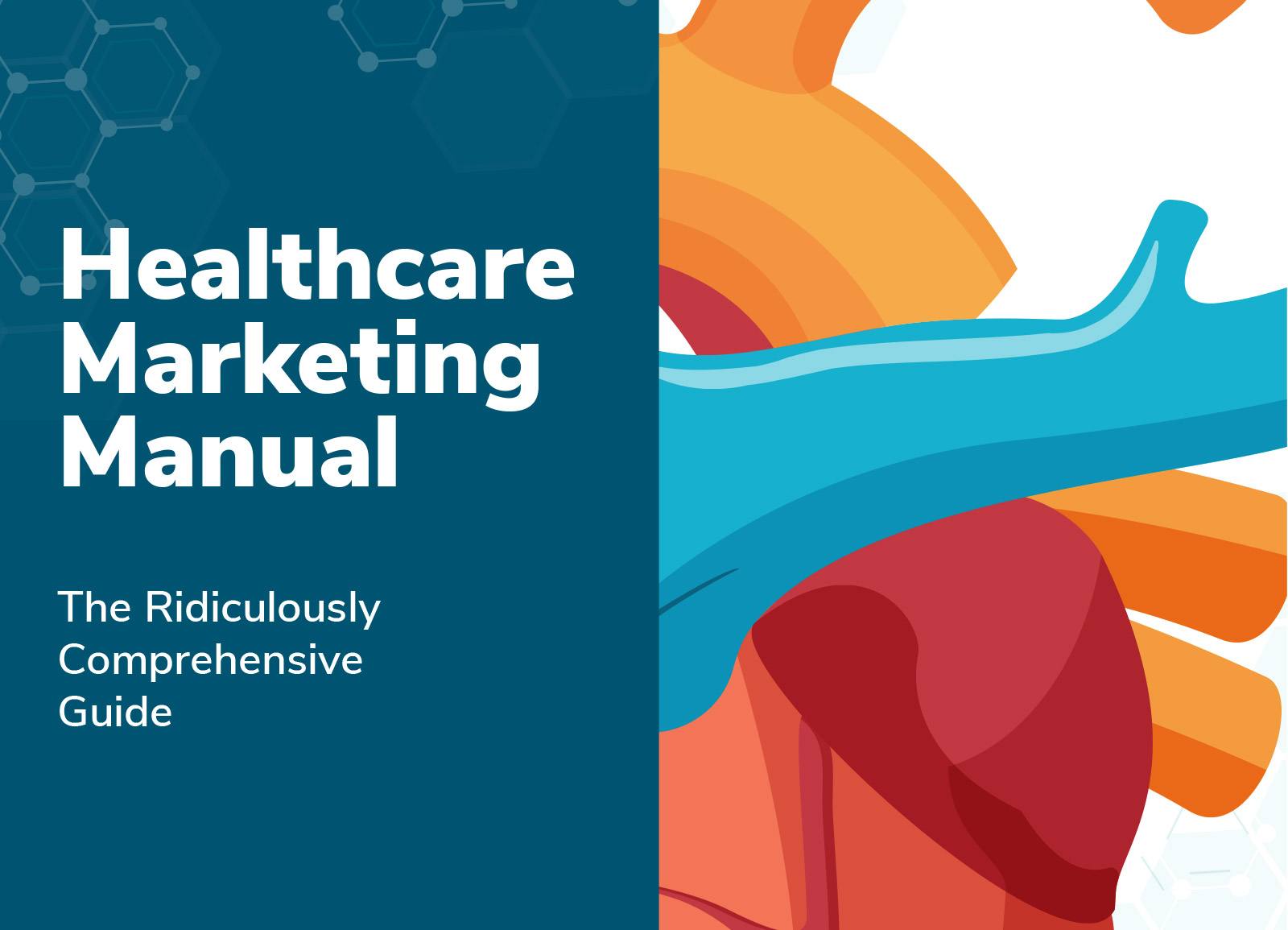 Our Michigan marketing agency researches, understands and educates about industry-wide trends.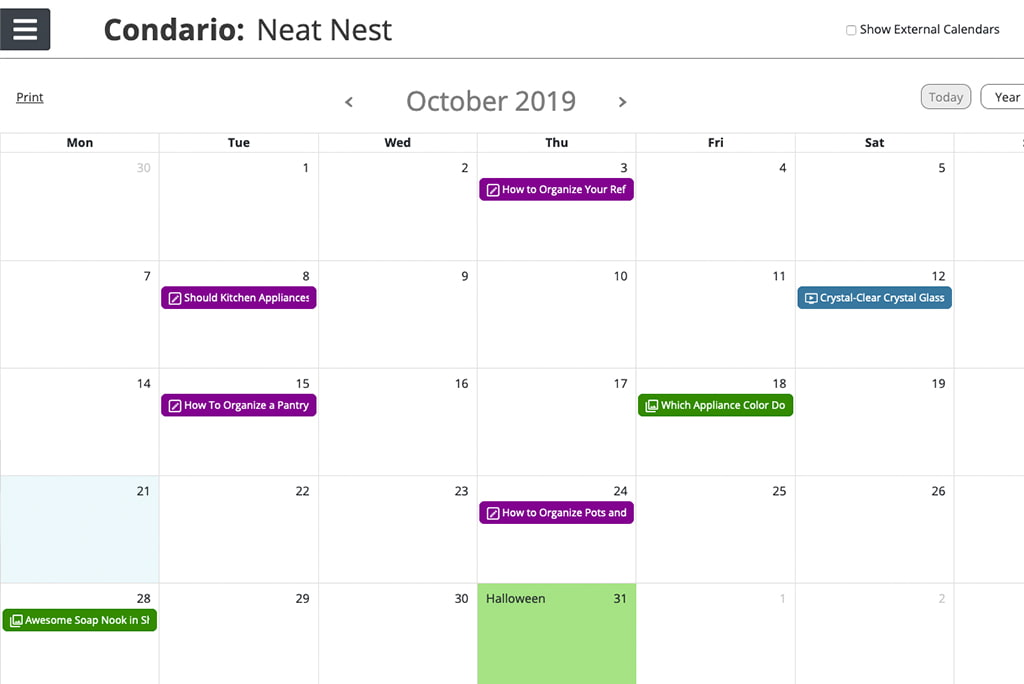 Our content marketing services are backed by research and designed to fit any business' needs.
We have creative, data-backed solutions for your digital marketing challenges.
What can we help you with?
1,311% increase
in leads
McCarthy Building Companies sought to beat tough competition. Website conversions increased 1,311% year-over-year with our search engine optimization and additional strategies.
40% increase
in revenue
Le Creuset looked to drive additional sales and raise awareness about new product launches. Their revenue increased 40 percent year-over-year with our e-commerce sales campaign
189% increase
in organic visits
Molly Maid wanted to reach more prospects with content strategy and better UX. With our content calendars and usability testing, organic blog sessions increased 189% year-over-year and the homepage got a facelift.
"Honestly, the Oneupweb team is simply the most impressive digital group I've worked with in my career."
Meg Roberts, President, The Lash Lounge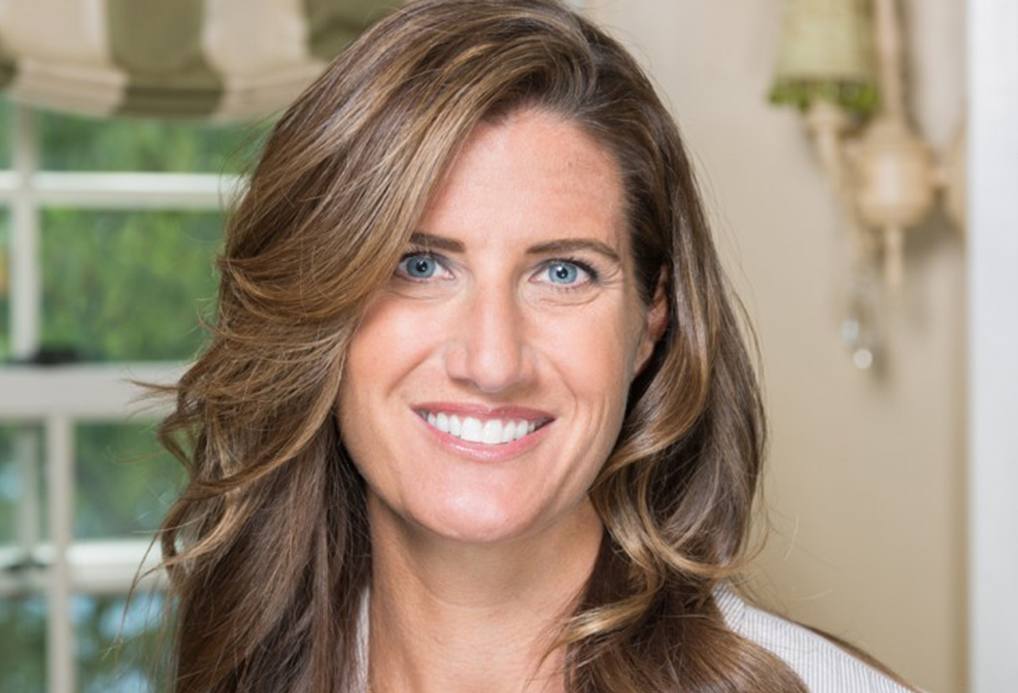 What You Get with Oneupweb
Oneupweb is the Michigan-based digital marketing agency with widespread impact. We customize our services to meet your needs. Check out some reasons we're a premier Midwest marketing agency.
Two decades of experience
An obsession with data
White-glove customer service
Interested to see how a partnership with Oneupweb begins?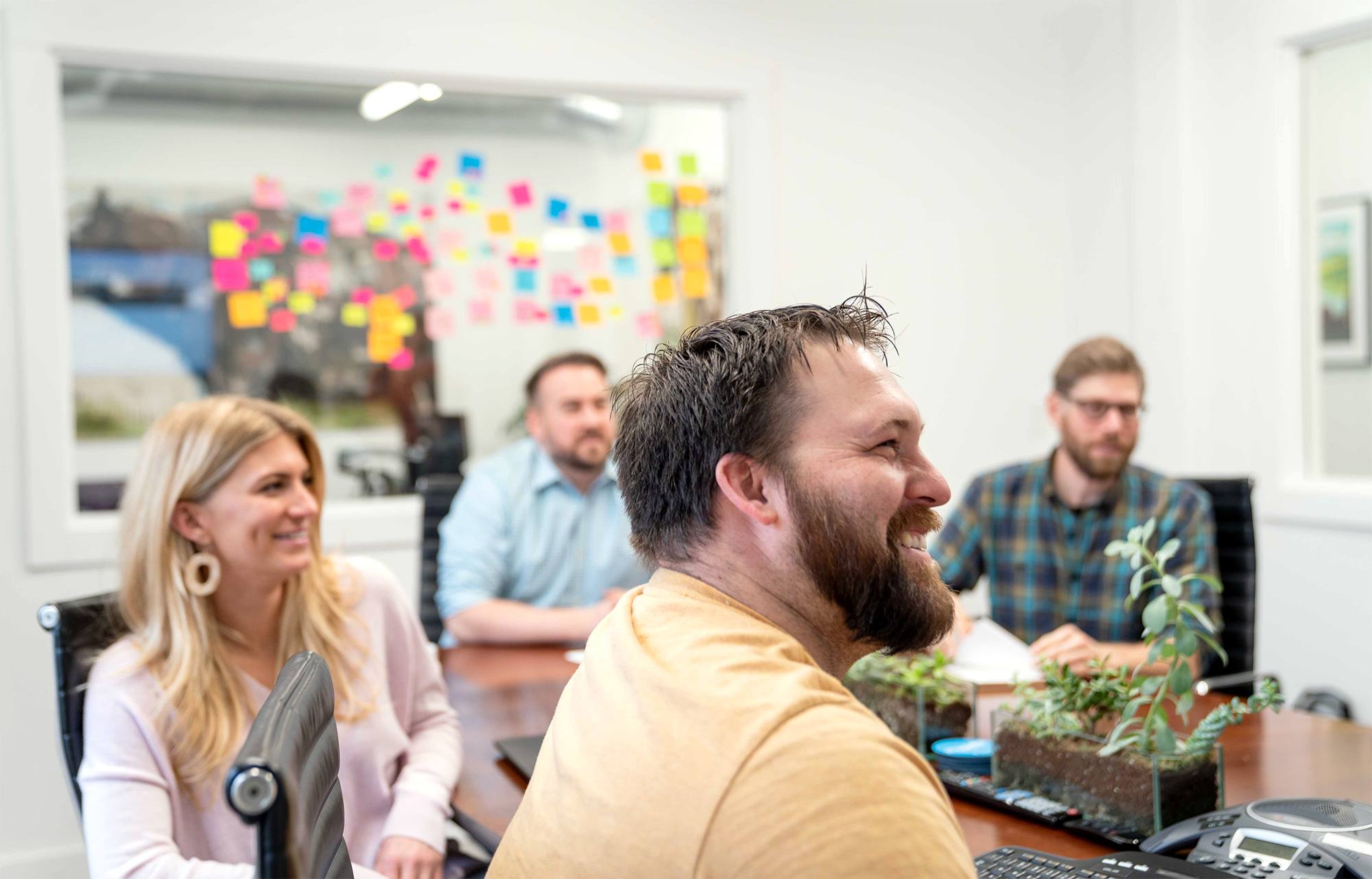 We're a Midwest-made marketing agency.
Based in Traverse City, Oneupweb has the experience and spirit to make your business visible and irresistible online, whether you operate internationally or you're one of our neighbors.
We forge powerful connections.
Our website design and development services were just the start of a partnership with Ronda Rousey. Her story was ready to be told, with the help of the Oneupweb team. We helped this champion shape and control her brand.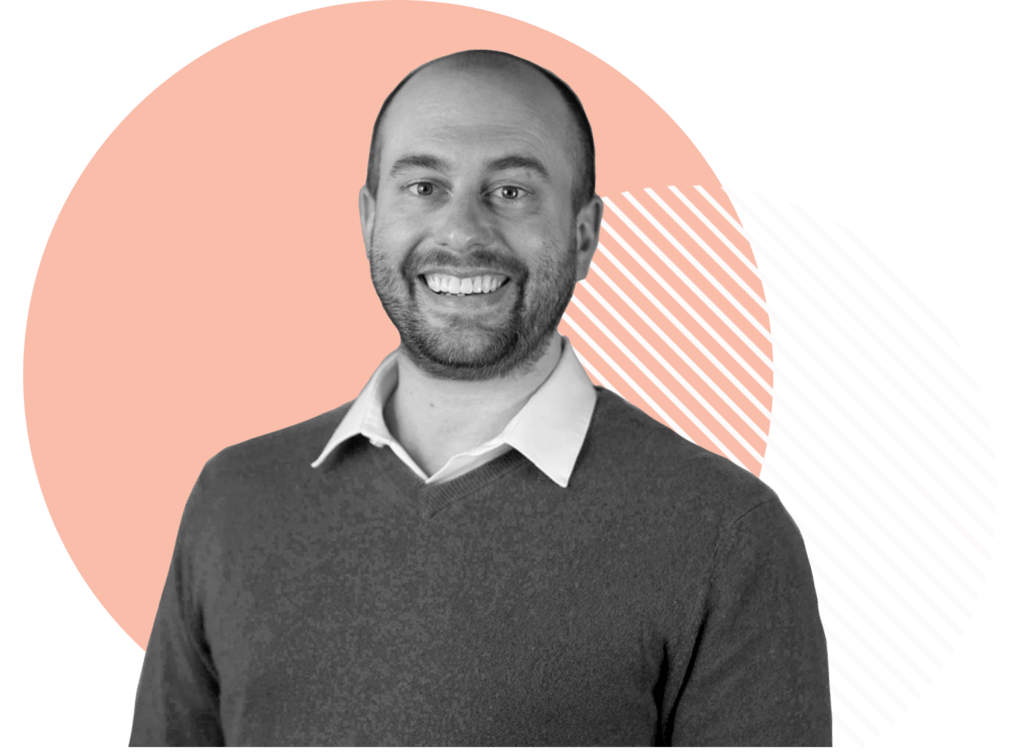 You can see our motivation.
"All marketing is a puzzle. And I get super nerdy and obsessive about helping our clients fit together all the right pieces."
Dave Doran, Director of Strategy