Marketing for Real Estate
Real estate marketing is about anticipating market trends and providing content to meet clients' real-time needs. Oneupweb offers professional real estate marketing services so that companies can focus more on building their organizations. From supporting local real estate companies to providing strategy to national brands, we're the real estate marketing company you can count on.
We want to be your marketing department.
The Approach to Real Estate Digital Marketing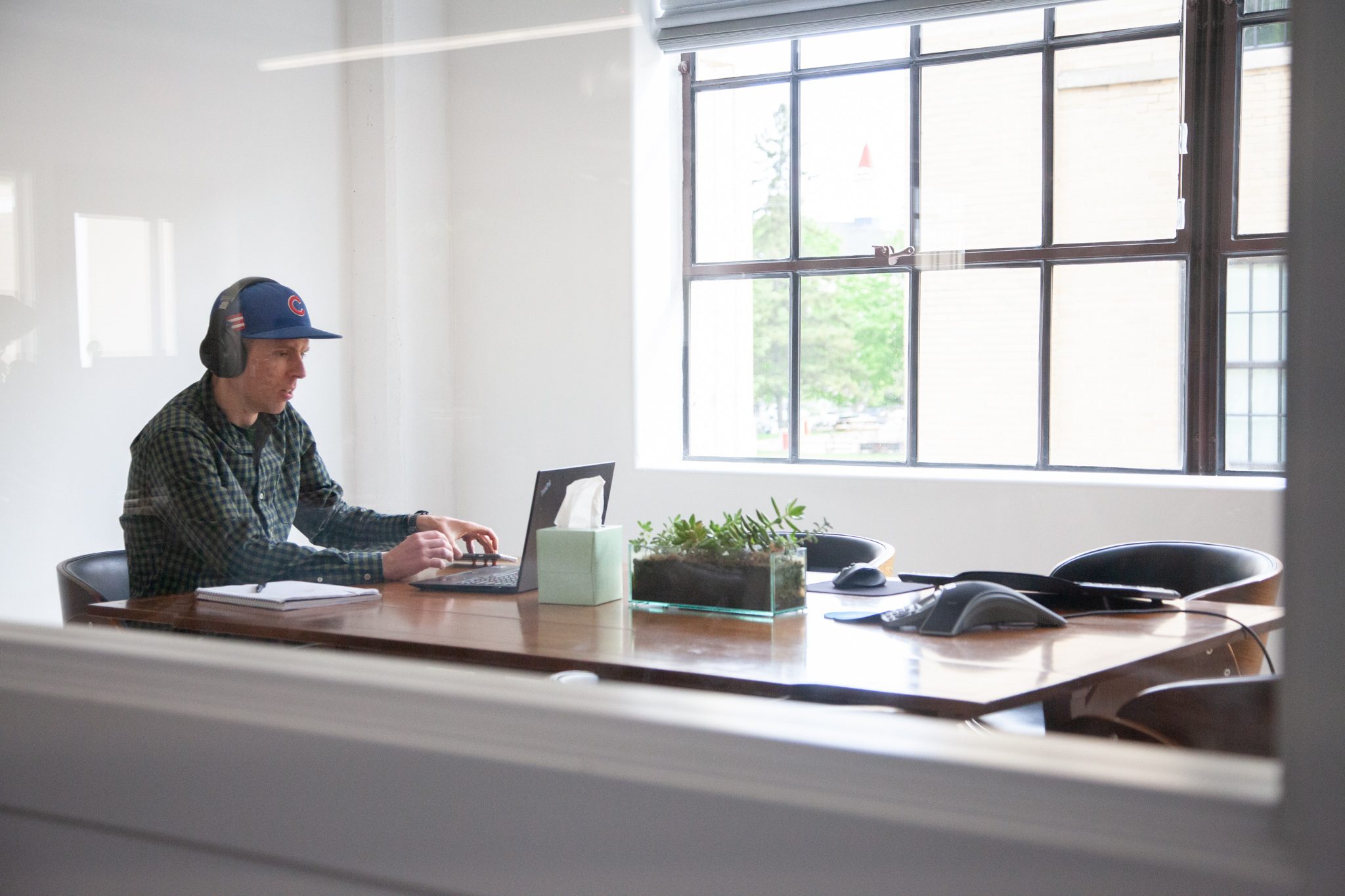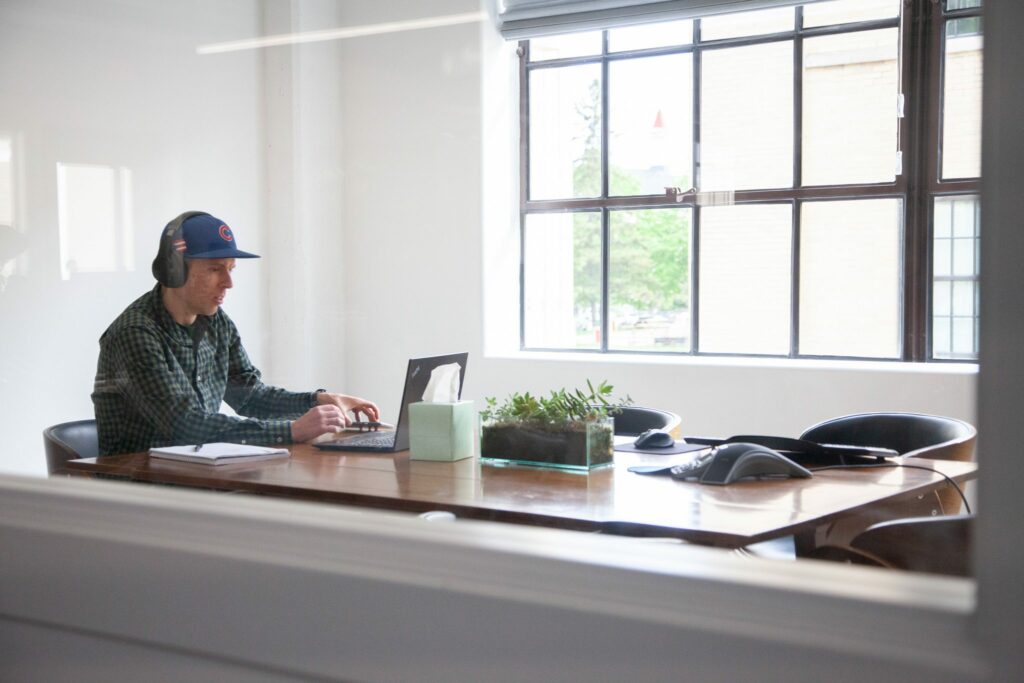 We provide residential and commercial real estate marketing support that keeps the phone ringing. We also have experience supporting major property management brands. Since no two markets are alike, we take a data-driven approach to your real estate marketing strategy to increase brand awareness and incrementally improve the quality of every lead.
You'll get a customized marketing mix based on your needs. For example, if your team is all set with real estate social media marketing, we'll look at website UX, SEO, video marketing assets or branded real estate marketing materials to increase sales.
Recommended Real Estate Marketing Services
Video Marketing
Video is an effective medium for conveying information and establishing your brand's personality. Use video assets on social media, your website, paid advertising and everywhere it adds value.
Content Marketing
Let's drive organic traffic to your website! Whether we're creating insightful blogs, longform industry resources, or social content, we combine keyword research with a personalized voice that connects Realtors with clients.
Paid Media
Real estate advertising is competitive everywhere. It pays off to have inventive campaign concepts, appealing creative, and regularly optimized campaign targeting. We are always up for this challenge.
Email Marketing
When you have an entertaining email newsletter and email campaigns, you stay top-of-mind for past and prospective clients, building relationships as well as credibility. Readers can't resist clicking for more!
Featured Real Estate Clients

We're big enough to handle it all and small enough to send you a card on your birthday. We've supported real estate clients that are looking to improve their digital marketing efficiency and evaluate their return on investment. You'll work with marketing professionals with only one goal: yours.
Connect With Us Now
What Sets Oneupweb's Real Estate Marketing Services Apart?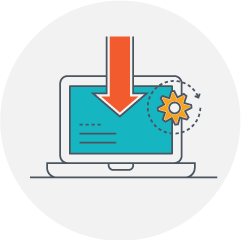 Close knowledge of marketing trends worth pursuing.
Simple yet robust reporting.
Fully integrated marketing team.
"The videos were very well received. Our brand president said they were "fantastic", and I'm quoting him."
Kent Frogley, Vice President of Marketing at Real Property Management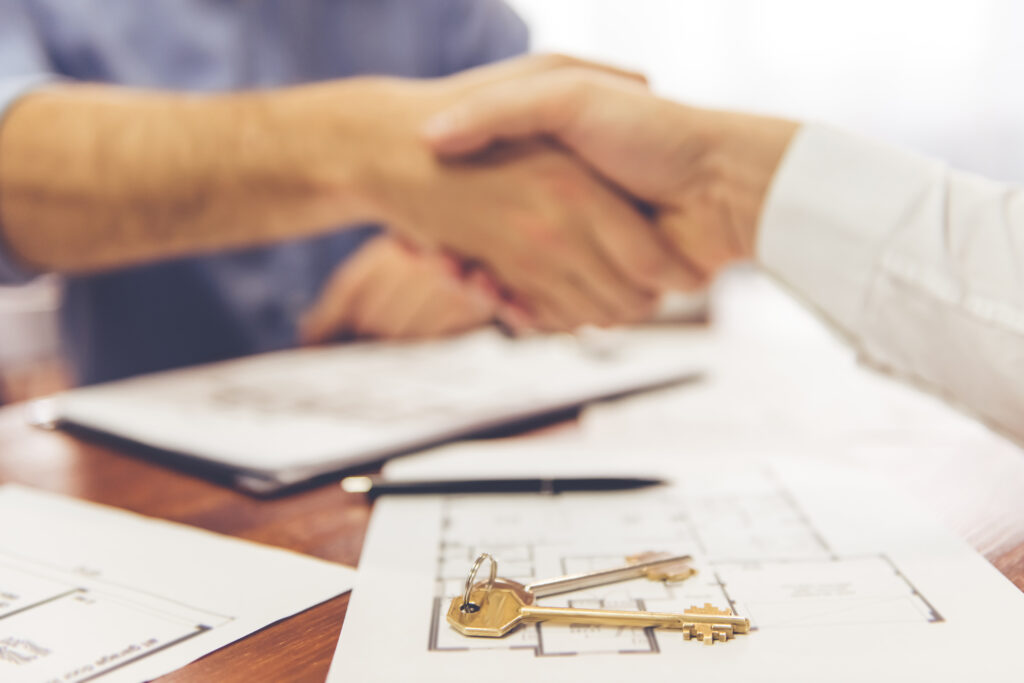 See More Services
Have any questions?