Brand Strategy Services
From inspiring brand workshops to logo design and elevator pitches, our brand development services are designed to help you own your story and engage the right audiences.
Click to jump down to specific service details:
Brand development is identifying your singular voice and the reasons your company exists. It's the craft of making your unique value unmistakable. At Oneupweb, we take the time to thoughtfully map out a brand strategy that communicates who you are. Every project starts with some hefty (but fun!) conversations with our experts so we can really understand you, your audience and your space in the market.
Ready to be who you want to be?
The Secret Ingredients of Brand Strategy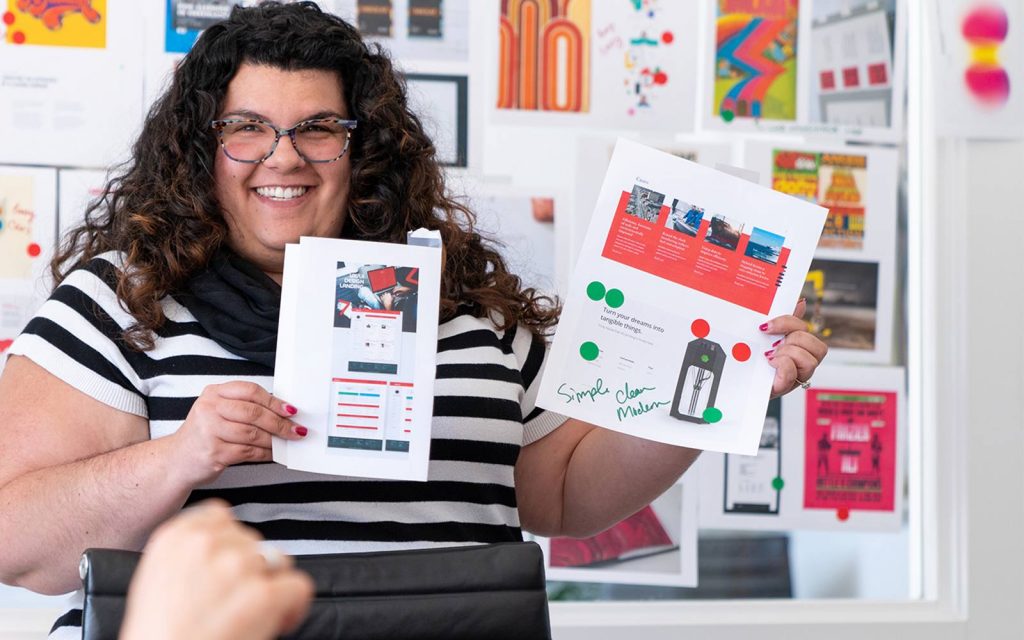 The most difficult part of brand development is looking at your current brand objectively and ditching your comfort zone. Oneupweb acts as both a brand consultant and a team member to push past hurdles and render your audience awestruck.

Our brand strategy services pair well with market research services, social media marketing and more. Whatever you need to define and elevate your brand.
Why work with us?
"It looks great, thanks to all of you! Can't wait to move on to Phase 2!"
Jennifer Gregory, Director of Marketing, LIVE WELL Exercise Clinic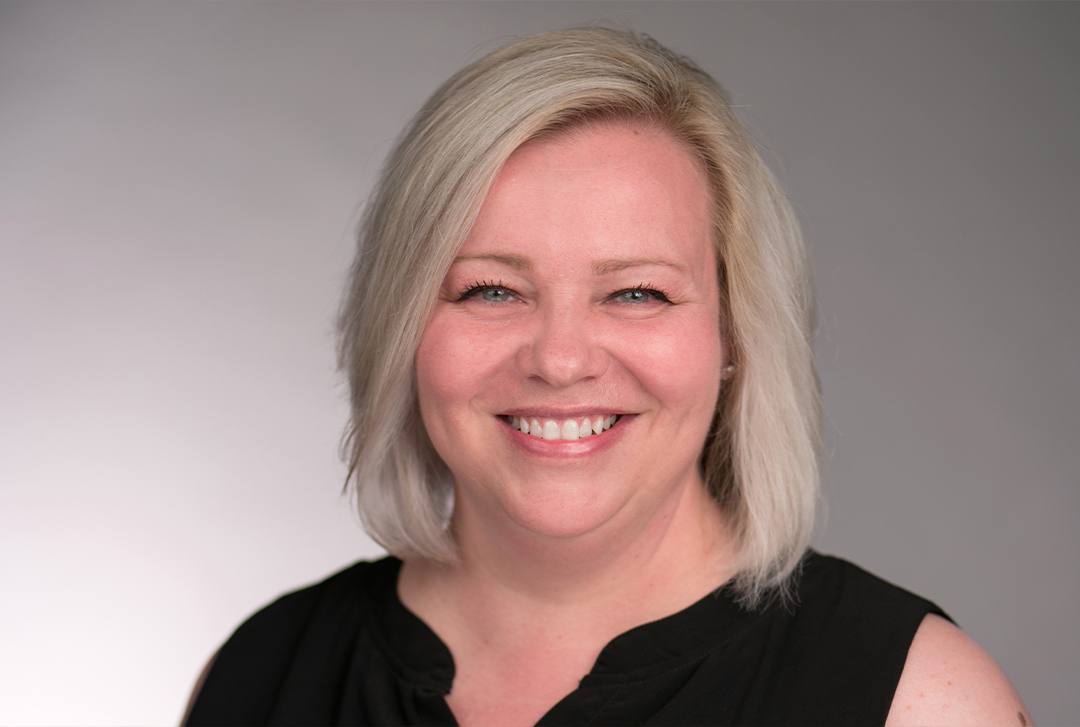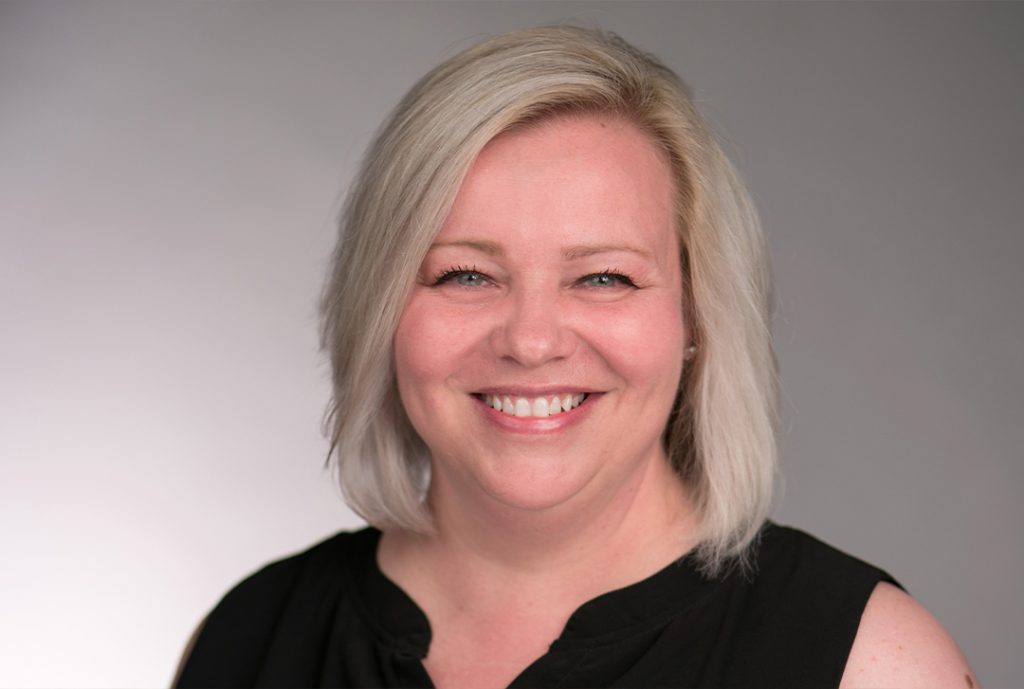 Brand Development Service Details
Branding Workshop
If your company were a taco, what kind of taco would it be? Our brand workshop service uses guided, out-of-the-box thinking to get you and your team out of your heads and into honest, thorough discussion about the essence of your brand. This service is often a precursor to a website design project.
Tone & Voice Guide
Capture your newly defined digital branding in a guide! This summarizes for your internal team who you are and how you talk about it.
Brand Style Guide
Like Clark Kent in a phonebooth, we can turn into a full brand development agency if you let us. We'll produce a formal brand style guide with all the juicy details.
Logo Design
Your logo is a part of your overall visual identity, and our designers love to doodle their hearts out until they nail it.
Elevator Pitches, One-Sheeters & PowerPoints
Whether you need a leave-behind or a custom presentation deck to sell your story, we've got you covered. We even wrote a call script for one of our clients. If you can think it, we can do it.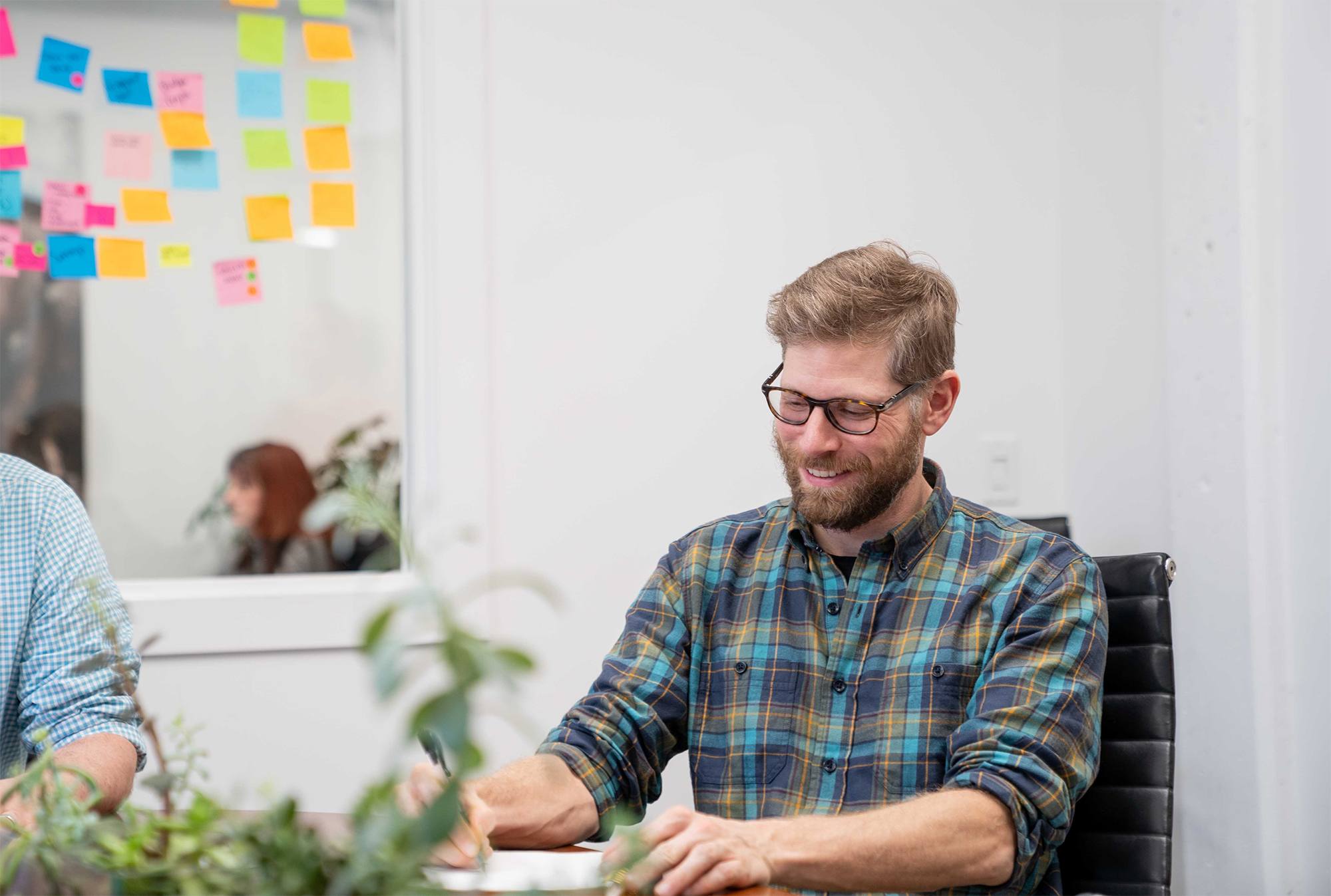 A brand should constantly grow stronger.
Get the brand strategy services you need to give your audience a genuine, consistent experience across every touchpoint.
Let's get together to fulfill your vision.
See More Services
Interested to see how a partnership with Oneupweb begins?