Brand Strategy Services
Imagine you walk into a hotel owned by Apple. You can probably picture what that hotel's branding looks like – what color the walls are, what the employees are wearing, maybe even what it smells like. Our brand strategy services help mid-size and enterprise businesses build brands as strong as that. We build from the ground up and help with rebrands.
From inspiring brand workshops to logo design and elevator pitches, our brand development services are designed to help you own your story and engage the right audiences.
Our Specialties
Branding Workshop
If your company were a taco, what kind of taco would it be? We are a brand strategy workshop agency. This means we're fans of using guided, out-of-the-box thinking to get you and your team out of your heads and into honest, thorough discussion about the essence of your brand. This service is often a precursor to a website design project.
Tone and Voice Guide
Tone and voice consistency matters in branding as much as colors and styles do. Capture your newly defined messaging approach in a guide! This summarizes for your internal team who you are and how you talk about your business. If you want to include visual branding in this guide too, we can make it a full brand style guide! (See next description.)
Brand Style Guide
A brand style guide is typically the deliverable after a brand strategy workshop. However, we can certainly create a guide based on written documentation and more casual conversations with your team. Your style guide can be totally visual focused or can encompass voice and tone too. We'll completely customize it!
Creative
From a fresh logo design to brand videos to copywriting to sales collateral, we'll help you communicate your new/refreshed brand within any digital and print content. Of all these creative branding services, excellent design is one of the most powerful. It's your time to shine.
Brand Strategy Come to Life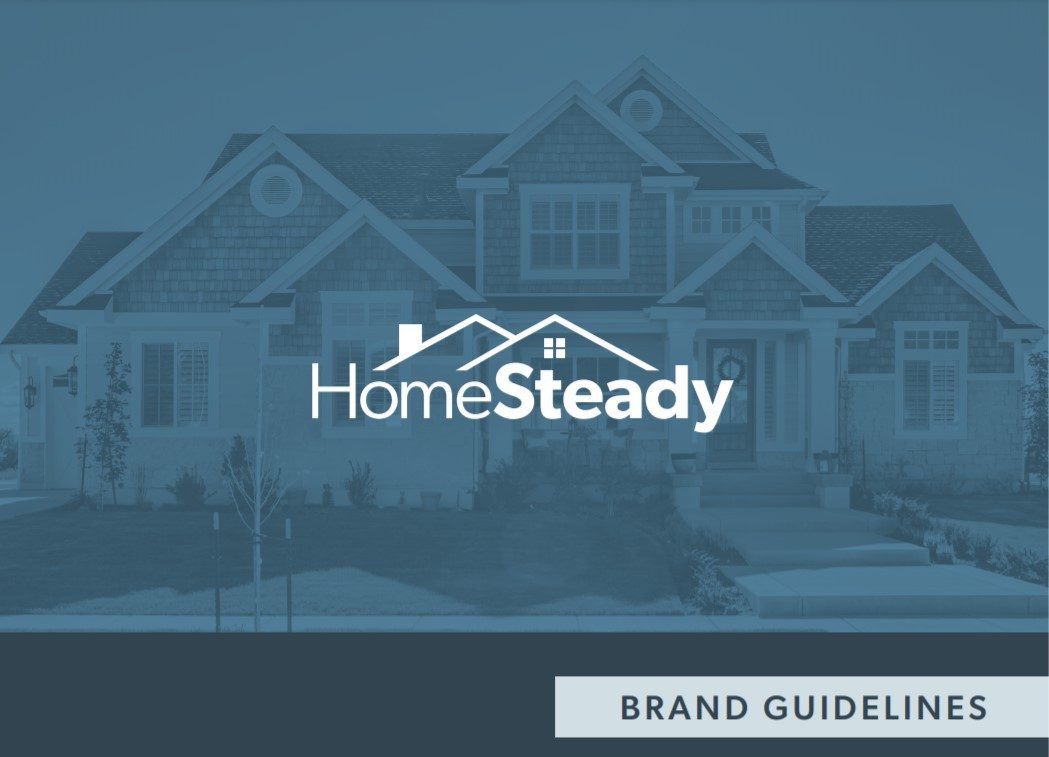 Total Franchise Rebrand
HomeSteady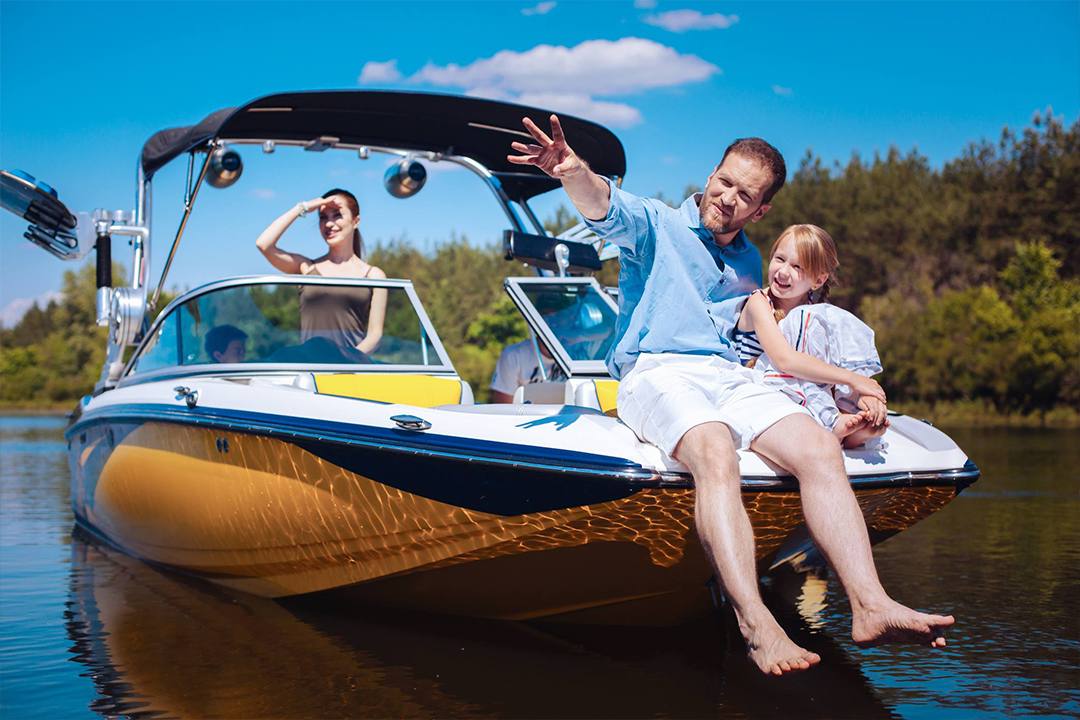 Ecommerce Brand Strategy
Boat Trailer Supply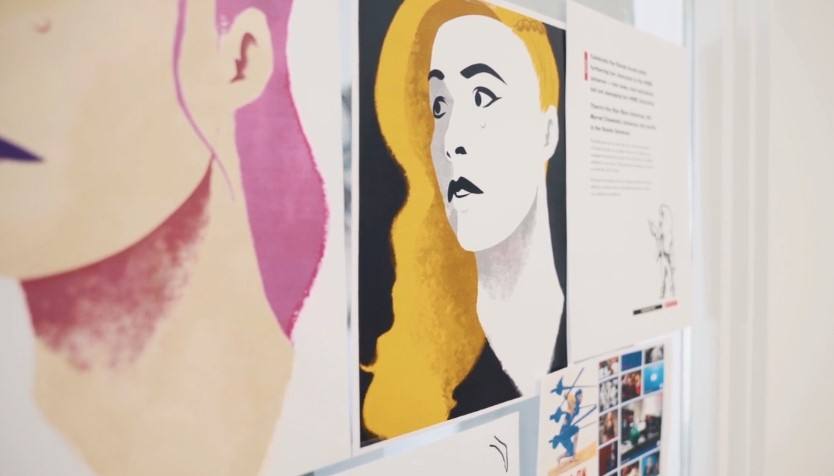 Personal Branding
Ronda Rousey
View More Case Studies
Why Choose Our Brand Strategy Agency?
Our team examines each aspect of your brand and provides support to strengthen it, whether it's a social media audit or something else.
We're great communicators – ready to answer questions, provide multiple touchpoints, and measure results.
When you work with us, it's a partnership, not just a project. Our dedication will be easy for you to see.
Our agency is full service, which means we can jump into the next item on your to-do list with no hesitation.
Are you ready to establish your business and brand?
Let's Connect
"I fully appreciate the effort that goes into rebranding a concept like this, and I couldn't be prouder of what has been accomplished in such a short amount of time. The name, logo, colors (along with all the supporting marketing collateral) looks amazing and truly has positioned this brand for great success. It couldn't have happened without […] the Oneupweb team."
Tim O'Connor, Vice President / Professional Services at HomeSteady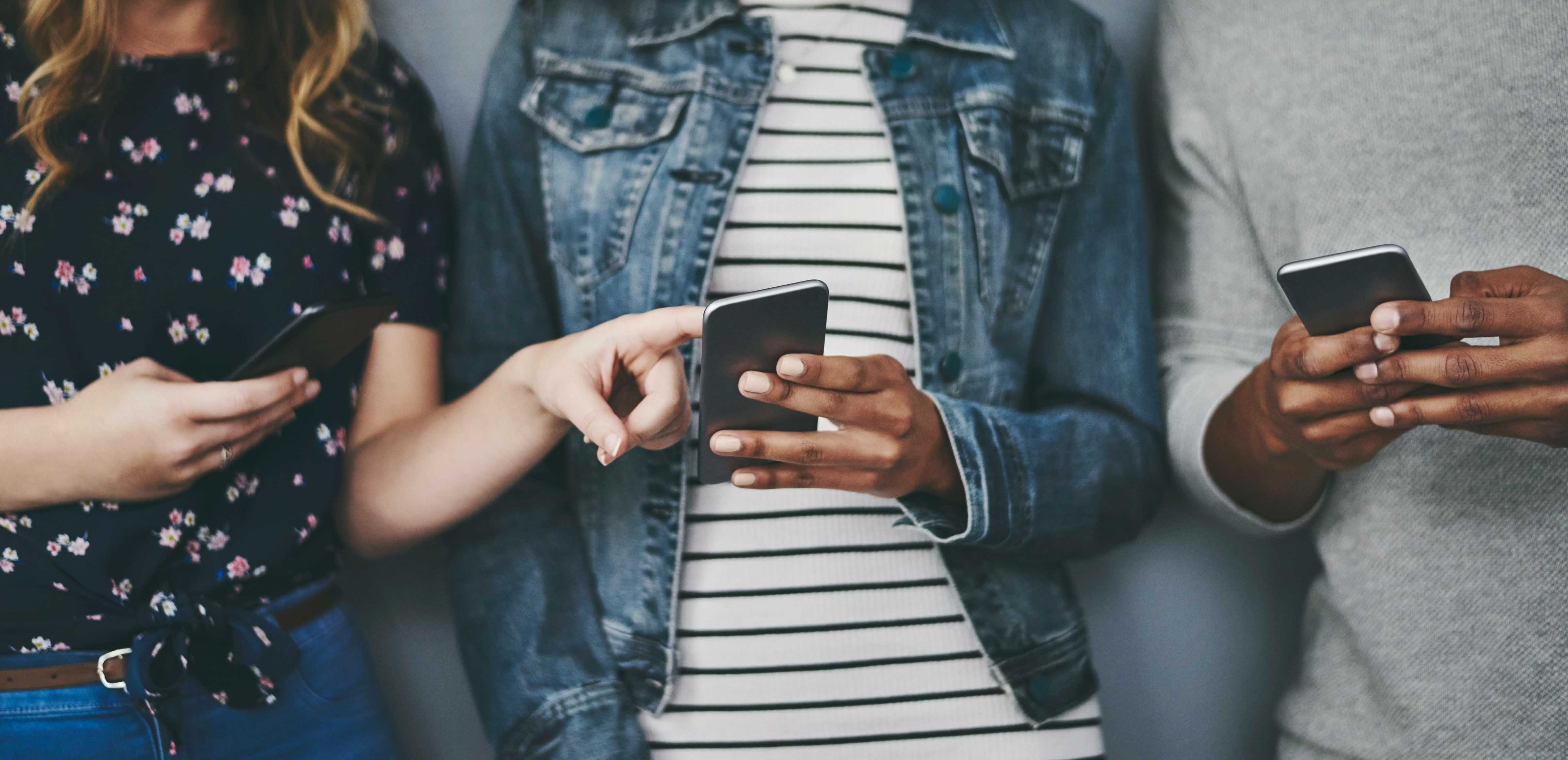 Is your brand awareness growing or slowing?
Choose the right KPIs for measuring brand awareness, and you'll have a clearer idea of which marketing channels are filling the top of your sales funnel.
See More Services
Have questions?