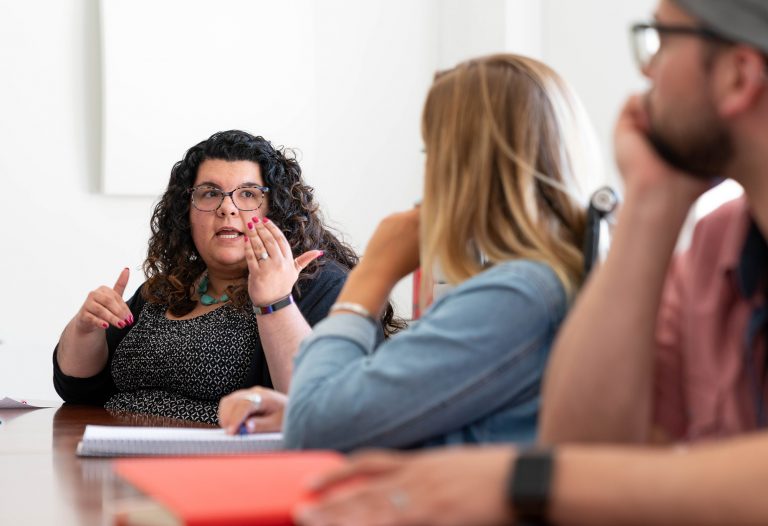 "If you don't have time to do it right, what makes you think you'll have time to do it over?"

Seth Godin
If you've ever wondered why not many users are engaging with your content, filling out your forms or picking up the phone, you might have a problem with your brand strategy. Are you an authentic provider of something valuable, or are you an epigone?
Do you own your story, or do you let others tell it for you?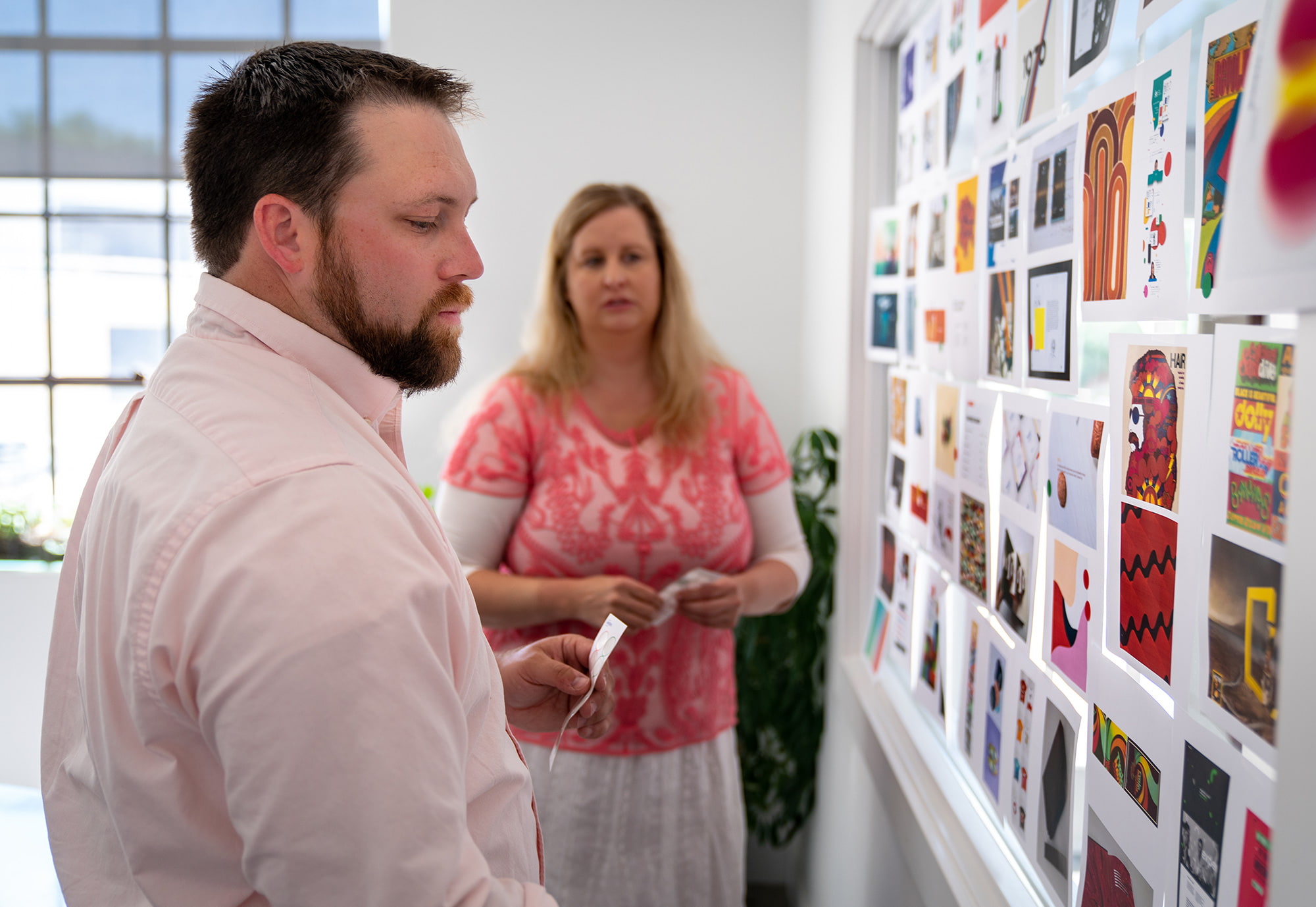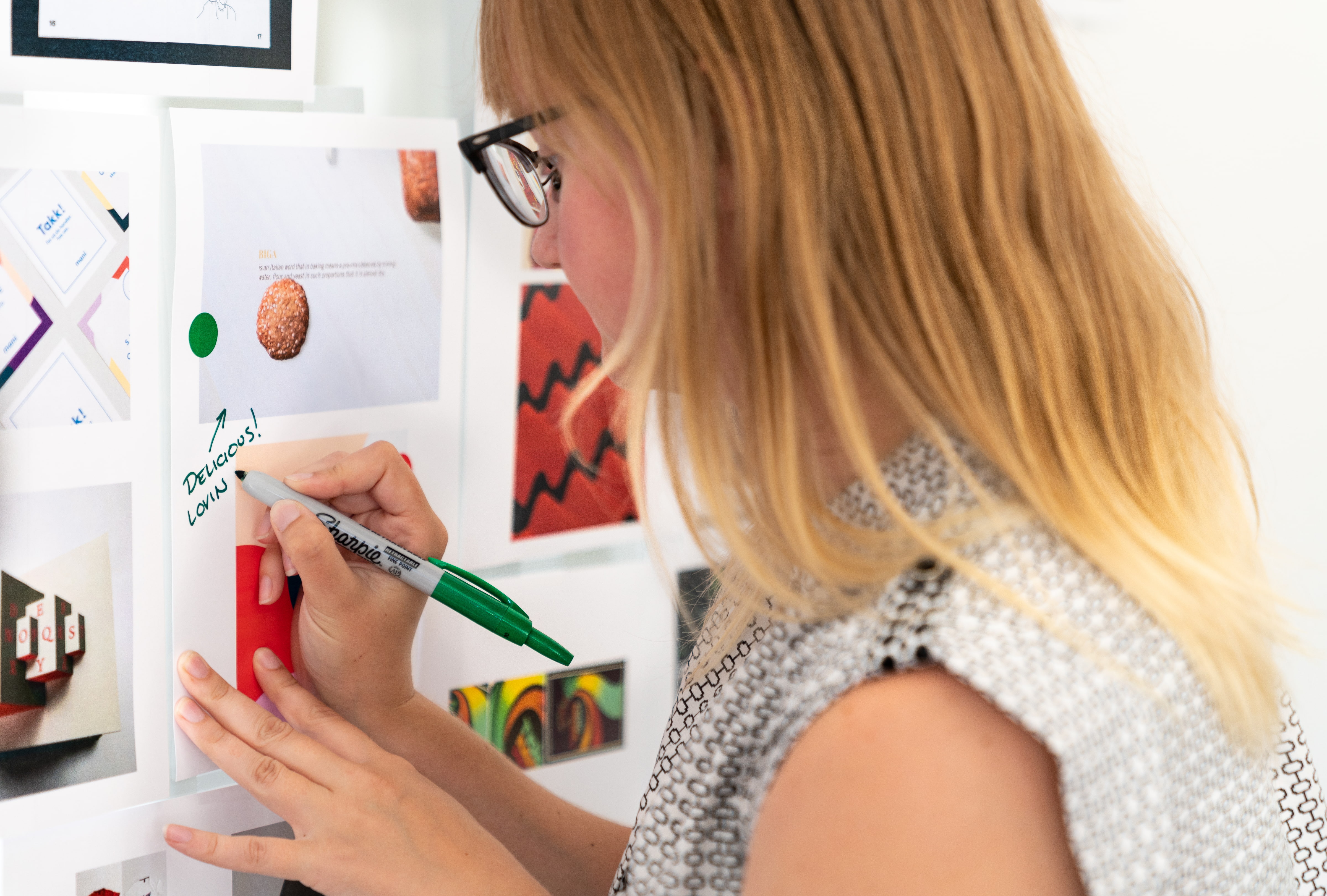 Brand development is the work of finding your singular voice and the reasons your company exists.
If that last part sounds heavy, well … it is. But it's what we mean by doing it right: taking the time to thoughtfully and purposefully map out your digital marketing strategy by pinpointing your audience types and knowing exactly which space you occupy in your market, from your unique value propositions to your cultural and ethical ethos.
Doing it right also means developing a real relationship with your customers by providing them with a genuine, consistent experience across every touchpoint. That's where a solid brand strategy comes in.
The most difficult part of these processes is looking at the current state of your brand objectively – ditching the rose-colored glasses and your comfort zone.
Oneupweb acts simultaneously as a brand consultant and a part of your team to push past your hurdles, fulfill your vision and render your audience awestruck.
Interested in building your brand the right way?

(Your audience will thank you for it.)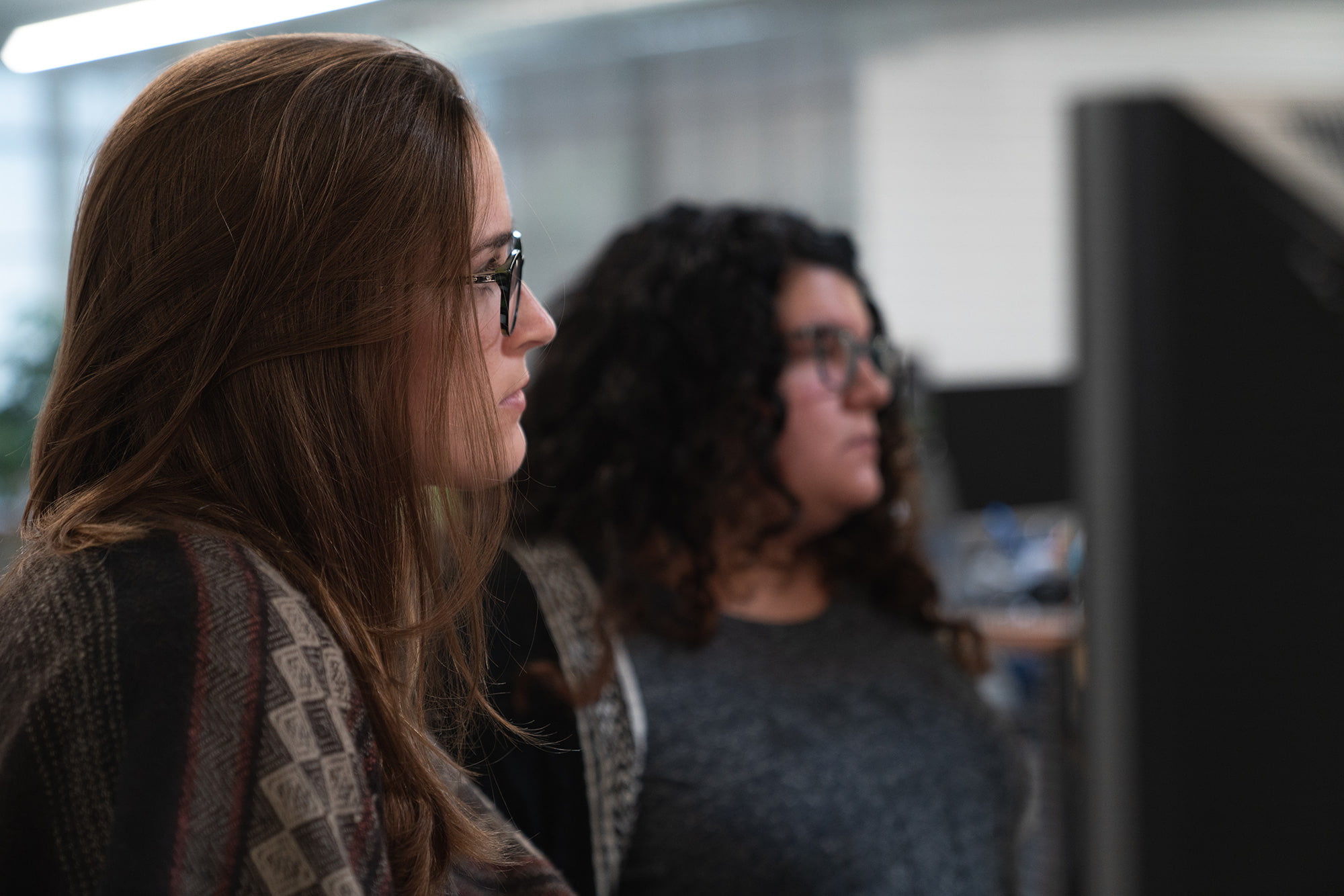 Our Brand Strategy Services
Our brand consultants, rooted in the areas of design, content marketing and inbound strategy, offer the following services:
Brand Workshop
If your company were a taco, what kind of taco would it be? Guided, out-of-the-box thinking will get you and your team out of your heads and into a place of honest, thorough discussion that distills the essence of your brand. You'll be surprised by the end of it; we promise.
Tone and Voice Guide
Along with the brand workshop, this is the minimum you'll need for your new digital branding. It summarizes for your internal team who you are, why you are and how you talk about yourselves. It's your story, written just for you.
Brand Style Guide
Like Clark Kent in a phonebooth, we can turn into a full brand development agency if you give us the go-ahead. We'll produce a formal brand style guide that covers logo treatments, typeface usage, color palettes, mission ‒ the whole enchilada. (That's the second time on this page we've mentioned Mexican food. We must be hungry.)
Logo Design
Sorry, we have to say it ‒ a logo is not your brand. But it is a part of your overall visual identity, and our graphic designers love to doodle their hearts out until they nail it.

Brand Videos
Fifty-nine percent of executives agree that if both text and video are available on the same topic, they are more likely to choose video. Give your digital branding a boost with a well-crafted, visually appealing piece of evergreen content. Learn more about our video services!
Elevator Pitches, One-Sheeters and PowerPoints (Oh my!)
Whether you need a leave-behind or a custom presentation deck to sell your story, we've got you covered. We even wrote a call script for one of our clients. If you can think it, we can do it.