Paid Media & Paid Advertising Services
No digital strategy will have as immediate of an impact on your bottom line as paid media marketing. We take the guesswork out of getting in front of your audience.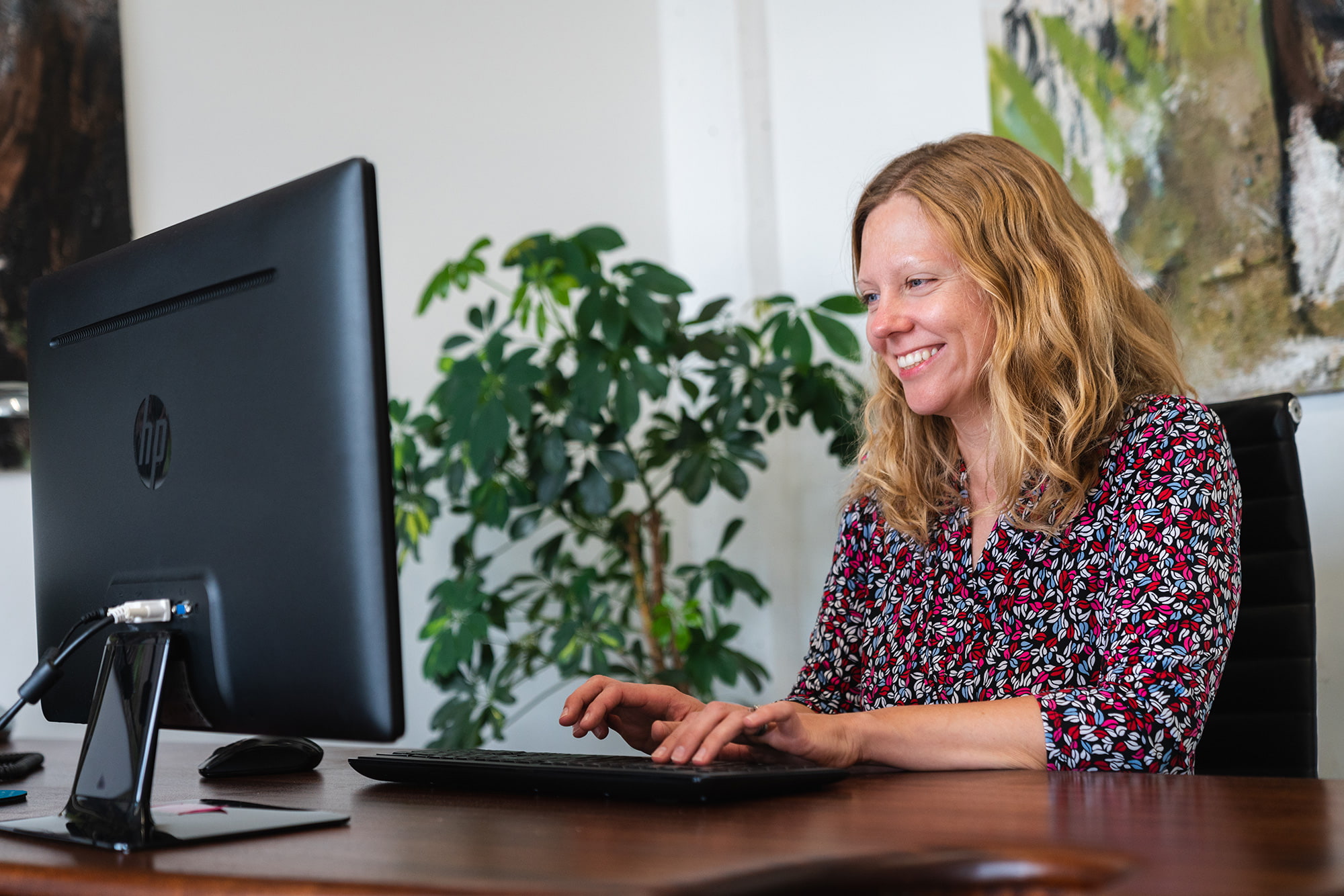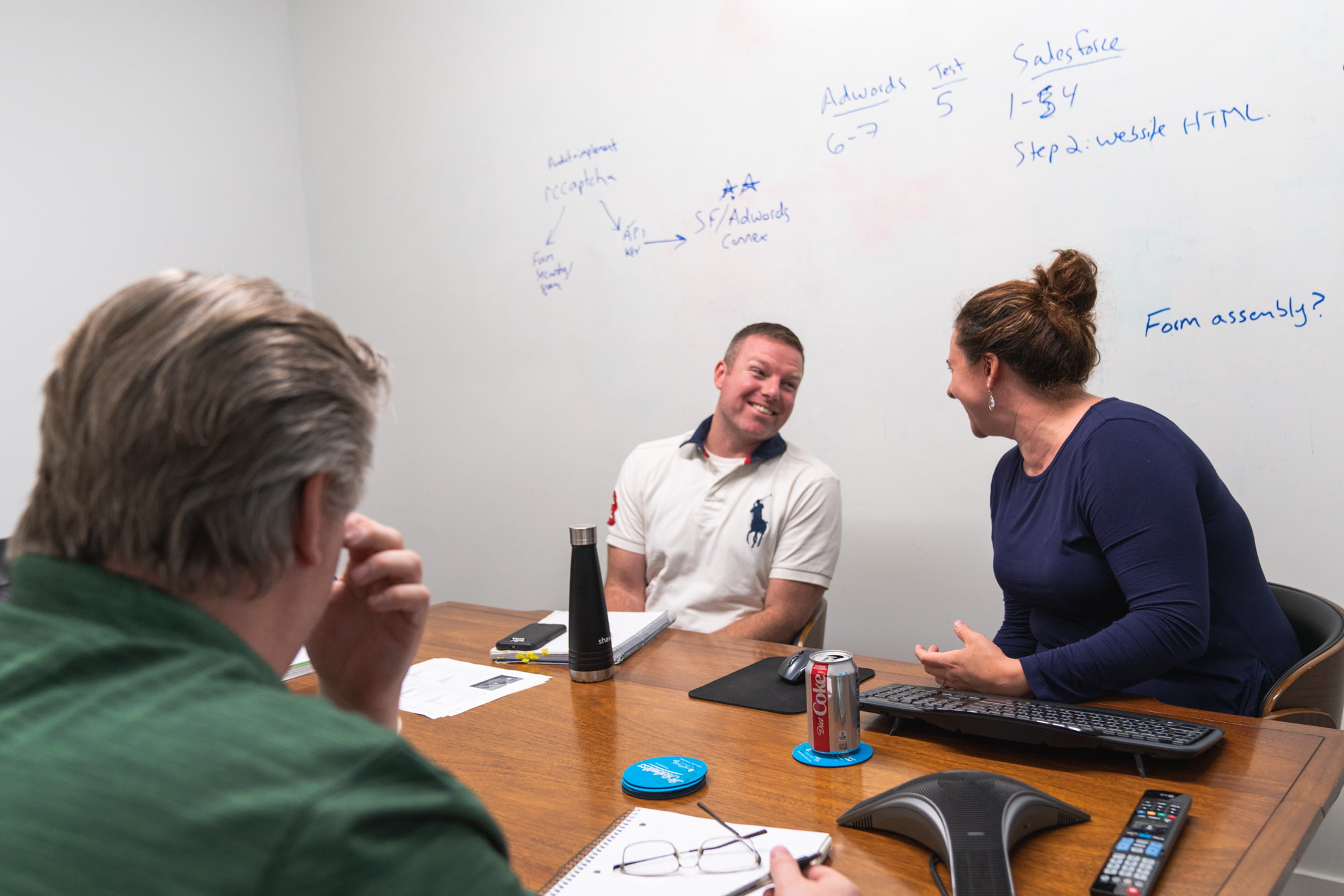 Sometimes referred to as paid advertising, paid search marketing, or even PPC management, paid media marketing is guaranteed exposure for your business. You're no doubt familiar with (and might still groan at) the phrase "pay-to-play." But without a well-managed Google Ads account and other key paid media marketing tools, you're not playing on varsity. We're pretty good at playing the paid media game.
We hyper-target users across different mediums, from paid search to display to social, getting our ads in front of your audience with the right message, in the right format, in the right place and time.
Whether we're creating text ads or video ads, driving impressions or conversions, our paid media strategy is driven by competitor activity, continual campaign optimization and a focus on exceeding your business goals.
But what good are the right ads without a website or landing page to match?
Bringing users to the site is only half the battle, which is why our paid media team works so closely with our content marketing specialists and talented design team. By guiding people through the sales funnel with strategic design decisions and copy that delights them, we give our ads have the best chance to perform wonderfully.
Interested in learning about what paid media marketing could do for your business?
Our Paid Media Services
From social PPC management to Google Ads management services, our paid media team offers the following services:
Account Audits
Need a second opinion? Want to test us out before committing? We'll take a hard look at your current paid media account setup, outline areas for improvement and give detailed recommendations.
Paid Search Marketing
Be found at the top of the SERP (search engine results page) when users are looking for your information, products or services. We manage campaigns in Google, Bing, Yahoo and international-specific search engines.
Display Ads
Ideal for building brand awareness, display ads can be static or animated. We place them by topic, context or interest, or in front of users who have already visited your website but didn't convert.
Video Ads
Videos are dominating the way we consume content. From in-stream to display, social to native, content in video form is what users have come to expect. What story can you tell? Our paid media and video marketing teams can help.
Social Campaign Management
You know how everyone is always looking at their phone? They're not playing Minesweeper – they're browsing through social networks. Together with our social media marketing team, we'll get your ads in their feeds with content tailored to each platform. It's essential for reaching today's audience!