PPC Management Services & Paid Media Strategy
No digital strategy can have a quicker impact on your bottom line than paid media marketing. But it only works if you avoid guesswork and test everything. Oneupweb will help your marketing team drive more leads and brand awareness in smart, economical ways.
Our paid media services are flexible, spanning from consultation to campaign design to full PPC management services. We'll collaborate to hook your audience through different mediums like paid search, display, programmatic and social. Then, with clear reporting, we'll show you how it's all working out.
About Our Paid Media Services
Account Audits
Need a second opinion about the campaigns you're running or the ones that fell flat? Want to test our skills? Our digital advertising agency will take a hard look at your current paid media accounts and give recommendations. This can be a standalone service or part of the setup process for ongoing PPC management services.
Paid Search Marketing (SEM)
Sit pretty at the top of the search engine results page! We'd be happy to support or manage your paid search campaigns in Google Ads or Microsoft Advertising. As a full-service team, we excel at making SEM and SEO work together, and better aligning paid media with your other marketing channels. Hear that? It's the sound of your new customers rolling in.
Display & Programmatic
Ideal for building brand awareness, display ad campaigns work best when targeting is specific and ad creative is cohesive with the landing page. Oneupweb loves doing custom-designed display ads (static, animated, video) and conceptualizing campaigns from start to finish. But if you have the creative part covered already, we're glad to just provide strategy and/or PPC management, including retargeting support. We are masters of the Google Display Network and expanding reach with programmatic ads.
Video Ads
If you're interested in running some in-stream, display and native video ads, you can lean on Oneupweb for any level of service. Our PPC agency experts work closely with our video marketing team to hit it out of the park with video advertising. Have fresh ideas? Starting from scratch? Either way, we'd be excited to talk about it.
Social Media Ads
Everyone is looking at their phone, and that isn't changing anytime soon. Let's get your team, our paid media people, and our social media marketing team in a room together to make sure the right audience is looking at you on social. Platforms like Facebook, LinkedIn and Twitter have targeting options that are a great complement to other paid media.
PPC Management Services
When you make us your PPC management agency, we handle all under-supported parts of your paid media strategy for you. Whether that means we manage everything or just pieces and parts, it's our pleasure. We want to help you achieve more than you ever have with paid media marketing.
Ecommerce Ads
Our paid media team is experienced with the ever-growing options for ecommerce ads, and our creative experts often team up with them for full-on campaign design and management. We can help you pull all the right levers to drive product interest and sales.
Traditional Media Buying
Need assistance purchasing billboards, radio ads or something else? Our team is equipped to help with your traditional media buying as well as your digital paid campaigns!
Paid Media Case Studies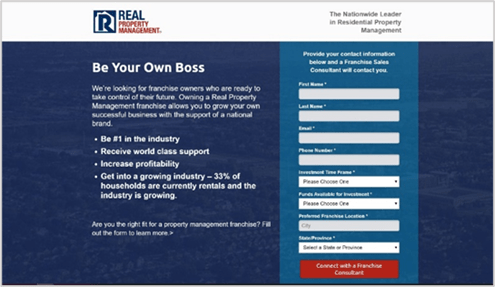 PPC Management
Real Property Management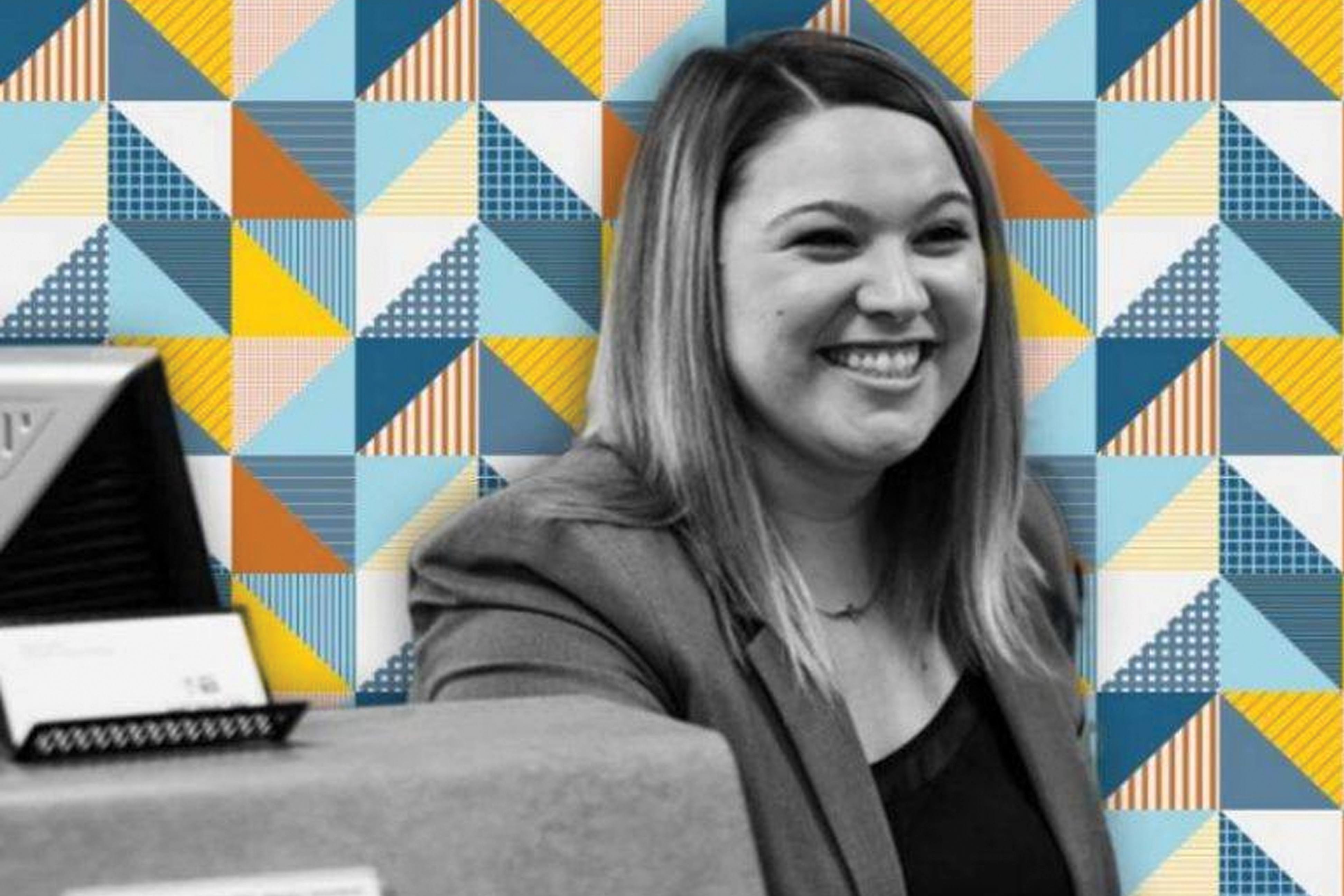 SEM & Display
Honor Bank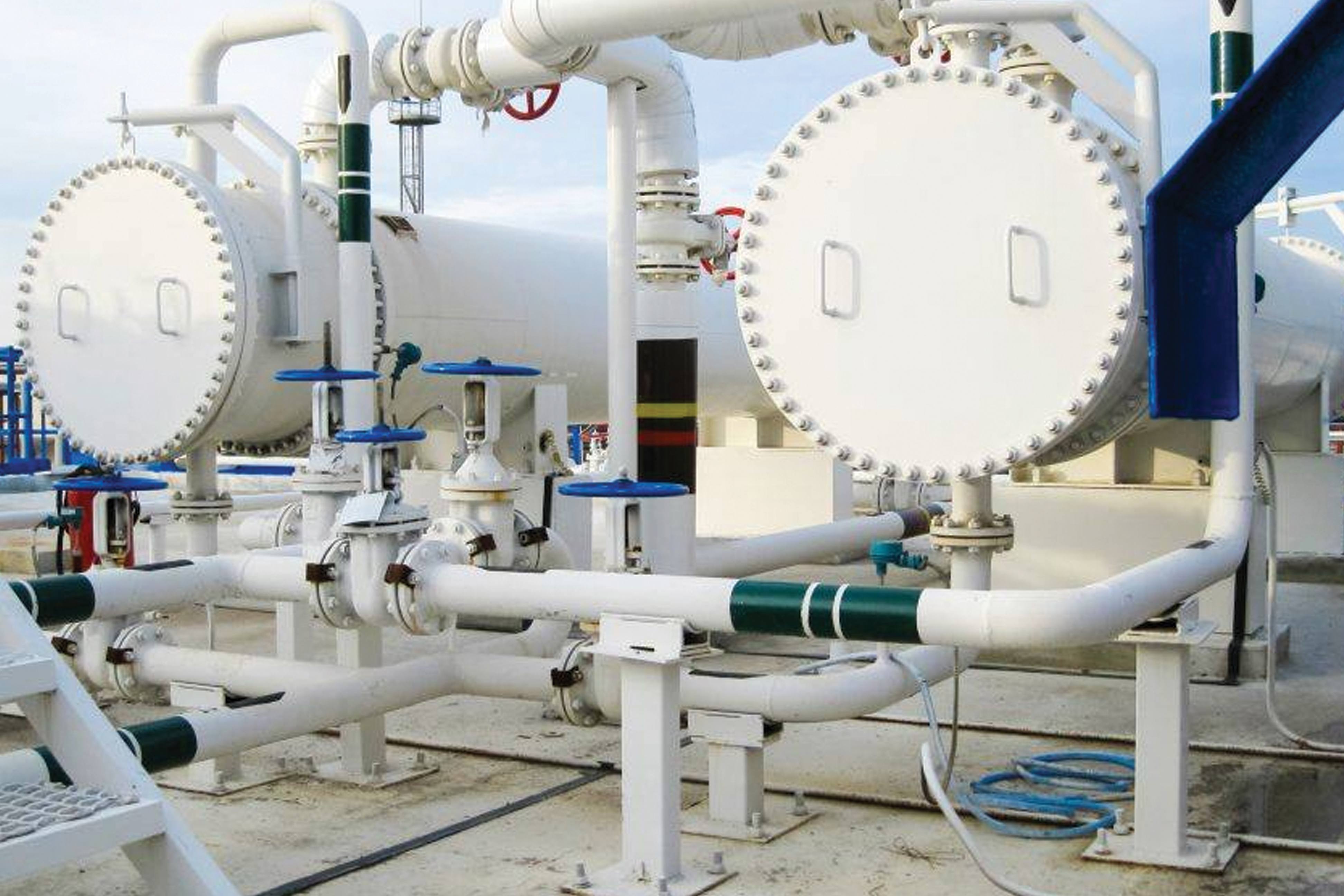 SEM & Display
Aggreko
View More Case Studies
Why Hire Us as Your PPC Agency?
Choose Oneupweb if you want experienced people who listen to you.
We avoid cookie-cutter strategy because your challenges require specific solutions, and your budget is precious.
Every move we make will be informed by your goals and vision first – then data and our digital expertise.
Ask us anything about our paid media services, even if you're still shopping around.
Contact Us
"My experience has been nothing less than fabulous. The work they deliver is top-notch."
Brandi Kloostra, Vice President, The Huntington Company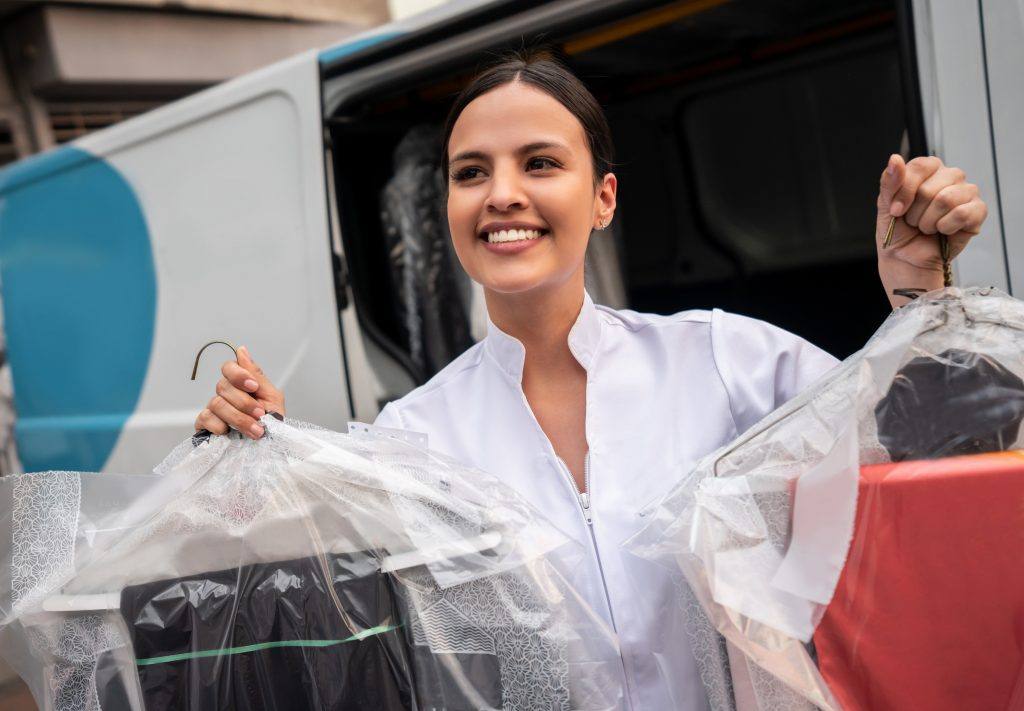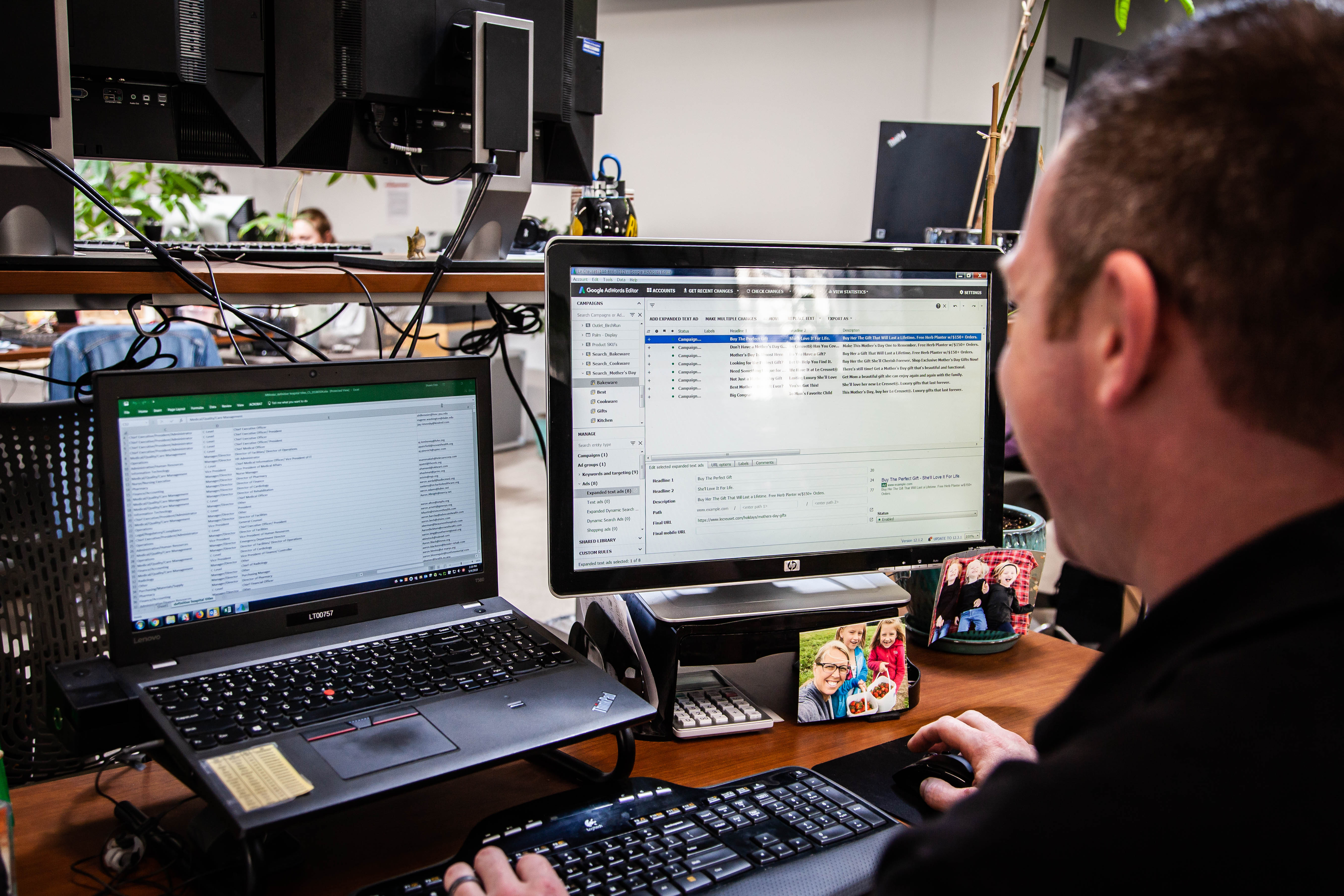 Techniques and trends.
Bringing users to your site is only half the battle, and even that half can be rough. If you'd like to brush up on paid media marketing knowledge, check out our FAQ resource.
See More Services
Have any questions?