Paid Media & Paid Advertising Services
No digital strategy will have as immediate of an impact on your bottom line as paid media marketing. We take the guesswork out of getting in front of your audience.
We hyper-target users across different mediums, from paid search to display to social, getting our ads in front of your audience with the right hook. Is your goal to get more impressions, more sales or more efficient cost-per-acquisition? We'll get you there – and further – with a paid media strategy driven by competitor activity, creative concepts and continual campaign optimization.
Get eyes on your business.
The Complete Paid Media Package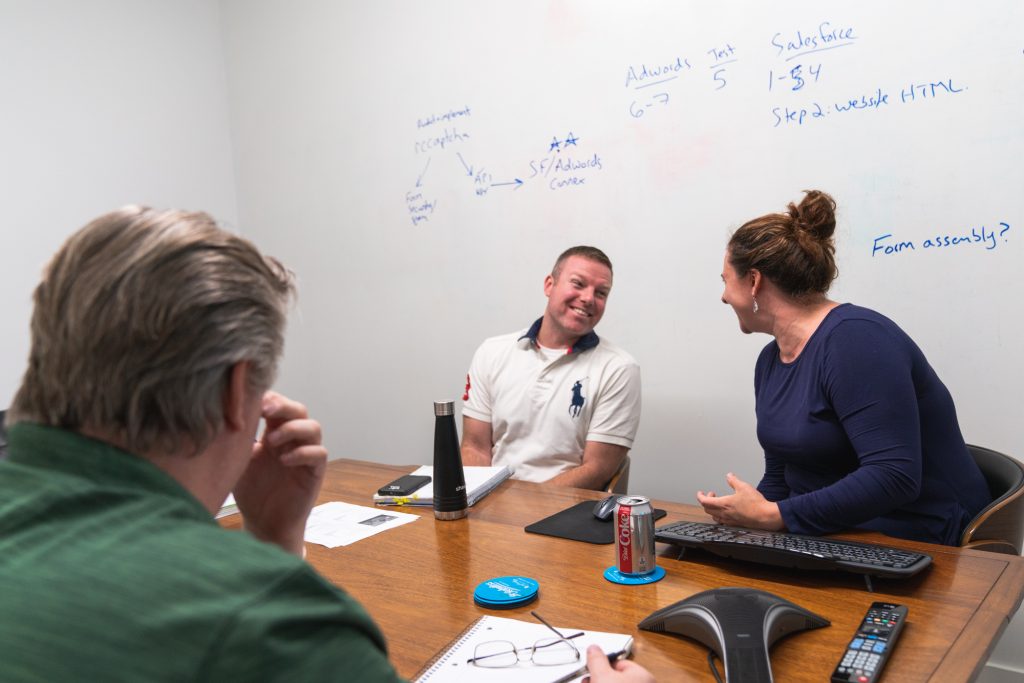 The many forms of paid advertising are good business exposure. You might groan at the phrase "pay-to-play," but without a solid, data-informed strategy for Google Ads and other PPC management, you're not playing on varsity.
Check out our work in action.
"My experience has been nothing less than fabulous. The work they deliver is top-notch."
Brandi Kloostra, Vice President, The Huntington Company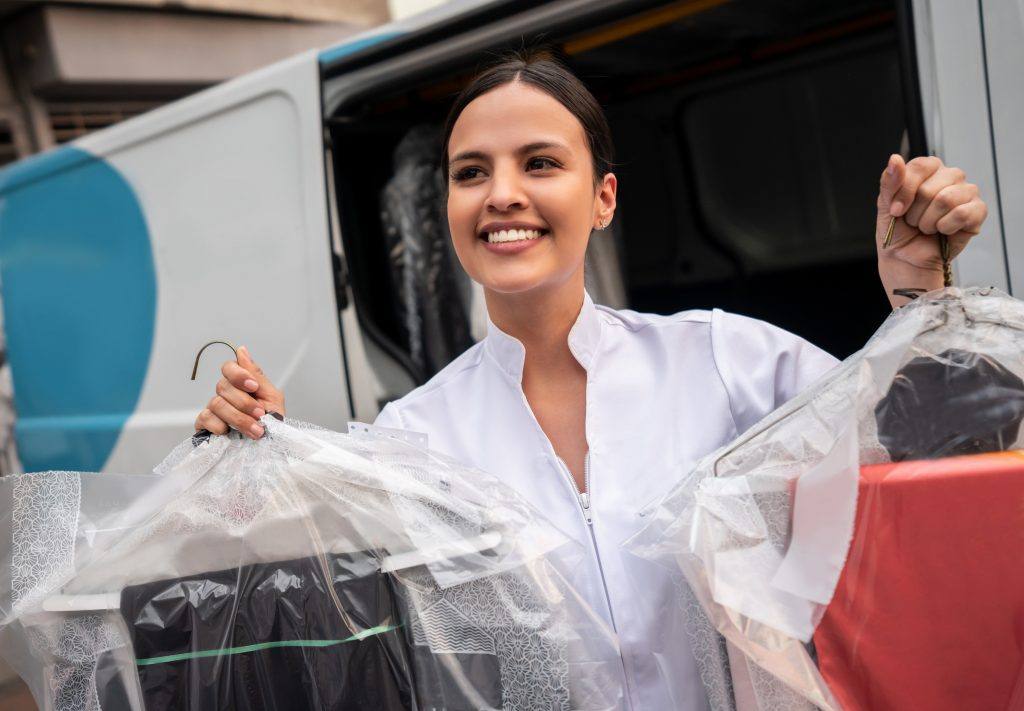 Account Audits
Need a second opinion? Want to test our skills? We'll take a hard look at your current paid media account setup and give recommendations.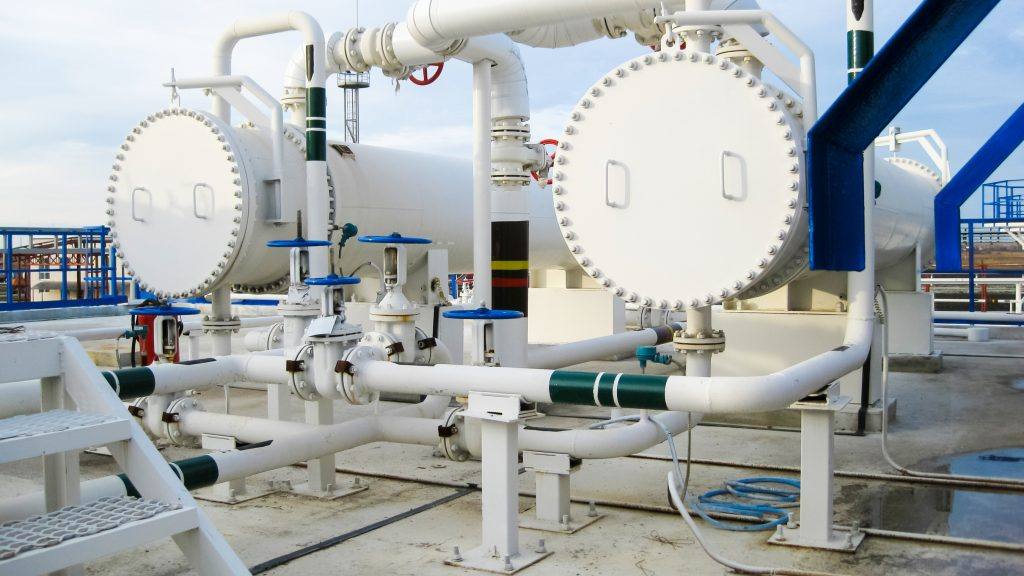 account audits
Aggreko
We boosted online conversions by 87% during a two-year campaign.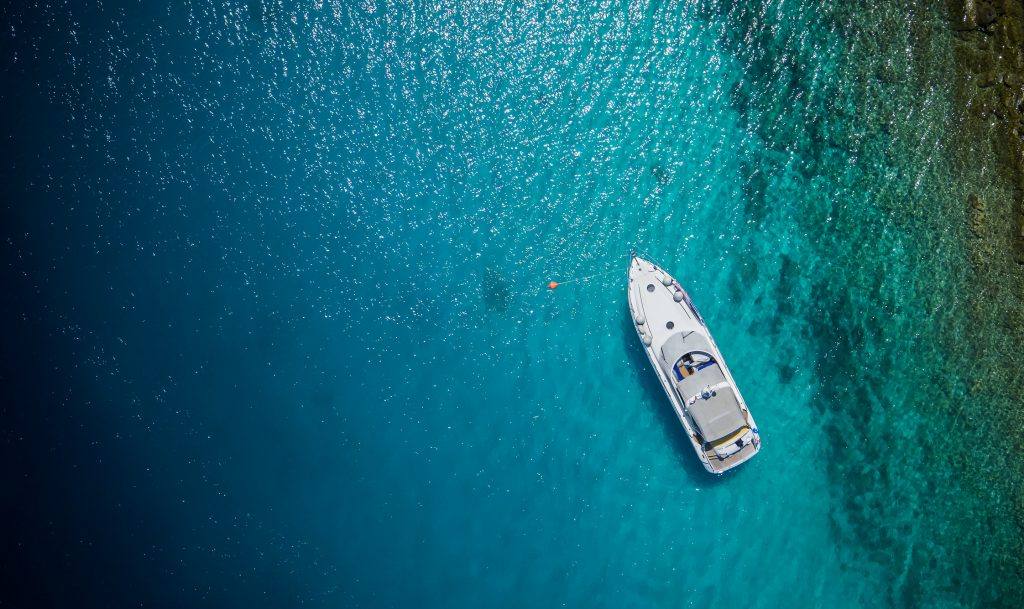 ACCOUNT AUDITS
Tauck
We increased leads by 136% over a one-year span.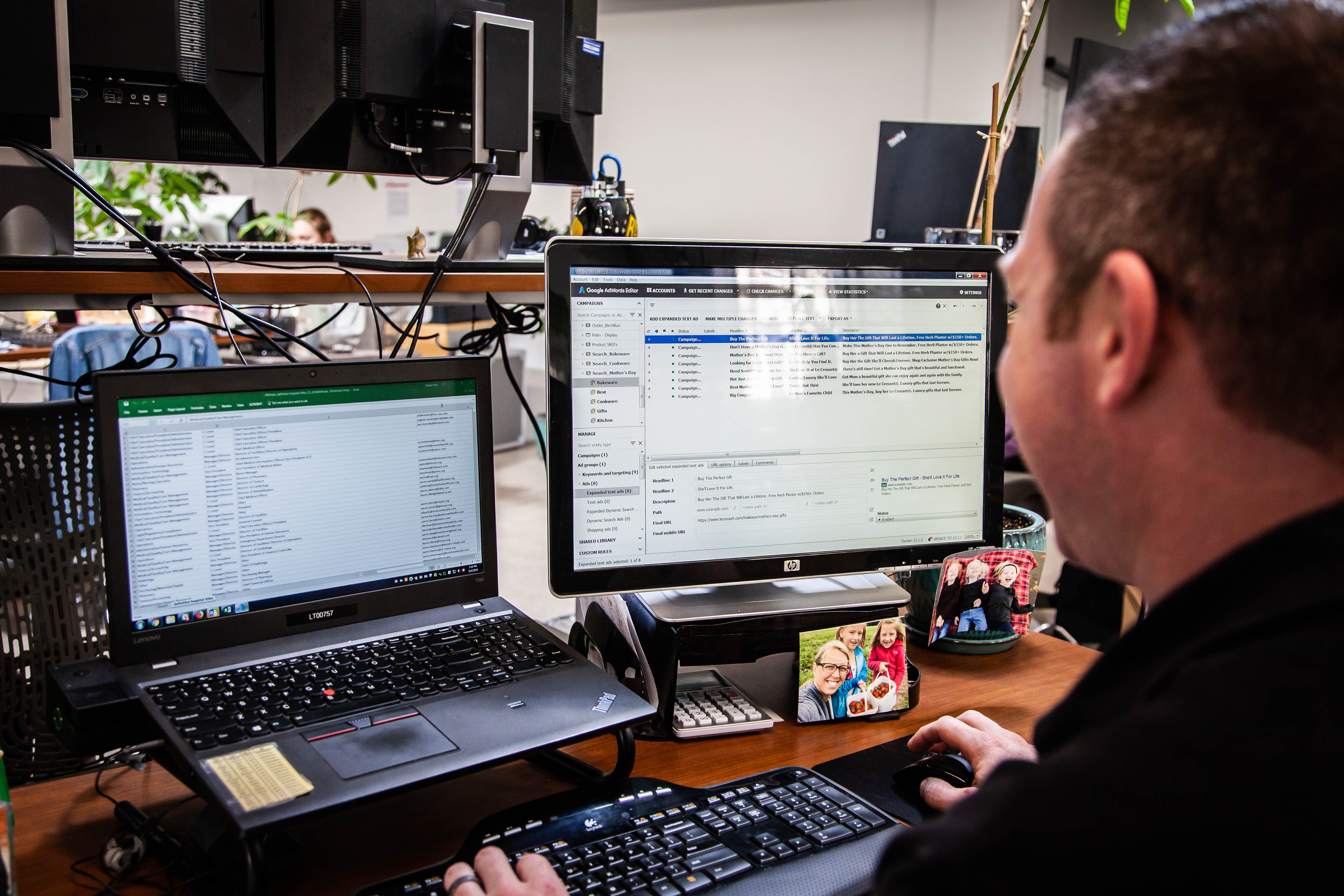 We're good at playing the paid media game.
Bringing users to your site is only half the battle, which is why our paid media team works so closely with our content marketing specialists and talented design team. Together, we do ads right.
Paid Search Marketing
Be found at the top of the search engine results page! We manage campaigns in Google, Bing, Yahoo and more.
Paid search marketing
Le Creuset
We boosted new user traffic to the website by 21% YOY.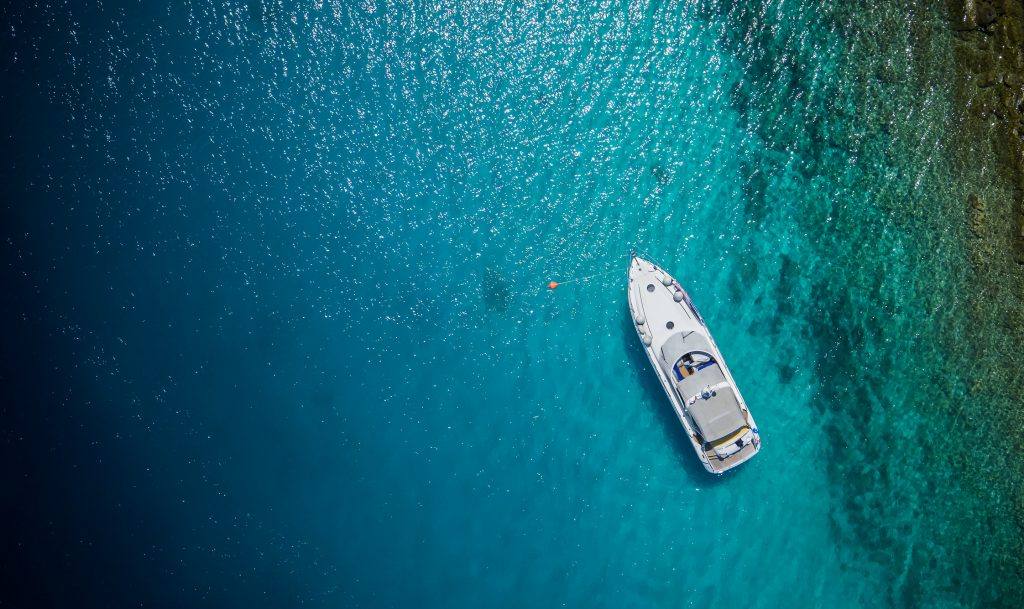 PAID SEARCH MARKETING
Briggs Healthcare
We increased online conversions by 402% in less than one year.
Display Ads
Ideal for building brand awareness, custom-designed display ads can be static or animated. They're also great for retargeting campaigns!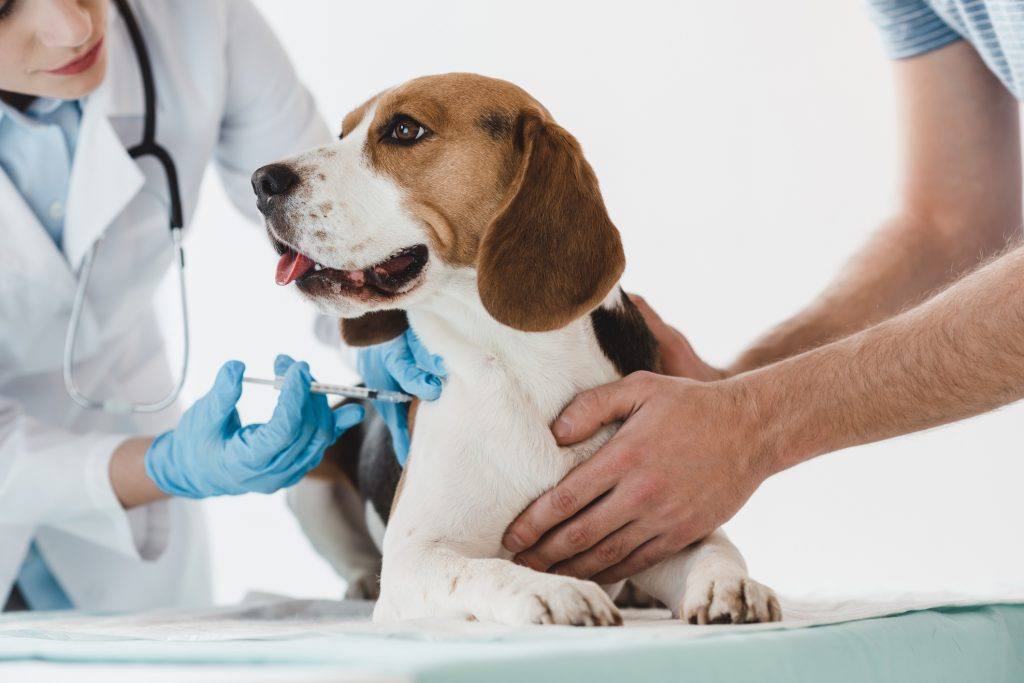 DISplay ads
Banfield Pet Hospital
We generated over 500,000 website clicks.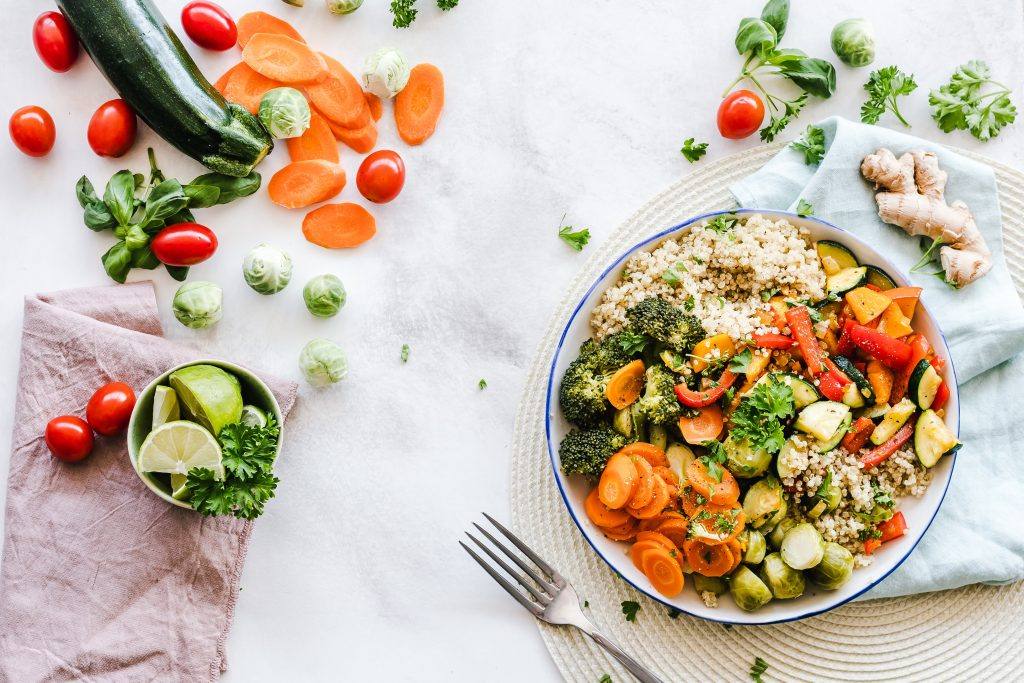 display ads
Schwan's
We increased online conversion by 2,941% in less than three months.
Video Ads
Videos are dominating the way we consume content. From in-stream to display to native, our PPC and video marketing teams hit it out of the park.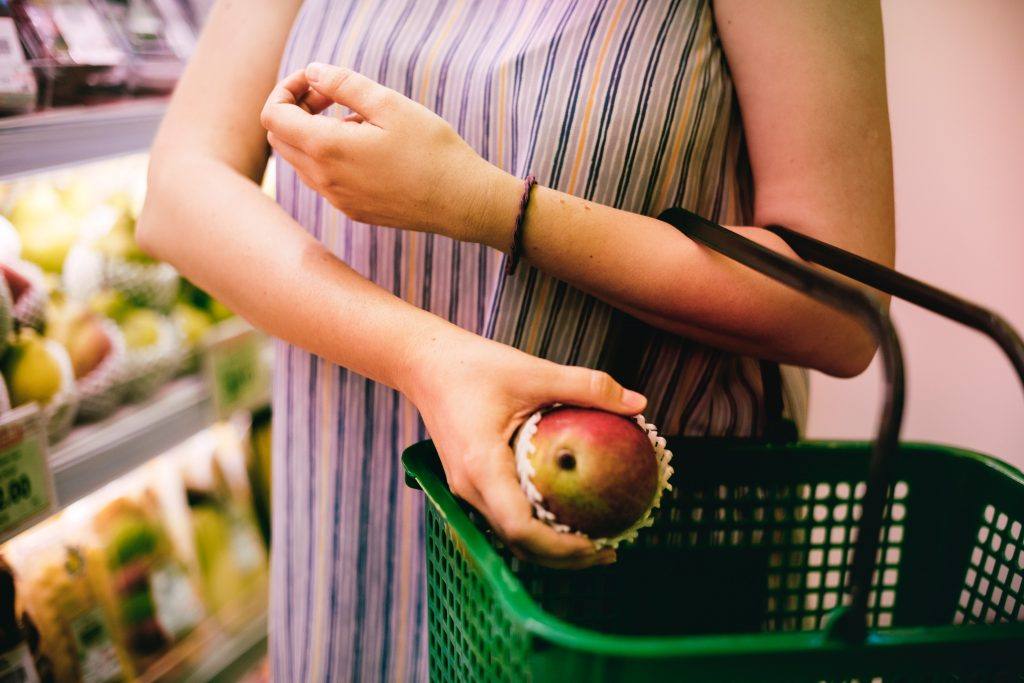 video ads
Meijer
We increased unique online visitors by 220%.
Social Campaign Management
Notice everyone looking at their phone? Together with our social media marketing team, we'll get your ads in front of them.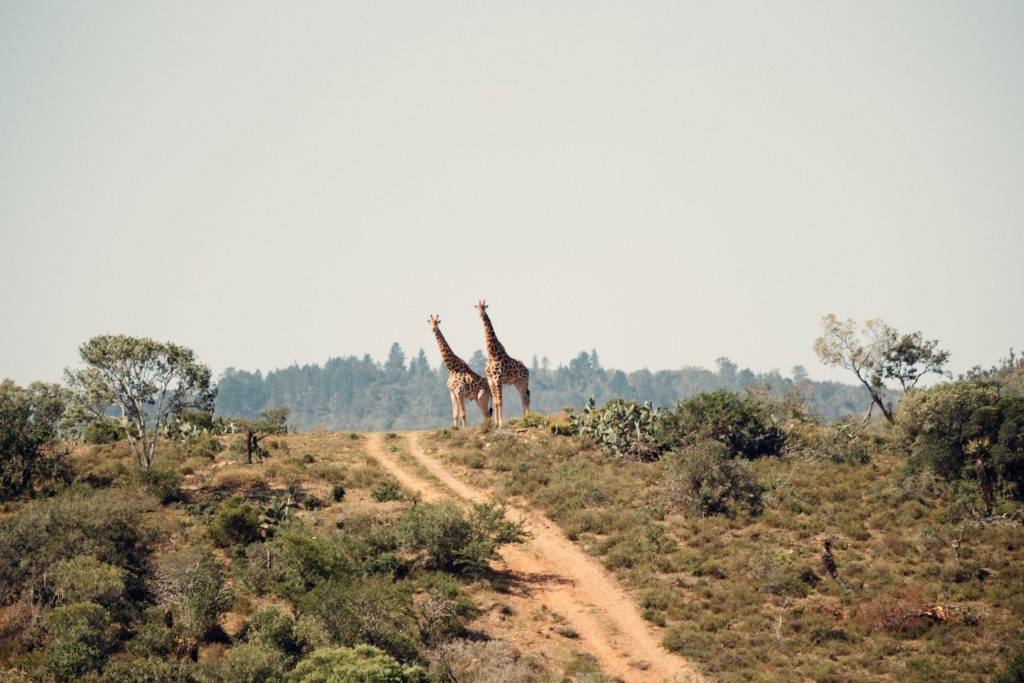 Social campaign management
Tauck
We decreased the cost per lead by 25% in one year.
---
What We Do
Our creative, data-loving experts provide wide-ranging digital marketing services to help your brand better connect with people.
Interested to see how a partnership with Oneupweb begins?