Franchise Development Marketing Services
Make your franchise irresistible.
Selling franchises isn't like selling anything else. High-quality leads are specific and rare. Oneupweb's franchise development marketing experts help franchisors launch successful marketing campaigns and create brand-awareness momentum.
Oh, the Possibilities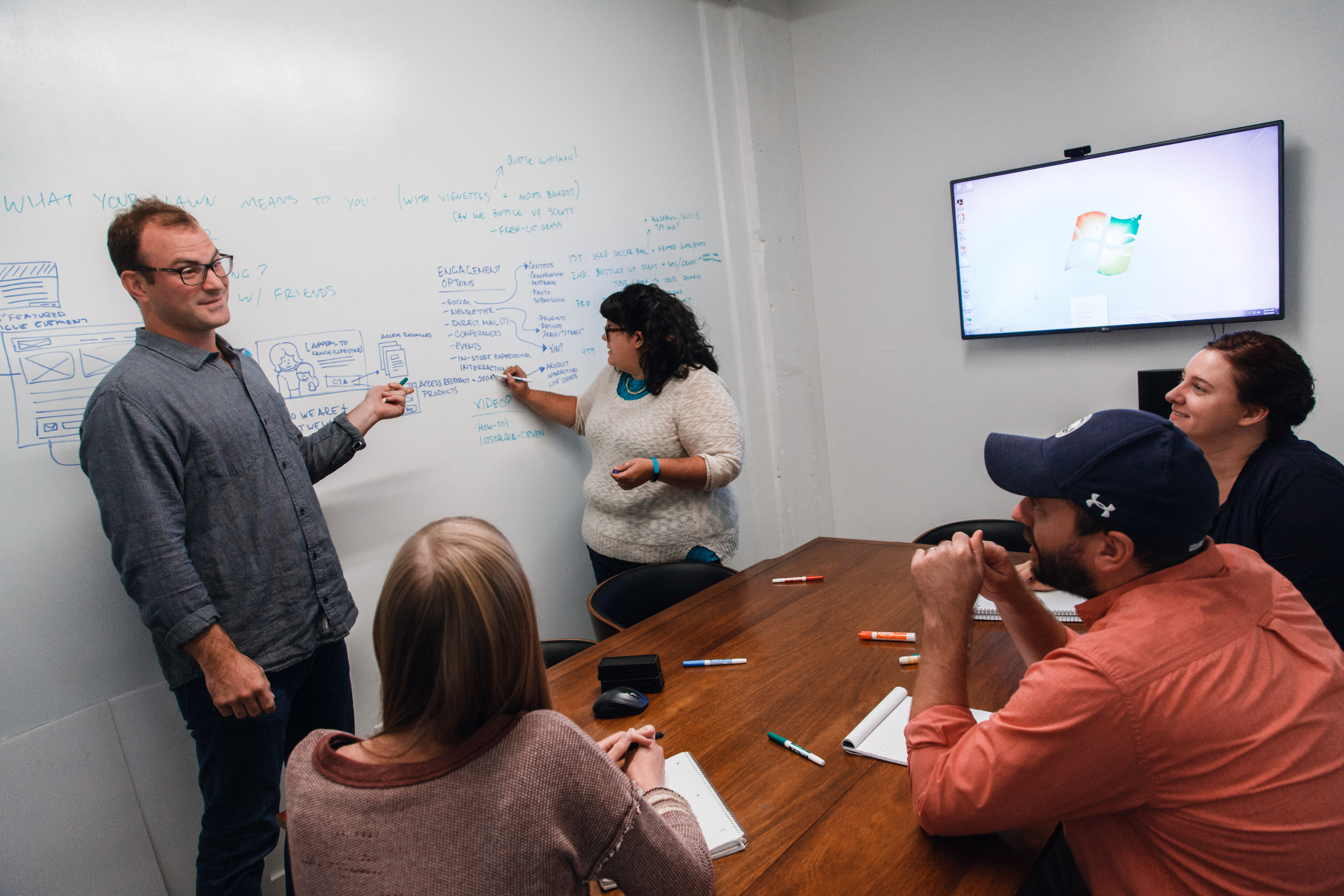 Build Your Brand Online
Become the franchise business of your dreams, and attract like-minded individuals to join your network. Whether you need a new website, email automation or something else, you can rely on Oneupweb as your franchise development marketing agency. We are truly full-service and have decades of experience.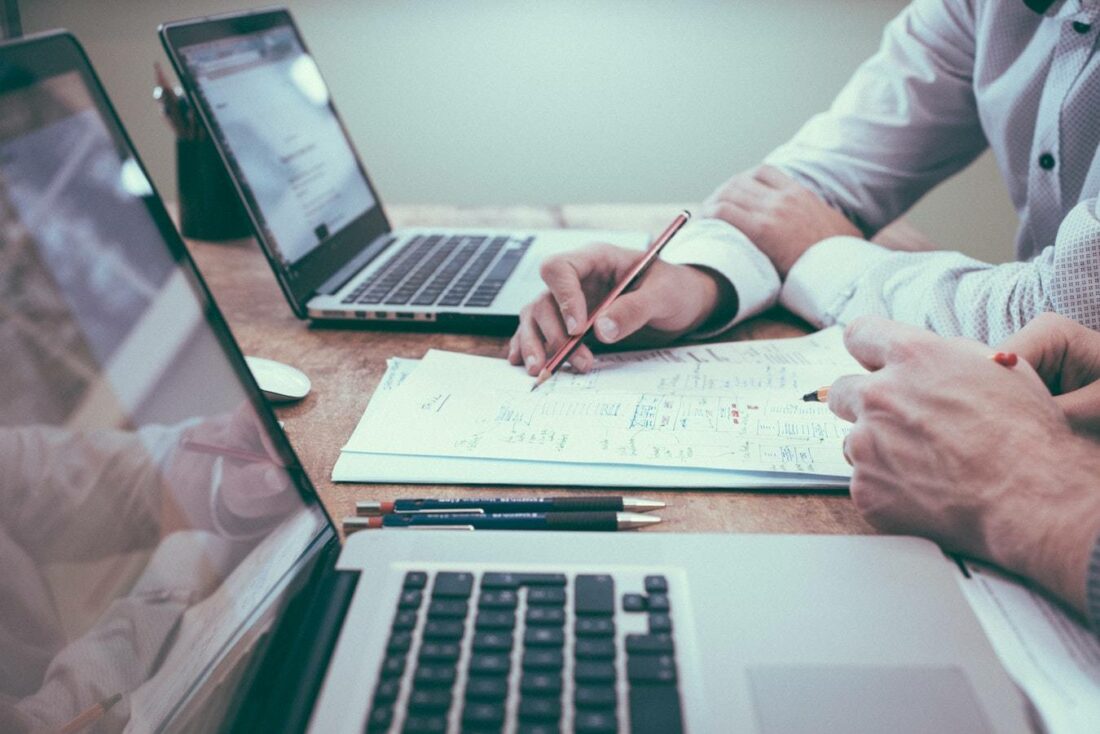 Diligently Monitor Campaigns
Paid media is often a necessity in competitive franchise categories. When it comes to launching and optimizing lead-generation ad campaigns for franchise development marketing, our in-house experts can offer any level of support – from consultation to creative to everyday management.
Featured Franchise Development Clients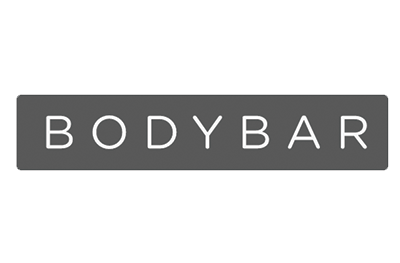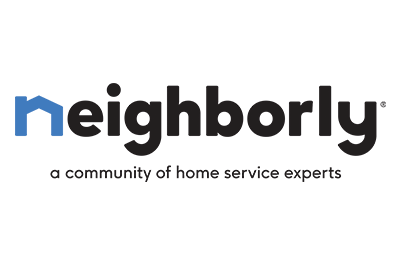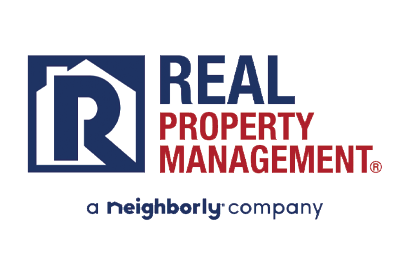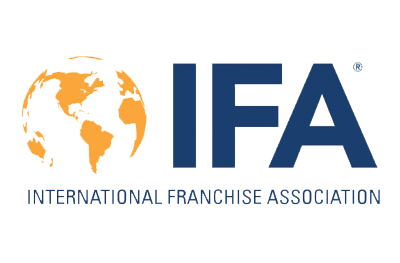 Pore Over our Work & Resources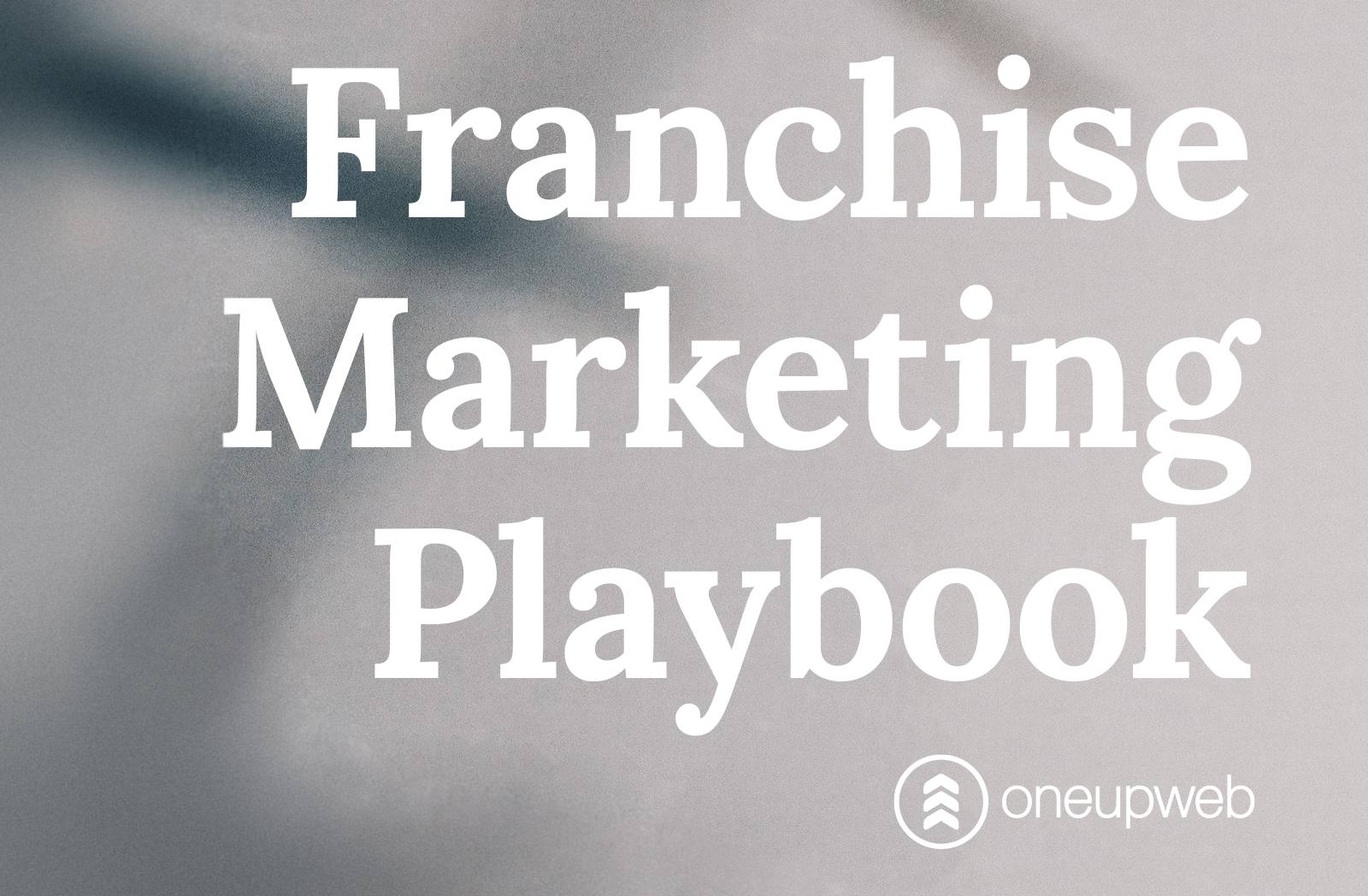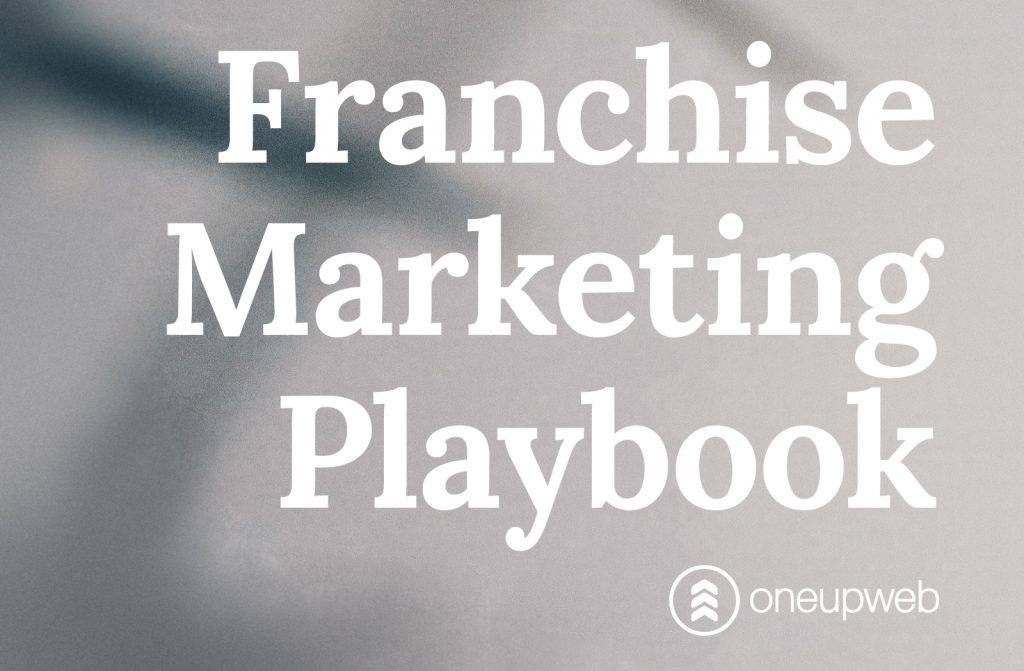 We Literally Wrote
the Playbook
Our Franchise Marketing Playbook is the source for insightful franchise marketing tactics. From local listings management to SEO, this guide has your franchise business covered.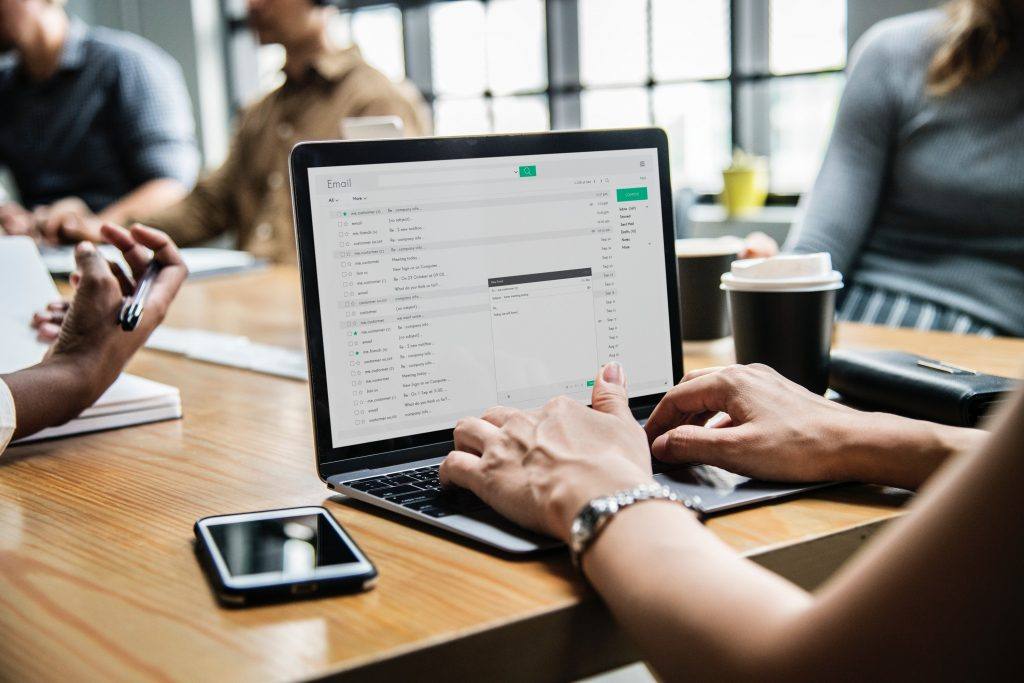 Tips to Move Your Franchise Forward
We have a monthly newsletter for busy franchise marketers. In each email, you'll get one article and our insight, filling you with ideas for both franchise development and consumer-facing marketing.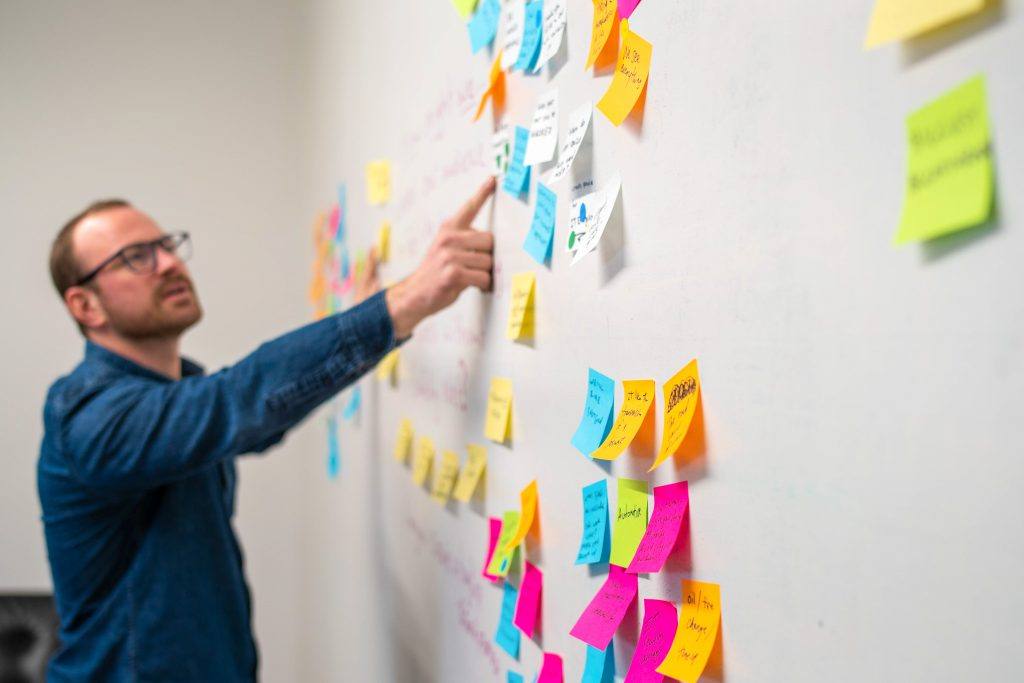 Get Franchise Leads without the Portals
While paying for franchise portal listings can provide quick wins, you can get quality franchise leads on your own – for less money. We have tips for independently building your franchise development marketing.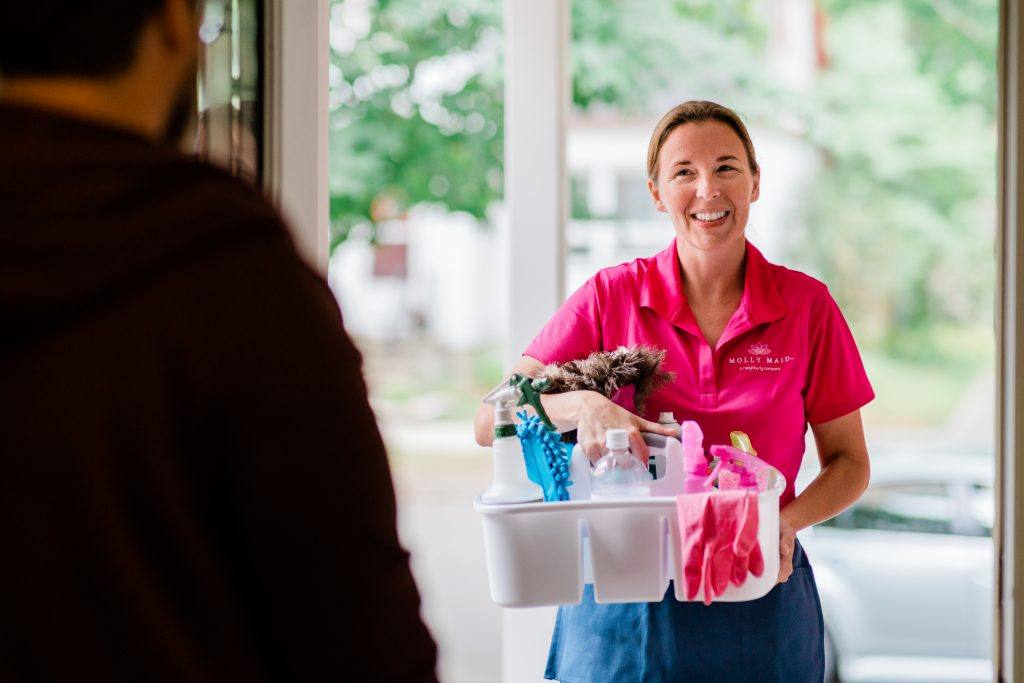 Best Foot Forward on All Fronts
In addition to franchise development, we also help franchises with their consumer-facing marketing. Success on that front leads to smoother franchisee recruiting.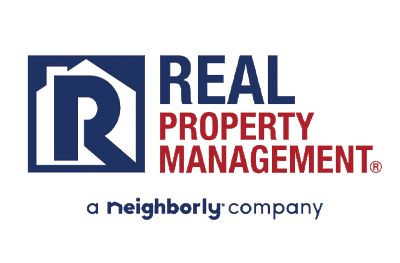 Landing Page Optimization
We helped Real Property Management increase conversion rate and lead rate while reducing cost-per-click by testing and optimizing landing pages during a campaign.
Curious to learn more?
We have 20 years of resources for you to browse.
---
What We Do
Our creative, data-loving experts provide wide-ranging digital marketing services to help your brand better connect with people.
Two decades of experience
An obsession with data
White-glove customer service
Want to see what working with Oneupweb can do for your franchise?