Dental Marketing Services
For dental practices, digital marketing can be a cost-effective solution to getting new patients. If you need a hand with that, consider a well-rounded agency like Oneupweb. You see plenty of dental marketing agencies that only work in dental, applying a similar framework for all clients. Oneupweb is different. While we have experience with healthcare marketing, we also have 20+ years of experience in marketing for many other industries. That breadth of understanding means we never apply a standard framework for our clients. Instead, we identify needs, look at data and build a custom plan for you.
Get more out of your digital marketing efforts.
Drilling into Dental Marketing Details
Expanding your practice in a scalable way requires data-driven marketing in multiple channels like organic search, paid advertising, and social media. There are subtle differences between practices that require unique messaging to suit ideal audiences, including: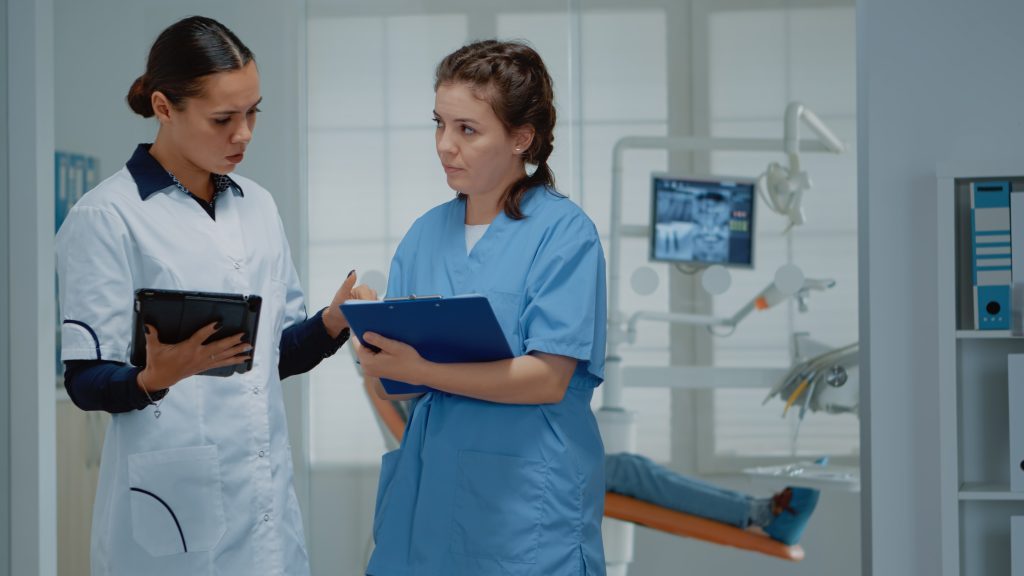 Cosmetic dentistry practices
Family dentists
Multi-location dental practices
Oral surgeon offices
Orthodontic practices
Pediatric dental practices
Recommended Marketing Services for Dental Practices
Video Marketing for Dental Practices
Video marketing immediately sets your practice apart from competitors, and videos can be cut down and repurposed in many ways. Introduce your team, educate patients and make your office more approachable.
Dental Social Media Marketing
Post engaging content where patients and prospects spend their time – social media. We can supplement your current efforts or provide full-service creative and management on Facebook, Instagram, TikTok, and more.
Dental Marketing SEO
Improve your website's organic performance by optimizing service/company pages and creating blog posts about topics your audience searches for. Our SEO team provides a mix of on-page and technical solutions.
PPC for Dental Marketing
Paid ads can do a lot with a little, when properly targeted and managed. Introduce new services or technologies. Broadcast openings for new patients. Deliver your message to the ideal audience at exactly the right time.
Featured Clients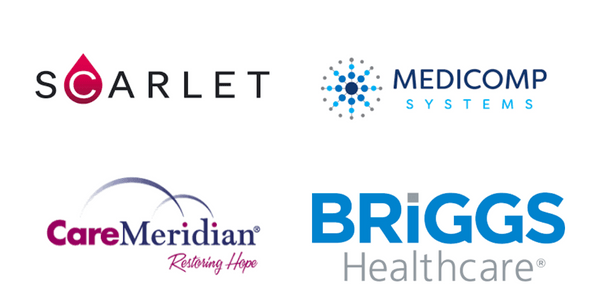 Although we probably don't floss as much as we should, we might be your ideal dental marketing company. Let Oneupweb take marketing and promotion off your to-do list and work seamlessly with your organization. We promise to be the best appointment you'll have all month.
Get In Touch
Why Make Oneupweb Your Dental Marketing Agency?
As a fully integrated agency, we have specialized expertise across marketing disciplines.
Our close-knit teams deliver the goods – and the results – on time.
We don't check boxes and move on. We monitor performance; then we pass along even better opportunities for later.
Your account manager will be available to answer questions and give updates anytime.
"Oneupweb has been an incredible company to work with."
Rick Bundy, Genesis Career Group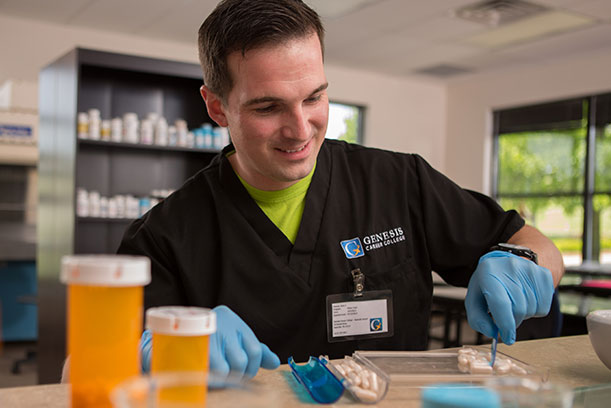 See More Services
Have any questions?