Inbound Marketing Services & Strategy
Inbound marketing is a content-centric, data-driven approach to nurturing leads so they become enduring, loyal customers. Let's make your marketing channels work together.
While many agencies specialize in just one part of inbound marketing, Oneupweb is a HubSpot-certified shop with experts to help you at all stages of the inbound methodology – Attract, Convert, Close and Delight. We leverage all our core services to support inbound strategies. Some tactical work up front goes a long way toward engaging your audience.
We have a smorgasbord of services under one roof.
Contact Us
Charming Brand, Charming Benefits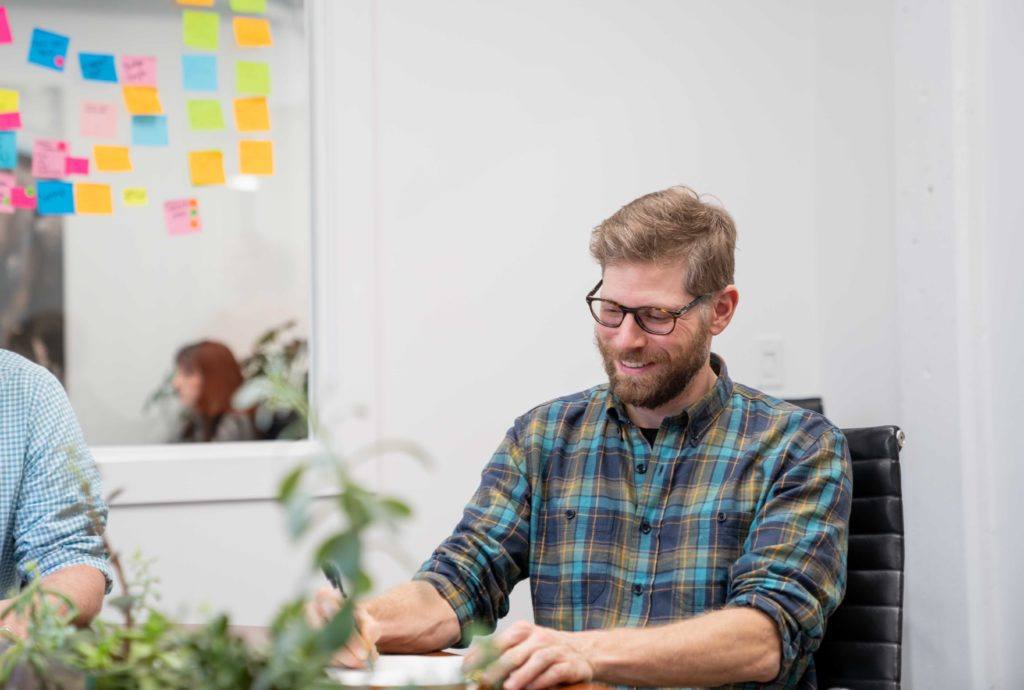 Guided by deep data analysis and our experience, we can turn existing customers into natural brand ambassadors and encourage repeat business.
We charm prospects down the sales funnel.
Inbound Marketing FAQ
"My experience has been nothing less than fabulous. The work they deliver is top-notch."
Brandi Kloostra, Vice President, The Huntington Company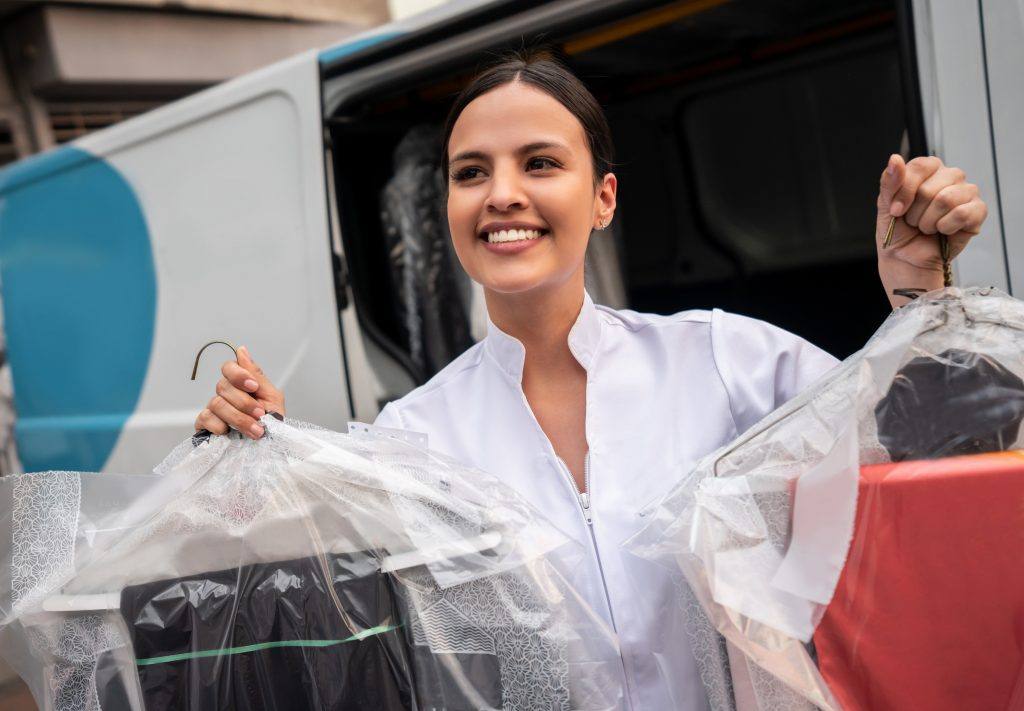 Content Marketing & SEO
We have a dedicated content marketing and SEO team to do all the research, writing and optimization.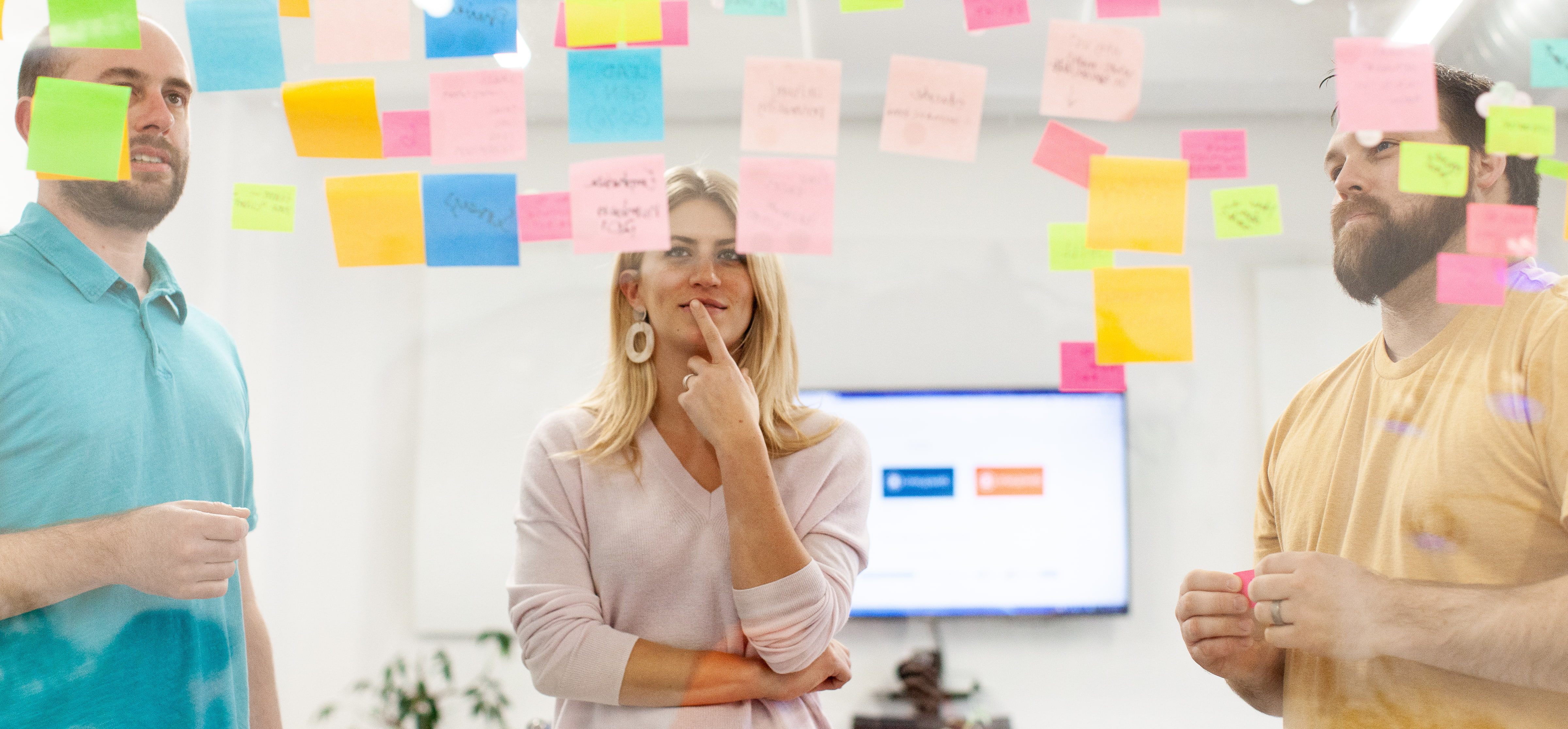 Inbound vs. Outbound Marketing
Inbound marketing encourages the customer to engage with you first, focusing on brand awareness, great content, etc. Outbound marketing is the more traditional method of making the first move, without previous interaction.
Let's Talk
Form Creation & Optimization
Our development team builds contact, sign-up and purchase forms that people want to fill out. They're secure and user-friendly.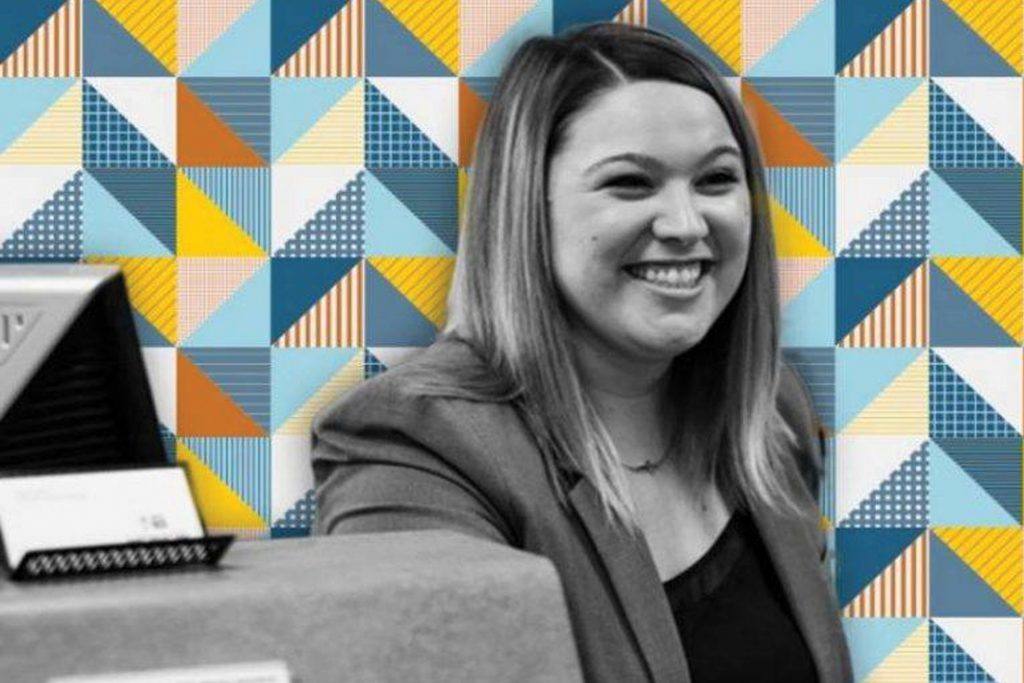 form creation & optimization
Honor Bank
We increased online form fills by 312% YOY in the first year and 172% YOY in the second.
View Work
CTA Design
Making great calls-to-action requires much more than words. Our UX team is an excellent help for getting in front of users.
Campaign-Specific Landing Pages
Inbound marketing is about creating impressive experiences. One great method is tying a campaign into your site.
CRM Consulting (HubSpot & More)
Perhaps the single most important part of running a business is building relationships with your customers and leads.
Email Campaigns
Email marketing is essential in a holistic marketing strategy. We design targeted email campaigns, track progress and fine-tune.
List Segmentation
List segmentation means smartly grouping your leads and customers so you can send targeted content out.
User Behavior Analyses
Who visits your site, really? Where are they from, what device are they using and how should we connect?
Buyer Persona Creation
Determine the exact audience you're talking to, and share that information with your staff in a memorable format.
Video
Video marketing is an excellent asset during any stage of the sales process, and it continues to grow in popularity and effectiveness.
---
What We Do
Our creative, data-loving experts provide wide-ranging digital marketing services to help your brand better connect with people.
Interested to see how a partnership with Oneupweb begins?
Our Proposal Process