Charming Brand, Charming Benefits
Life is easier when the customers come to you. Obviously, that's easier said than done, but it's a challenge we surmount for our clients every day as their inbound marketing agency. Inbound marketing is a content-centric, data-driven approach to nurturing leads so they become enduring, loyal customers. It's like giving your brand a makeover to naturally catch the customer's eye – actually, lots of customers' eyes – and then charming those prospects toward conversion. Design is the cute outfit, development is the suave moves, social is the wingman, SEO and content marketing are the coy words. Actually, it's a little less sexy and more technical than that …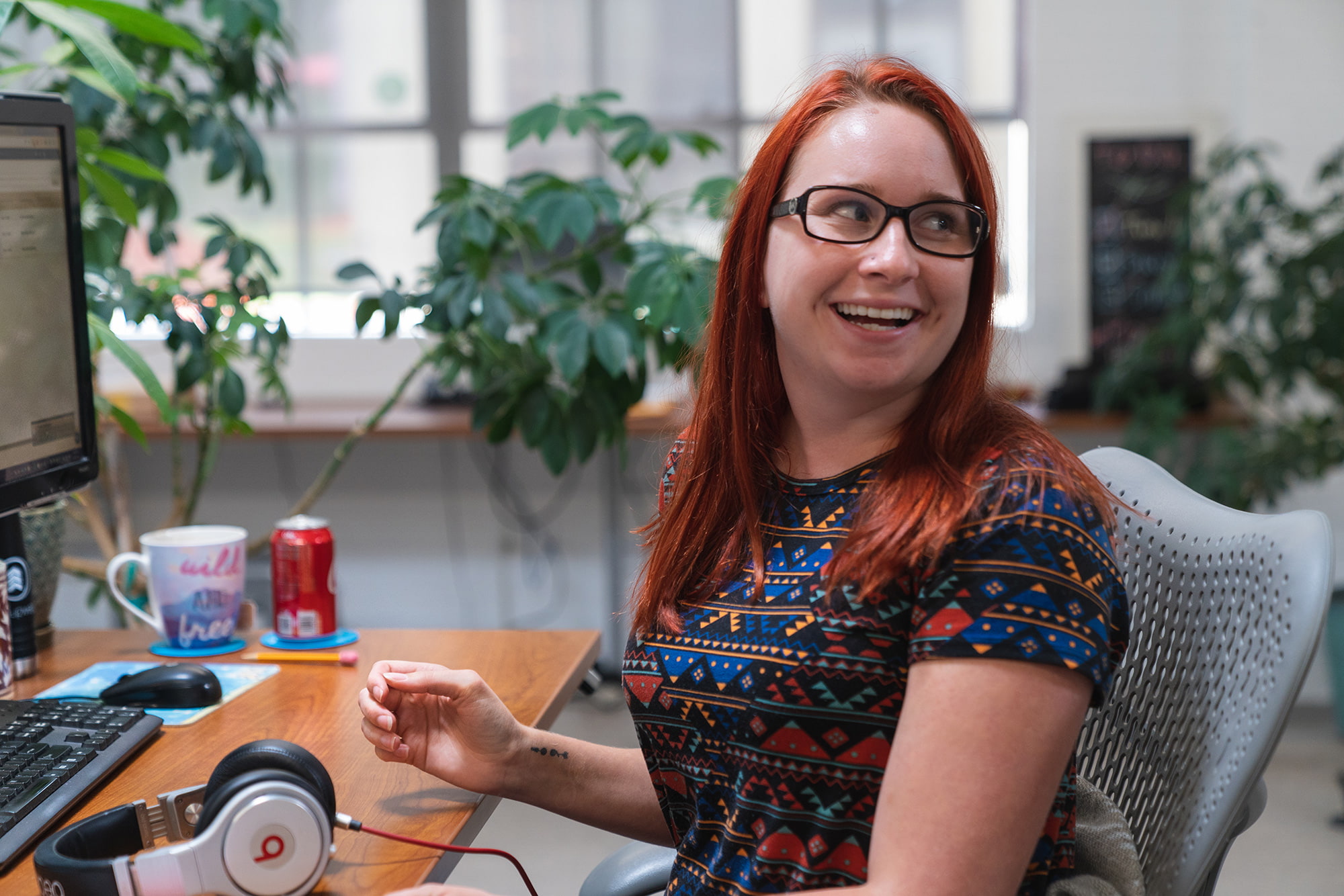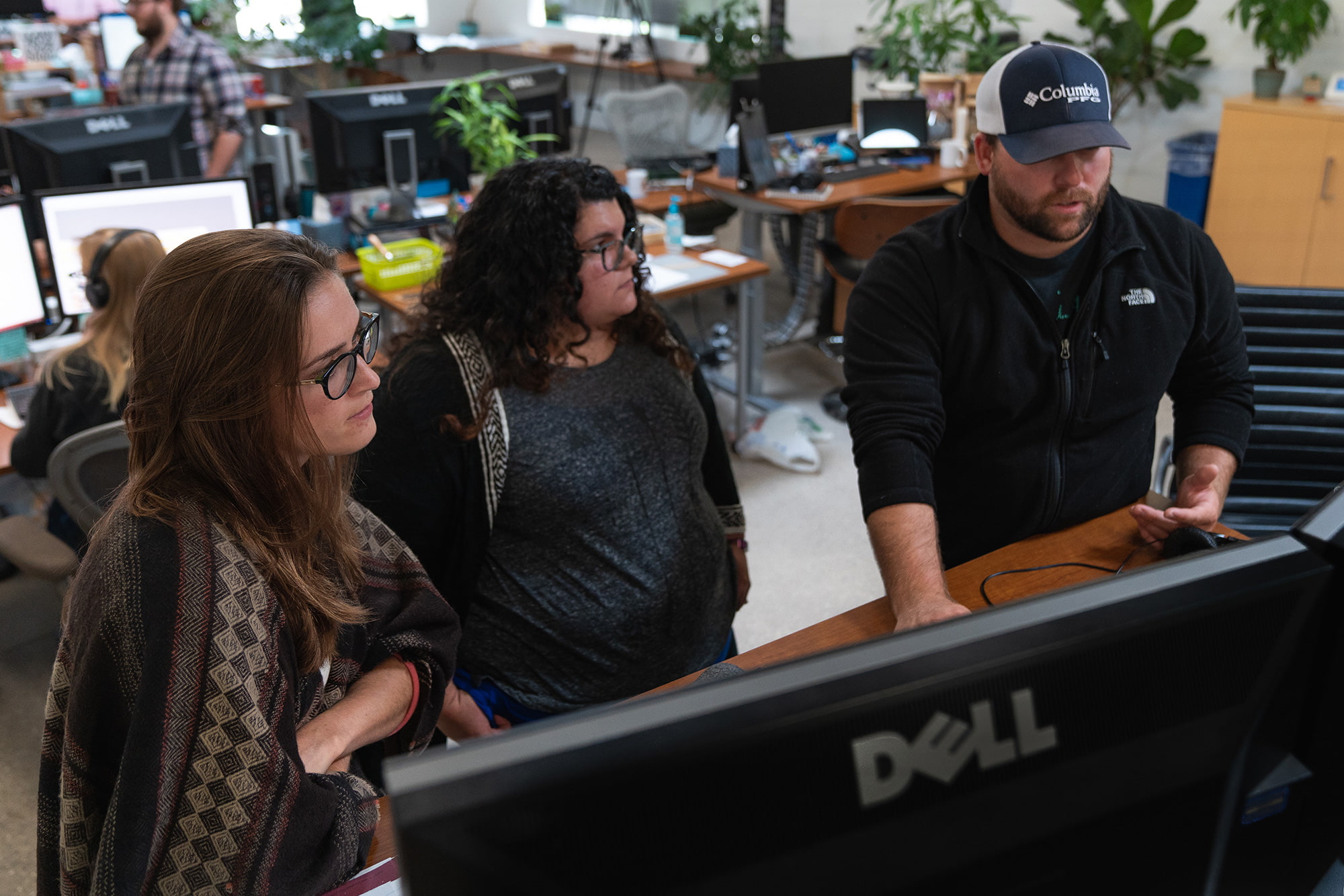 While many agencies specialize in just one part of inbound marketing, Oneupweb is a HubSpot-certified shop with experts to help you at all stages of the inbound methodology – Attract, Convert, Close and Delight. We leverage all our core services to support our inbound-specific strategies. With a strong, intentional inbound marketing effort, a little work up front goes a long way toward engaging your audience. Much of that effort involves combing through data to identify prospects and engage them the right way, all the way to the sale.
Putting the same trust in data analysis and our experience, we can turn existing customers into natural brand ambassadors and encourage repeat business.
Inbound vs. Outbound Marketing
Inbound marketing encourages the customer to engage with you first, focusing on establishing brand awareness, publishing great content, ranking in Google organically, etc. Outbound marketing is the more traditional method of making the first move, without previous interaction. Examples of outbound include paid advertising, TV spots and print and radio ads. Since Oneupweb is full service, we offer non-inbound services like paid media to help support your inbound efforts and to flex our teamwork muscles. It's inboundy-outbound, but let us know if you have a better name for it.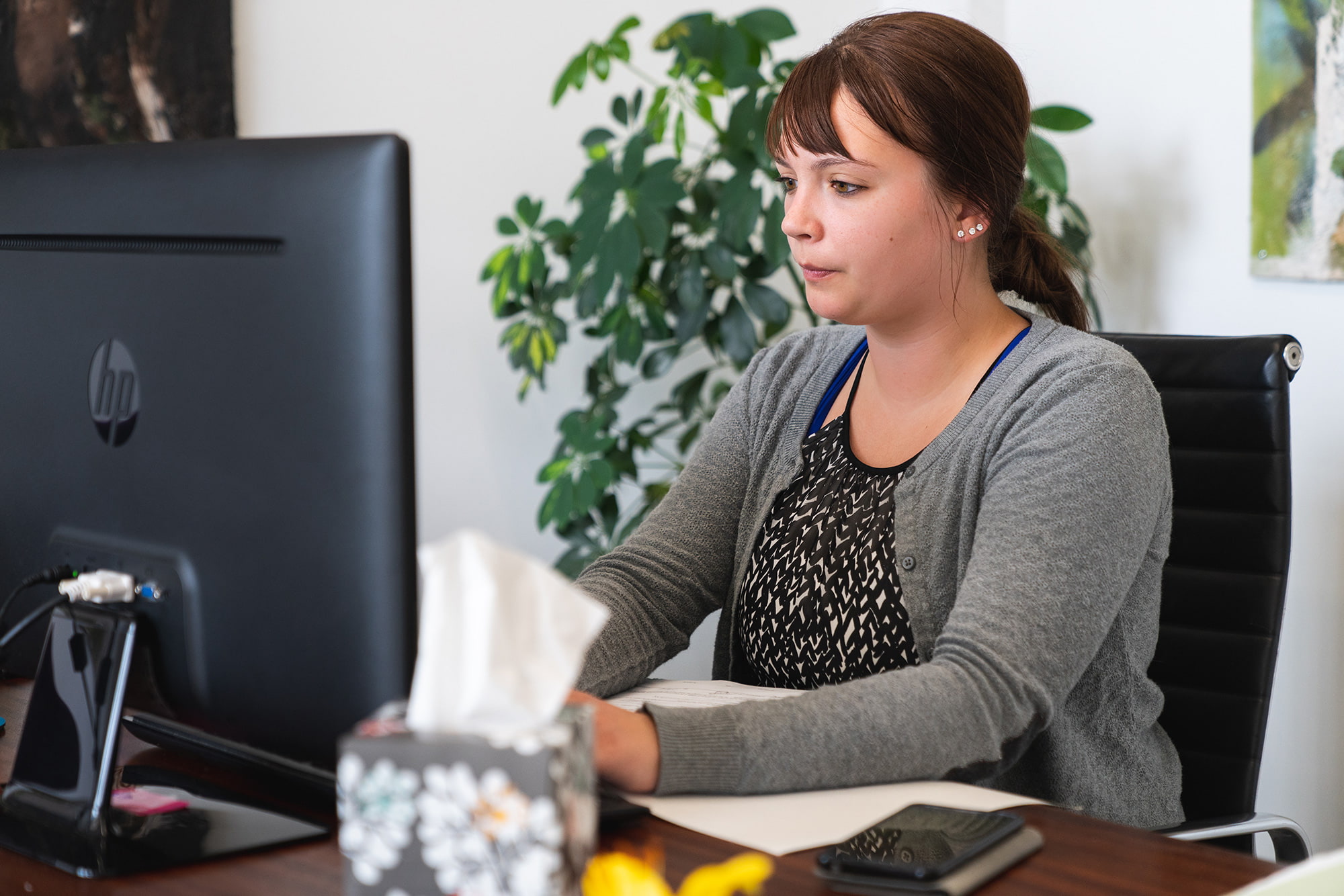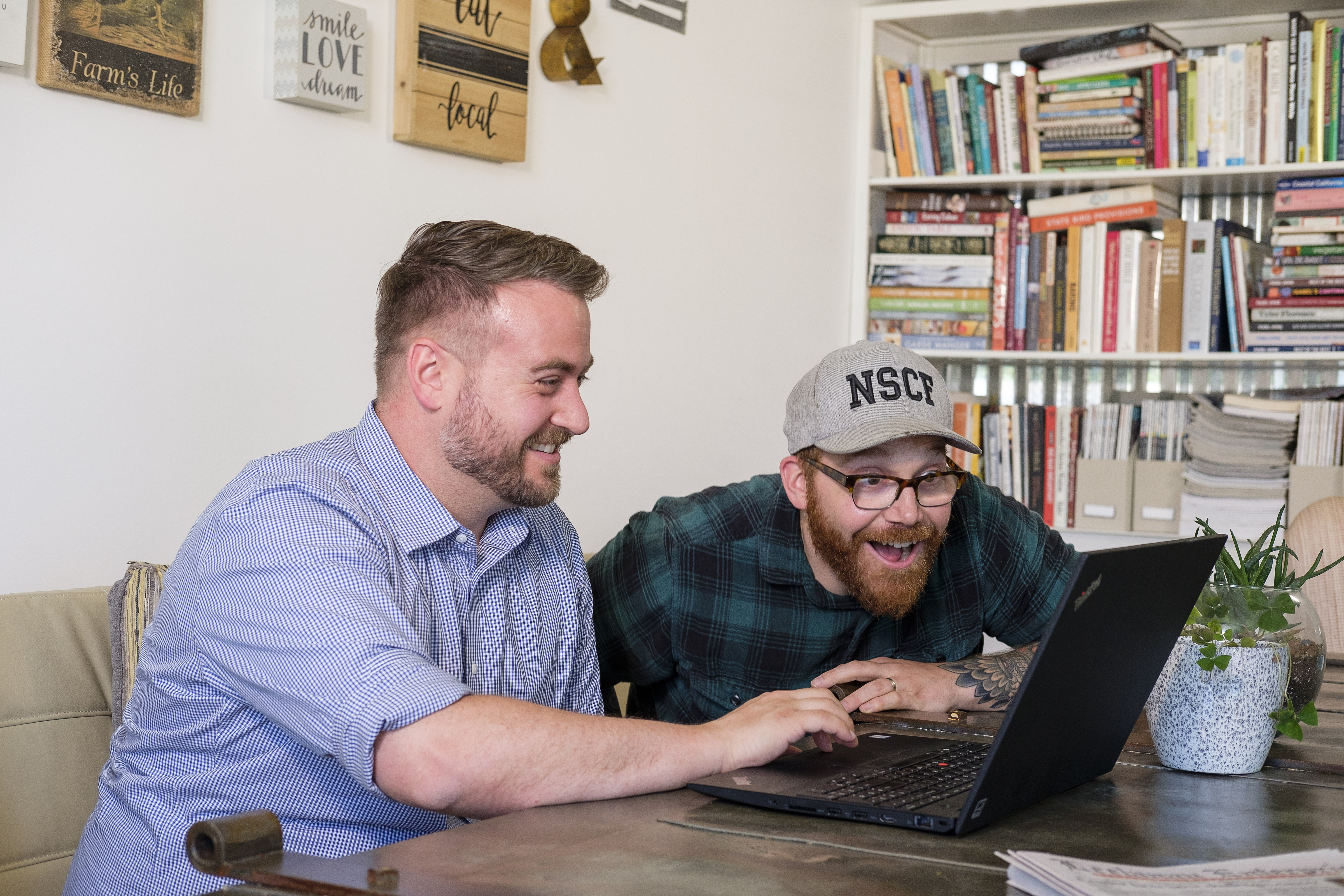 Just as we are flexible with the way we combine our services, we're flexible during each campaign and not afraid to adjust or even change direction. Not converting enough leads? We'll dig into the data and tune-up our efforts to get you directly in front of your audience.
But enough about your relationship with customers. What about us?! Reach out to discuss ramping up your inbound marketing strategy.
Our Inbound Marketing Services
We can't list all the services that make up our inbound methodology here – they wouldn't fit! The following is a selection of the most inbound-specific services we offer. To learn more about what we can do for your business, browse our services menu.
Content Marketing & SEO
We have a dedicated content marketing and SEO team to do all the research, planning, writing and optimization of your web content. Creating dazzling, targeted content doesn't need to be a dizzying process.
Form Creation & Optimization
Our web development team builds contact, sign-up and purchase forms that people actually want to fill out. They're secure, user-friendly and pretty too (thanks to our web designers).
CTA Design
Making great calls-to-action requires much more than great words. Your CTAs should be on brand, easy to interact with and placed strategically. Our UX team is an excellent help when it comes to getting in front of users.
Campaign-Specific Landing Pages
Inbound marketing is about creating impressive experiences, and a great way to do that is adding to your site to accommodate a specific campaign and really drive those conversions home.
CRM Consulting (HubSpot & More)
Perhaps the single most important part of running a business is building strong relationships with your customers and leads. A CRM alone won't do that for you; it needs to be well managed. We're absolute HubSpot wizards, and we consult on other platforms as well.
Email Campaigns
Email marketing is an important part of a holistic marketing strategy. We design targeted email campaigns (single emails, newsletters, drip campaigns, etc.), track progress and fine-tune with our specialized set of tools.
List Segmentation
Even if you collect tons of data from your contacts, it's useless if it isn't organized properly. List segmentation means smartly grouping your leads and customers so you can send targeted content to the right people at the ideal time.
Social Media Monitoring
Likes and shares don't say it all. We can monitor your social data closely and develop strategies that will help you engage more qualified leads than ever. Check out all our social media marketing services.
User Behavior Analyses
Who visits your site, really? Where are they from, what device are they using,
Buyer Persona Creation
When you're attempting to attract new business, it's important to determine just who you're talking to, and to share that information with your staff. We create detailed buyer personas to hone your entire strategy.
Video
Ready to show some brand personality? Video marketing is an excellent asset during any stage of the sales funnel, and it continues to grow in popularity and effectiveness.