Inbound Marketing Services and Strategy
Inbound marketing is a content-centric, data-driven approach to nurturing leads so they become enduring, loyal customers. It takes time, competitive research, breaking down silos, and strong reporting that helps you see ROI. That's four things, but they are really big things.
Work with our full-service agency to make your marketing channels work together.
Inbound Marketing Services We Offer
Content Marketing & SEO
Fill your marketing and sales funnel with powerful content that educates potential customers about industry-relevant topics and your services. Pair that with award-winning search engine optimization techniques, and you'll have qualified leads in no time.
Email Marketing & Campaigns
Ready to communicate how great your brand really is? A solid email marketing strategy delivers timely information right to your prospects' and customers' inboxes. List segmentation and email workflow automation, along with intriguing human content, will make it all manageable.
Conversion Rate Optimization
Marketing doesn't stop with a few clickthroughs or a "good enough" conversion rate. Our inbound marketing agency has marketers with skills to get the form fill and continually test for better results. It helps that we're fans of custom event tracking to overcome our clients' data visibility challenges.
UX Design & Development
From developing customized lead forms to designing click-worthy CTA blocks for blog posts, there are so many nuances to making the user journey intuitive and positive during every stage. Having a partner with in-house designers and web developers makes those dots easier to connect.
Campaign Landing Pages
Our full-service inbound marketing agency is fully stocked with talented web developers, creatives, and strategists ready to create conversion-focused landing pages. We can design and manage your ad campaigns, too, if you're so inclined. Either way, that landing page will ensure a cohesive campaign experience.
CRM Consultation (HubSpot & More)
We're certified HubSpot experts and really enjoy that one. We have experience with Salesforce/Pardot, FranConnect, Oracle, and more! If you're looking for a solution, we can help select a customer relationship management platform that works for your business. If you're deep in the weeds with a current solution, we can help with automations, integrations, etc.
Social Media Monitoring
Social media is a 24/7 conversation. If you struggle with monitoring your profiles day-to-day and engaging with customers on various platforms (whether you use chatbots or not), leave that to our inbound marketing experts. When your customers are satisfied and happy on social, they tend to spread the word.
Buyer Persona Creation
Strong lead generation and demand generation begin with strategic buyer personas. If you don't know how your customer feels, and what they expect at each stage of the funnel, your inbound marketing will fall flat. You may also be interested in persona videos to share companywide.
Sales Enablement Videos
Speaking of videos, we make excellent ones. The types of videos that help especially with inbound marketing include persona videos, product/service explainers, and brand videos. All external-facing videos are high value with Oneupweb because we can take photos simultaneously and do cutdowns for ads or pre-roll.
Featured CRM Experience

Inbound Marketing Case Studies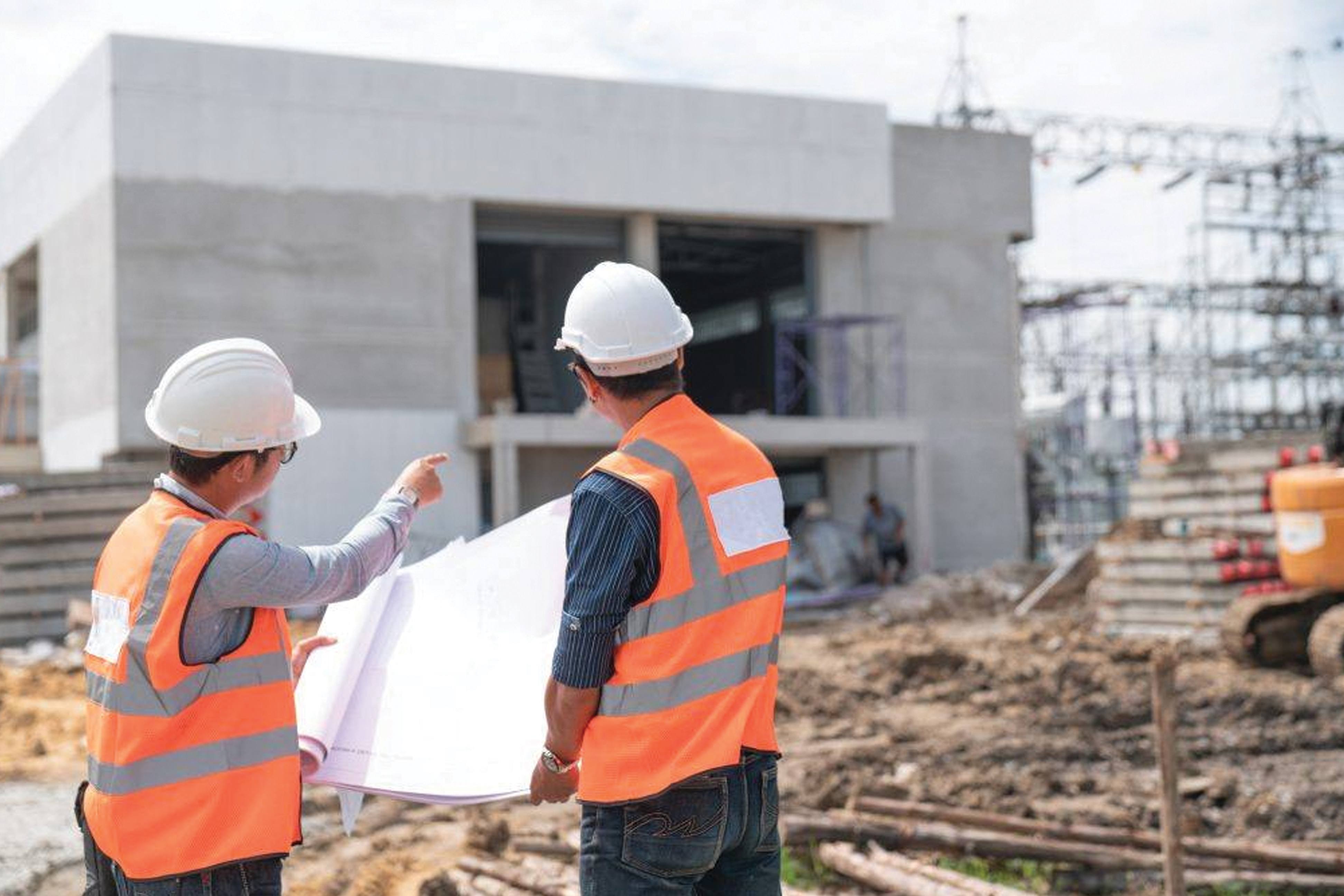 SEO, CRO & Strategy
McCarthy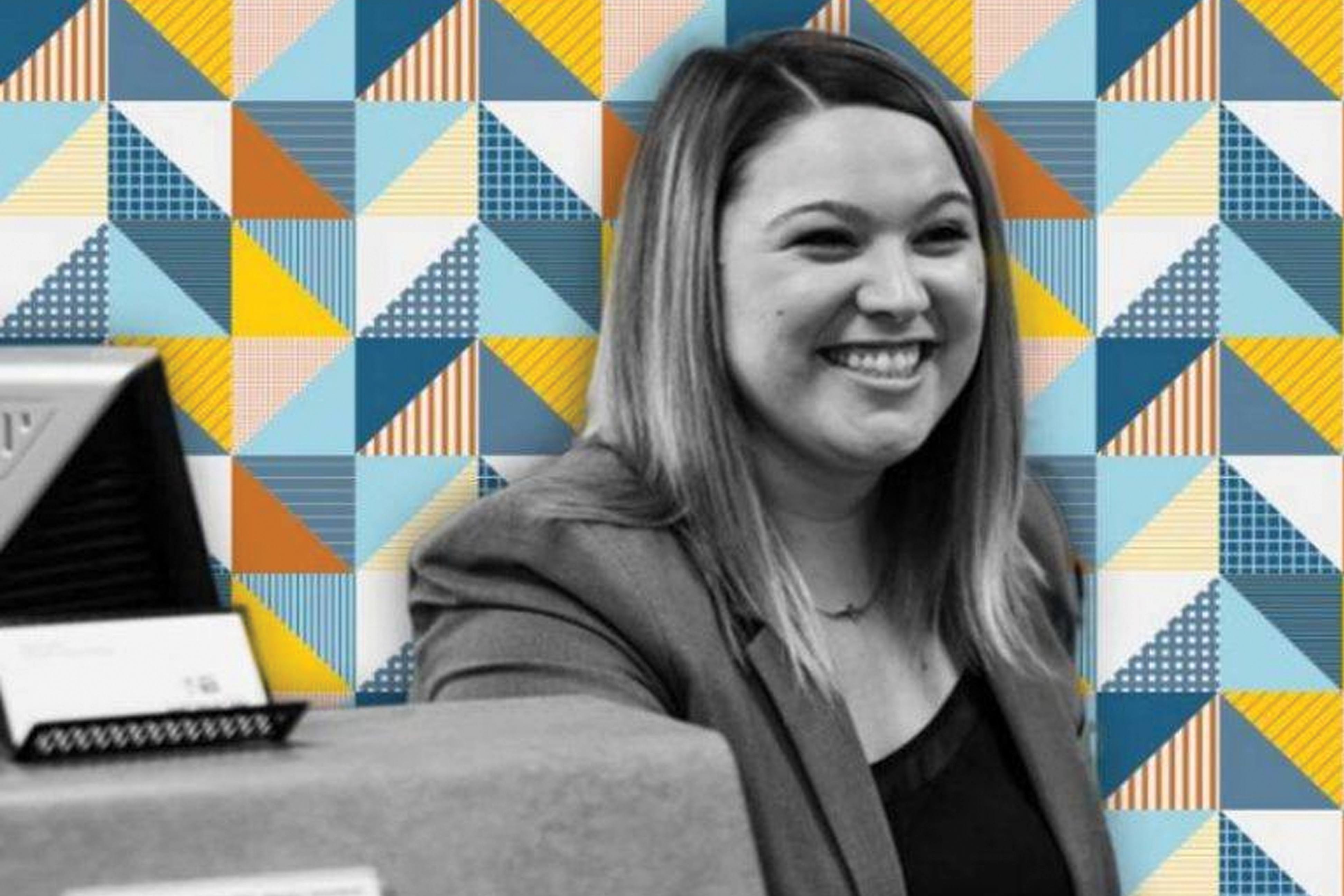 Inbound Strategy & CRO
Honor Bank
View More Case Studies
Working with Our Inbound Marketing Agency
Our account managers handle legwork and communicate a lot, giving you your time back.
We'll never be as cool as you, but we'll learn your brand well to represent you perfectly.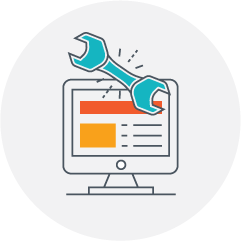 Full-service means flexibility to add support as needed, from social to email.
Let's build an inbound marketing strategy that makes any buyer's journey awesome.
Contact Us
"My experience has been nothing less than fabulous. The work they deliver is top-notch."
Brandi Kloostra, Vice President, The Huntington Company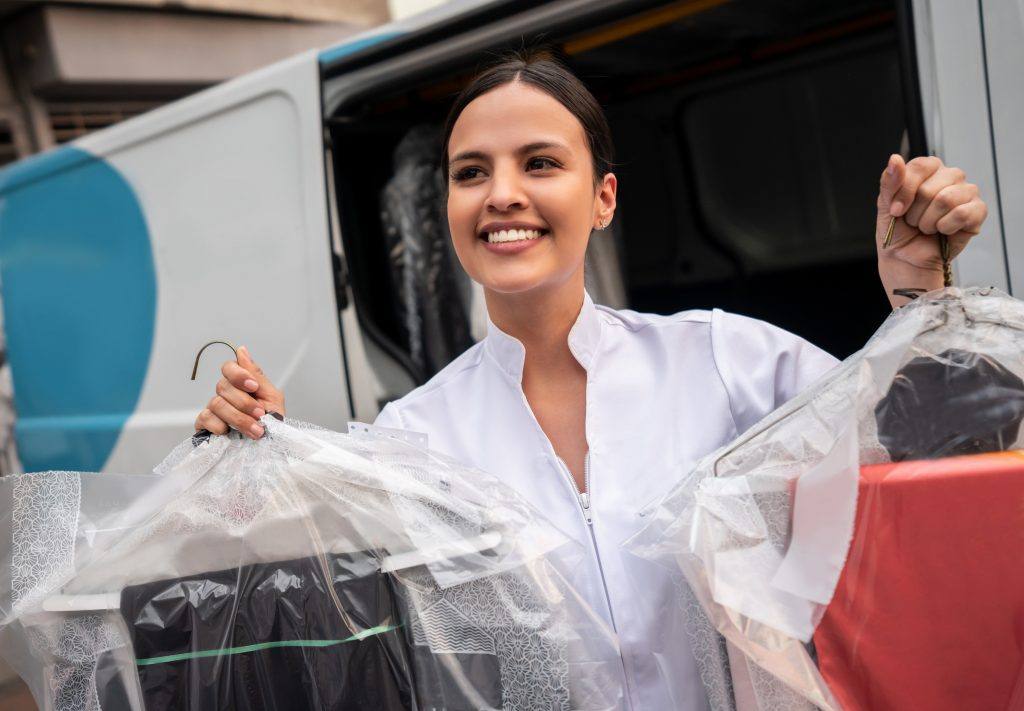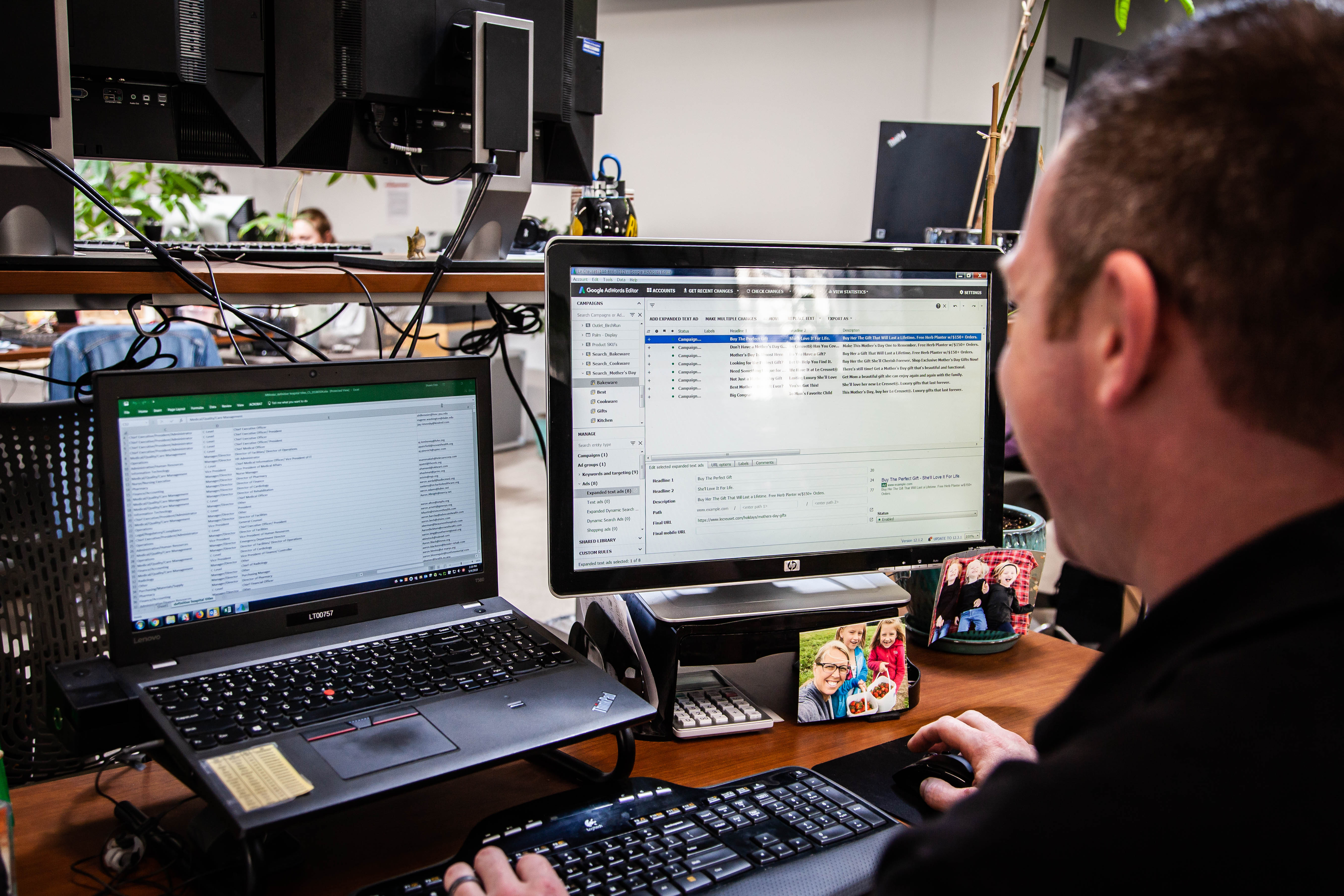 Picture the full funnel.
What exactly does it mean to have a full sales funnel, and why should you care? We break it down here.
See More Services
Have any questions?