SEM Services
(aka Paid Search Services)
Oneupweb offers search engine marketing (SEM) services with whatever level of support your business needs, from SEM consulting to full campaign management in Google Ads and Bing Ads. We have 20+ years of experience with managing search campaigns – regional, international, you name it. We focus on transparency, testing and showing ROI to make sure your paid search services are everything you want them to be.
Are We the SEM Agency for You?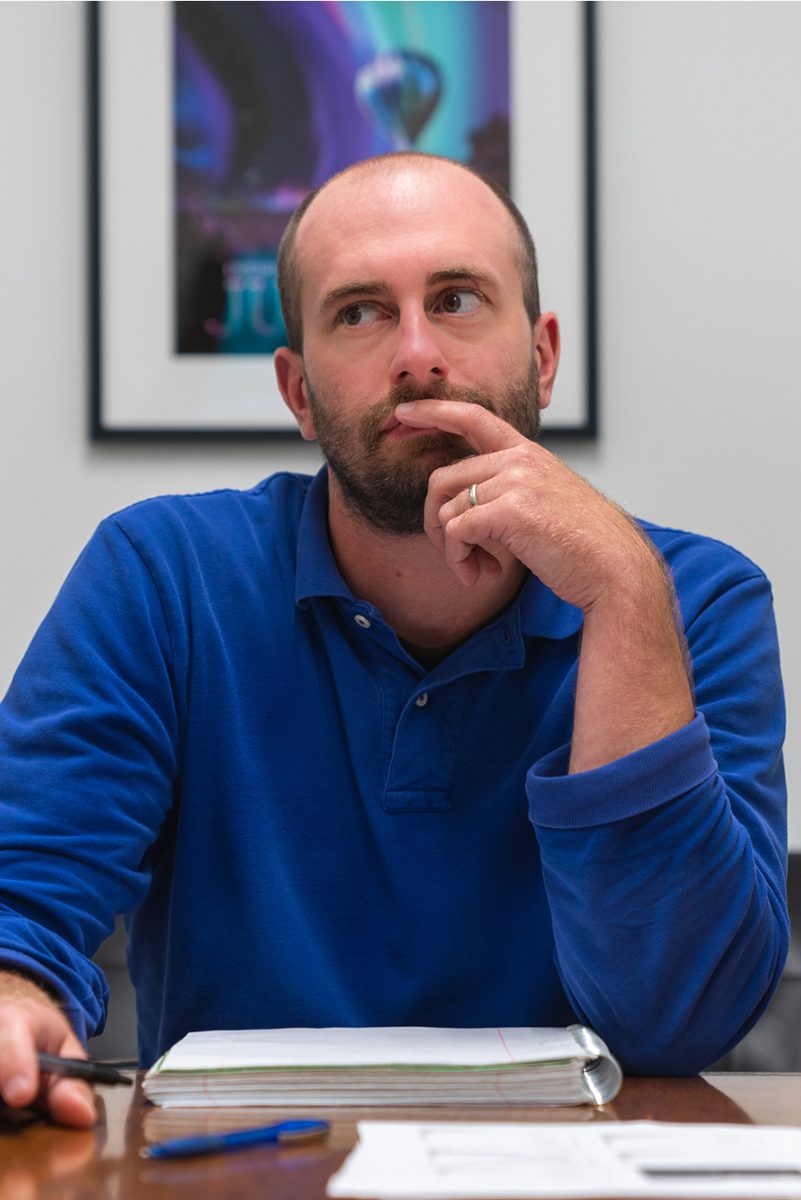 We hope so, but what's more important is that you get what you need. Here are a few things you might be curious about:
We're used to working in diverse industries (B2B and B2C) with different goals in play – like increasing brand awareness, boosting sales, promoting deals and getting customer feedback.
Our SEM services are performed by Oneupweb experts who are both analytical and creative, so you don't end up with under-performing, inefficient or boring ads.
Because we aren't just an SEM agency, we can also provide support for other paid media marketing – and all other marketing strategies you have on your plate.
We manage each account frequently and provide clear reporting for our clients so we can talk openly about ROI.
Our Approach to SEM Services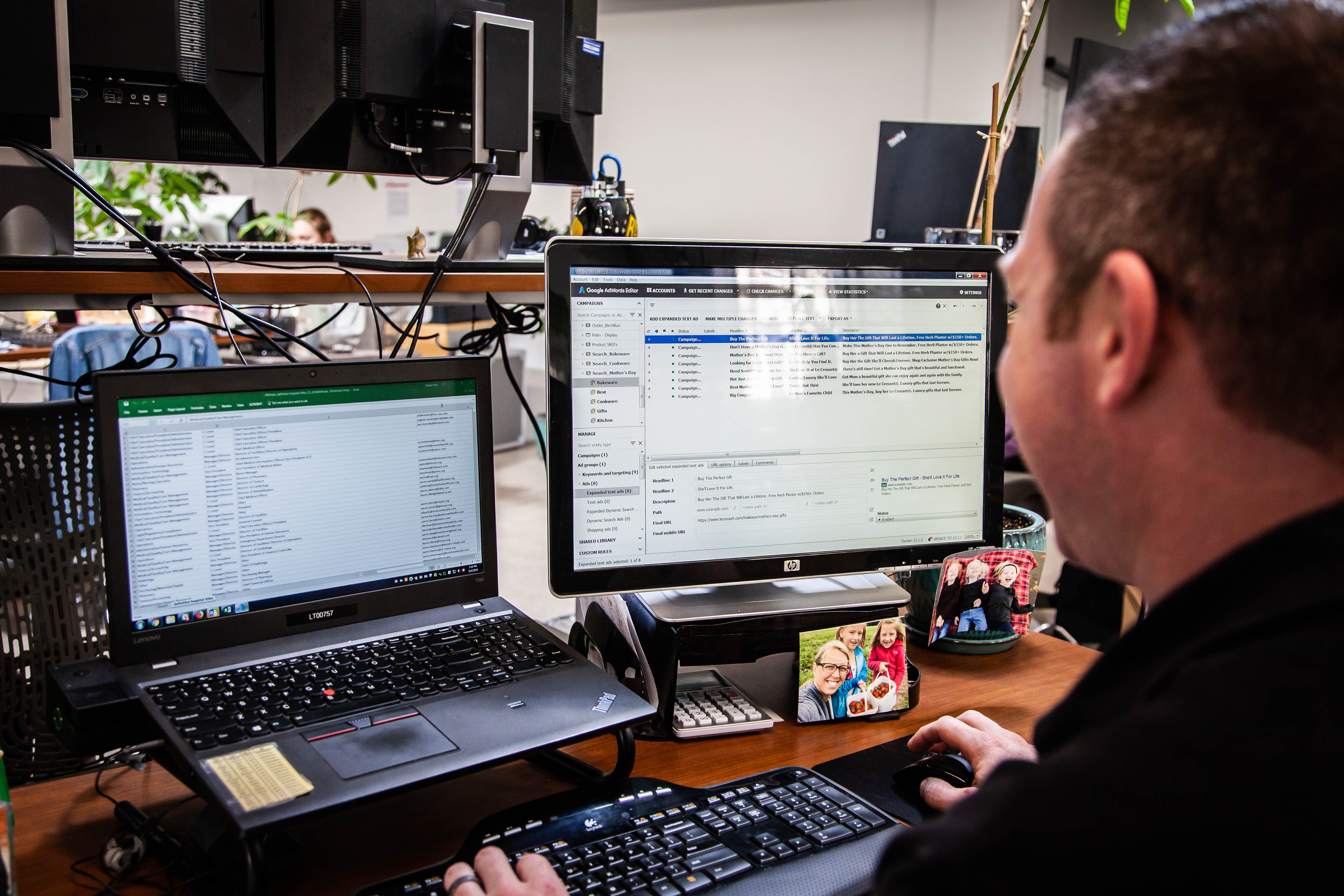 Research, test, iterate, win.
Our SEM services involve frequent research and testing to see which keywords, copy variants and targeting drive quality performance. We rely on data to optimize accounts and campaigns every day. If you decide to try our SEM agency's talent, you'll be able to see our logic and the results within your reports. Reports include both on-platform data and website data, focusing on KPIs that align with your business goals. Interested in seeing the results we've helped achieve with paid search marketing?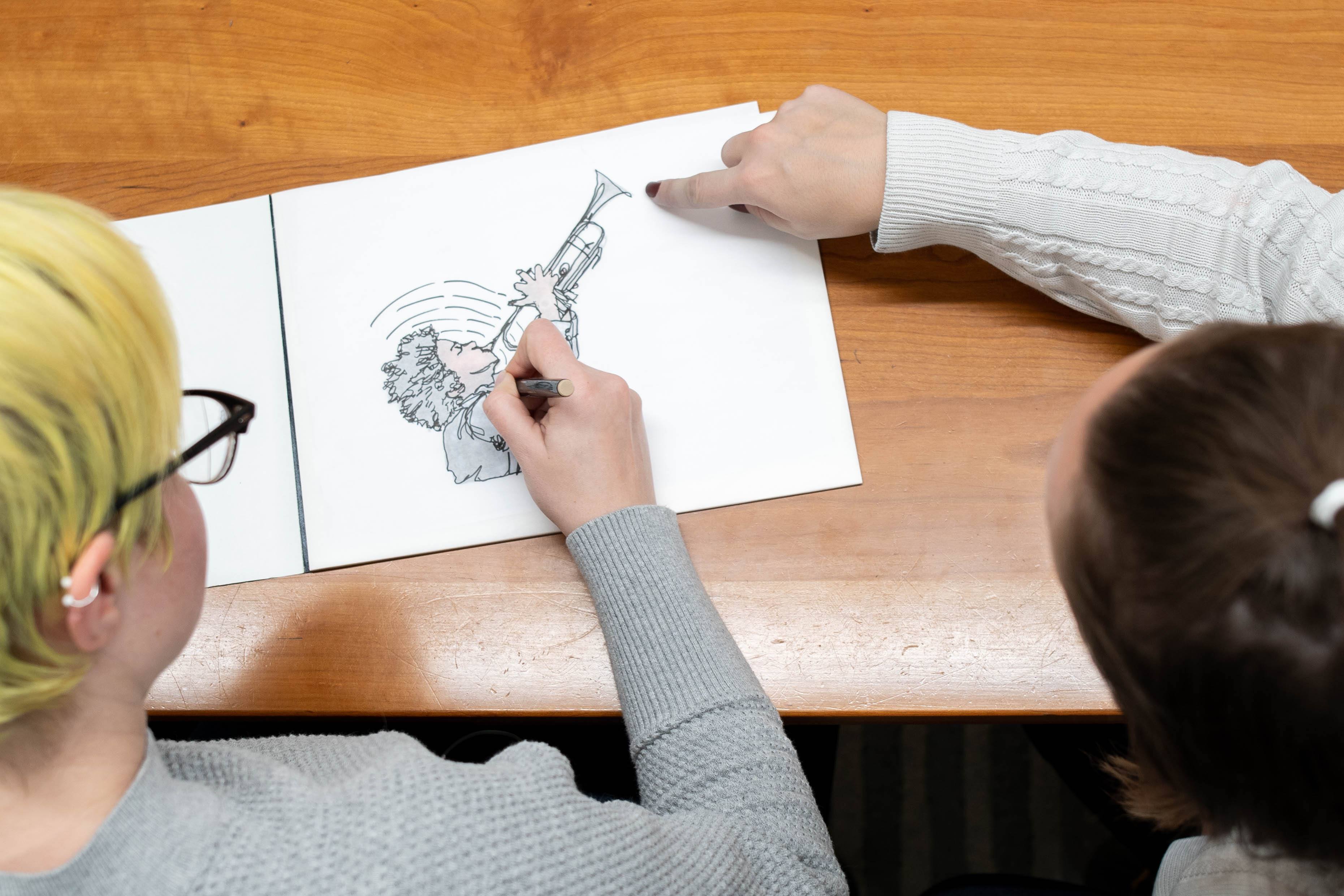 Tie SEM services to other marketing.
Paid search services shouldn't operate in a bubble; ads build more brand trust when they're cohesive with other marketing content. We handle that by learning brand voice and tone quickly, and by understanding how to make ads complement landing pages. To take it a step further, we often provide additional services to bring marketing channels together. For example, we have a deep understanding of SEO – the free-spirited cousin of SEM – and can align your organic and paid strategies.
Share your goals and challenges with our team.