Page Experience
Audit Service
Improve your website's Core Web Vitals and overall experience.
Google has announced that Page Experience will become a search engine ranking factor in June 2021. To support professionals who feel unprepared for this significant change, Oneupweb first published a guide. Now we offer a specialized Page Experience Audit!
Our audit is ideal for busy marketers who know the value of up-to-date SEO. We fit the service to your business needs by:
Auditing your full website, a single page, or an important section
Laying results out in layman's terms and developer-speak
Handling as much implementation as you need us to
How It Works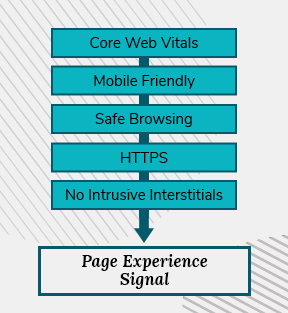 Oneupweb's SEO, design and development experts work together to complete Page Experience services. Tools we use include Google Search Console, Lighthouse and Chrome DevTools (plus decades of experience).
During the audit, we dig up issues related to the five Page Experience sub-signals. A large part of the work is a detailed Core Web Vitals audit. Then we present a deck of recommendations to your team, including tech suggestions. Finally, you can handle implementation yourself or ask us to assist.
Benefits of the Page Experience Audit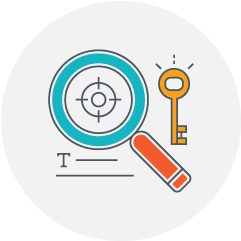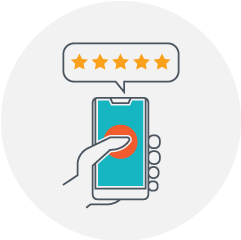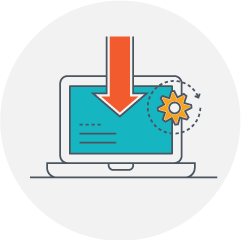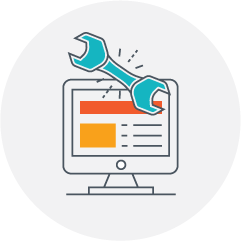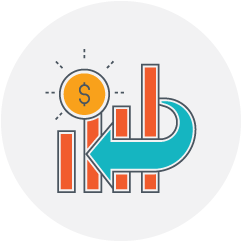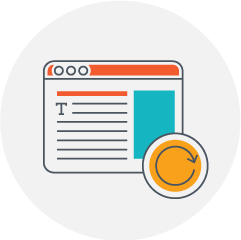 Explore More Details
Should I start before June 2021?
You should improve Page Experience on your site as much as you can before mid 2021. If it's not perfect by then, you still have time to recover. Our guide explains which factors may be most important now.
Why choose Oneupweb?
Our focus on Page Experience is informed by 20+ years of experience. We have the friendly, in-house experts you need to maximize performance. You can't get a specialized audit like this anywhere else.
How much does the audit cost?
A typical Page Experience Audit costs $1,500 to $4,000. If you need help implementing any of the recommendations, we will credit up to half the audit cost to your next engagement with Oneupweb. The cost depends on whether we audit a segment, a full site or multiple web properties. For the most accurate estimate …
Have questions?