Social Media Marketing Services
The social media strategy team at Oneupweb is not about hype and frills. Posts should be timed correctly, on-trend and visually delightful. Let us help make social look effortless on all your platforms.
Our team manages all the elements of a potent social strategy, whether we carry it out ourselves or consult with your internal team. We can make sure your social presence is on-brand, human, unified and compelling. This is why we build our social media strategies based on a deep analysis of data and integrate them snugly with your other marketing channels.
Want to have fun with effective social?
Look Better, Perform Better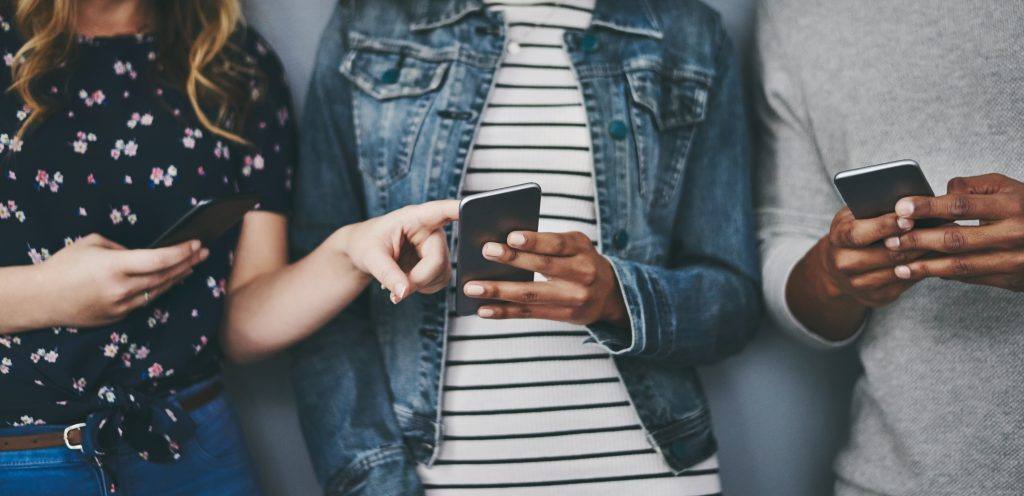 If you feel like you're more of a social caterpillar than a butterfly, one of the best ways to evolve is seeking out quality social media marketing services. Plenty of companies offer these services with little experience and a lot of hype. Will they really break you out of your low-engagement cocoon, or will they waste your money writing witty posts that fall flat?
Our social media marketing services work.
"Honestly, the Oneupweb team is simply the most impressive digital group I've worked with in my career."
Meg Roberts, President, The Lash Lounge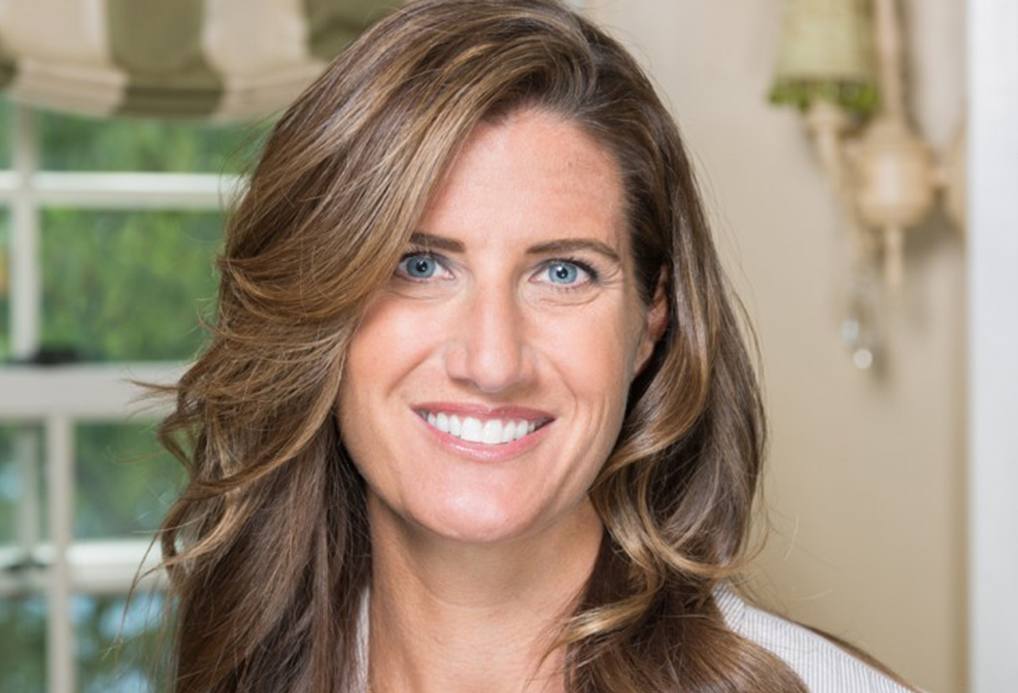 Campaign Concepts & Design
A focused social campaign – e.g., with campaign hashtags and maybe a custom landing page – can elevate a so-so social presence.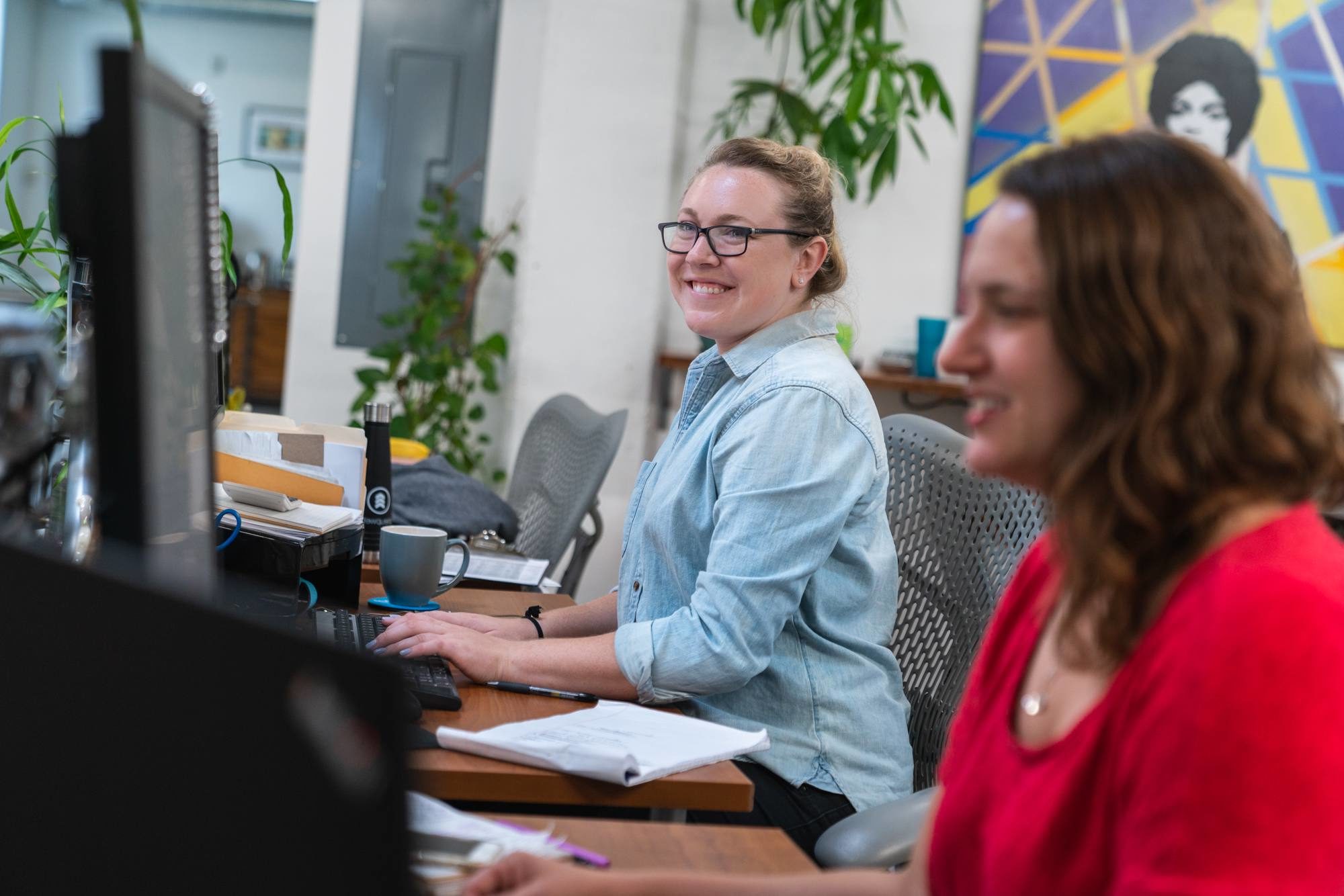 What sets Oneupweb apart?
We show you our value, whether we're seeing it in new leads and sales, increased impressions or engagement metrics. Reports come monthly or quarterly, whatever you prefer. We continually refine our approaches and plainly show you what's happening on social. (Hint: more than cat memes!)
Day-to-Day Social Media Management
We can manage your accounts for you and regularly report on performance. An ideal complement to content marketing services!
Hashtag Research
Oneupweb experts research trending, relevant hashtags to make your posts rank better in a given platform's algorithm.
PPC Social Advertising
Many consider paid ads essential to reaching a wider audience.We'll get your tailored social ads in the right people's feeds.
Static Imagery & Carousels
Whether you're using your own image library, need custom photos, or want to spruce up stock photos, we have you covered.
---
What We Do
Our creative, data-loving experts provide wide-ranging digital marketing services to help your brand better connect with people.
Interested to see how a partnership with Oneupweb begins?