Social Media Marketing Services
The Oneupweb social media team believes in clear strategies, clear reporting and enjoyable partnerships with our clients. Our social media marketing services are flexible, from creative to consultation to full-service management. We work best with medium to enterprise businesses with a marketing team ready to collaborate to get the strategy implemented.
If you want to see better results from social – and make it look effortless – loop us in. We can share ideas about making your social presence compelling, on-brand and goal crushing.
Social Media Marketing Agency Expertise
Social Media Management
Our ongoing social media management services typically include post scheduling, strategy, maintenance and performance reporting. We're comfortable with various social media management tools, including Hootsuite, Sprout Social and HubSpot. An important (but often overlooked) part of social media management is integrating your strategy with content marketing, paid media and other channels. Count on us to keep that big picture in mind!
Creative
Want to post more share-worthy, industry-relevant visual content? Boy, do we have ideas. Our designers, photographers and video experts create brilliant social media assets (organic content and ads) in collaboration with our content team.
Static graphics (e.g., infographics, original memes, etc.)
Eye-catching ads (more info below)
Cinemagraphs, videos, GIFs
Copywriting
When you choose Oneupweb as your social media agency, you get quality content that resonates with your key personas. Our in-house social media copywriters are not just writers. They are digital content strategists, so they know the value of audience research, hashtag research, proper links and a strong brand voice. We can even deliver social content through our content calendar platform, Condario, with creative assets attached.
Social Advertising
PPC ads are essential for reaching a wider audience on platforms like Facebook, LinkedIn and Twitter. That's why social media marketing services and paid media are a favorite service pairing at our agency. We can offer a little support (like campaign concepts and targeting tips) or a lot (like custom landing pages and full-on PPC management). Either way, let's put your brand's message in the right people's feeds.
Social Media Audit
During our deep-dive social media audit service, we analyze your organic (non-paid) social media presence on the platforms of your choice. Then we examine your competitors, and we recommend ways to strengthen your social media marketing strategy and be more competitive.
Strategy & Consultation
Social media consulting services are most effective when they break down the social-only silo. Because we are not only a social media marketing agency, we have a lot of strategy insights to offer. For example, we can help you fit social media into an effective cross-channel marketing plan. Additionally, we can recommend website UX and content updates to make the most of each social referral session.
Platform Expertise
Social Media Case Studies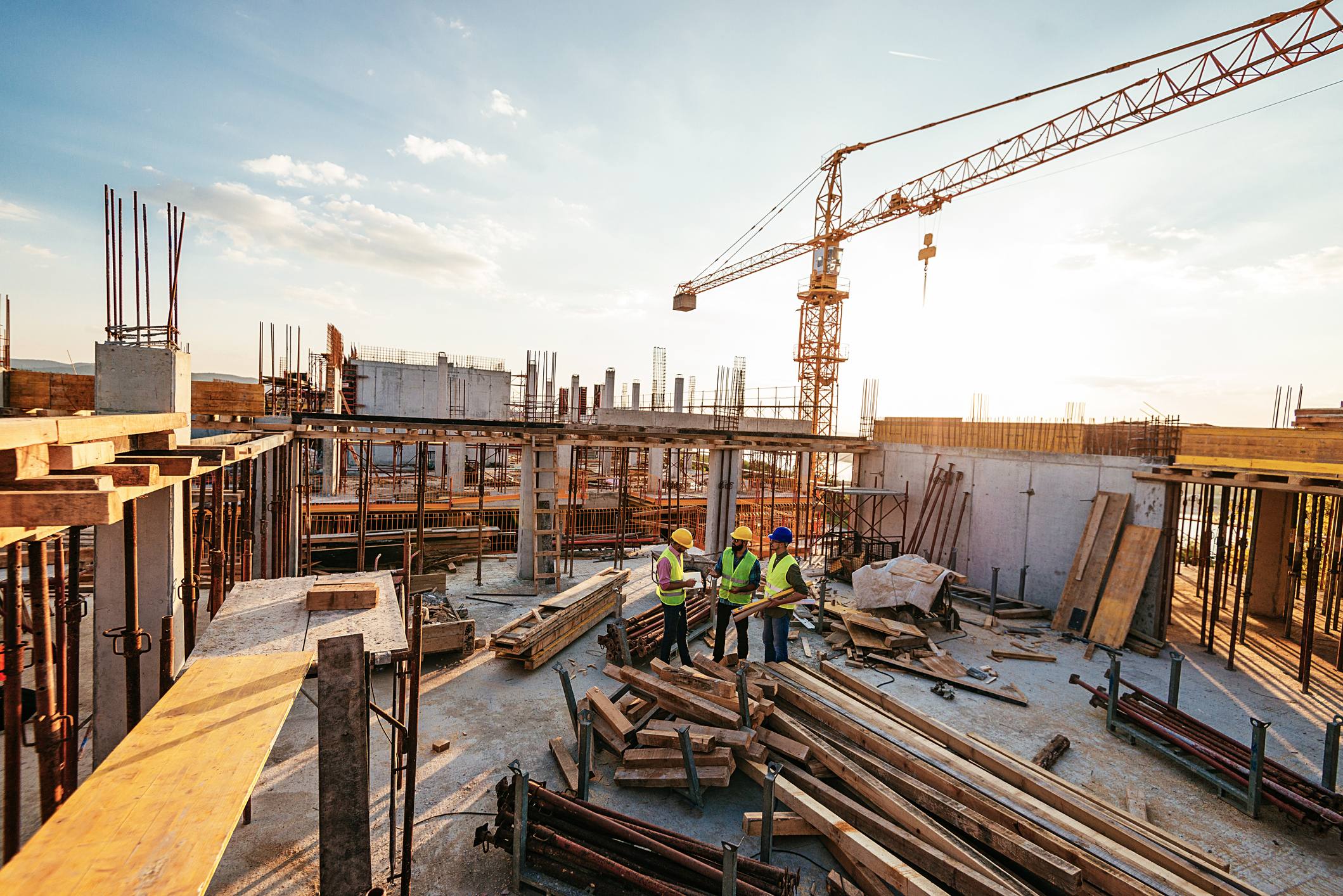 Social Media Strategy
McCarthy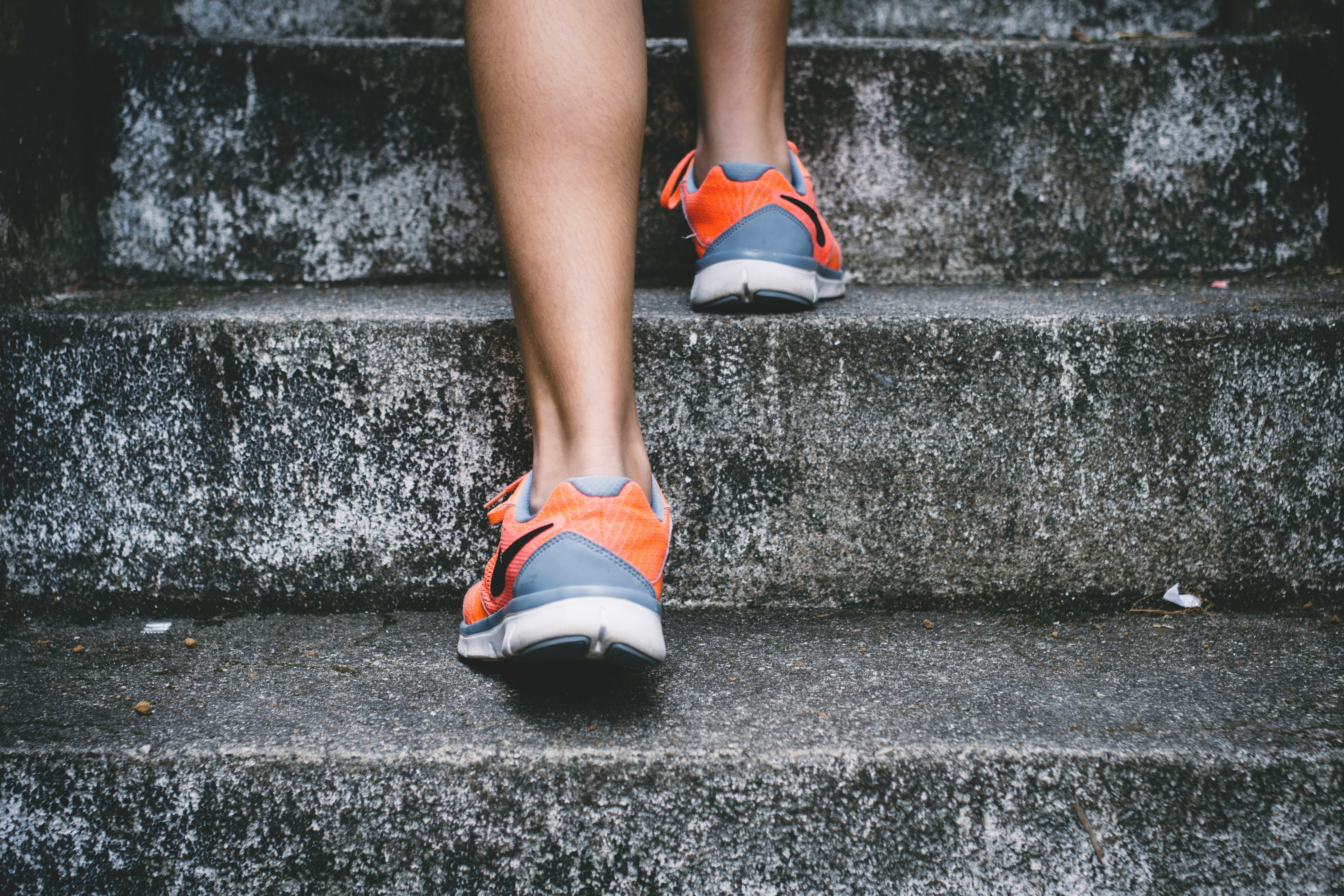 Pinterest Marketing
MyFitnessPal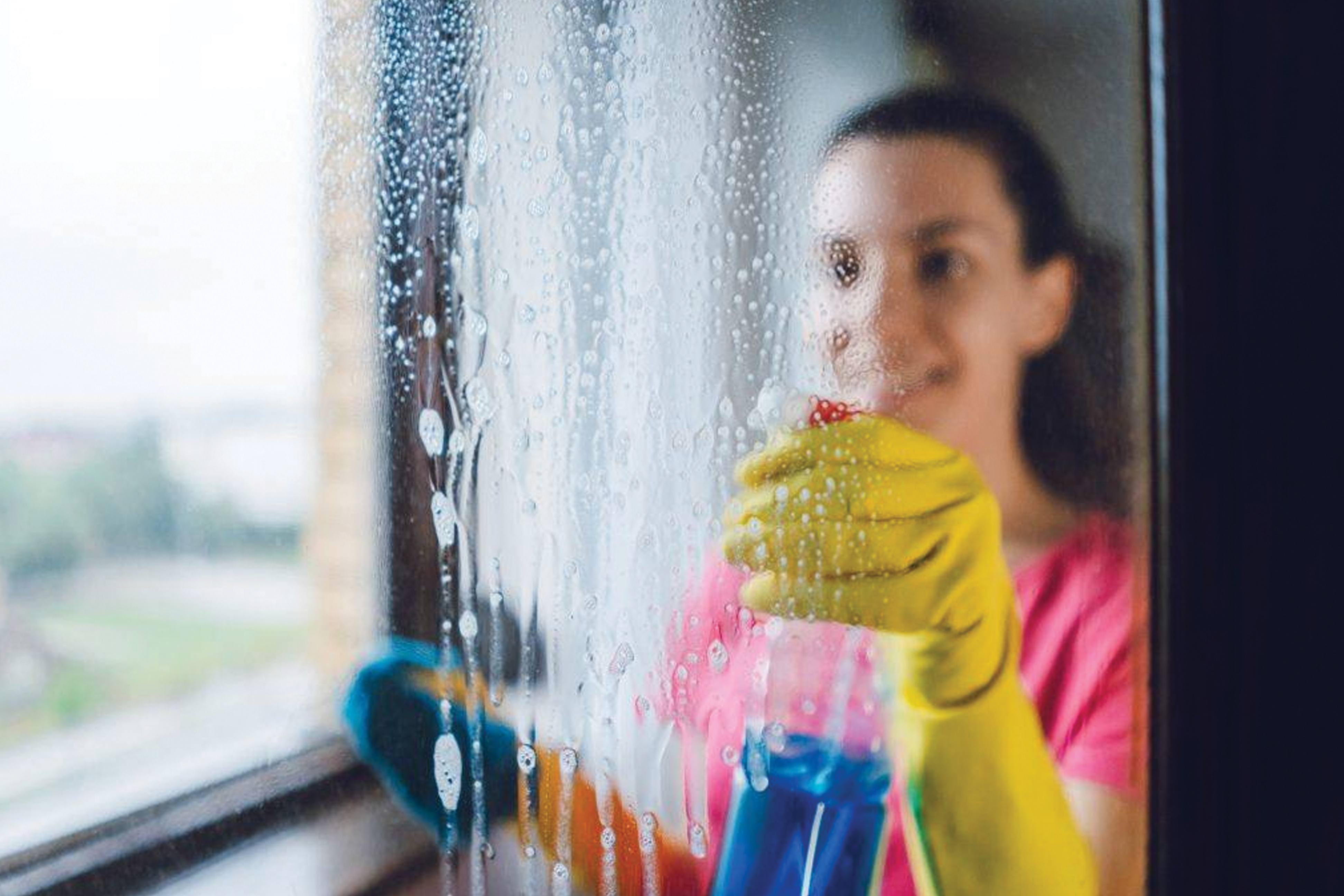 Social Strategy & Creative
Molly Maid
View More Case Studies
What to Expect from Oneupweb
We refine strategy based on industry trends and performance data.
We help you explain to your internal stakeholders, "Here's what's happening on social, and here's why."
Our social media reporting is flexible, insightful and easy on the eyes.
If we can test something (like ad variations) to find the best solution, we typically do. Research rocks.
To explore the possibility of making us your social media agency, reach out. We guarantee you won't have a bad time.
Contact Us
"Honestly, the Oneupweb team is simply the most impressive digital group I've worked with in my career."
Meg Roberts, President, The Lash Lounge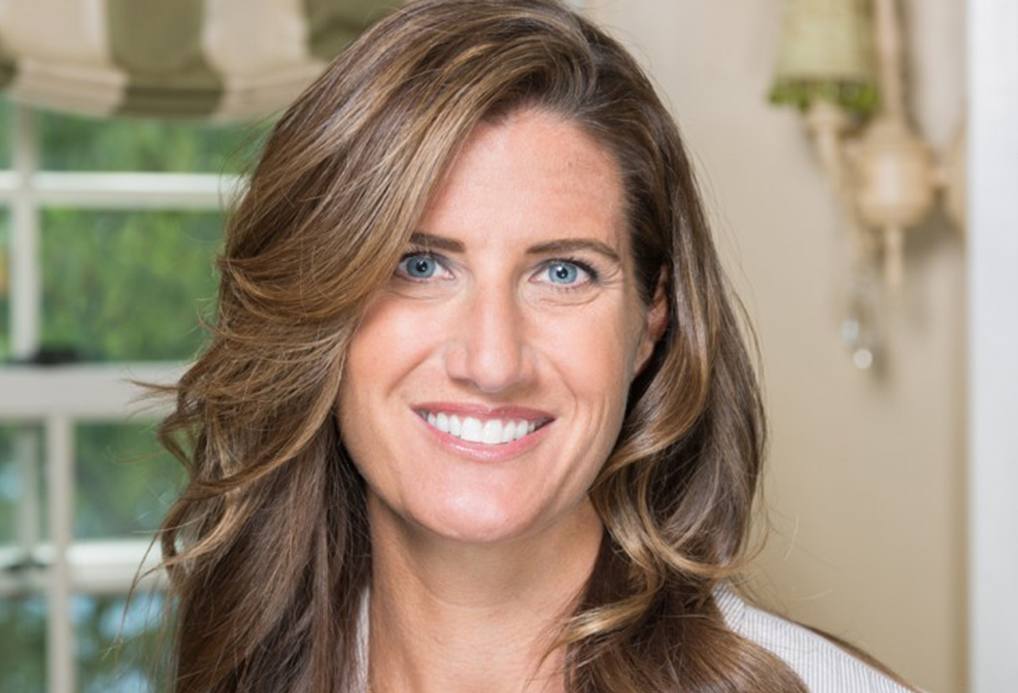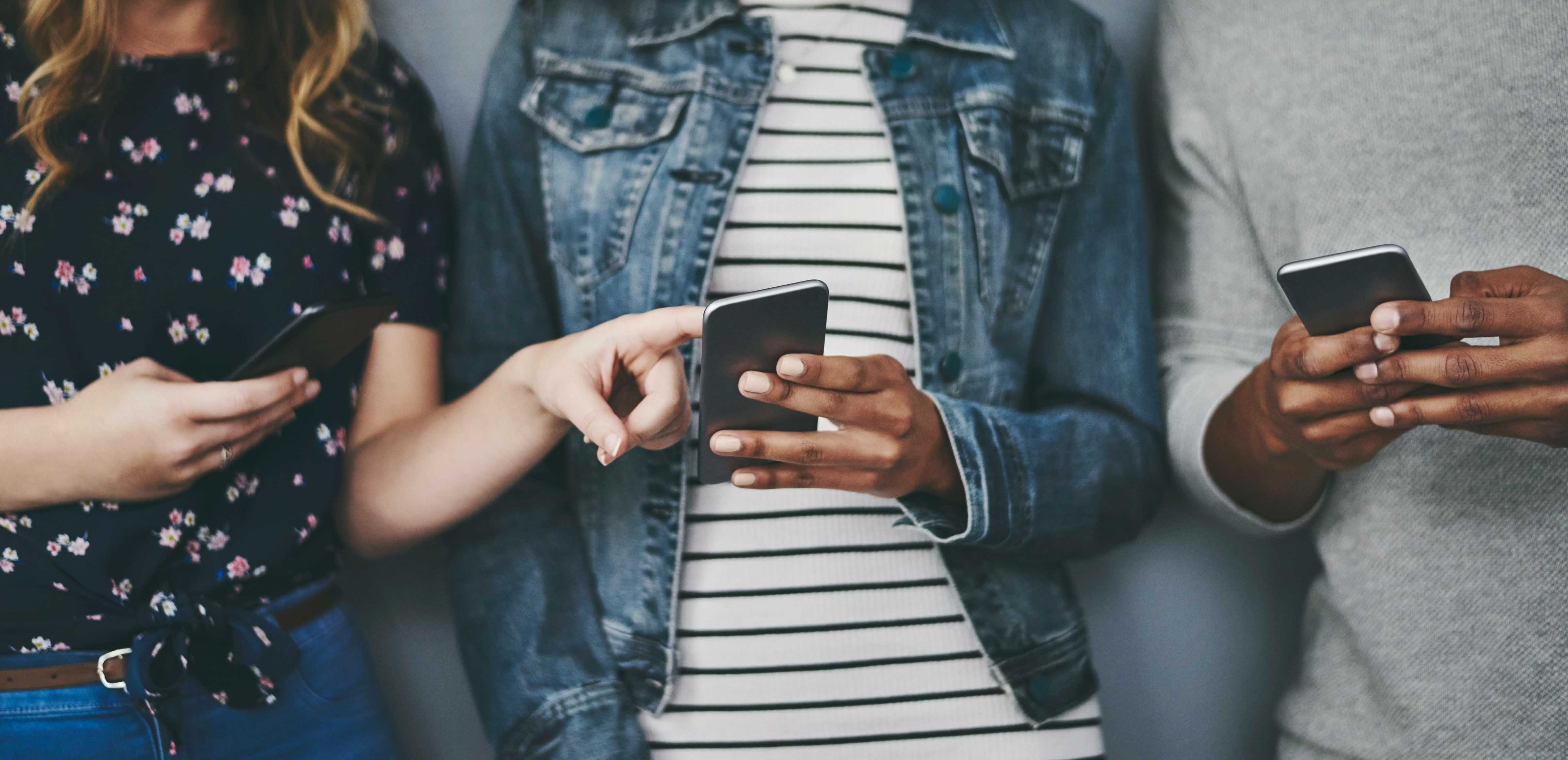 Considering new social platforms?
Setting up additional accounts isn't always the best way to expand your business's social media presence. But in some cases, it is! Check out our short guide to deciding which platforms are best for you.
See More Services
Have any questions?