Content Marketing Services
Serving quality content to your prospects at different stages of the funnel helps you build authority and guide users through conversion paths. Of course, that's easier said than done. And your marketing team is busy enough, right? Bring that dilemma and your ideas right over to Oneupweb – we'll take care of you.
Our content marketing agency works with medium and enterprise businesses to define multi-channel, research-backed strategies that fit goals and available resources. We create all types of media in-house, using data to continually improve our work. We always combine our content marketing services with advanced SEO (search engine optimization) to lock in long-lasting benefits. In fact, all our content marketers are advanced SEOs.
Explore Our Content Marketing Services
Condario: The Content Calendar
Our one-of-a-kind content calendar platform, Condario, houses your full content marketing plan online, courtesy of Oneupweb and any related calendar (e.g., PR) you want to import. We build your calendar for you and handle as much execution as you'd like. Condario is extremely customizable for blogs, social content, paid media campaigns, videos and more.
Digital Content Creation
We provide content development services for diverse industries, from healthcare to plumbing. Our writers are also professional SEOs and content strategists. Work with them to produce high-quality blogs, emails, social media content and evergreen pages that attract leads and build thought leadership. Don't forget multimedia: photography and videos, infographics, guides, checklists, and interactive tools too.
Topic Planning & Keyword Research
What should you be writing about, and why? Even if you have your own internal content team, it can be difficult to clearly answer this question. So let's workshop that. You bring the insider knowledge, and we'll do the in-depth topic research using our special set of tools for keyword and trend research. After all, content marketing falls flat if it doesn't include strong SEO tactics.
Content Gap Analysis
Our Content Gap Analysis service is topic planning that focuses on competitive keyword research. We examine your competitors' keywords to find opportunities for content creation, page optimization and paid media campaigns. This SEO and content marketing service is designed for big impact – like when we helped McCarthy Building Companies increase organic form completions by 771% YOY.
Content Strategy & Consultation
Looking for big-picture insights to improve your strategy? Not sure which content marketing services you really need? Let's start with consultation. We can talk about strictly content creation and promotion, or we can get into brand development and other hurdles you need to jump.
Traditional Content
In some industries, non-digital content marketing solutions are a necessity. Do you need mailers, product one-sheeters, billboards or a script for your radio spot? We'll put our designers and content experts to the task. If you already have a concept, great. If not, we'll brainstorm together.
Relevant Case Studies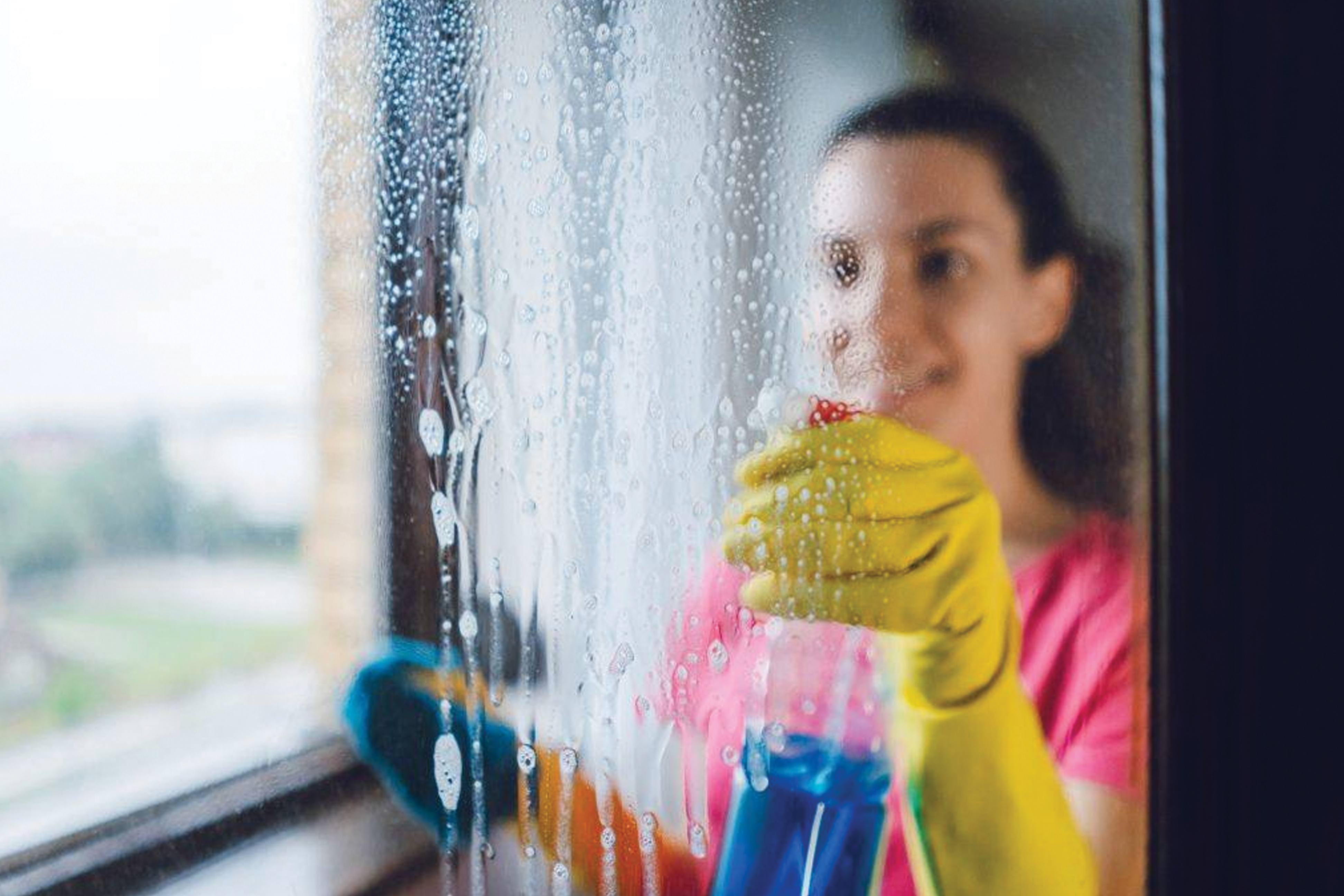 Franchise Content Marketing
Mr. Electric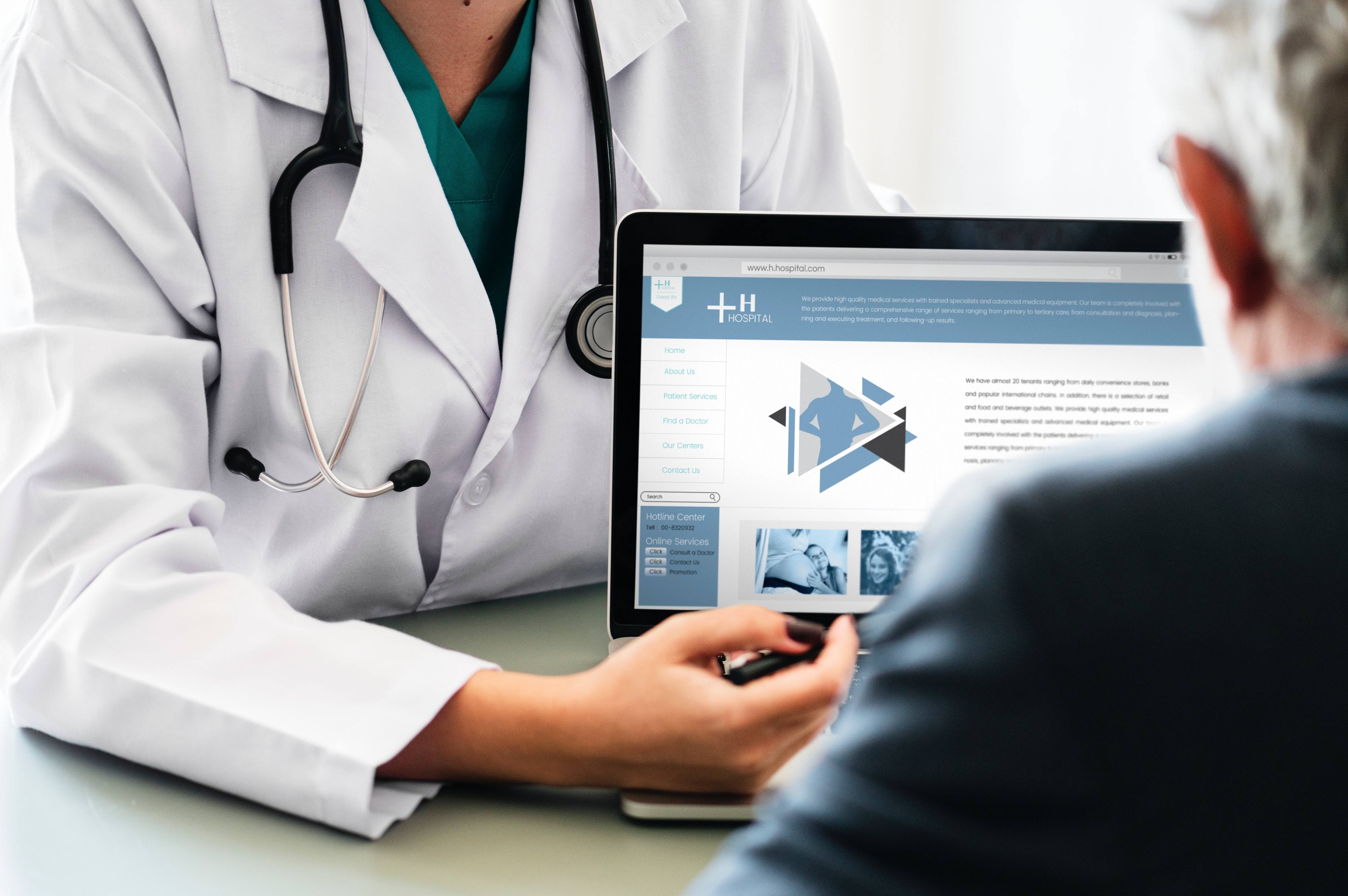 SEO & Content Marketing
CareMeridian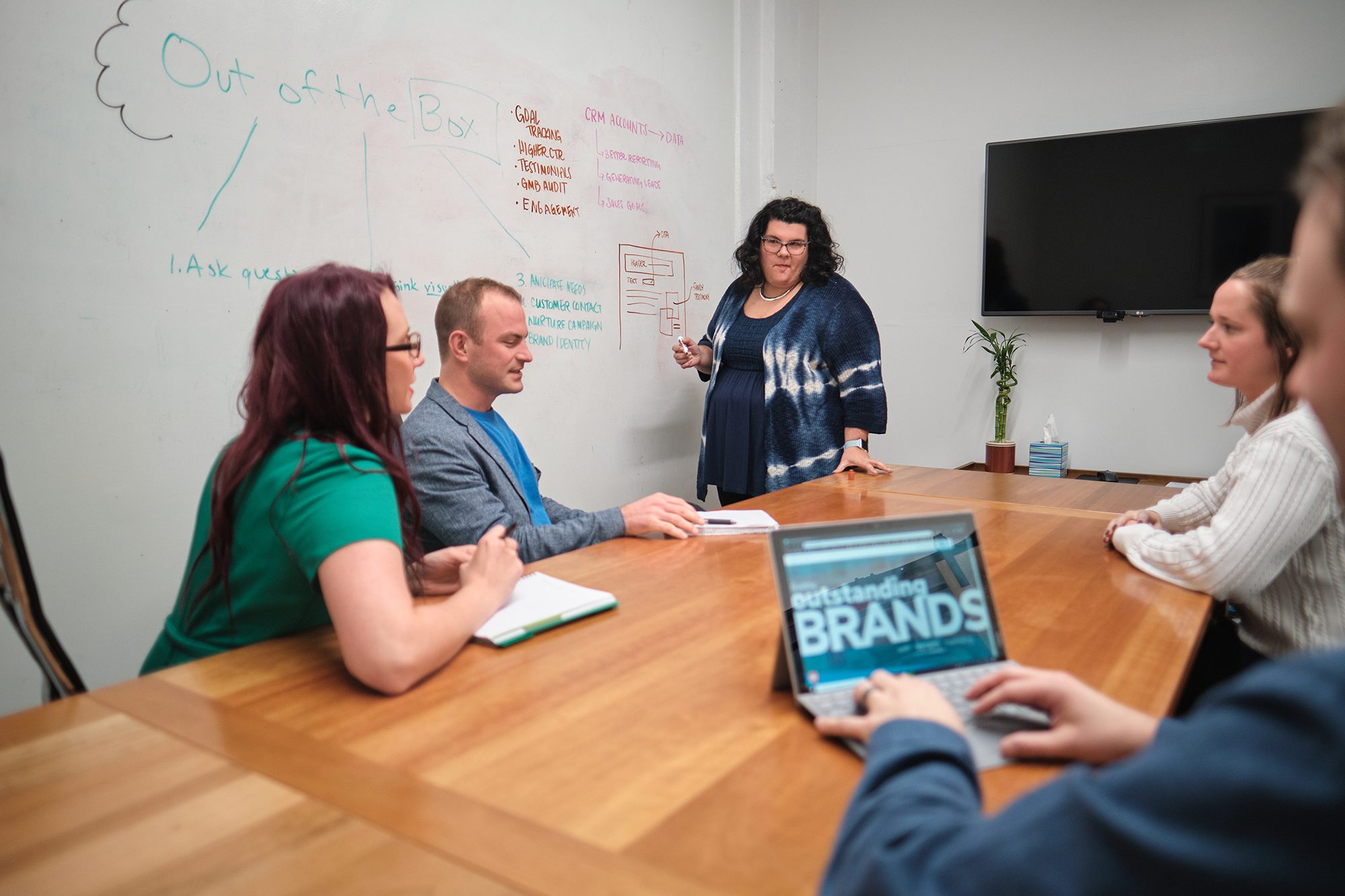 Condario & Content Strategy
Neighborly
View More Case Studies
Why Choose Us?
Positive client relationships are just as important to us as quality work is.
We are the opposite of a content farm. Excellent, data-informed content is our priority.
Our technical SEO knowledge sets us apart from other content marketing companies.
We show our value with customized, understandable reporting.
Want to see if our content marketing agency is a good fit for you?
Reach out Today
"It really feels like it's been a partnership from day one. I really don't know how we could have done this without Oneupweb."
Ronda Rousey, WWE Wrestler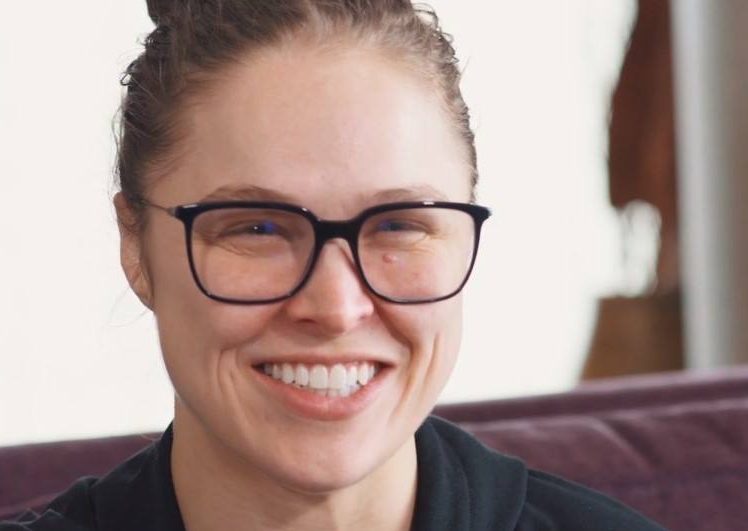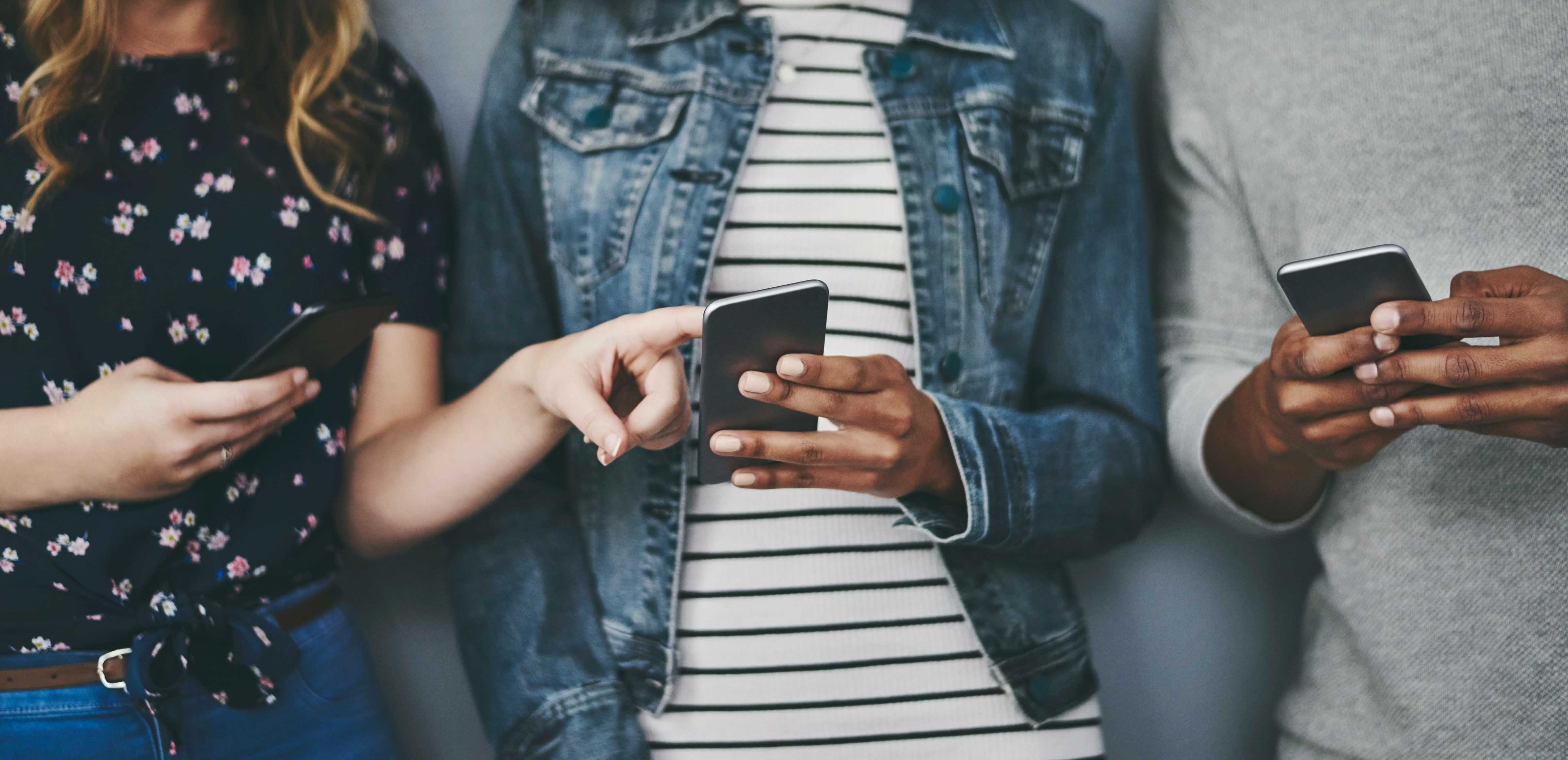 Riding out a recession.
During economic downturns, content marketing solutions may be a business's lifeline. Here's why audience building is so important when the economy is not looking so hot.
See More Services
Have any questions?