Content Marketing Services
Our multi-channel, research-backed content strategies are designed to meet your audience's needs and ultimately ease the paths to conversion. It all starts with putting words on the page – the right ones.
We almost always combine our content marketing services with advanced SEO marketing services (aka search engine optimization) because it's simply the smart thing to do. Convincing language is not enough to generate leads – your content needs to be visible in search before anyone can read it. That requires keyword and competitor research, technical site audits and an exhaustive examination of the organic search landscape.
Get the most out of your content.
Talk to Us
Hardworking Words for Your
Website & Beyond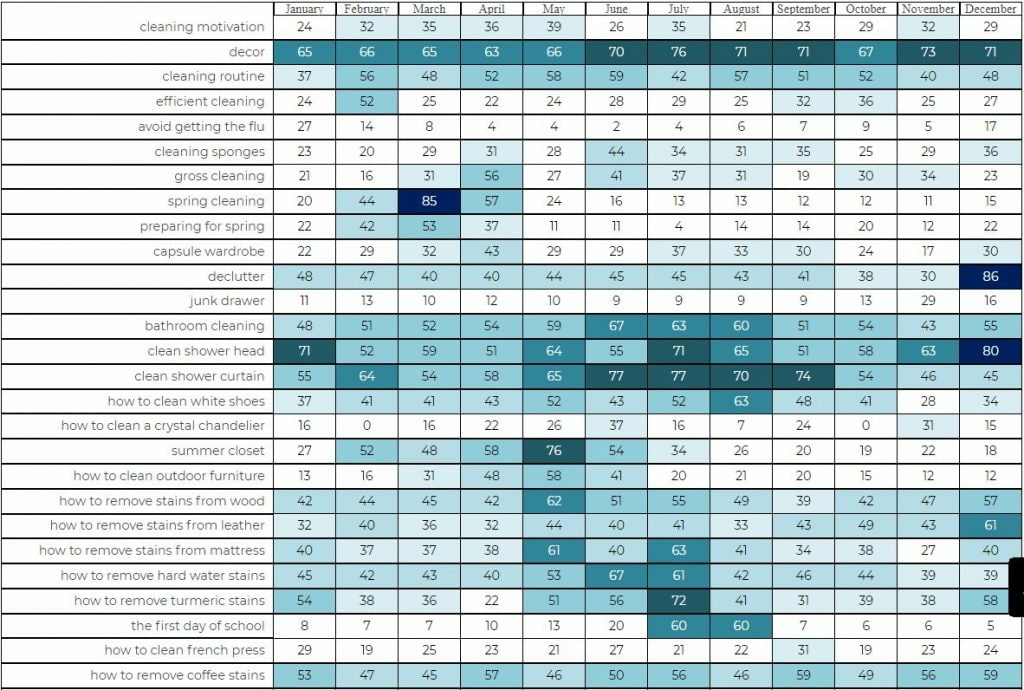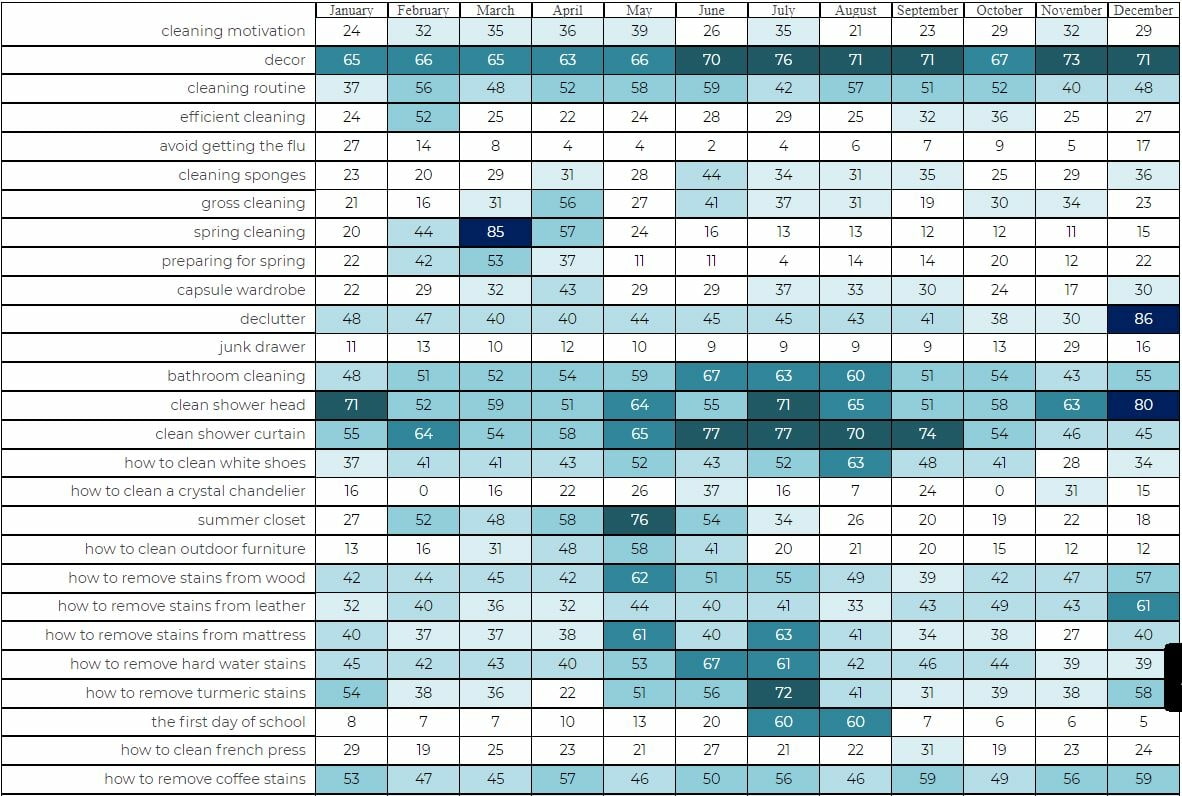 Our agency can create, expand and optimize your content to get your business noticed in the digital world, whether we're focusing on your core web pages or your blog, email campaigns, social media content and more.
Interesting in learning more about the ins and outs of Content Marketing?
Read the FAQs
"It really feels like it's been a partnership from day one. I really don't know how we could have done this without Oneupweb."
Ronda Rousey, WWE Wrestler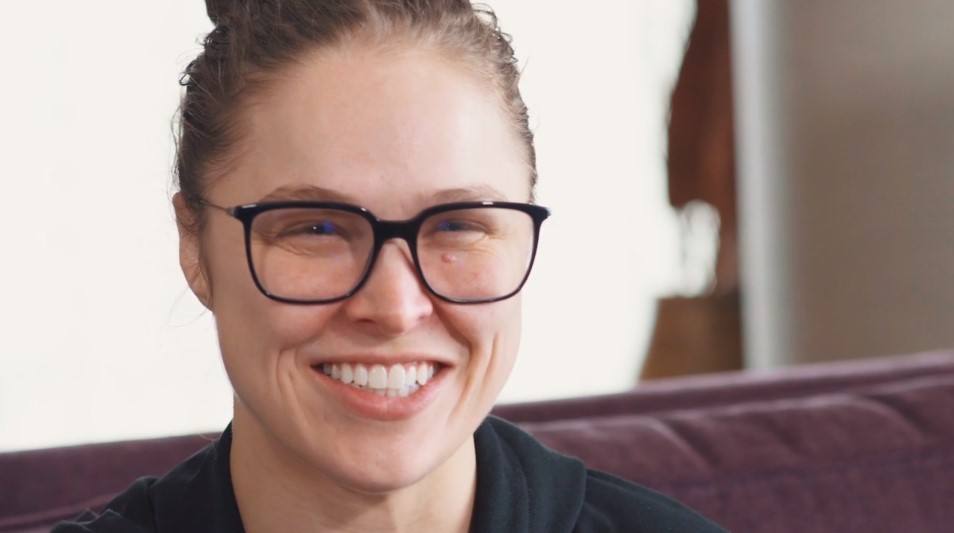 Our robust content calendars include blog topics based on seasonal keyword trends, along with writing tips, social messaging and more.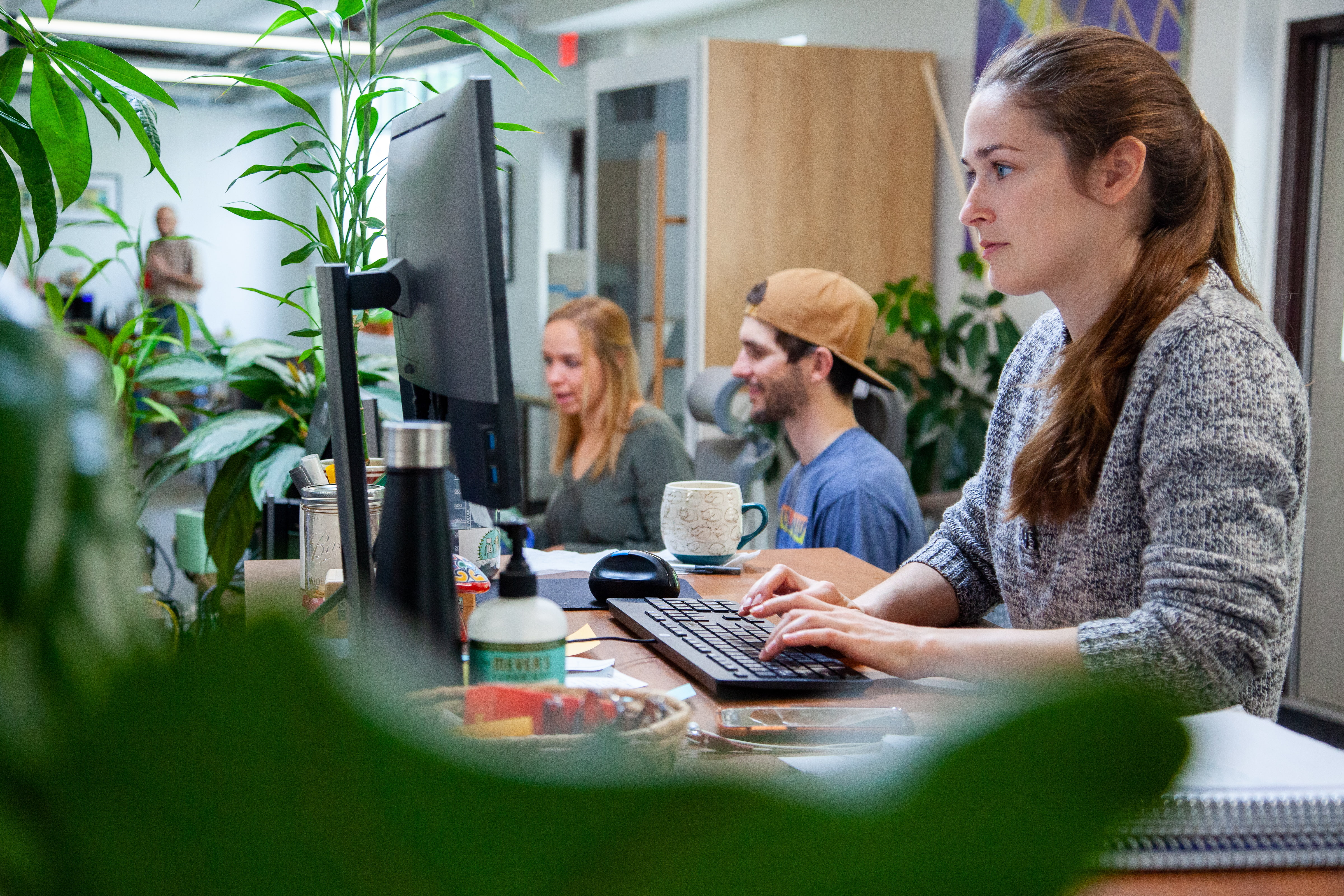 Content marketing with a purpose.
At Oneupweb, we build content marketing campaigns that are uncompromising in their ability to attract, delight and retain your customers.
Reach Out
Blog Posts
We write engaging, relevant content to generate brand awareness, thought leadership and conversions.
Evergreen Landing Pages
We create conversion-fueled, research-backed evergreen content that will work for you in the long term.
Content Gap Analyses
Examine your competitors' keyword ranking and identify opportunity for content creation and optimization, as well as paid media opportunities.
Keyword Research
Focusing on your key content, we do extensive keyword research with a specialized set of tools, making a foundation of your content strategy.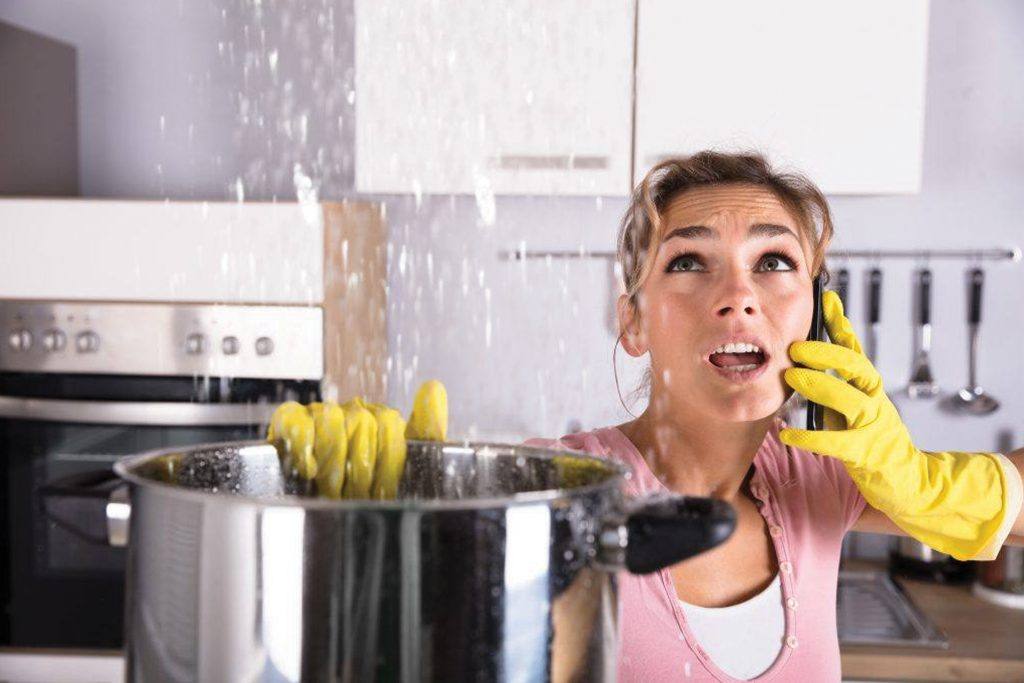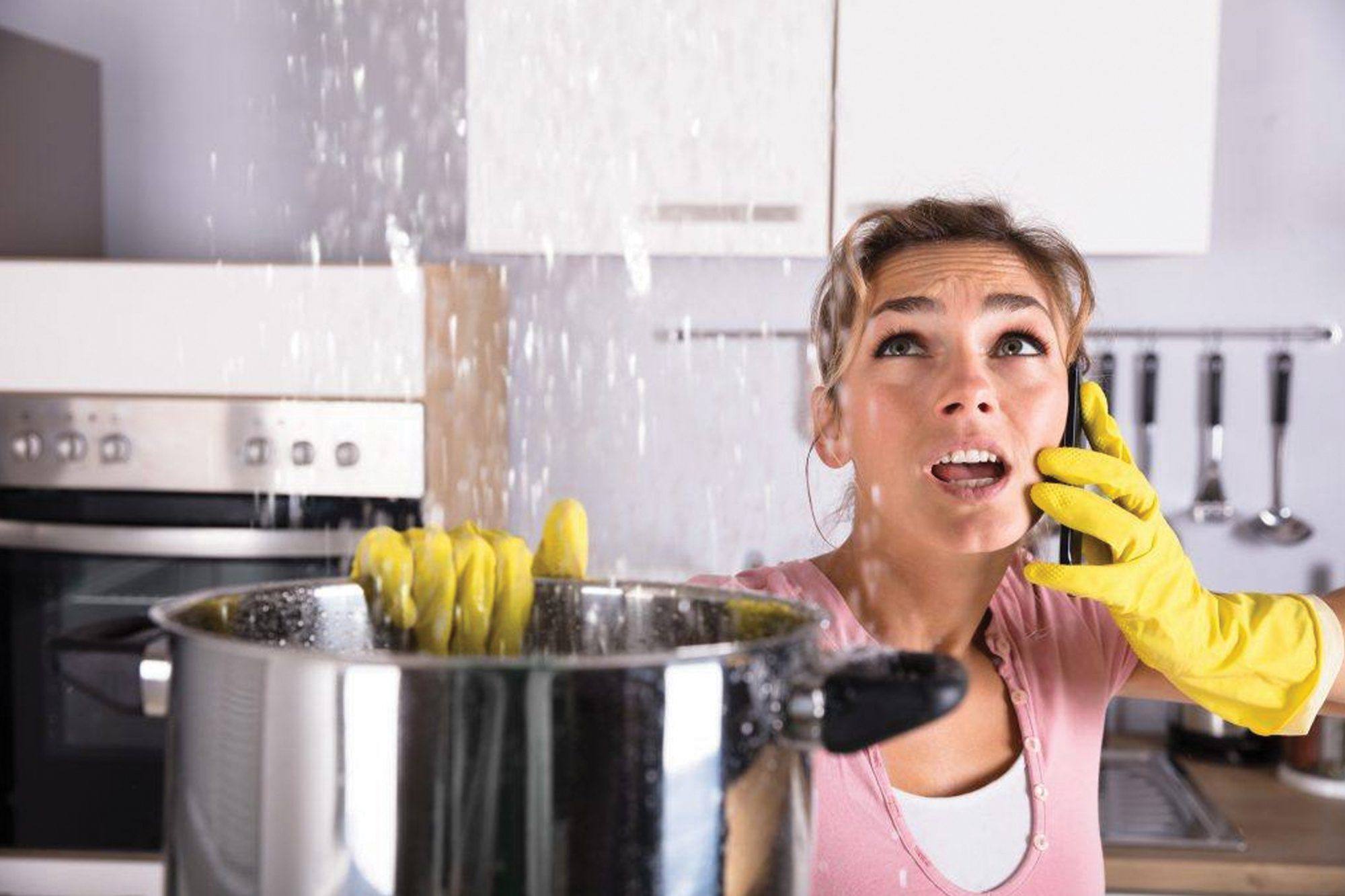 keyword research
Rainbow International
We increased organic appointment conversions by 88% YOY.
View Work
Resource Content (Infographics, PDFs, Guides, e-Books)
From downloadable checklists to white papers to eye-catching infographics, we have you covered.
Brand Campaigns
We love brainstorming campaigns that convert, taking care of copywriting and more. Learn more about our brand development services.
Non-Digital Content
Whether you need print collateral, billboards or a piece of unique campaign content, we're up to the task. So is our design team.
---
What We Do
Our creative, data-loving experts provide wide-ranging digital marketing services to help your brand better connect with people.
Interested to see how a partnership with Oneupweb begins?
Our Proposal Process