Hardworking Words for Your Website & Beyond
At Oneupweb, we build content marketing campaigns that are uncompromising in their ability to attract, delight and retain your customers. Our multi-channel, research-backed content strategies are designed to meet your audience's needs and ultimately ease the path to conversion. It all starts with putting words on the page – the right ones.
Our agency can create, expand and optimize your content to get your business noticed in the digital world, whether we're focusing on your core website alone or your blog, email campaigns, social media content and more.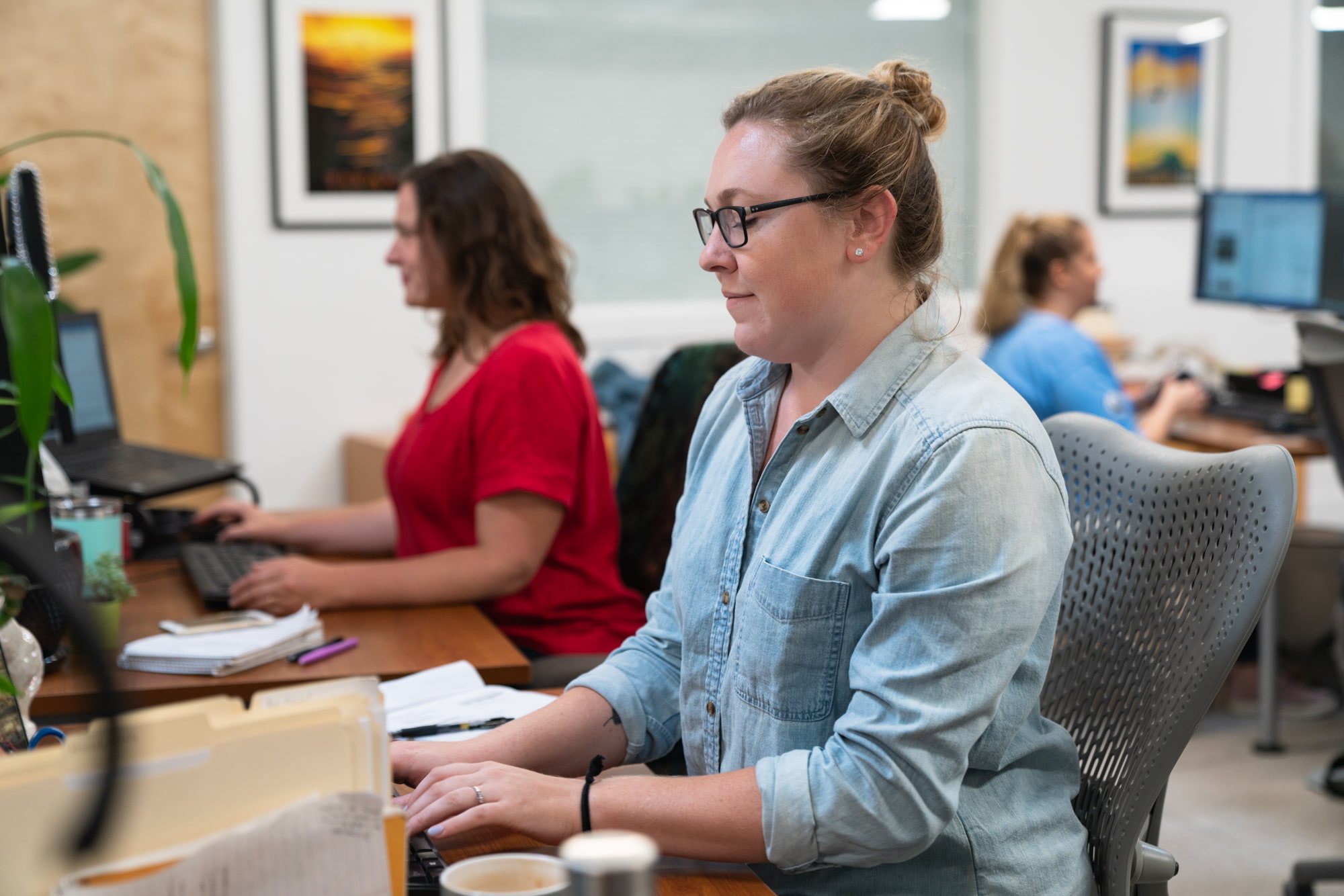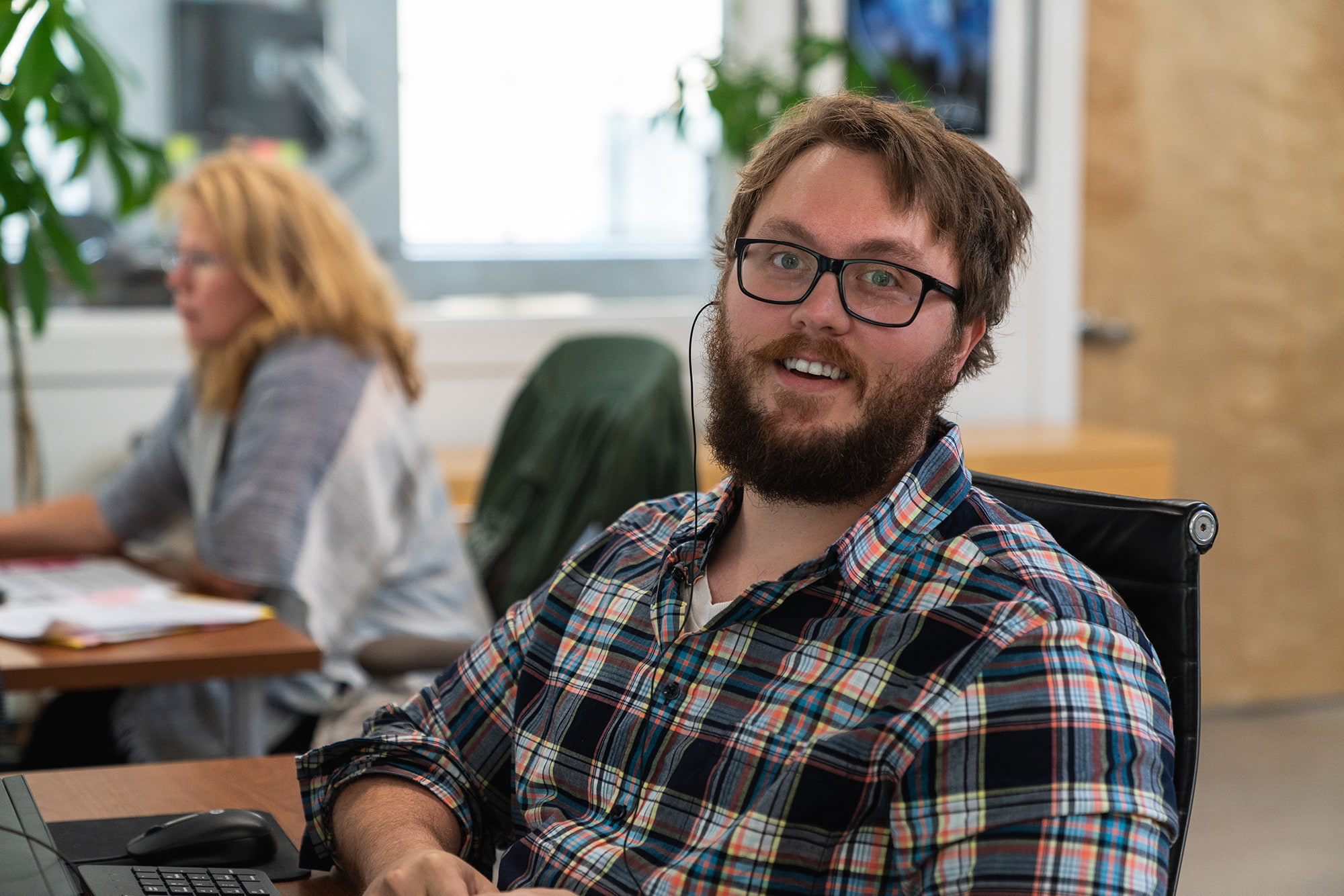 Did we say "optimize"? Sure did.
We almost always combine our content marketing services with advanced SEO marketing services (aka search engine optimization) because it's simply the smart thing to do. Convincing language is not enough to generate leads – your content needs to be visible in the search landscape before anyone can read it. That requires keyword and competitor research, technical site audits, and an exhaustive examination of the organic search landscape. Most marketers consider content marketing and SEO inseparable in today's digital world – best buds!
Interested in content marketing services or something else?
The Content Calendar:
Zooming In on a Unique Oneupweb Content Marketing Service
Need support in generating and planning ideas for blog content that will actually show up in search results? Whether you have internal writers or need more guidance, we can help you brainstorm – using seasonal search query data and other important research – and plan out your content for the year or months ahead. Better yet, we'll put it in a brand-specific editorial content calendar packed with great blog topics, writing tips, high-value keywords, optimized titles and meta descriptions, social messaging and the research behind it all. This way you know what content to create, how to do it and when to publish to attract the most clicks and leads.
Not interested in writing the content yourself?
We can follow your calendar to write the posts for you – in fact, we think it's great fun! Our clients love to combine the content calendar service with great videos and other visual assets so they can share something really engaging along with their blog posts. Customize all you want – we enjoy the challenge.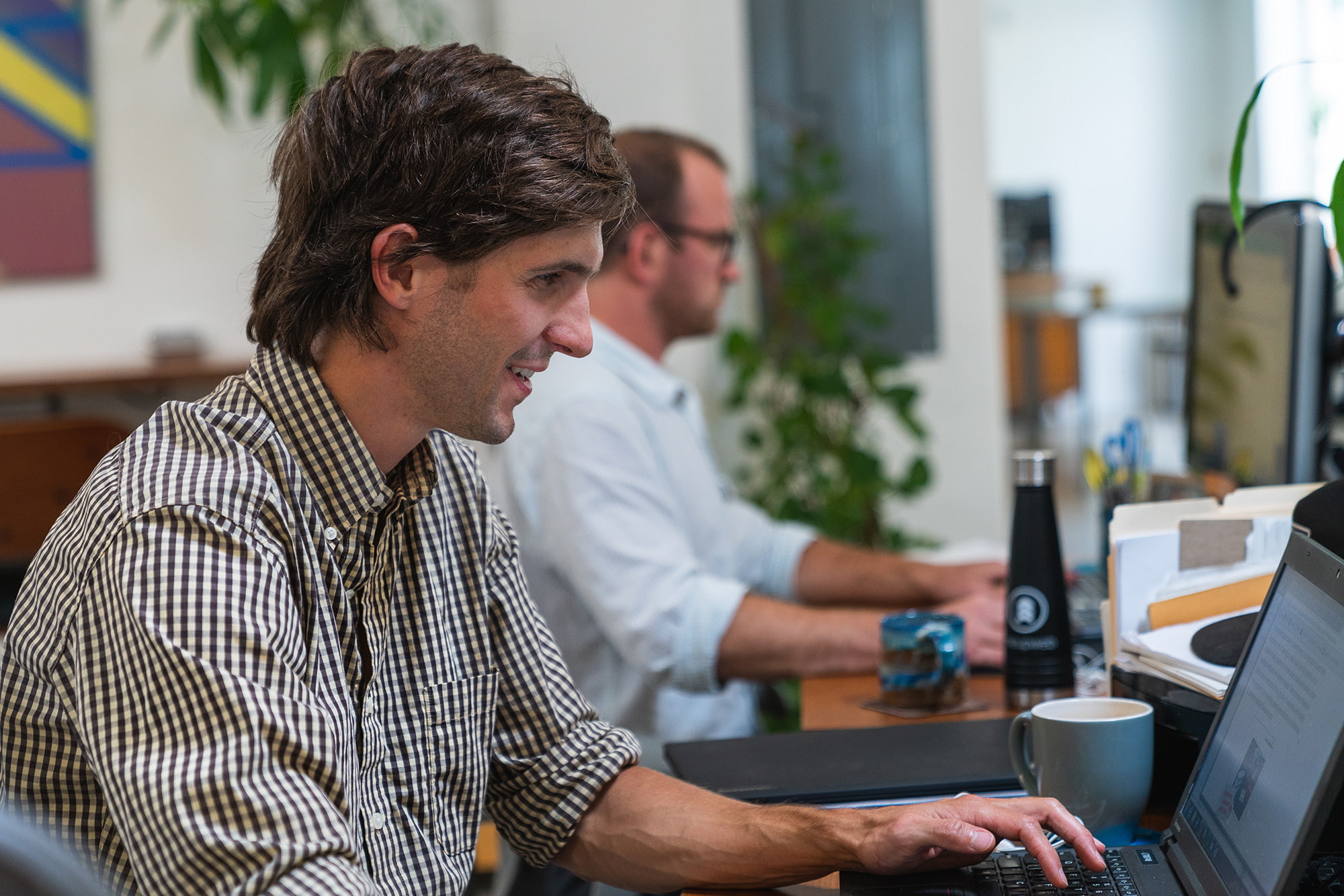 Our Content Marketing Services
Our core content marketing services are as follows:
Editorial Content Calendars
Our robust, customized calendars include blog topics based on seasonal keyword trends and search volume, along with writing tips, social media messaging and more.
Blog Posts
We write engaging, relevant content to generate brand awareness, thought leadership and conversions.
Evergreen Landing Pages
We create conversion-fueled, research-backed evergreen content that will work for you in the long term.
Content Gap Analyses
Examine your competitors' search query ranking and identify opportunity for content creation and optimization, as well as paid media opportunities.
Keyword Research
Focusing on key areas of your site, we perform extensive keyword research with a specialized set of tools. Ultimately, we develop a strategy for optimizing your most important pages.
Page Optimization
We look at the big picture of your web pages, from title and meta description to on-page content, and apply SEO strategies liberally.
Resource Content (infographics, PDFs, guides, e-books)
From downloadable checklists to white papers to eye-catching infographics, we have you covered.
Brand Campaigns
We love to brainstorm campaigns that convert – and to support your business every step of the way with copywriting and more. Learn more about our brand development services.
Non-Digital Content
Whether you need print collateral, billboards or a piece of content totally unique to a specific campaign, we're up to the task. So is our design team.
Why Is Content Marketing Important?
Many marketing strategies are based on short-term gains. You might reel in some conversions from a direct mail campaign, but the benefits stop when your efforts do – or when you move on to a fresher strategy. Content marketing, on the other hand, has marvelous staying power. Building out and optimizing your digital content not only informs and engages visitors to your site; it makes your business visible in search results and benefits every other online marketing strategy – by providing shareable assets for your social media strategy, driving email signups and more.
We said "optimize" again! When combined with advanced SEO, content marketing can naturally turn prospects – or other players in your industry – into brand ambassadors by encouraging social sharing, inbound links and other juicy benefits that increase domain authority. That's why our content marketing team and SEO team are one and the same.