It's More Than
a Content Calendar
It's your content marketing strategy.
The Oneupweb content calendar, Condario, is an all-encompassing content strategy that includes optimized blogs, engaging social content, on-brand videos, and promotion tips. What is included and how much is up to you. If you only need help researching blog topics, we can do that. If you also need help writing the blog, sourcing photos and creating GIFs, we can do that, too.
Read more about Condario below.
Editorial Content Calendars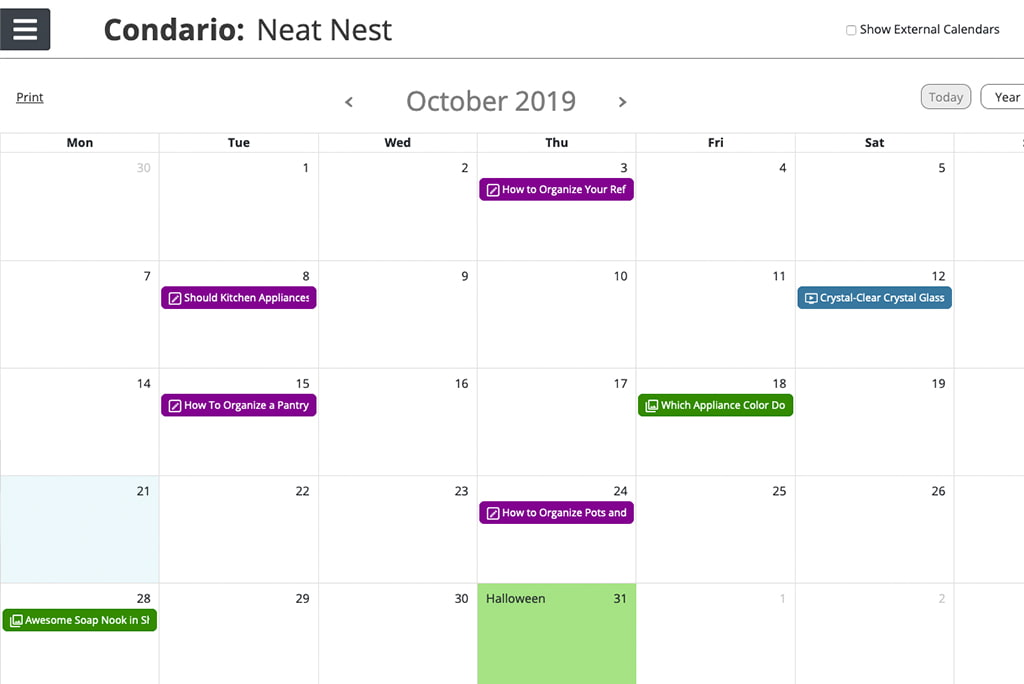 What sets Condario apart?
Data. We don't choose blog topics that simply sound interesting. We choose blog topics that we know are interesting. All of the blog concepts included in the Oneupweb Condario are validated by keyword research and search volume. This strategy ensures your blog consistently reaches new audiences in organic search.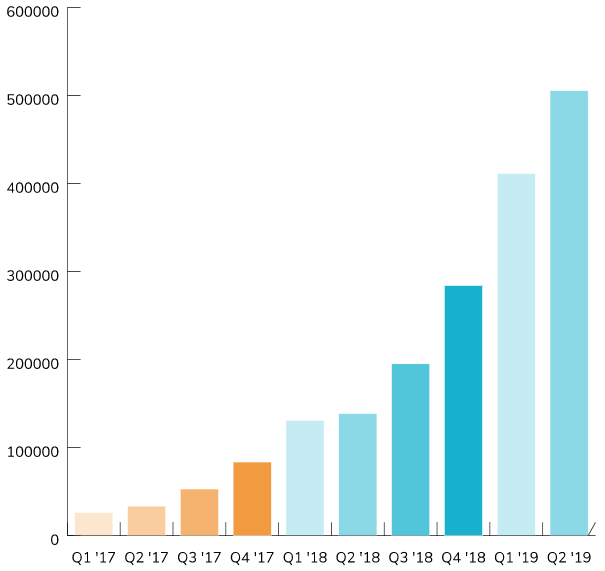 A content marketing calendar that has it all.
Blog content is just one asset that fuels the content strategy. Blogs make great social fodder and should be used to engage your audience. Your content calendar will have space for social post language, gifs and other animations, how-to videos, on-brand photography and more.
Find out how Oneupweb can help your business.