Condario: The Web and Social Media Content Calendar That Does More
It has all the content marketing management tools your business needs.
Condario is a customizable content calendar platform for businesses of all sizes. It organizes and drives effective content marketing across all your digital channels, starting with a thoughtful strategy from Oneupweb.
Our digital marketing experts customize the calendar to support your team. Use it as a guide to create your own content, or let us pitch in with thoroughly researched blog posts, professional graphic design, and more. Easy file sharing makes the content review and handoff process seamless.
A typical editorial content calendar could include:
Blog and resource topics based on industry search trends
Writing tips and keywords for your writers and/or blogs written by our SEO pros
Professional photography and videos
Delightful social content
Content promotion dates and tips
Performance data for any date range to see ROI
Integration with other calendars
Workflow management solutions
Get more out of your resource content and/or social media content calendar with Condario!
What Sets Our Content Marketing Calendar Apart?
Just like everything else our agency offers, Condario helps marketing teams that are strapped for time but ready to be a bigger voice in their industry. Here's how.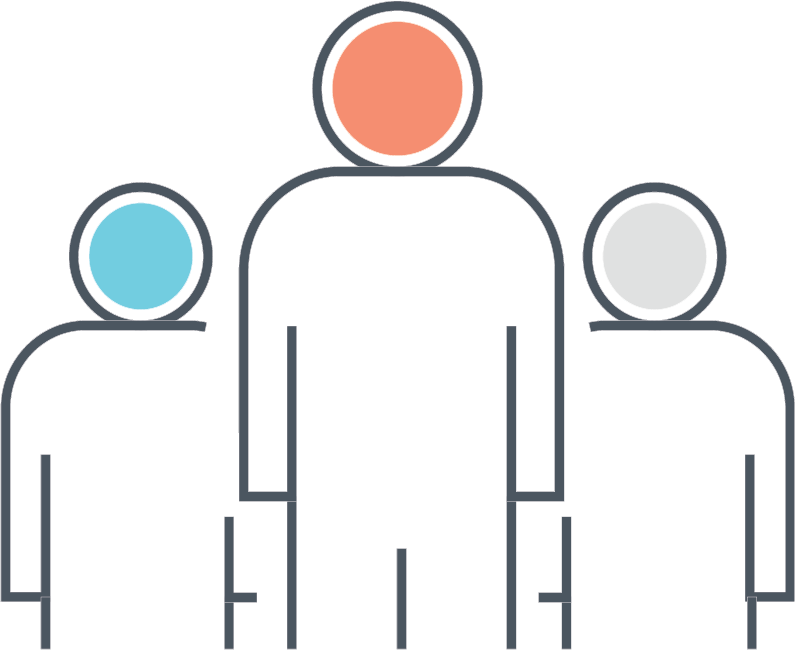 People power
Condario is a central place for your marketing team and our marketing experts to organize, schedule and collaborate. All the people supporting your calendar learn the nuances of your brand to make sure we provide the best possible creative, strategy, and service.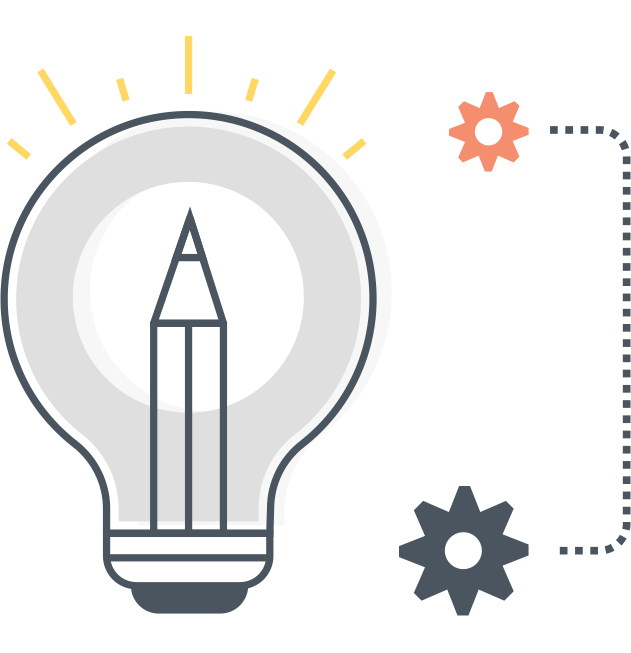 Flexibility
If you don't like a topic, we'll research a new one. If you can't publish something on a specific date, drag it to another. If you need last-minute support producing content, our team can help. Condario includes email notifications so you can tag in your Oneupweb contributors whenever you need something.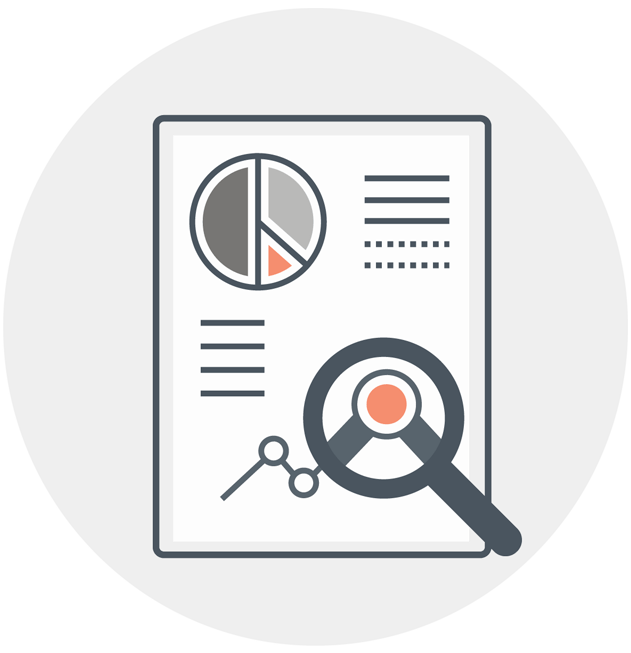 Data at every step
Keyword search trends validate all the topics in your Condario content calendar, so you know you'll reach new audiences. Check for social media prompts for timely posts that drive engagement. We include a performance dashboard and trend visualizations too. Let the data drive your content marketing.
Condario's Proven Track Record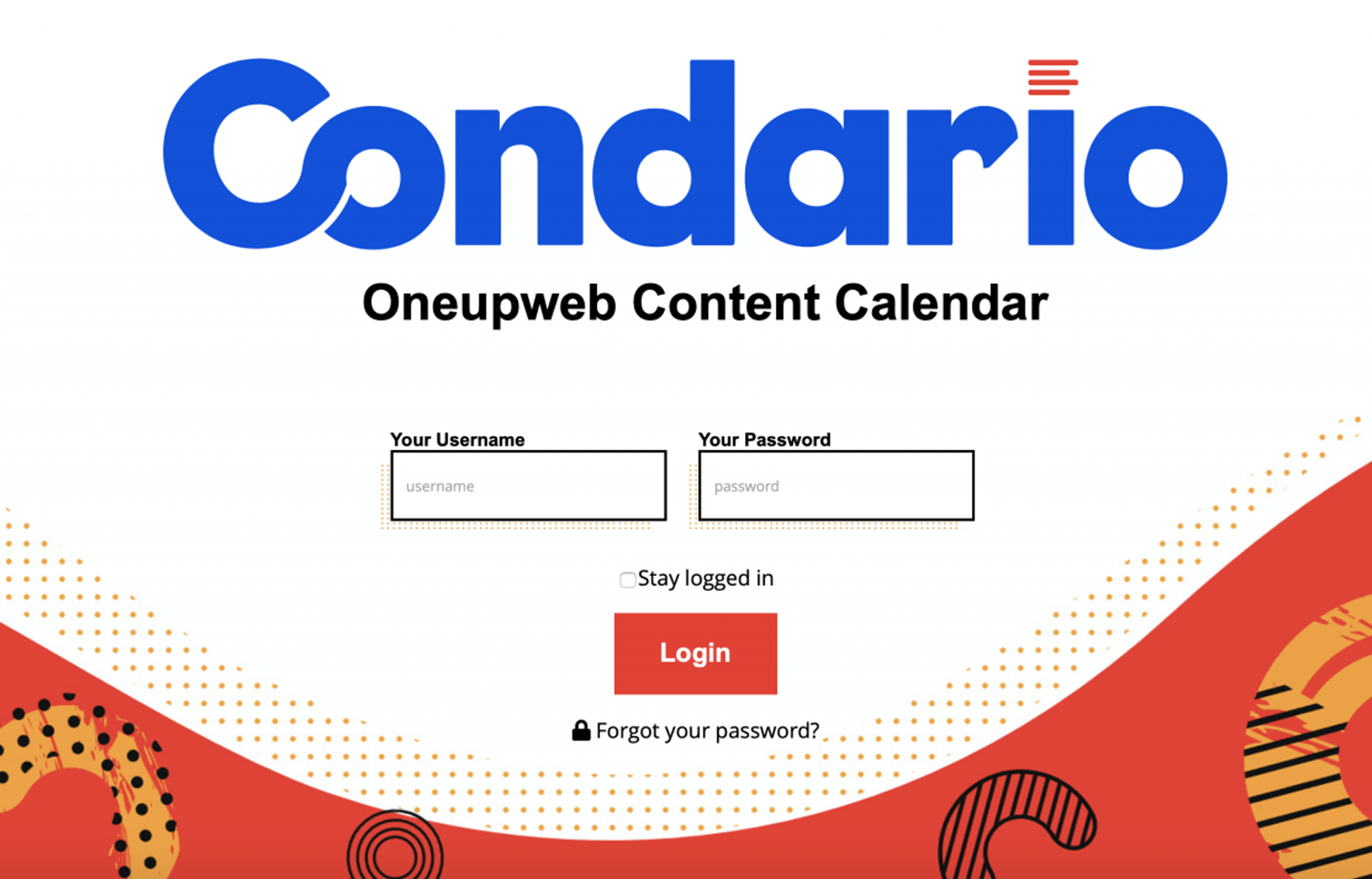 Better results, less work.
You can learn more about the Condario process, look and feel, and resulting performance on the Condario tour page. You can also sign up for a demo of this versatile content calendar platform if you're interested.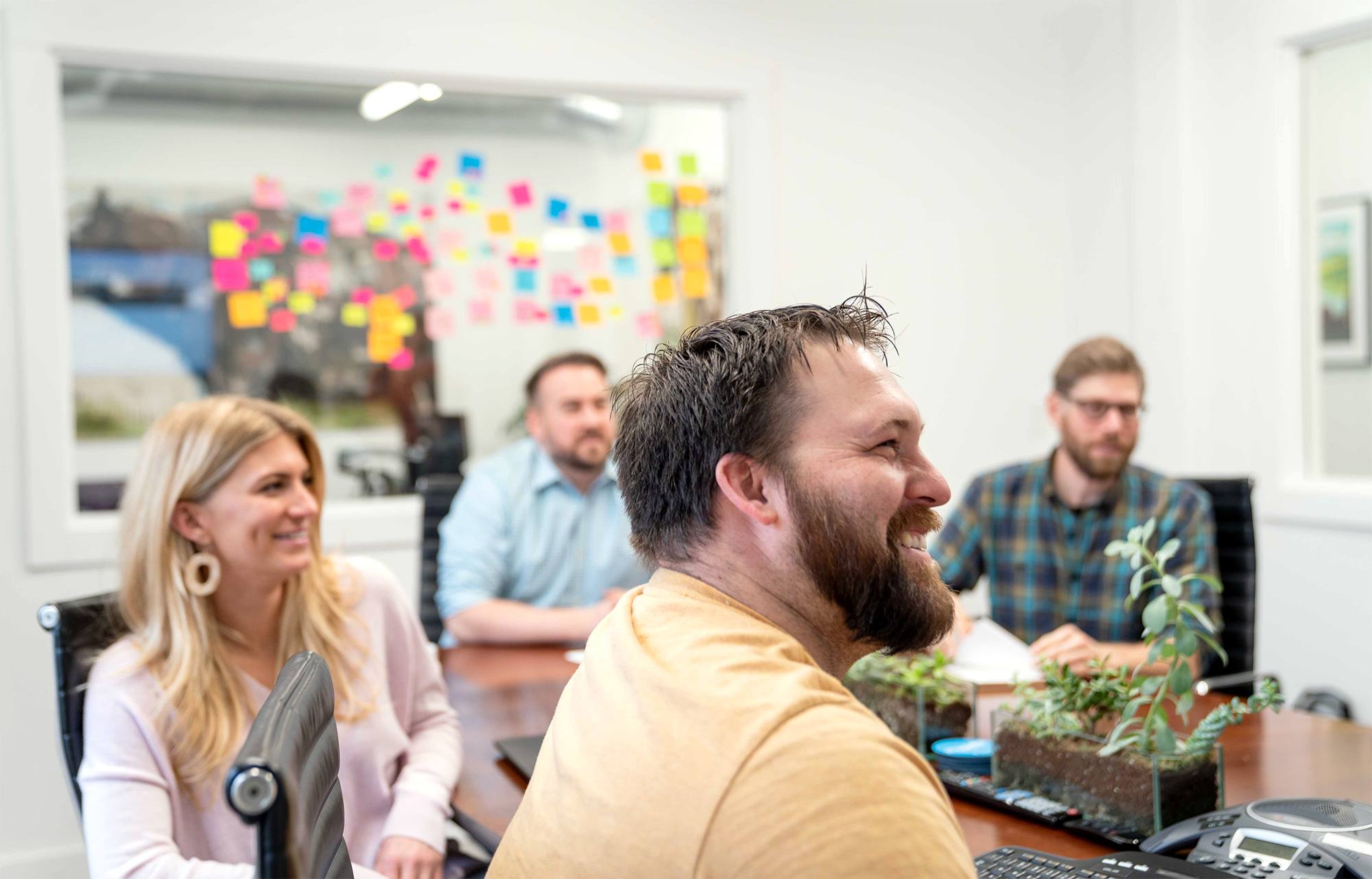 What else does Condario do?
Should you use it as a blog content calendar, along with social media? It's a sweet combo. Mr. Electric's blog attracted 297% more organic form submissions when they used Condario for blogs, social posts and videos.
Find out how Oneupweb can help your business.