UI & UX Design, Usability Testing, etc.
We conduct quantitative and qualitative usability testing (aka user testing) to see how your website performs. How does it make your potential customers behave when no one is watching?
Click to jump down to specific service details:
User experience (UX) and user interface (UI) considerations should be integral to any quality web design and development project, even small updates. You shouldn't have to wonder if your digital partners will provide your audience with an excellent experience.
This is where our usability testing services come in.
Making the Web a Wondrous Place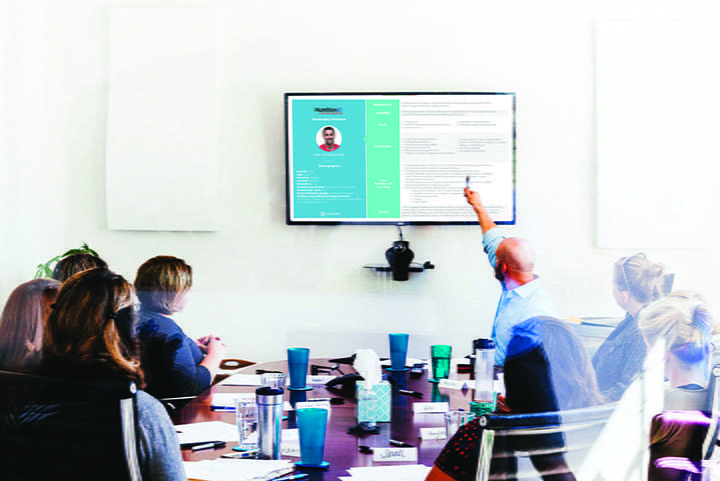 The Oneupweb team continually applies UX best practices in design and dev work. But we like to take that everyday attention further with usability testing services that help your team feel confident in your path forward.
Usability testing is best combined with market research and web accessibility services, but any bit of research can improve your digital presence.
"It looks great, thanks to all of you! Can't wait to move on to Phase 2!"
Jennifer Gregory, Director of Marketing, LIVE WELL Exercise Clinic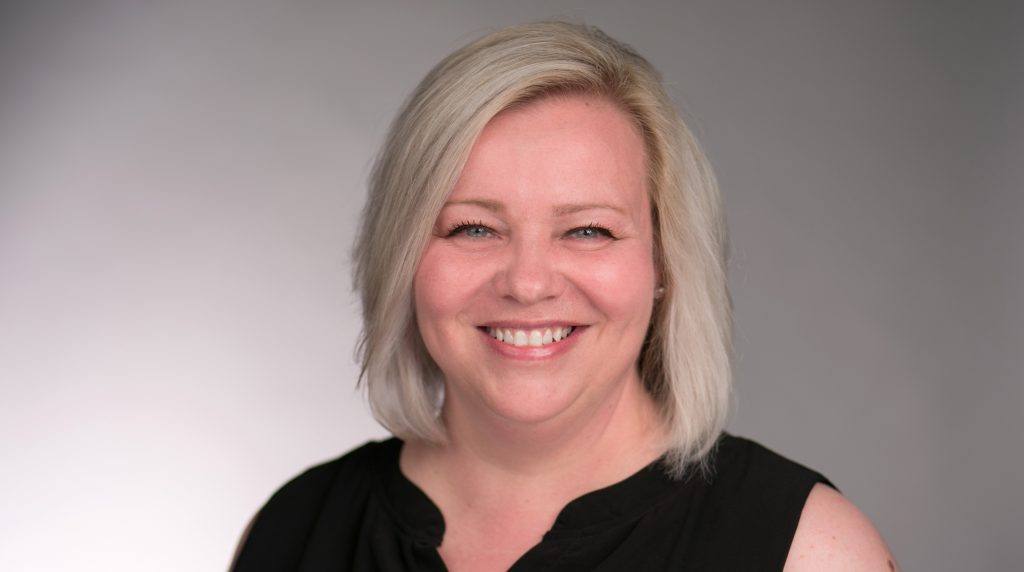 Core Usability Testing & UX Services
Usability Testing
We'll work with you to build a full research plan. Our usability testing reports feature the following:
User Experience Highlight Reel – See your users clicking, scrolling and reacting. No need to wade through hours of video.
Journey Map – See first impressions, Net Promoter Scores (NPS), overall user emotions and more on desktop or mobile.
User Path Analysis – This is a visual representation of the page paths your users commonly choose, even outside a test setting.
Full UX Audit
Our UX experts become your audience, dig up issues (like accessibility) and work with you to make improvements.
Guerilla UX Testing
Unlike a full UX audit, this service zooms in on a small part of your site to uncover only the big picture.
Persona Strategy
We'll work as a team to document data-informed personas. This process might involve market research services too. Check out other common service pairings!
Use Case Development
Use cases are three-part customer journeys you want to create, and they're a clear jumping-off point for any marketing effort.
Heatmapping
Heatmapping allows us to see where users focus most when they navigate your site and which content is being overlooked.
UX Surveys
With customizable survey tools, we can ask your audience just what they want from your site.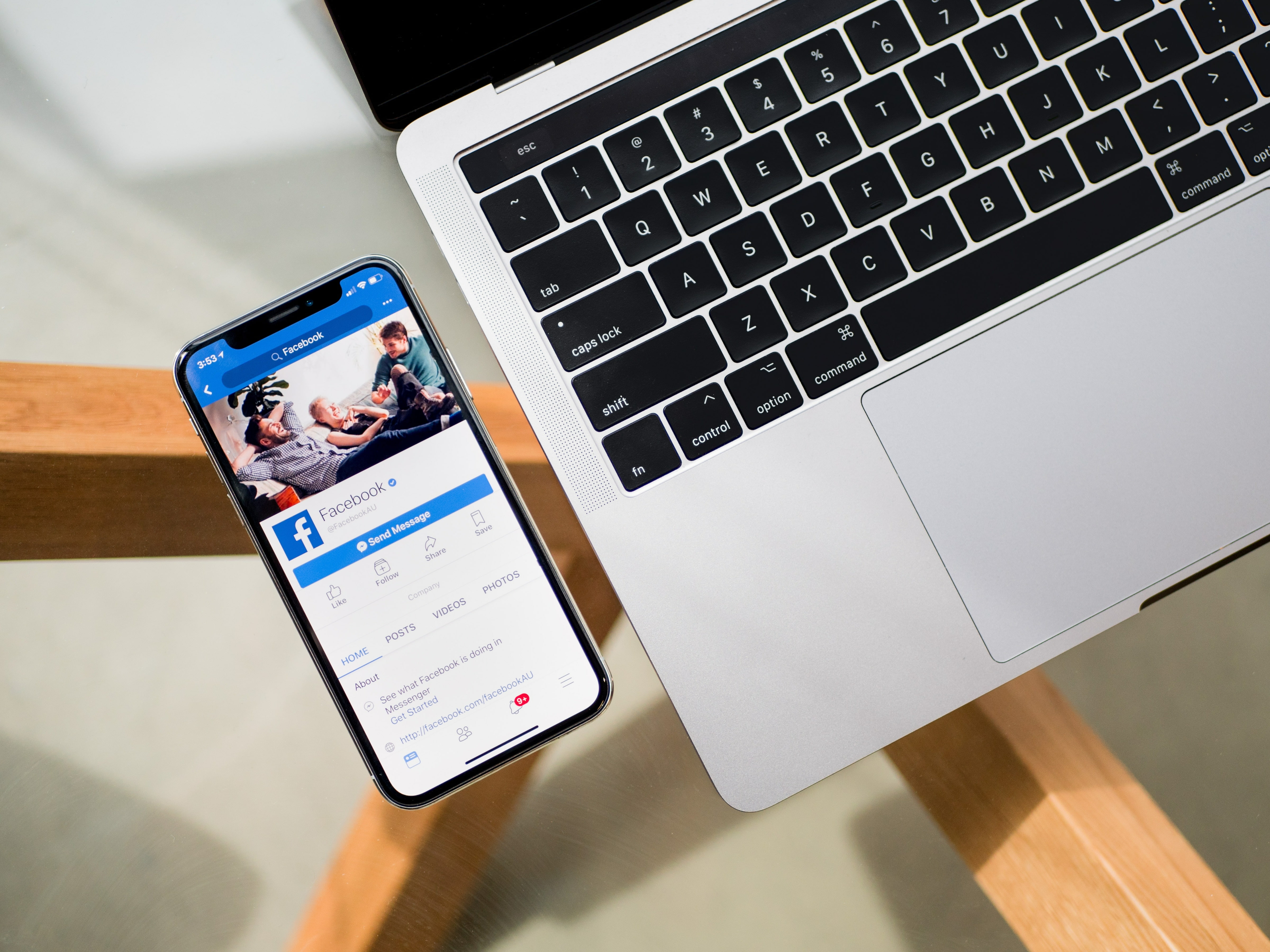 What are your goals for usability testing and UX design?
Our team has experience and excellent design instincts, but nothing beats research that involves real-life users. Let us know what questions you're trying to answer and goals you're trying to hit. We'll handle it together.
See More Services
Interested to see how a partnership with Oneupweb begins?