Market Research Services
Whether your business is young or it's been successful for decades, you can grow from different types of market research. Let our market research agency help you swap hunches and opinions with data-driven decisions.
If you think you don't need market research, you're missing out. The right market research services make it easier to target your specific audience through high-impact digital marketing. Oneupweb's experienced research team can help you plan and validate decisions about pretty much anything, from your website messaging to your customer service to your paid ad campaigns.
What are you waiting for?
Tested, Tried and True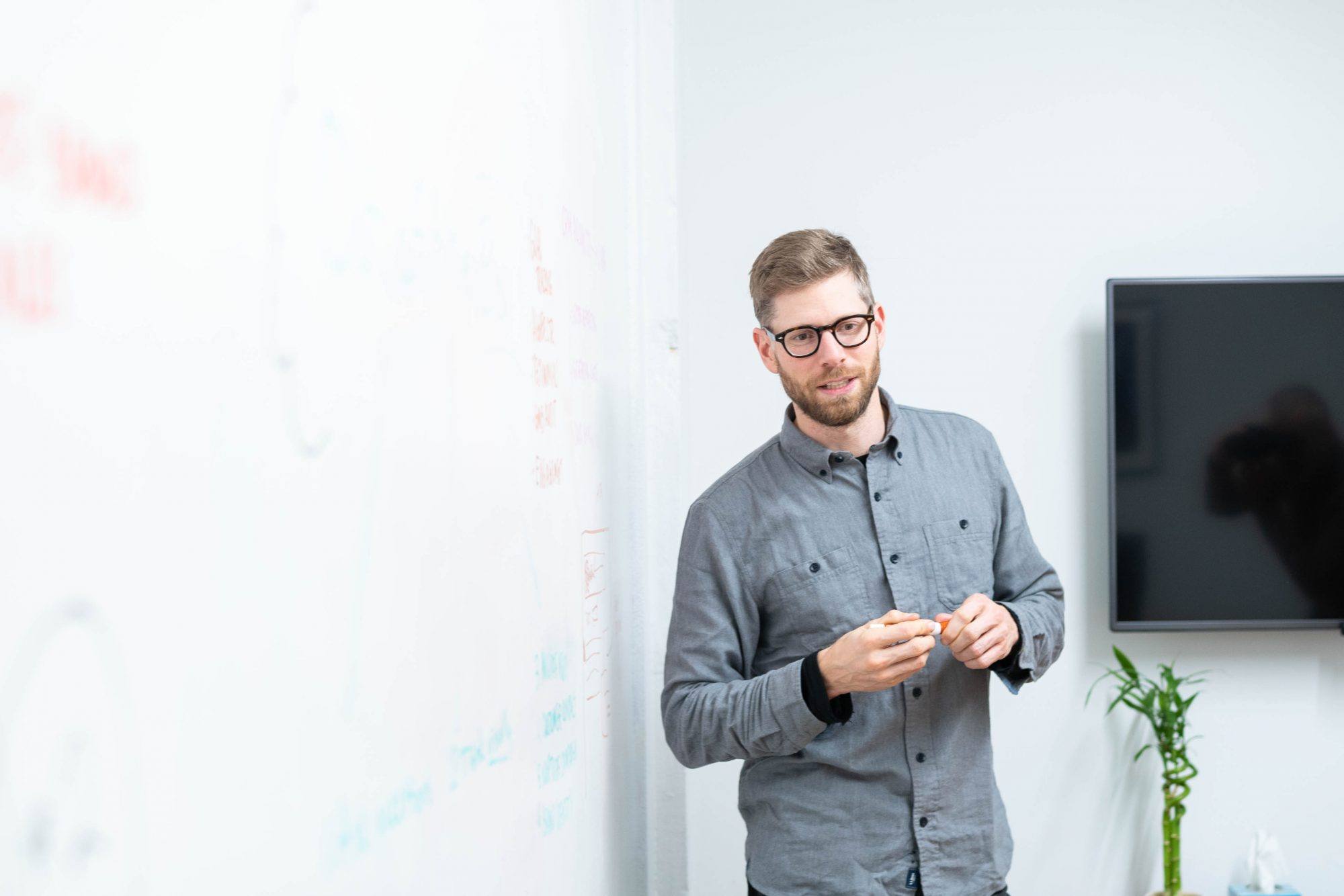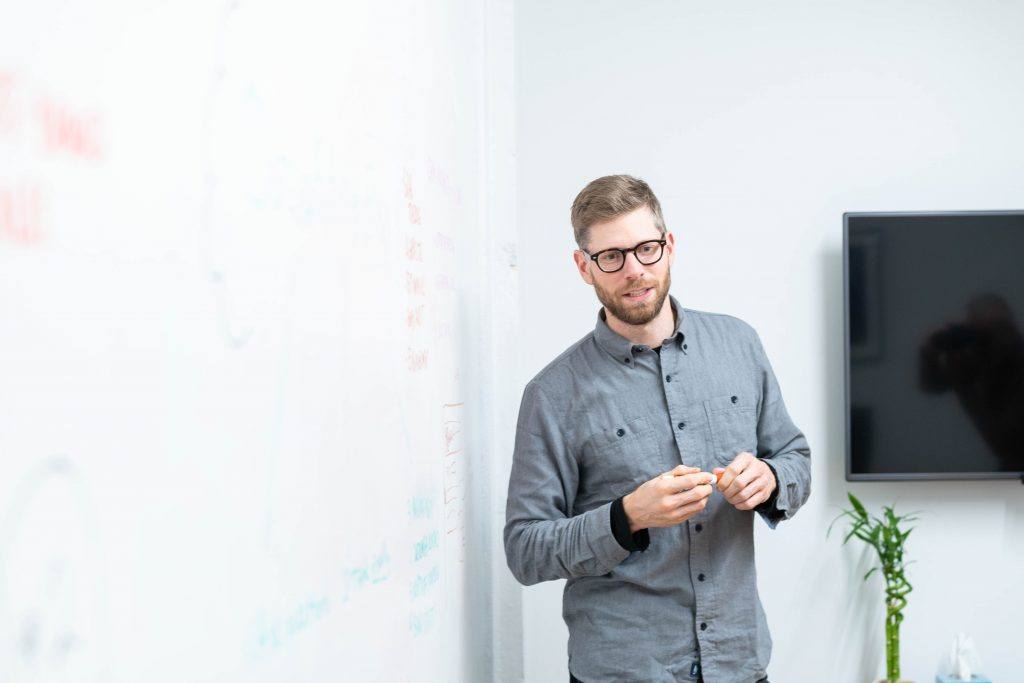 Whether you're looking for niche market research services or big-picture surveys, we can provide it. We approach projects through the lens of a market research agency who wants to move your business forward. Even if you don't have a specific "research project" to tackle at the moment, research is baked into our other digital marketing services too.
Why do our market research services make such a difference?
"Very knowledgeable and professional. They have helped us to identify optimization opportunities through several extensive audits. Highly recommend!"
Diana Lovshe, Brand Director, Glass Doctor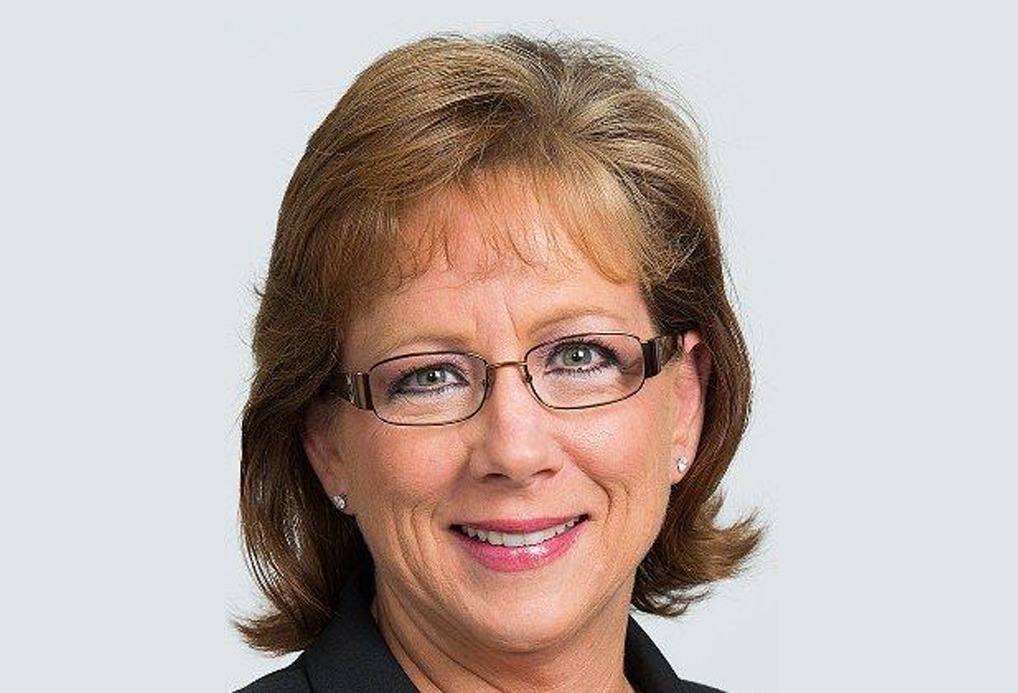 Broad & Niche Market Research Services
Conversion Rate Optimization
Manipulate a page temporarily for conversion rate optimization testing. We won't stop tweaking the design, content, and UX until the best result is achieved.
Competitive Analysis Research
See how your business fits into the market. With competitive analysis research, you'll learn your competitors' strengths and weaknesses. Then we'll identify opportunities for you to take more of the market share.
Customer Segmentation Research
Save time and money by properly segmenting your audience and tailoring messaging to the heart of a customer. Looking beyond simple demographics, we can research your audience's pains, pleasures, and barriers to purchasing.
Customer Journey Mapping
This research service exposes where (on your website) customers are making buying decisions and how they feel throughout the process. Then we optimize each part of their journey so more people take action.
Surveys
Use surveys to test copy, ads, designs, or even loose ideas with your target audience—and/or internal stakeholders—before you release it to market. There's no need to guess. You can know what people want before you show it to them.
Focus Groups
Focus groups help you get feedback on your product, service, website, landing page, overall brand, or new ideas. The data from this market research service will tell you what should happen next.
Usability Testing
Don't just think your website users are happy – know it! Our usability testing services involve real users from your target audience. We comb through the data and video evidence for you, then recommend a strategy.
Custom Research & Research Consulting
Market research services take time and money up front, but they can save you more resources down the road. So make sure you are on target with your next move. If you have specific research in mind, we can help. If you don't have a plan yet, let's talk through it.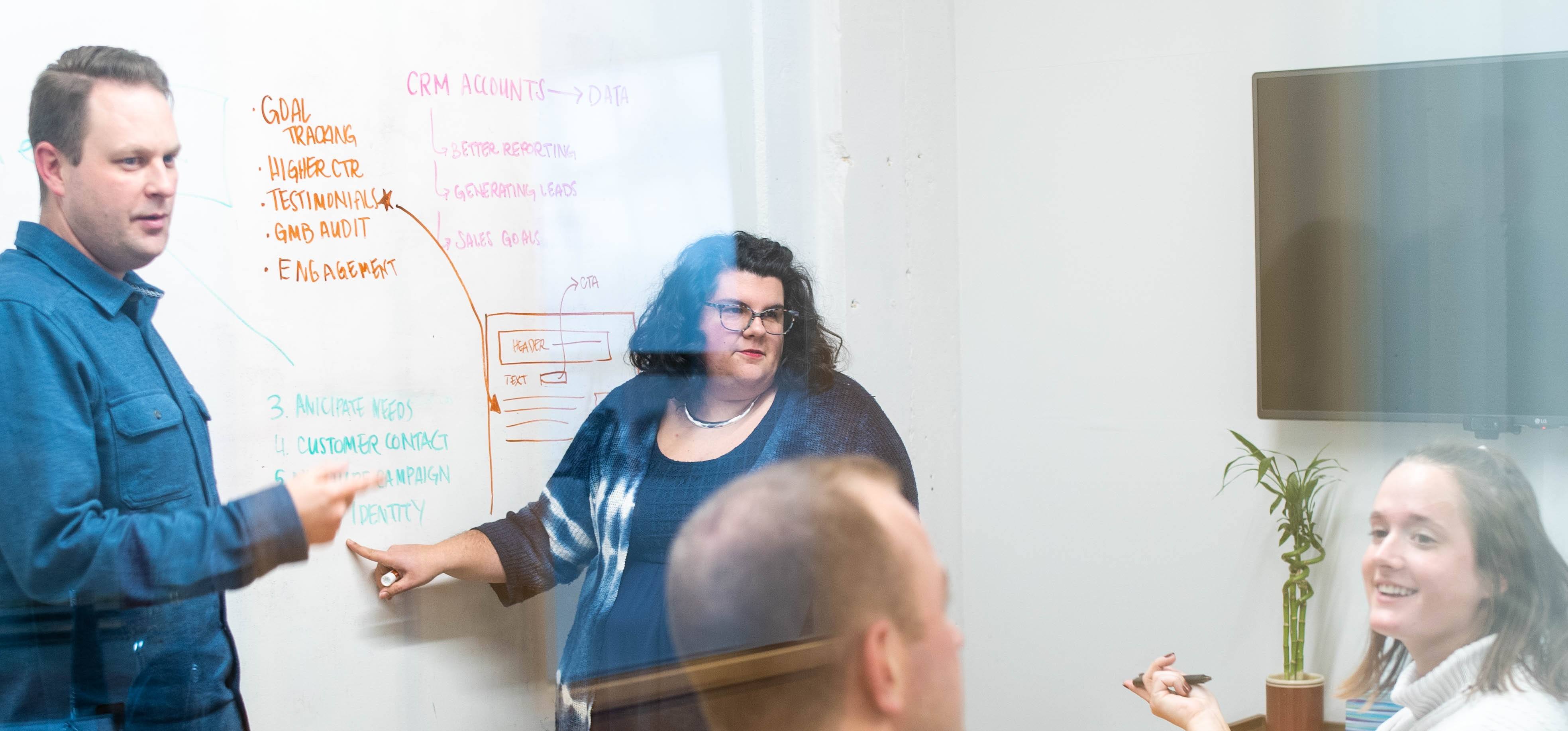 We get a little testy.
Find out what your target audience prefers with our market research services. We love testing web pages, navigation, and more – with both quantitative and qualitative methods – to take the guesswork out of getting new business. We can even explore your existing customers' sentiments about your brand.
See More Services
Interested to see how a partnership with Oneupweb begins?