Display Advertising Services
Oneupweb offers display advertising services through Google Ads and programmatic media buying. Our high-touch paid media team supports mid-size and enterprise businesses with whatever they need, from creative to full display ad management. This is an excellent way to expand your business's reach, as you won't be constrained by user demand as you would be if you only ran paid search ads.
We have 20+ years of experience managing digital ad campaigns – local, regional and international. We focus on transparency, testing and showing ROI to make sure your display advertising management services are everything you want them to be.
Are We the Display Advertising Agency for You?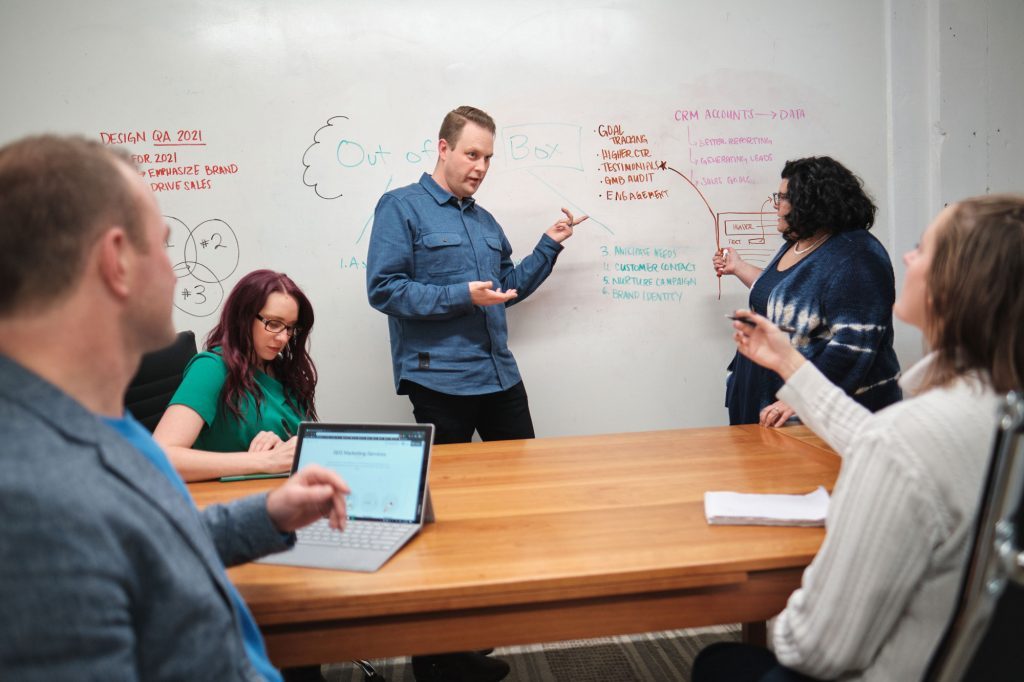 We hope so. Here are a few things you might be curious about:
We support many industries (B2B and B2C) to meet diverse goals – like expanding brand awareness, increasing sales, and running promotions.
Our display advertising services are both analytical and creative. We're always optimizing the ad targeting, messaging, and more.
Because we aren't just a display advertising agency, we can support all other marketing objectives that are on your plate.
We provide clear, custom reporting and talk openly about ROI with our clients.
Our Approach to Display Ads Services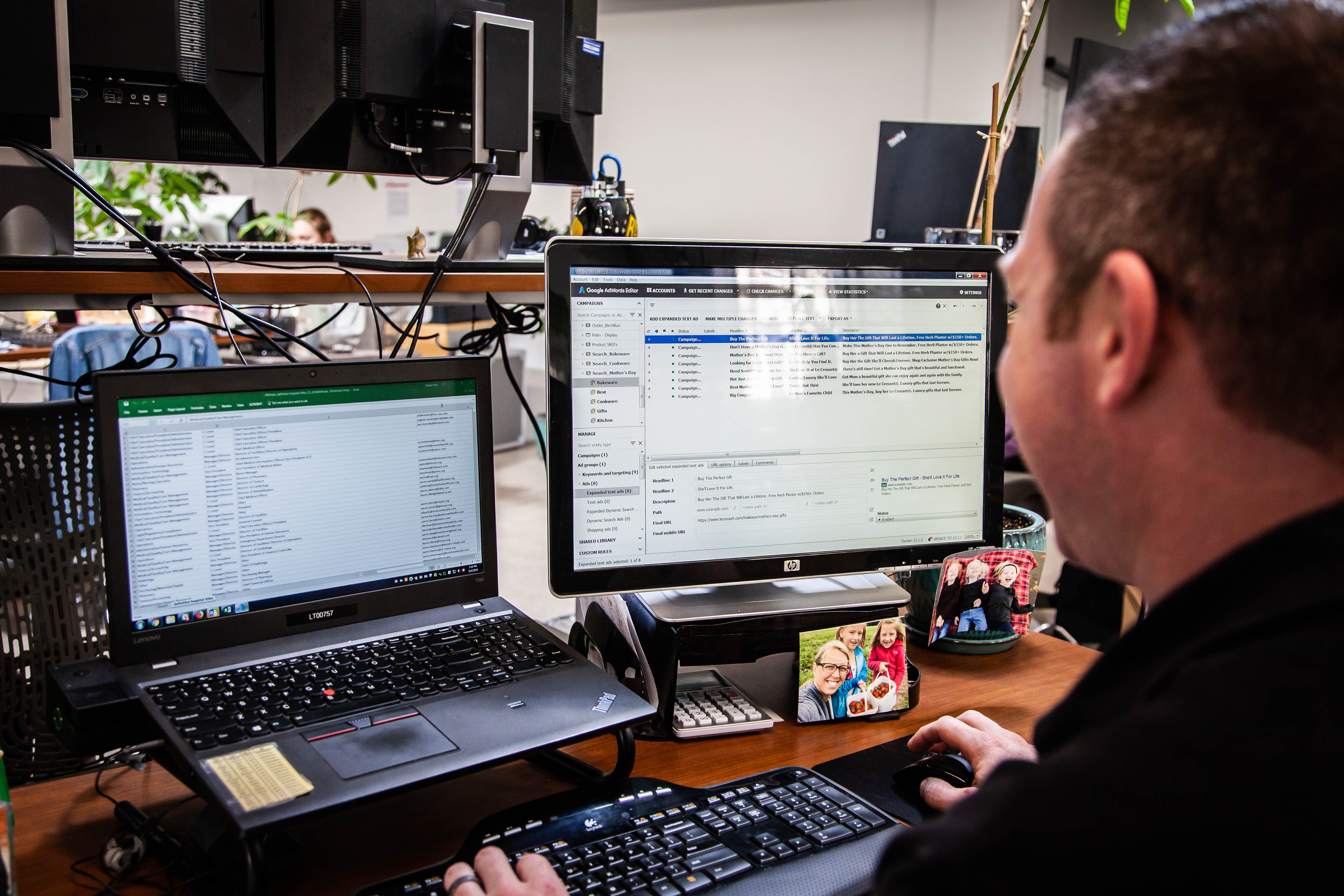 Research, test, iterate, win.
Our display ad services involve frequent research and testing to optimize accounts and campaigns. We'll explain the rationale behind these optimizations – and their results – within our detailed reports and collaborative calls. This makes it easy to connect display advertising efforts with your overall business goals.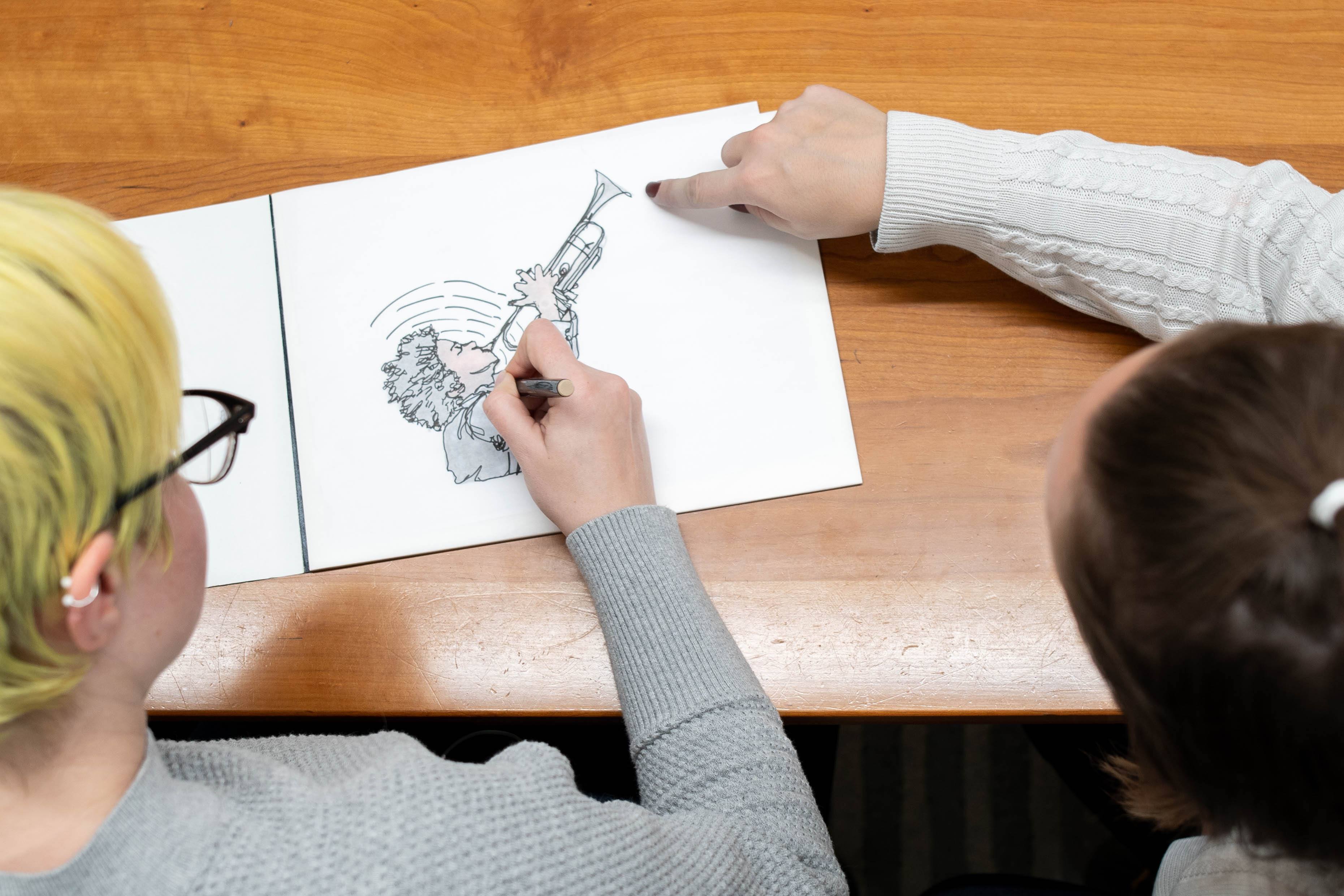 Get more than display advertising services.
Display ad services shouldn't operate in a vacuum. The most effective ads are cohesive with other content, such as the landing page and organic social media posts. Let Oneupweb help you bring your marketing channels together for more power. For example, we're masters of SEO and multi-channel content marketing.
What Are Programmatic Advertising Services?
Programmatic display advertising is an automated way of buying advertising inventory in real time to get the most accurate ad placement in the fastest time at the best price. For programmatic, there's a much larger inventory than there is for single display ad networks like Google. Oneupweb's programmatic advertising services give clients huge reach, speed, and cost efficiency.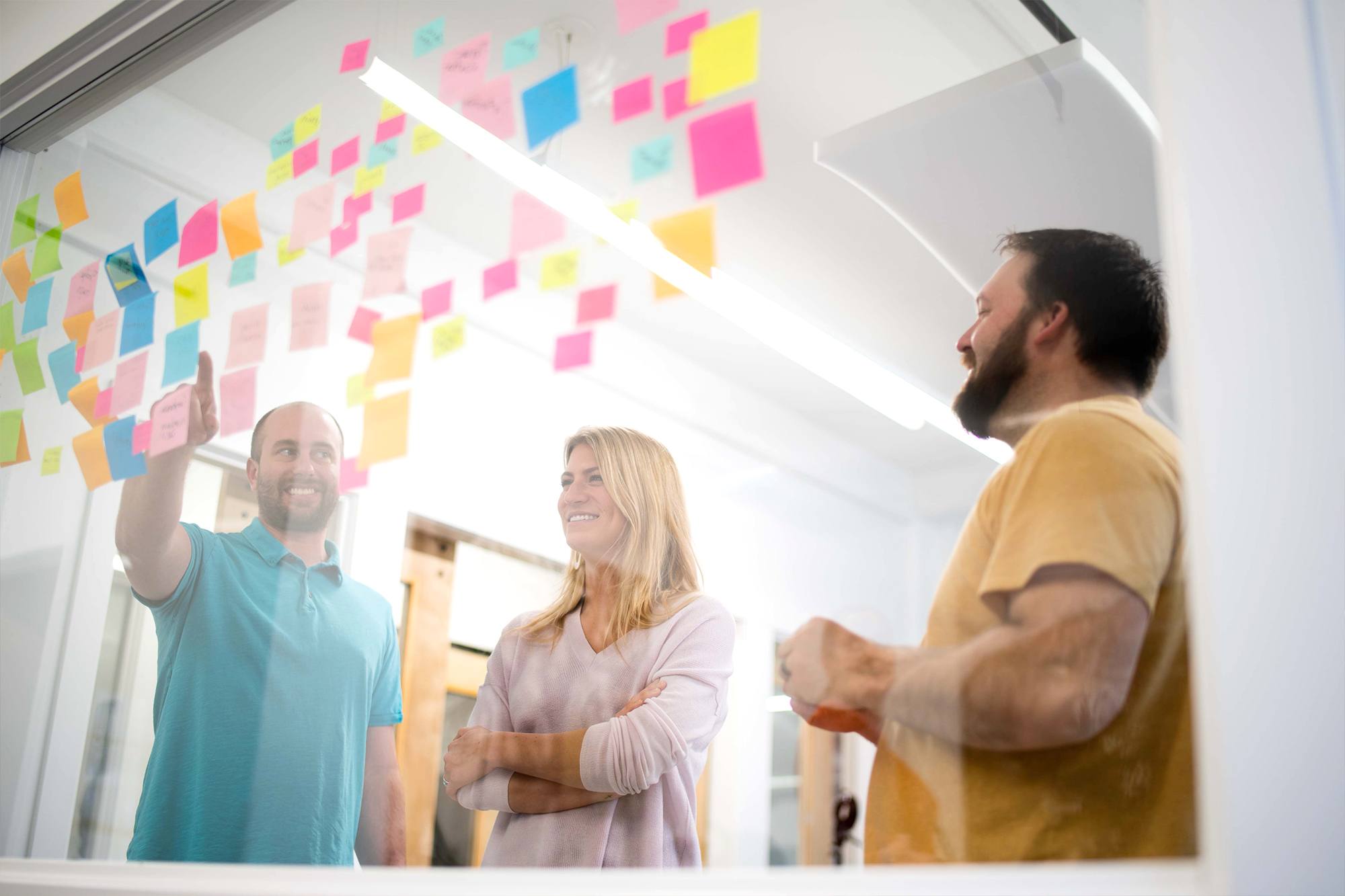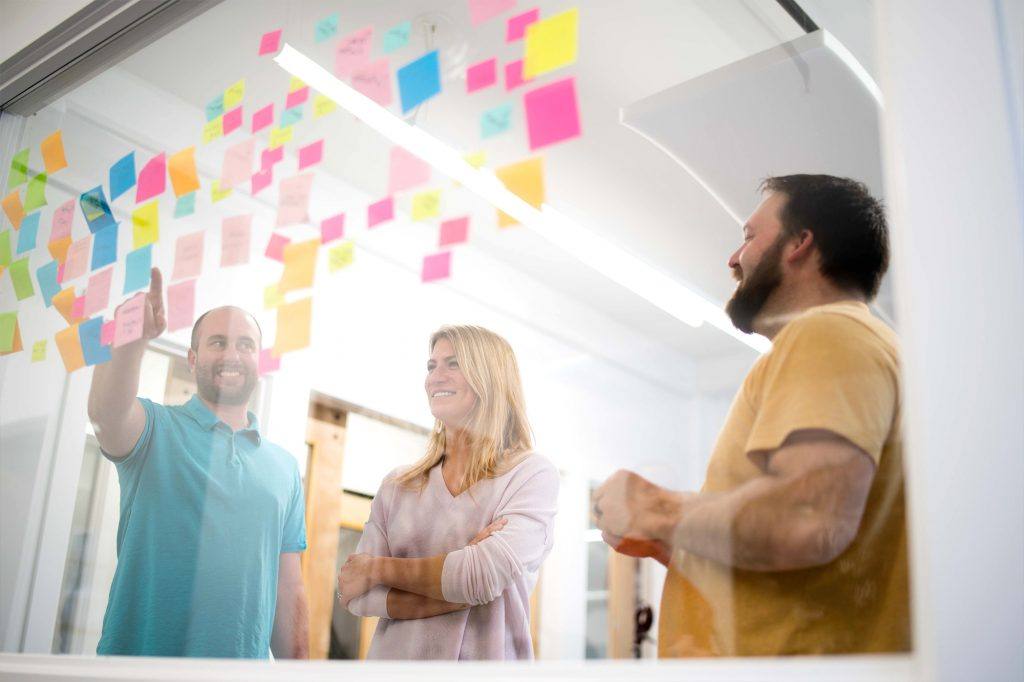 Share your goals and challenges with our team.